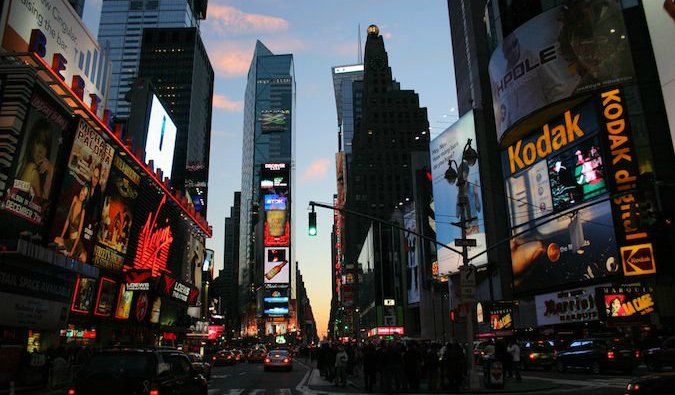 Here are the take-aways from my Day 2 in New York
- Walk the Brooklyn Bridge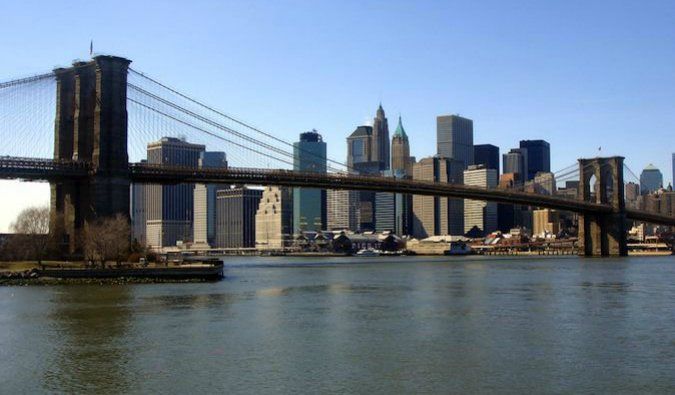 Right near City Hall (see the next entry), the Brooklyn Bridge offers an easy 25-minute walk into Brooklyn and the waterfront park on the other side. Stopping to take photos and meandering along the way will make the walk about 40 minutes. You get a lot of wonderful views of downtown as you make your way across (and especially from the park). I enjoy doing this walk at night when downtown Manhattan is all lit up.
- City Hall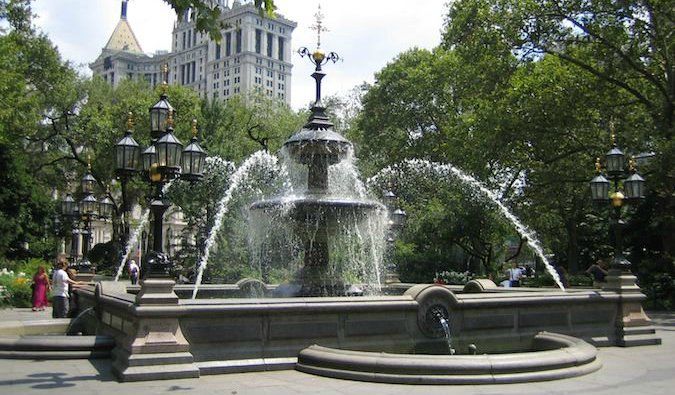 New York's City Hall is a great piece of historic architecture and has a beautiful little park that's filled with office workers during lunch (as well as a circular tablet about the site's history). To learn about the building's history, art, and architecture, take one of the tours. This way, you'll be able to see the landmarked rotunda, city council chamber, Governor's Room, and the City Hall Portrait Collection.
City Hall Park. Pre-reserved tours are typically offered for groups (10–20 people) on Mondays and Tuesdays at 10:30am and for individuals on Thursdays at 10am. There are also first-come, first-served tours on Wednesdays at 12pm.
- Empire State Building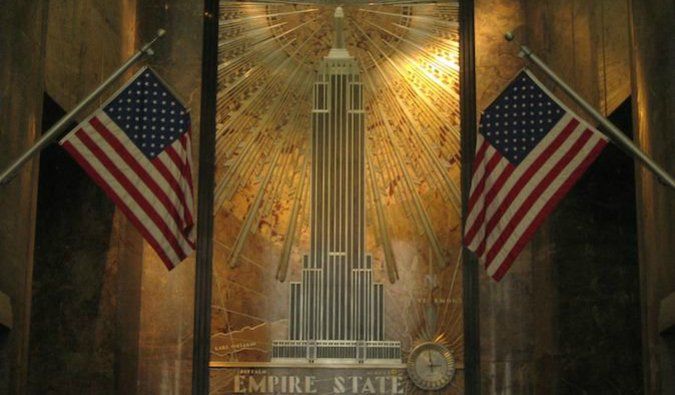 After you finish up with lower Manhattan, jet up to this historic landmark in New York City. The 1930s art deco interior is beautiful, and the view from the top is breathtaking. You can get a real feel for how densely populated New York is as you stare out at the city. Get here early or during lunchtime to avoid the lines and tour groups.
350 5th Avenue, Midtown, +1 212 736 3100, esbnyc.com. Price: $36 to visit the observation deck once, $50 to combine that with a tour of Rockefeller Center, $54 to visit the observation deck twice in 24 hours. Discounts available for children and seniors.
- Grand Central Terminal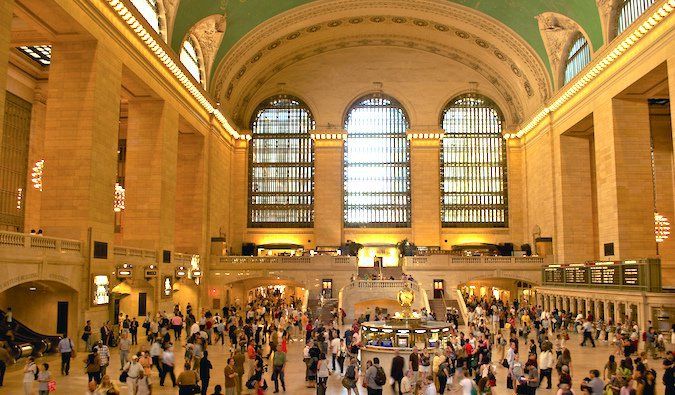 Grand Central Terminal is the city's historic train station. It was going to be torn down in 1975 but was saved by Jacqueline Kennedy, who raised money for its preservation. There are free historical tours on Wednesdays. I love coming to the main concourse and looking up at the "stars" in the ceiling and people-watching as everyone races to and fro. All those people — where do they go? What do they do? Also, there's an amazing eatery in the basement called the Grand Central Oyster Bar & Restaurant. And for fancy (and expensive) cocktails, visit the Campbell Apartments and step back into the 1920s (dress code enforced). The space was once the office of John W. Campbell, a member of the New York Central Railroad's board of directors and finance tycoon from the 1920s.
89 E. 42nd Street, Midtown, grandcentralterminal.com. Opening hours: Daily (5:30am–2am). Tours daily (12:30pm). Tour price: $30, discounts available. Purchase at mas.org/tours or at the ticket windows.
- Rockefeller Center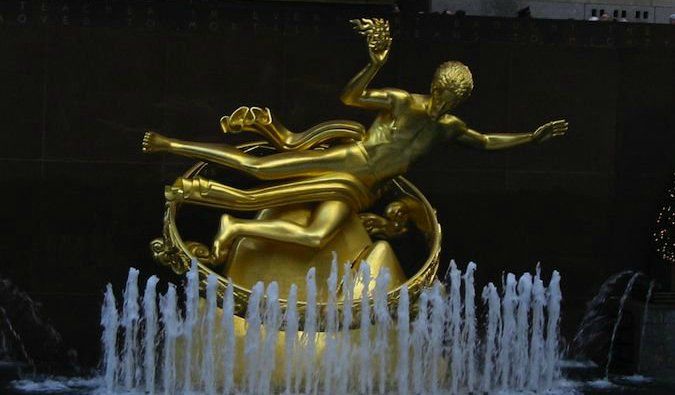 This area is always filled with hustle and bustle. Wander around Rockefeller Center to see where they film The Today Show, shop, snack, and take the elevator to the "Top of the Rock" for another bird's-eye view of the city (which I personally think it better than the Empire State Building, since from the top of here you can get that building in your picture too!).
- Times Square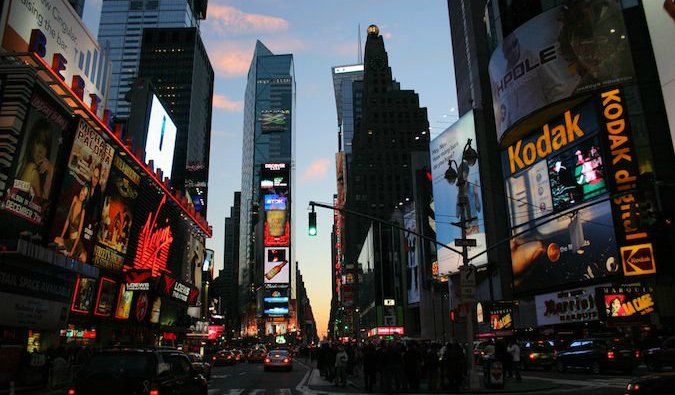 No matter when you go to Times Square, it will be packed with people (usually other tourists). There are pedestrian areas where you can sit and hang out. If you aren't shopping or eating or seeing a show, there isn't much to do in the area (and no New Yorker hangs out there), but it's still a fabulous place to people-watch for a few minutes from the top of the red steps of the TKTS kiosk.