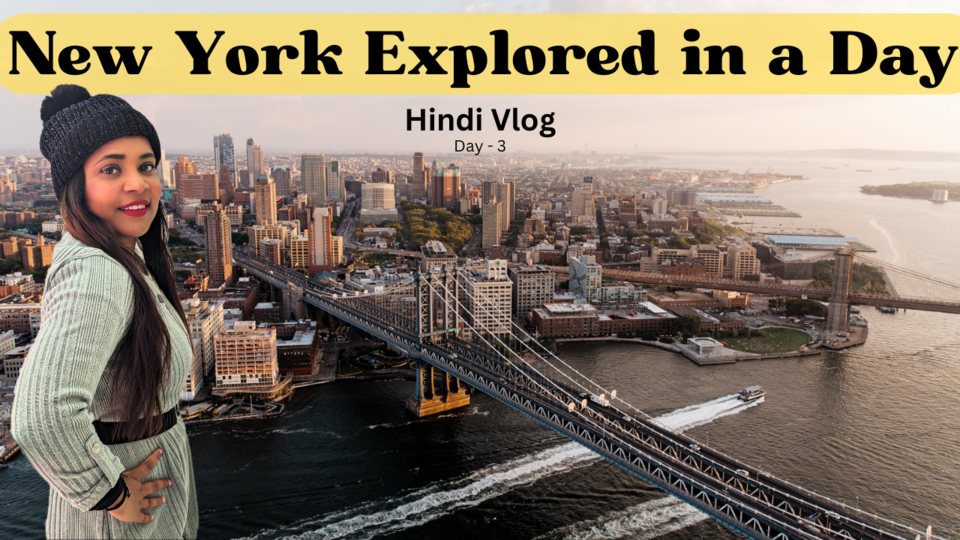 I am going to explore most of the popular attractions in New York in just one day that too during extreme winters like literally -23 degree kind of cold day.
In This Video you will get to see Oculus which is a huge building shaped like a bird, 9-11 memorial, Statue of Liberty, Wall street of New york, Charging Bull of wall street & NYC Stock exchange, Brooklyn Bridge, DUMBO, Rockefeller center during Christmas time and 99 cent NYC pizza. Also we will get the feel, Vibe & experience of Christmas Time in New York.
New York is known for its towering skyscrapers, famous districts, and endless energy. From baseball and pizzas to Times Square and yellow cabs, there's a lot to explore in the Big Apple. Amongst the metropolitan boroughs, New York is also famous for its nature including Thousand Island and Finger Lake regions.
It's no secret that living in New York City is a dream come true for many people, and this study just proved it! Cinch Home Services conducted a study where they surveyed 1,067 Americans to find out what their top U.S. dream cities are, and NYC ranked in at the number one spot out of ten.
This year we got to live the Holiday of our life in NYC and it happened to be the best so far. We literally loved every single second being there.