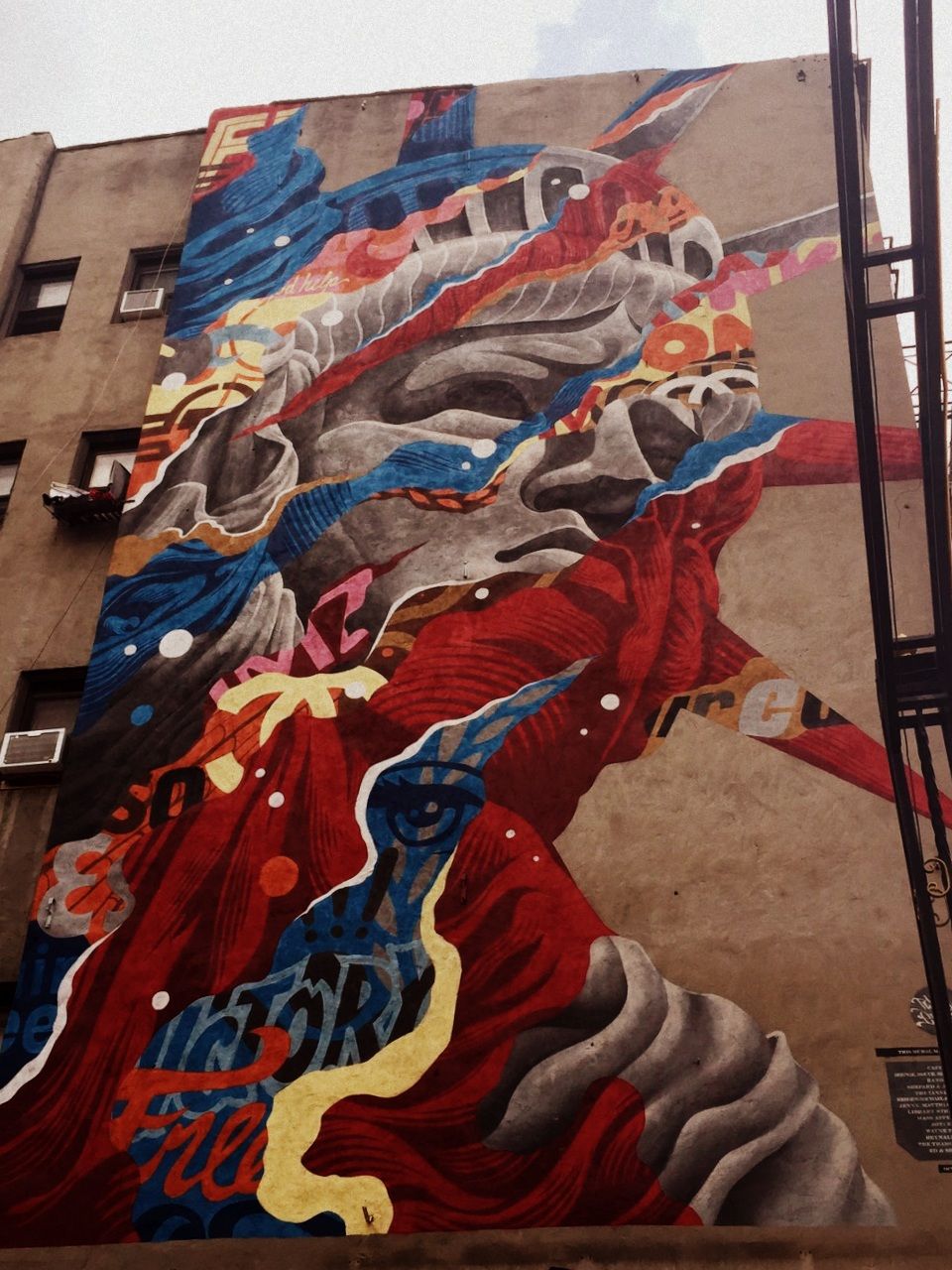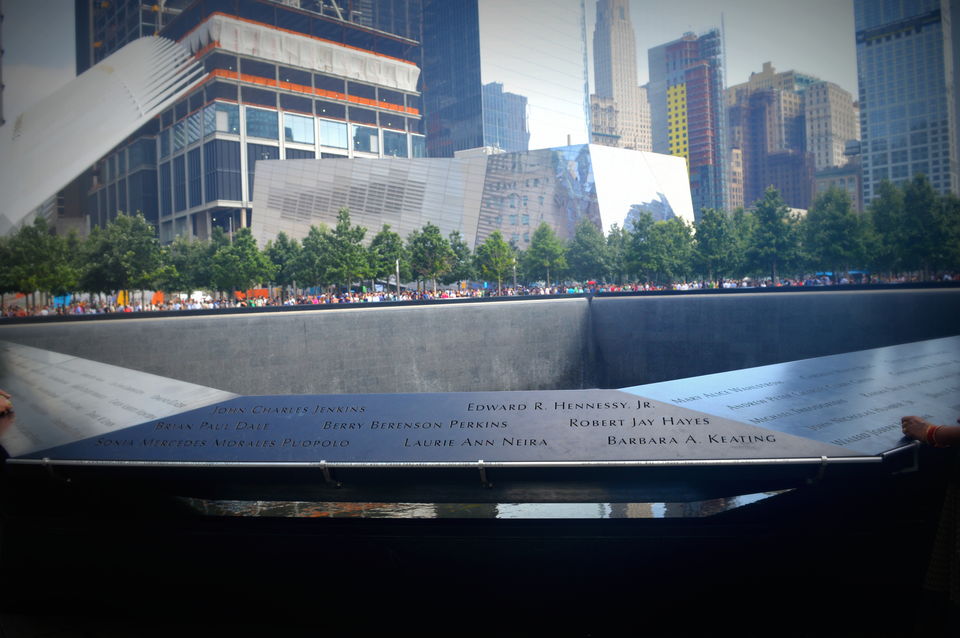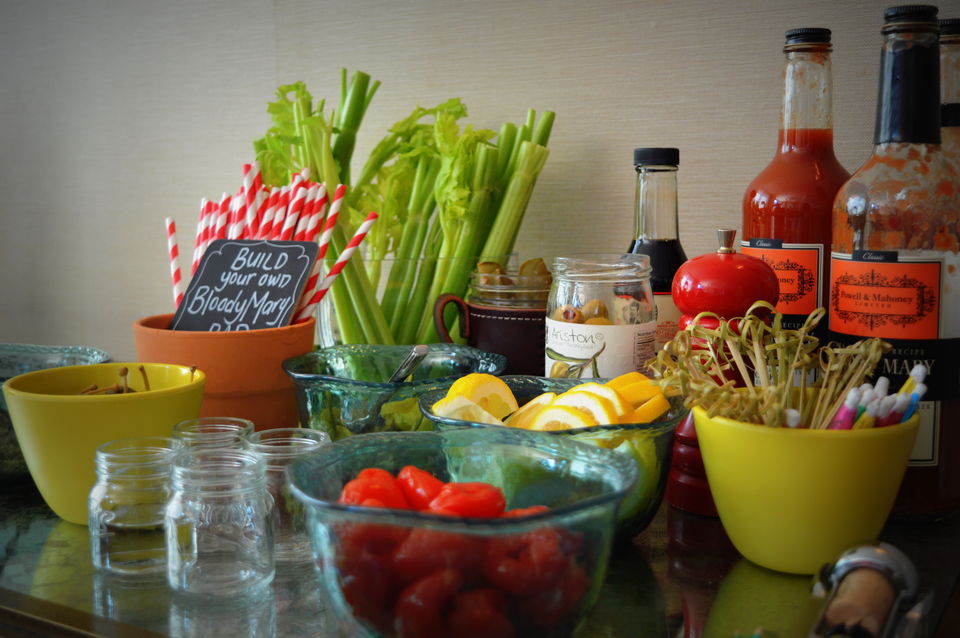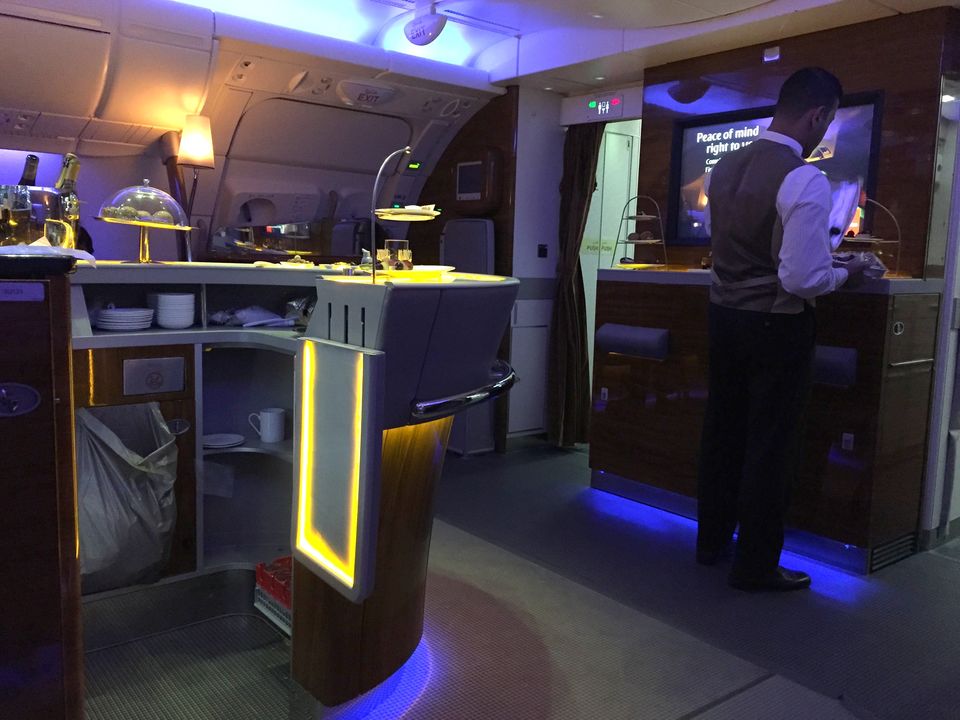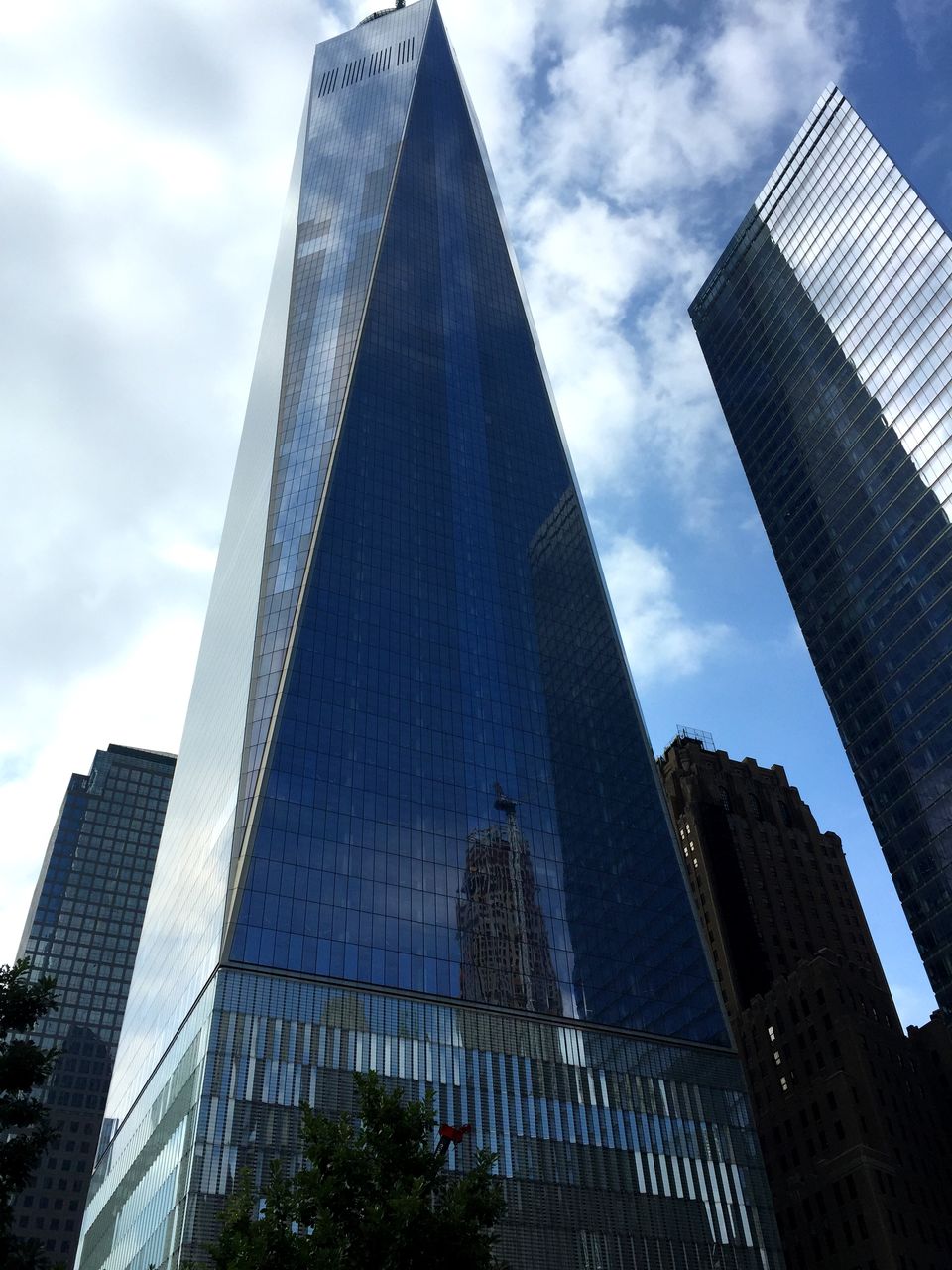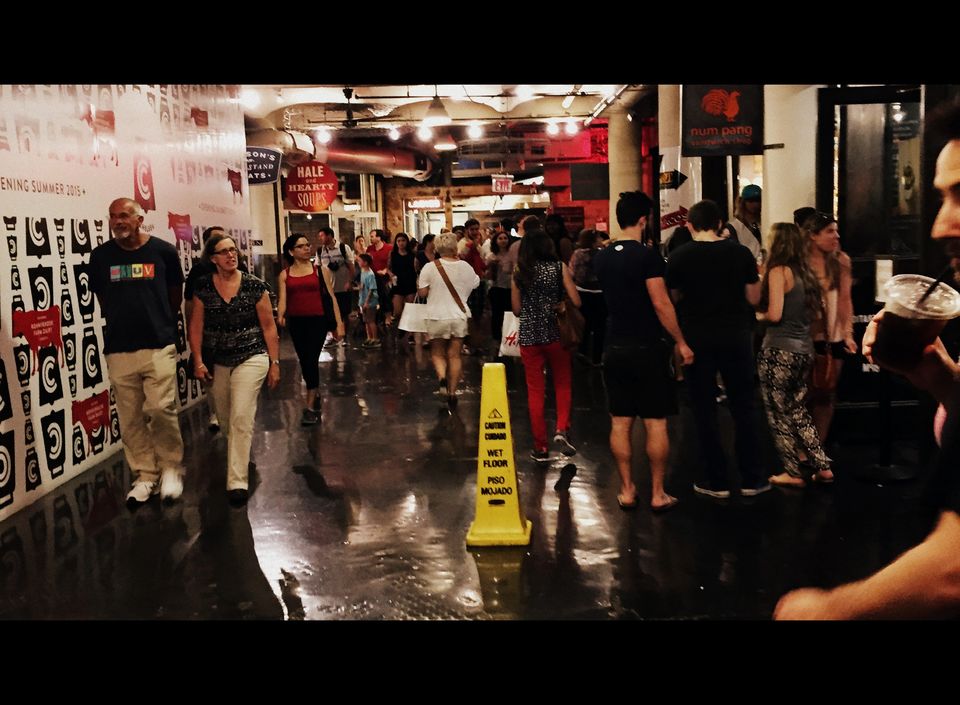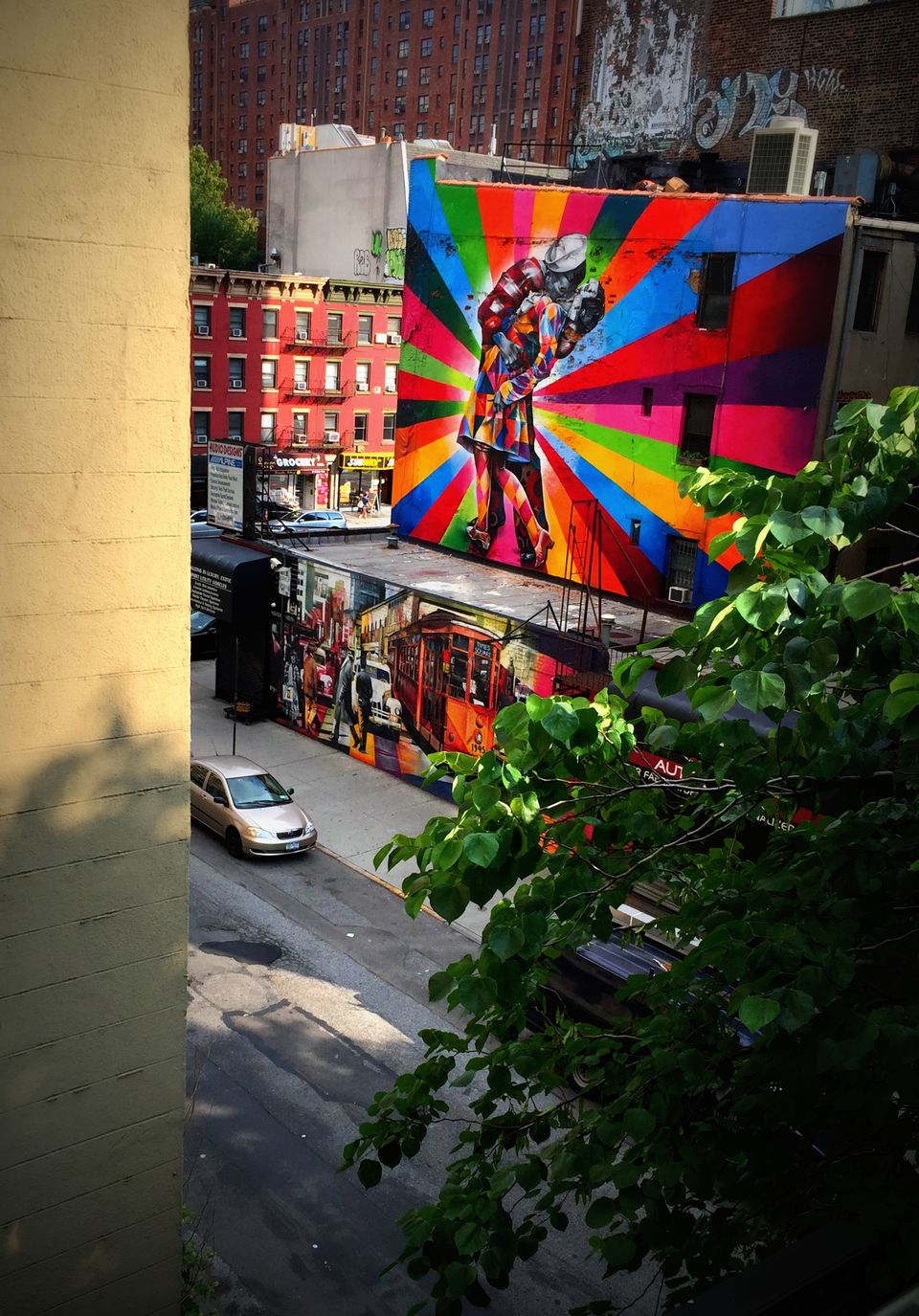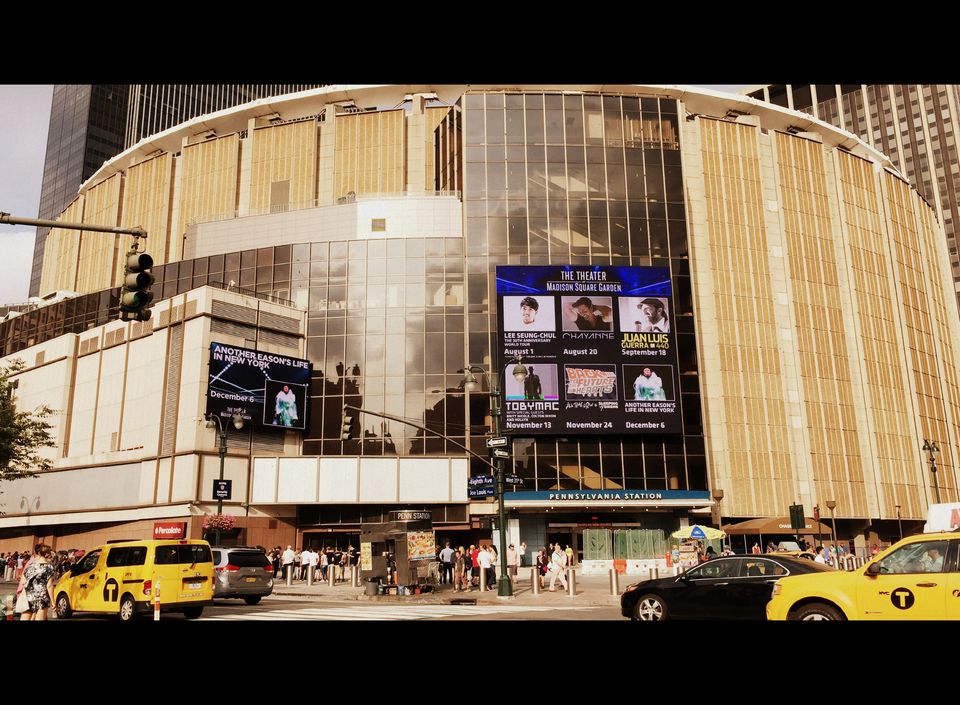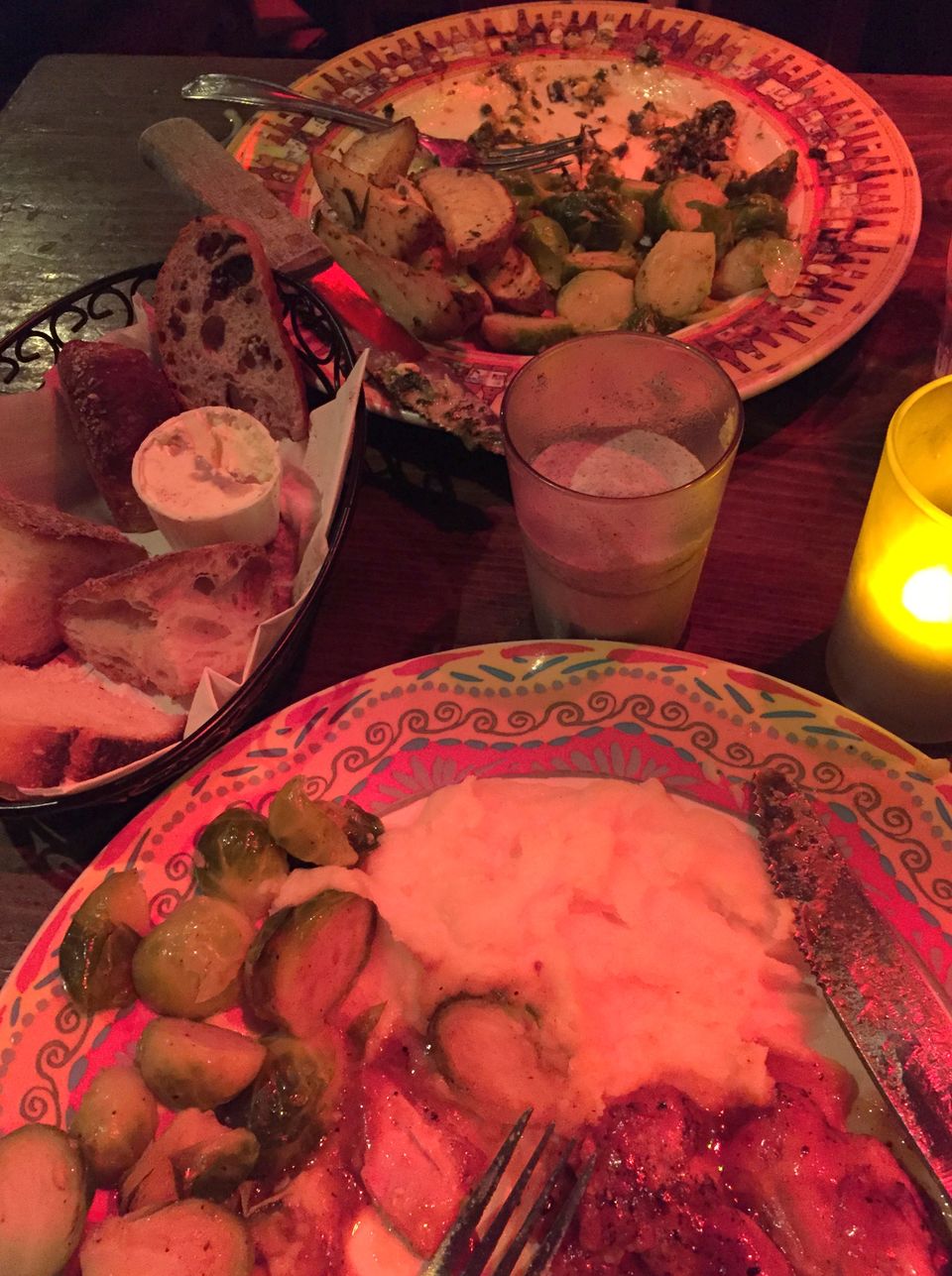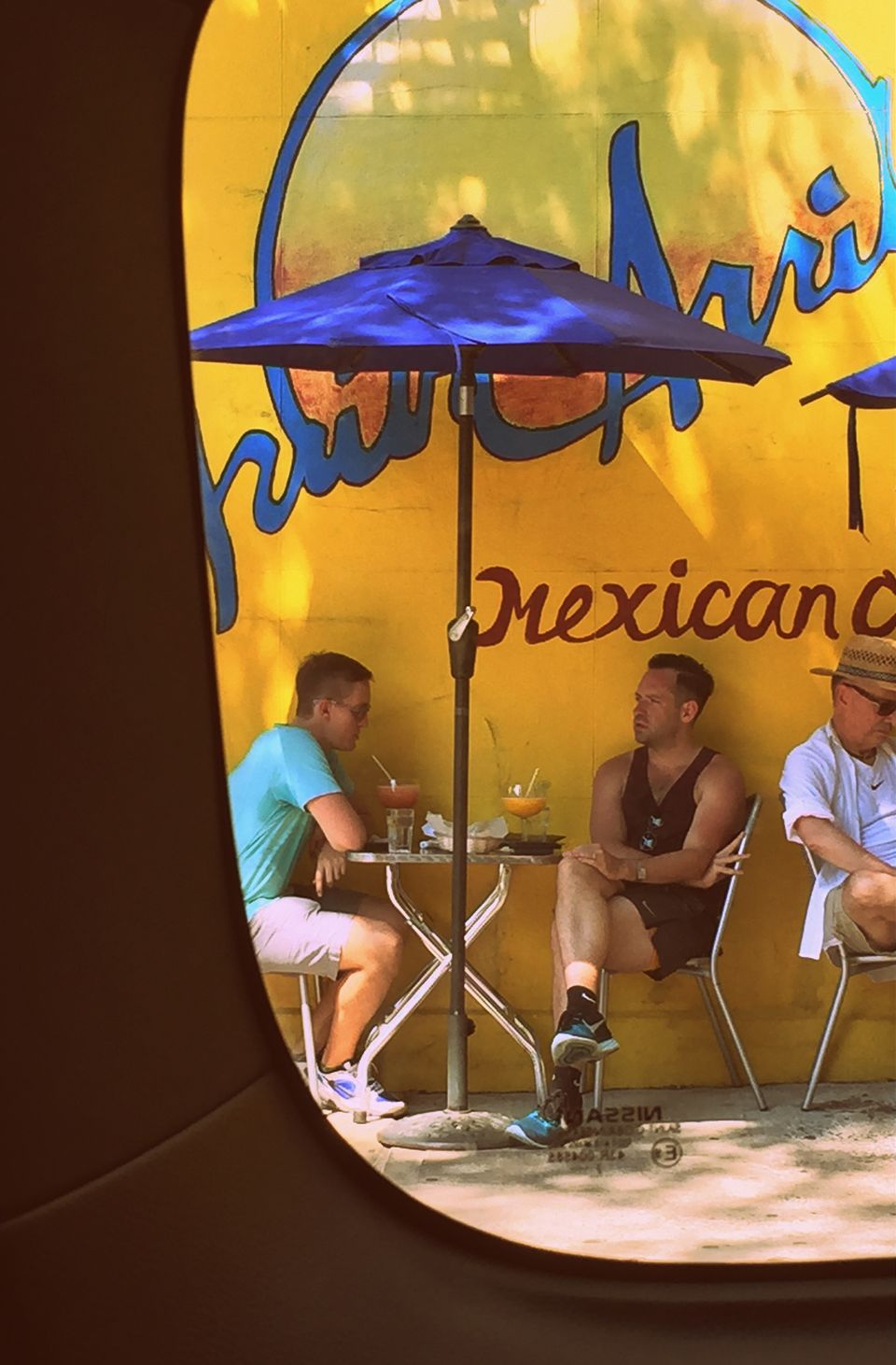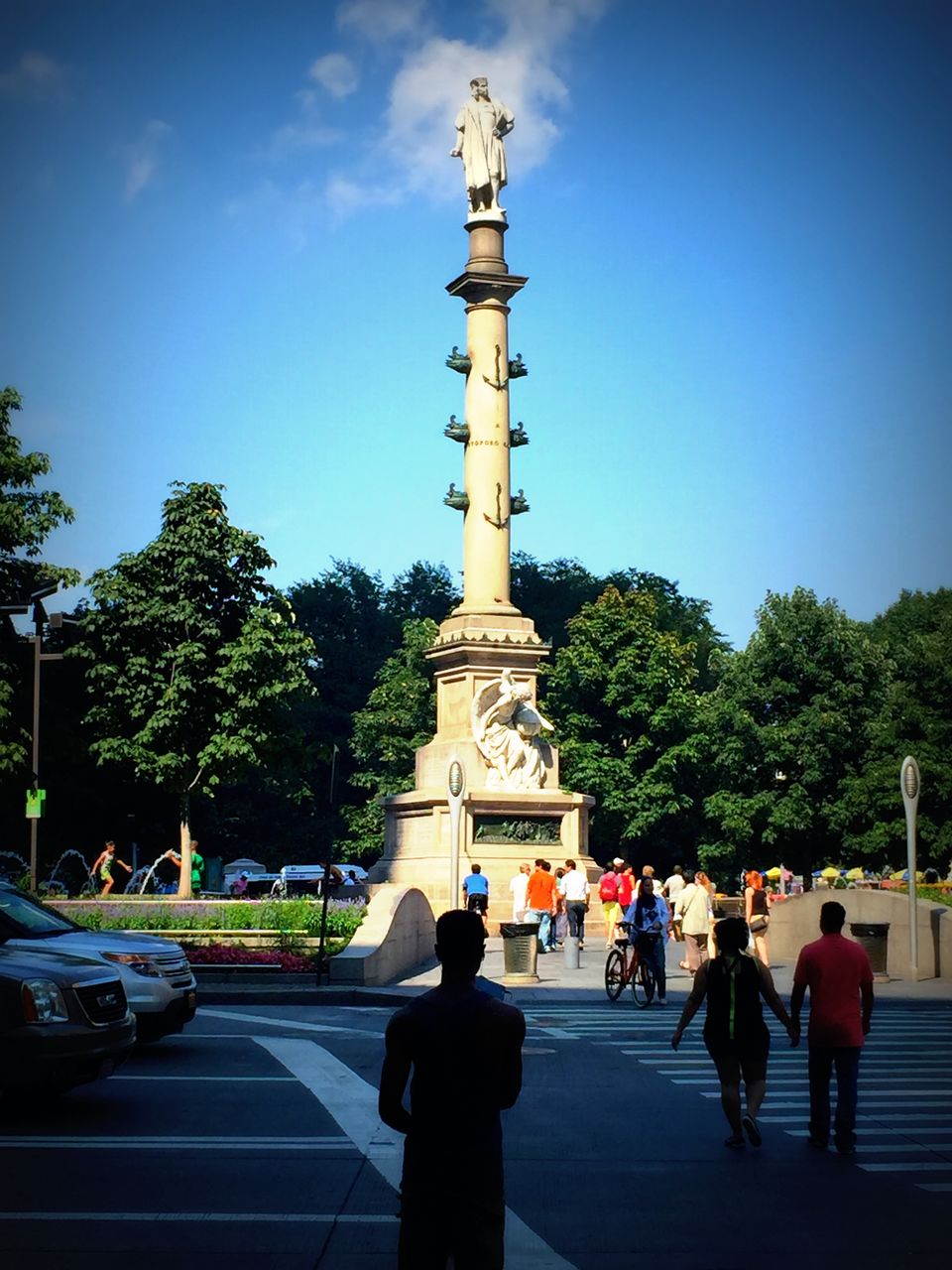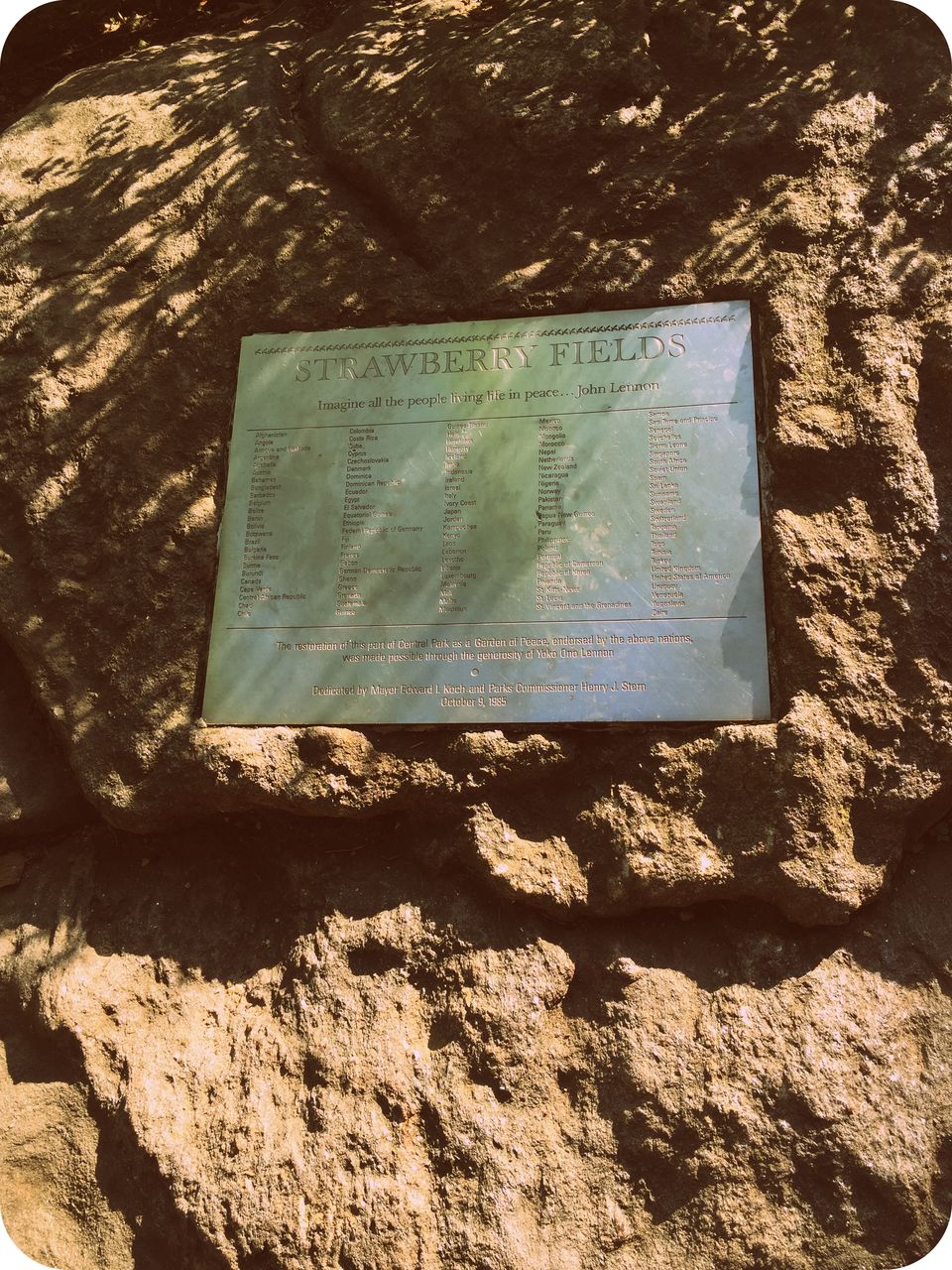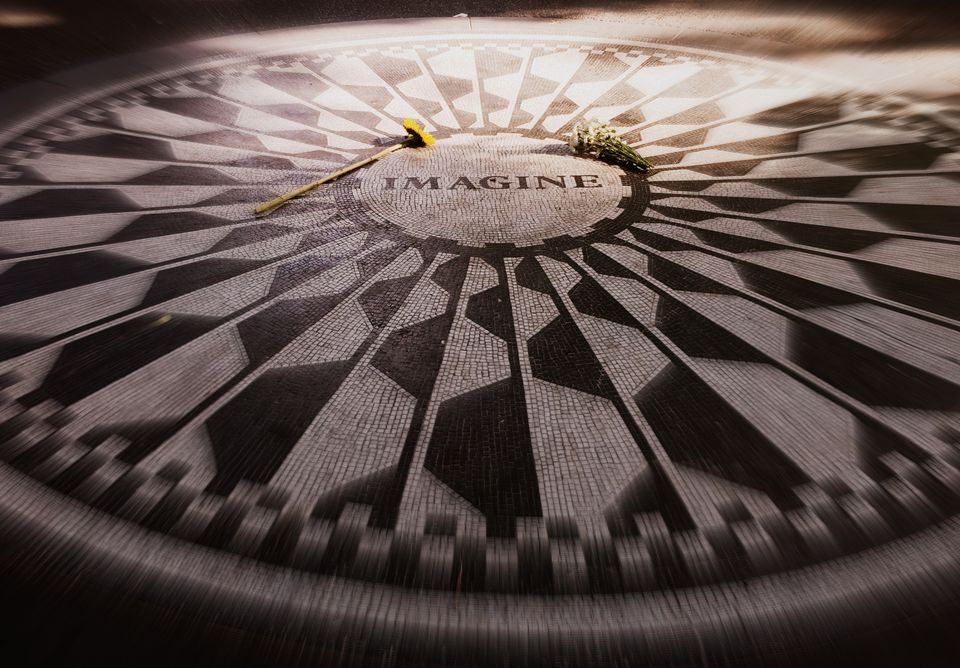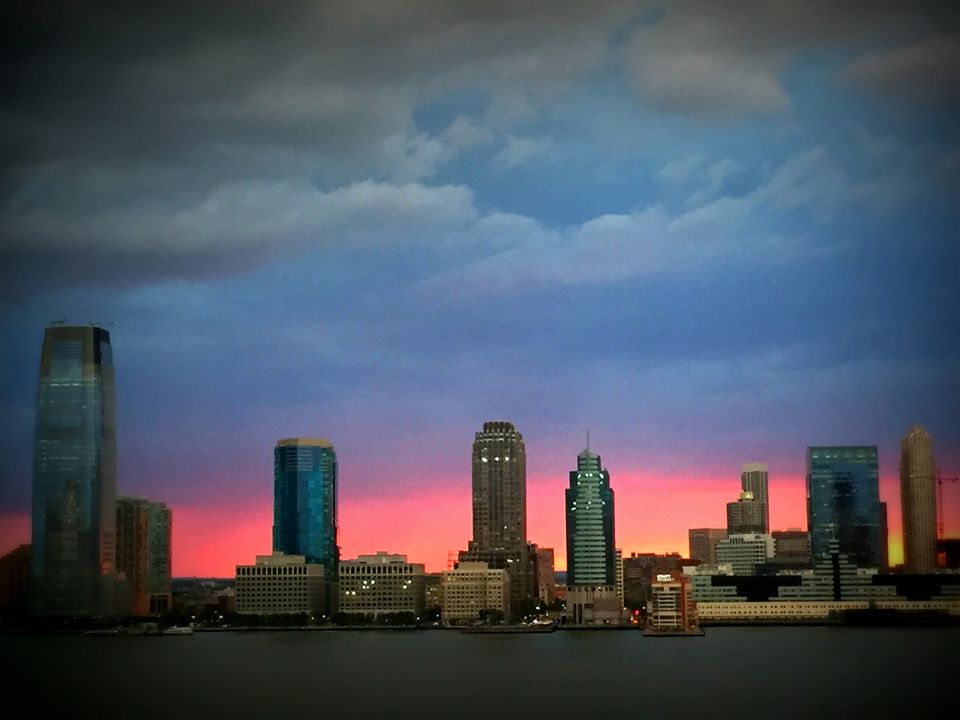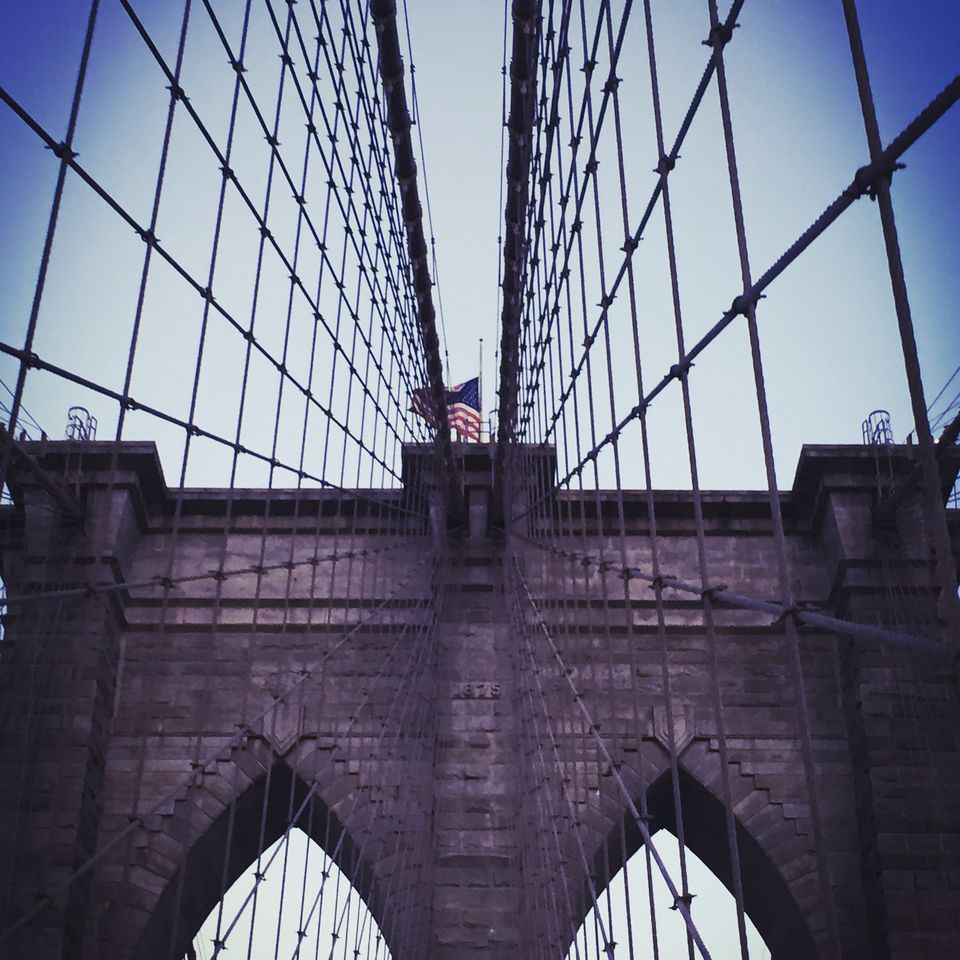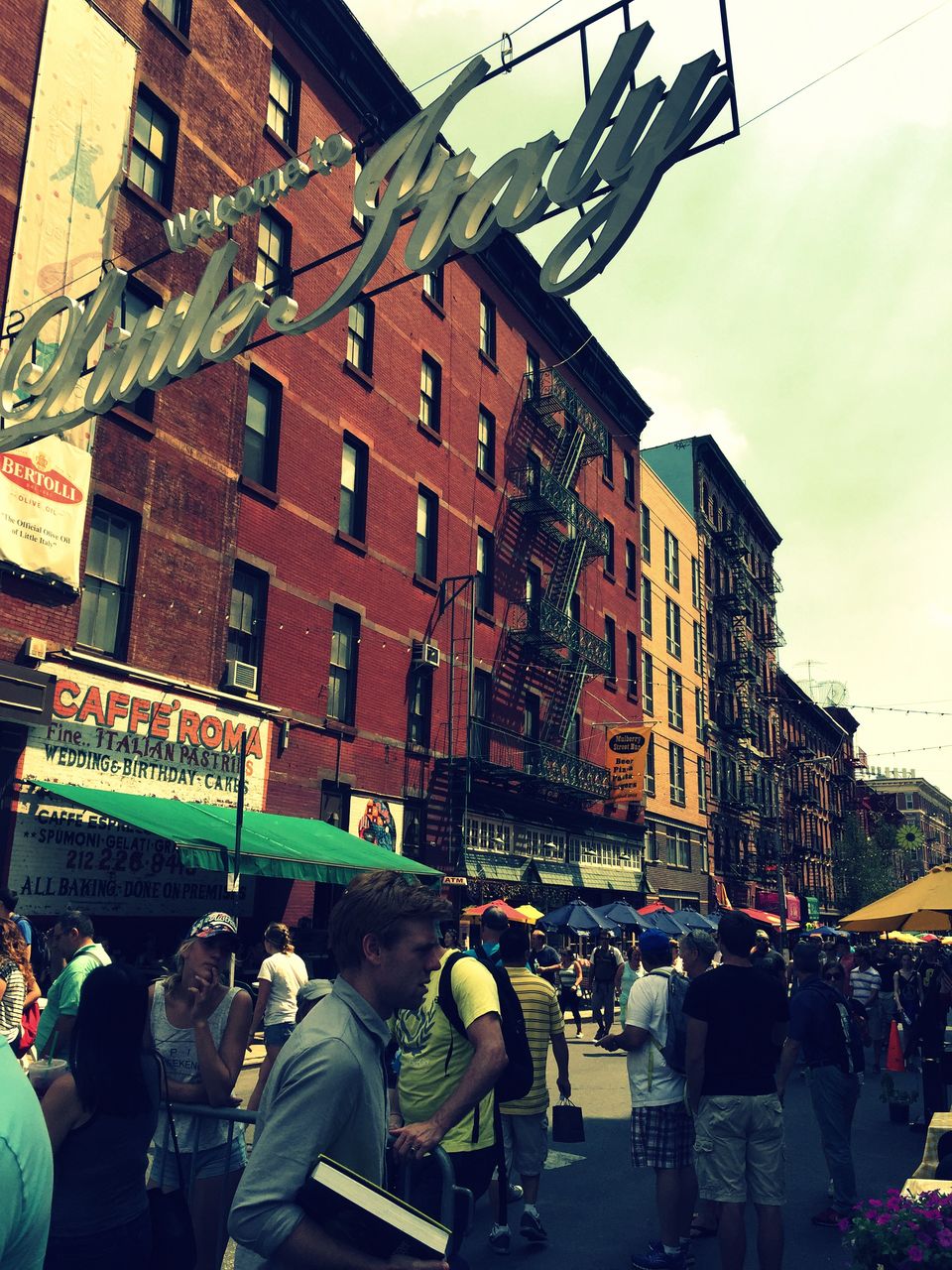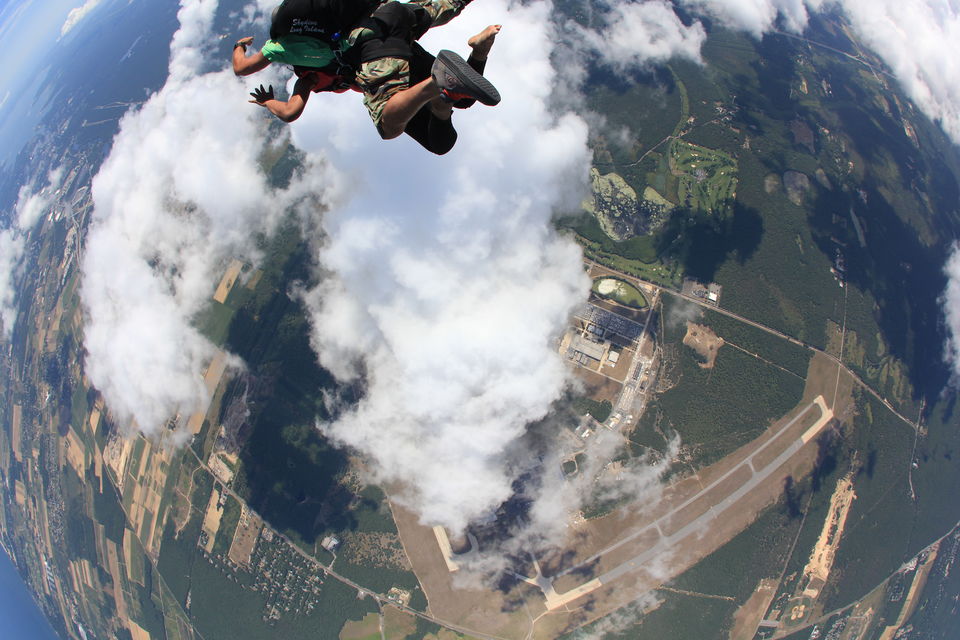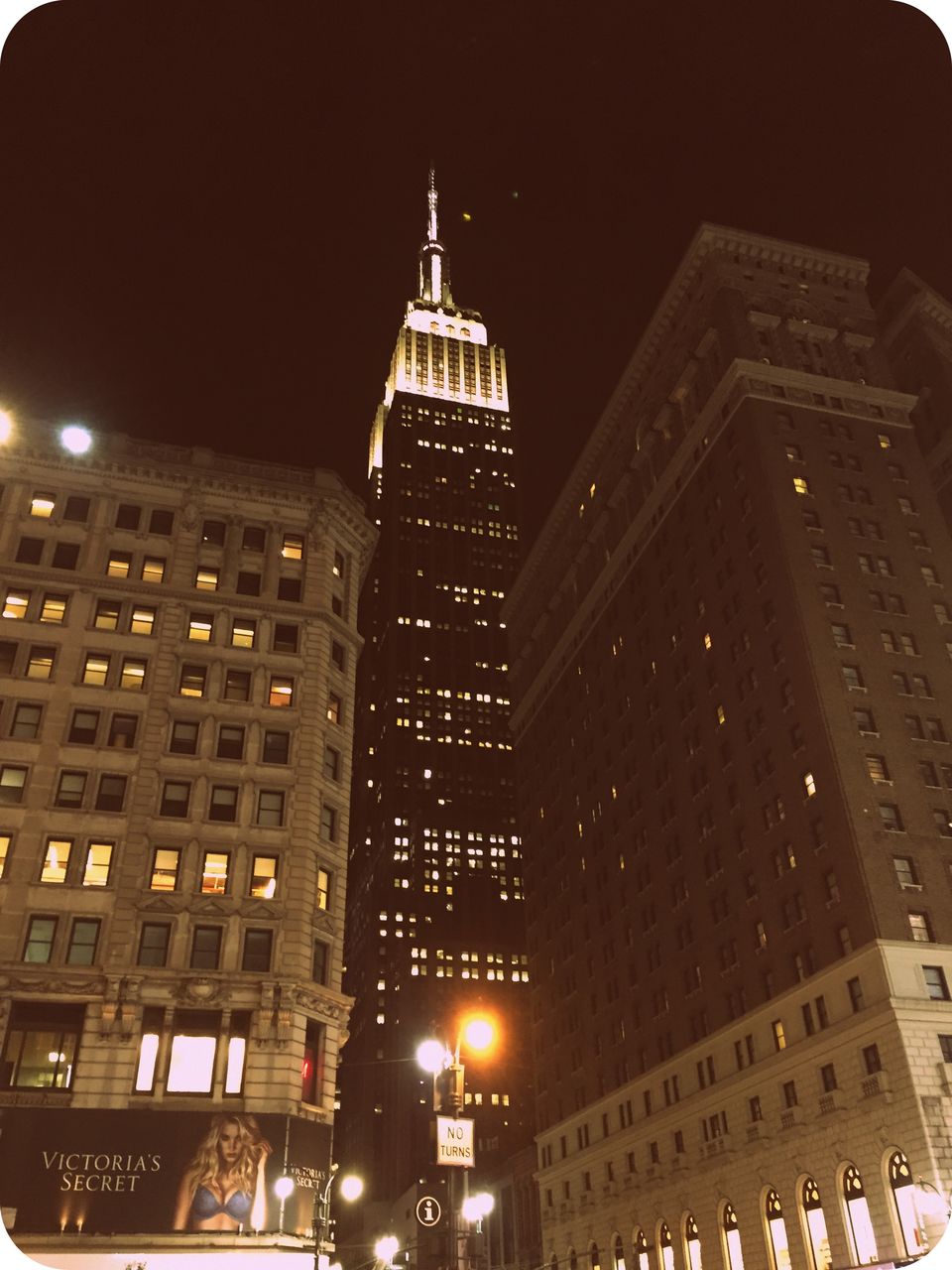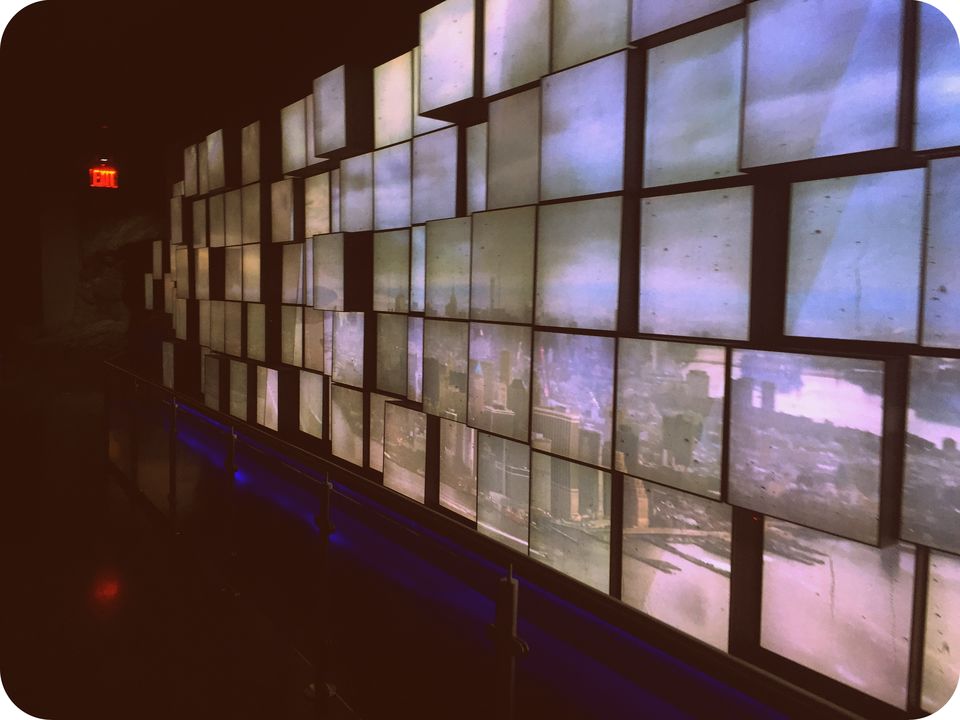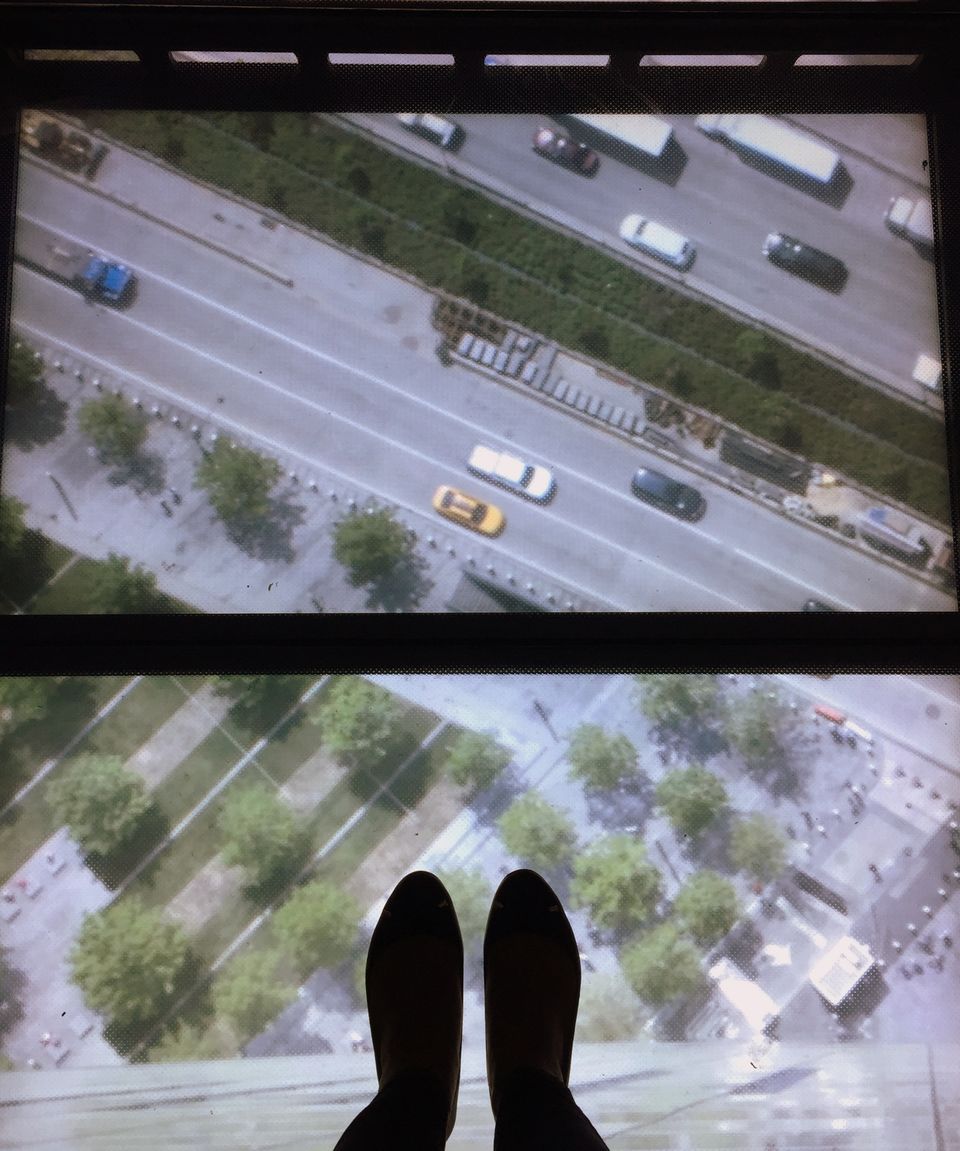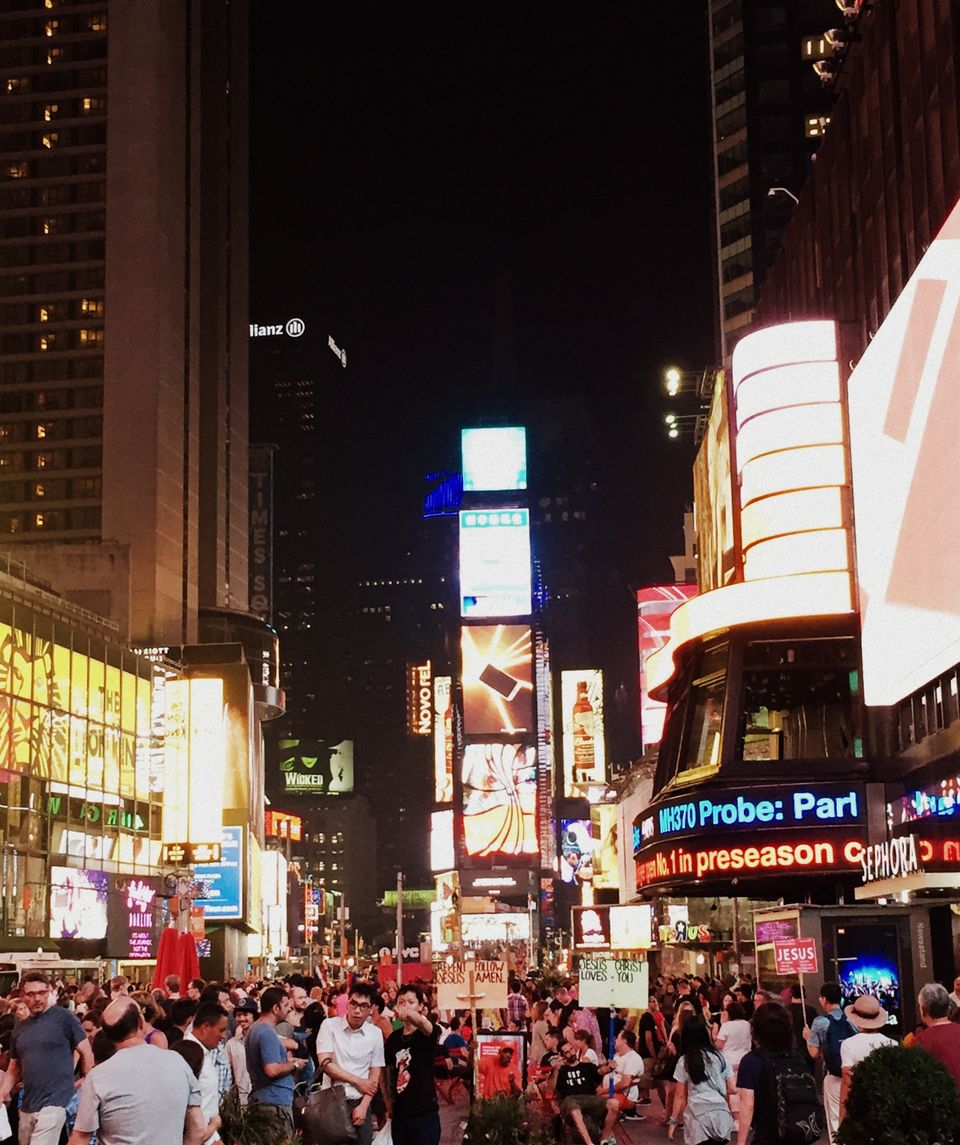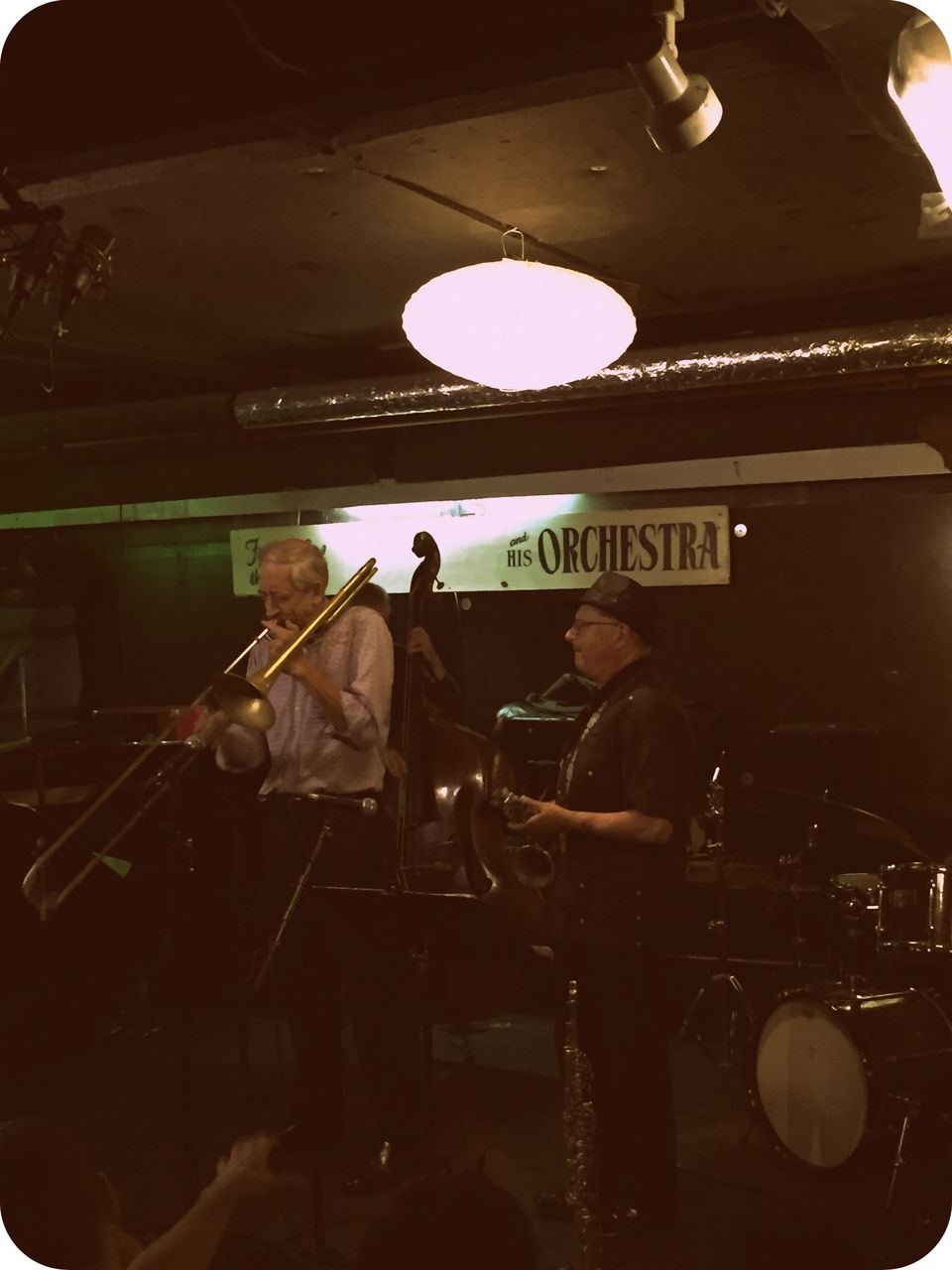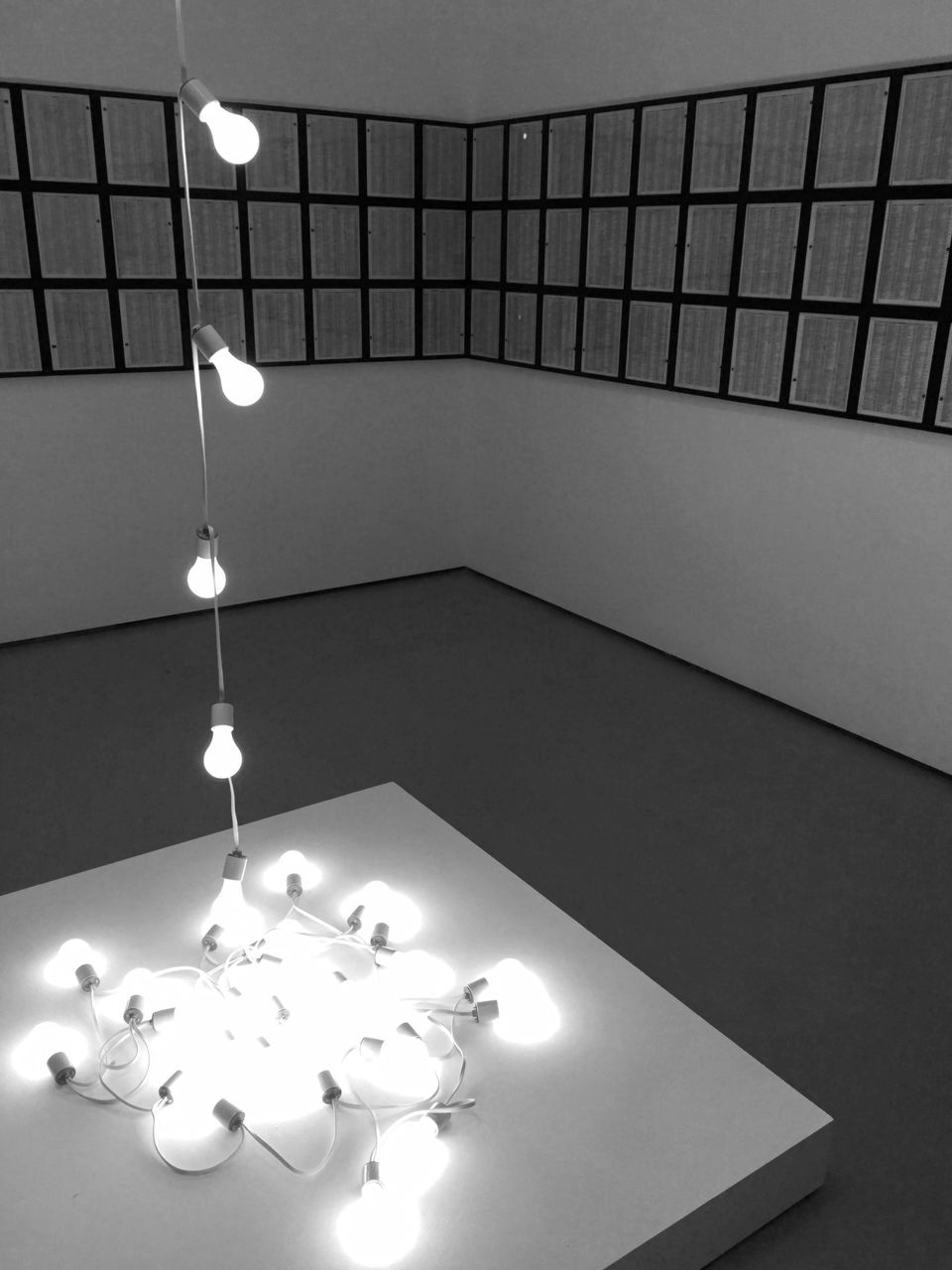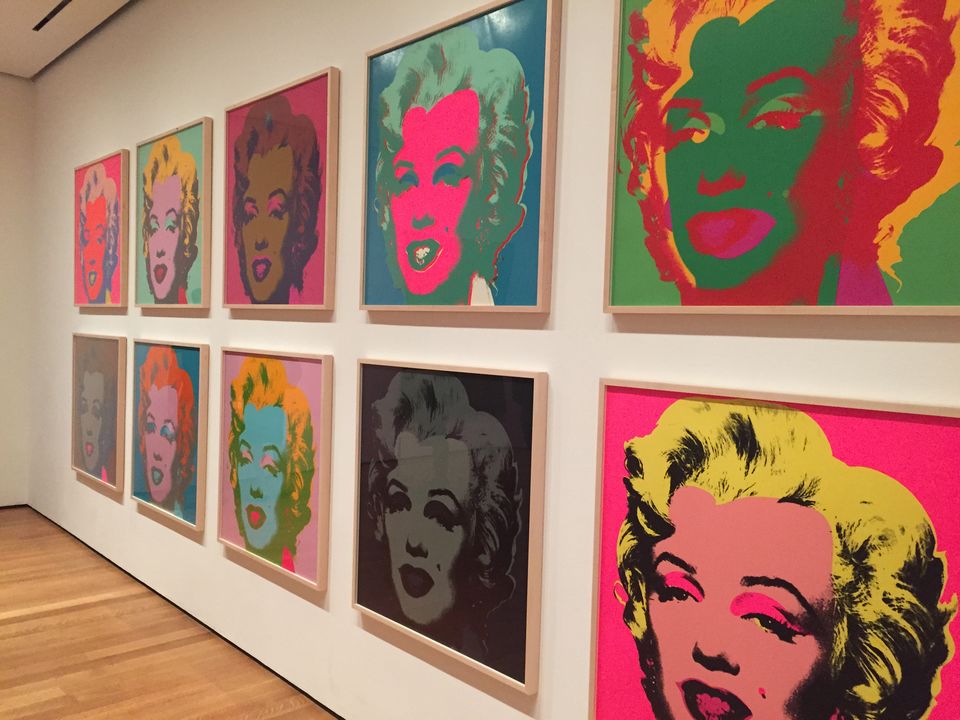 Squeezing in exploration on a business trip, New York never failed to charm. From high flyers to backpackers, this city has something to offer for everyone.  
Tips:
Stay at a hostel unless you are on a business trip, then soak yourself in that fancy 5 star bathtub
Get a travel buddy to explore, if you like company. The vastness of this city can make you lonely, but if you like solo travel, enjoy the anonymity
Map is a must especially if you are from a country where cities are planned differently (sometimes unplanned!)
Comfortable pair of slippers/shoes is essential. Those burgers and pizzas will melt away due to unavoidable excessive walking
15 days isn't enough for New York to show you her grandeur- stay however long you can
Do the mandatory on your first time- Broadway shows, City bus tours, Highline, Times Square, Chelsea Market, Central Park etc. Tourists getaway with their numerous selfies and enthusiasm 
If you are an Adrenalin junkie like me, SKY DIVE! You will never get an experience such as free falling. Sky Dive at Long Island, you will have an opportunity to look around this town which is starkly different (quiet) from NYC. Book your diving slots in advance- you get a discount if you are a group of 10 or more at Sky Dive Long Island
If you are Downtown, early morning/late night jogs around the pier are beautiful
NYC is fast paced, so i have noticed. Everyone walks fast, don't slow them down. If you are staring at Saks 5th Ave, oblivious to the world, well this is at your own risk of being pushed away
You can swipe AMEX/Corporate cards/International Credit/Debit Cards in Taxis. Carry minimal cash always, especially at night in certain areas
Tipping is 10-20% approximately 
Trains are probably the easiest way to commute, however get yourself familiar with routes. They can be confusing and you may end up in Brooklyn or Queens if you are sleeping through the journey
The Jersey Sunset from my room around 8 pm was something i looked forward to everyday after work. Stop, look and bask in the beauty of this sunset and skyline
Hop by New Jersey via Waterways, across the Hudson. You will meet lots of Indians and stop by at affordable cafes/restaurants around this place  
Never ever hesitate to talk to locals!

Remember, getting lost will help you find yourself :)
Until the next time.