Here are a few pictures of Nargis Fakhri's sabbatical/break from Bollywood and a trip to the home ground, the USA followed by Greece.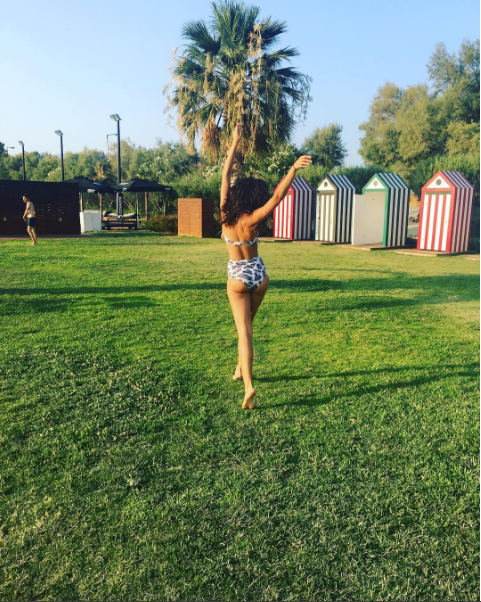 Don't you just envy these celebrities, whose lives seem like a constant party, sometimes?!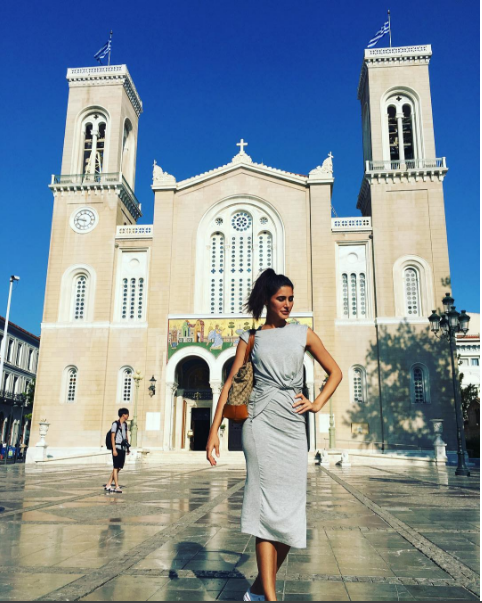 Here she is basking in the Greek sun.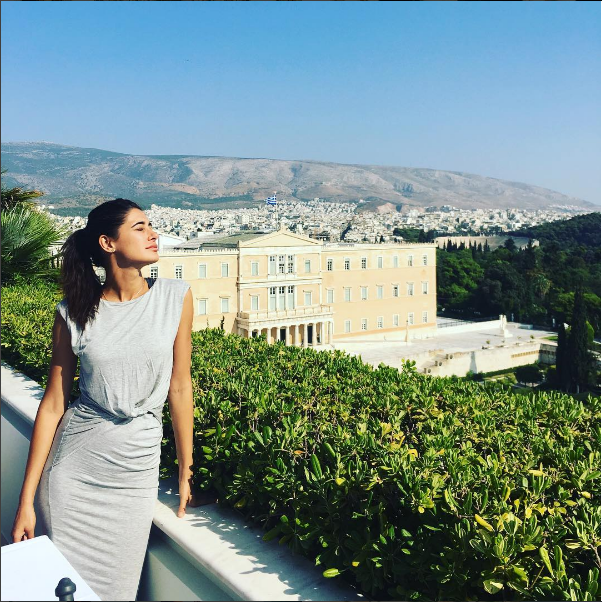 Flaunting her perfect beachbody in VS swimwear.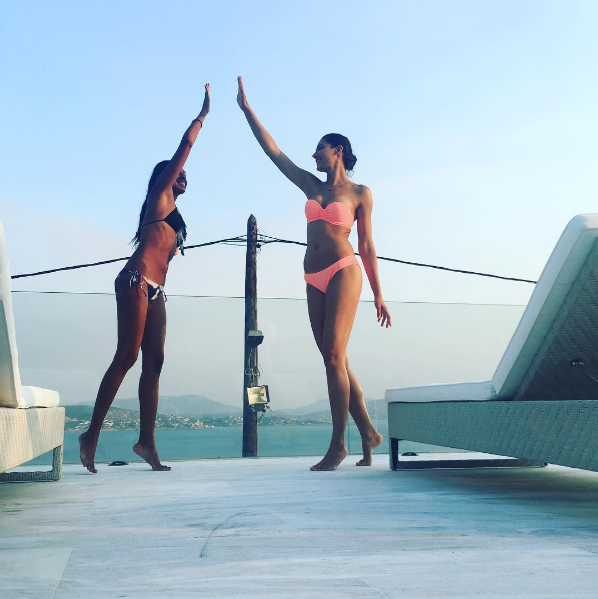 Some chilling time with her friends.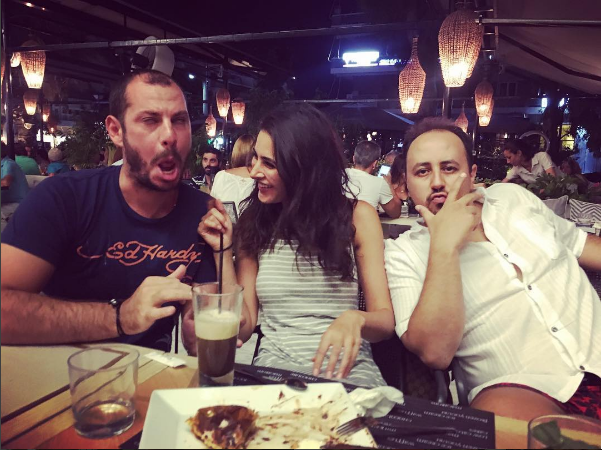 She went to Los Angeles for a bit and is currently chilling in Athens.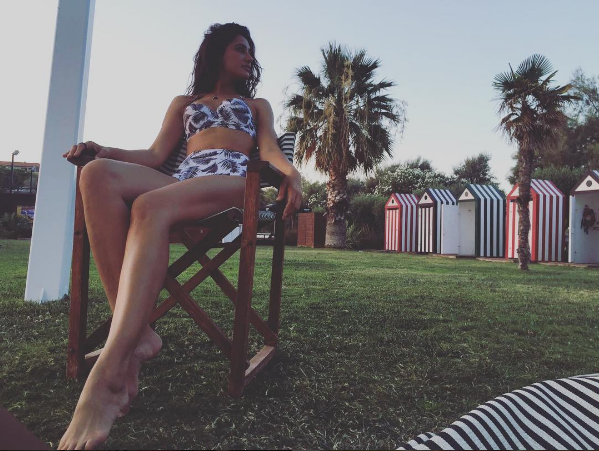 To being a perfect and unstoppable beachbum.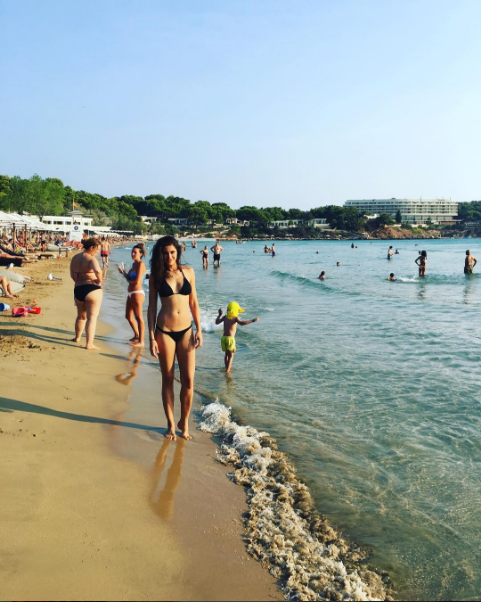 And foodie.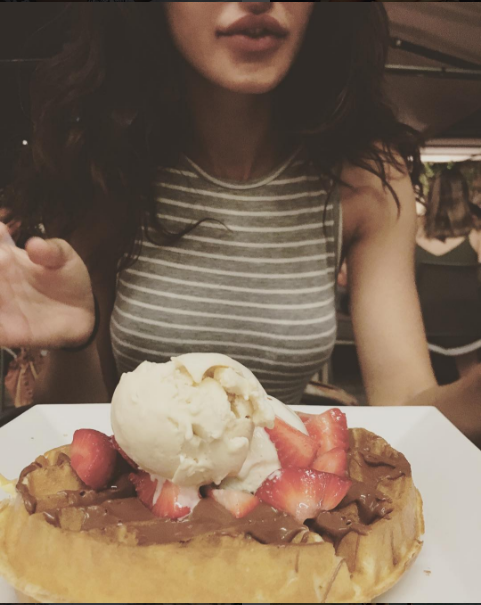 Her Greek holiday involves her friend's super cute baby.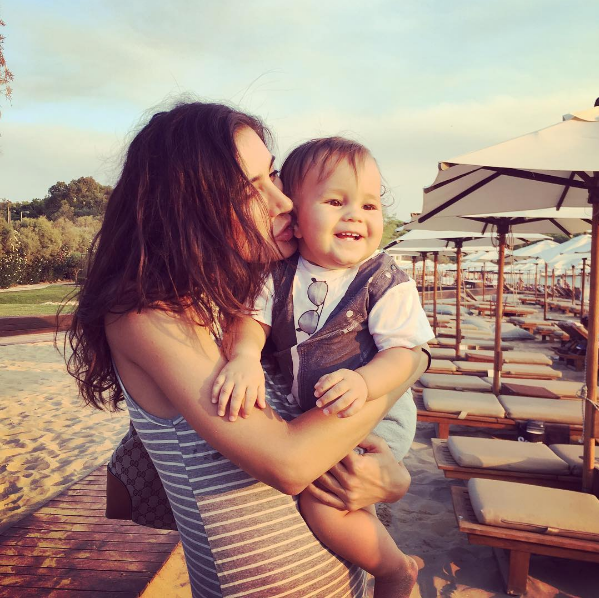 She just can't get enough of the beaches there.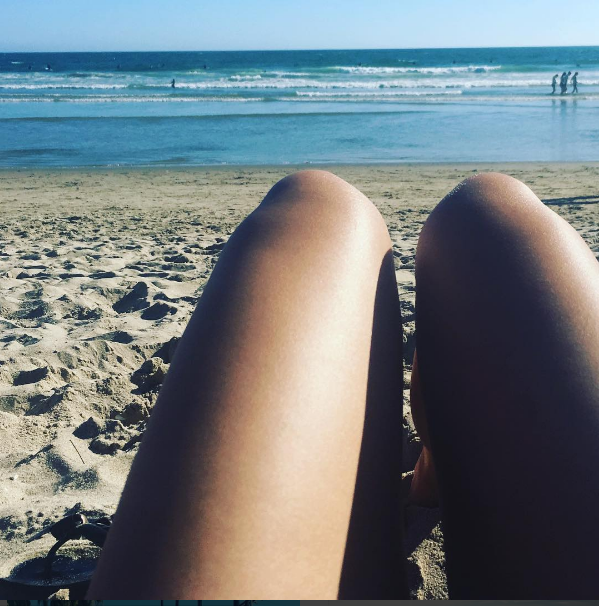 On a long walk in the arms of nature, in Utah.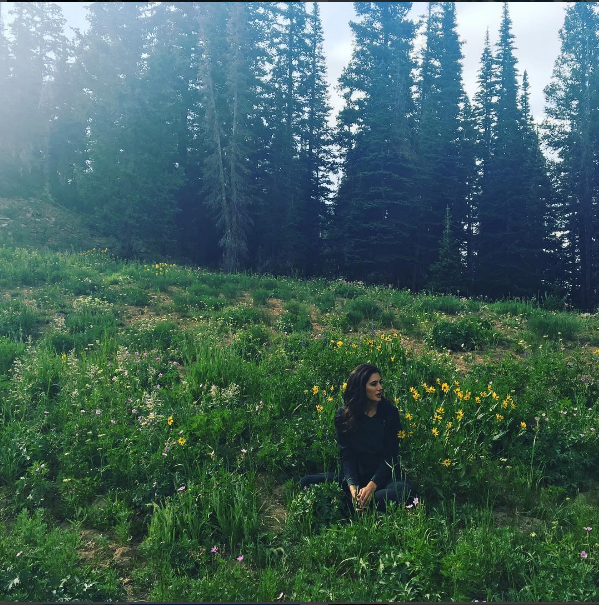 Breakfast time.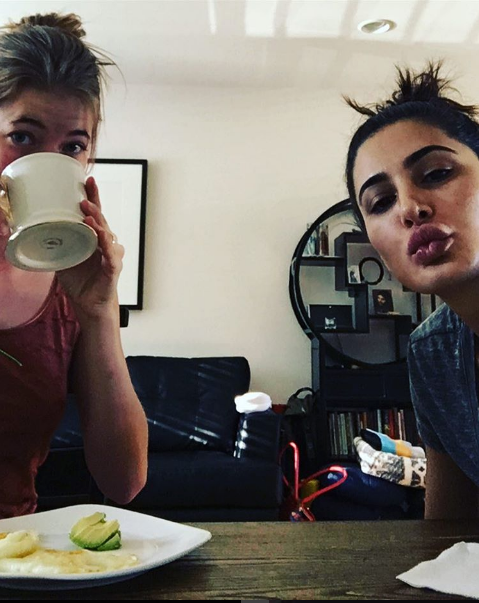 This was taken in LA, enjoying quality time with friends.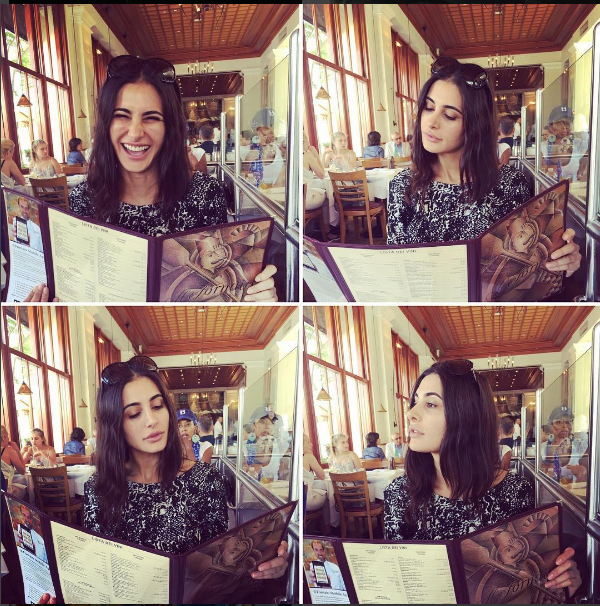 One of Greece's numerous beautiful cathedrals.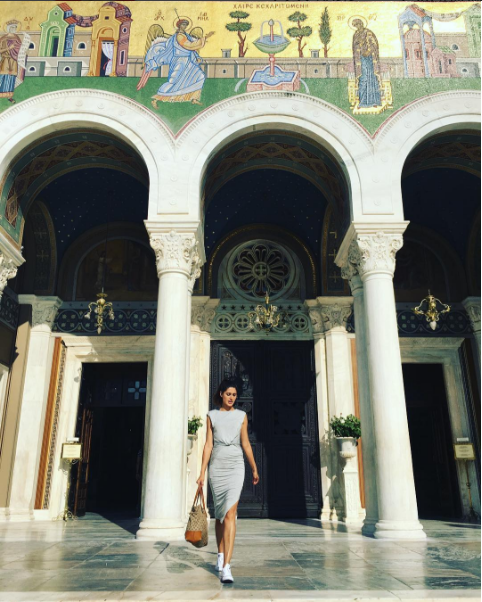 Her love for water just doesn't stop!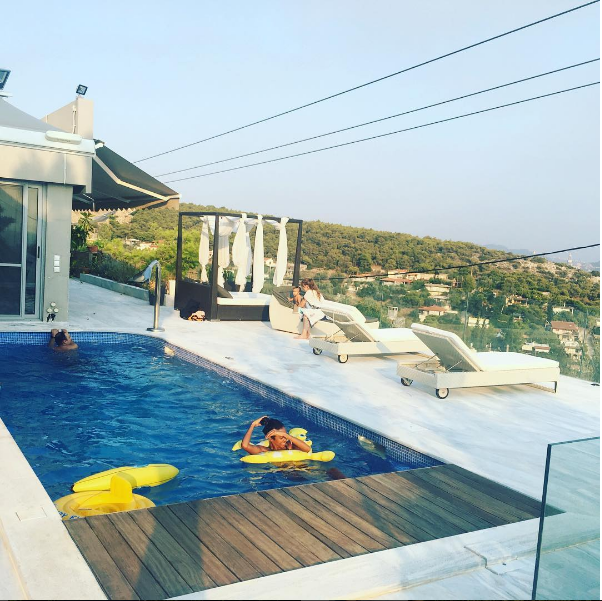 Some catching up in Greece.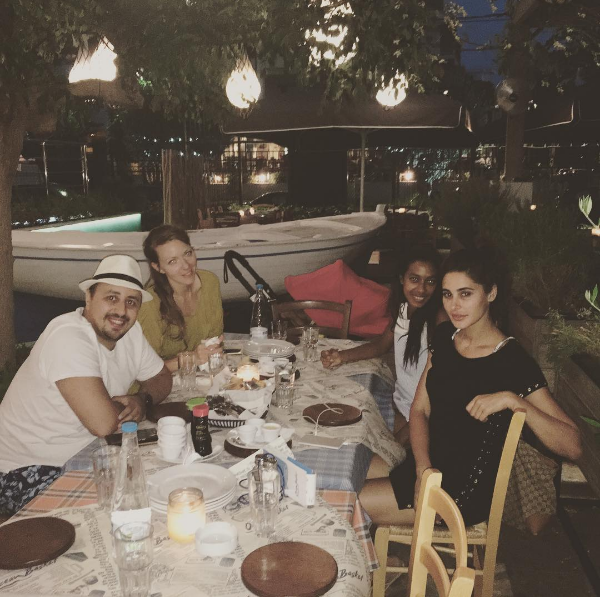 Her pictures at the beach are driving people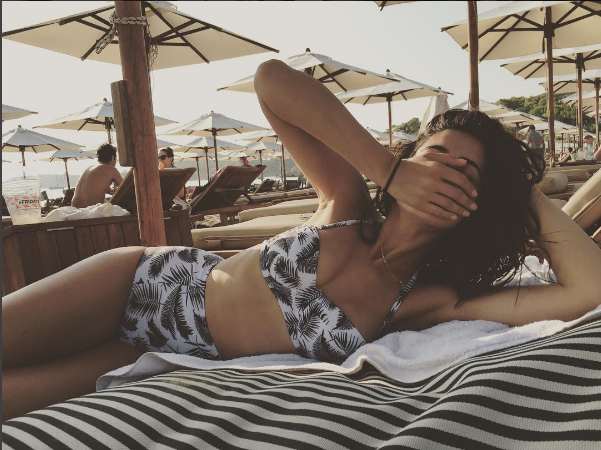 A picture of Astir Beach, in Greece.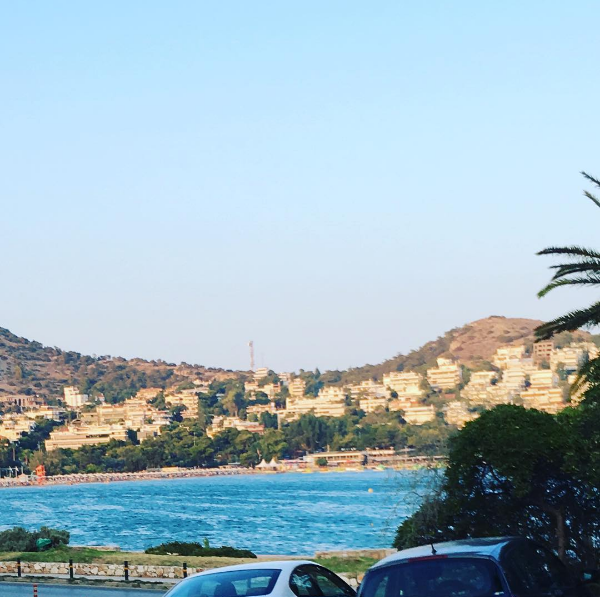 Chilling with her friends.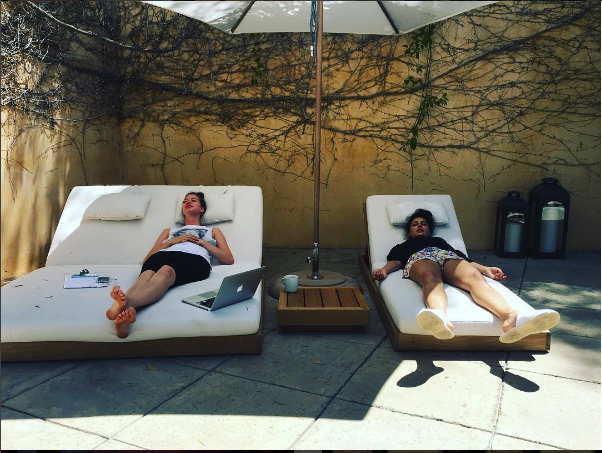 She left people on Instagram guessing which city this is.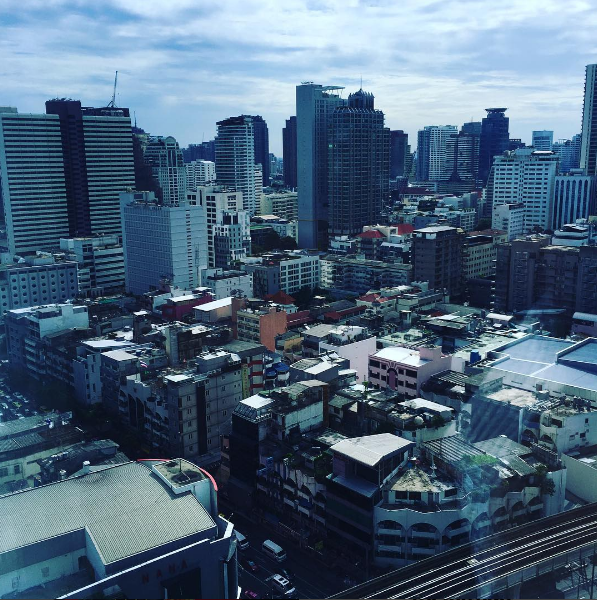 In the middle of a conversation in the streets of Madrid.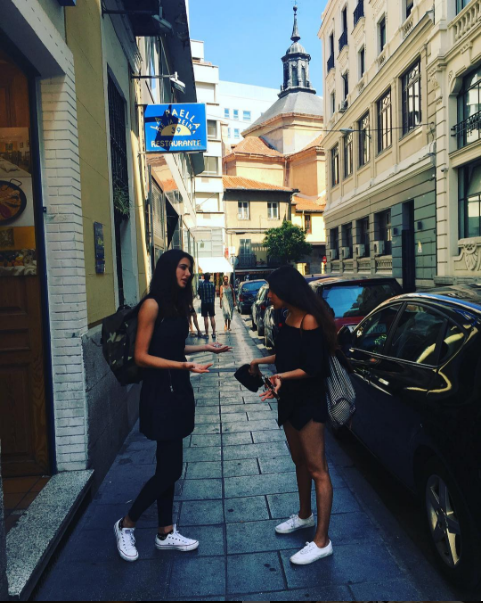 At a cathedral in Greece.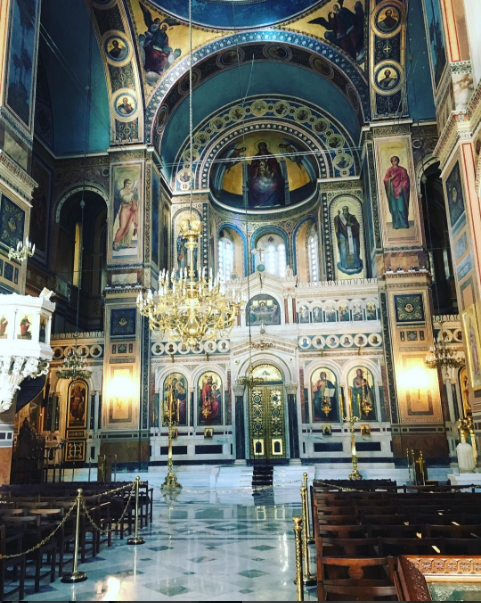 Aren't they too cute?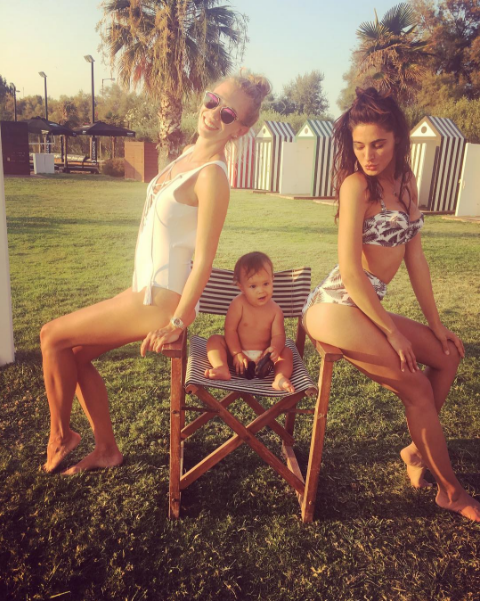 In LA.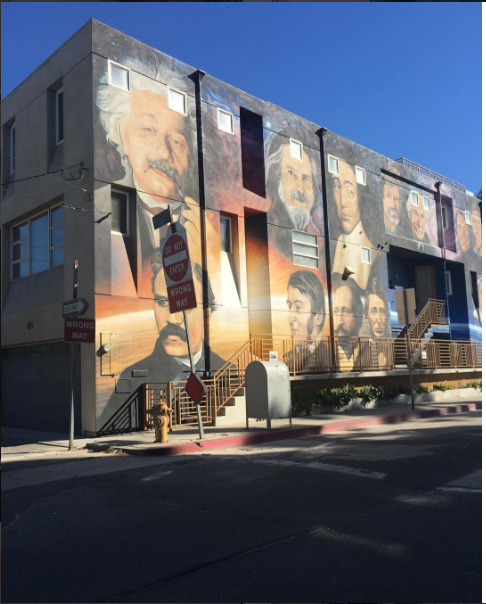 Aren't these like the perfect travel goals?
Check out her Instagram account for more pictures.