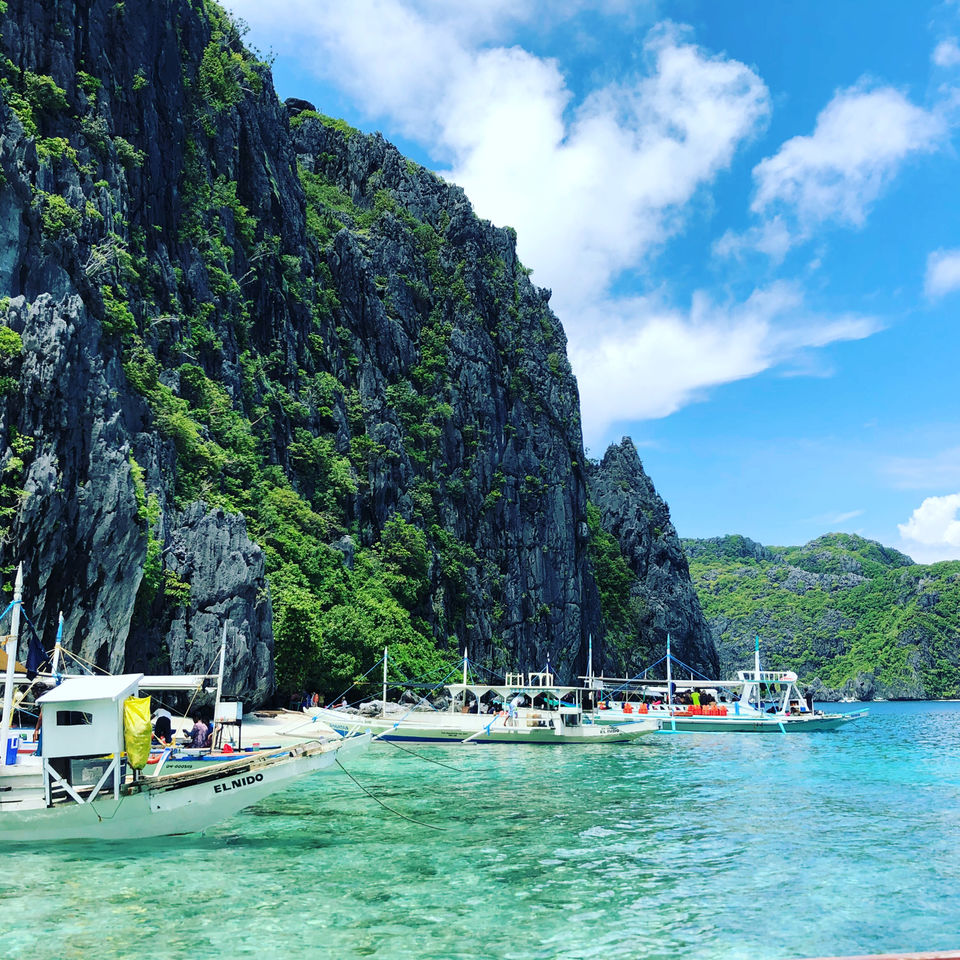 El nido is one of the major tourist places of south east asia. It is a small place in a island known as Palawan in Philippines . Palawan is voted as the world's best island by travel and leisure for multiple number of years now for its stunning limestone formations and turquoise water. El nido(spanish) meaning "the nest" in english is one of the places where you can spend at least a week.
My journey started from manila to elnido was booked one day in advance . It was a direct flight via air swift to el nido airport(5k to 6k pesos one way) . Alternatively you can take a cheaper flight to peurto princesa(2-4k) and then travel by 5 hours by shared car(600 pesos)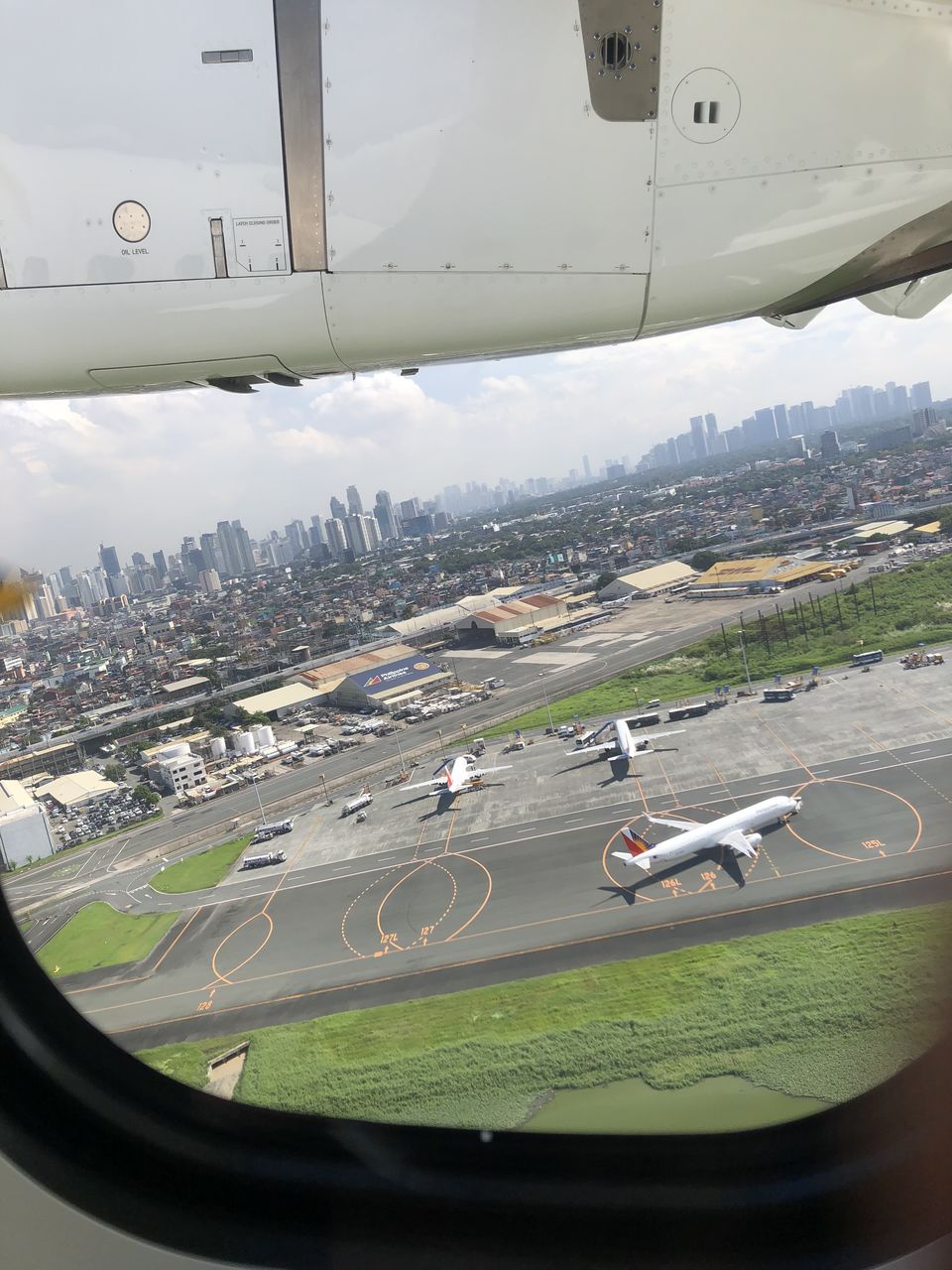 We reached the hotel by around 10 am , this day we just decided to take it easy by just checking some places close to our hotel. we had stayed at Country inn el nido . This hotel is around 15 min away from the town and close to las cabanas beach . We decided to walk towards las cabanas , which was around 15 min walk.
All the tours around el nido are categorized into Tour A,B,C,D.
Tour A and C are the most recommended tours by locals and it has the most beautiful places . these can be booked at the hotel lobby and prices are standard across this place.
It rained very heavily from afternoon till the evening .so we just spent the whole day lazing around the las cabanas beach and then went to hotel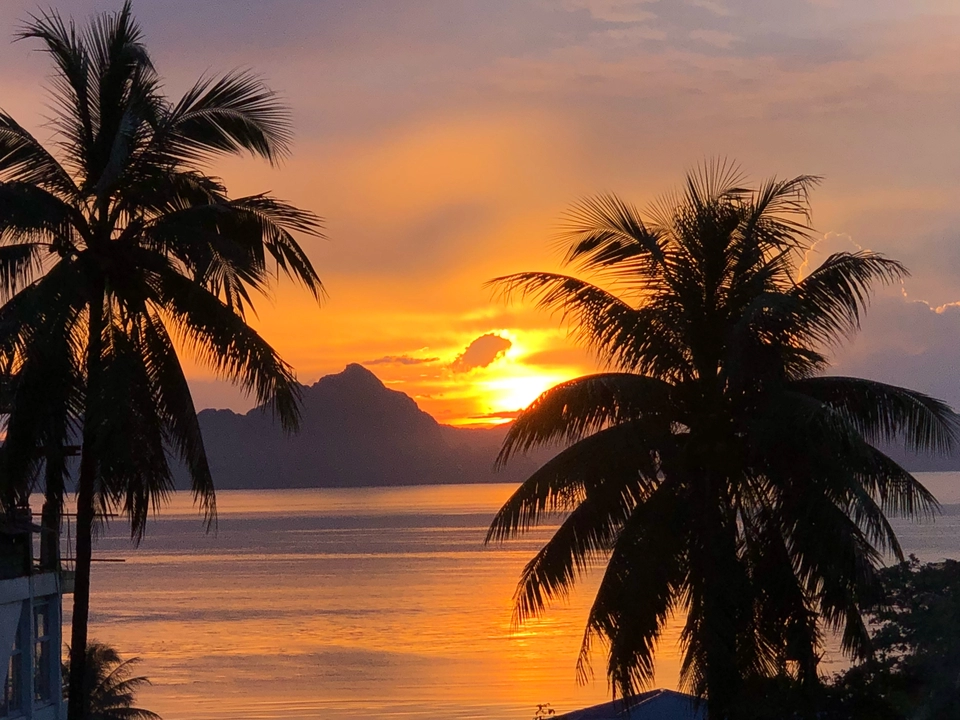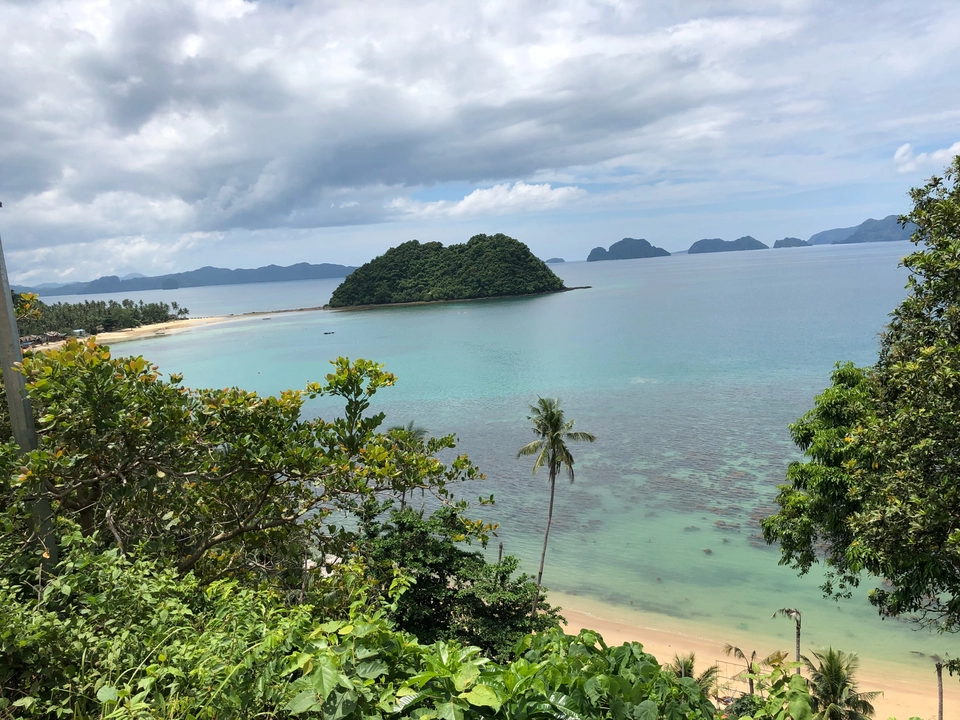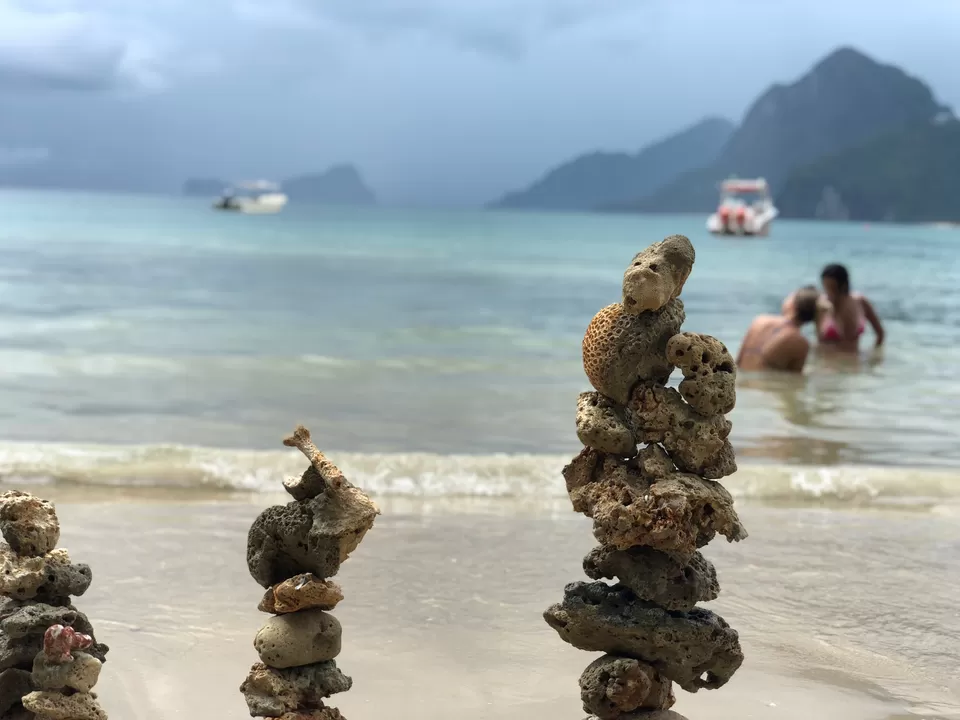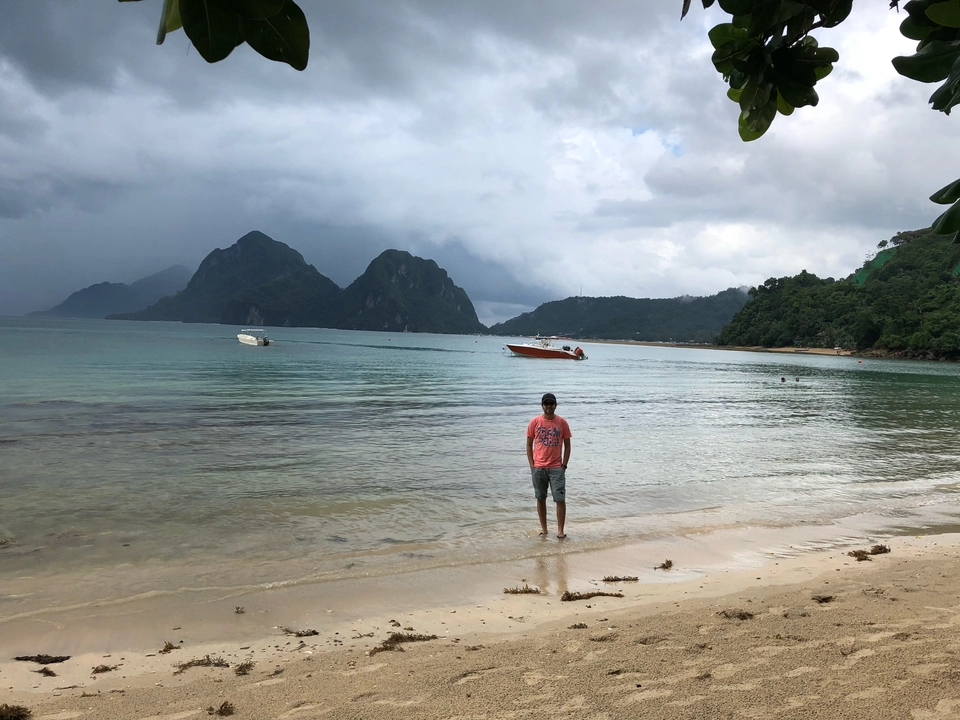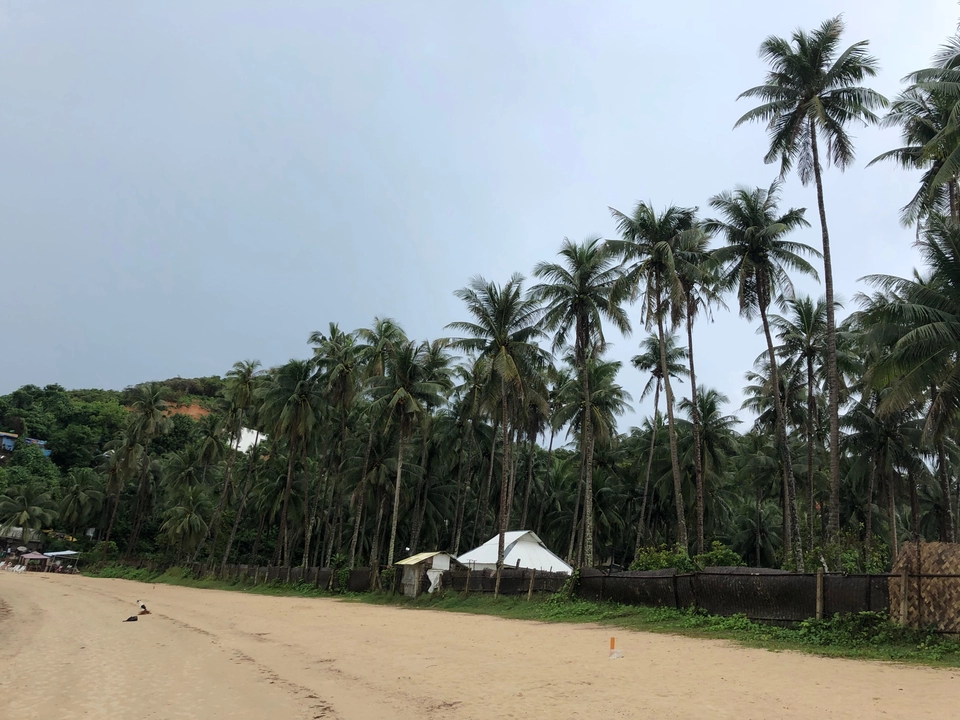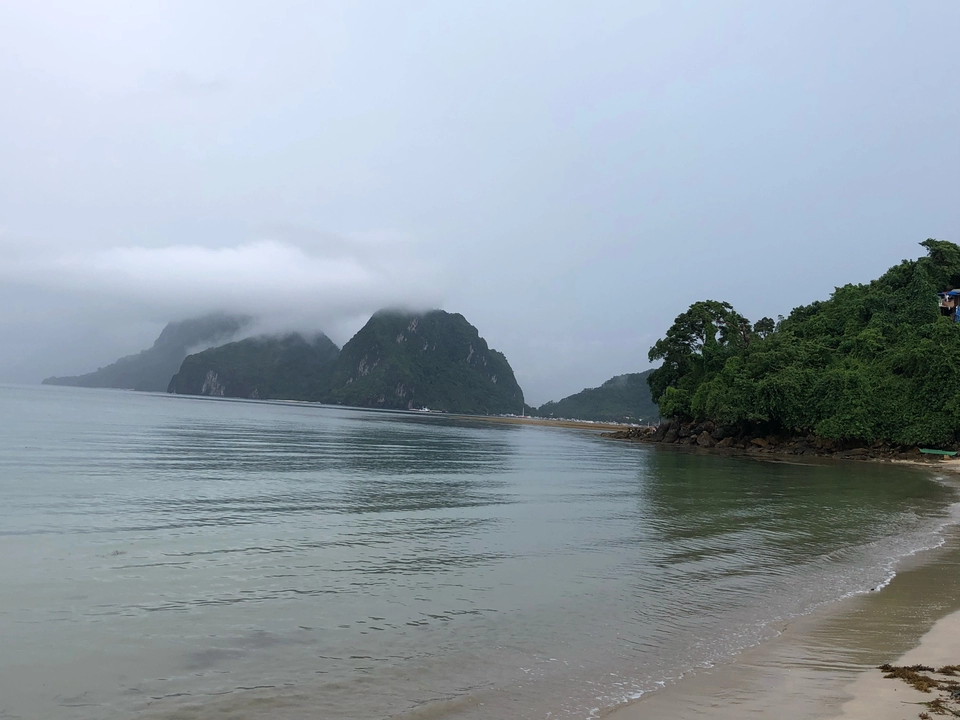 Pick up for the tour A was around 8am ,we had breakfast before 8 at the restaurant lobby which was complimentary and reached the starting point of the tour which was El Nido beach at the town . We had to wait for one hour at the El Nido beach before island hoping started
The places covered in tour A are below
1)SMALL LAGOON-you can do kayaking to explore this place for 45 min.it costs 300 pesos per head and is a must do activity
2)BIG LAGOON
3)SECRET LAGOON- this is really good experience to enter the lagoon using a secret hole
4)Shimizu island-this island is used as the place to serve lunch
5)Seven commando beach -very picturesque and can do snorkelling here .
The island hopping ends at around 4pm.we decided to explore the El Nido town in the evening for some good restaurants
Below are the recommendations from me
1)Trattoria Altrove-for Italian cuisine .they have 3 branches
2)republican sunset bar -best place to view sunset
3)big bad Thai - one of the best pad Thai ever .
Since we had stayed outside town ,it costs us 100pesos each time for the tricycle for transport.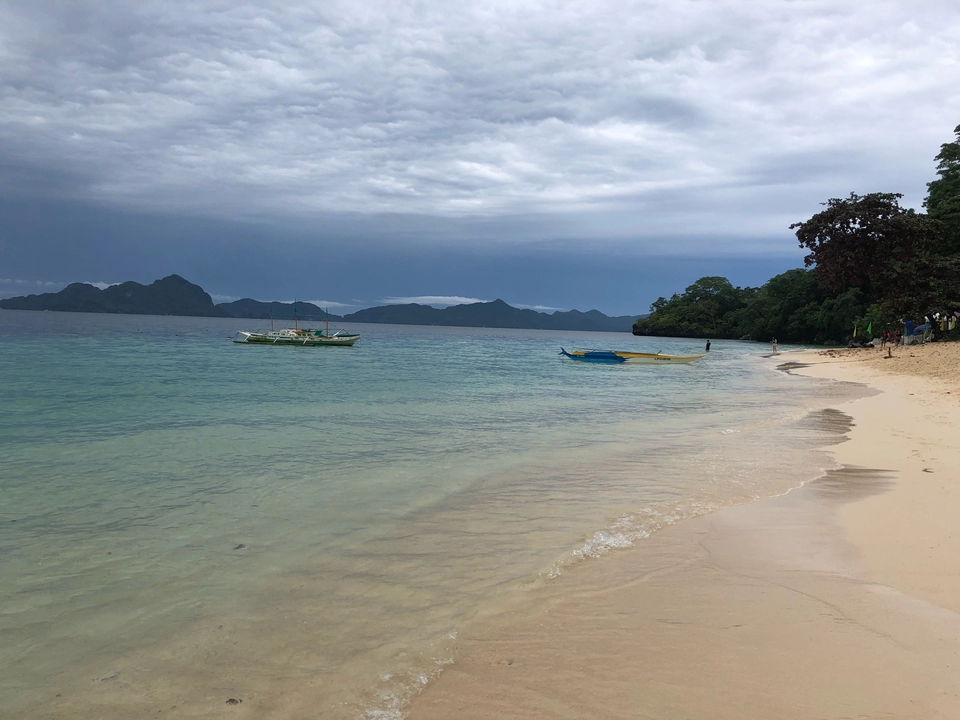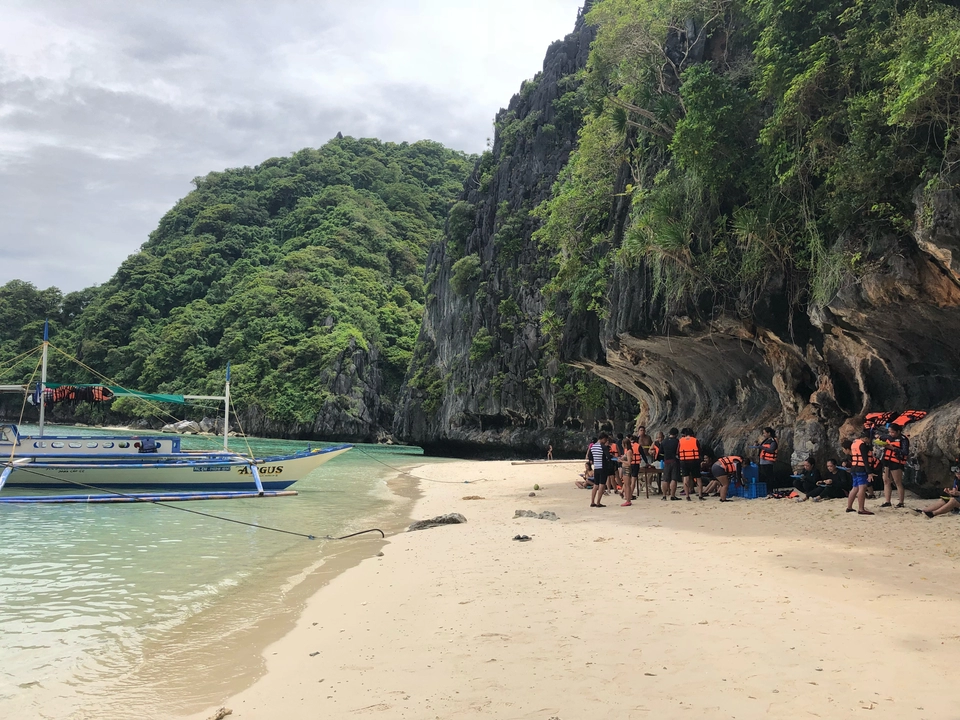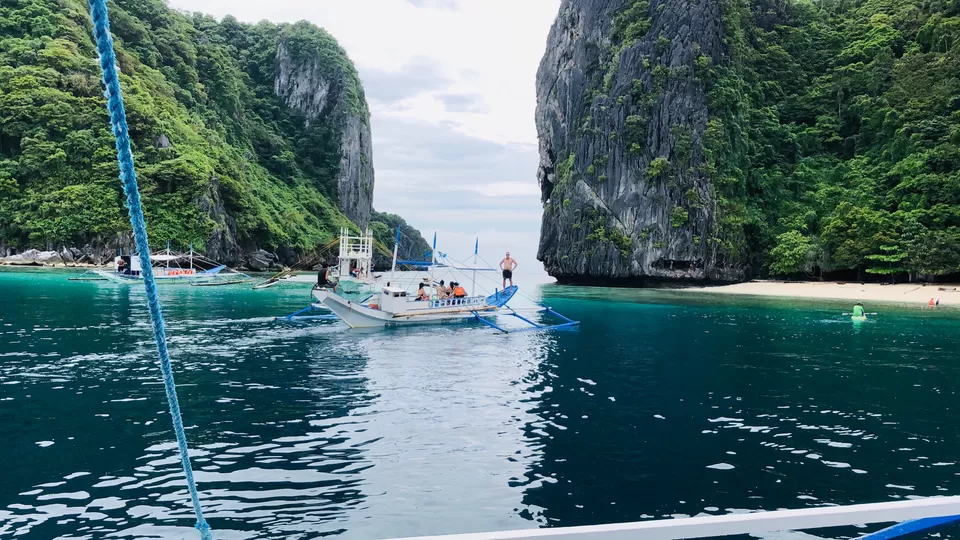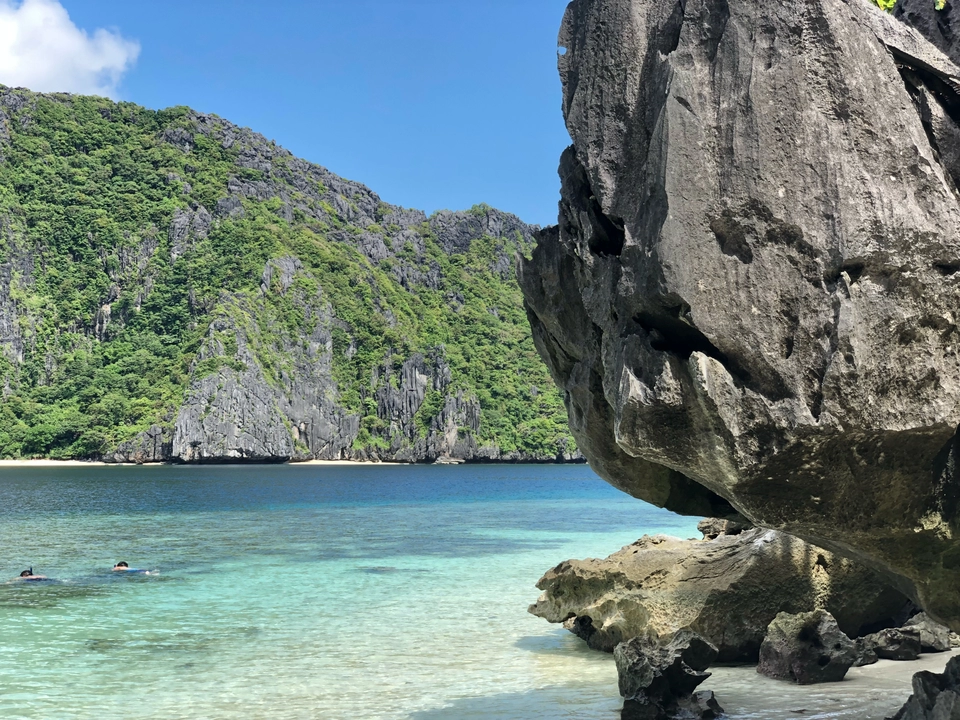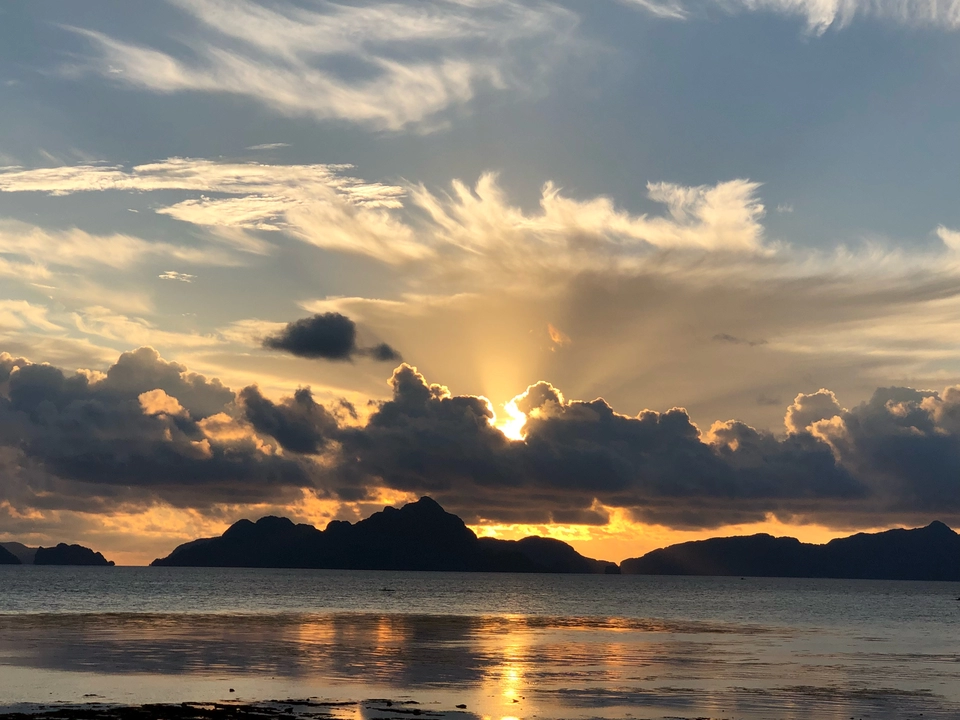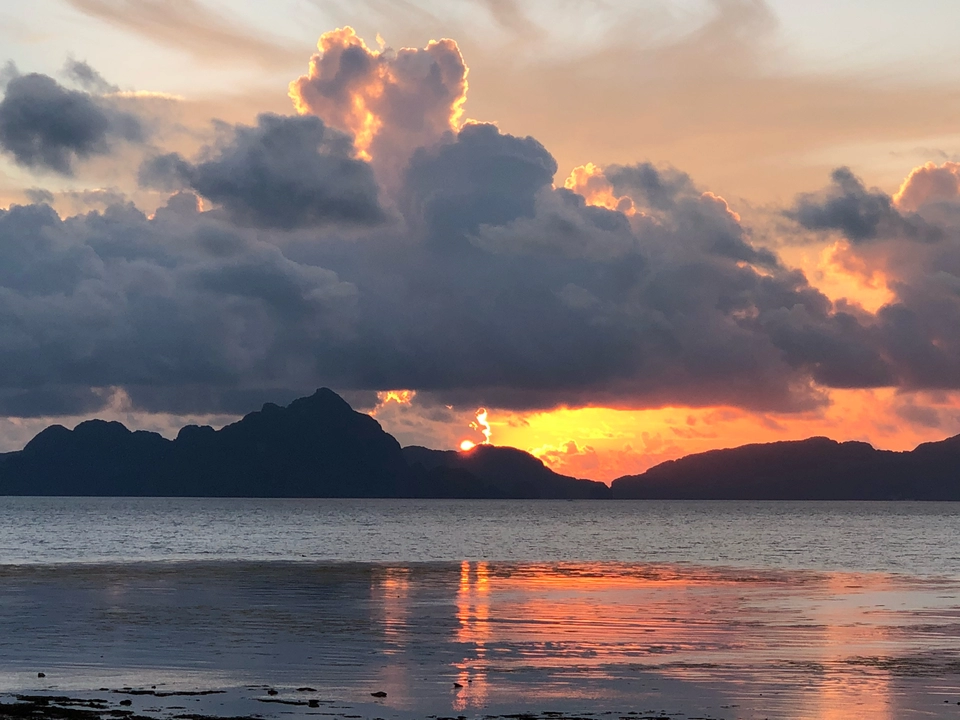 Below are the place in tour C
a)Helicopter island
b) secret beach
c) hidden beach
d) matinloc shrine
e) Star beach
This tour s best for ppl who love snorkelling and adventure. Corals and colorful fishes can be seen during snorkelling
We decided to hire a 2 wheeler and explore the island by our selves.we decided to go to famous nacpan beach and lio beach which is next to the El Nido airport .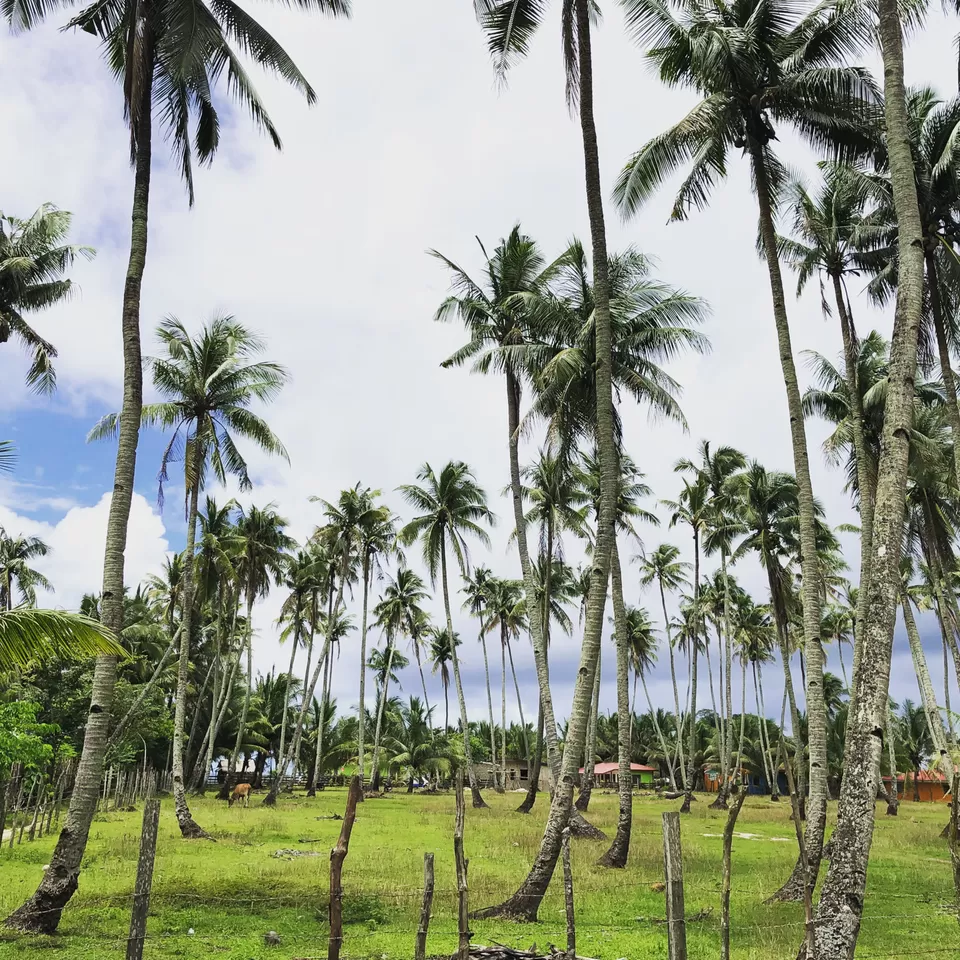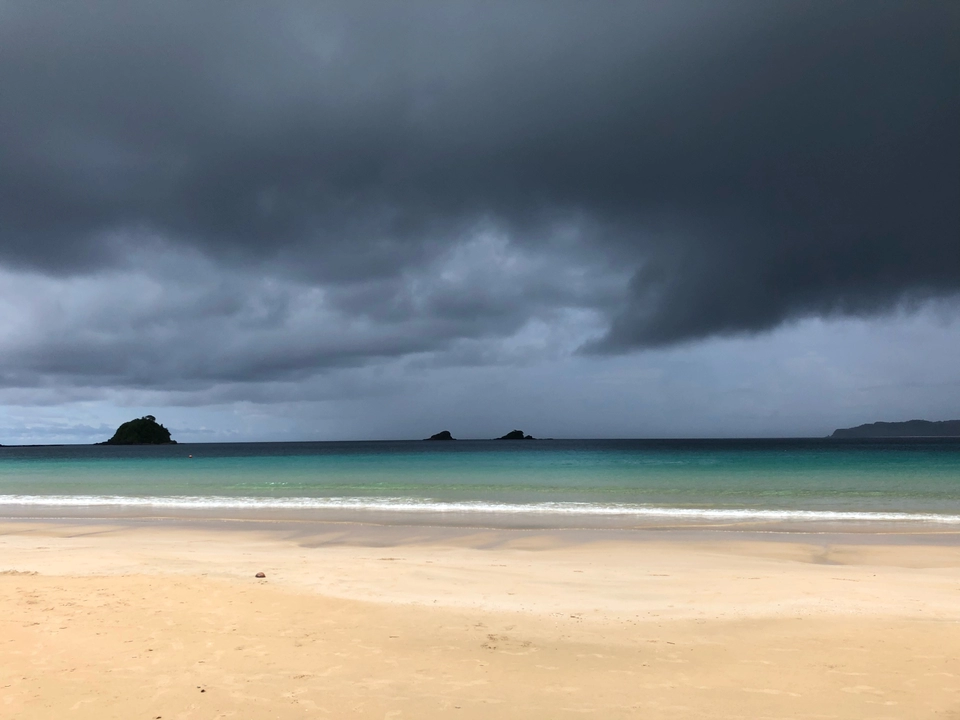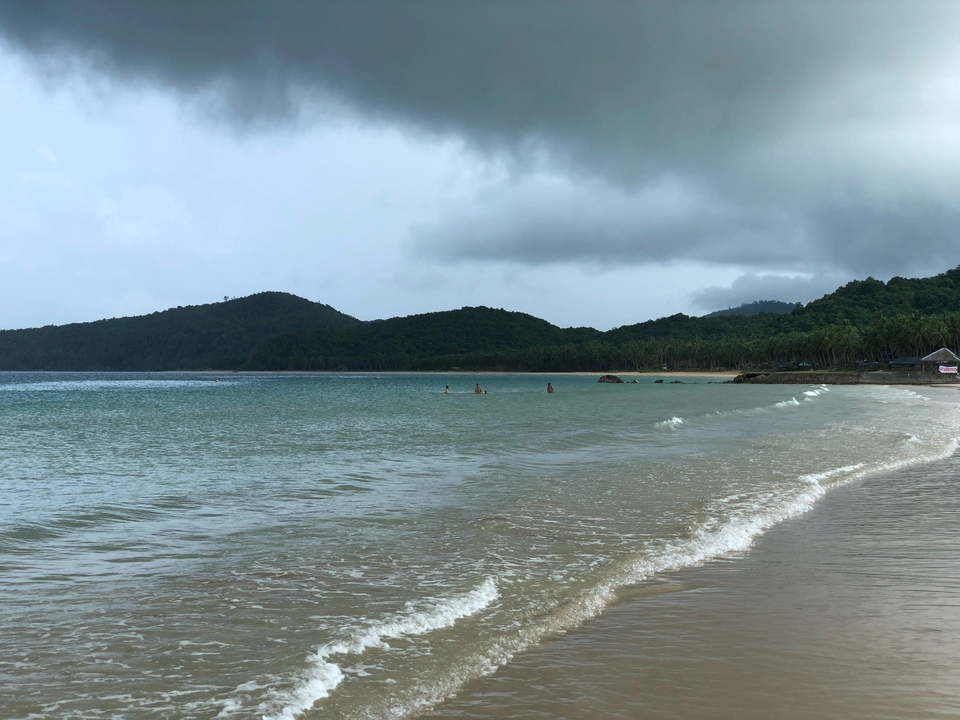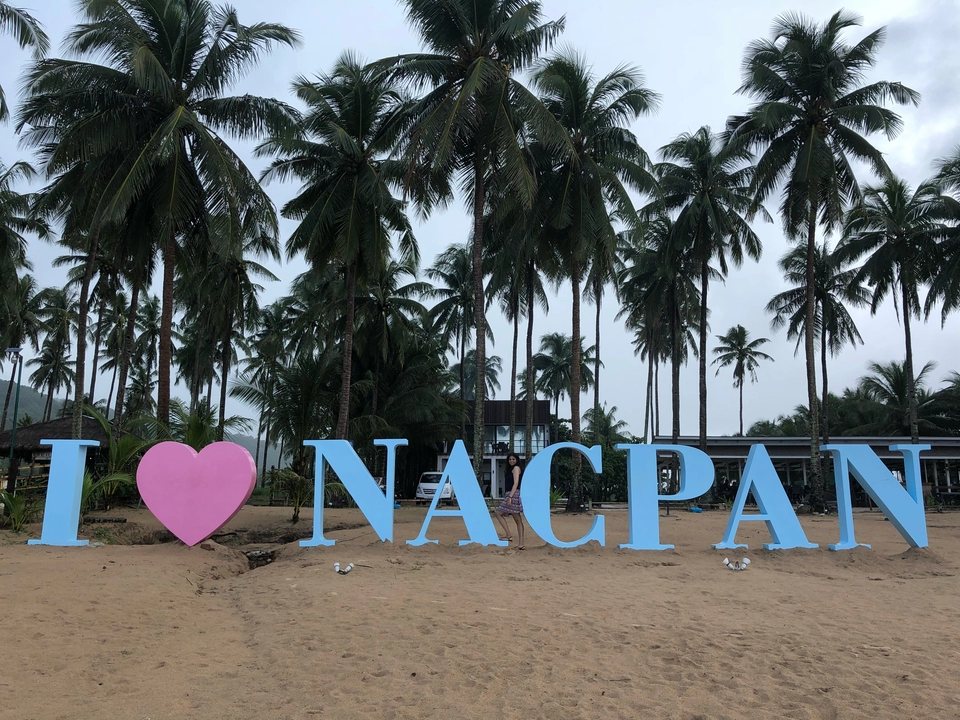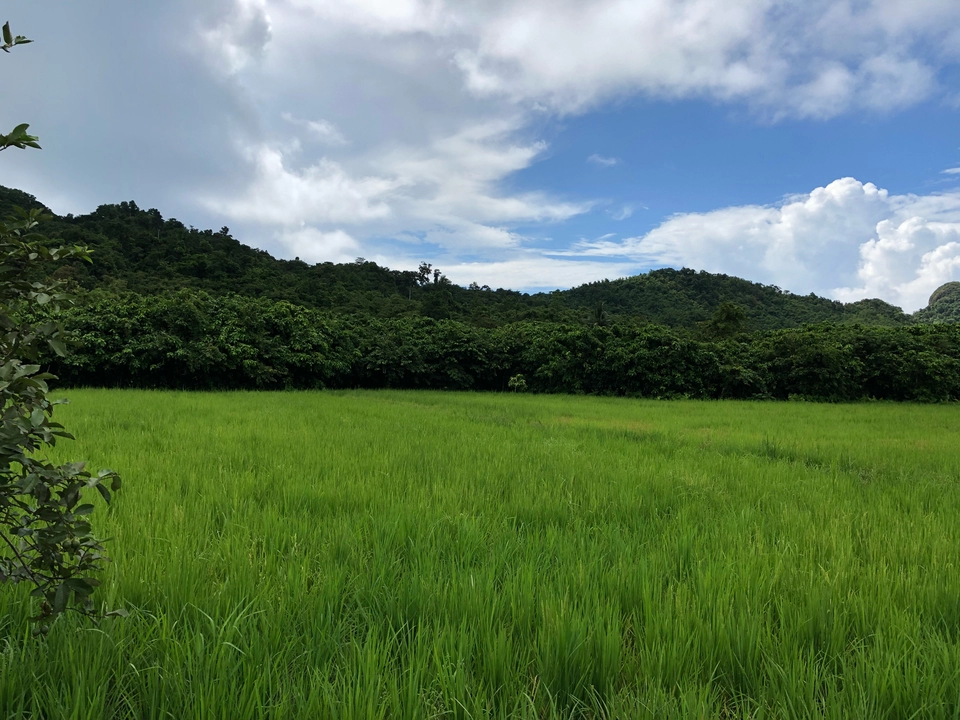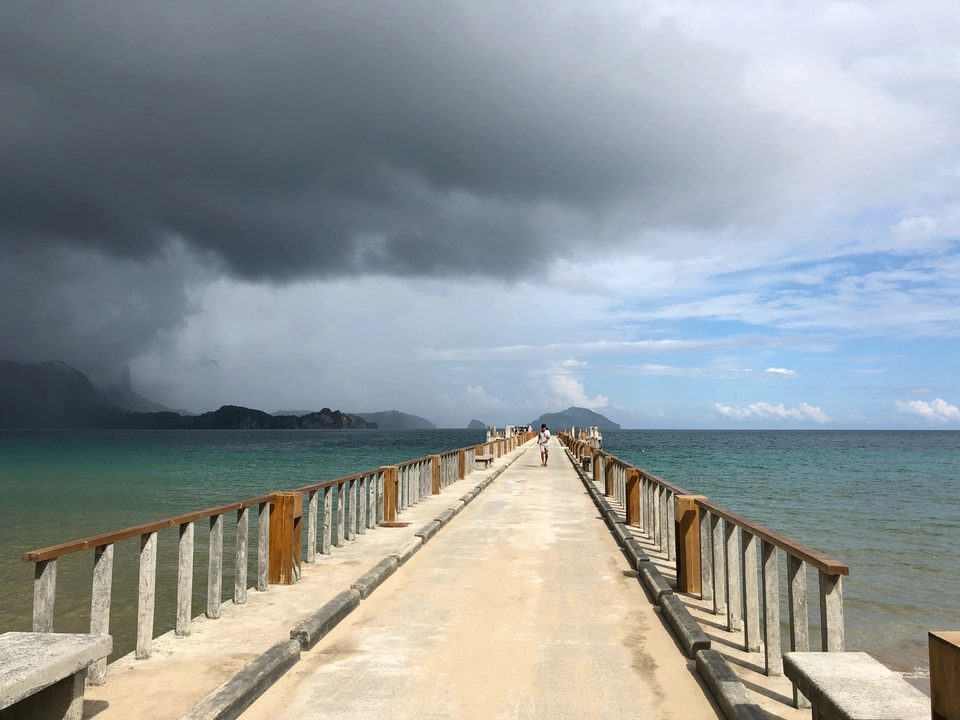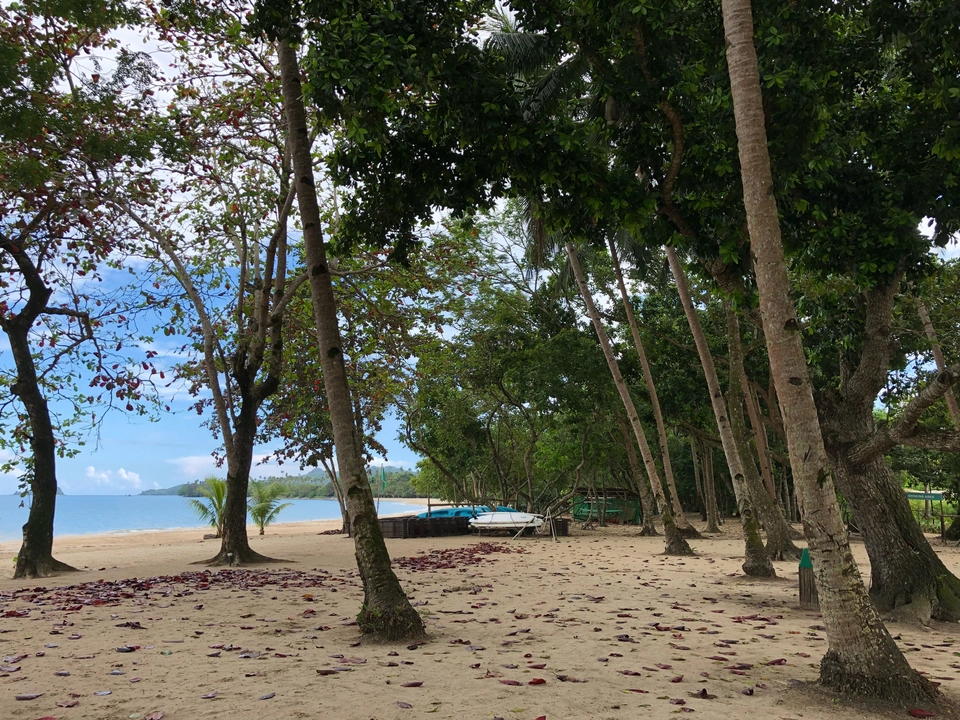 We decided to say good bye to this beautiful place and continue our journey towards Manila .
Things to know before coming to El Nido
1- it's not easy to find atm so please carry enough cash
2-internet connectivity is very poor at most of the hotels
3-please check the weather before coming since there is nothing to do if it rains
Please check out a small video of my trip
https://youtu.be/LhU0xBsaMY8