The most famous Greek cheese is known worldwide for its excellent quality and taste. The production of this cheese starts from the ancient Greeks
Dakos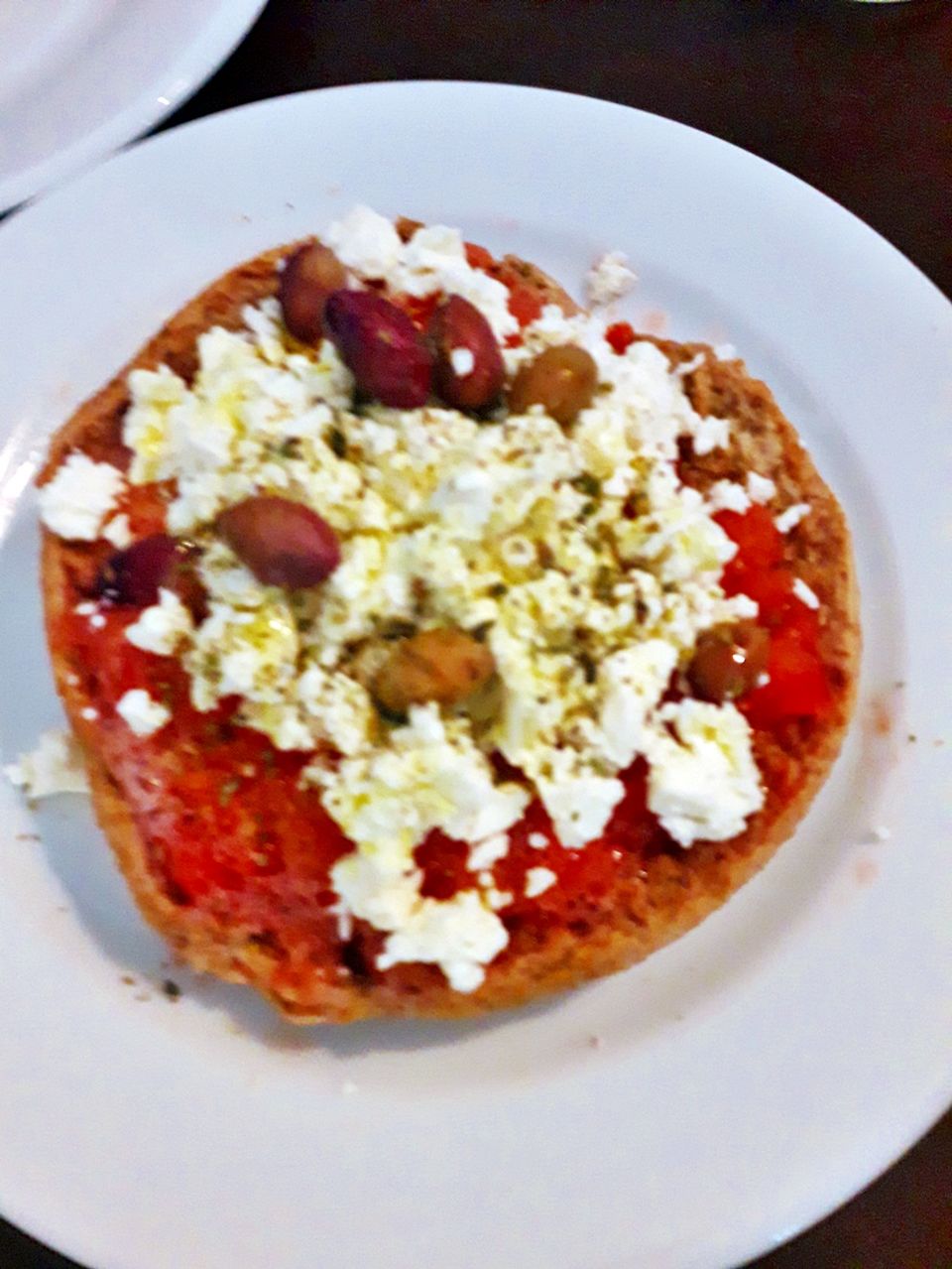 It is a traditional salad that we find mainly in Crete and to other Greek islands. The salad is made from nut, tomato, feta or mizithra, olive oil and oregano. Its delicacy excites anyone!
Fried squid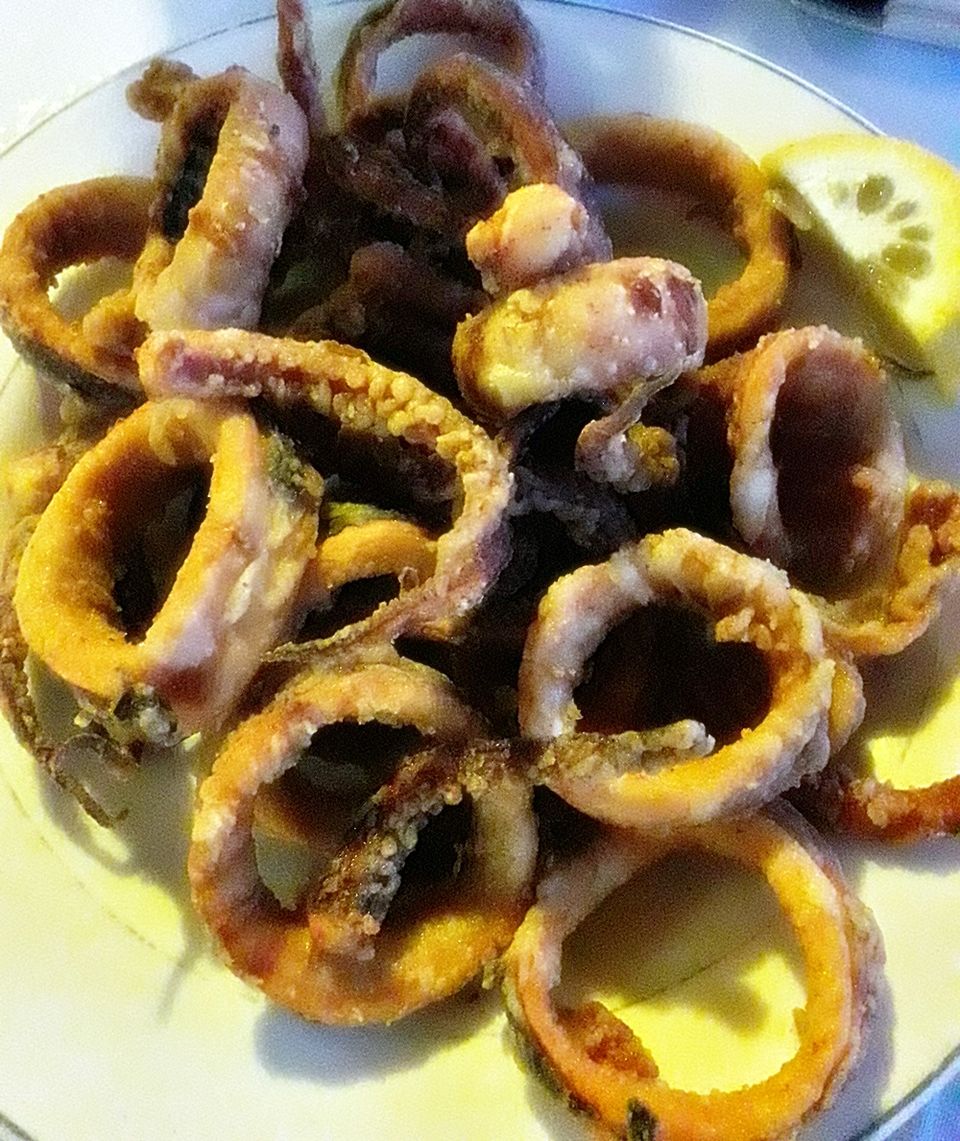 One of the most popular dishes in Greece. The squid are crispy and tasty. A lot of people in Greece accompany this dish with ouzo or tsipouro
Grilled mushrooms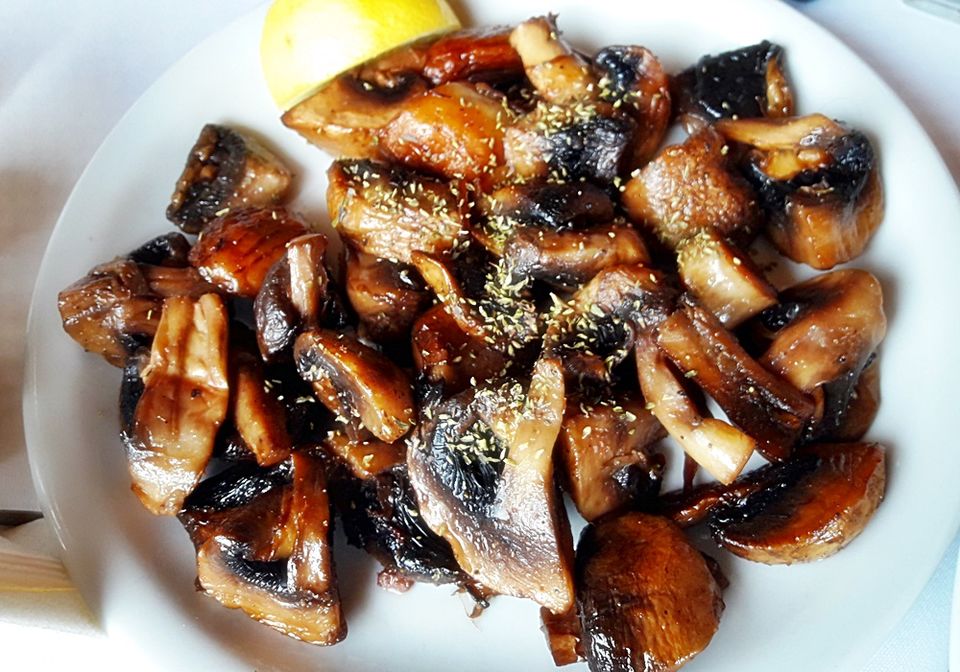 The nutritional value of the mushrooms is very well known. The recipe is very tasty too. In Greece we usually cook then in the grill. The dish is really fantastic!
Stuffed vine leaves with yogurt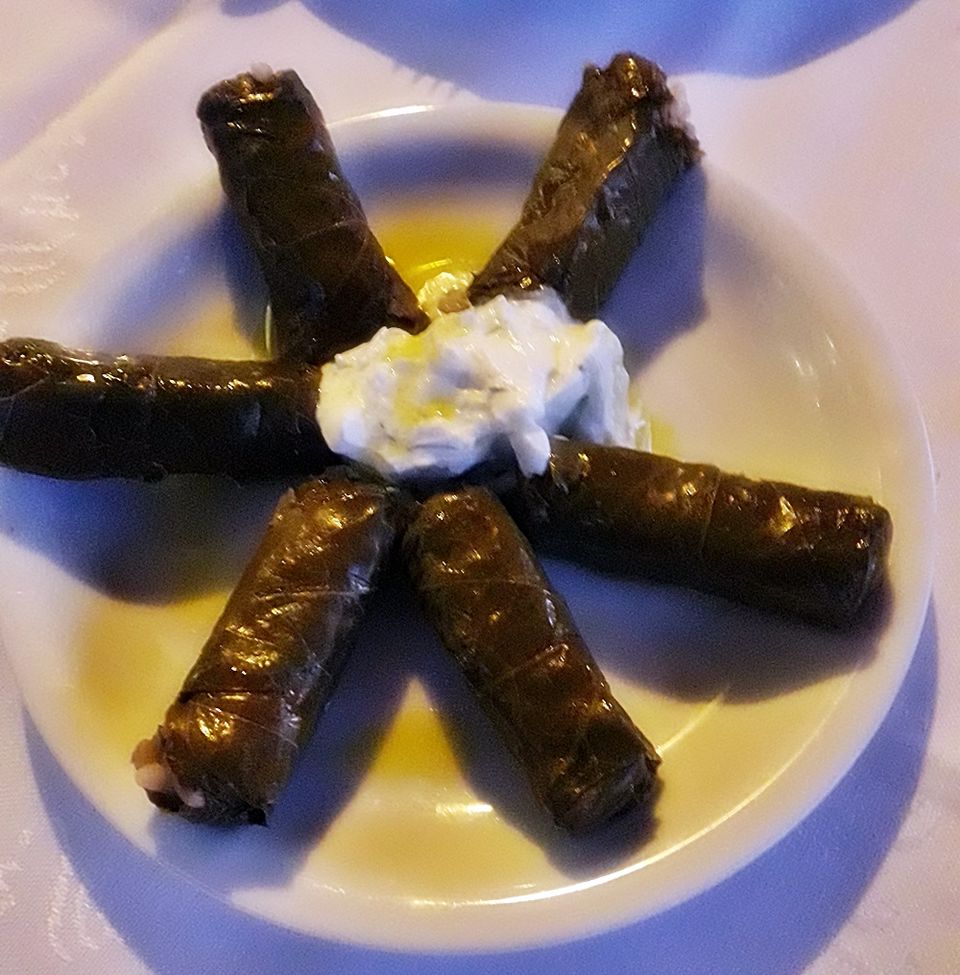 It is a very popular dish in Greece, which is really very tasty. A similar recipe is found in many neighboring countries of Greece too.
Loukoumades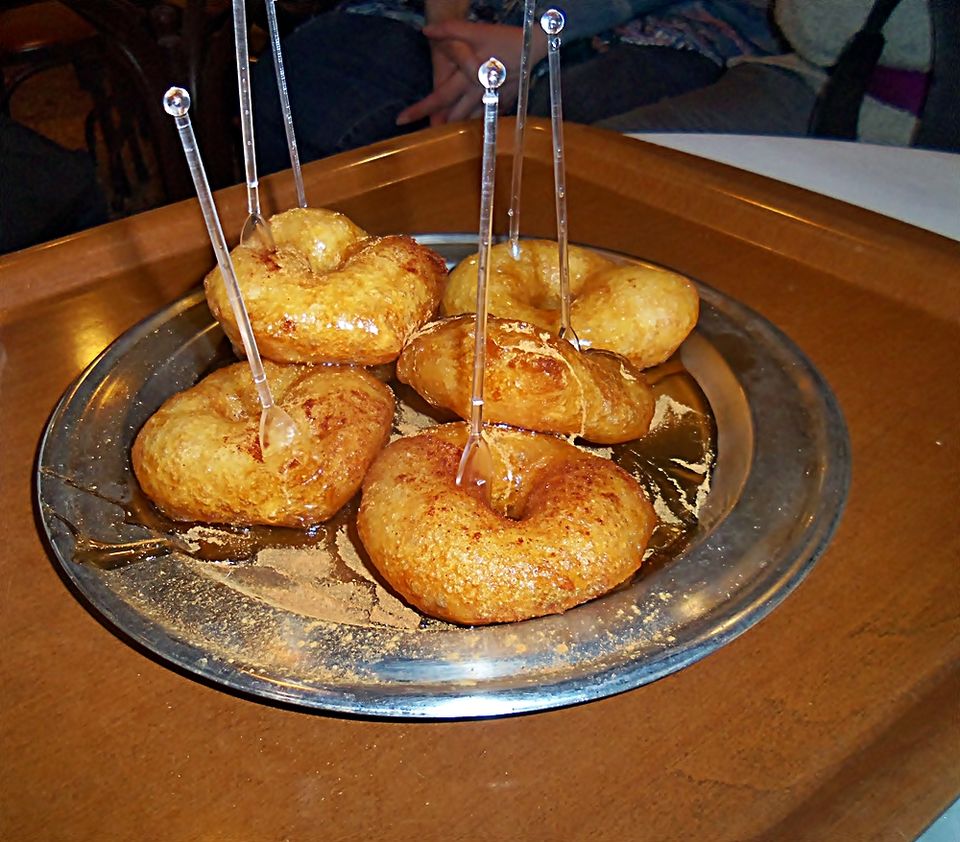 Loukoumades are small pieces of dough fried in oil. We pour them with honey. The recipe is accompanied by cinnamon and often with walnuts. It is a very tasty dessert and very popular in Greece