After the beautiful Flam Scenic train journey, our next stop was Sogndal, a beautiful village on the Sognefjorden. The next leg of our Journey was via Bus, this journey was different as we passed through many tunnels and beautiful landscape. This journey included a ferry drop of bus been dropped into other shore as well,with beautiful golden sunlight shining across the fjords.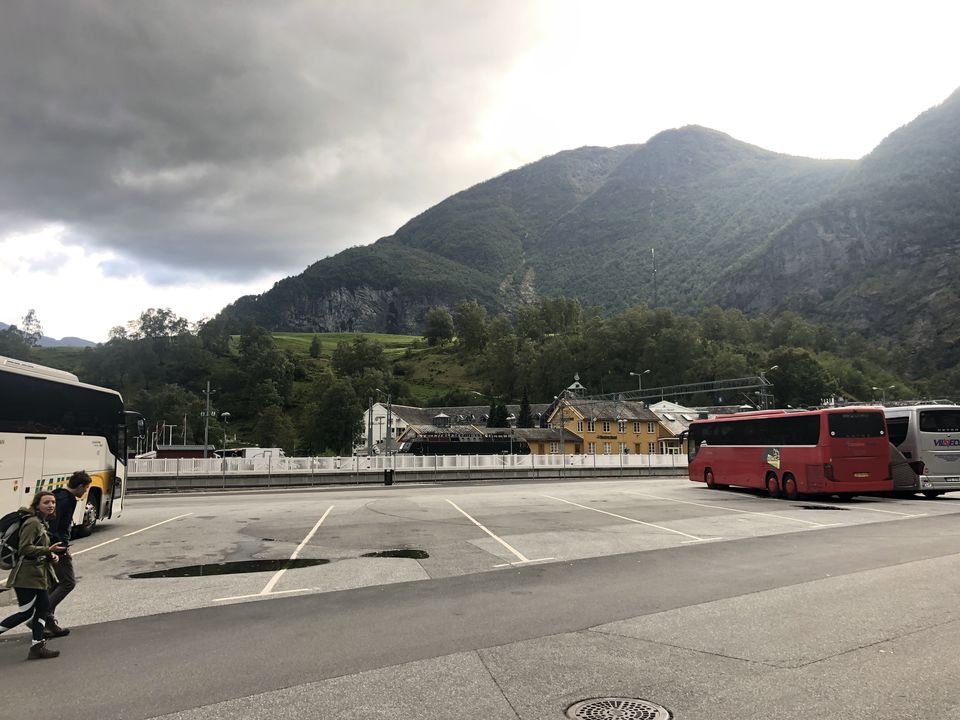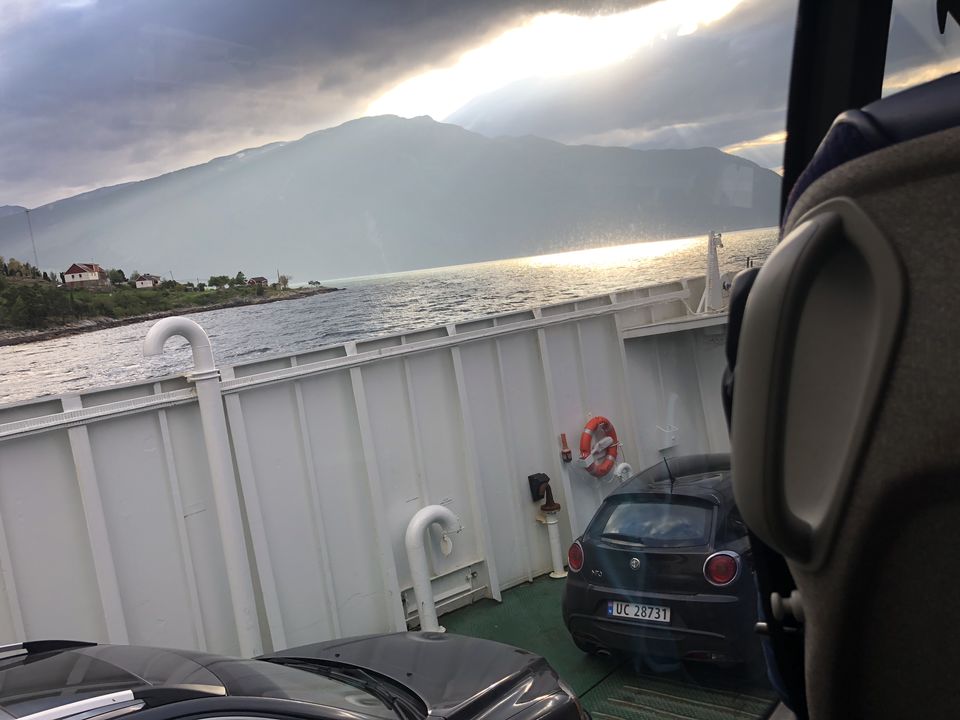 Sogndal
When we reached Sogndal we were left awestruck at the beautiful Loft stay which we booked from Airbnb. The view of Sognefjorden just below our legs had left us awestuck in natural beauty. We really loved every moment of our stay in the loft and this was one of our best memories from the memorable trip. Host of our stay Gry was very hospitable and had even taken us around on a drive to Urnes, she was really very responsive during our stay at her place.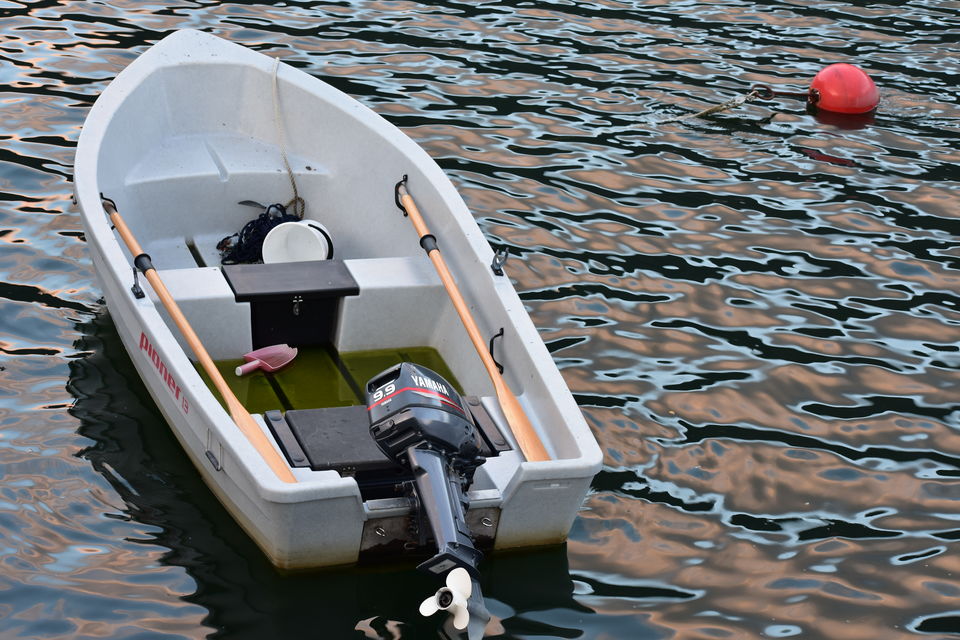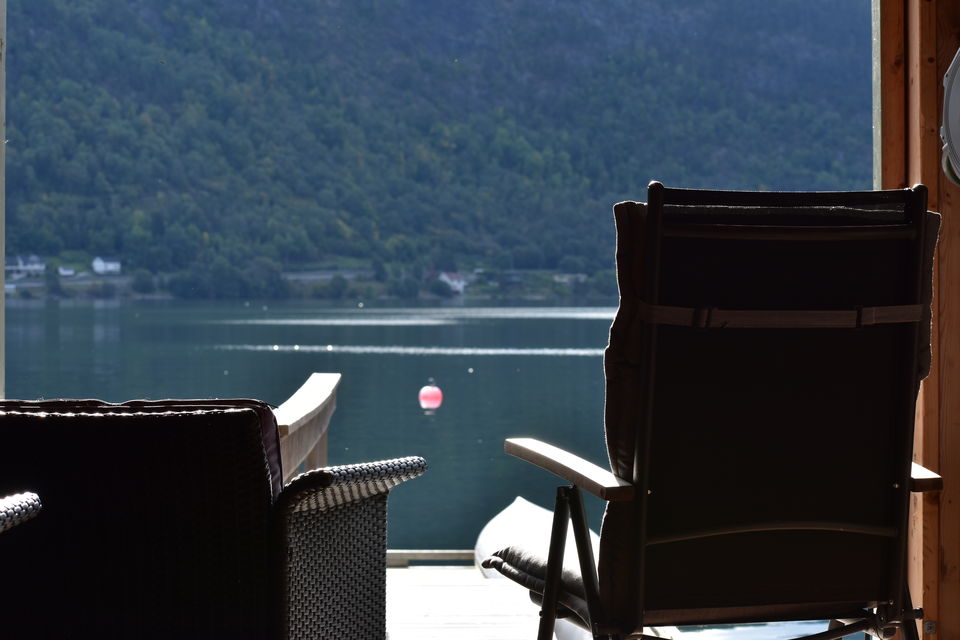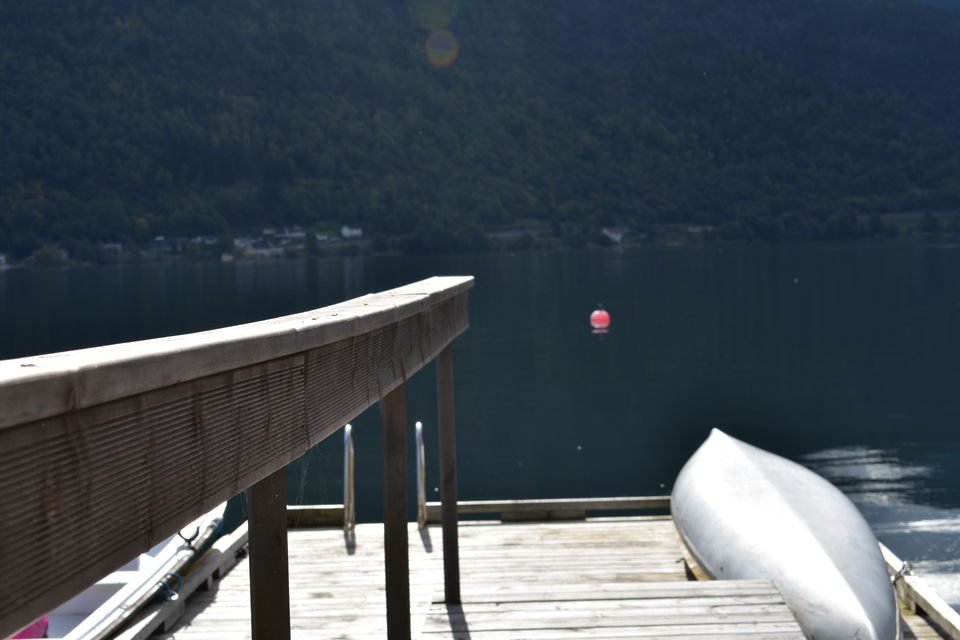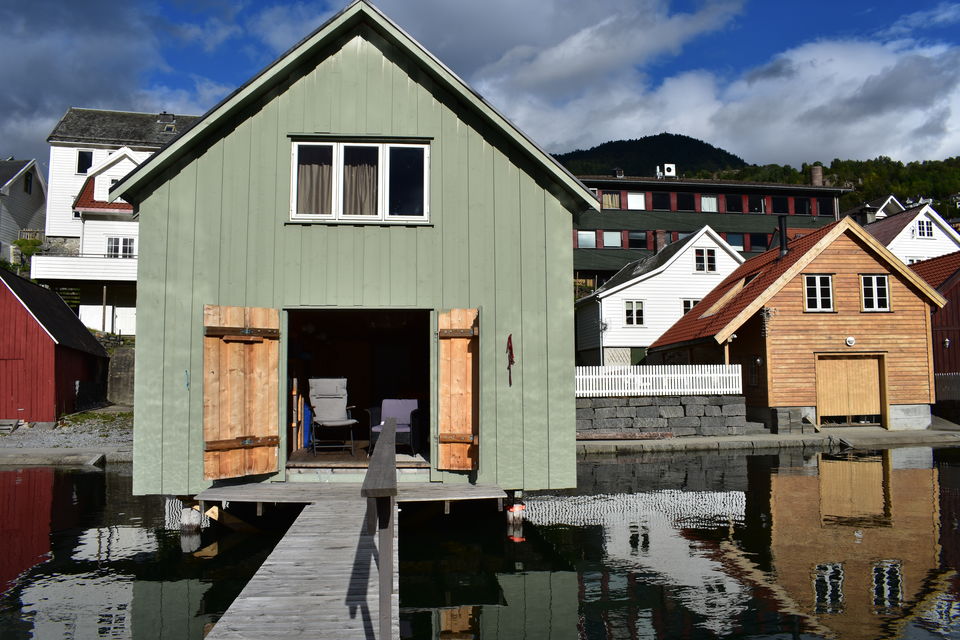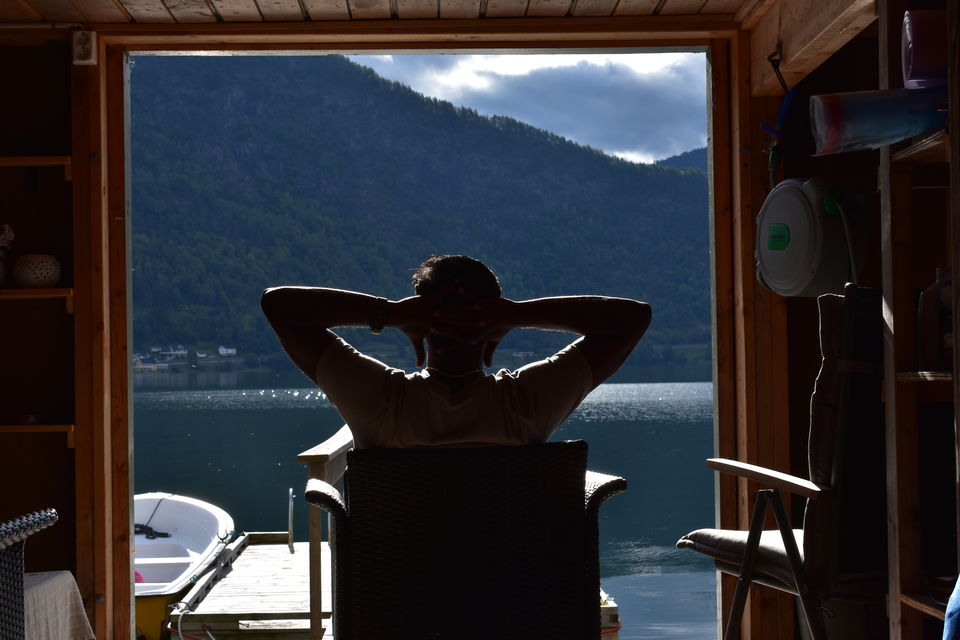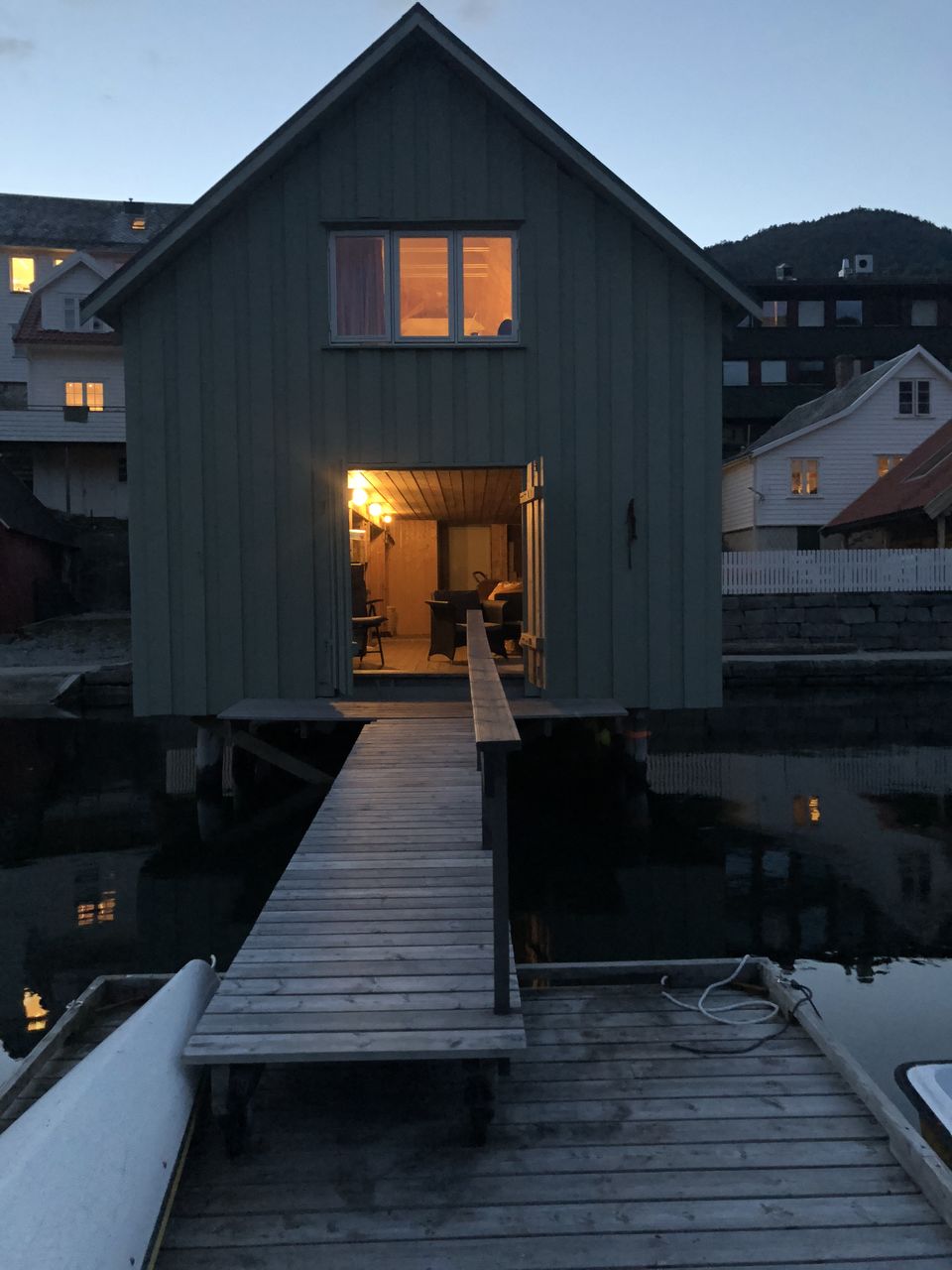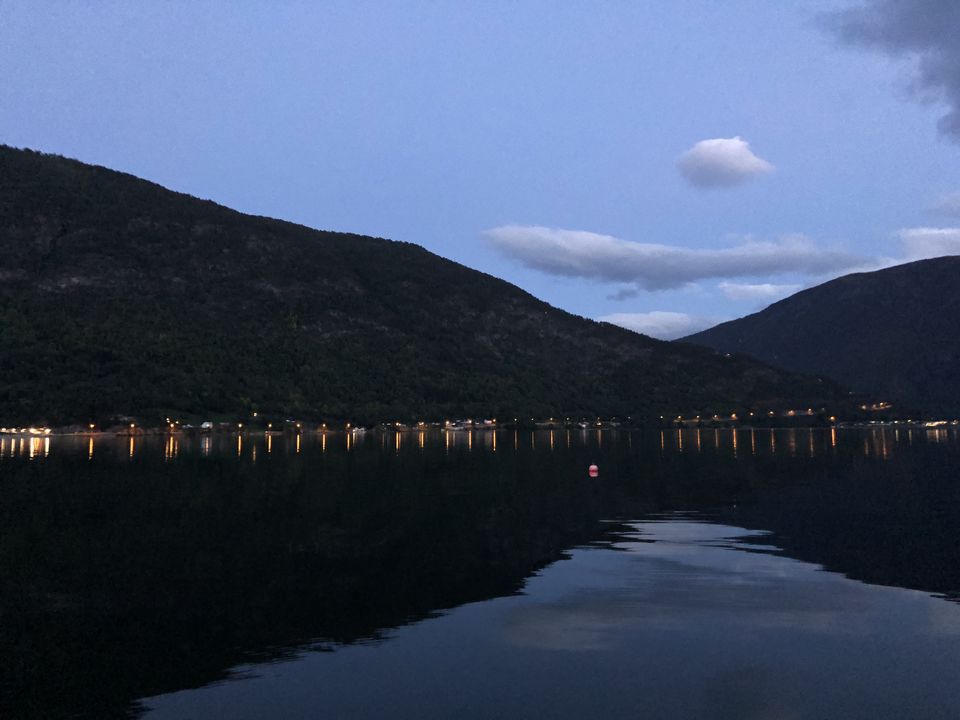 Sogndal is a very beautiful village which can be explored by walking or cycling and we had explored the beautiful village by walking across the village. We were extremely lucky to even kayak on this Fjord waters for free. Thanks to our Host who had helped us in kayaking using her kayak and safety vests. It was one of the best experiences during out trip as "Kayak on the King of Fjords".
During our Stay in Sogndal we decided to visit another beautiful Village nearby known as Balestrand. So there is an another complete blog of mine on our Visit to this beautiful village "Exquisite Balestrand".
Balestrand
This was a single day trip planned by us to enjoy an adventurous RIB ride on the Norwegian Fjords and it was an amazing experience. As we fell in love with RIB ride a lot, Balestrand Adventures our RIB ride organizers had given us an amazing experience.
We had taken the Norled Ferry Ship journey to cruise across to Balestrand and the magical landscape during this short trip was spectacular.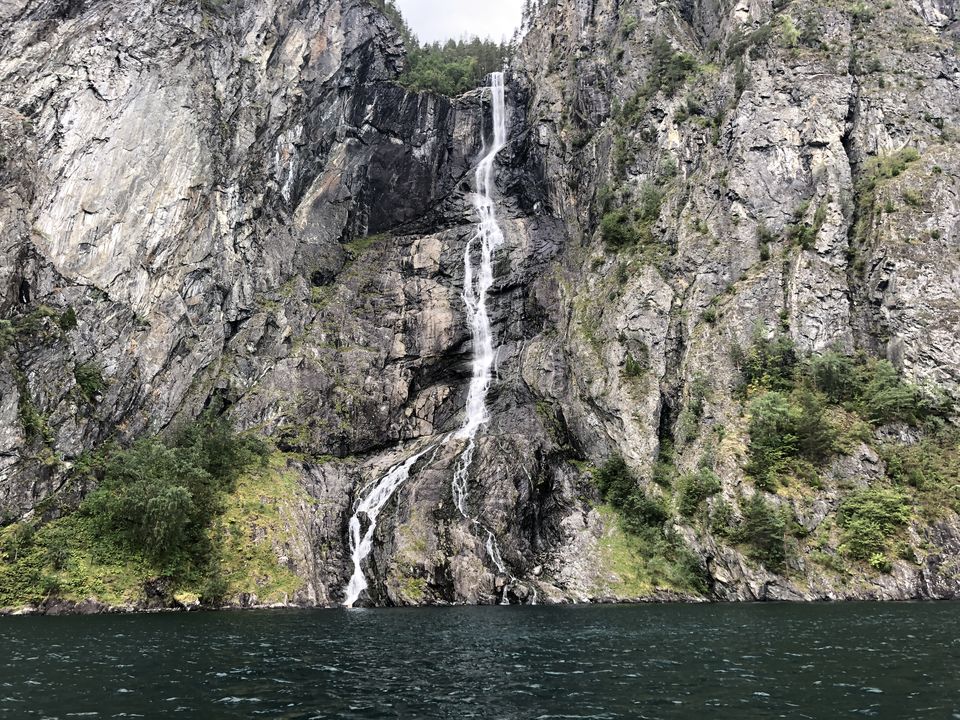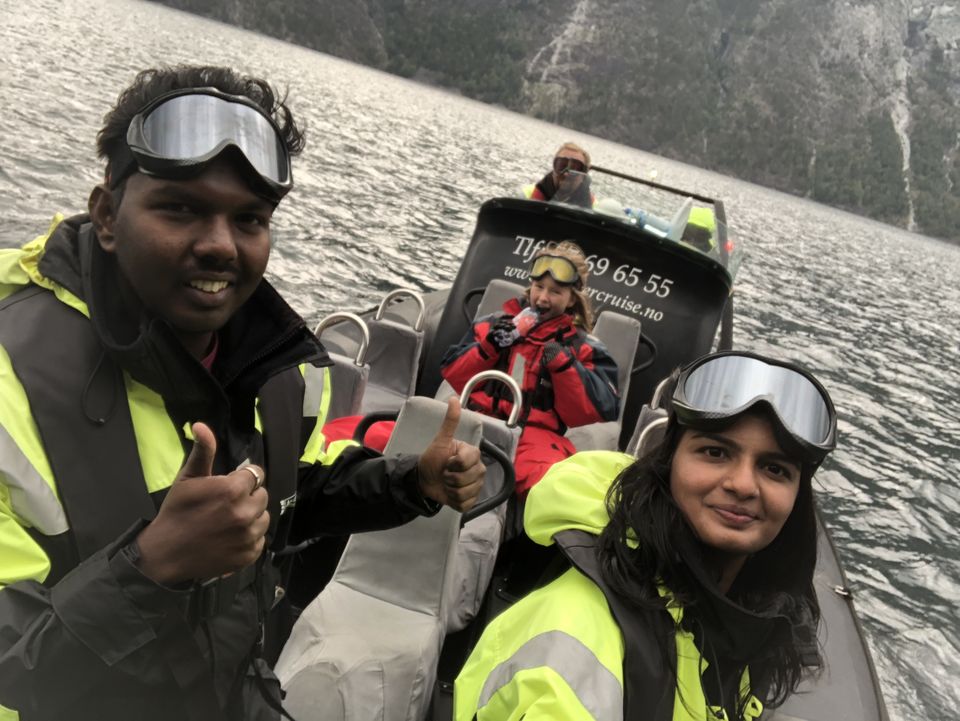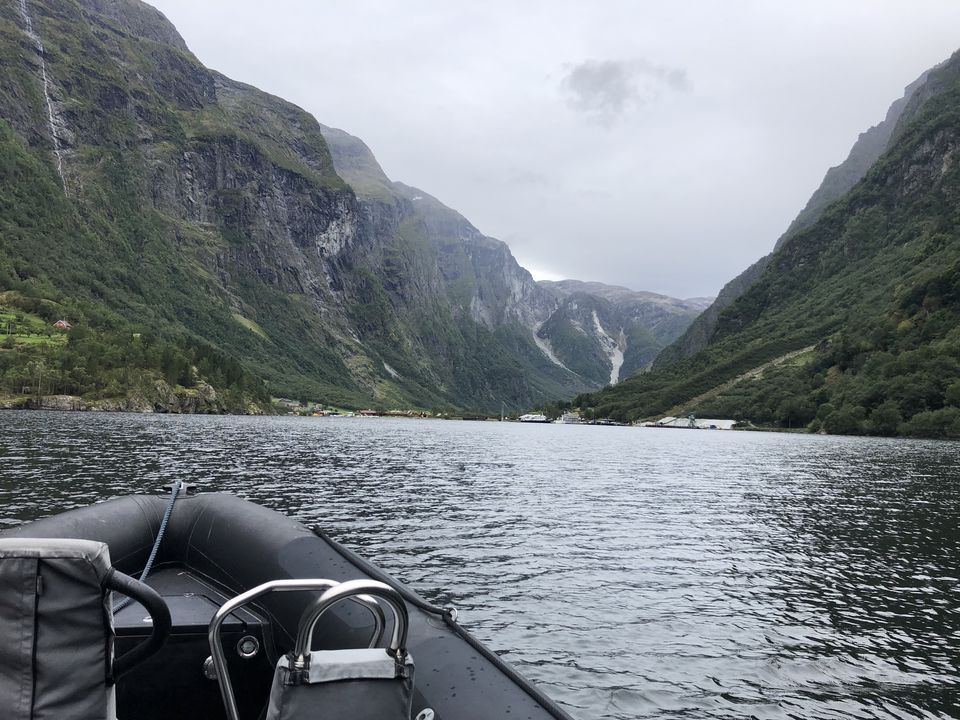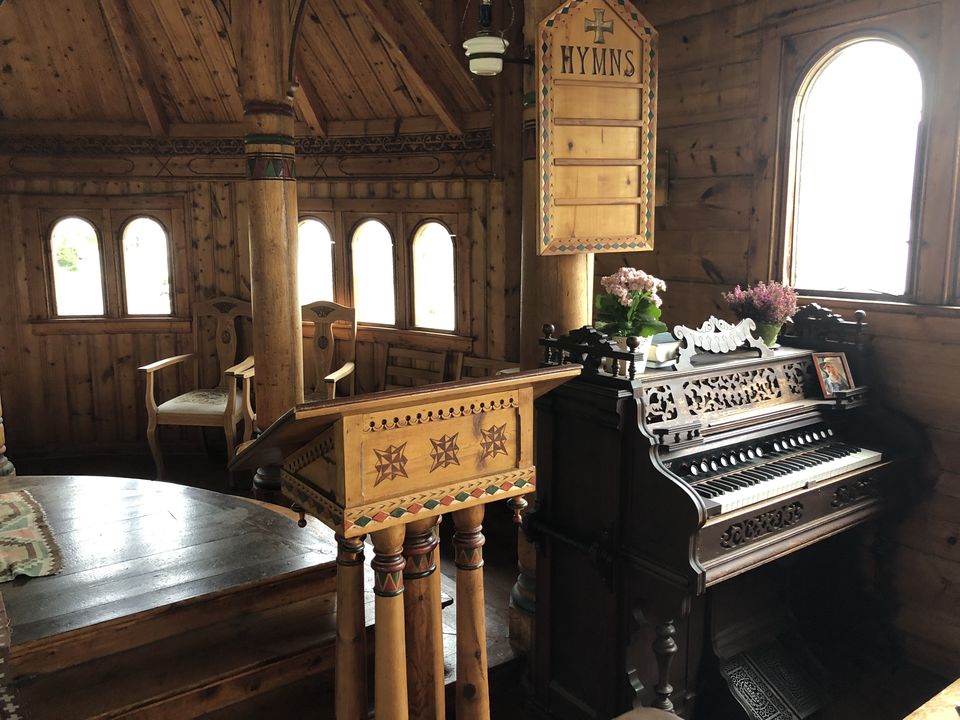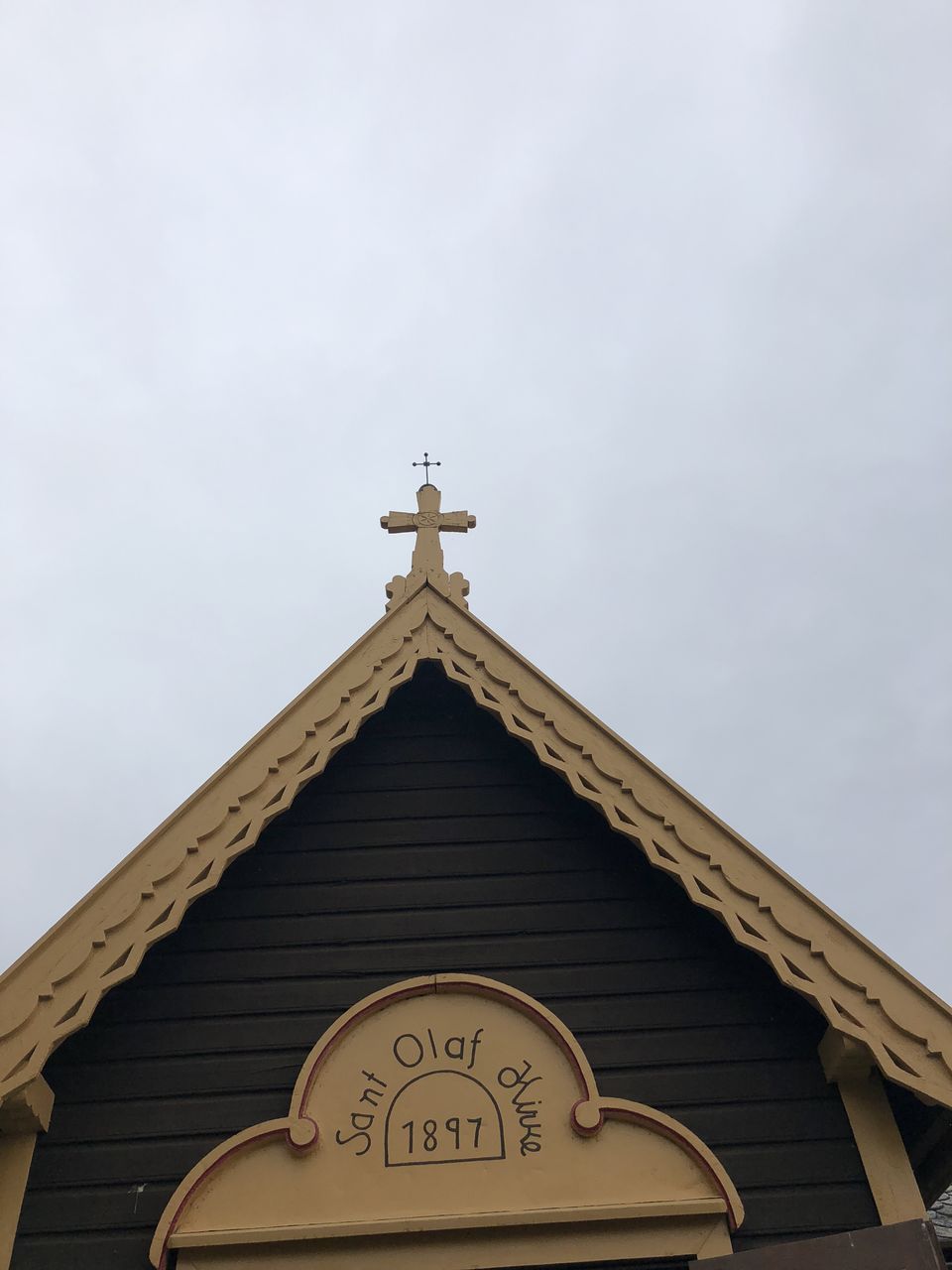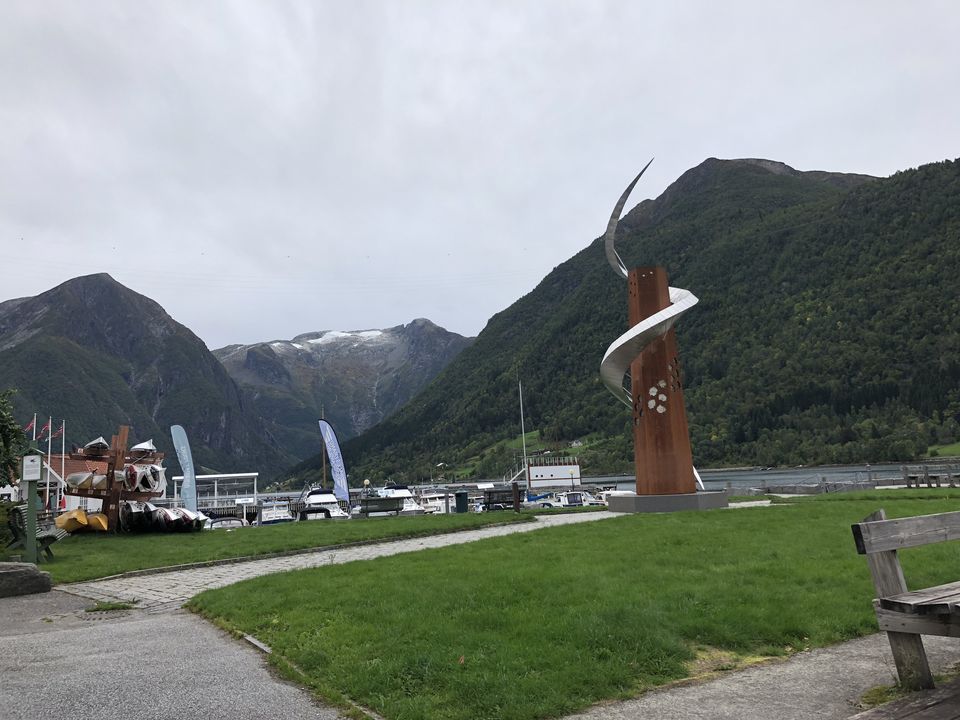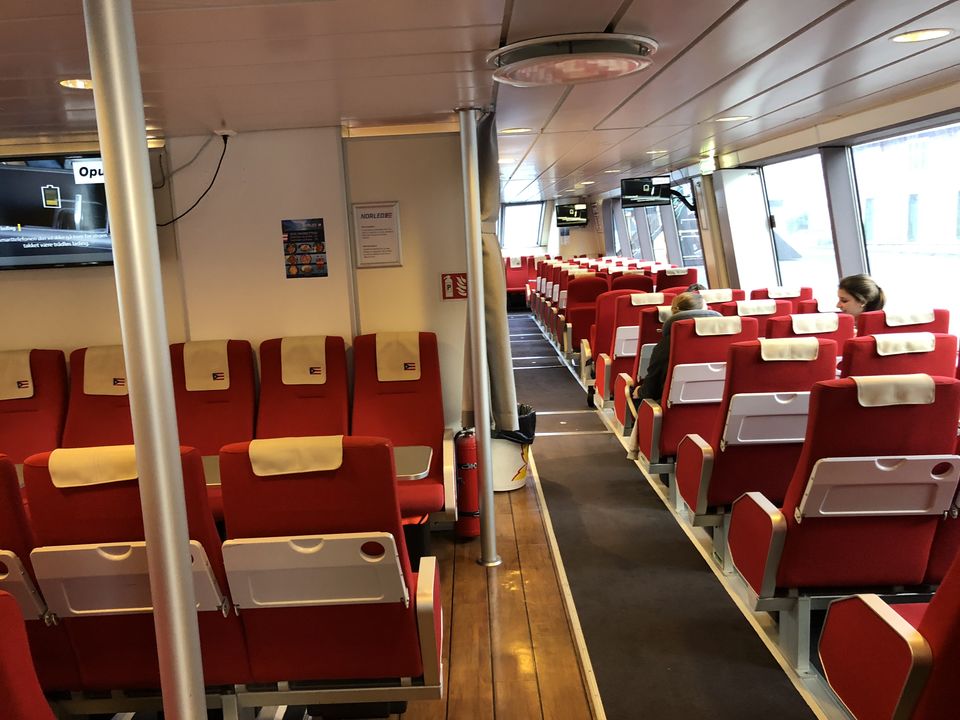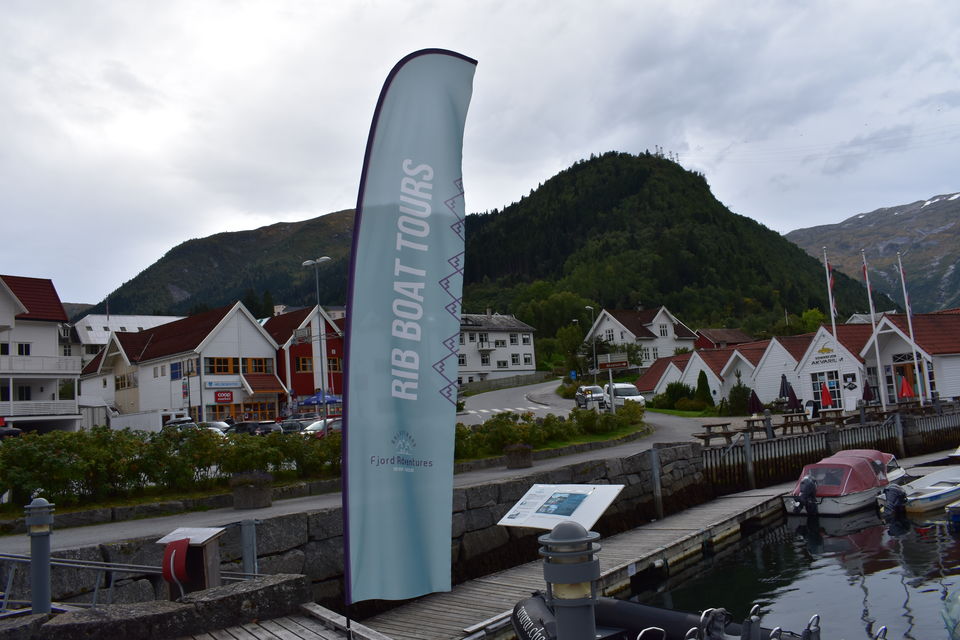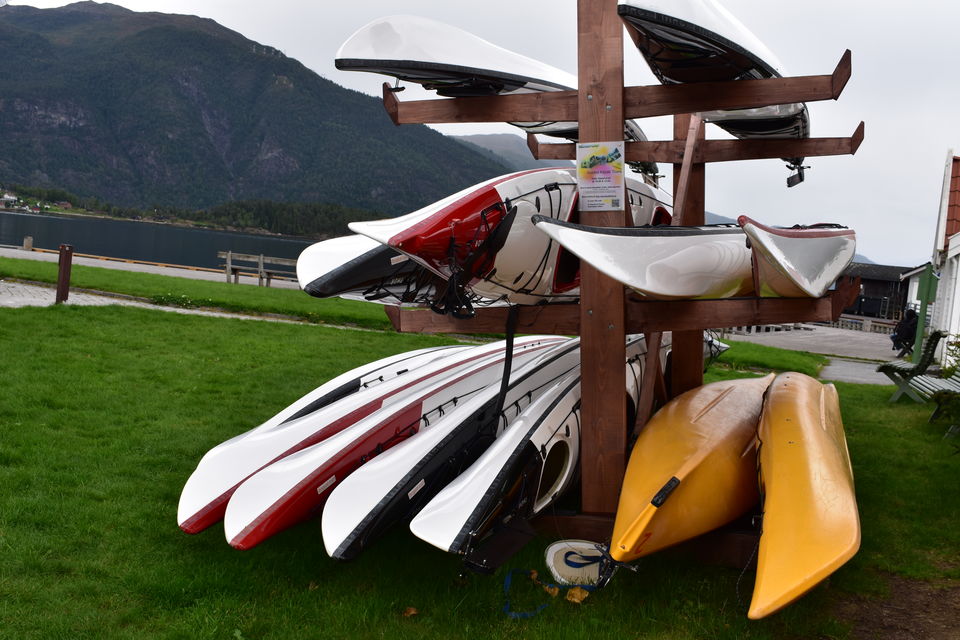 Ornes
Our Next destination was decided instantly with no thinking and not a planned destination in our Trip. To say this turned out to be one of the amazing things from the trip. We had got a ride from our Host to Ferry stop and we had to take a short 20 min trip ferry to the other side of the Fjord to reach magical Ornes.
After a small hike in Ornes we witnessed a beautiful Urnes Stave church and a mesmerizing landscape all around us.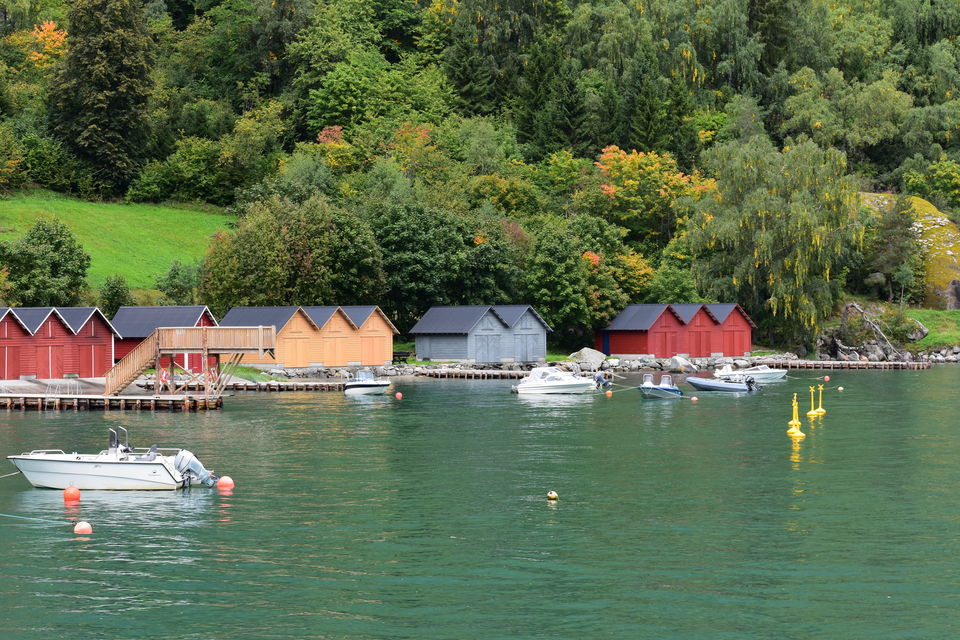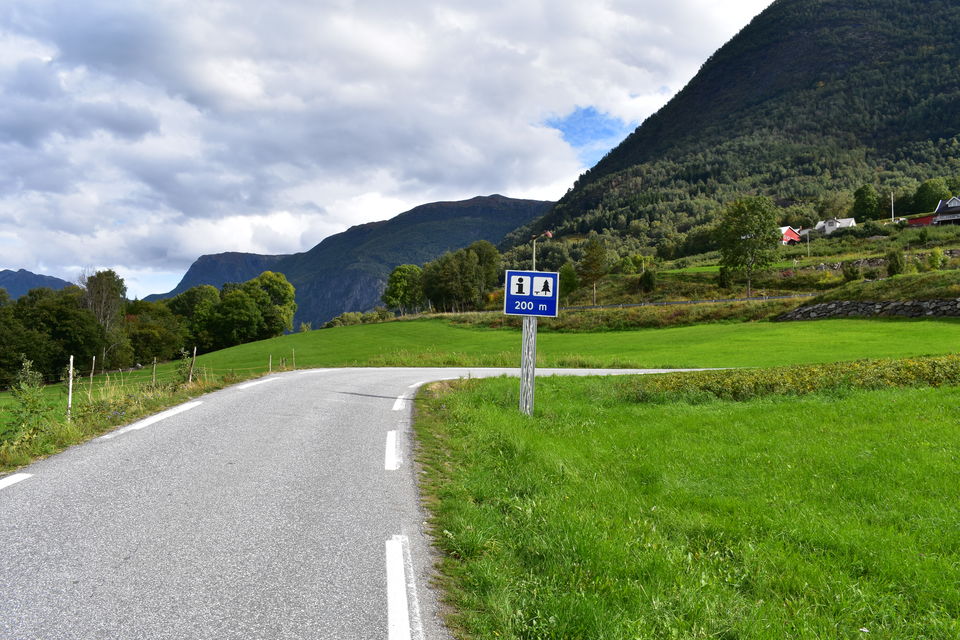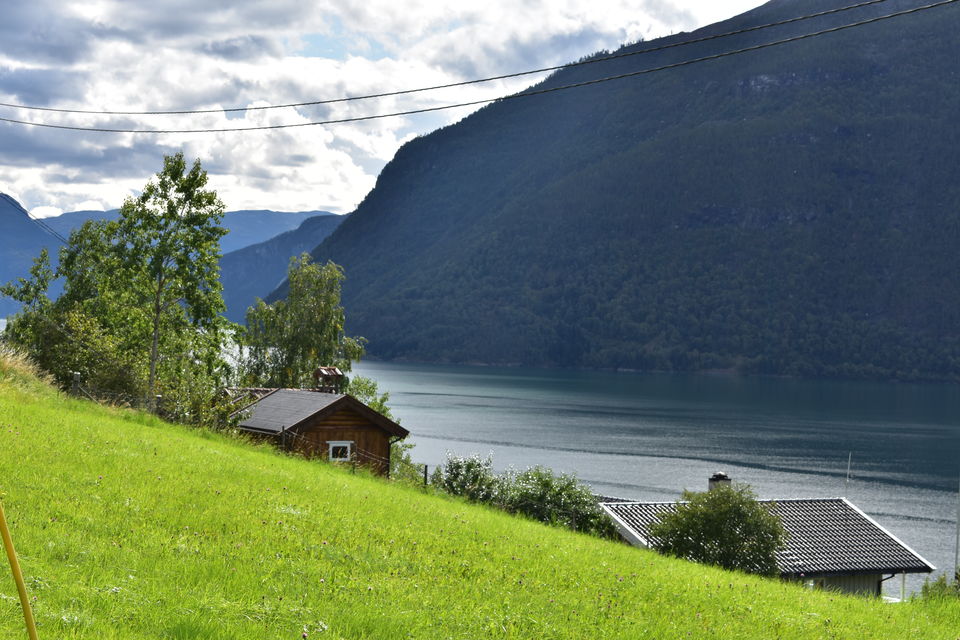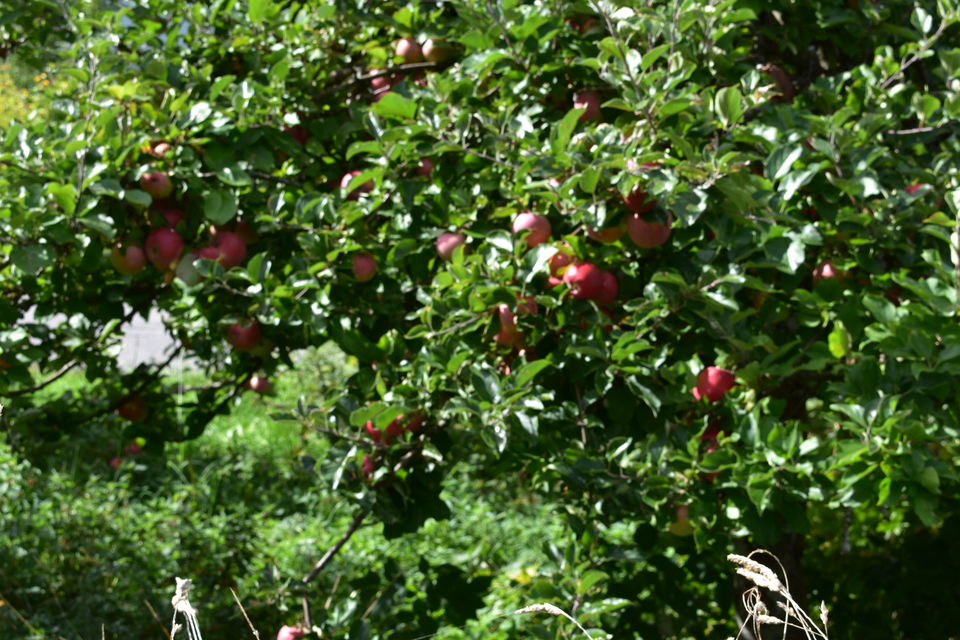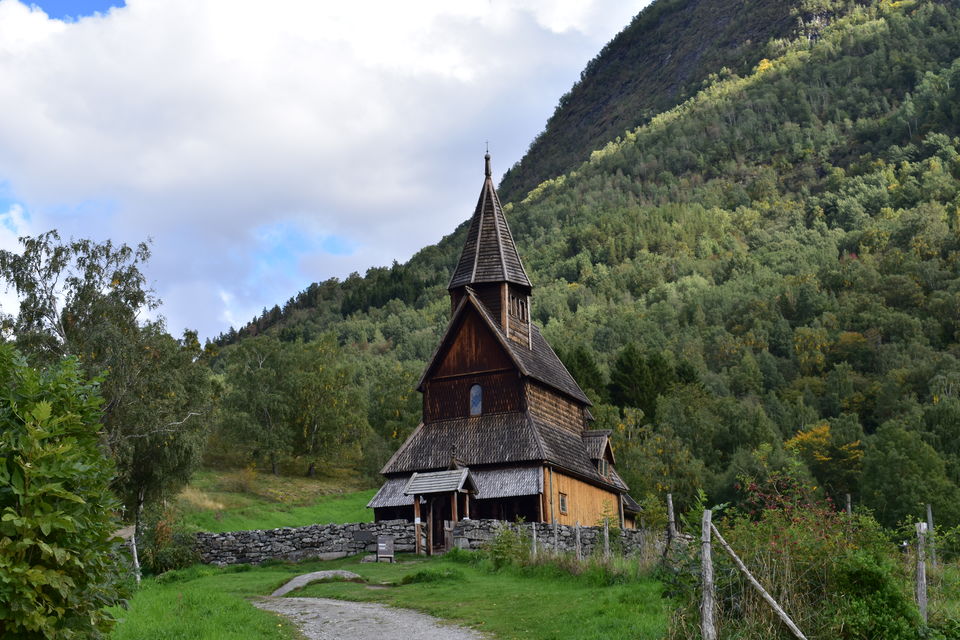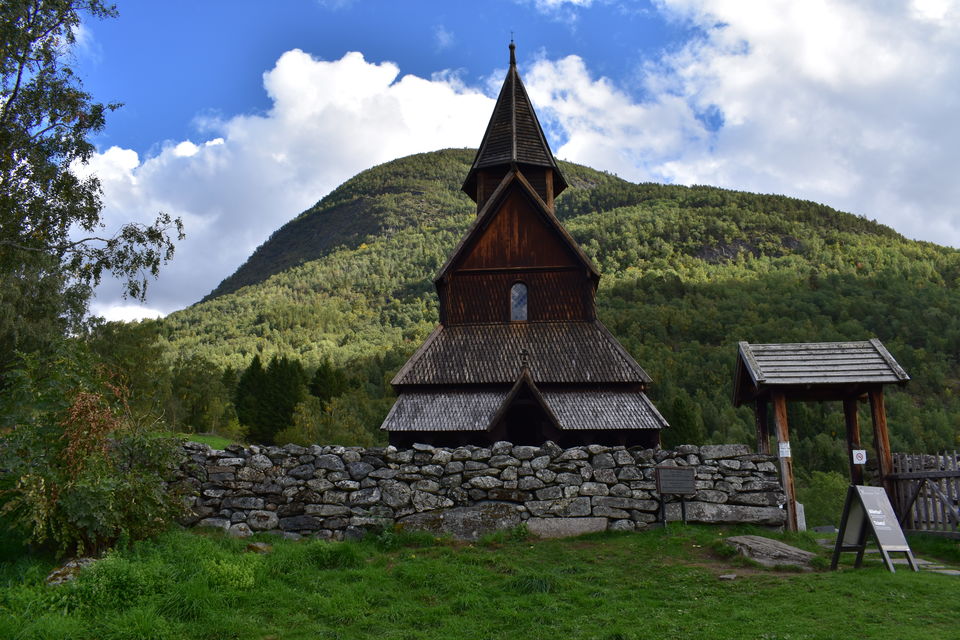 Bergen
Post our great stay at Sogndal we decide to hit the last destination during our Norwegian Western Fjord Adventure to reach Bergen using Norled Ferry again.The ride is very scenic and lot of landscapes through out our 3 hour journey was spectacular. We had some chilly rainfalls along the way while heading to one of the most rainiest destinations on planet Earth.
Bergen is a beautiful place with Mountains and beautiful views around. It was really a great sight to watch the colorful Bryggen Wharf and walk in the colorful streets. The best experience in Bergen was the Funicular train ride, it is one of the best train rides to experienced with brilliant views of city as we reach the Mount Floyen top.
One thing to be aware while traveling to Bergen is expect it to rain always and have cold winds blowing across, but this city is too active even in this harsh climate as citizens are very active cycling, running keeping themselves active.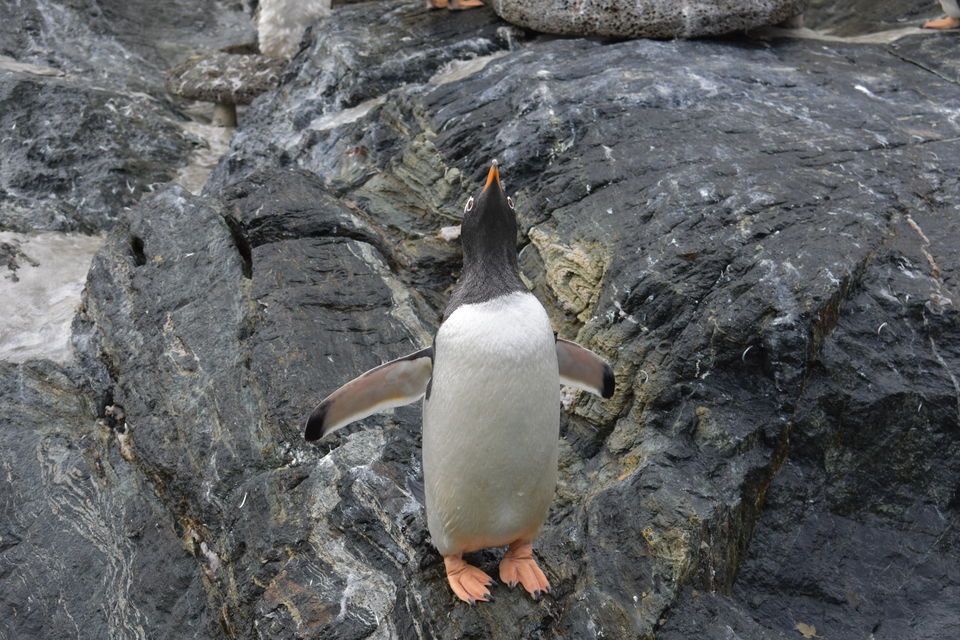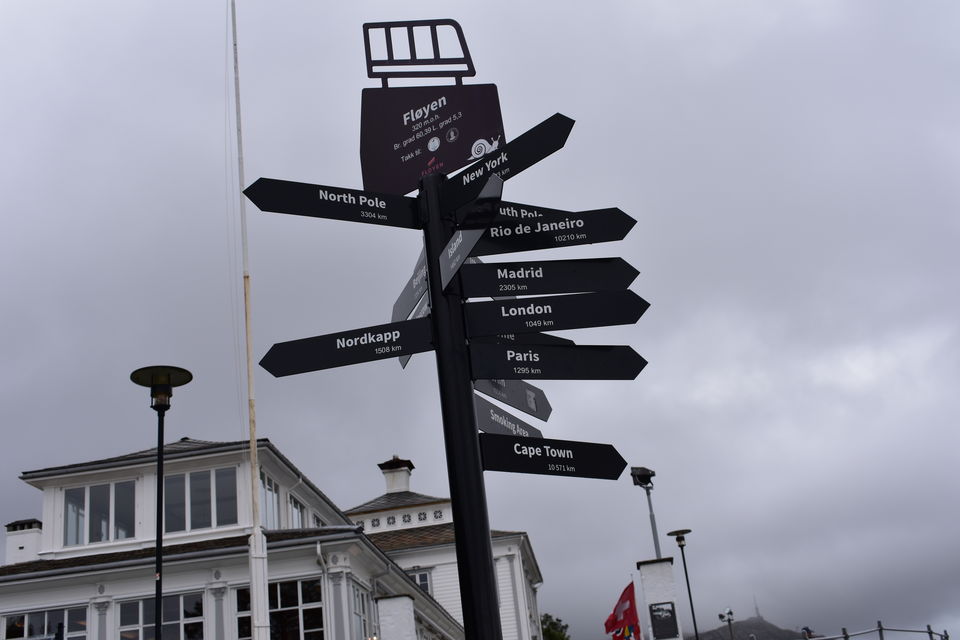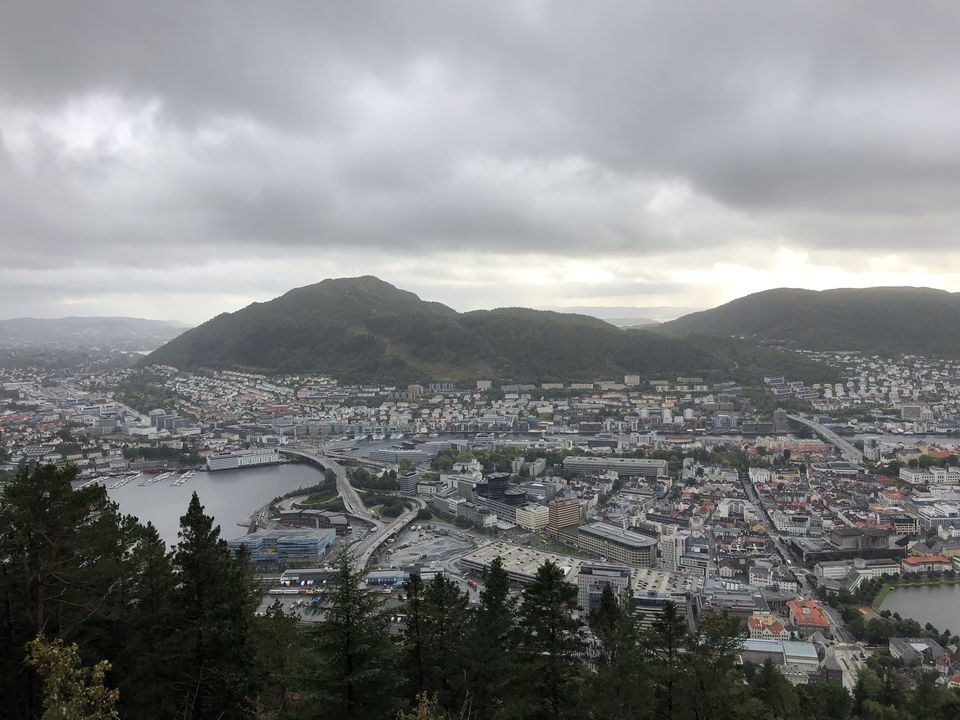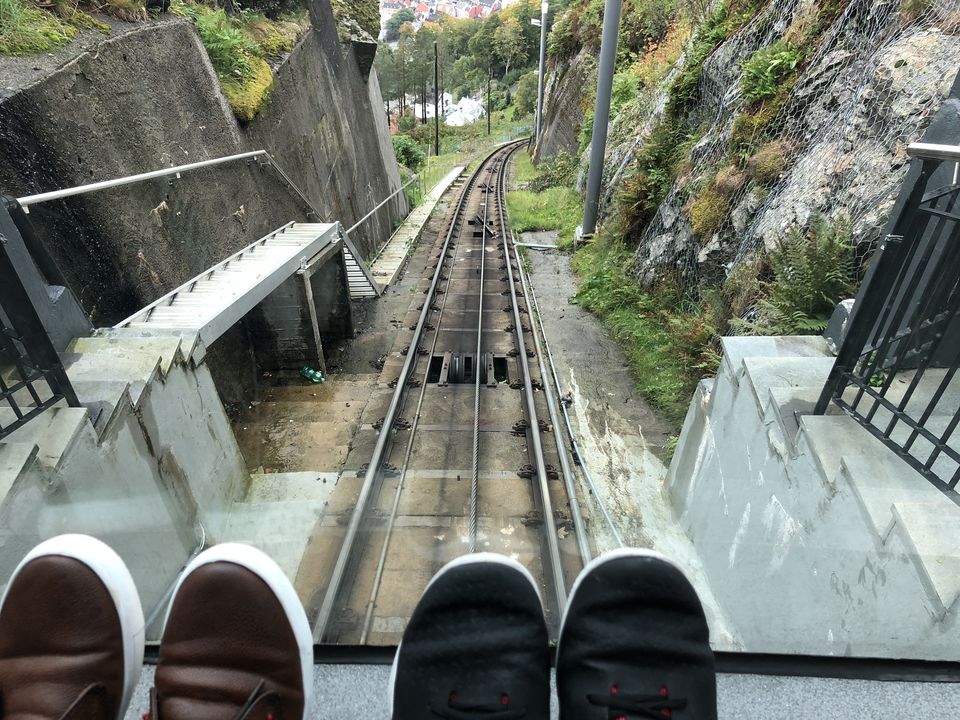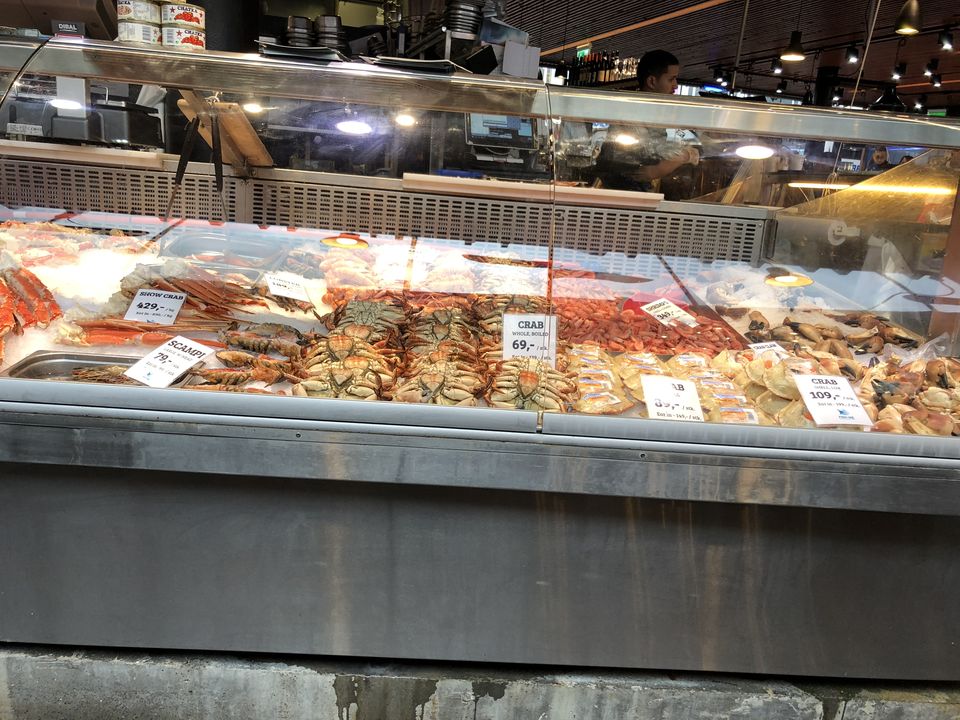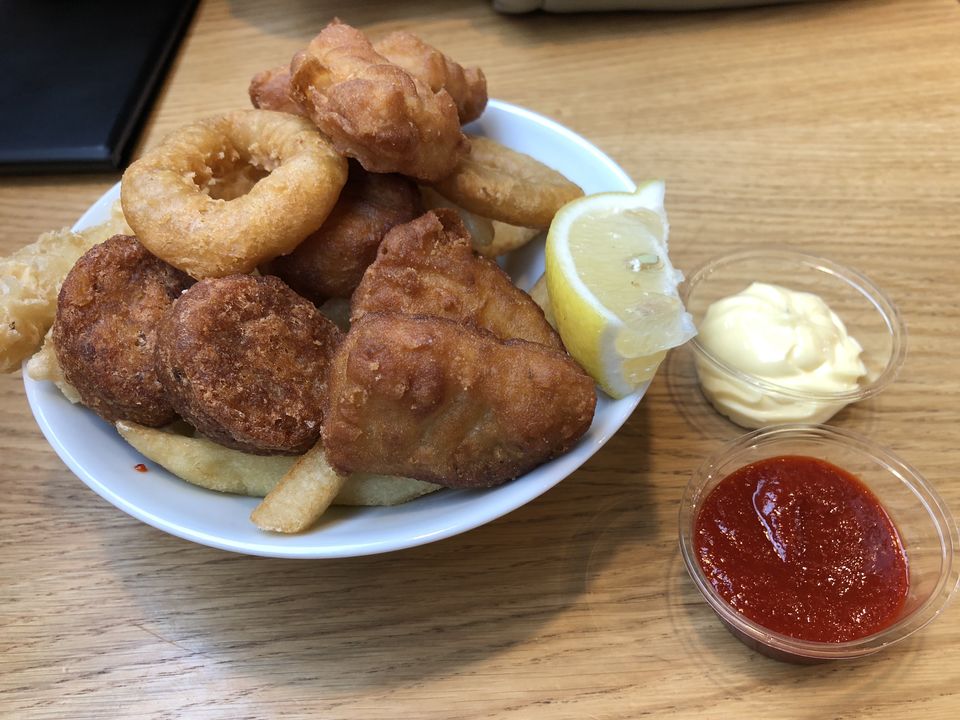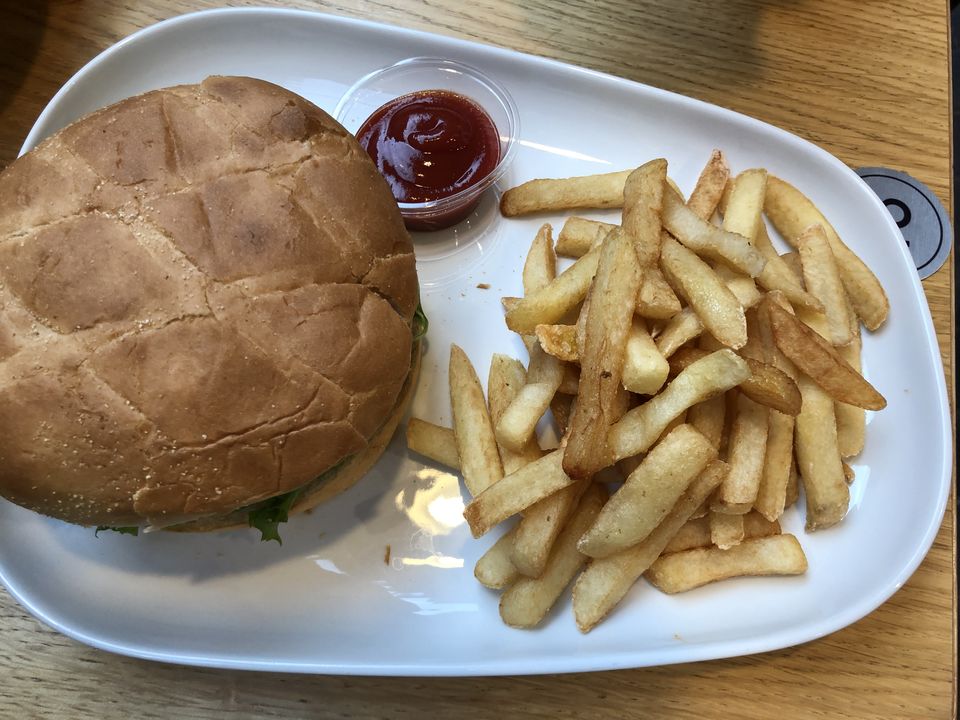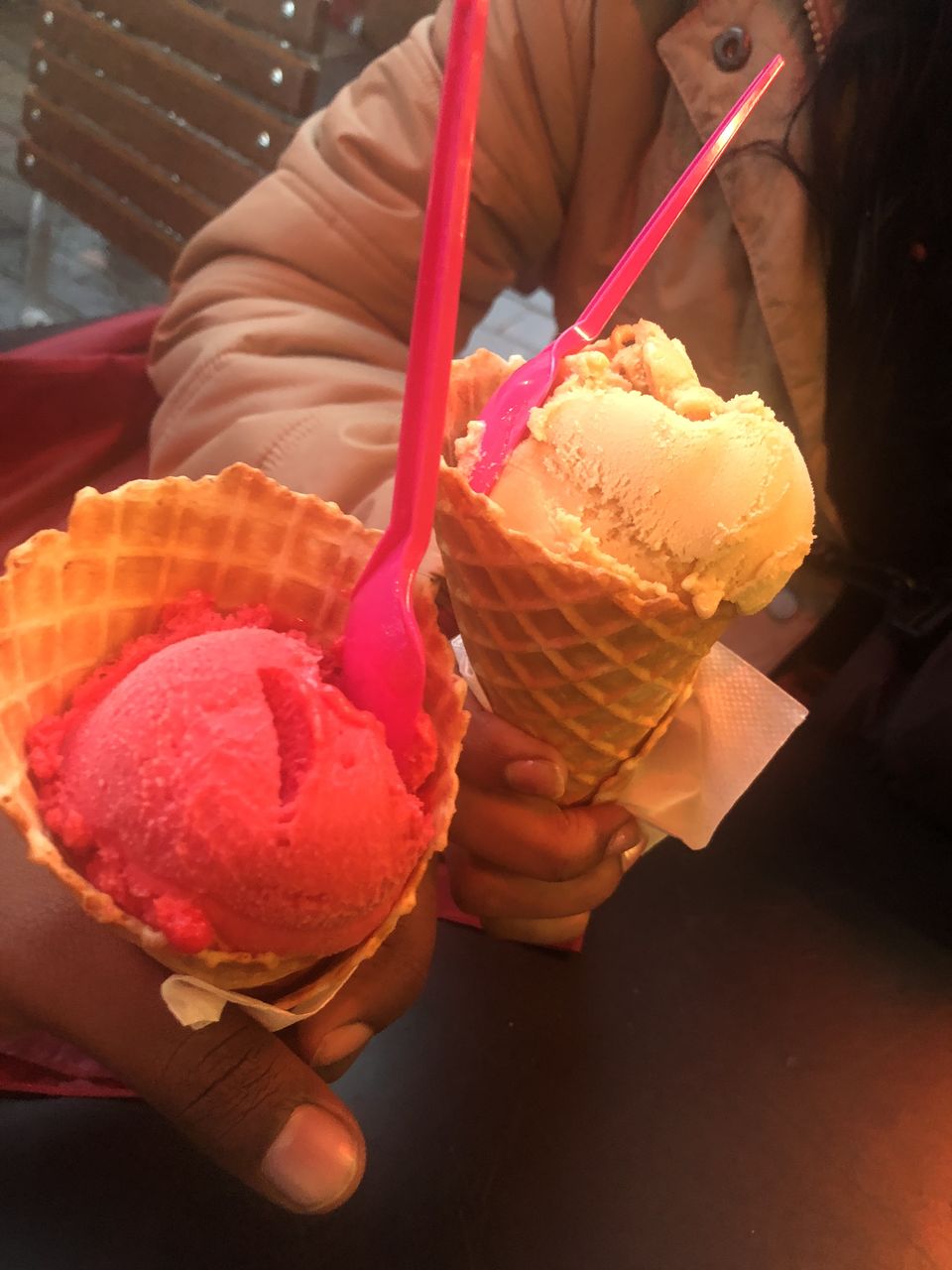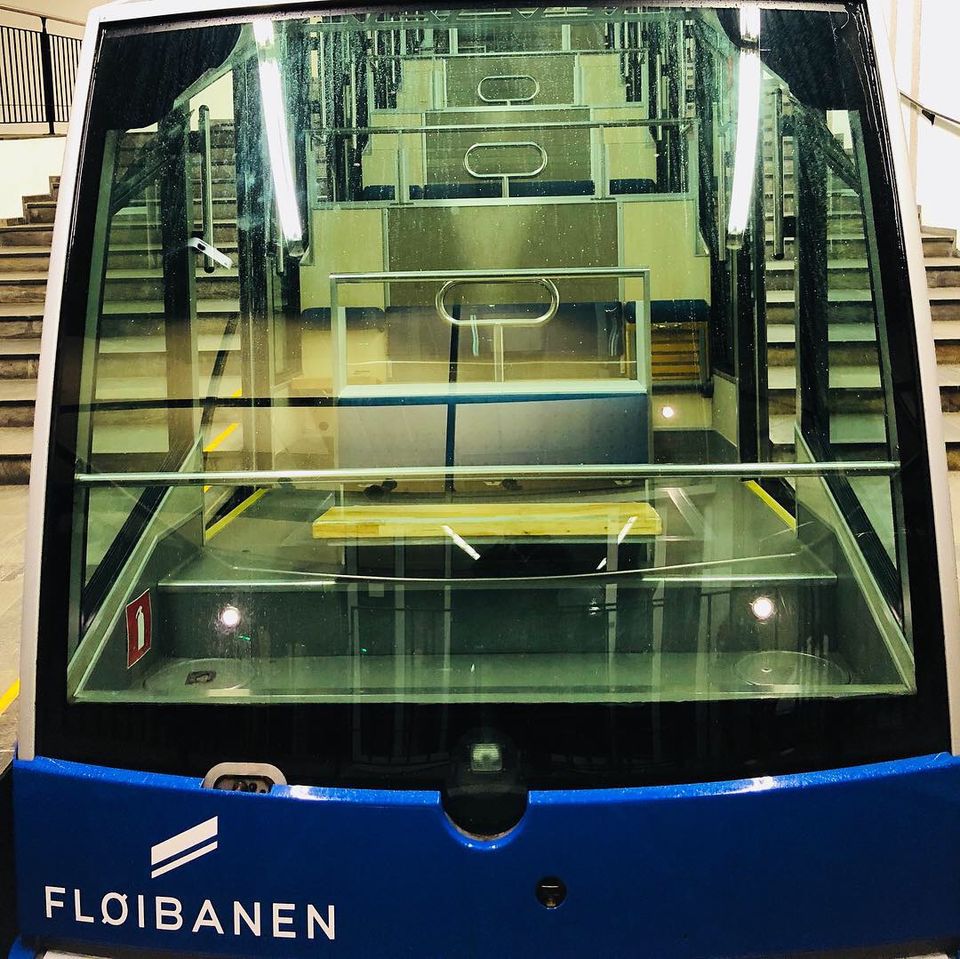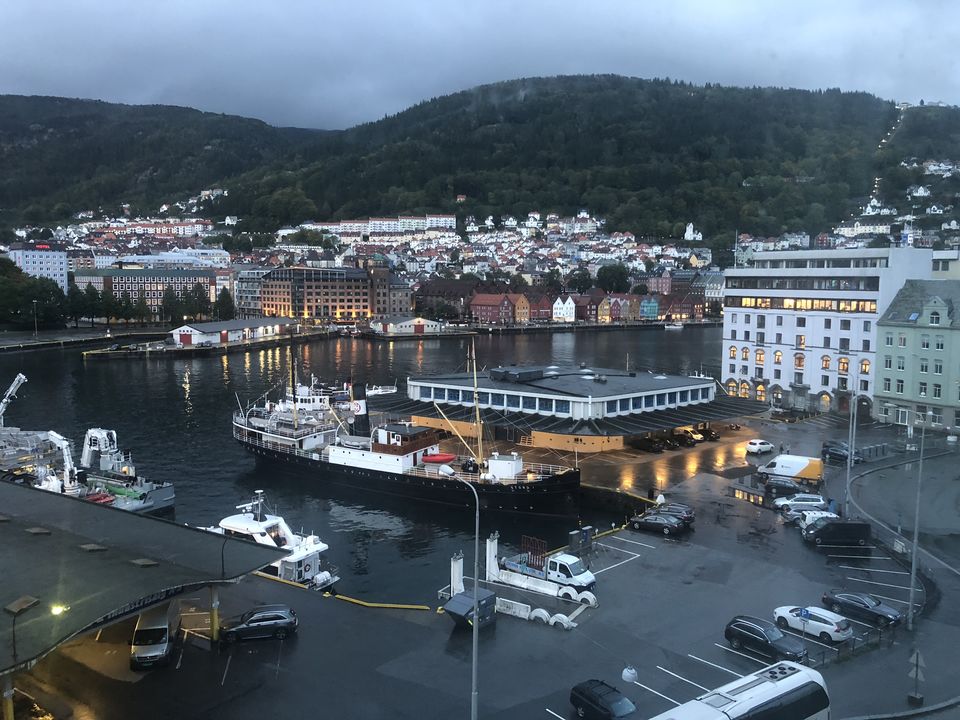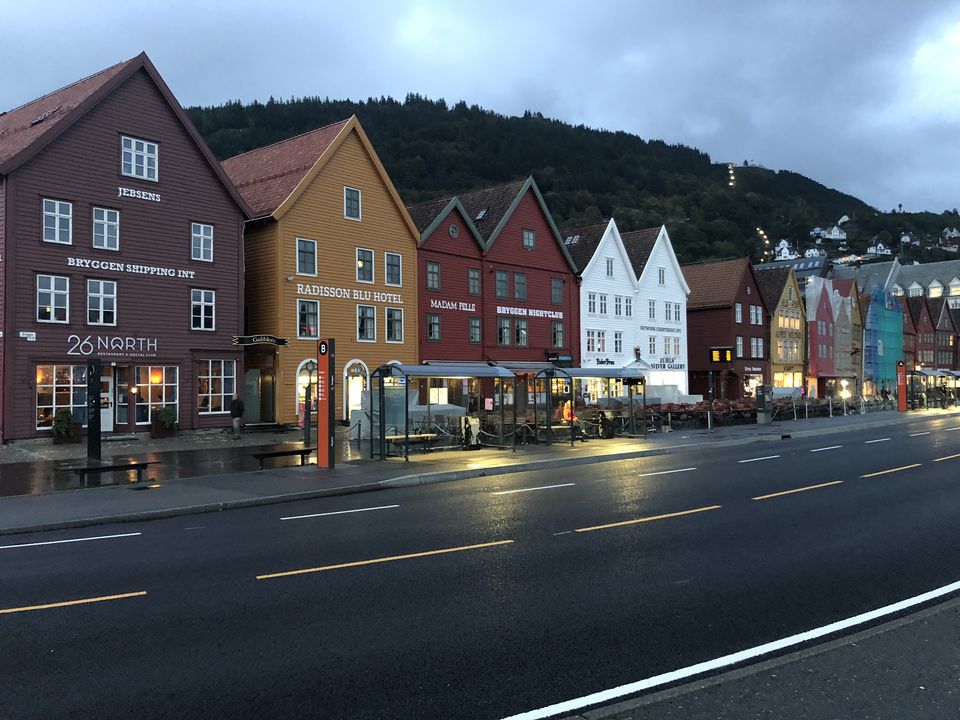 With this we concluded our beautiful Trip of exploration of our Fjord Journeys in Norway. I would like to conclude with Few tips to save cash or go cheap in Norway.
Tips & Tricks to Cut Short Expenses:
Buy City Passes
Major way to get discounts/ free entries to major tourist spots, cruises, restaurants etc buy the city passes and avail it.
Use Student Discount
What makes Norway one of the best places to visit is student discount, produce your student ID card from any Country and avail great discounts even on the City Passes.
Lot of Free Entry Spots
There are lot of parks and spots one can enter for free to explore. Visit them and spend some good time.
Go Digital and Online
Norway is a place if you book tickets from App or Website you get good discounts. If you book a Airport Bus by paying cash you would pay extra cash compared to paying online.
Go Digital as all places except card, don't worry about taking cash. Even Local Buses allow you to swipe card for few NOK's journey.