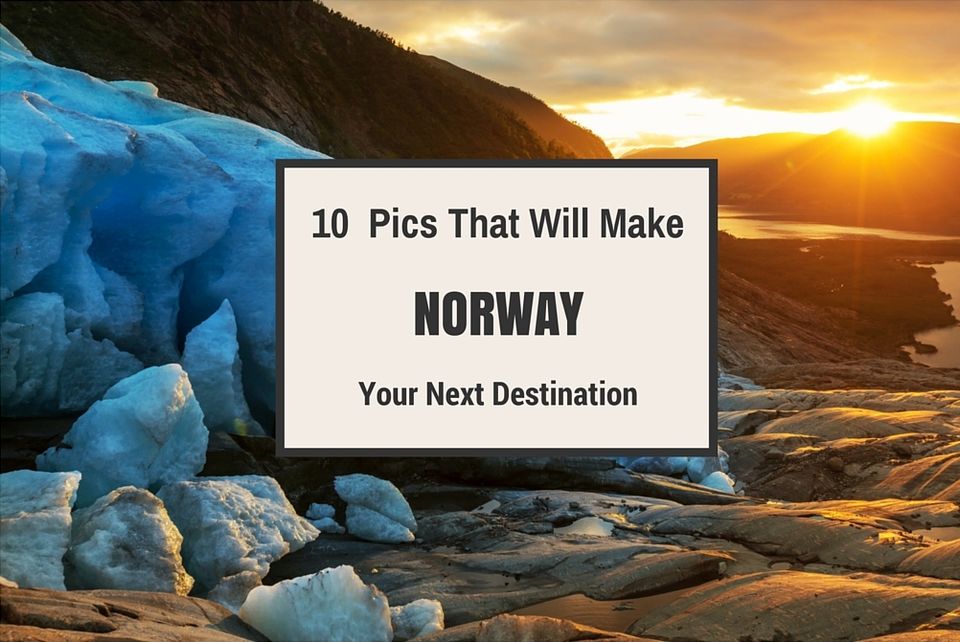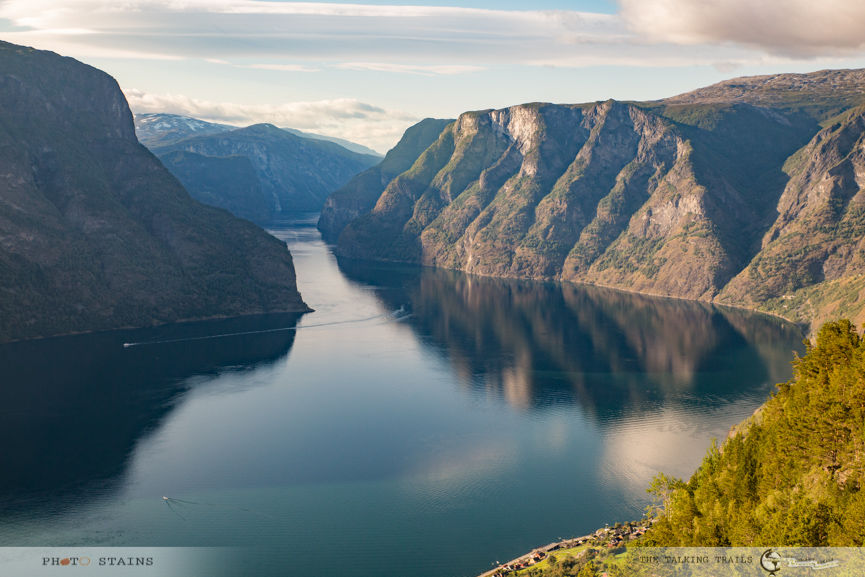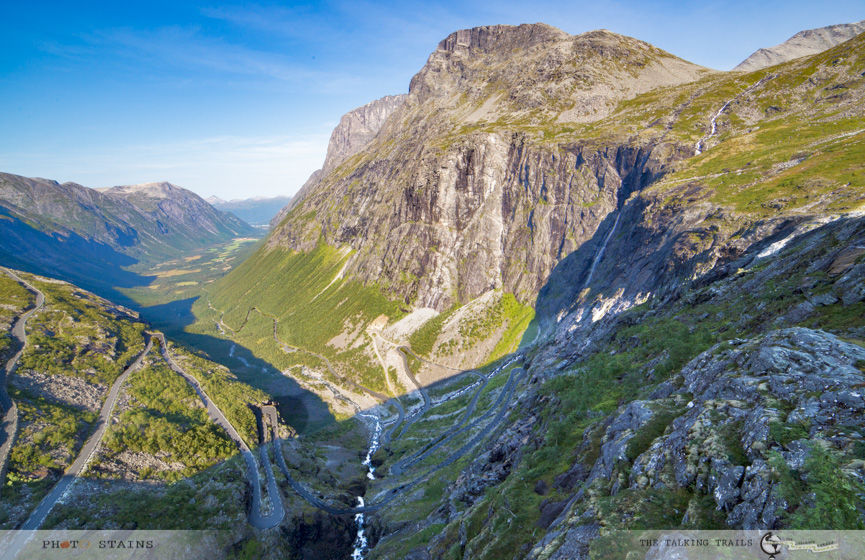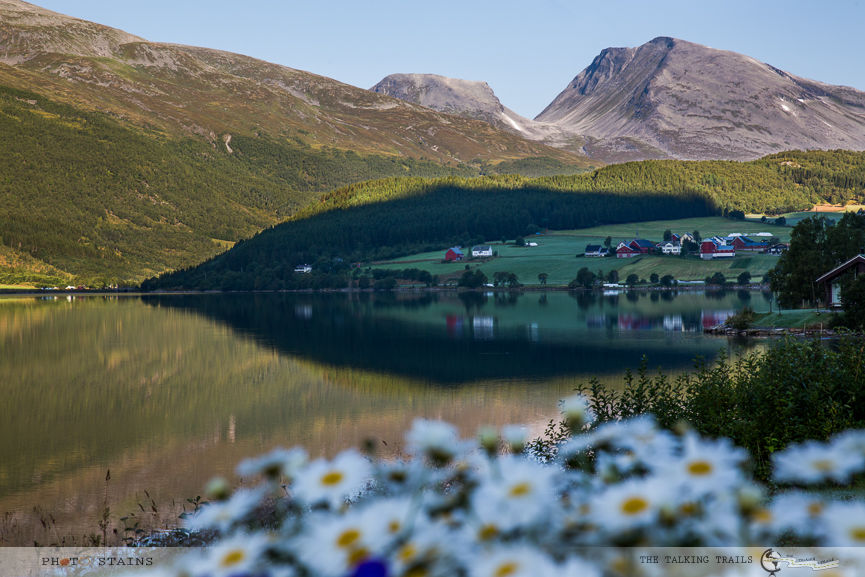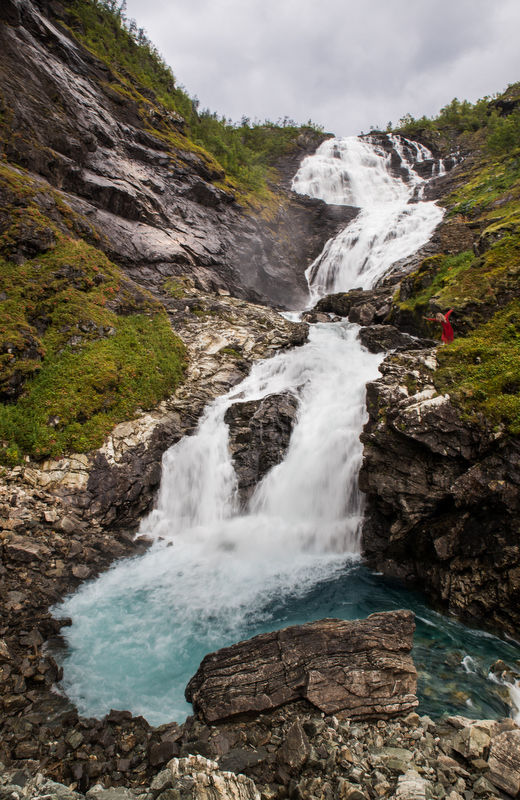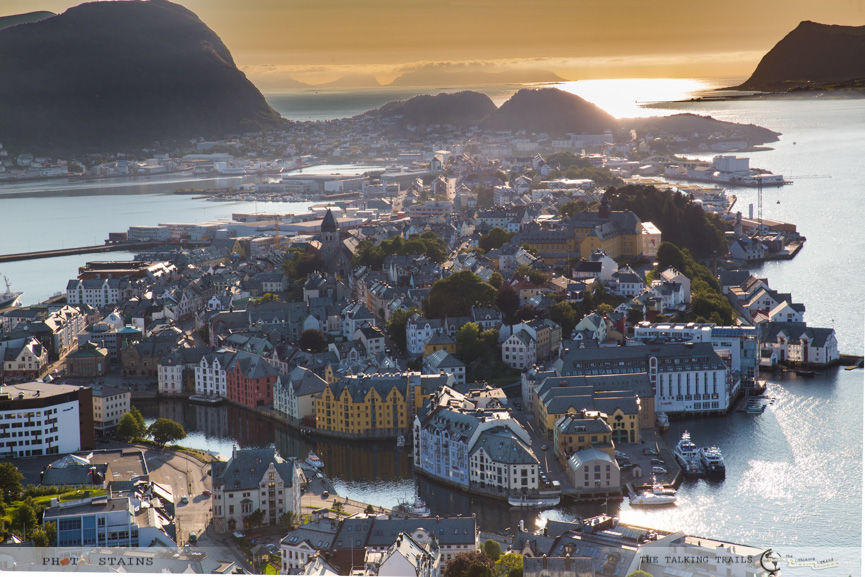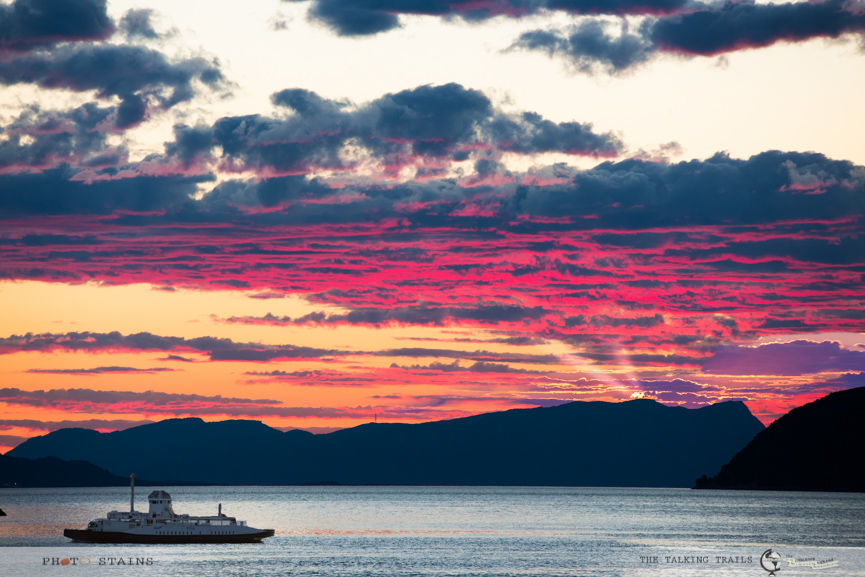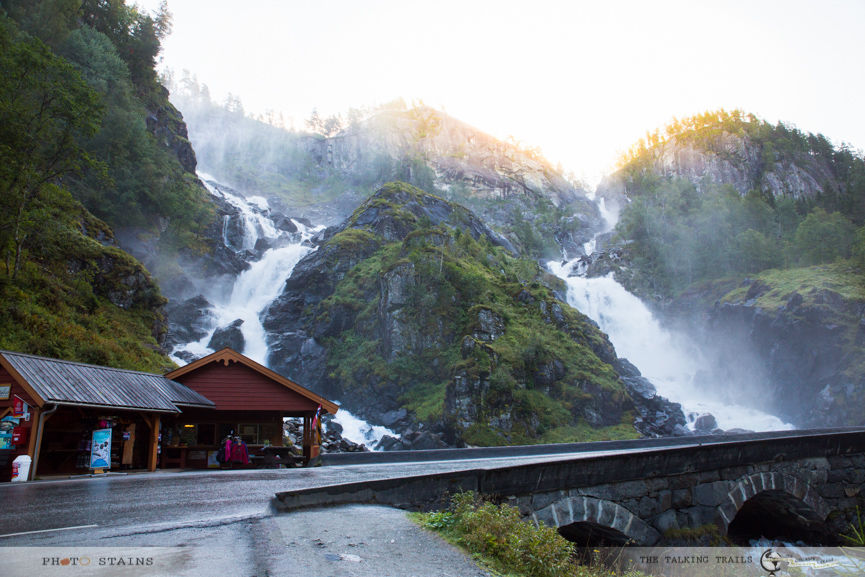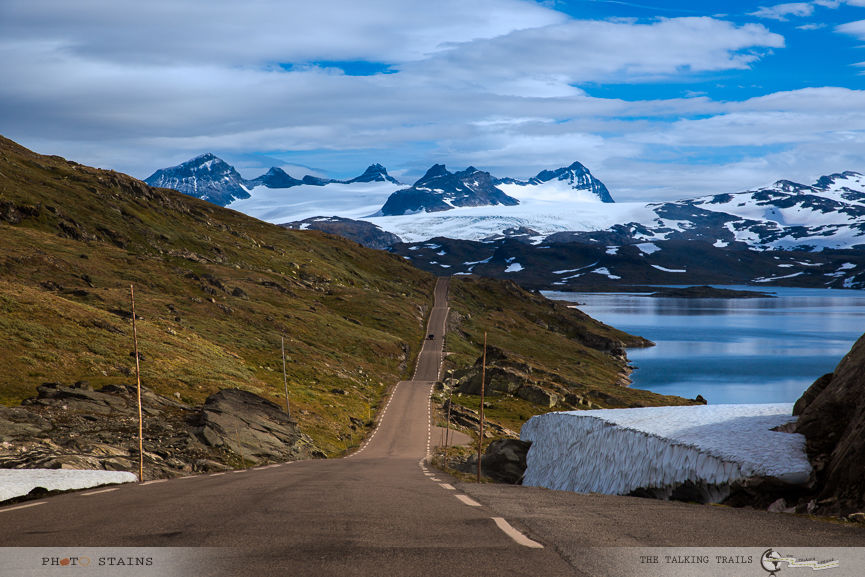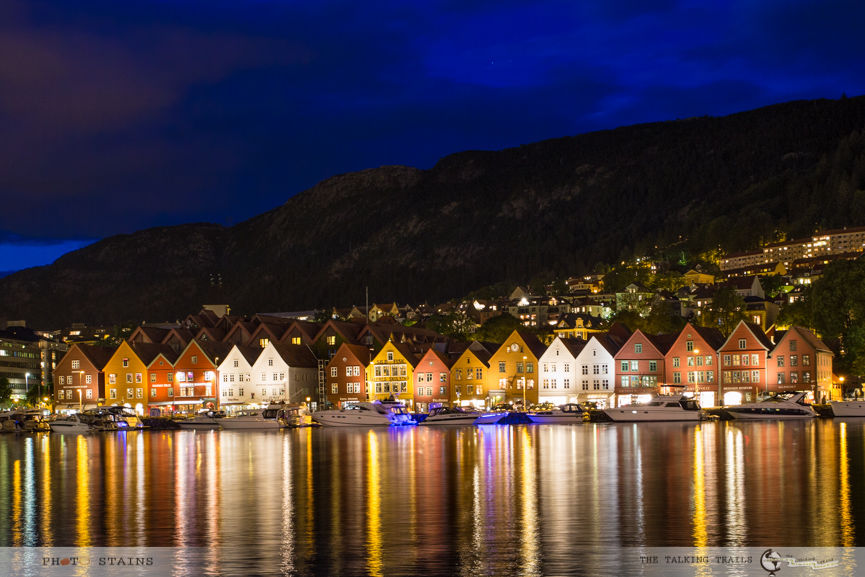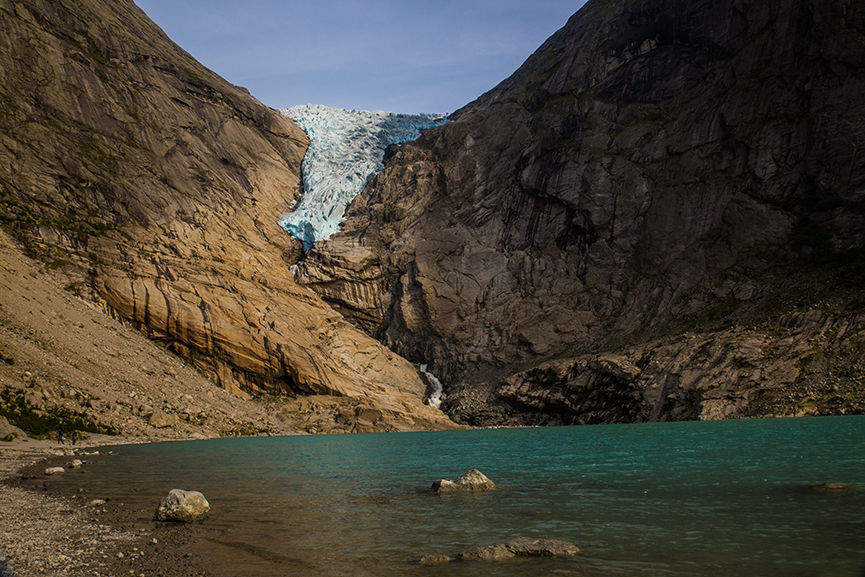 Norway is a once-in-a-lifetime destination. The essence of its appeal is simple: this country is not pretty in bits and pieces rather it is a place where you will refuse to close your eyes even for a second to avoid missing on spectacular scenery. Before visiting Norway I had 3 preconceived notions about the country : One that it was expensive. Two, it was going to be tough to get good vegetarian food. And third all people would be Viking-like (from dress up to way of life). In next 8 days I found out that only one of those notions were true. Can you guess?? (Leave your guess in the comments below — and check back on my next post on Norway to see if you were right! J ). Norway does not do nature in small scale – period. It is like a cobweb of Fjords and land that makes everything so scenic and peaceful that you would want to stay there forever. I will definitely cover all tips, tricks, itinerary details, things to do, best scenic drives in my upcoming blog posts. But first here are 10 pictures that will make Norway your next destination. So shall we start??
1) The land of Fjords, as truly named is utterly unforgettable. What makes these fjords unforgettable?? Waterfalls pouring down the mountainsides, lush green pastures and lovely small villages lined along the fjords. And did I mention you can enjoy all this by taking a cruise.
2) It's not only the Fjords that take your breath way. With a slope of up to 12 %, the serpentine like Trollstigen road with eleven hairpin bends will make your blood freeze if you're not terribly fond of heights. Can you count all 11 bends in the picture above?
3) If height scares you, then tranquil waters with perfect reflections will definitely calm you down.
4) With the steepest train lines in the world, snowcapped mountains surrounding the valley and gushing waterfalls this is the must do experience of Norway. Kjosfossen Waterfall on the flam railway is one of the many waterfalls en-route this line. If you are lucky enough, you can get a glimpse of red fairy performing a mythical Huldra in Summer.
5) The beauty of the coastal towns of Norway is unbeatable. View of Alesund from top of Mount Aksla will leave you spellbound.
6) When in Norway, keep your camera ready. You never know when you will get to see perfect sunset.
7) 165 mts high, the twin falls known as Latefossen make for a spectacular view as one drives over old, stone, six-arched bridge on RV- 13.
8) Sognefjell National Route , the most scenic byway is the highest and most dangerous mountain road in Northern Europe. A drive through this road, you will never forget in your life.
9) One of the most popular tourist's attraction, Bryggen is a UNESCO world heritage site famous for its restaurants, artists' studios, craftsmen's workshops and small boutiques. Every year Bryggen attracts more than a million visitors.
10) A walk to Briksdal glacier takes you through roaring waterfalls and high peaks. There was a time when you could actually walk on Briksdal Glacier. The receding glacier does tell that global warming is not a myth.
I hope my this blog post helps in breaking the dilemma of "Should I" or "Should'd I" go to Norway. Which picture did you find the most fascinating? A place as spectacular as Norway surely deserves at-least a visit. Stay tuned for best scenic drives, itinerary recommendations , things to do and money saving tips for Norway in my upcoming blog posts. If you have any question or if you are planning a a trip to Norway and need to ask anything , please leave me a comment below and I will happy to help. Thank you so much for stopping by and following me on my journey to Norway.
PhotoCredits: PhotoStains