Udhagamandalam, or commonly known as Ooty is a small quaint hill station in south India. Ooty is known for its lush green valleys and vast tea plantations and its food. For this blog, I would not tell you about famous places to eat in Ooty because you could easily find that on the internet instead, I will tell you about what to eat.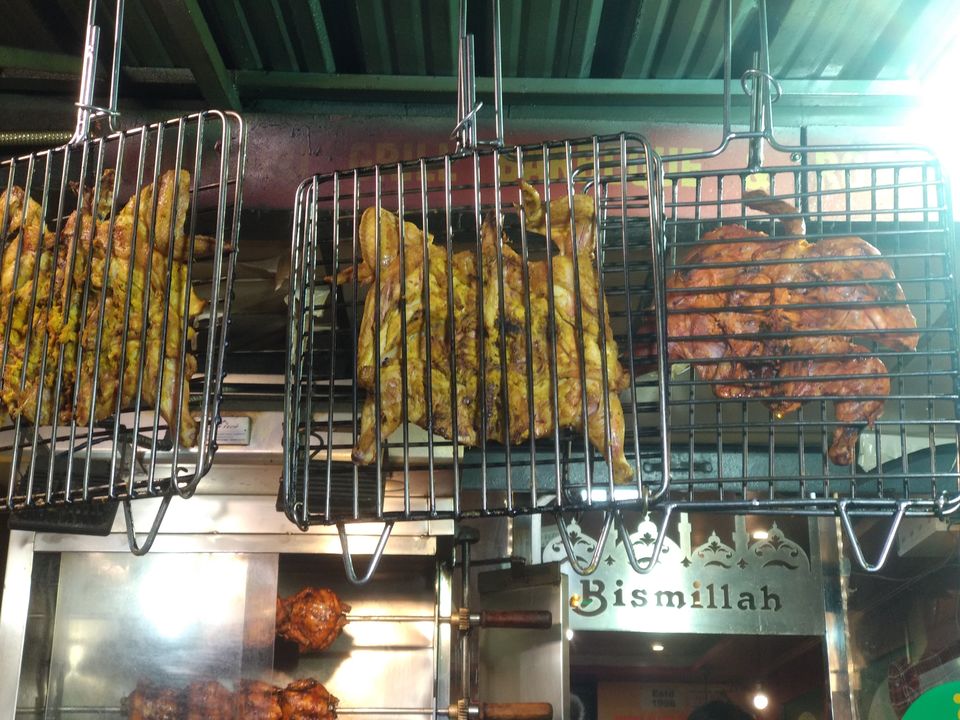 Local food is a must-try if you want to taste the culture of that place. It boasts multiple local cuisines like Avial, bread and pastries, and my personal favorite Chicken Chettinad "Kozhi Varutharachathu".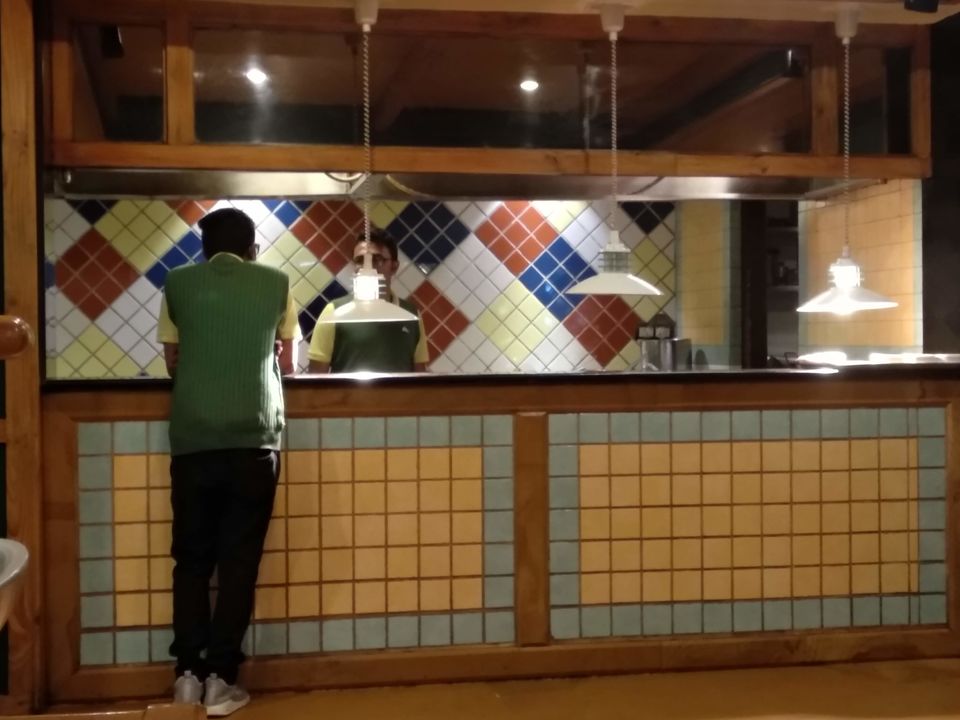 Chicken Chettinad like many people will be your favorite if you like chicken especially spicy one, and if you happen to be a vegetarian then also you have many dishes made out of veggies like avial, a dish made by mixin several types of vegetables.
There are also many bakeries that make bread which has their own flavors. Try coconut barfi it's great.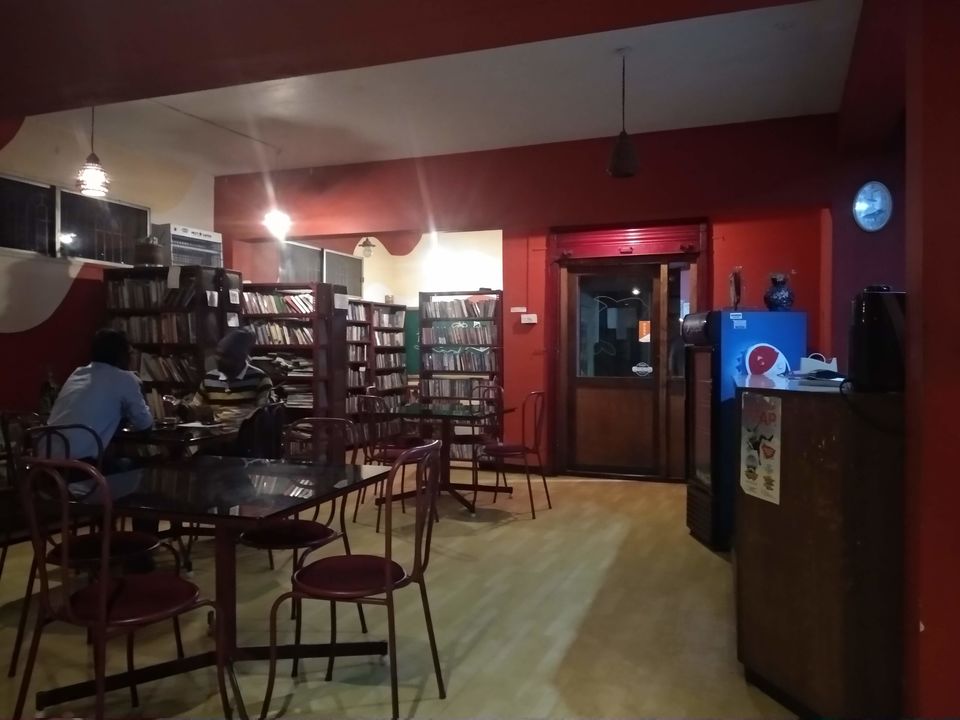 If you want something western there are many great cafes like the Sidewalk café that offers great burgers, pizza and pasta. Try the wood oven pizza of the sidewalk it tastes fantastic.