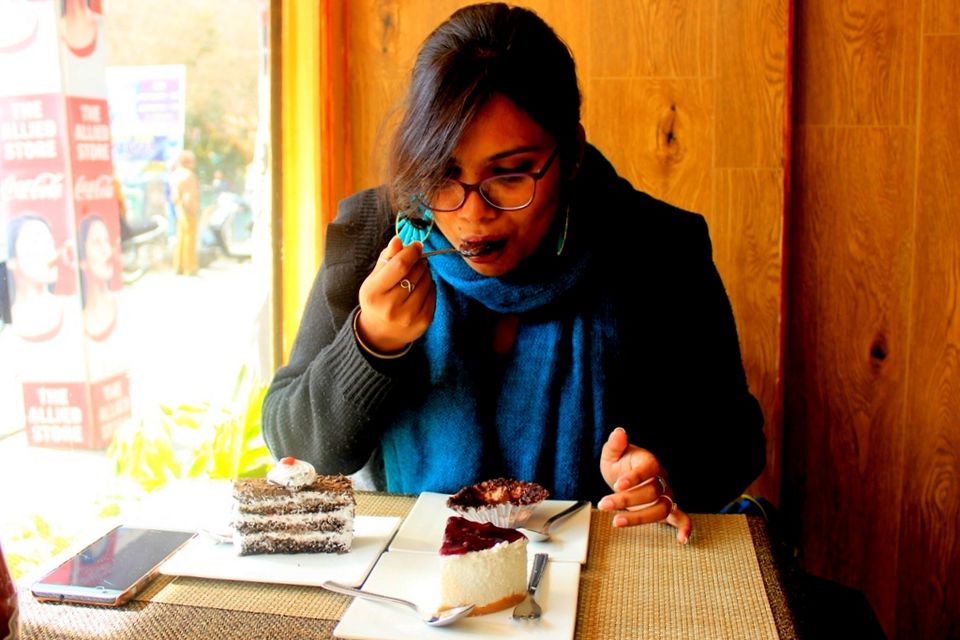 2016 has been an amazing year of traveling and of course, savoring the delicacies of all the places where I went. From Pork Momos of Sikkim to Konkani Thali of South India and Datshi of Bhutan - there was always something new on the table for me!
Food is an important part of the journey for someone like me (a die-hard foodie!) and I always keep searching for good places to eat (and good doesn't necessarily mean 'expensive'!)
Take a look at all that I ate last year! And if you are traveling to any of these places in 2017, then you should know what not to miss :)
Bon Appetite!
Pondicherry