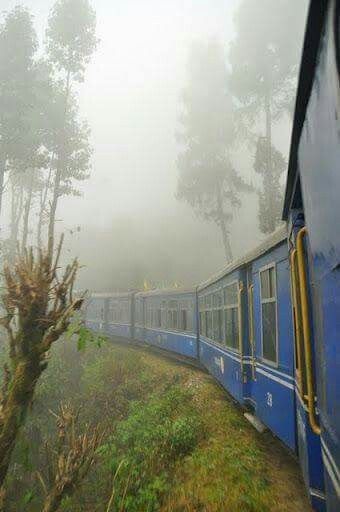 Ooty Trip Vlog:
Day 1:
We started our journey to Ooty early in the morning. from Bangalore to coimbatore. The weather was pleasant, and we were excited about the trip. After a few hours of travelling by train from that place we booked a cab, we reached the foothills of Ooty. The scenic beauty of the hills and valleys was breathtaking. We stopped at a few viewpoints to capture some pictures and enjoy the view with hot tea on that cold weather.
After a few more hours of driving, we reached our hotel in Ooty. The hotel was situated amidst lush greenery, and the surroundings were peaceful. We checked in and rested for a while. In the evening, we went for a stroll around the hotel and explored the nearby areas.
For dinner, we went to a local restaurant and tried some authentic South Indian cuisine. The food was delicious, and we ended our day on a happy note.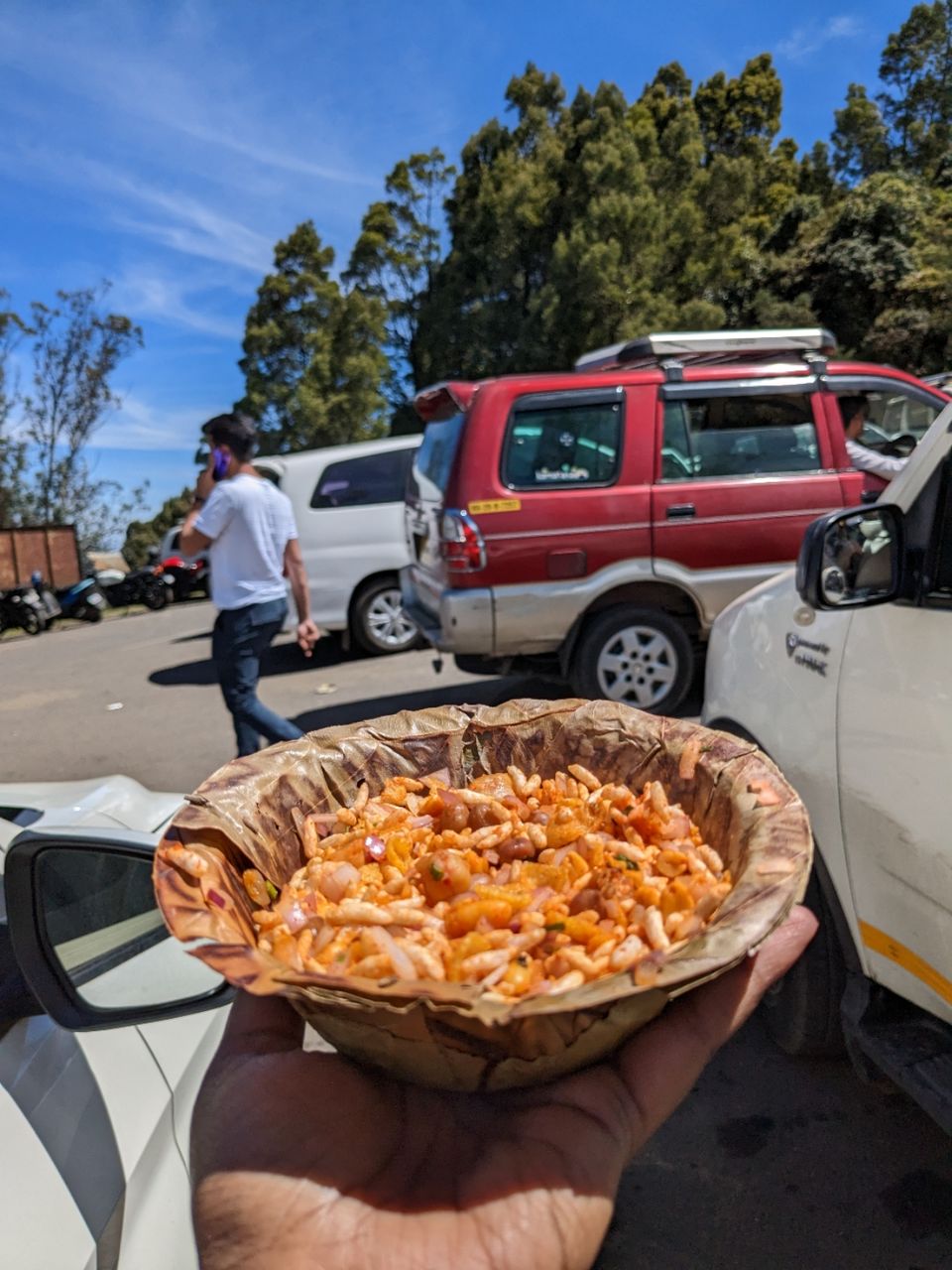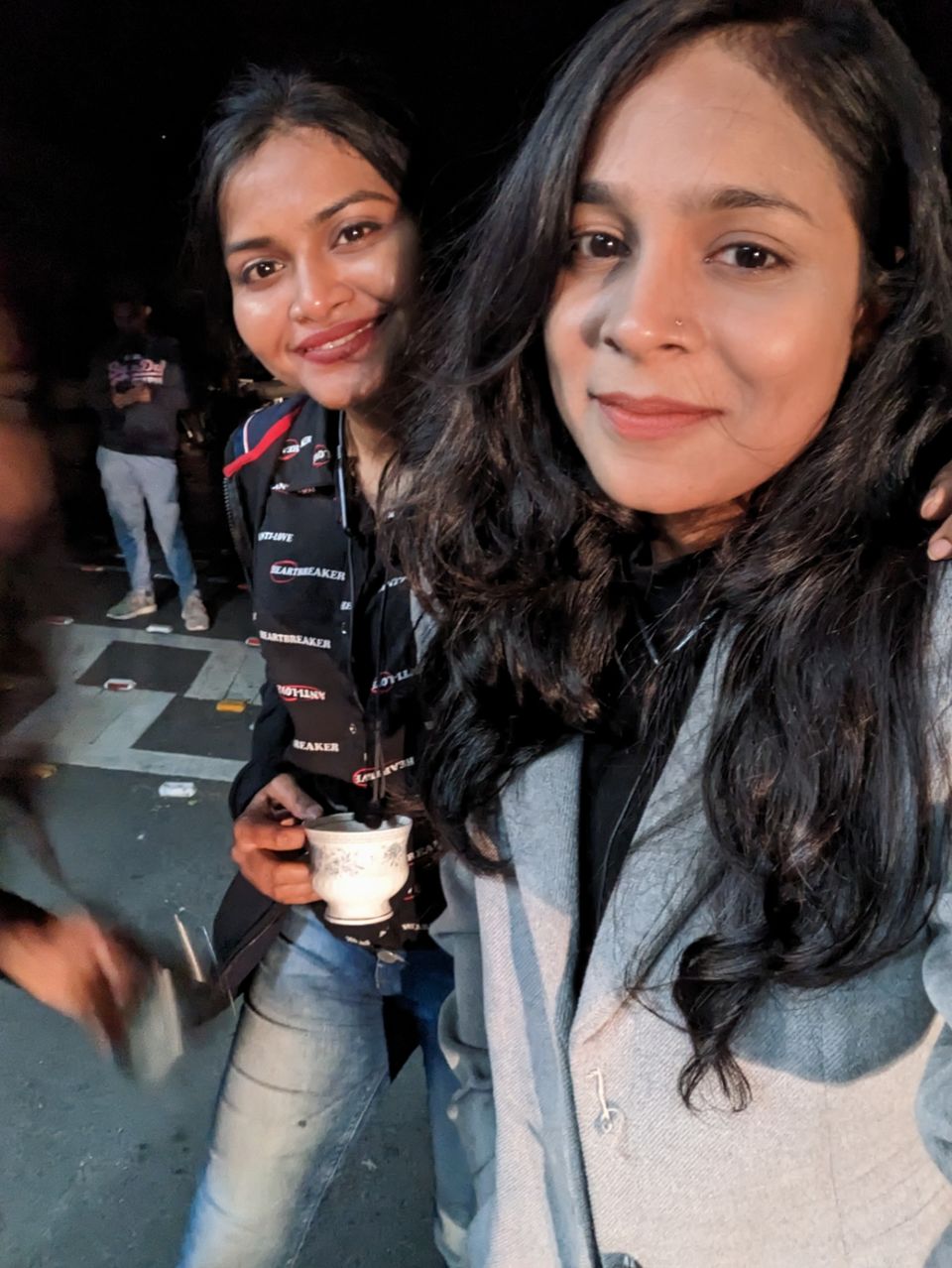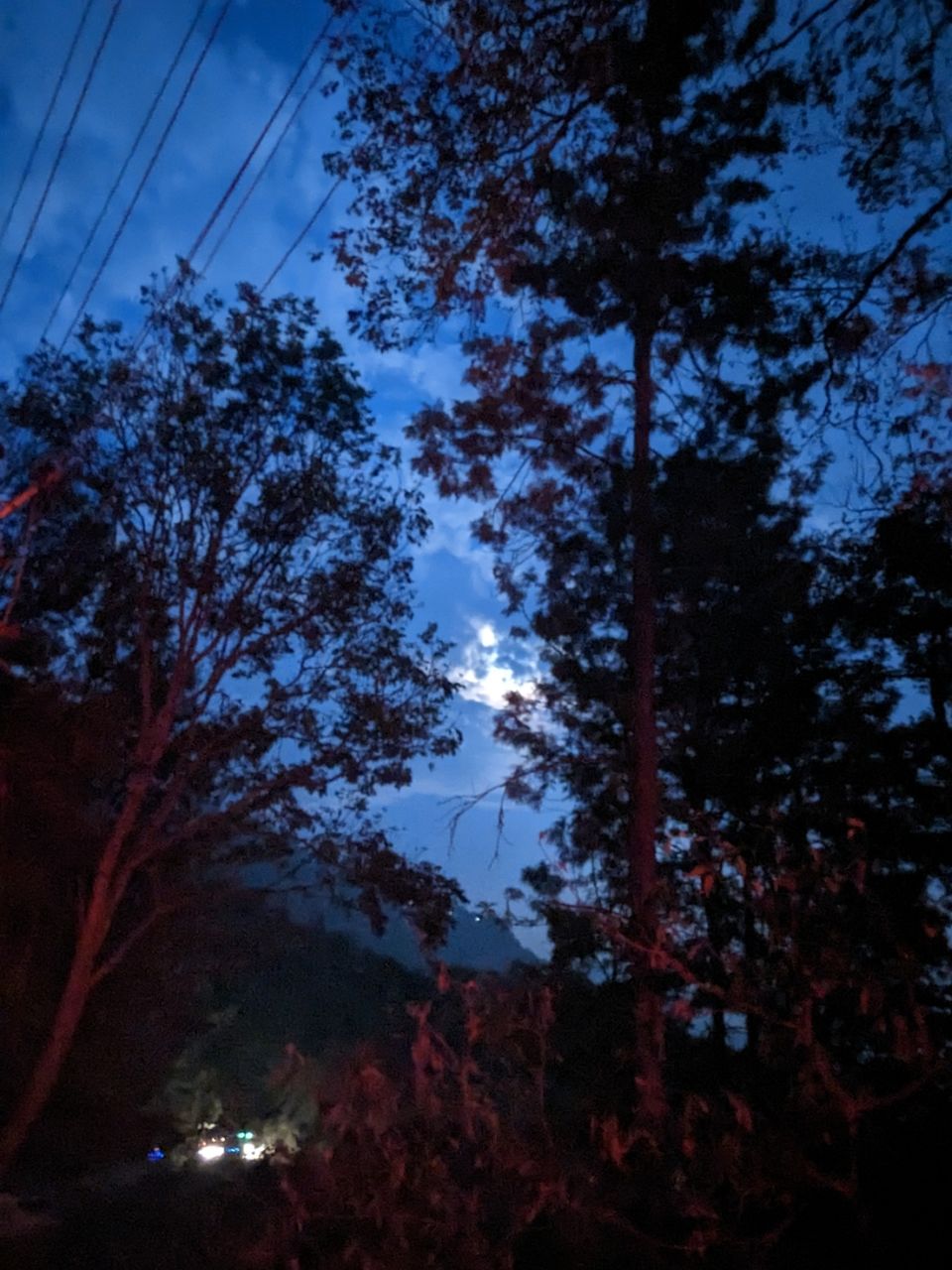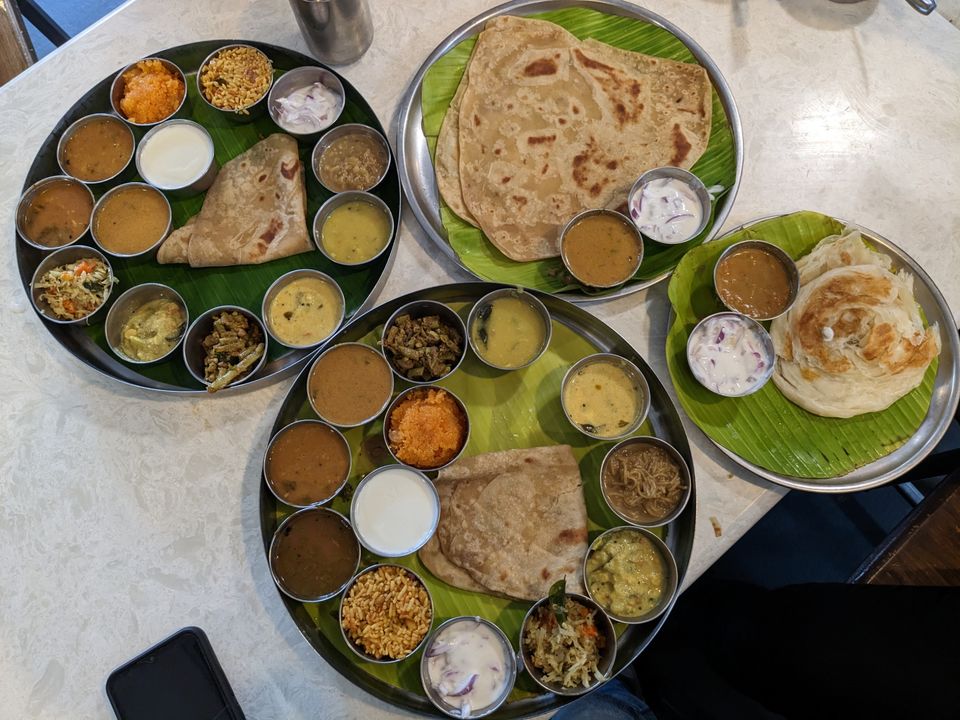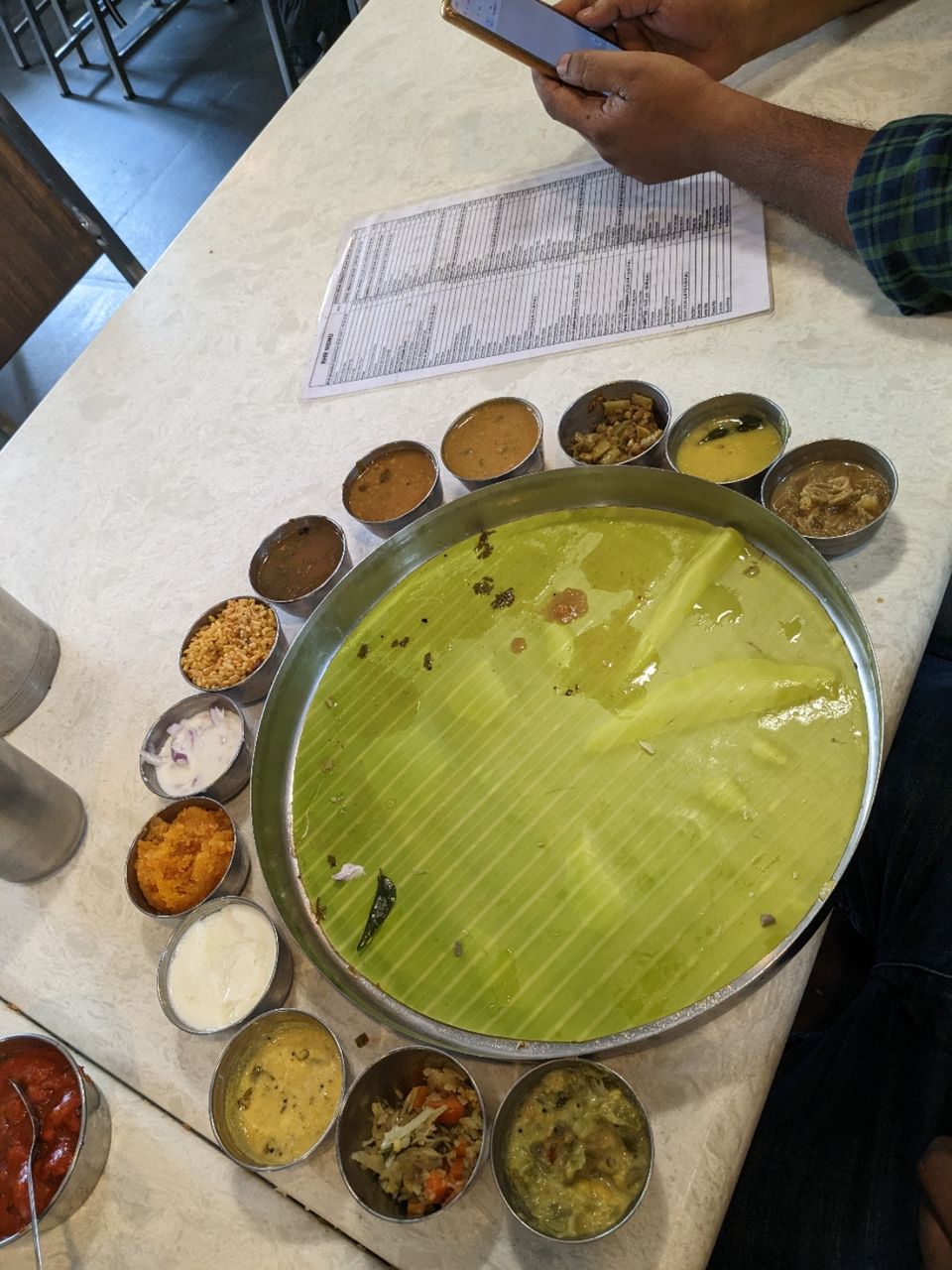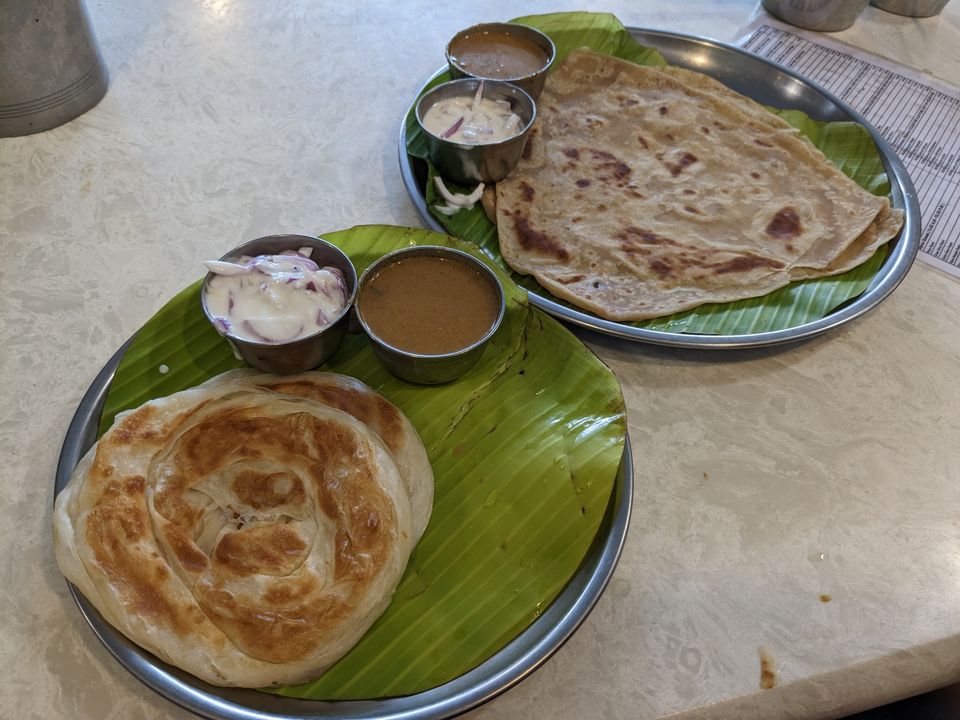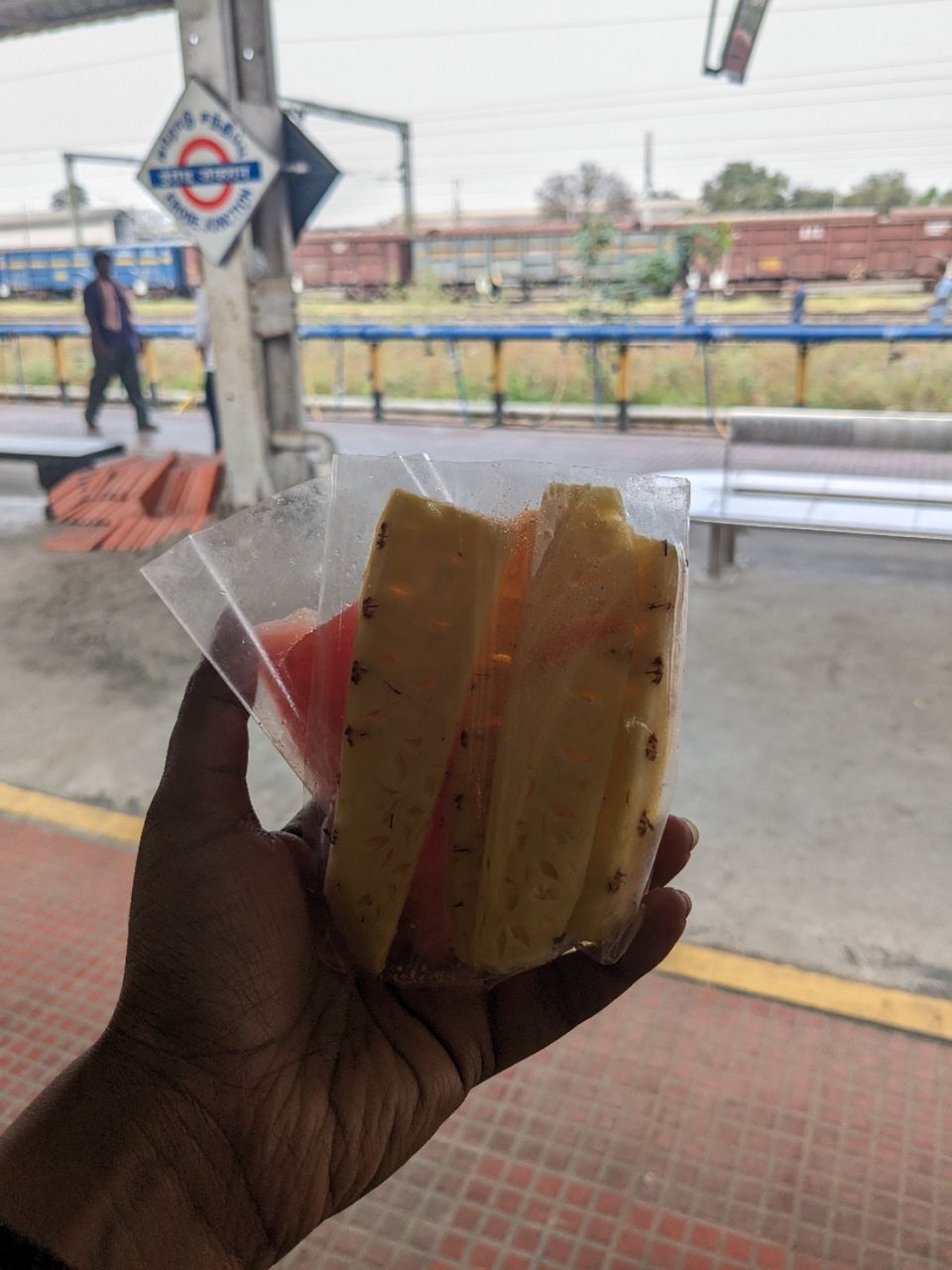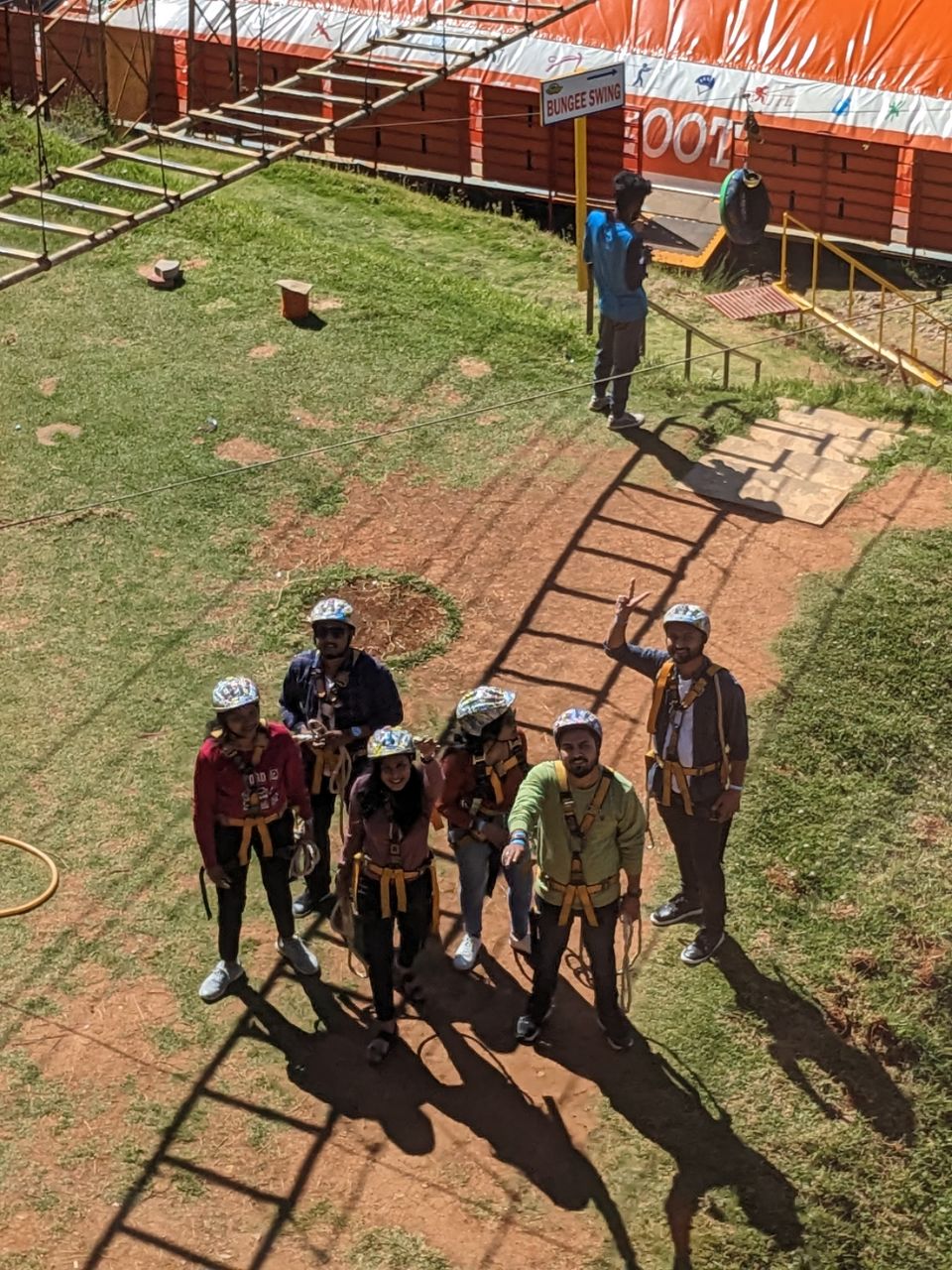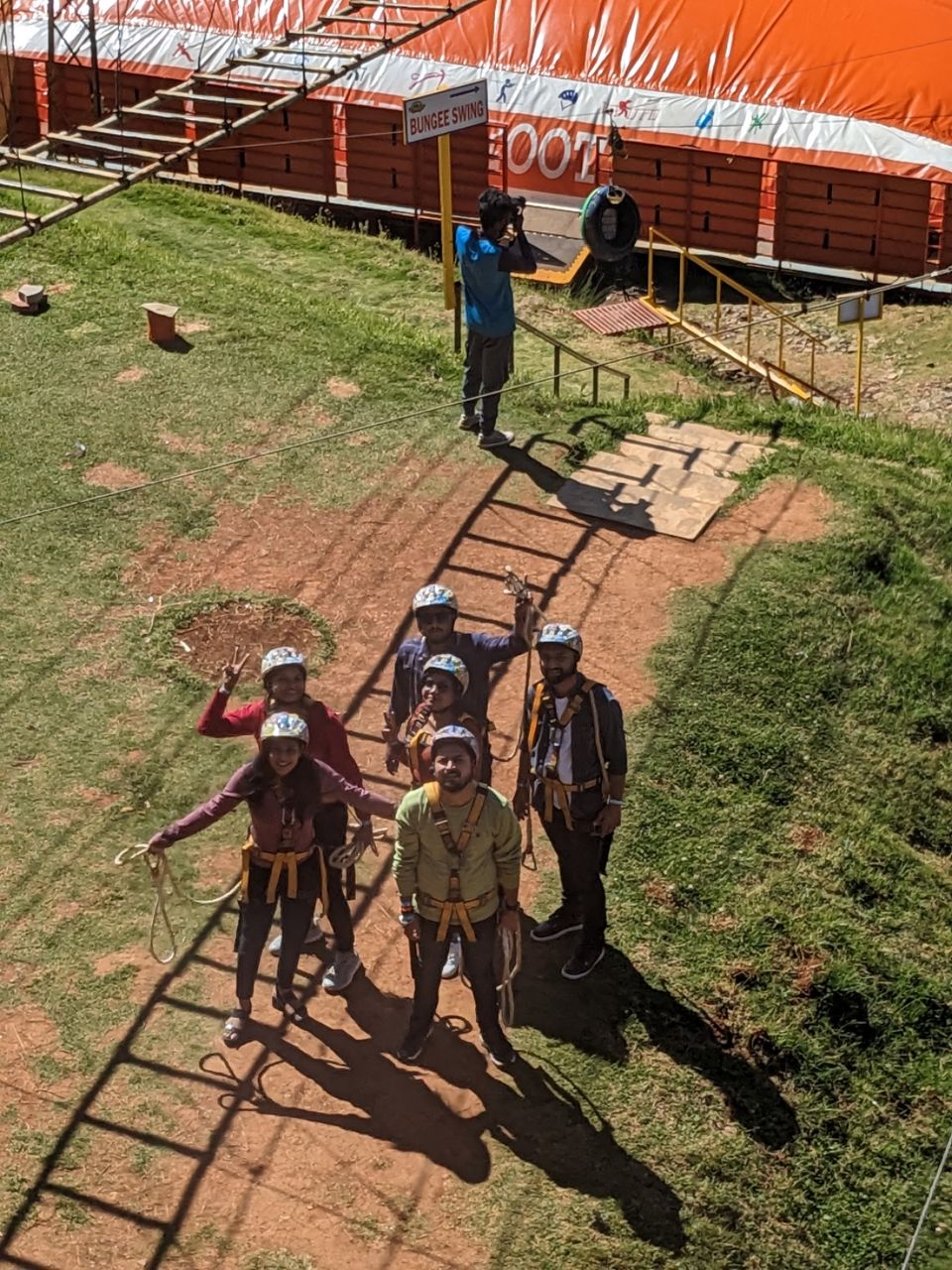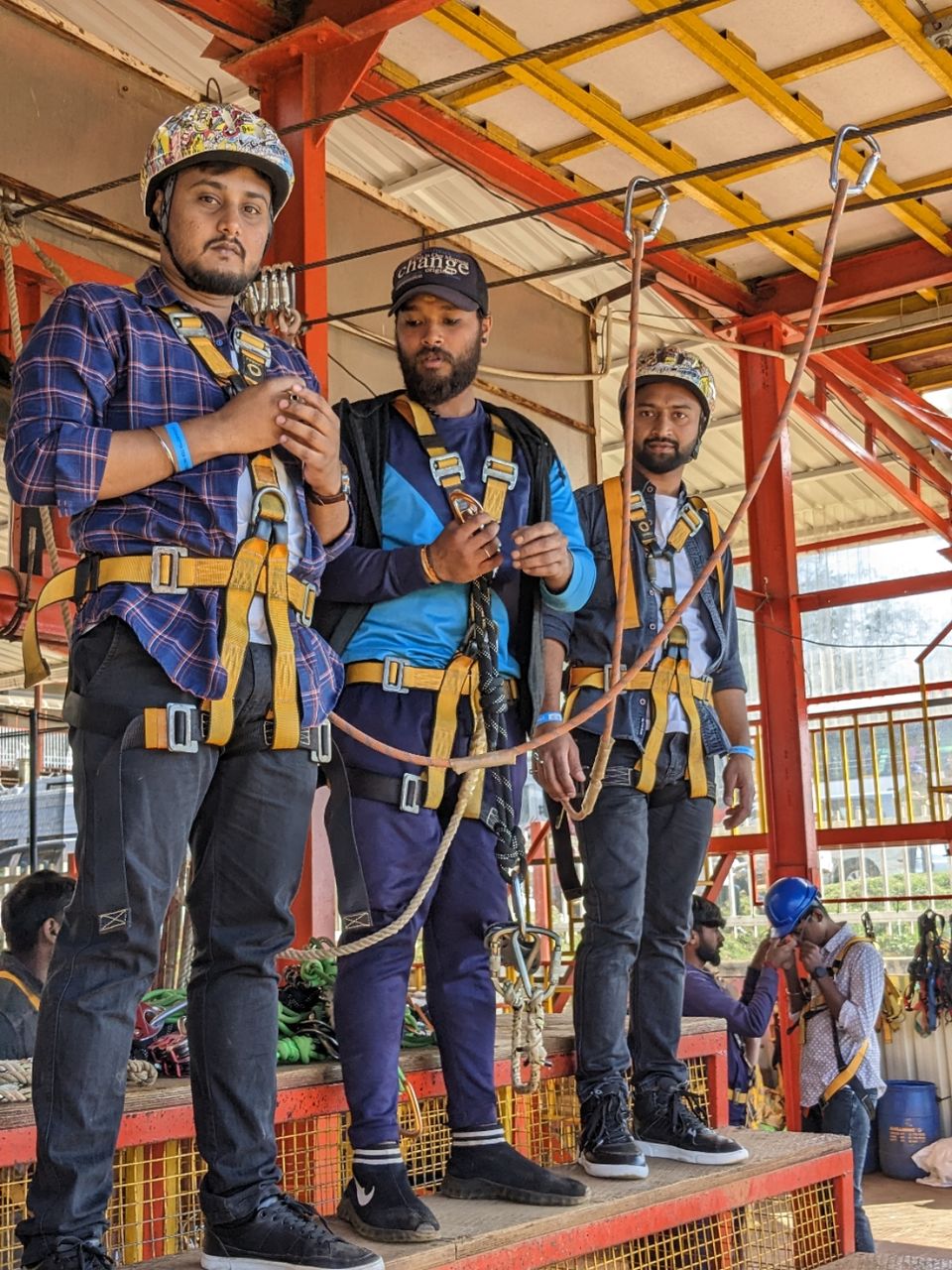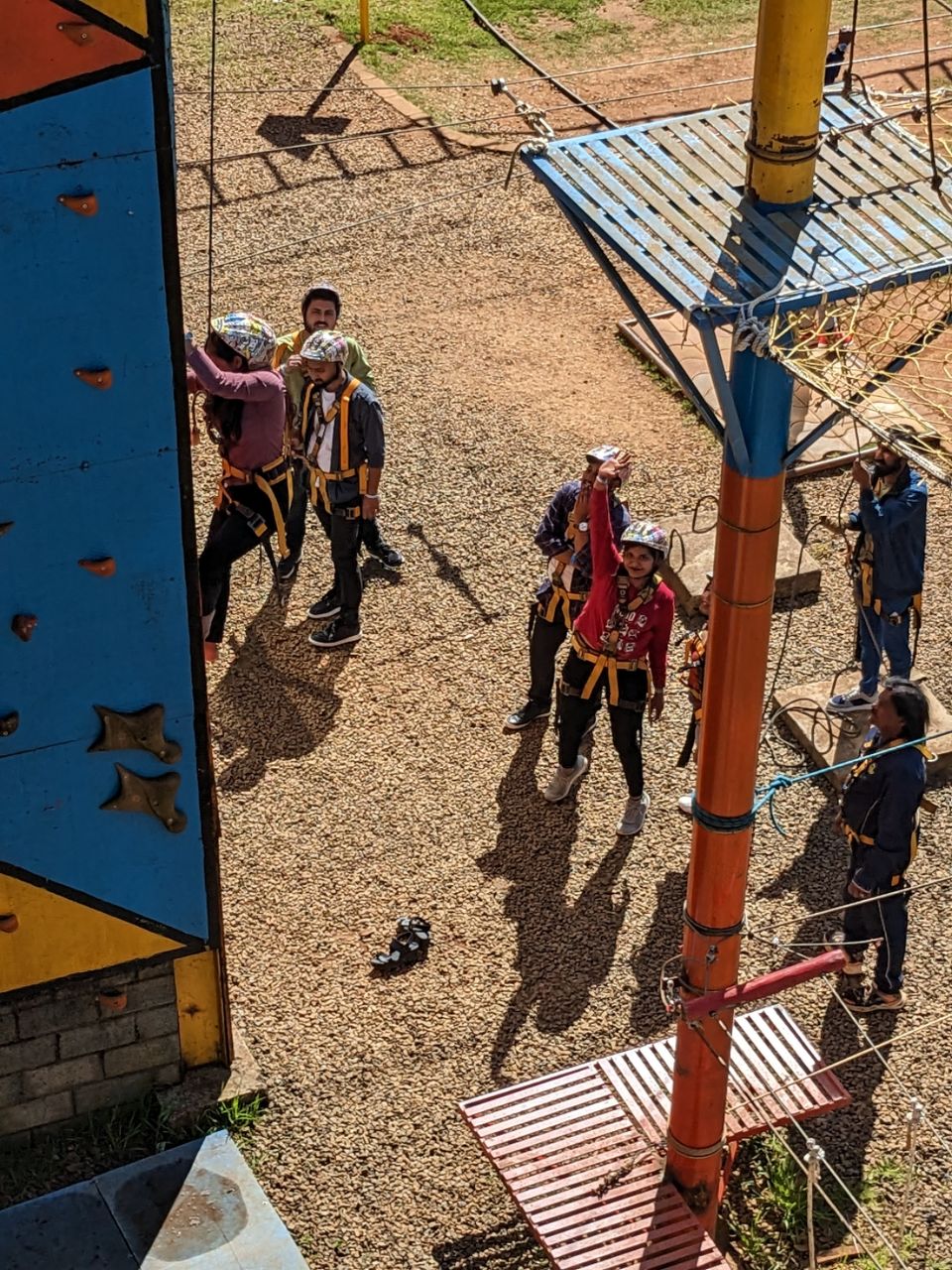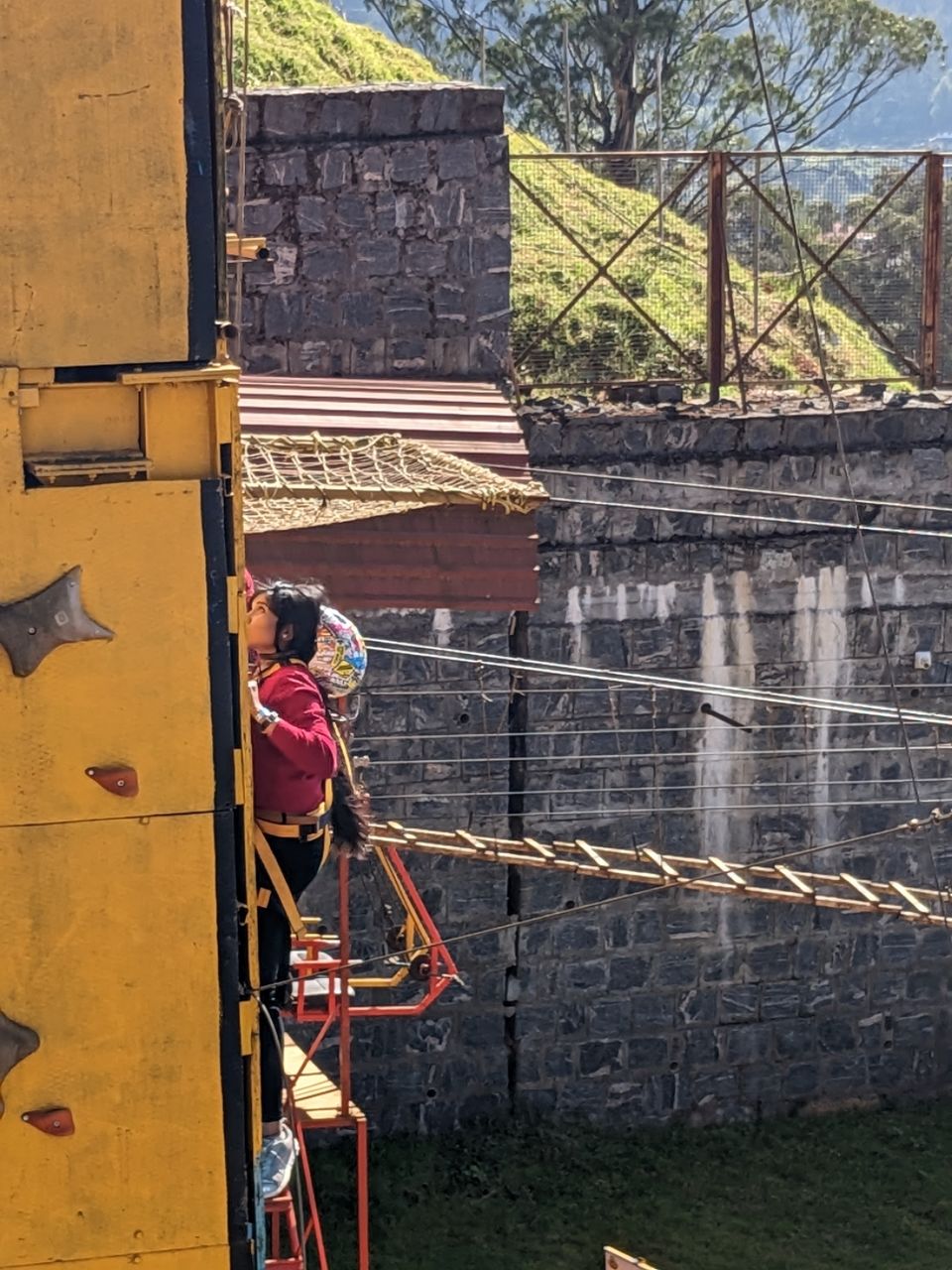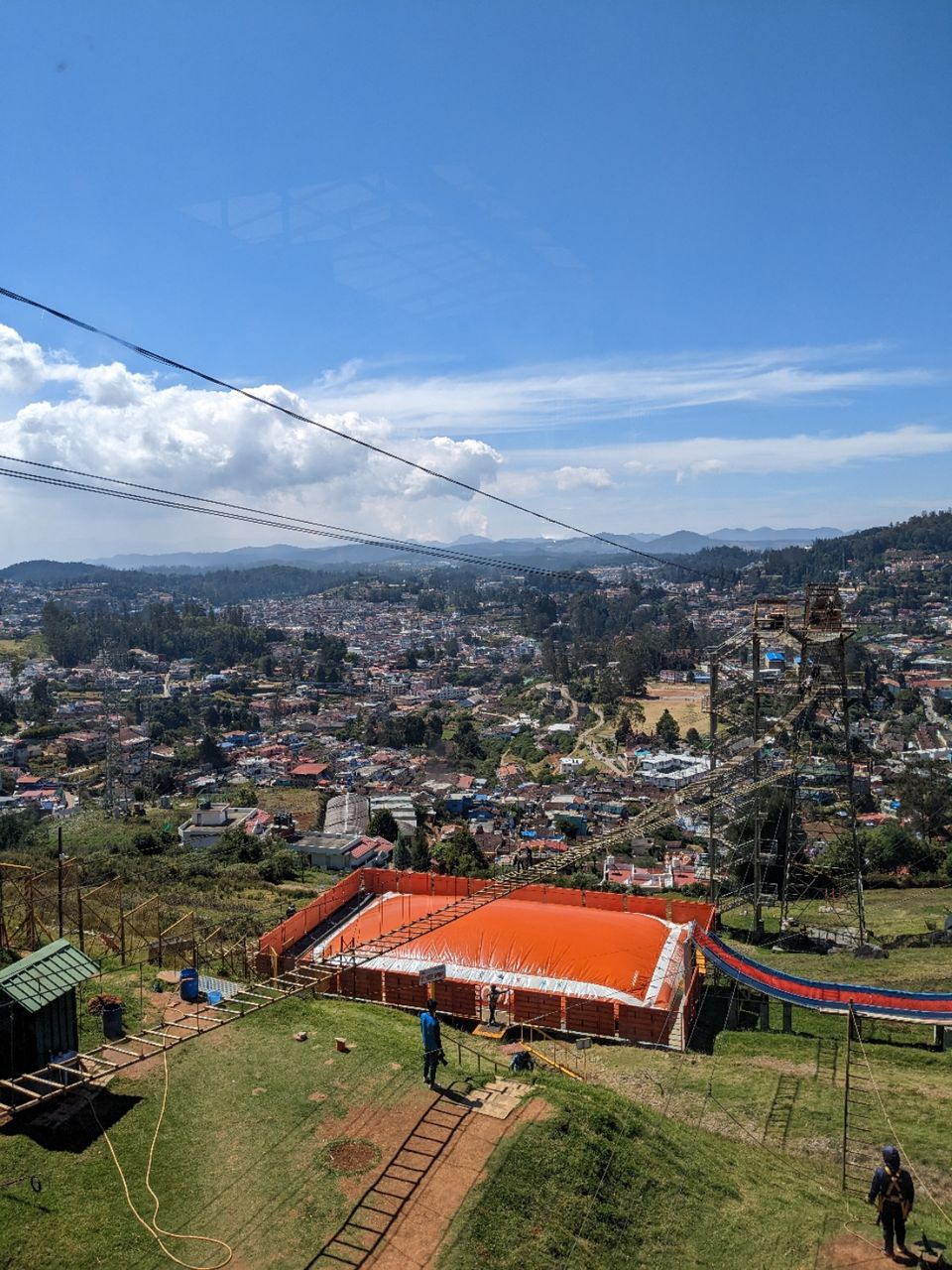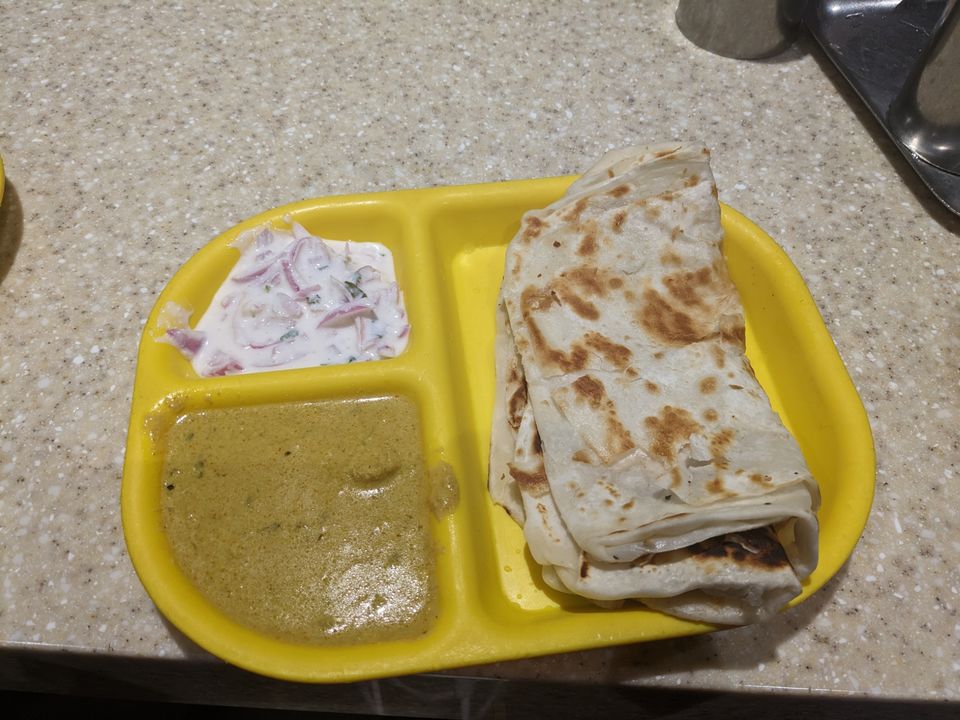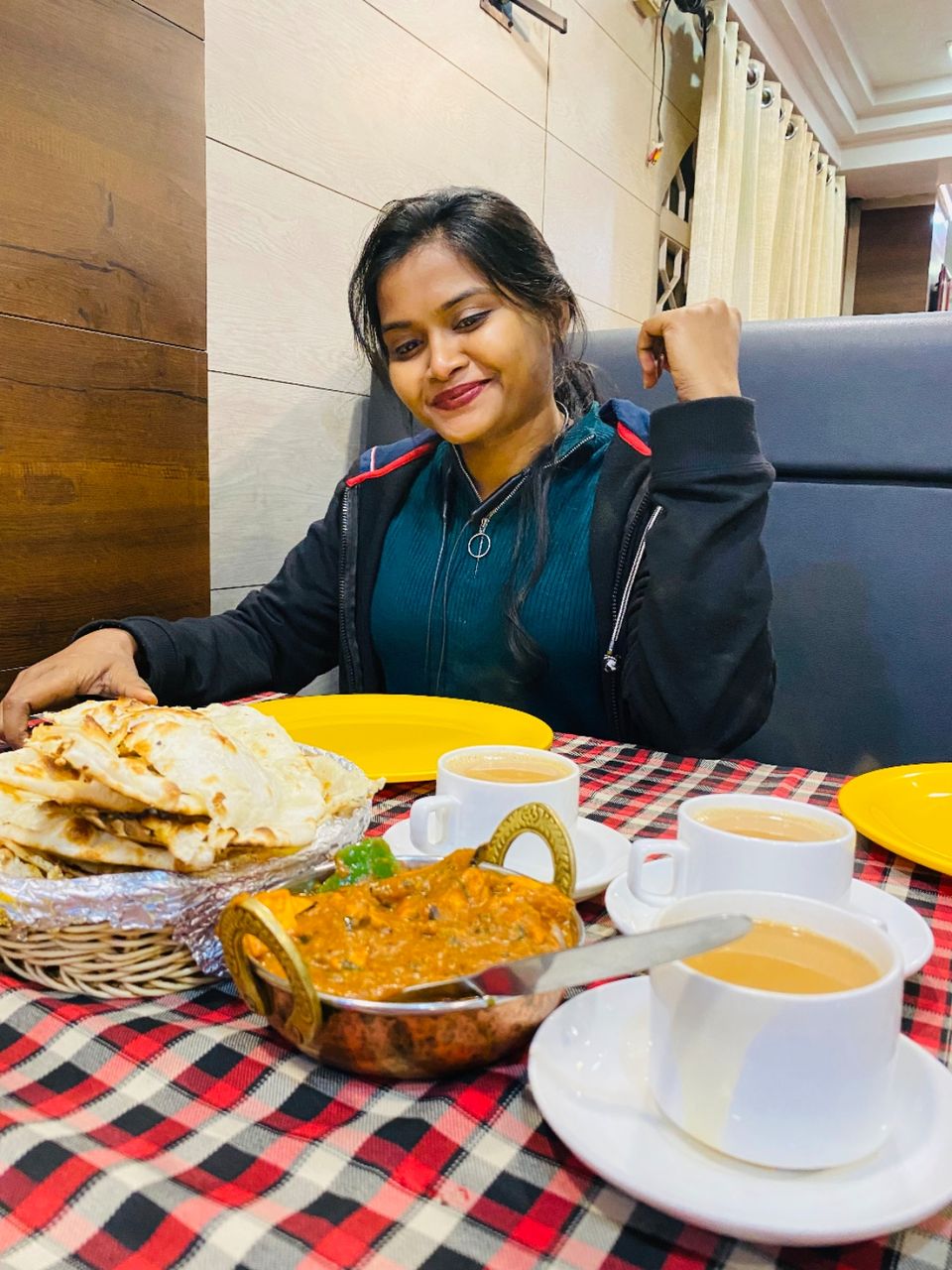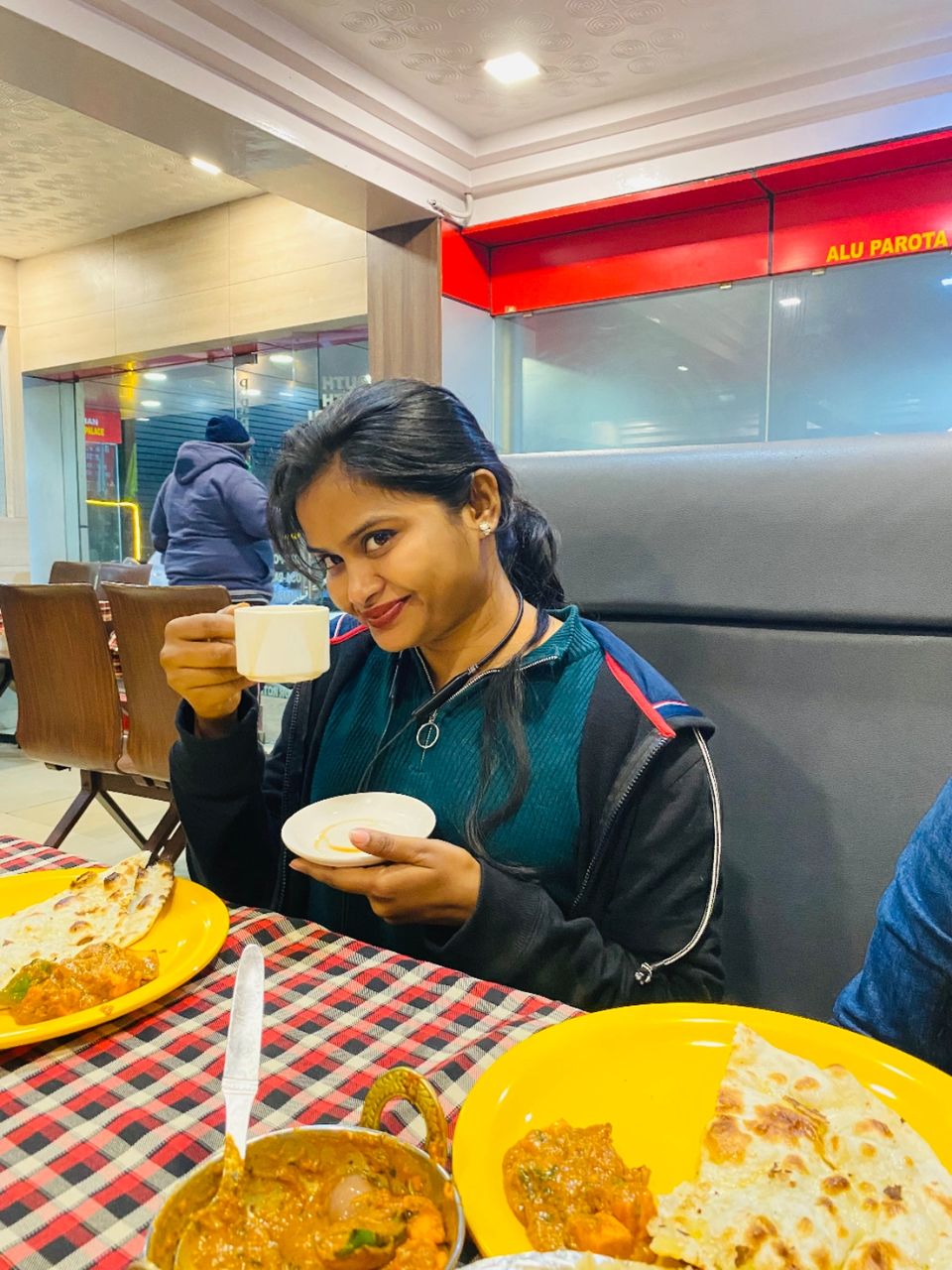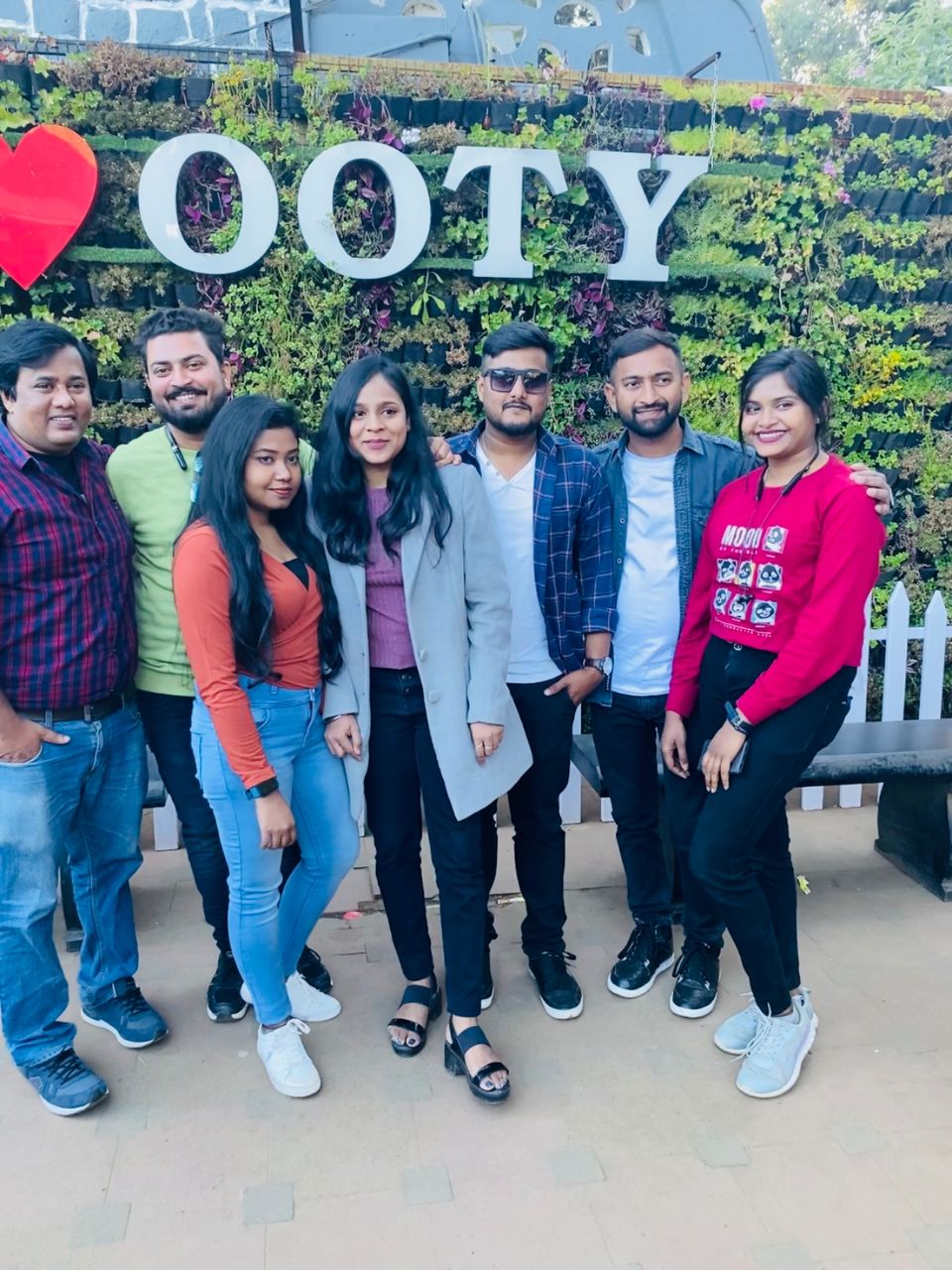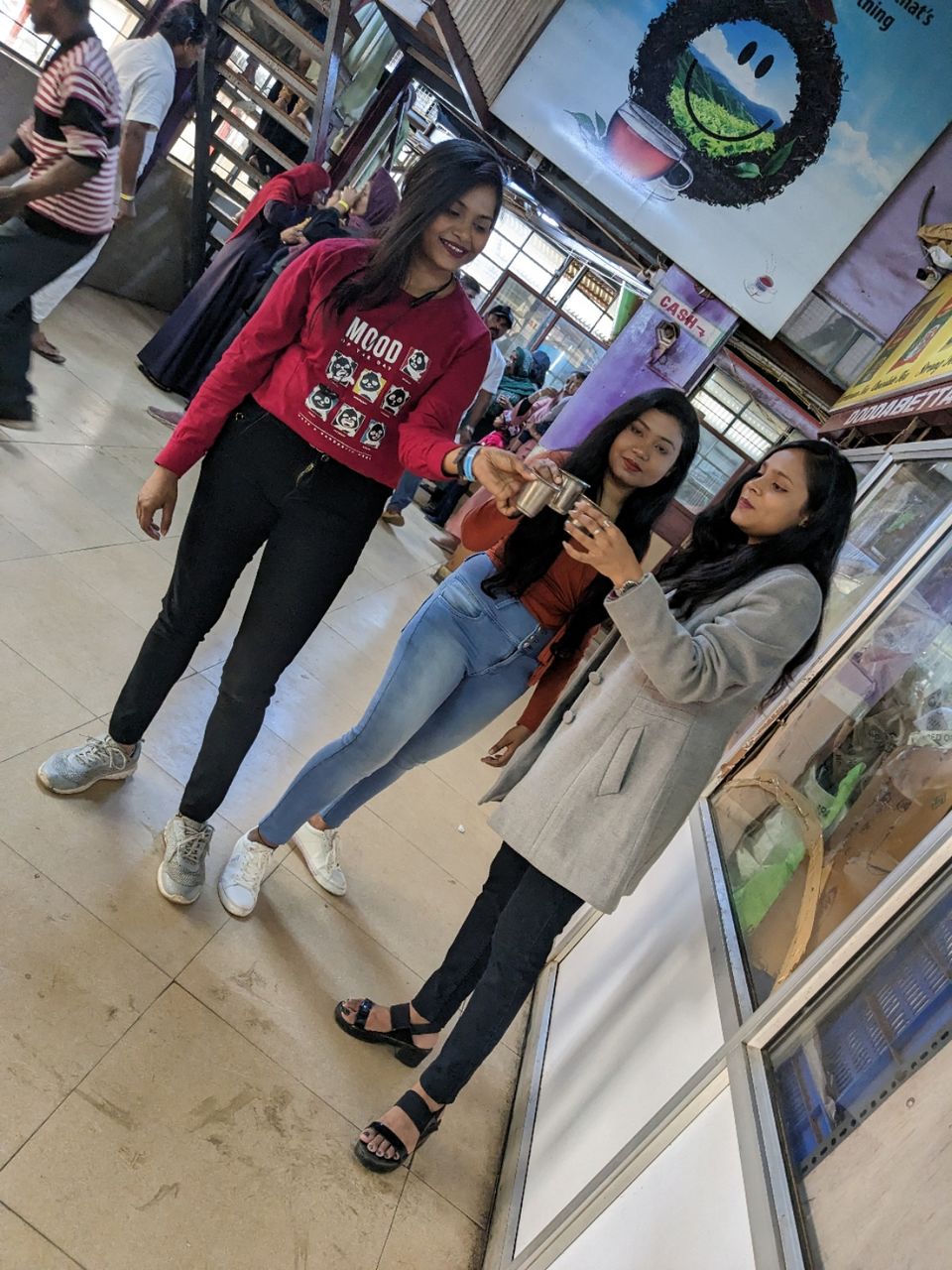 Day 2:
We woke up early in the morning and headed to the Ooty Lake. The lake was serene and surrounded by hills. We took a boat ride and enjoyed the view. After the boat ride, we headed to the Botanical Garden. The garden was vast, and we spent a few hours exploring the different sections of the garden.
After lunch, we went to the Doddabetta Peak. The peak was the highest point in the Nilgiri range, and the view from the top was spectacular. We spent some time taking pictures and admiring the view. And we have been to the tea factory and enjoy alot, they are offering us a free tea 😅 then we play some amazing games like sky bridge walking and zip line, mountain climbing all these things having lots of fun 🤭😍
In the evening, we went to the local market and bought some souvenirs to take back home. We also tried some local snacks and sweets. For dinner, we went to a rooftop restaurant and enjoyed the view of the city while having dinner.
We returned to our hotel after dinner and packed our bags to leave the next morning. Our trip to Ooty was short, but it was memorable. The beautiful scenery, delicious food, and warm hospitality made our trip a memorable one. We left Ooty with a heavy heart, but we knew we would be back soon.