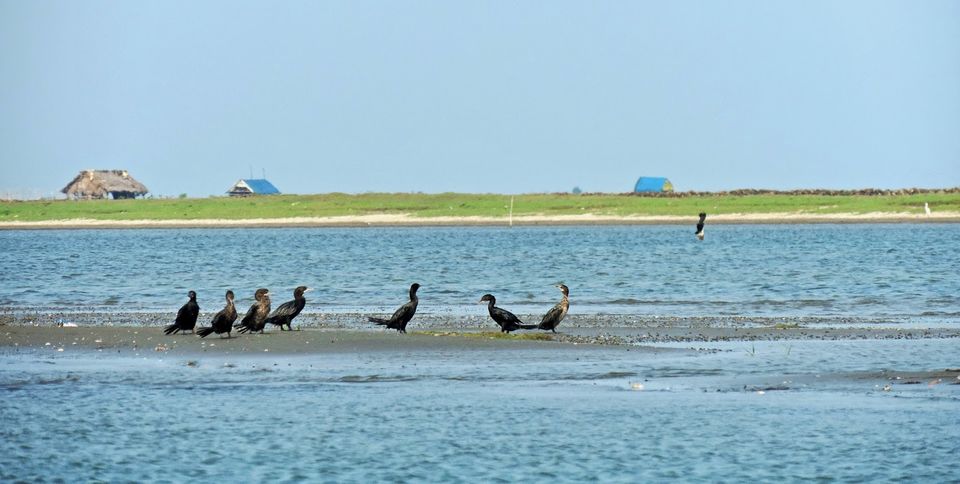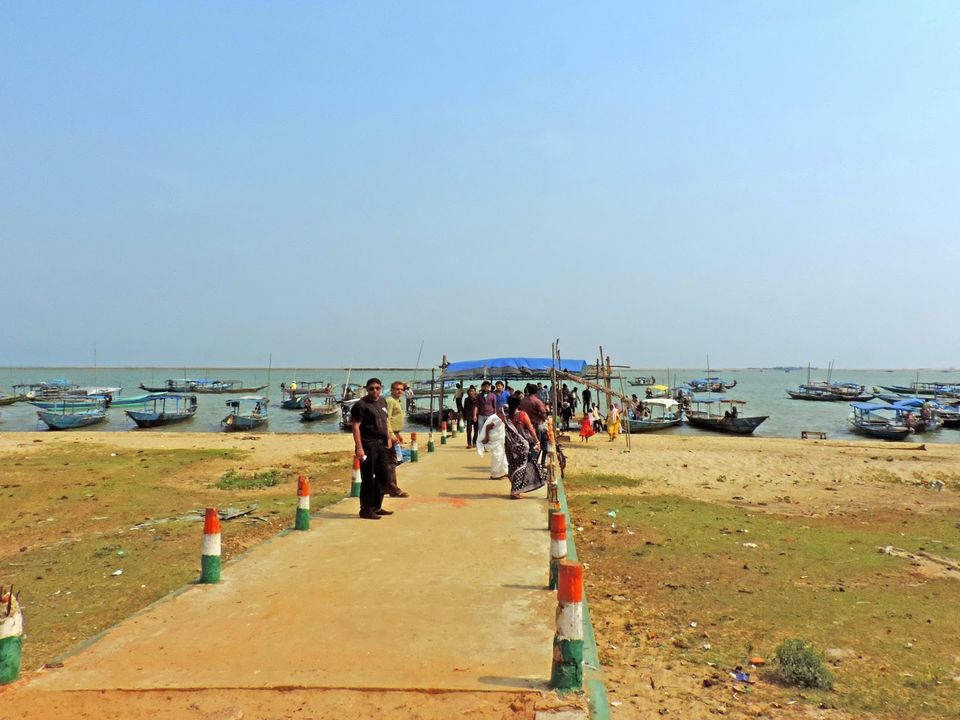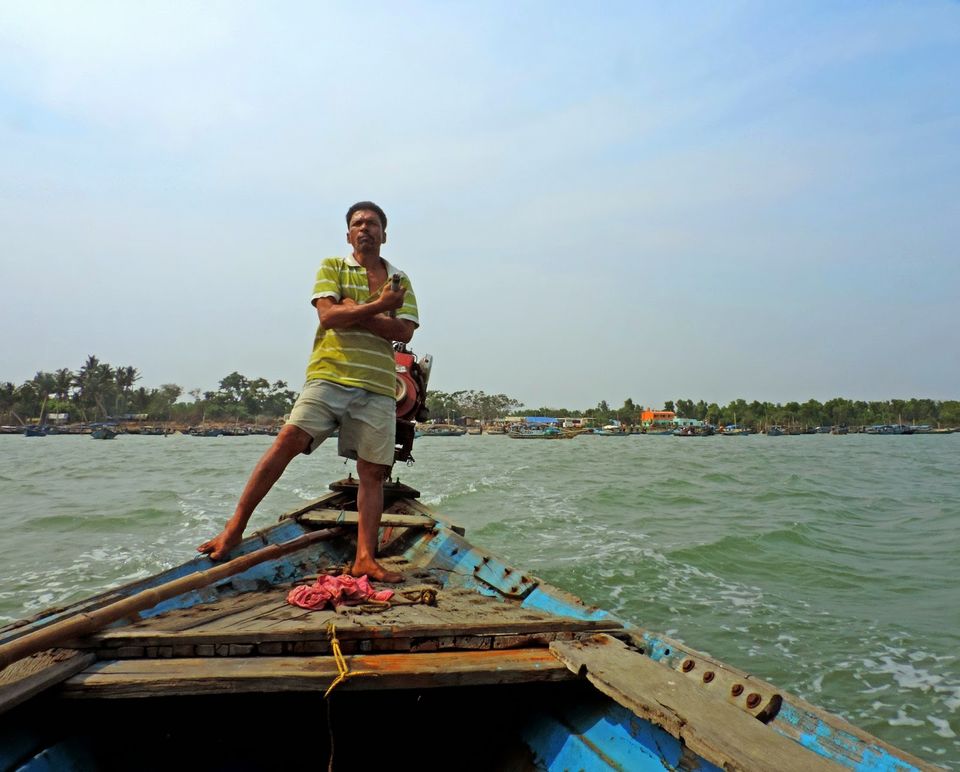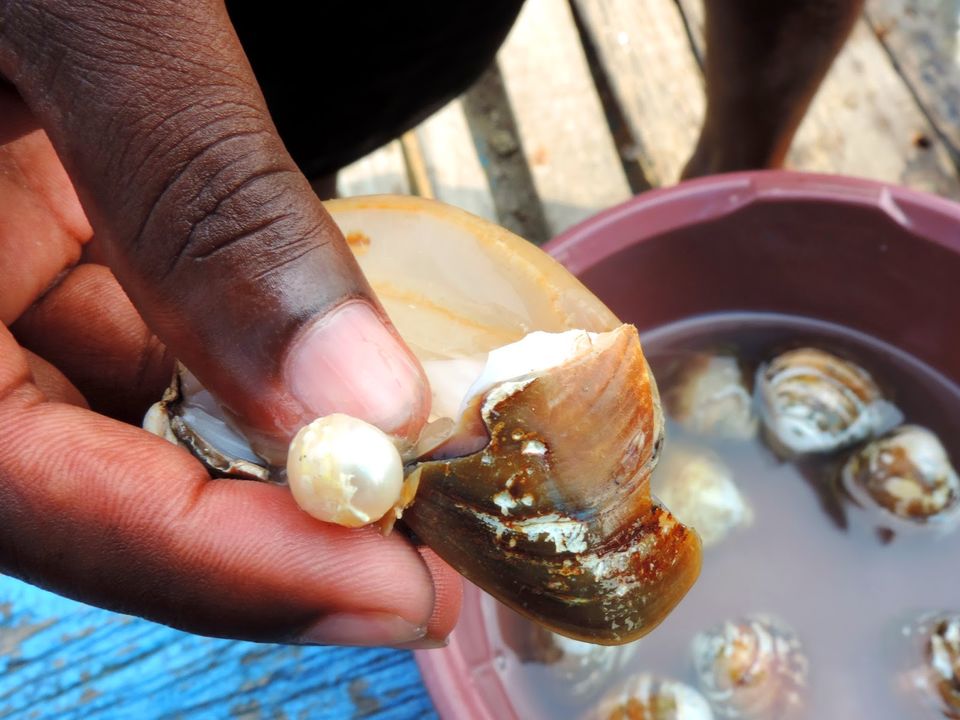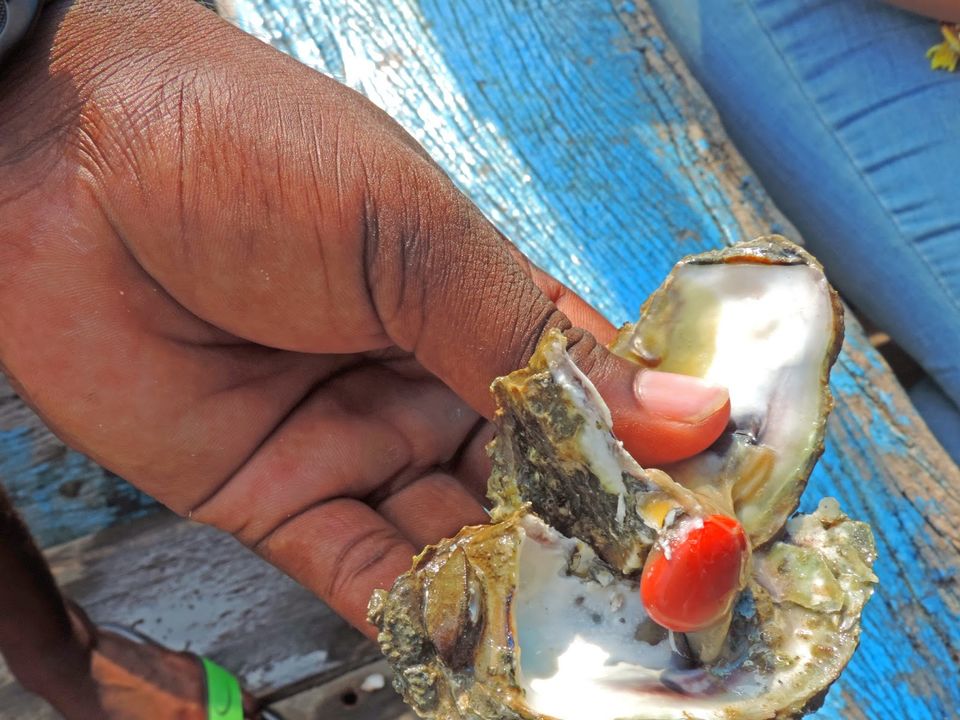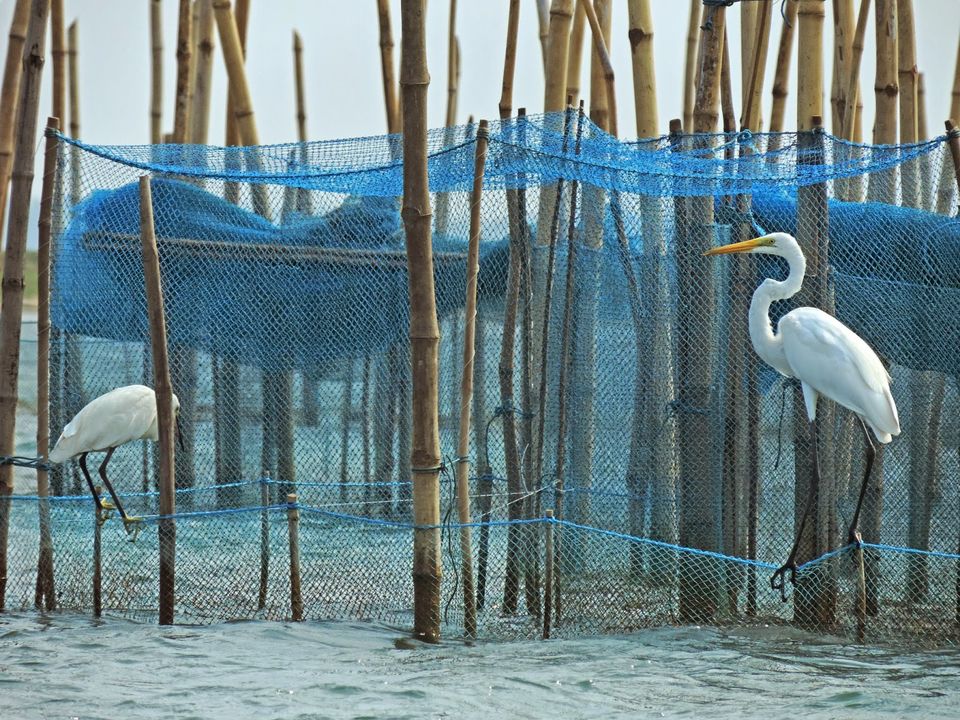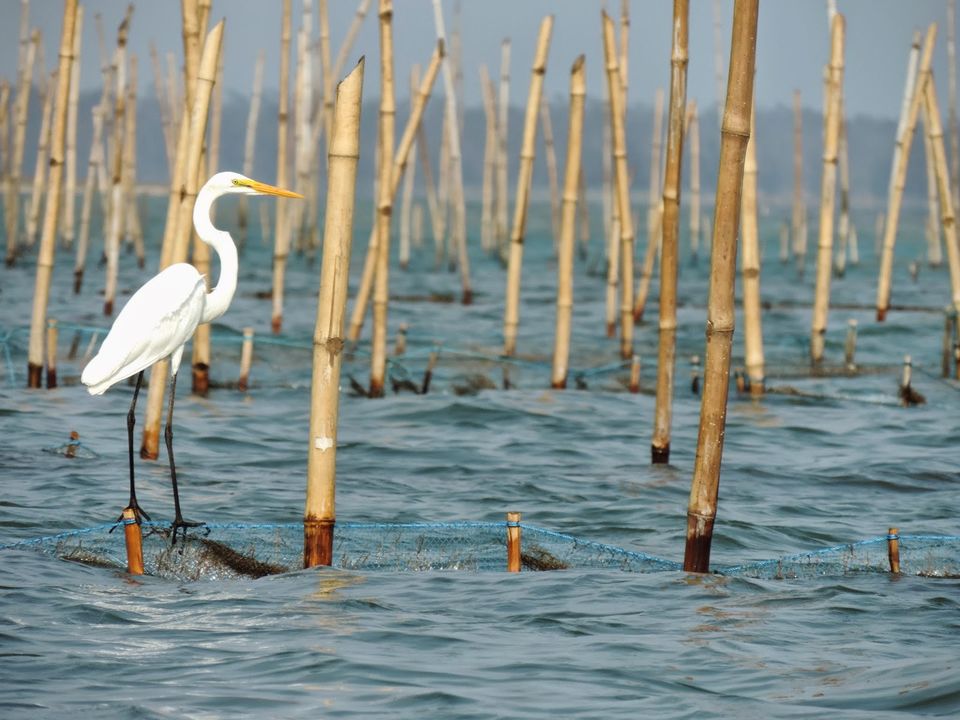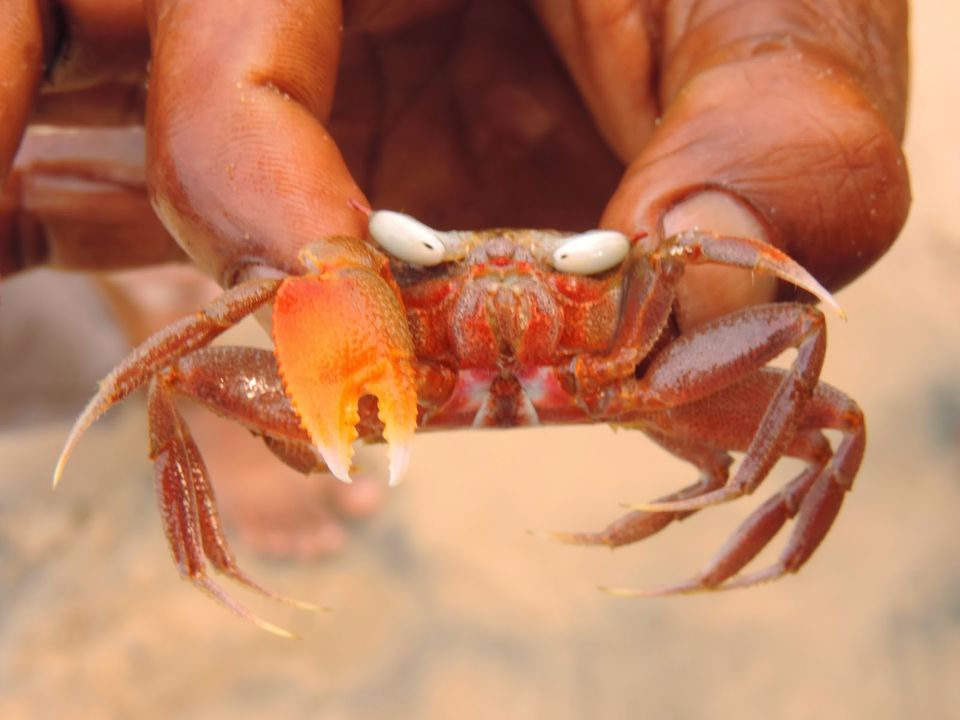 While travelling to spots in Orissa, I came to know about this place called Chilika Lake. A large lake which is known for its Bluish-Greenish water, Avian Species, Red Crabs, Dolphins and for Boating. A lake dotted with numerous islands. One who is stressed or one who want to come out of tension, I would suggest to them, Chilika lake is the best place to visit, to overcome such situations.
Blue in color, this lake invites birds for good food. Any one interested in Bird Photography can make good photos over here. Red crabs are also an attraction in this place along with Dolphins. It's not just the Birds or crabs that makes this lake, but the Boating. It was a lovely experience, boat moving slowly in middle of the lake with a noise of only motor, blue sky, blue water, birds, bamboos inside the lake, it was like heaven.
Highlights of this Chill-Lake..
For fishermen, this lake is source of income. They regularly guide tourists about the beauty of this Lake, and charge at least 2000 rupees/per boat. We almost reached in the middle of the lake. And we are ready for our first halt. It on a small island. There were already two men waiting for us to see something. First they showed us a small tub covered with net, containing some beautiful Red Crabs with white eyes. The crabs were looking just like we see in Cartoons. Then he came to us with a few stones and oysters, and told us that some of them contain pearls in it.
We were so excited...! He started breaking those oysters and stones one by one. But only few of them contained a pearl. Over there we saw some beautiful pearls of different color.
After this exciting pearl show, we move forward to our next spot in the lake, which was a dolphin site. While moving we came across some amazing sights. It was such a peaceful place, supported by weather. it was totally a different experience to be with birds, water, blue sky, and some greenery on small dotted Islands.
Now we almost reached our Dolphin site. We could only manage to see fins of Dolphins. After spending some time we moved to our third site. We came across Bamboos containing nets at the bottom for catching fish, and on top of it a beautiful Swan was siting.. As I told you earlier this place is famous for Birds. These bamboos are placed by local people to catch fish from the Lake.
Now it was time to reach our last spot, where we saw some beautiful creations of Nature and Man. We rested for while on this Island, had some wafers and cold drinks at the near by stall. It was time to leave this beautiful place. And make our way back to Chilika lake.
Overall it was a wonderful experience, had a great time with this beautiful place. If you are at Puri and want to chill out, then do visit this place!
Frequent Searches Leading To This Page:-
Best offers on Odisha honeymoon trips, beach honeymoon destinations, Honeymoon Packages in Odisha, honeymoon packages from bhubaneswar, best places to visit in odisha