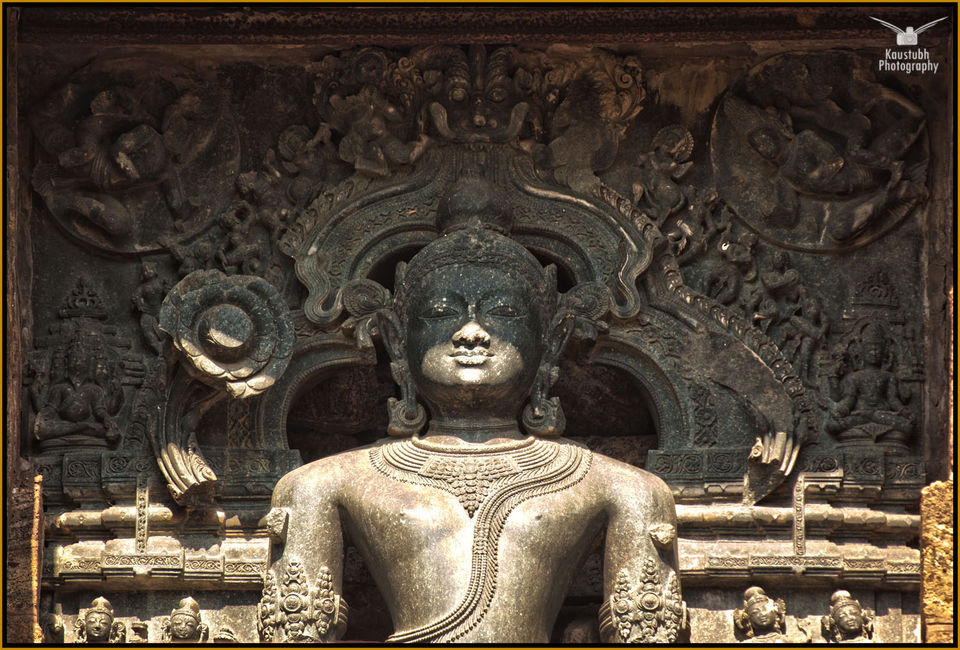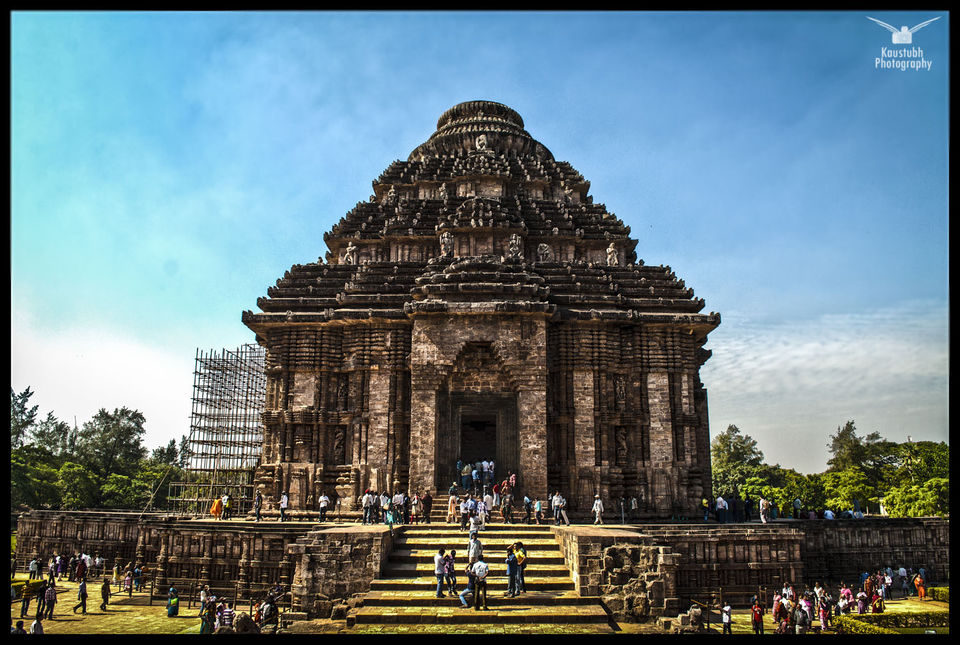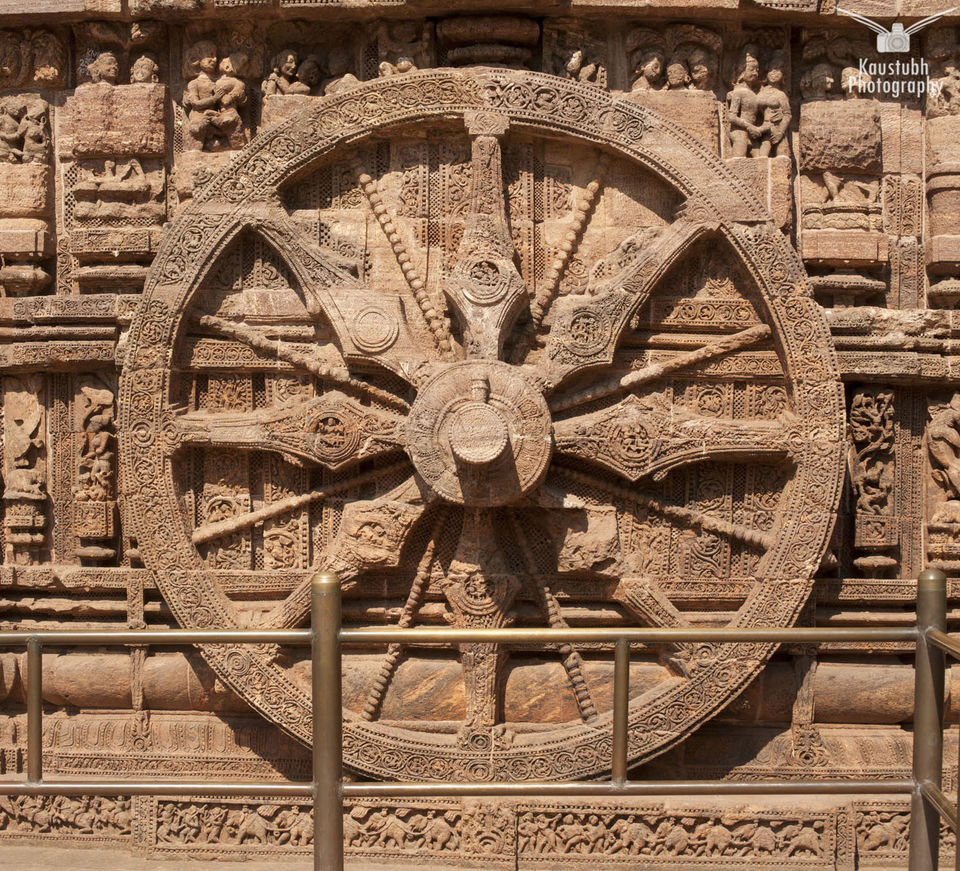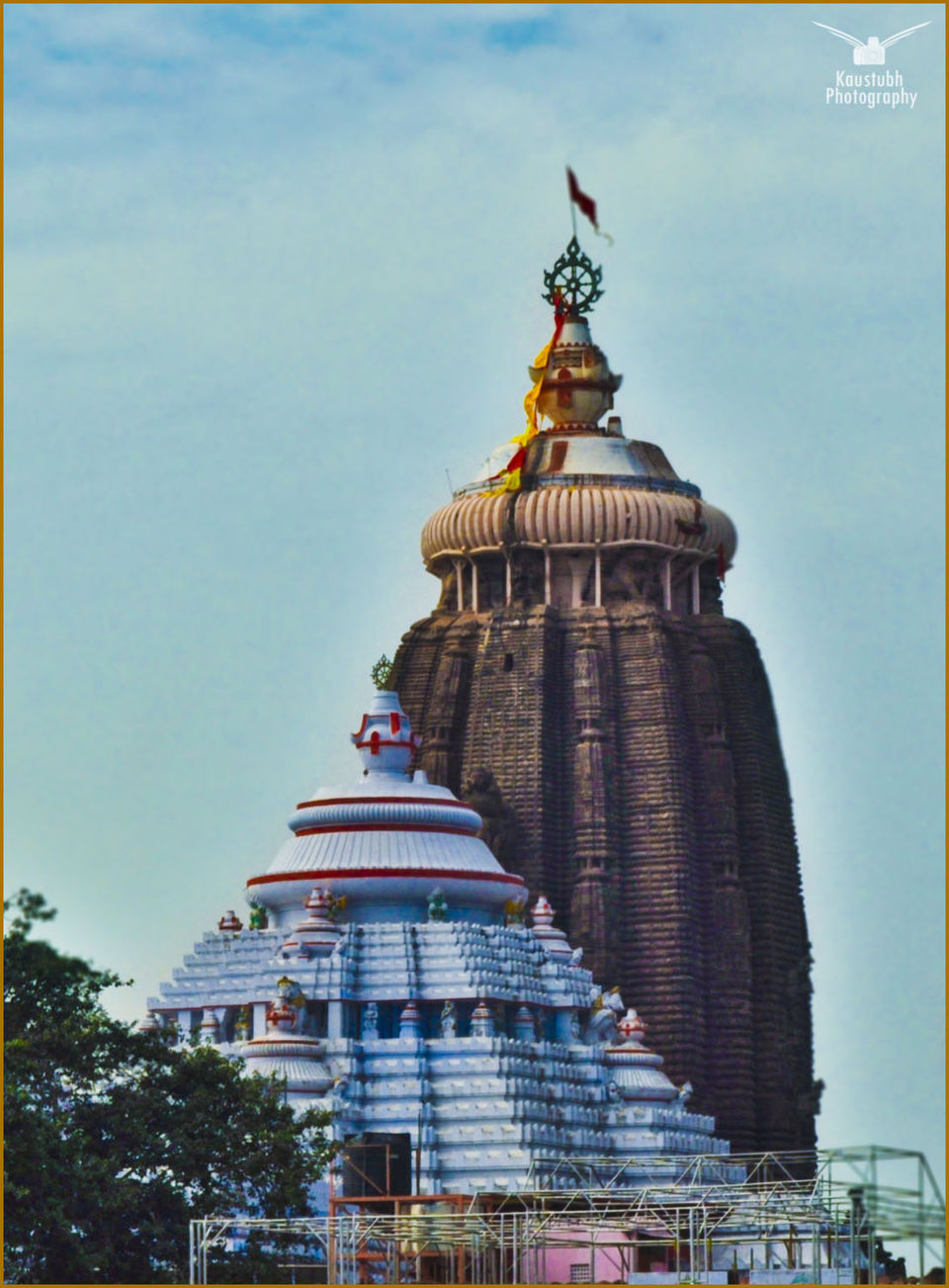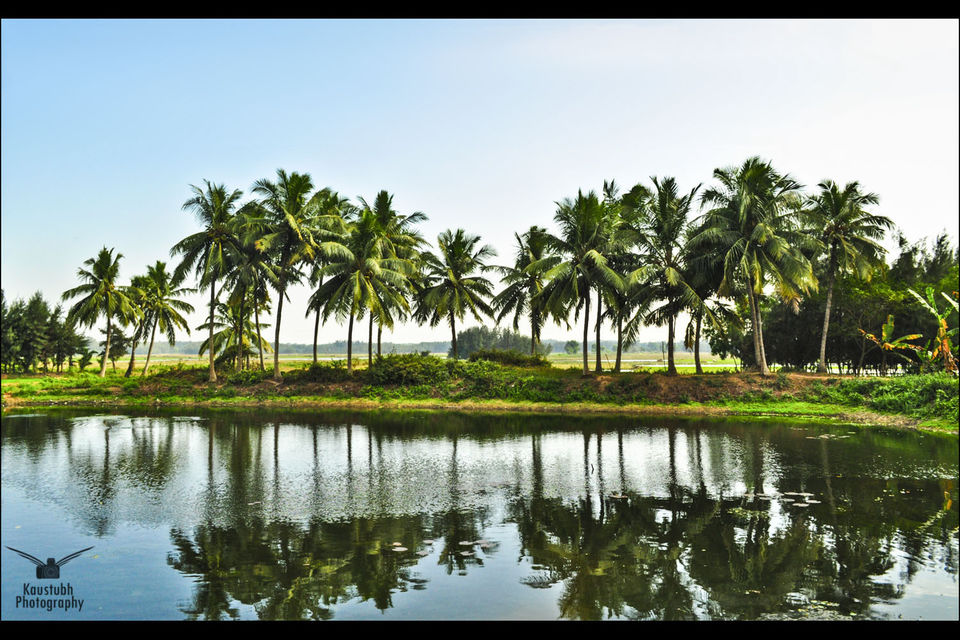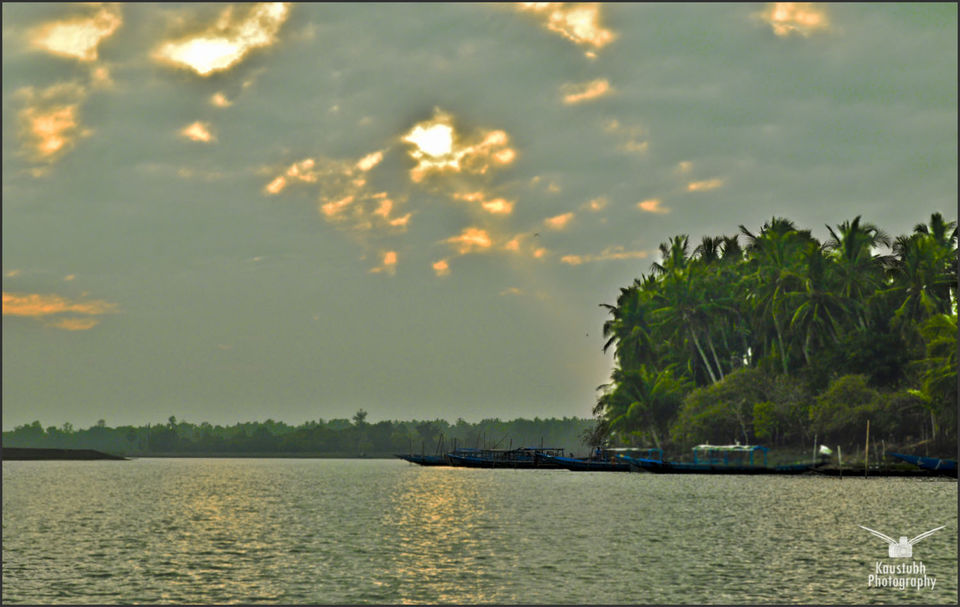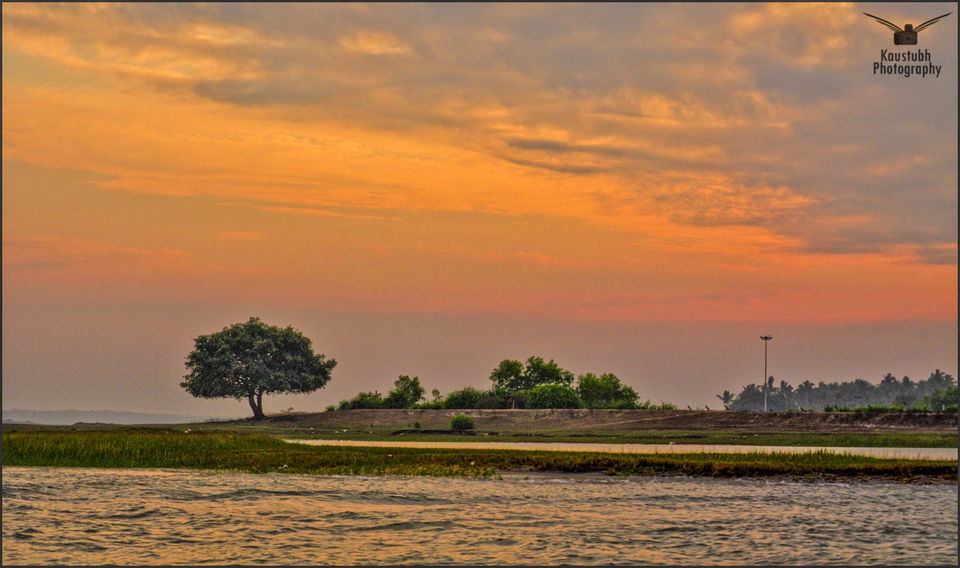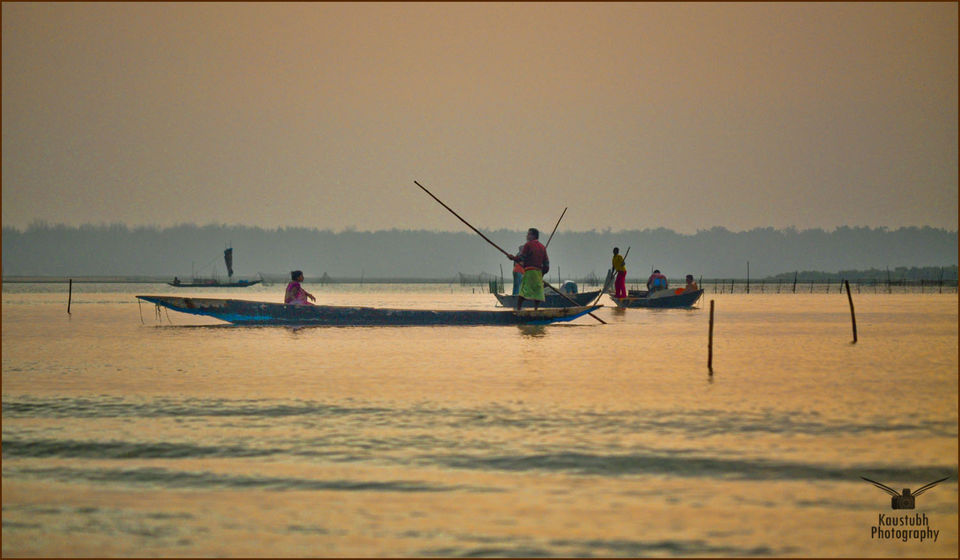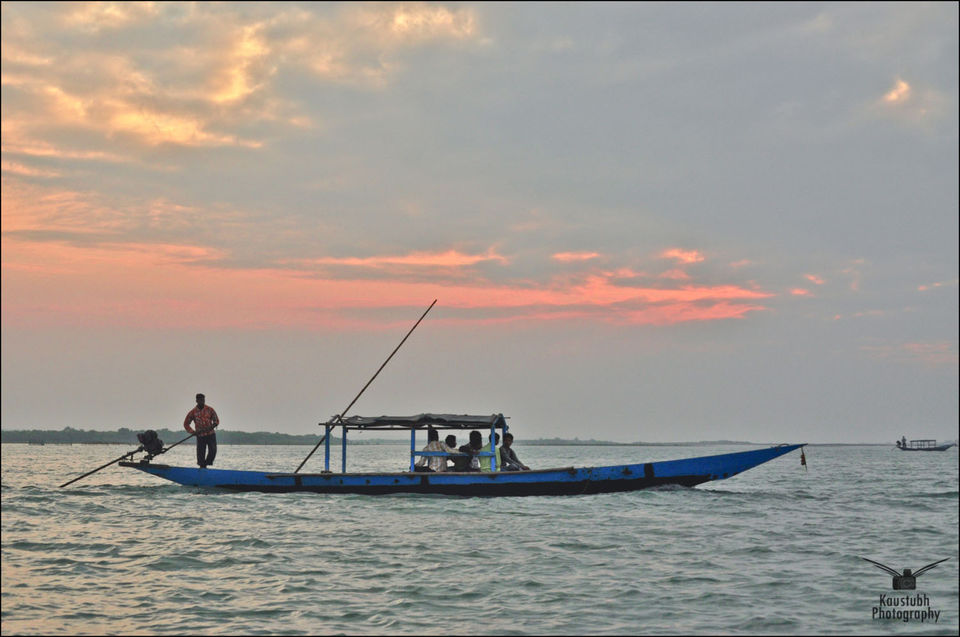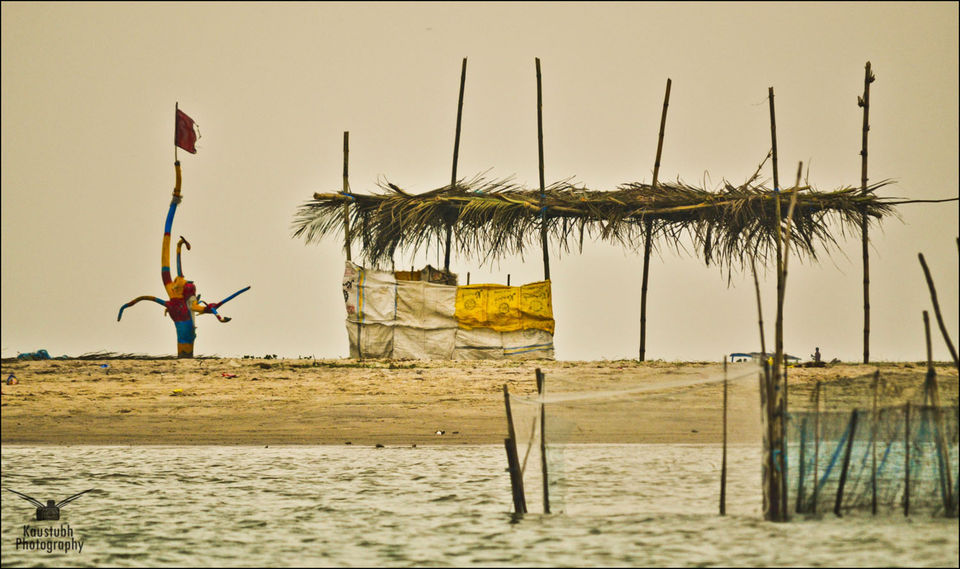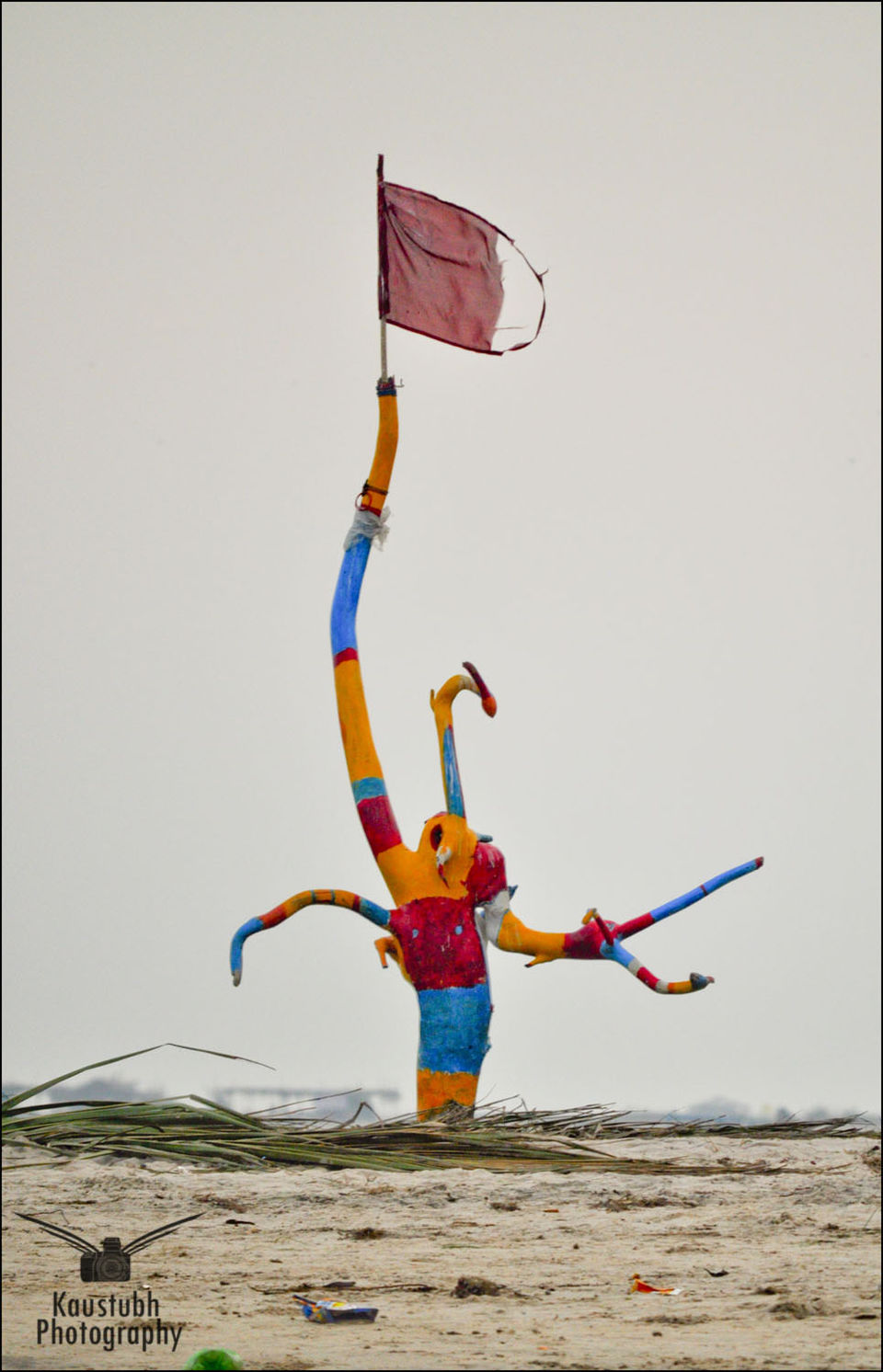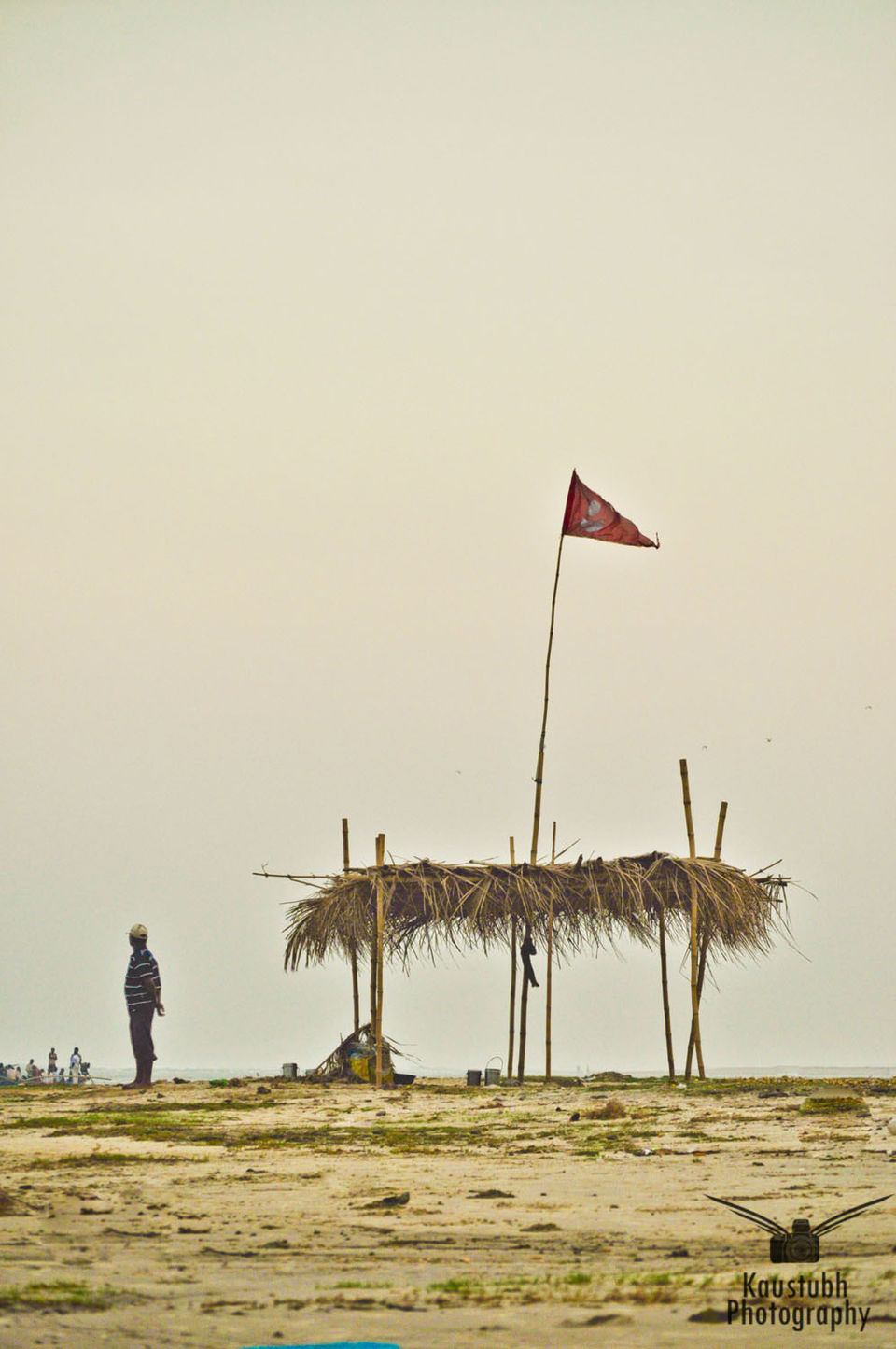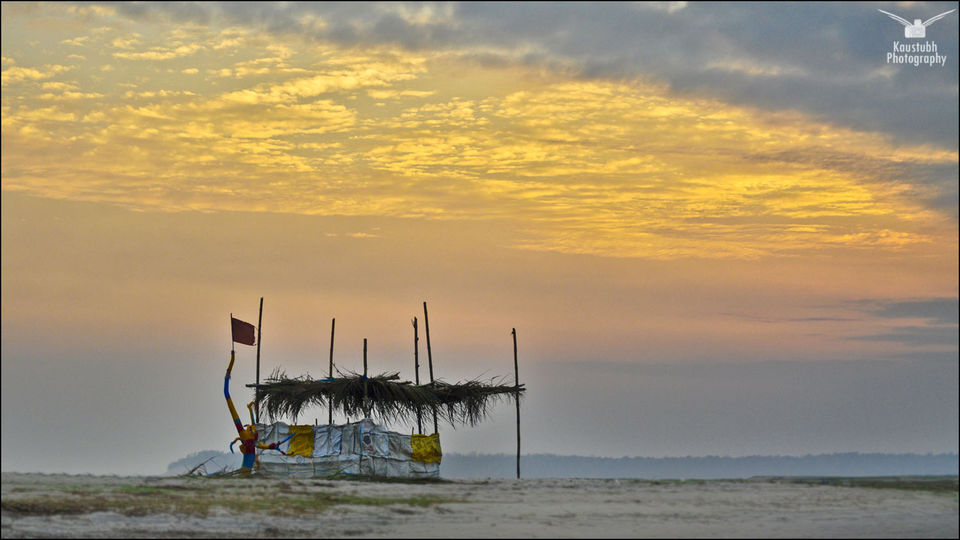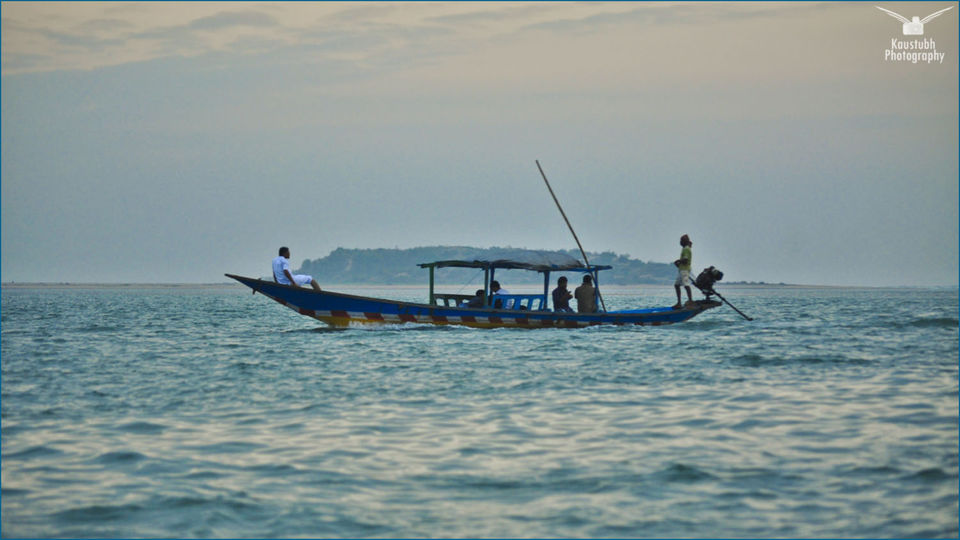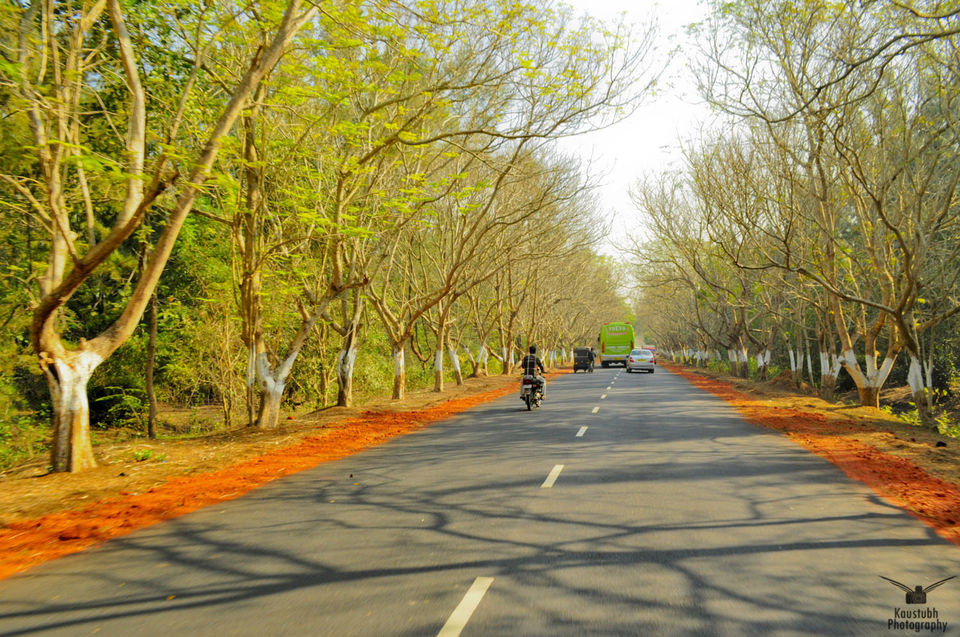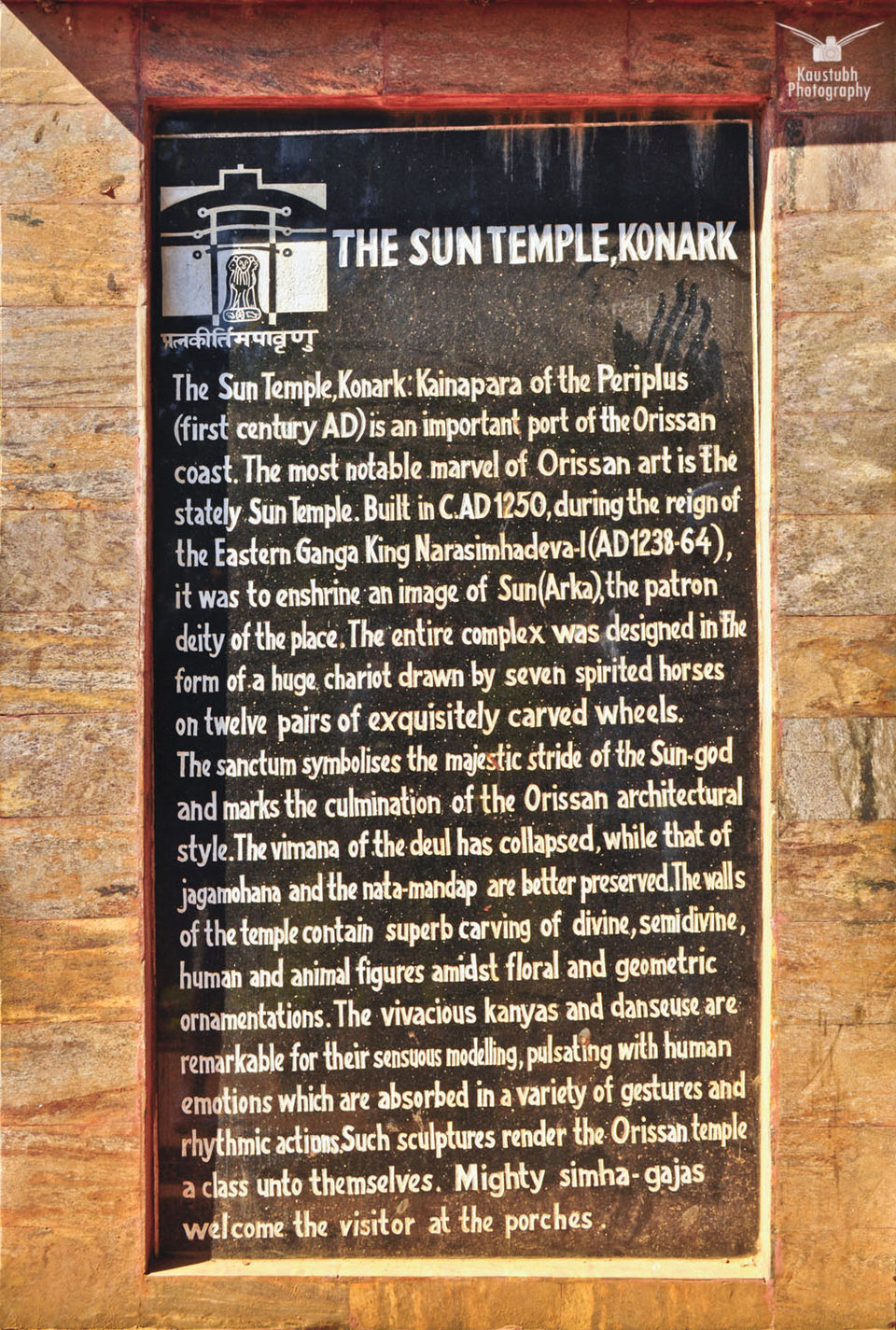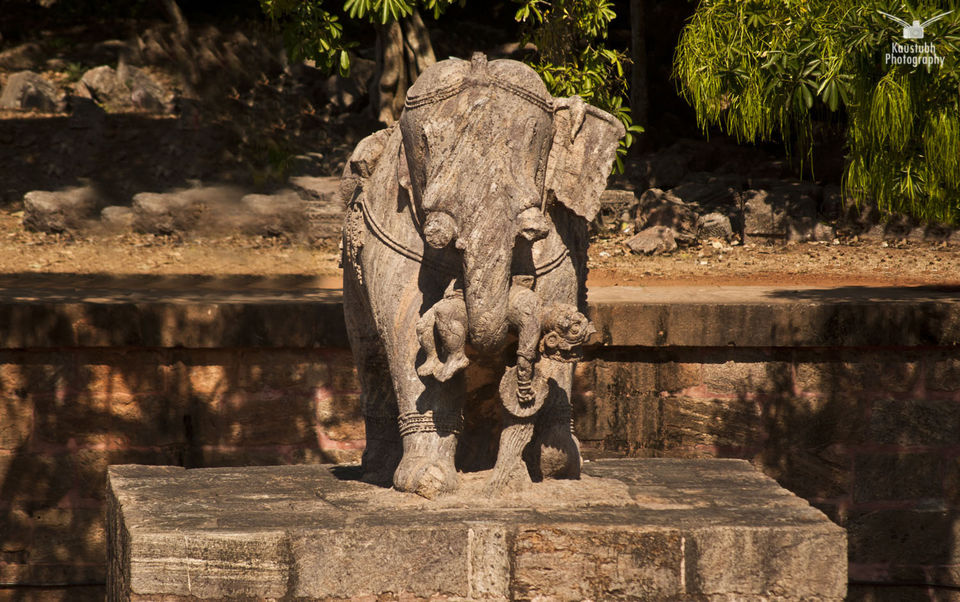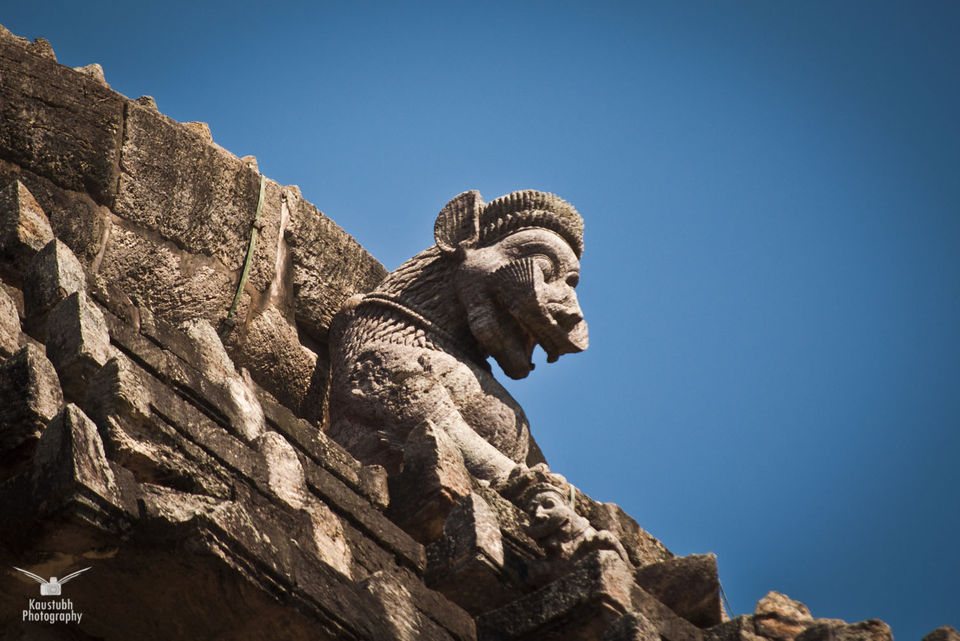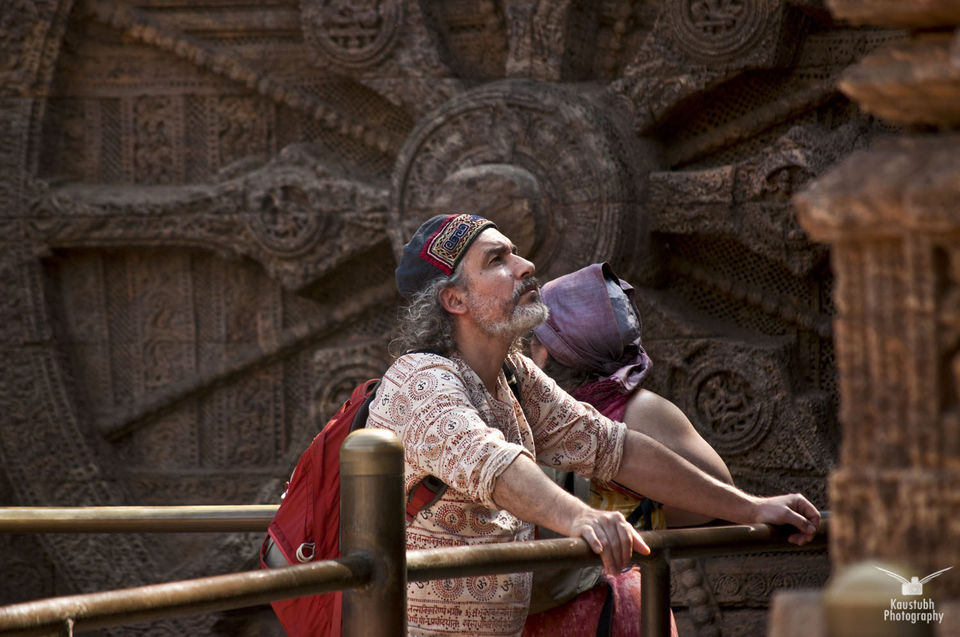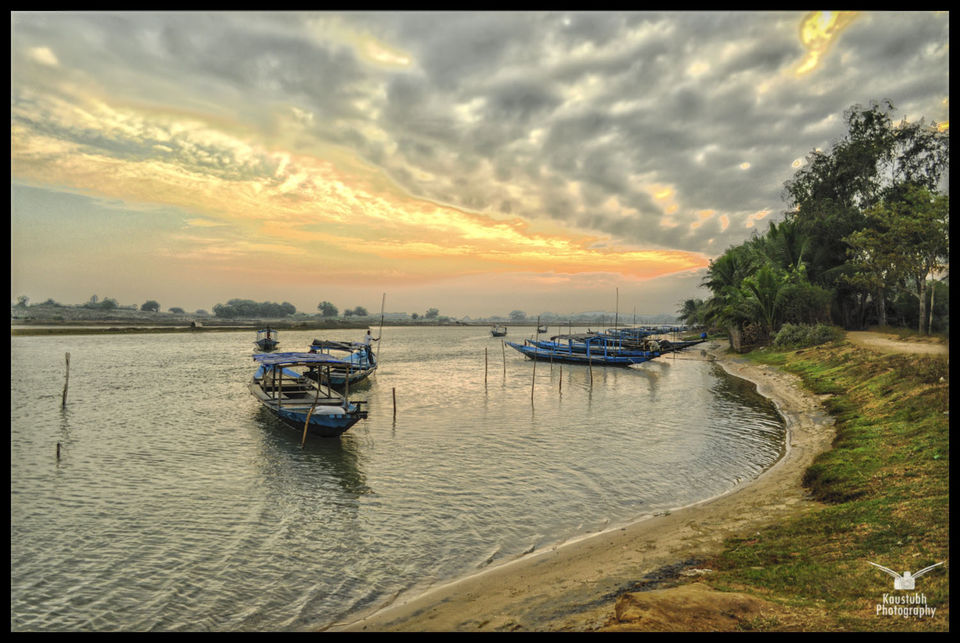 We were a group of 6 friends having a weekend trip to the Chilika lake and Konark near Puri in Odisha. We reached little late at the lake, just before sunset. We took the last ferry to the sea mouth. The pearl farming fishermen kept us entertained in our journey and tricked some of us to buy freshly extracted pearls. It took us about an hour to reach at the spot including a halt at crab farming island. The fiery red crabs is one of the attraction of the spot.
Reaching there and having a cup of hot tea in the cold evening, gazing at the union of backwaters and the sea of Bengal was serene. But....the return journey was the best and most soulful experience for us.
We were among the last tourists to return. The last boats come back in a group to avoid leaving out someone. It was half an hour journey. We started at dusk and it was dark within 10 minutes with cool moonlight upon us. We were floating on steady dark water. The diesel engines of the boats was the only sound in the darkness. With steady speed and cool air with moonlight, we were sailing on dark water which was reflecting moon in its ripples. Humming of the engines was like a metronome. It separated everyone from others but themselves. Nobody spoke a word. Everyone was synced with their thoughts. Some were missing their lover, some searching the deepest corners of their heart. I went to the front portion of the boat and spread my arms wide with closed eyes. Gentle and cool breeze with arms wide open on a steadily floating boat gave a great feeling of freedom to my young soul in that moment.
Sometimes all it takes to discover your self is a moment of solitude in the lap of nature...