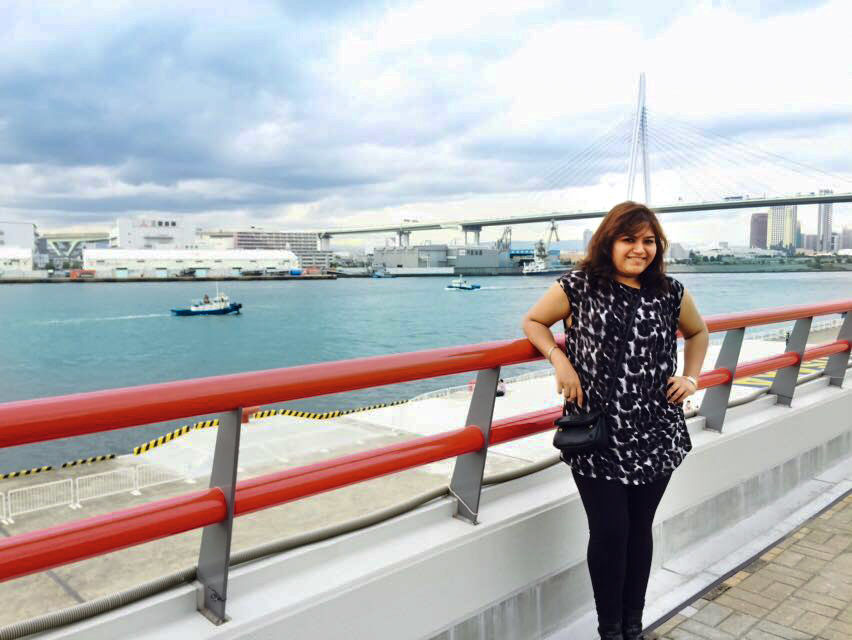 Japan is an awesome place to visit! You can choose to visit there with family or your friends. Be it for attractions, culture or just the food, I recommend one should visit Japan once in their lifetime.
Here are 10 excursions you can add to your bucket lists when planning a trip to the country!
1. The Robot Restaurant in Tokyo is one of a kind. Japanese culture and robots together along with some beer and snacks is just totally the first day thing to do!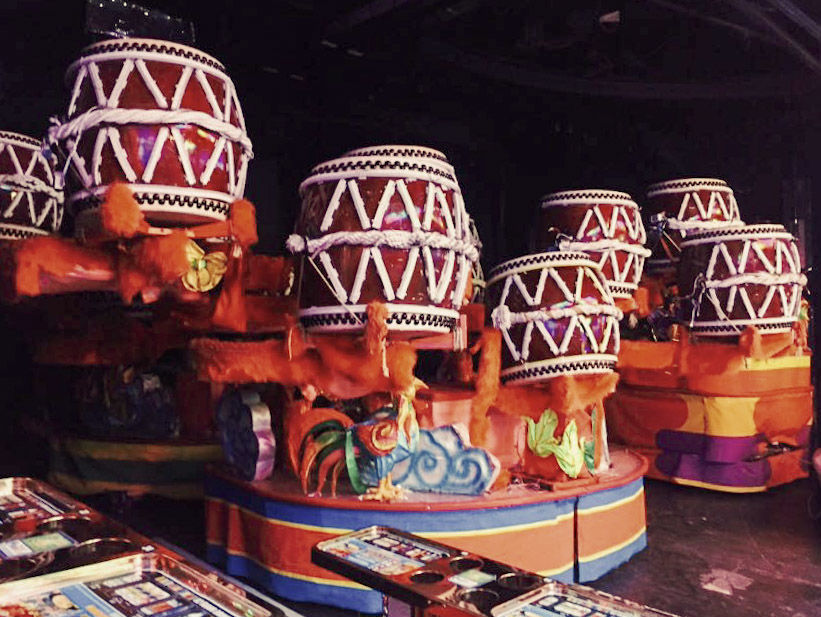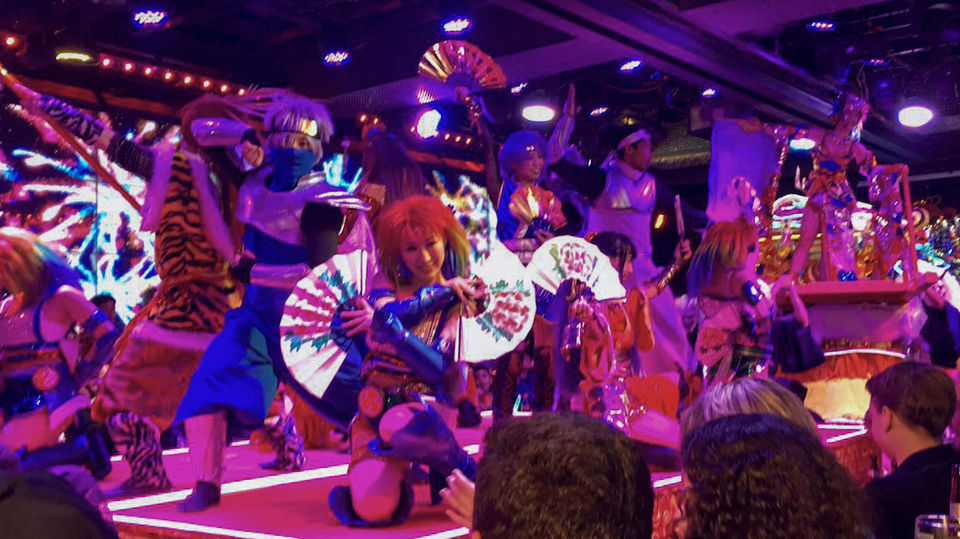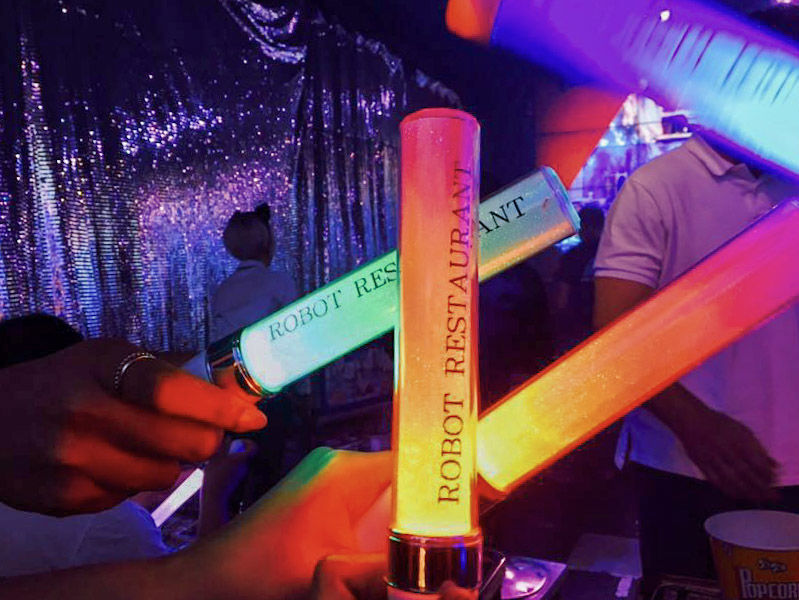 2. City Bus Tours. The best way to see all the tourist attractions of Tokyo city is with the bus tours, many of which offer cruises on the Sumida River as well. You can book yours online.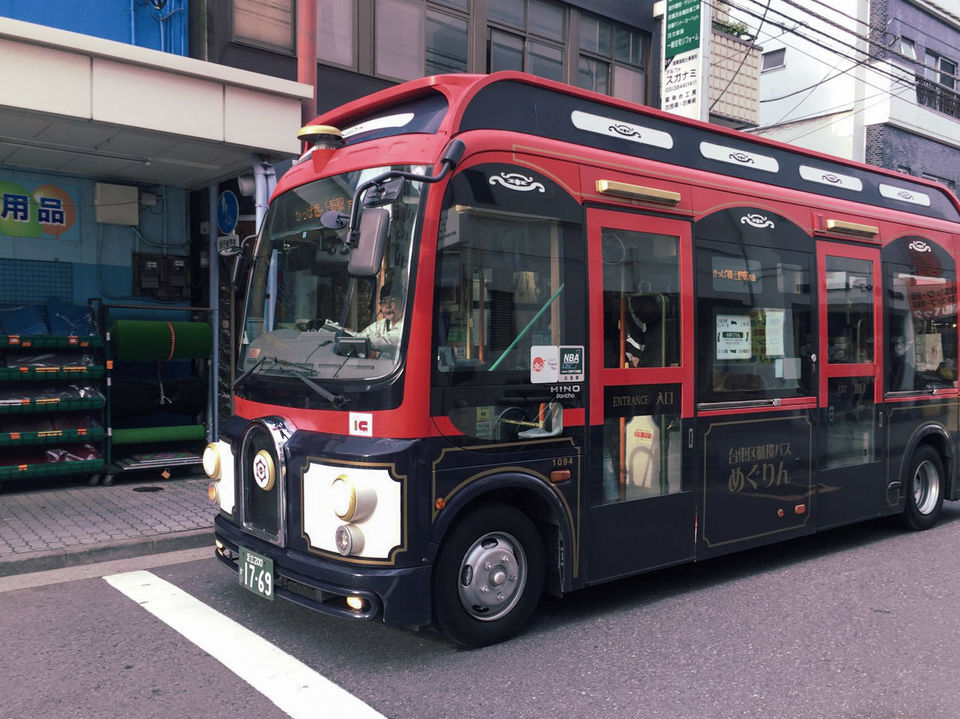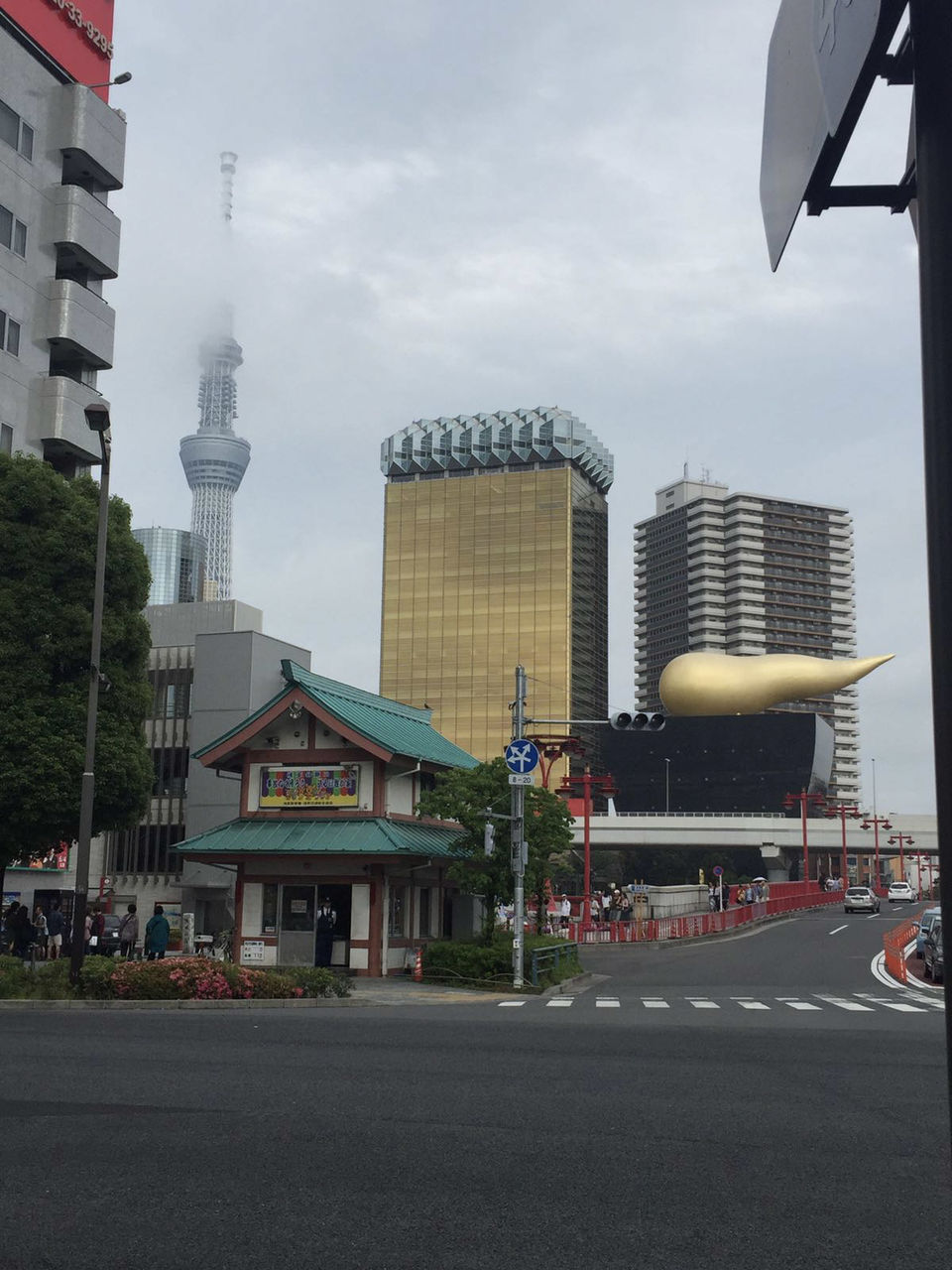 3. The Sumida River Cruise. Running for 27 kilometers through the entire city and passing under 26 bridges, the Sumida river gives some amazing views of canals, waterways and the city's skyline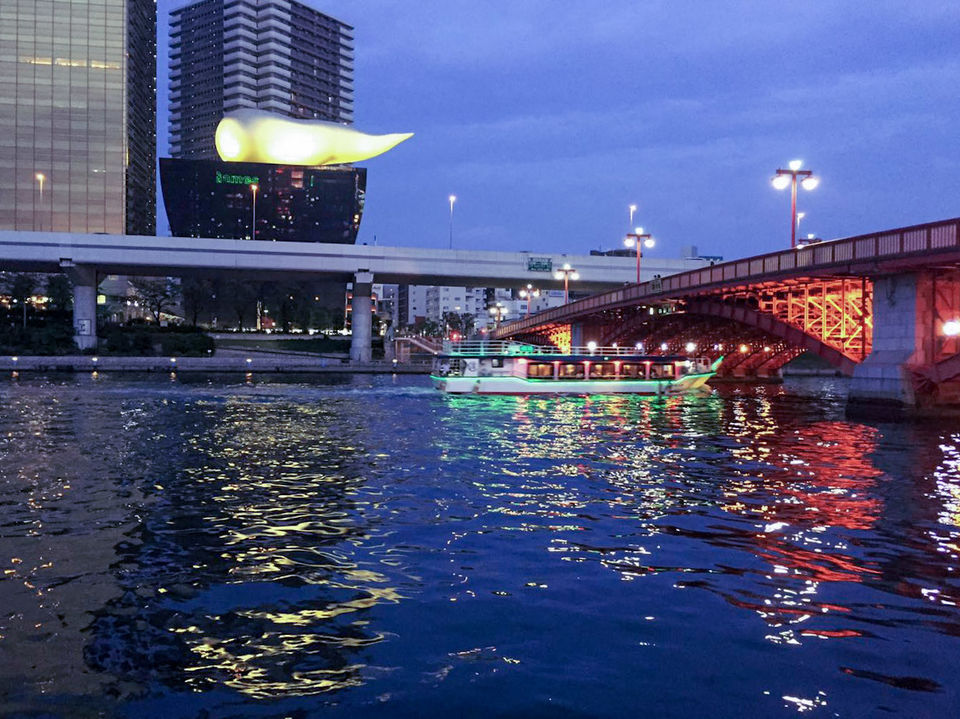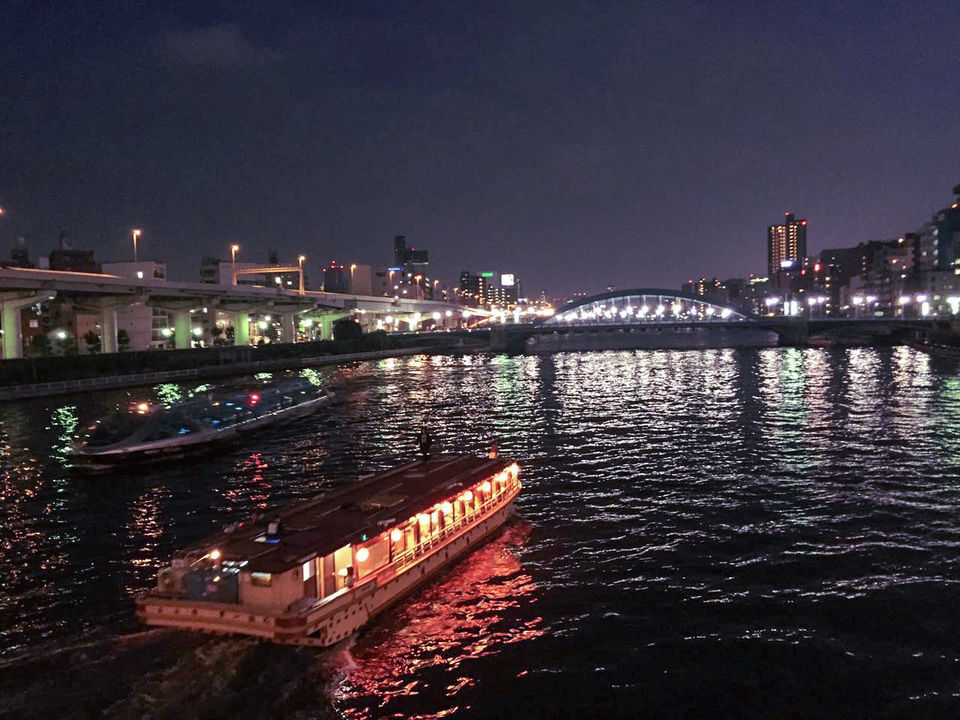 4. Shinjuku is the place for an awesome night out with your friends! Just head out and do a pub crawl in your own style!
5. The Tokyo Sky Tree is the place where you go to the top and enjoy some city views! Try and make a stop here near sunset time and make the best of your time.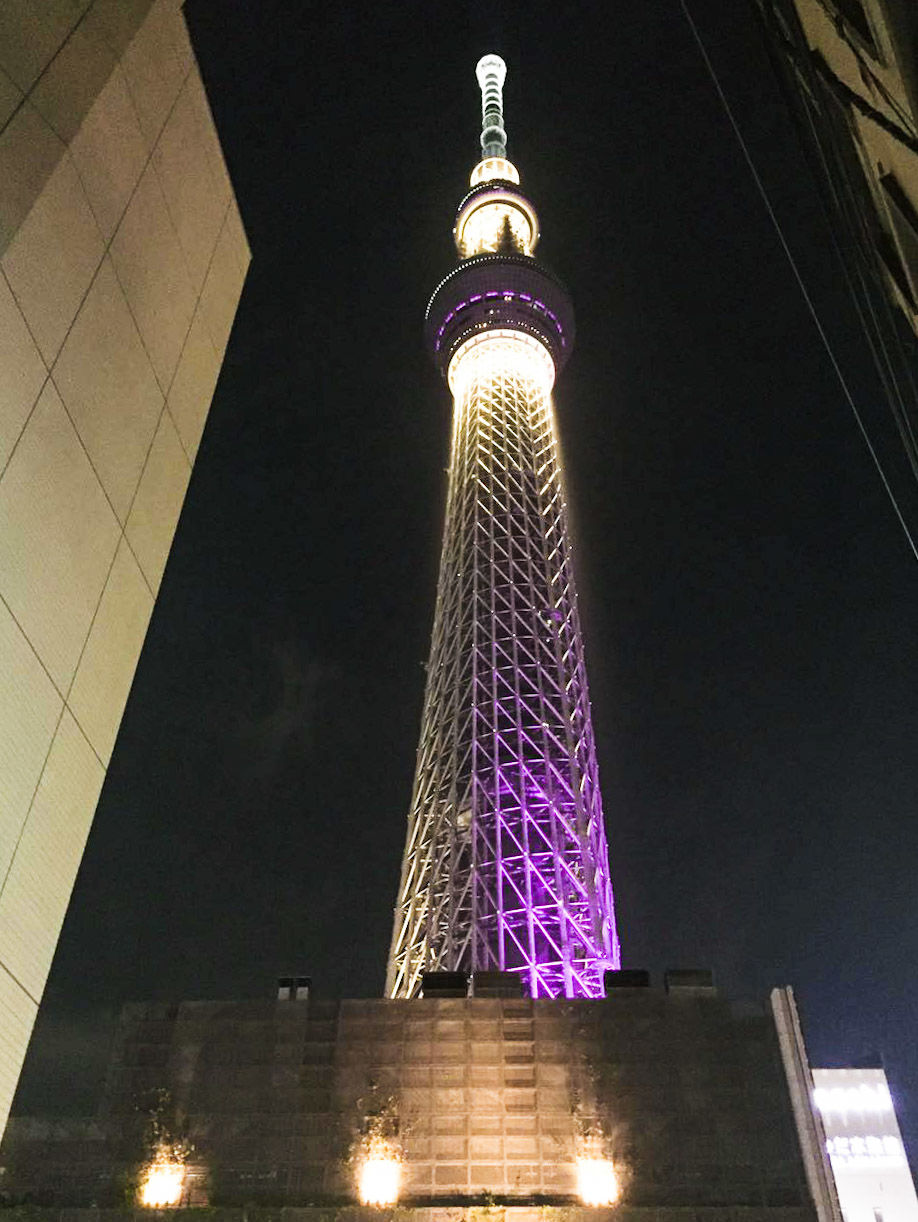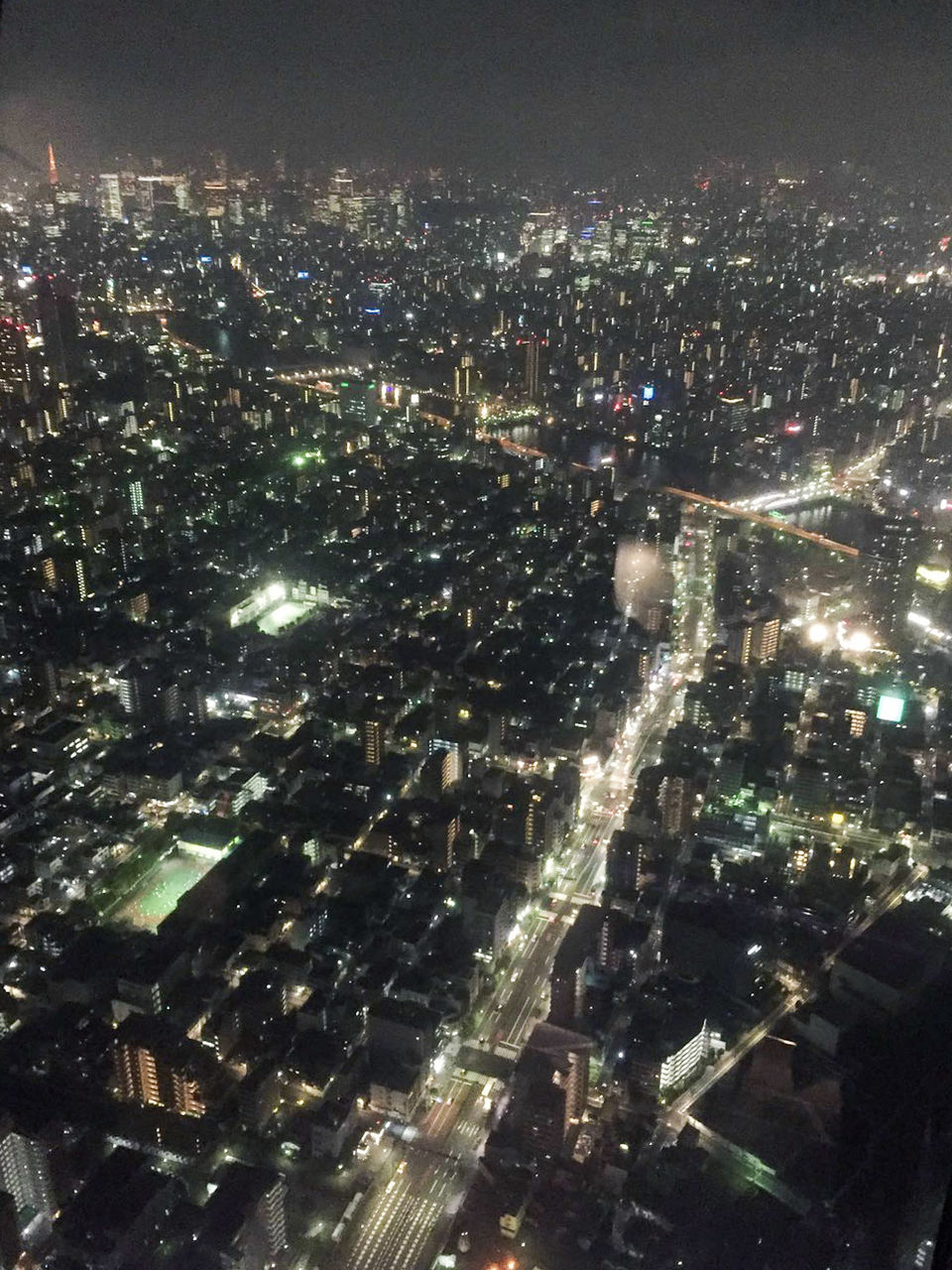 6. The Osaka Aquarium Kaiyukan displays a variety of marine life in several habitats. It is a good spot to spend some time when you are in the city of Osaka.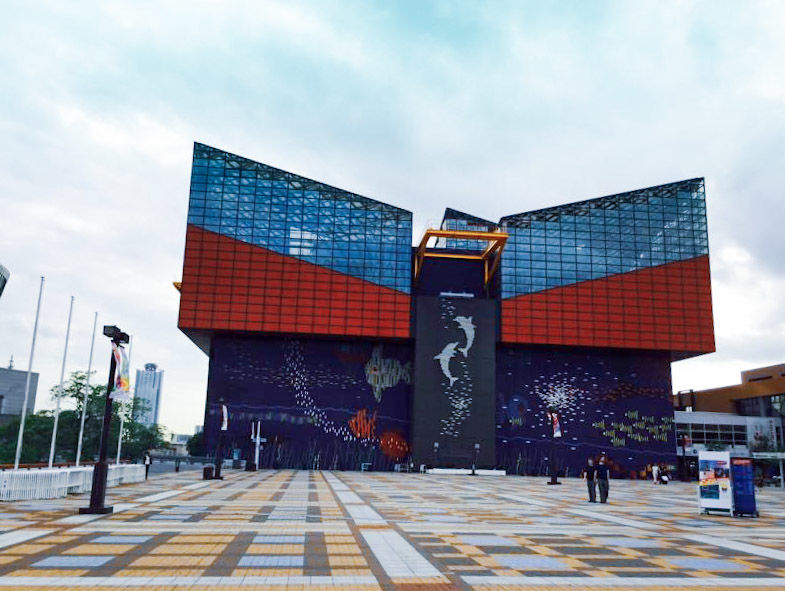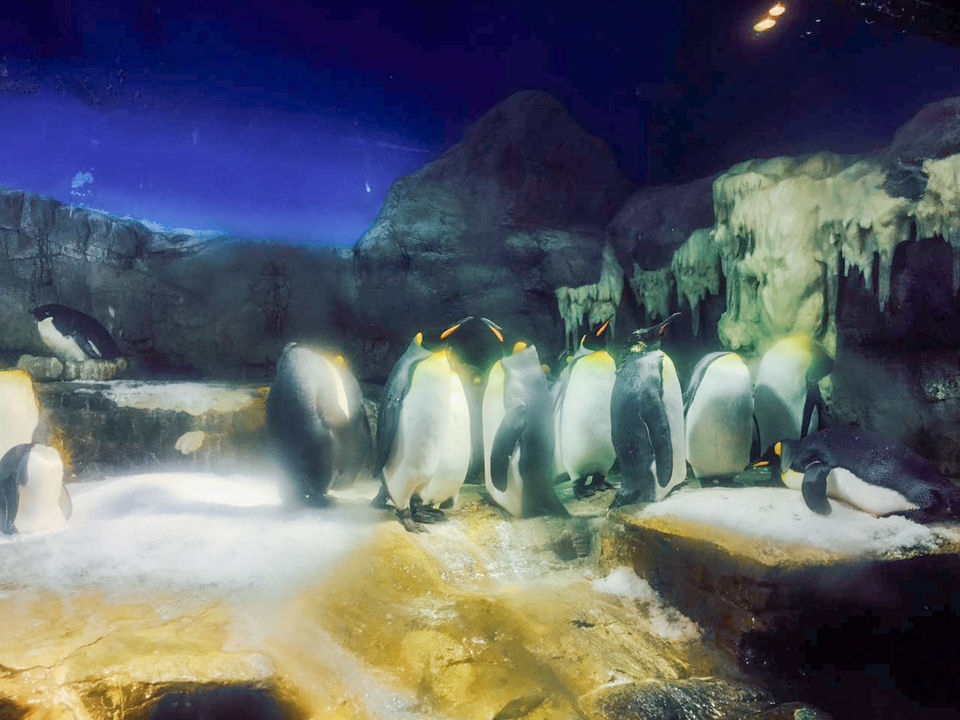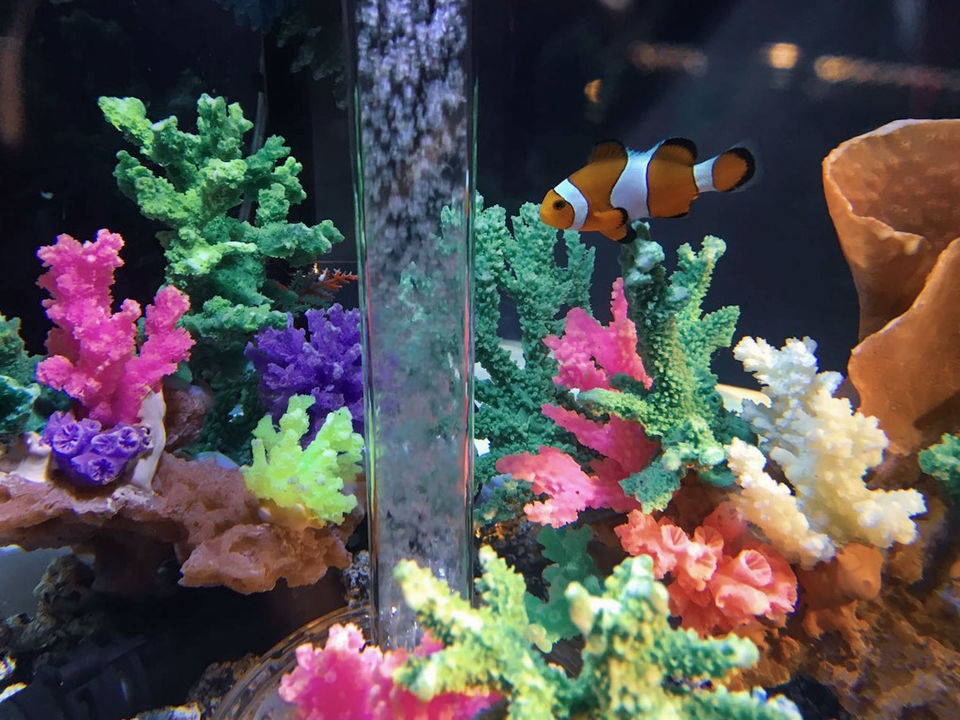 7. Osaka Food Tour. Get the all you can eat tours and enjoy a wide array of different Takoyaki, Okonomiyaki and Kushikatsu and learn of its origins.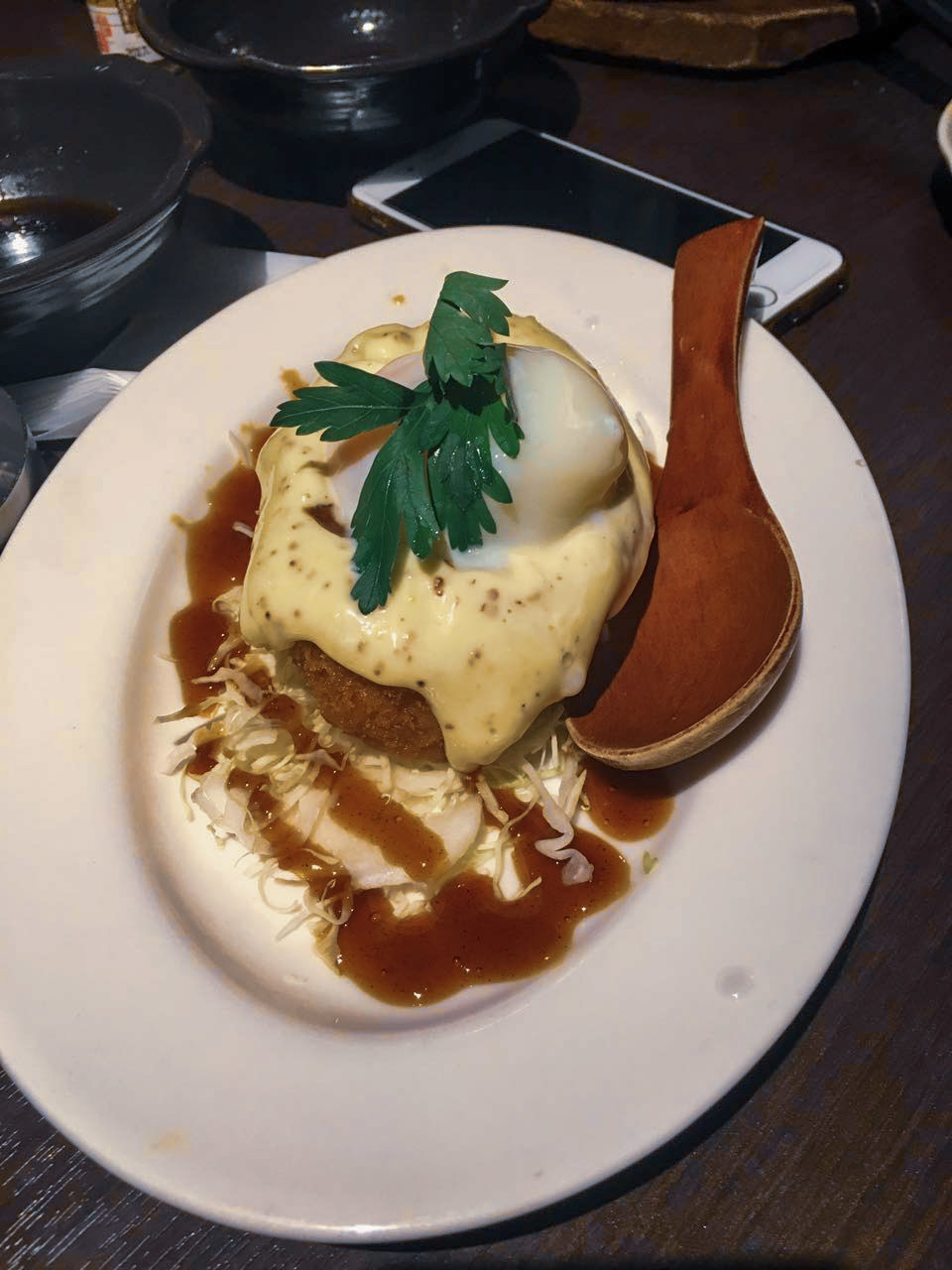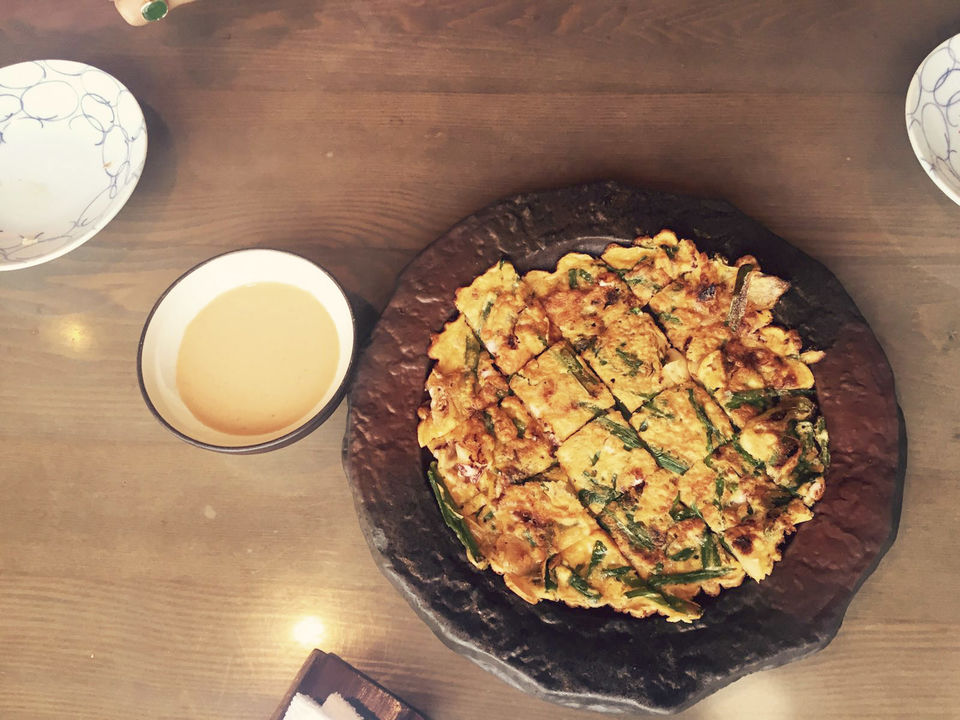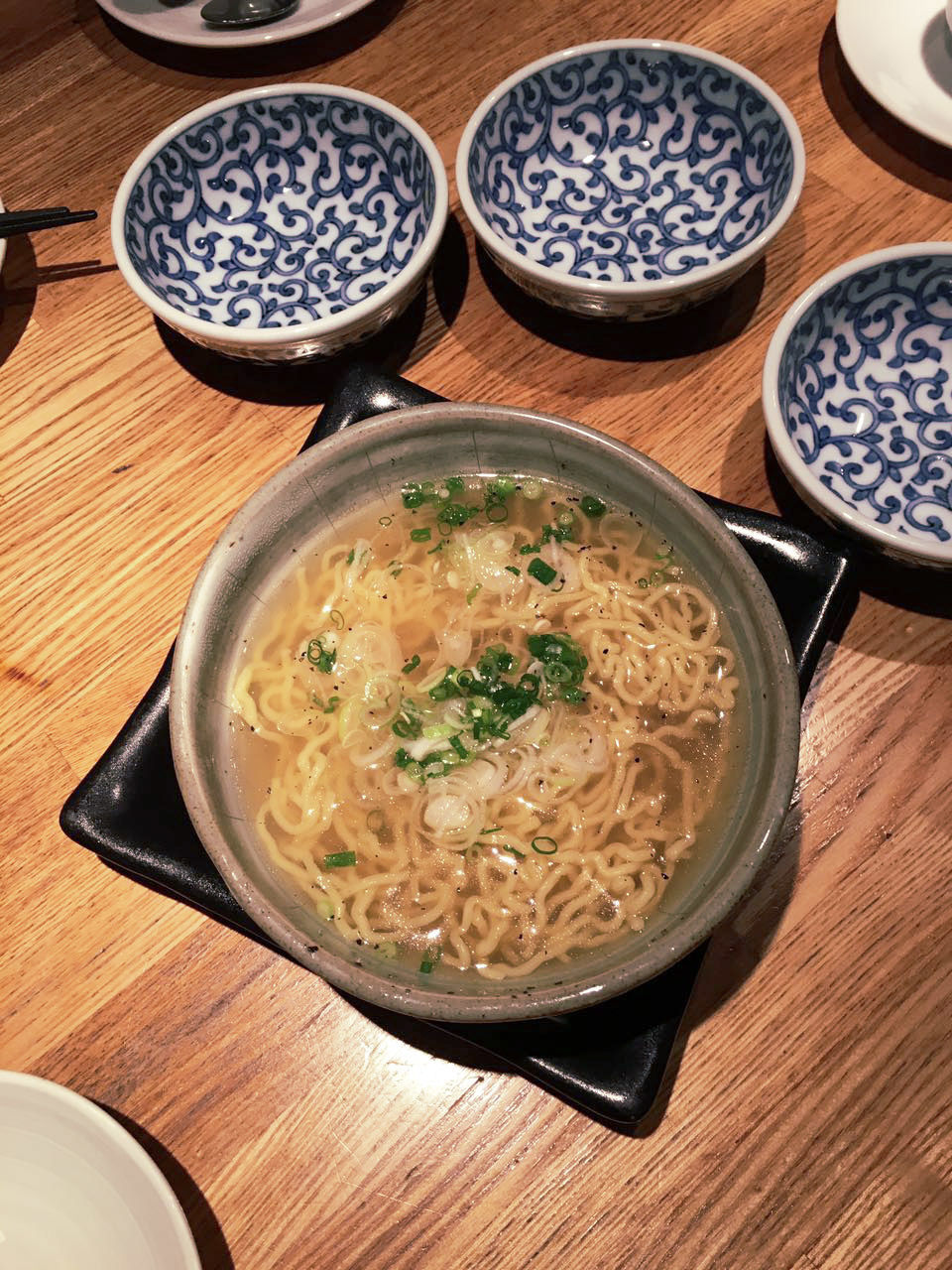 8. Shinkansen Ride. The rail network in Japan is really good. Everyone has heard about the Shinkansen. So when in Japan get your JR Pass and make your journey from anywhere to anywhere smooth!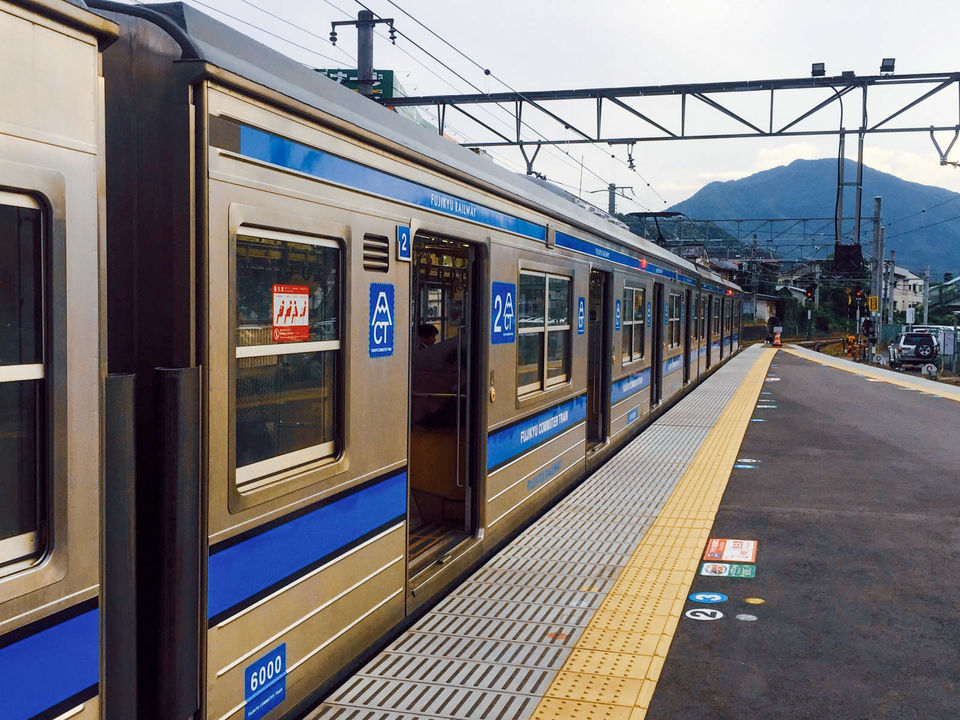 9. Mt. Fuji and the Lakes! The five lakes that makes up Fuji - are at the northern base of the mountain. The lakes are as beautiful as the view they offer of the spectacular Mountain.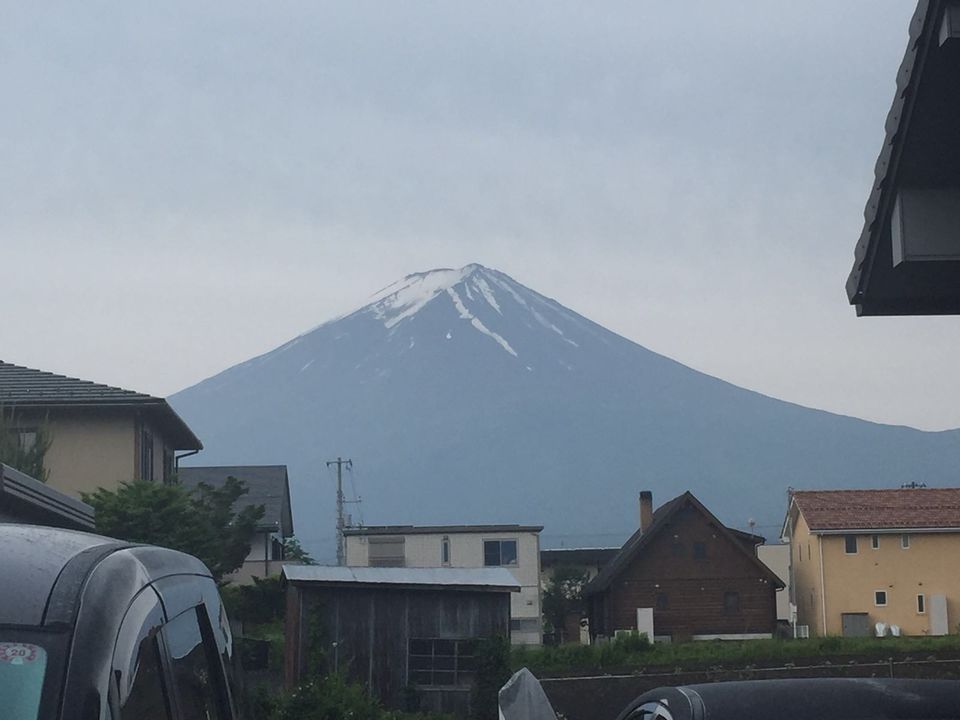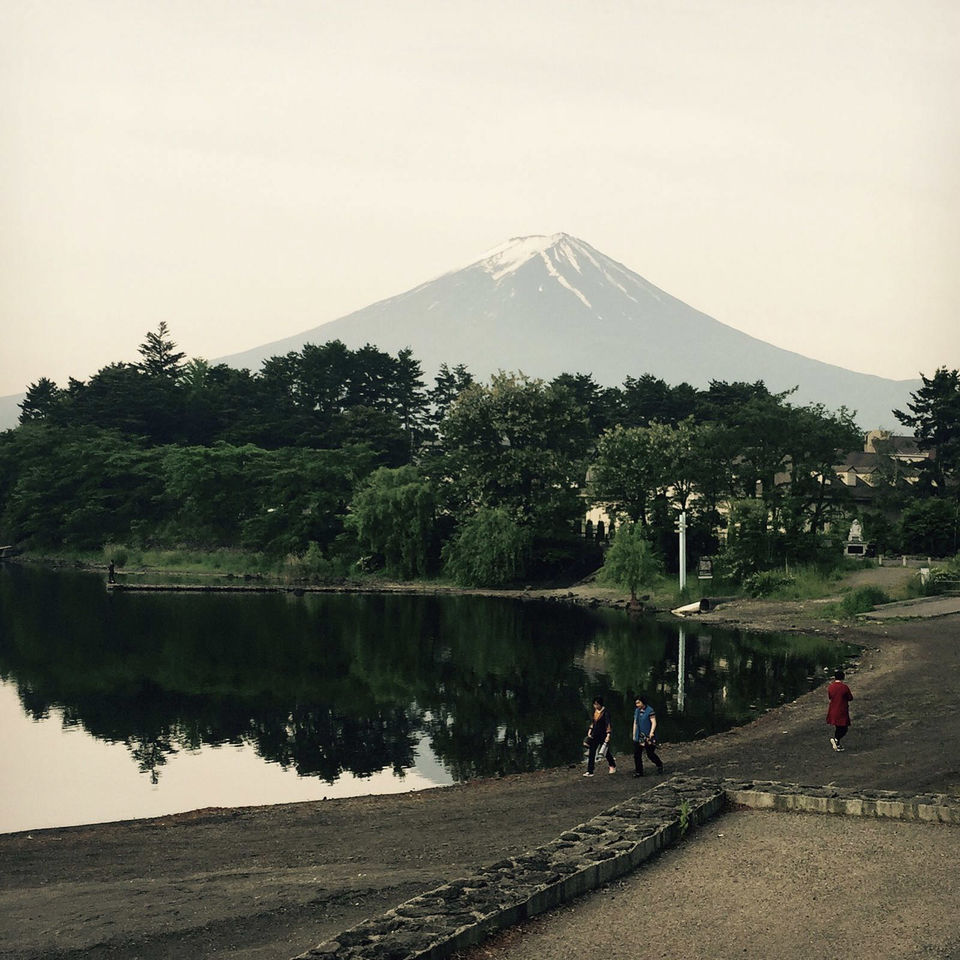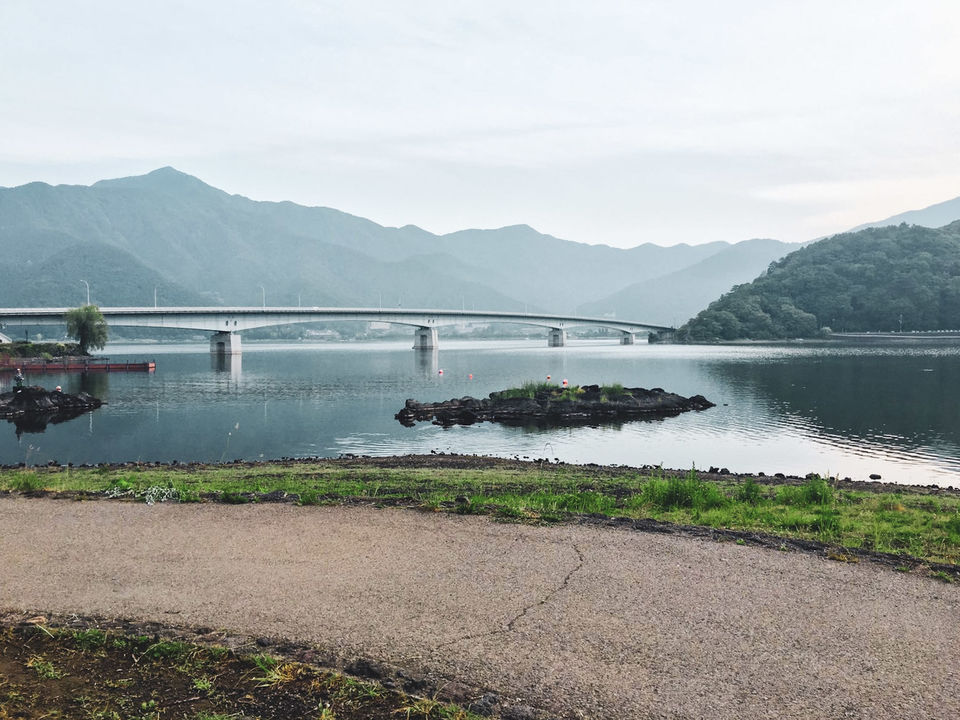 10. Fuji-Q-Highland is a place to visit and let that kid in you out. It is full of fun and adventurous rides and you can enjoy the view of Mt. Fuji from up the roller-coasters!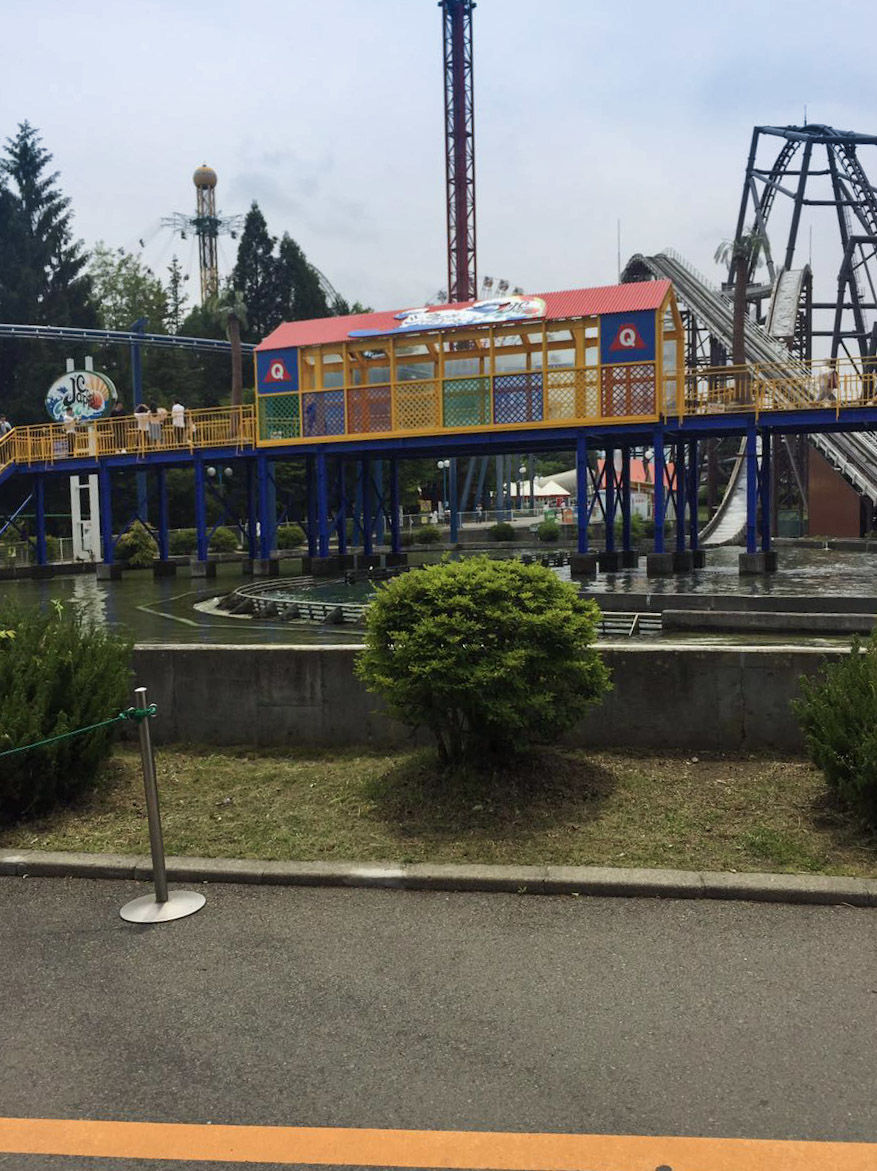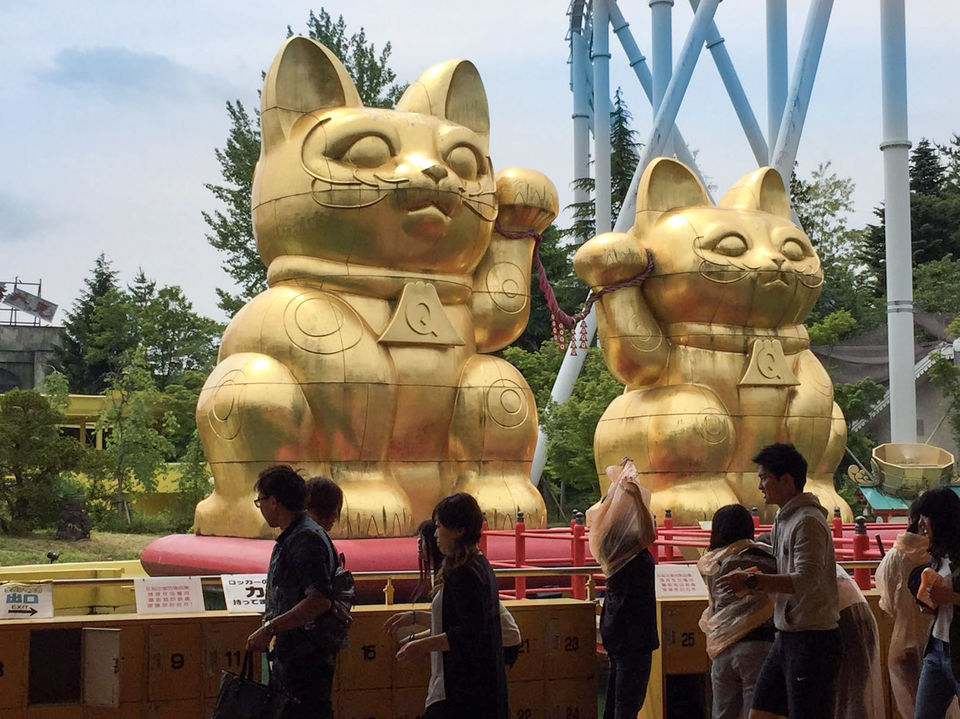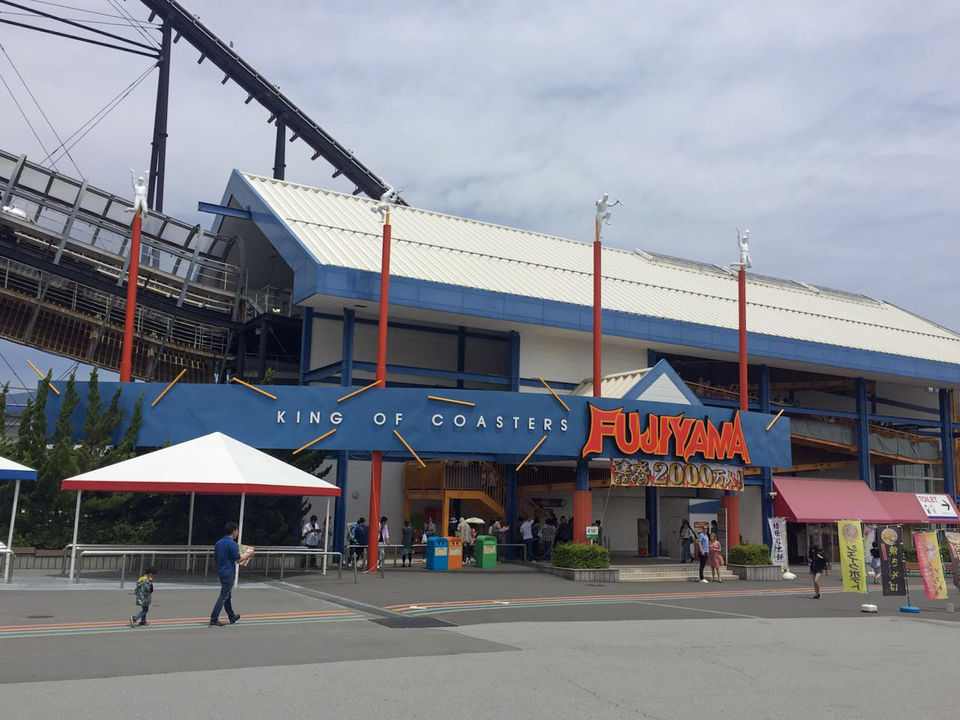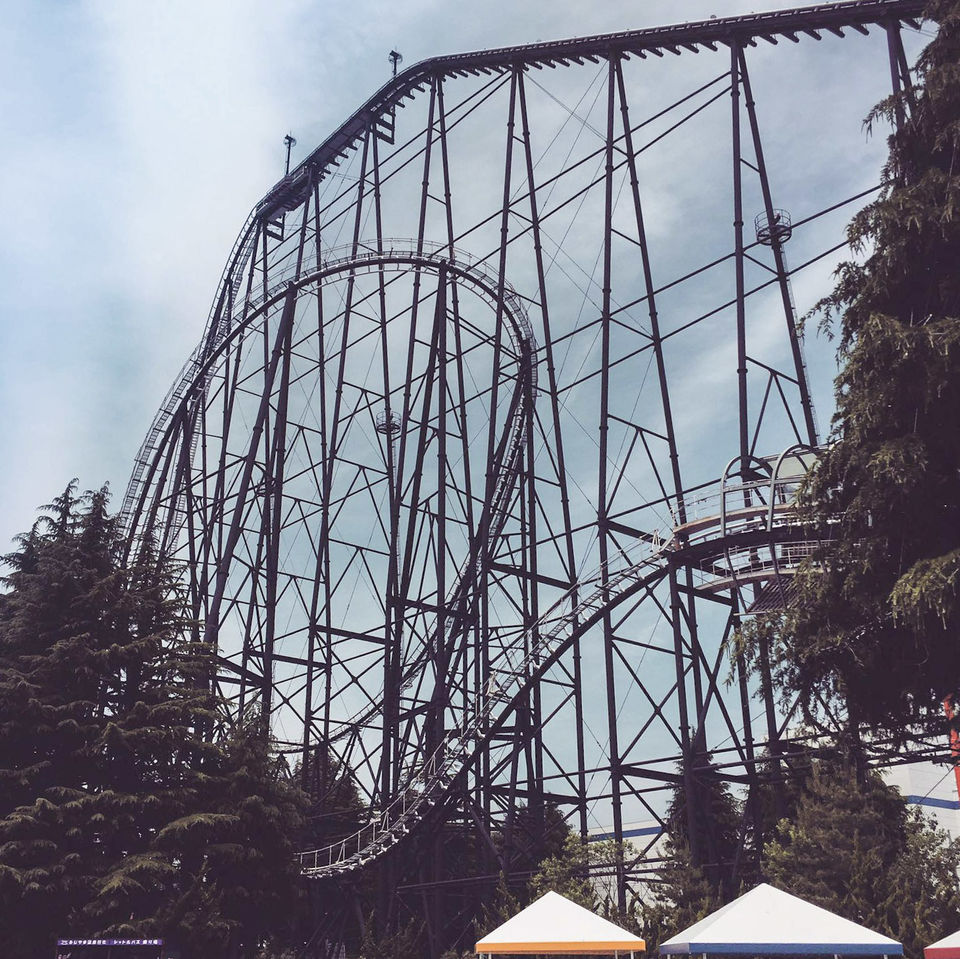 So did you add all of these amazing places to your bucket list? When are you planning your trip?