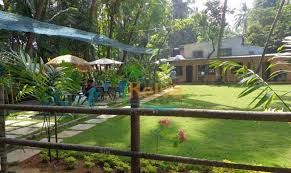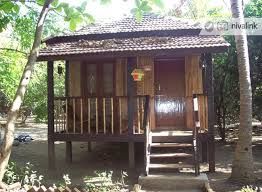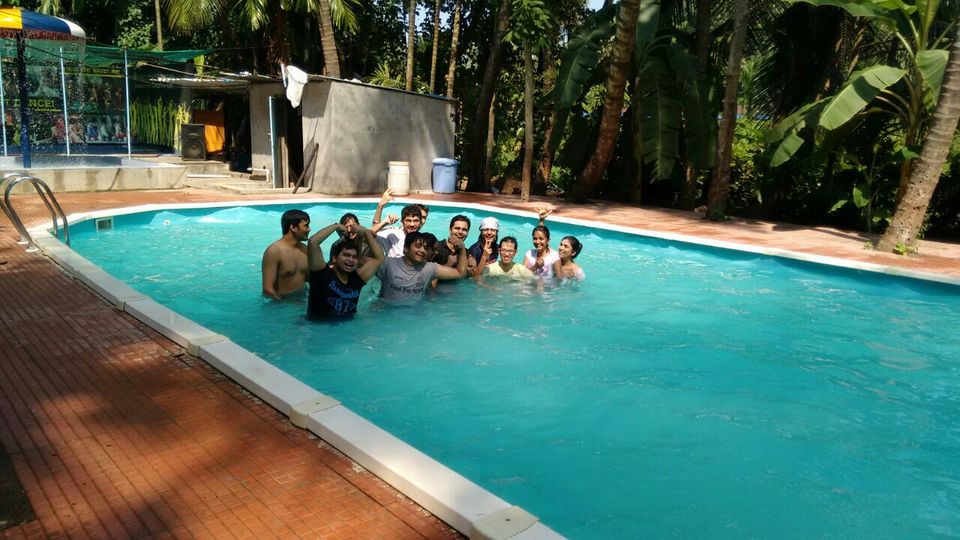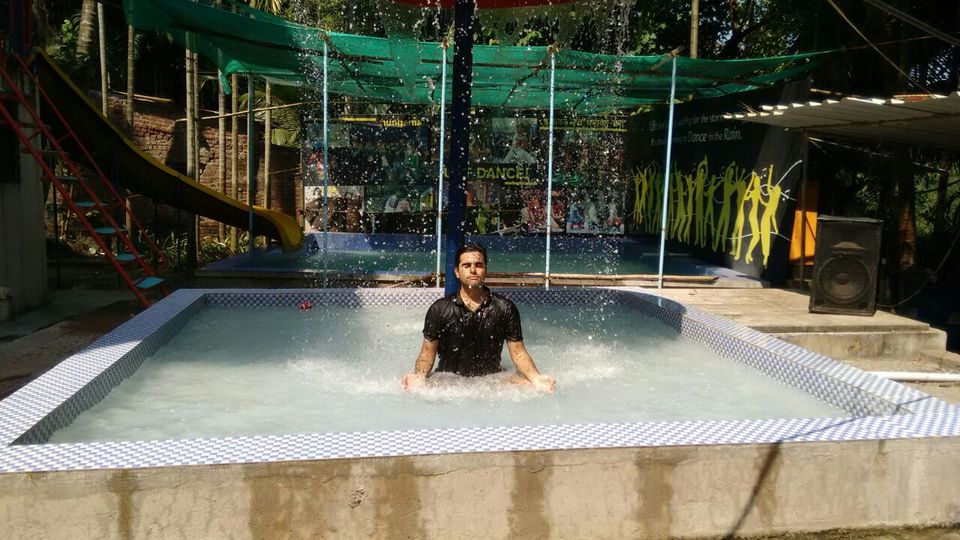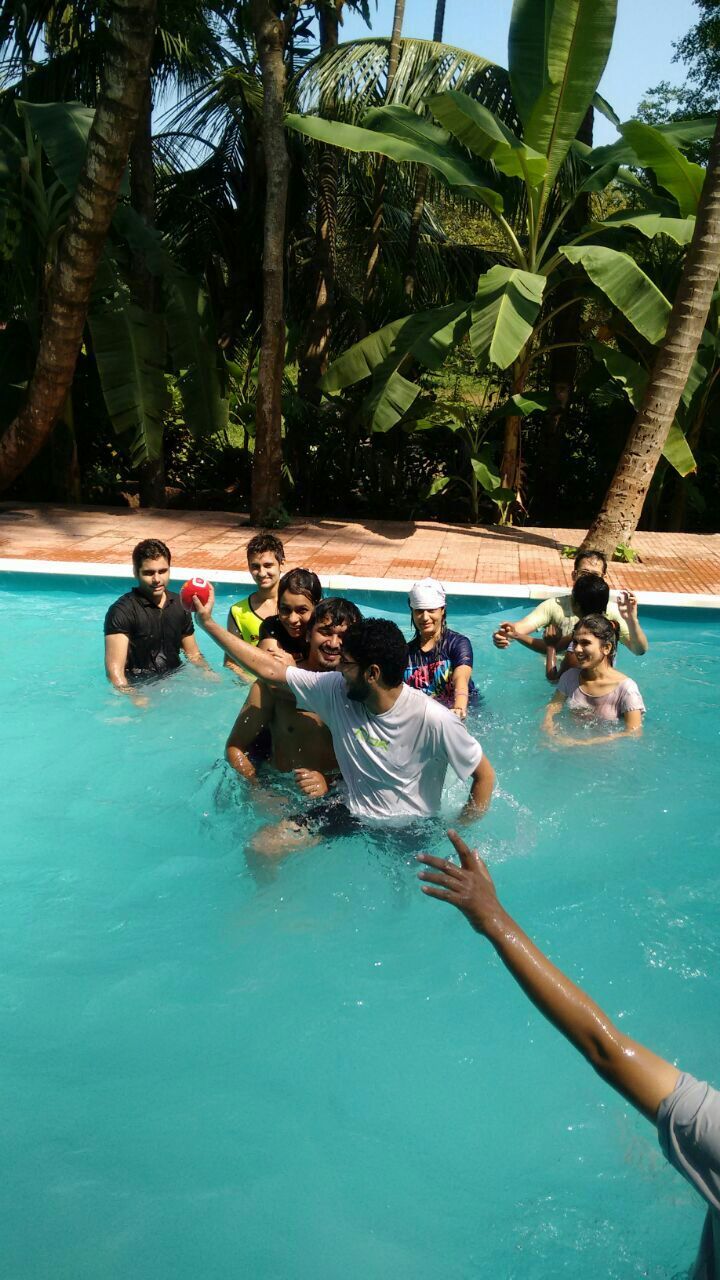 Away from the hustle & bustle world, sitting in natures lap, where the spaced out thick forest trees eye the long
untouched beach. One resort offers a view to this beautiful mystic treat.

The Kelva Beach Resort. Situated amid the fresh lotus lakes, ancient fortress & the long beaches. It's a two & half hour
drive from Mumbai. Through the spiraling ranges of Sahyadri Mountains.

A paradise that offers a gateway from your day to day schedules. It's a place wrapped in greenery, which soothes
your body & mind.

Its seaside atmosphere offers a complete solace, with a touch of laziness. A true experience of tranquility for a
soul stirring trip.
Scenic Spot with good food and beach very close by. If you are looking for a quiet place for weekend solitude, this is the place to travel to..