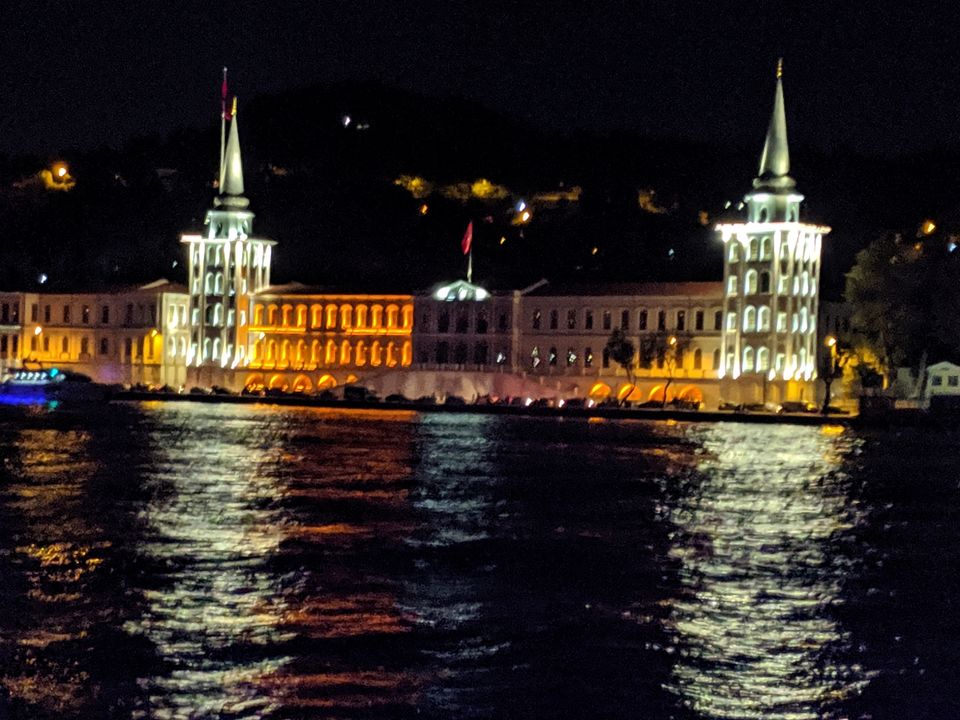 We got a flight to Istanbul from Bangalore which had a lay over in Kuwait for 1 hr as it was Kuwait airways . We reached Istanbul after 10 hrs of traveling from Bangalore airport . We checked into hotel amiral in sulthanameit which is like heart of city with all tourist attractions nearby, as it was evening we went for a walk and got some good pics near blue mosque. For the Night we had booked a bosphorus dinner cruise in the hotel itself and it got started at 9 p.m , there was almost 300 tourists along with us in the cruise . It was good and the performance by the dancers was awesome. Food was also good.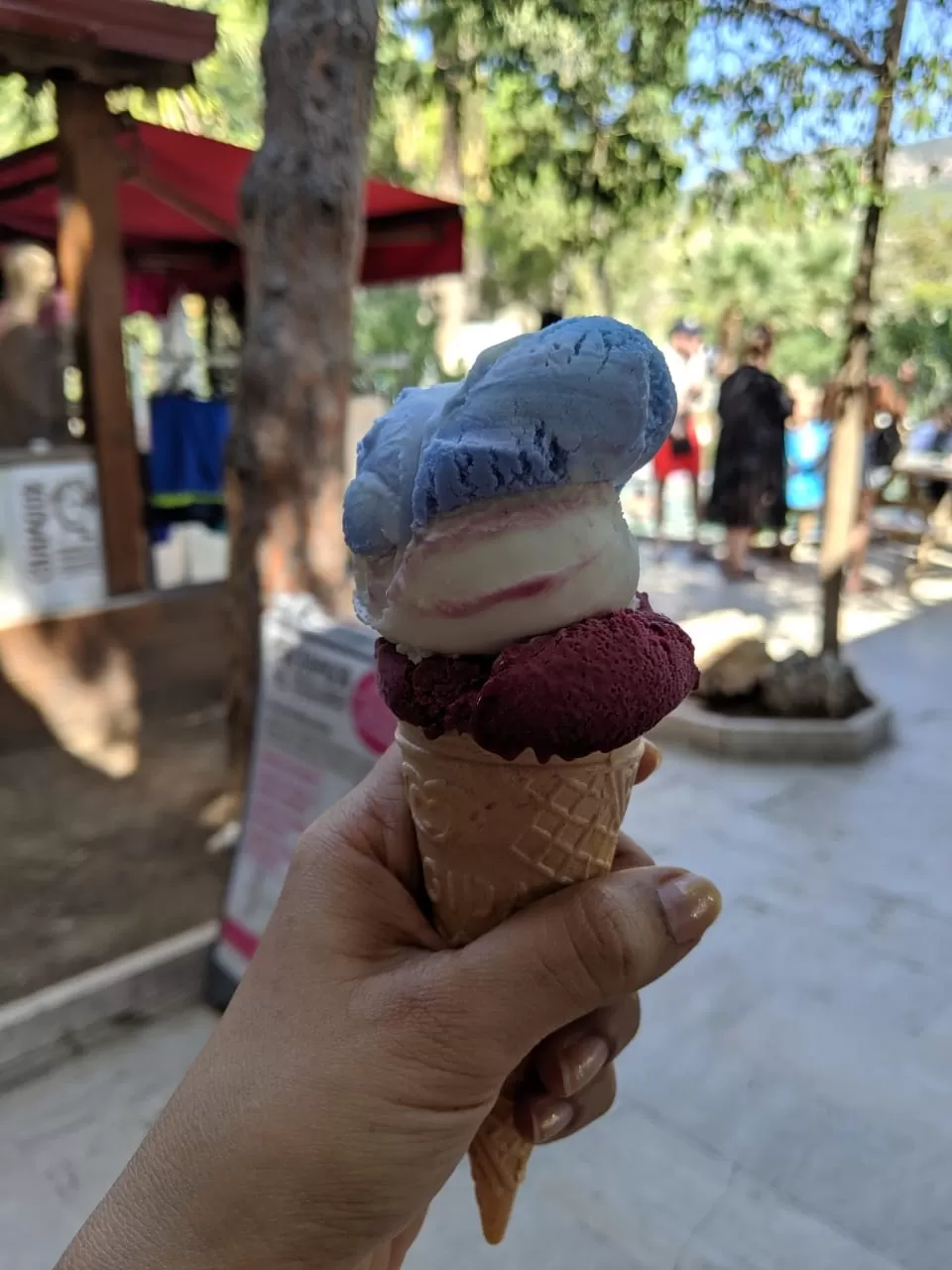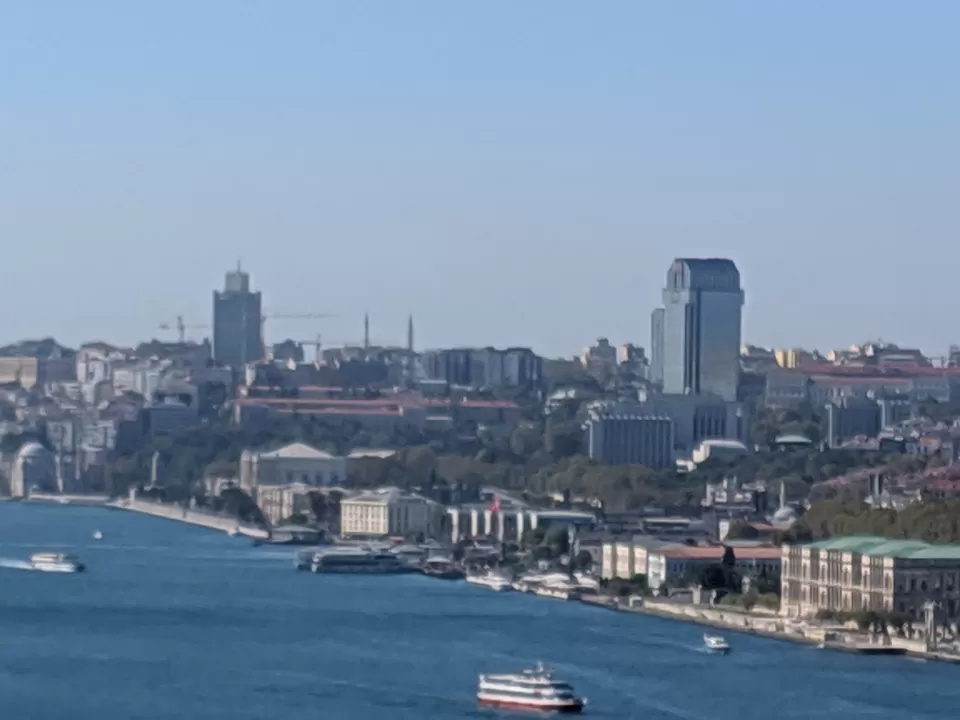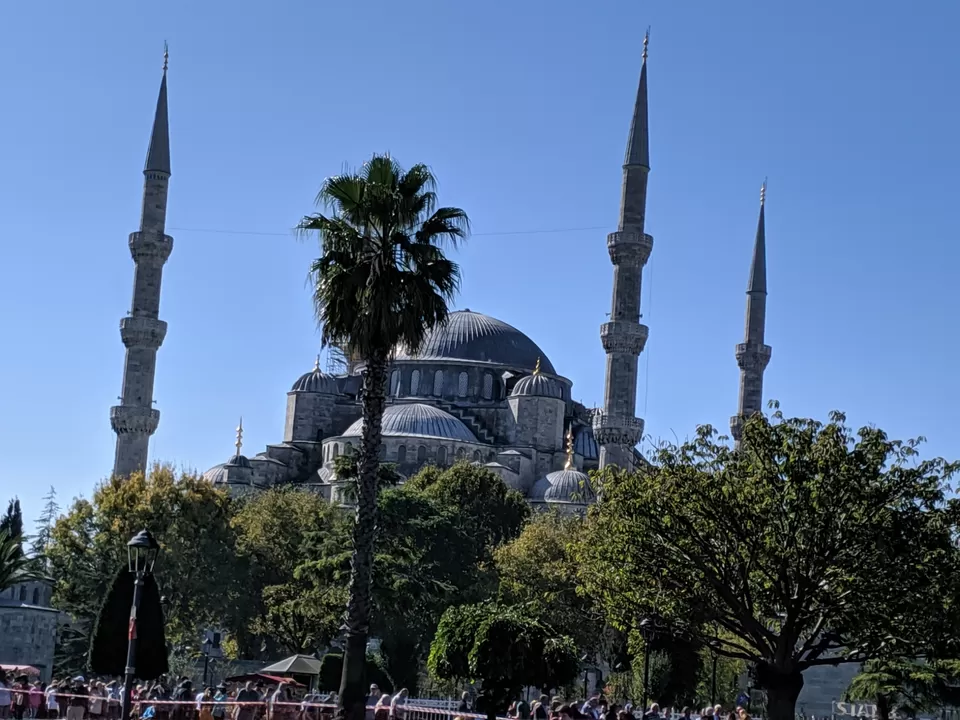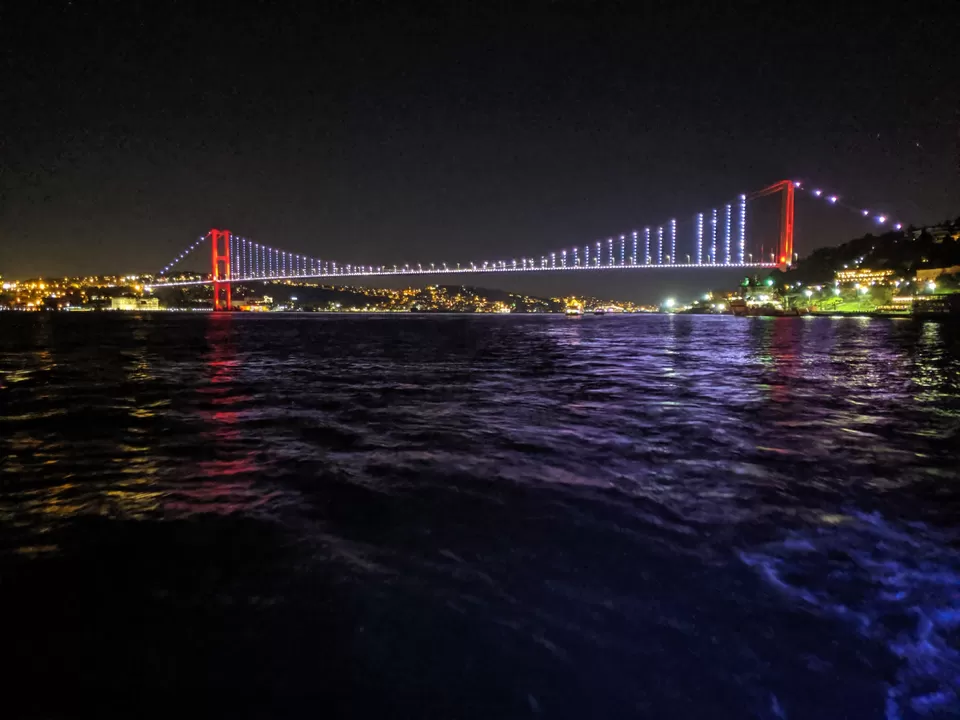 We had plans to roam Istanbul in the last 3 days of trip so we had flight to Antalya the very next day , it was an hour flight from saw airport which is the second airport in Istanbul . We reached Antalya which is also called resort city by evening 4 , we stayed in hotel Akra which had a beautiful view towards sea and city behind.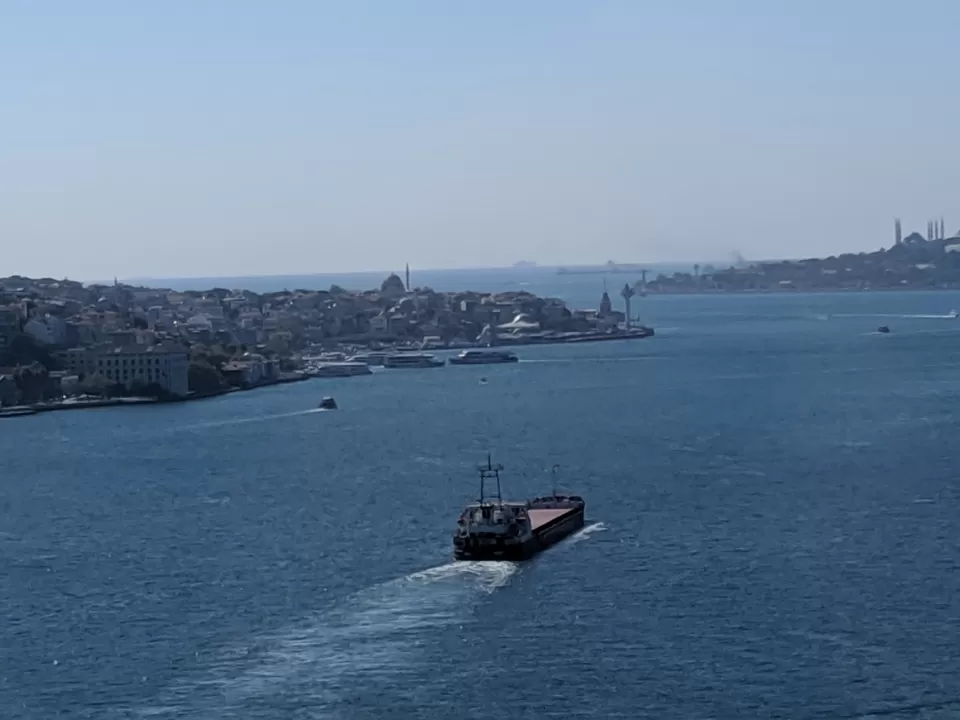 We had a one day trip from Antalya to pamukkale , it was good we had guide in that trip and it was a group of around 8 people in a 12 seater vehicle . It took 3 hrs to reach pamukkale and first we went to heirapolis open theatre then towards Cleopatra pool where it was too crowdy in pool , and then the water springs and the salt deposited were looking like snow in that very sunny hot day. We reached back to Antalya by evening 7.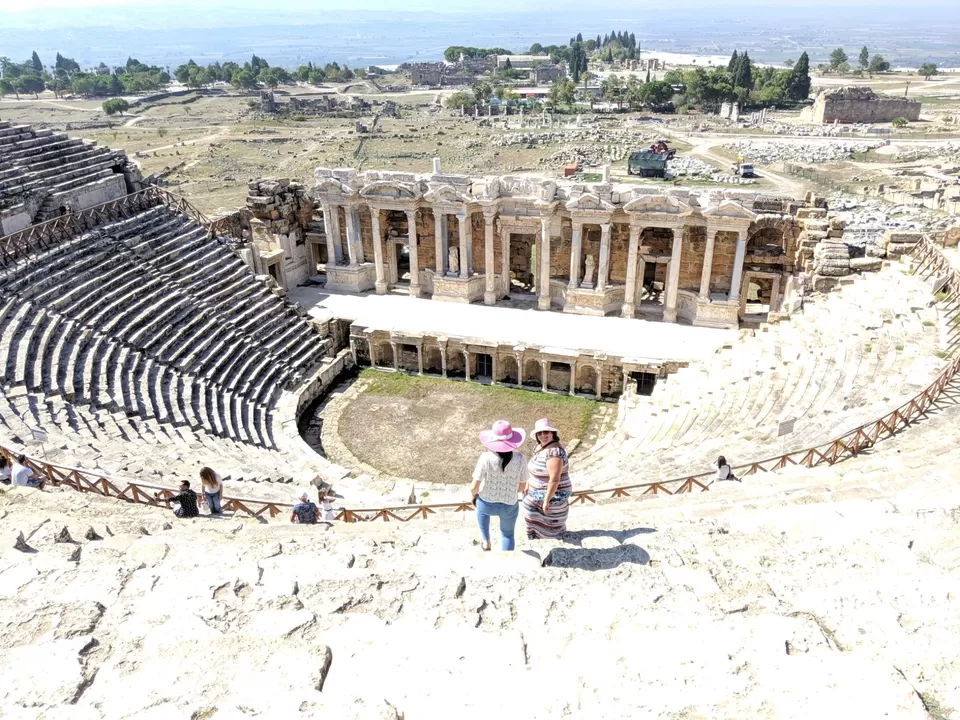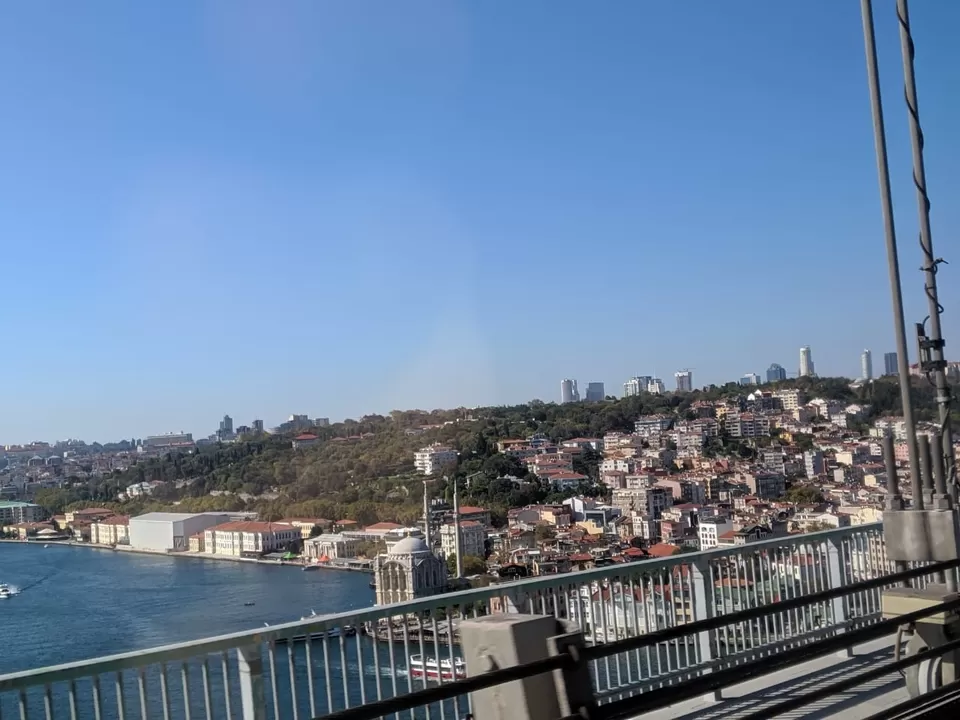 The next day by noon we got into a bus to kapadokya which reached there by 7.30 pm in uchisar and checked into Duven hotel which was the best in town with a beautiful view of the castle. The hotel owner was so helpful and gave information to roam over and book us all the guided tours from there .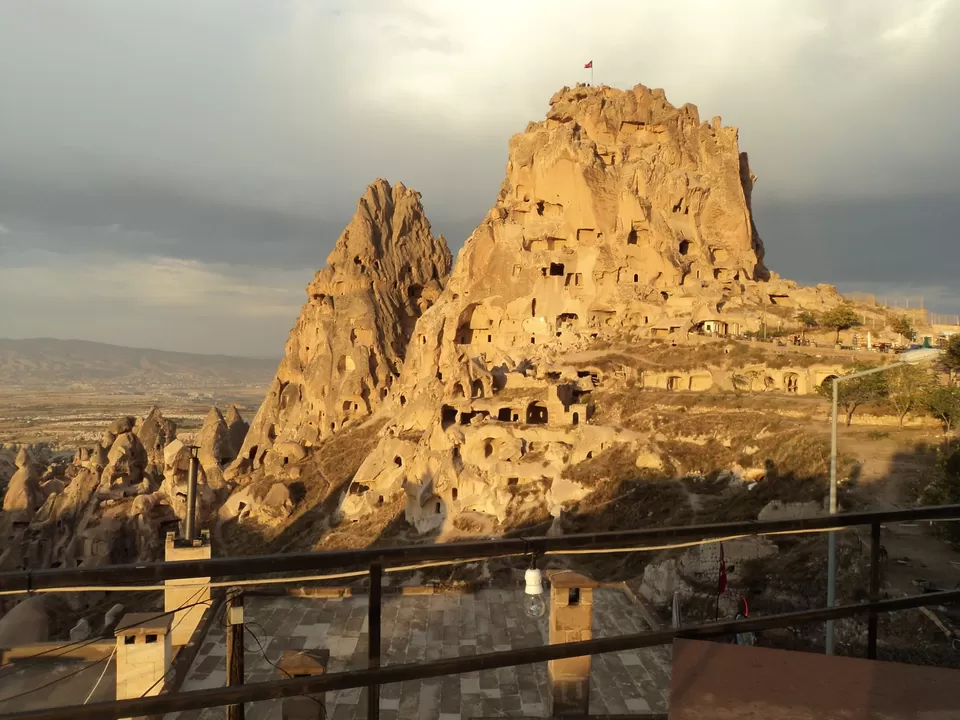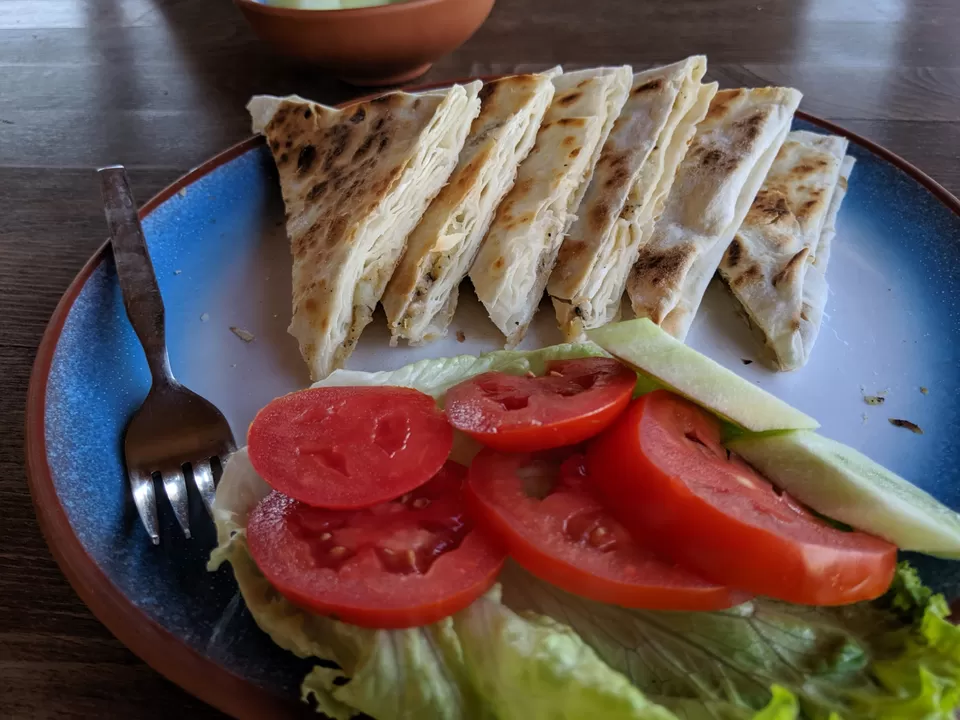 There were so many one day tours like red , green and blue tour then ballon ride in the early morning . We preferred red tour on the first day like it covered all the near by places like castles goreme open air museum , and similar places , it's better to go by ourself than booking a guided tour. The next day we did that , we booked a separate car for one day for 300 lira and he took us .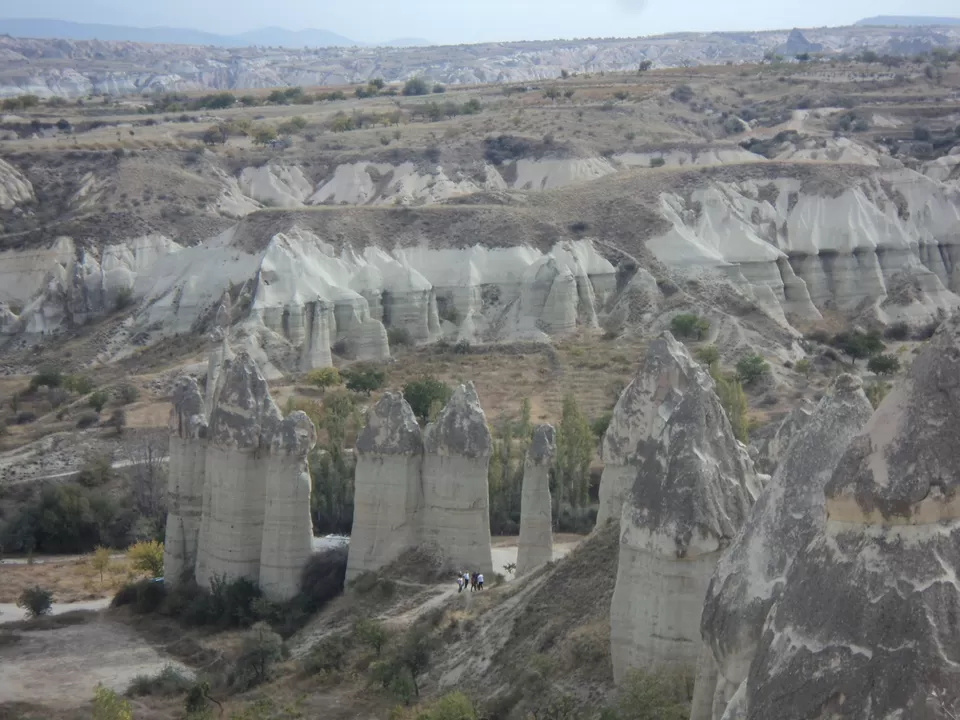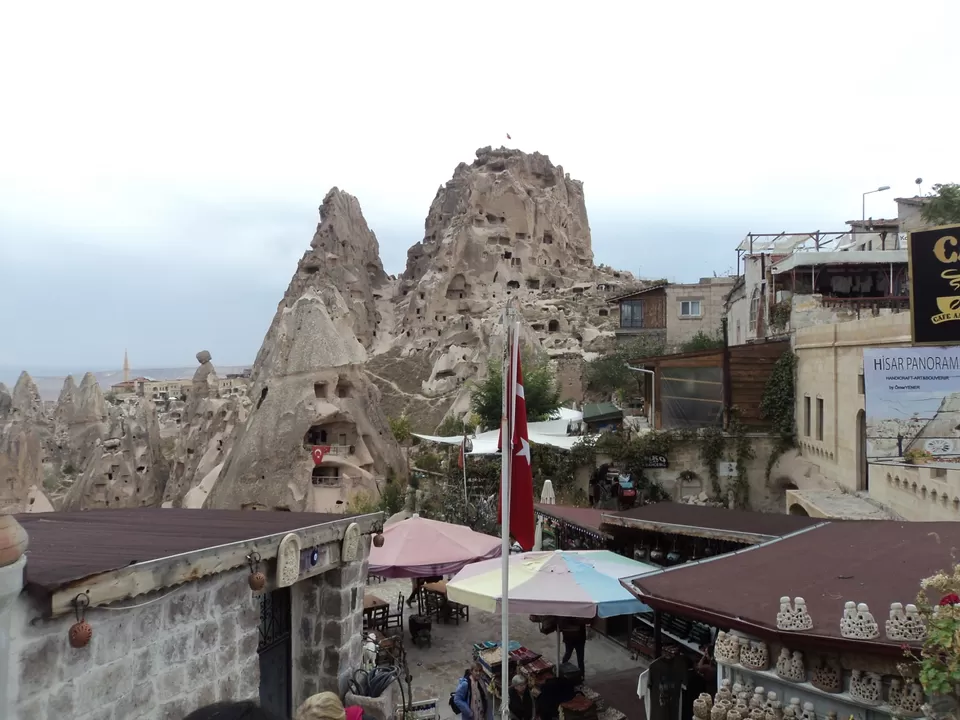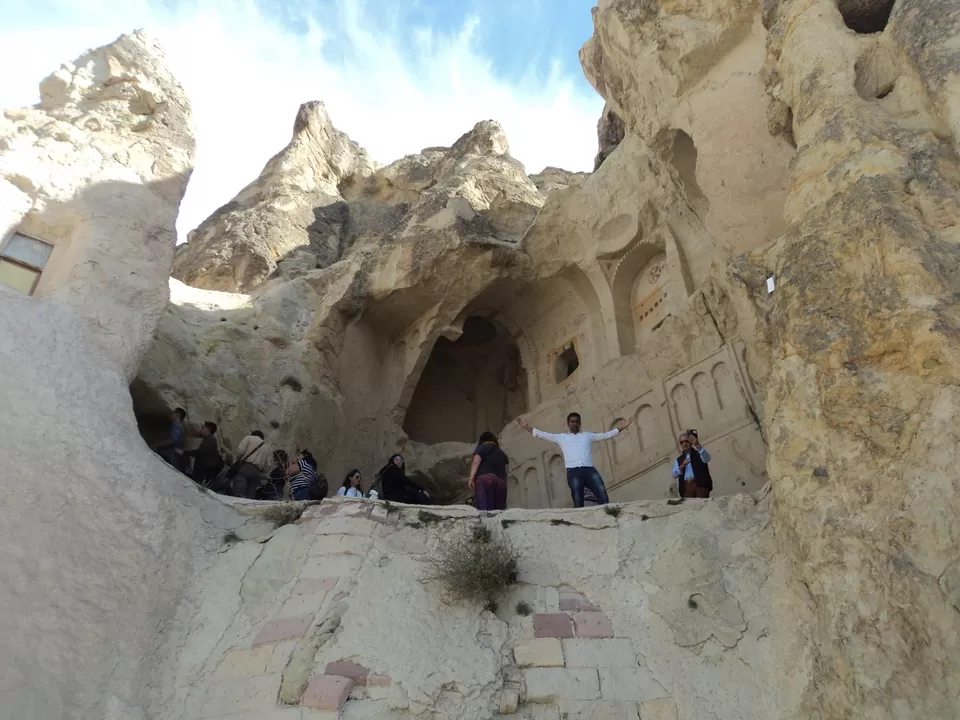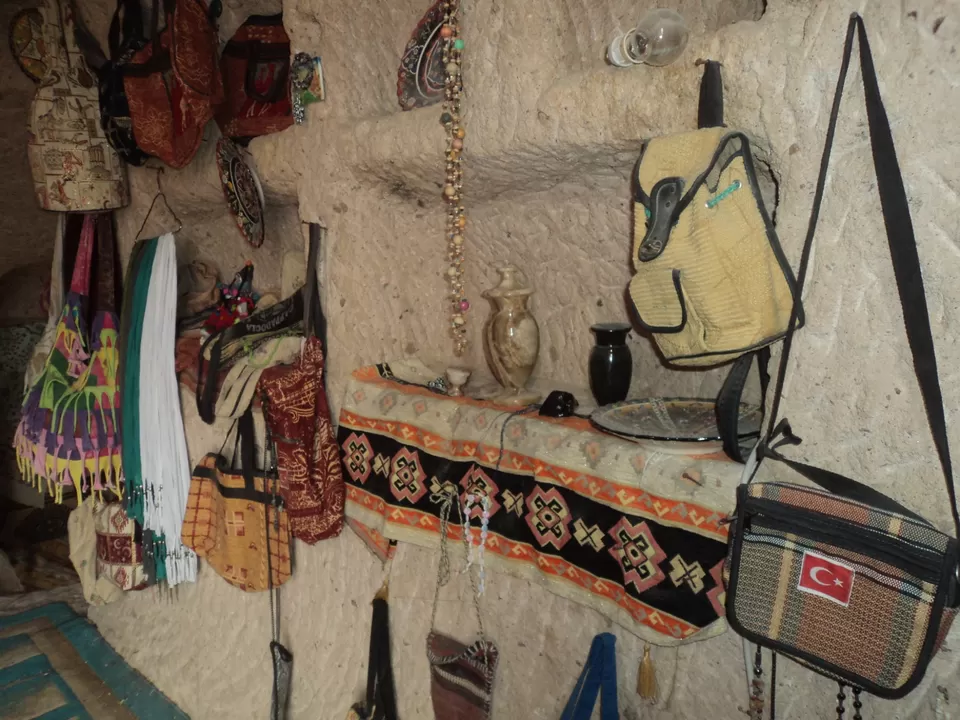 We dint get the baloon ride as the weather was not good to fly and then we went underground city pigeon valley in the car which was very nice and relaxing than going with that hurryburry guided one day tours in kapadokya.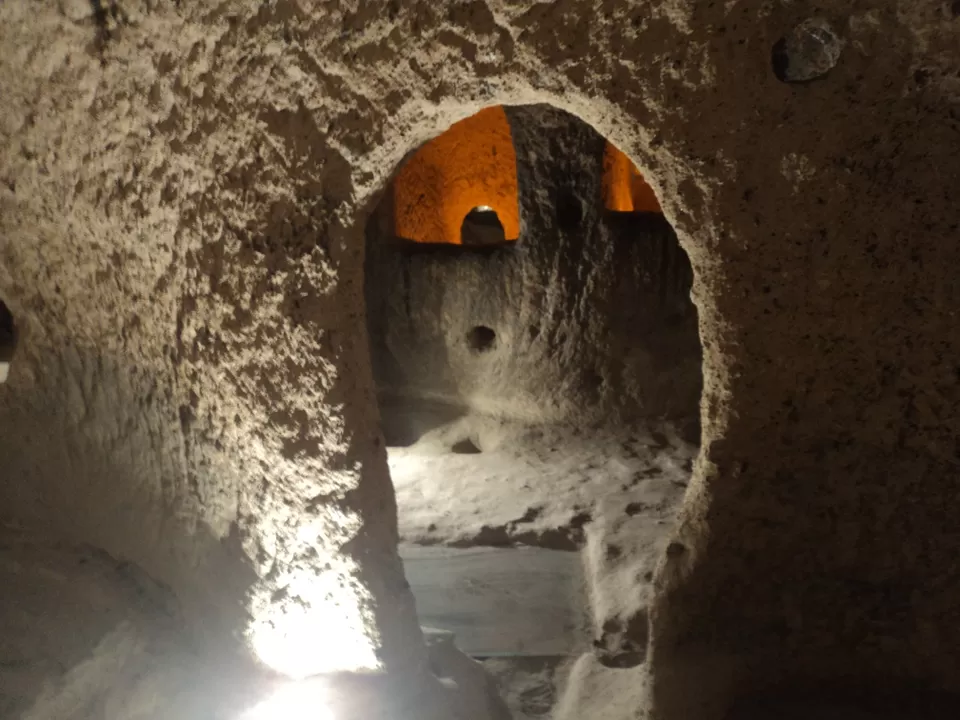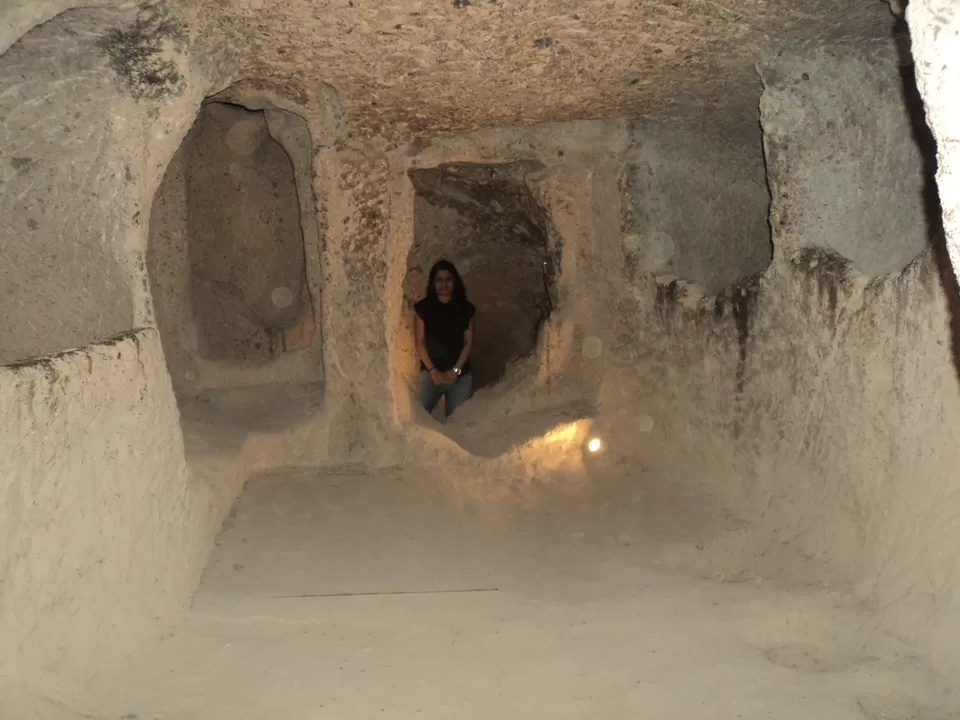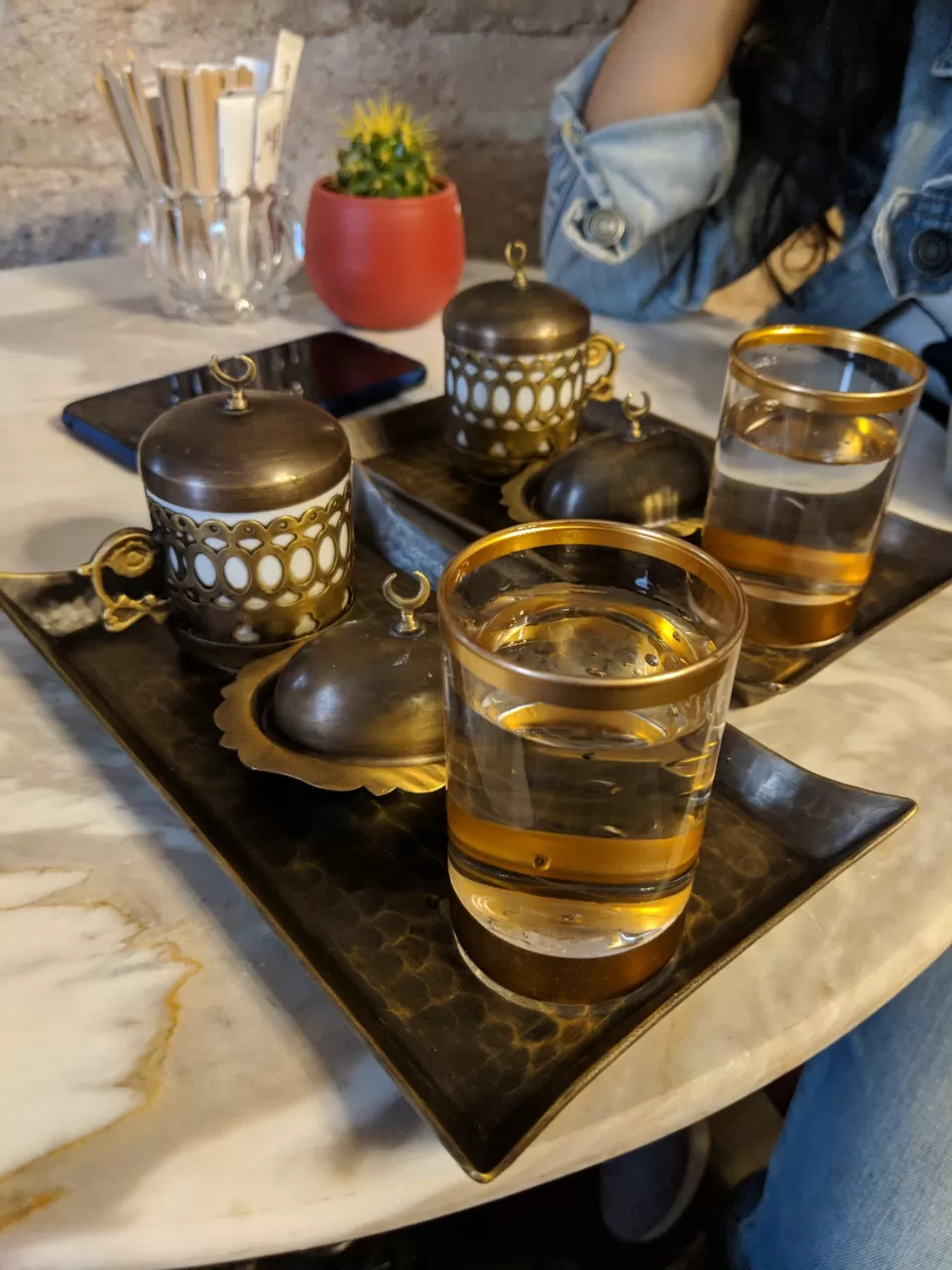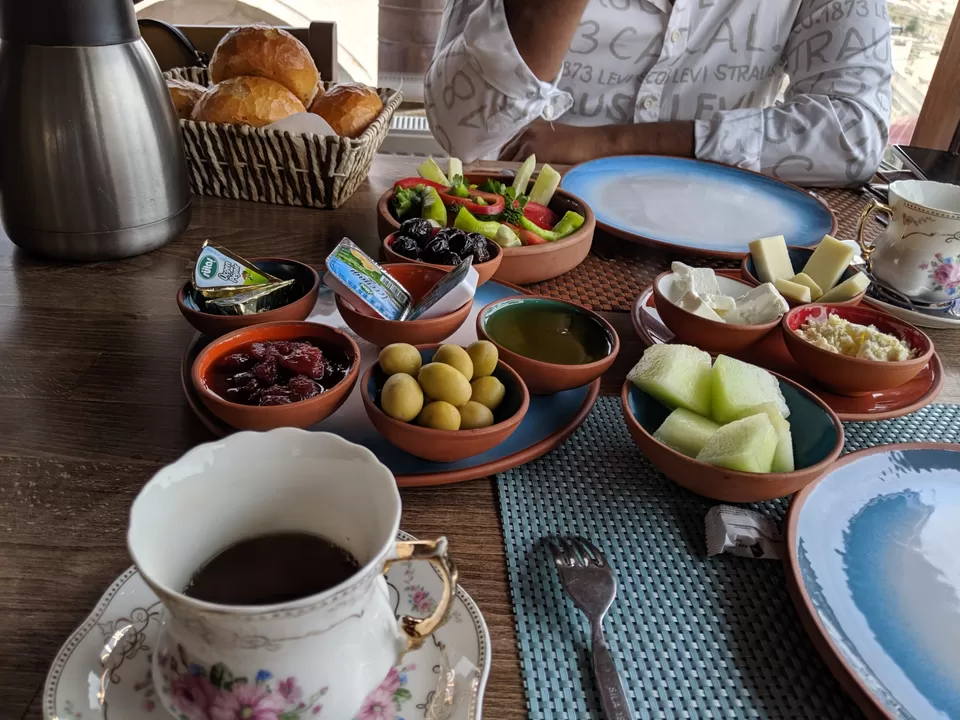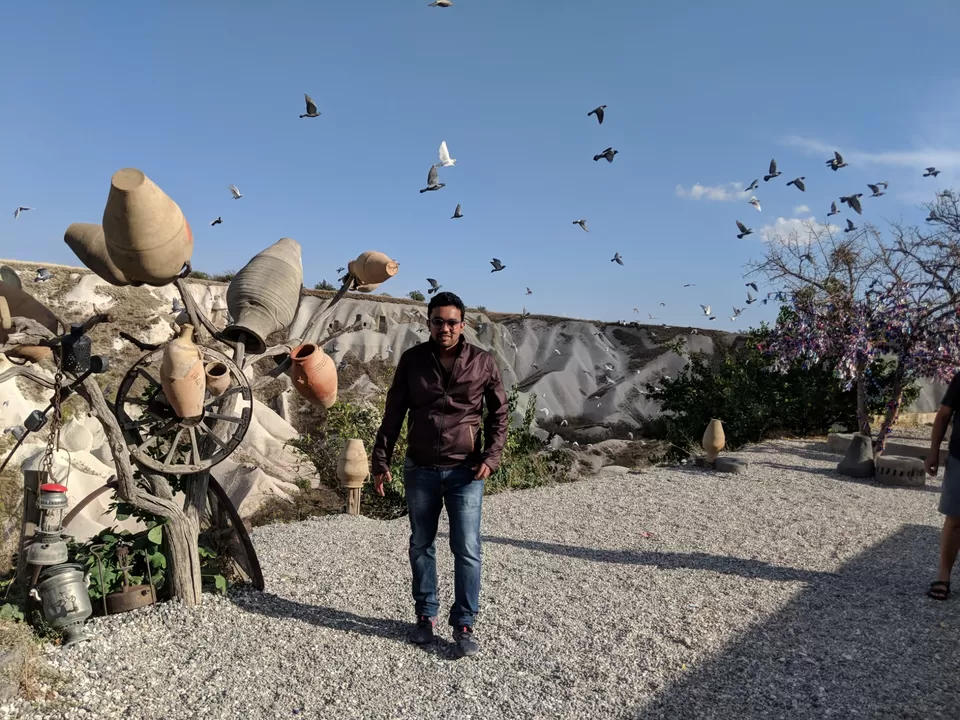 Then on the 3rd day in kapadokya we just did some shopping and we had noon flight to Istanbul . It was a 1 hr flight, we reached Istanbul hotel by 3 as it was in sulthanameit . That day we booked wherling dervishes show at 7 from our hotel . It is called hodjapasha in local language and it was not bad.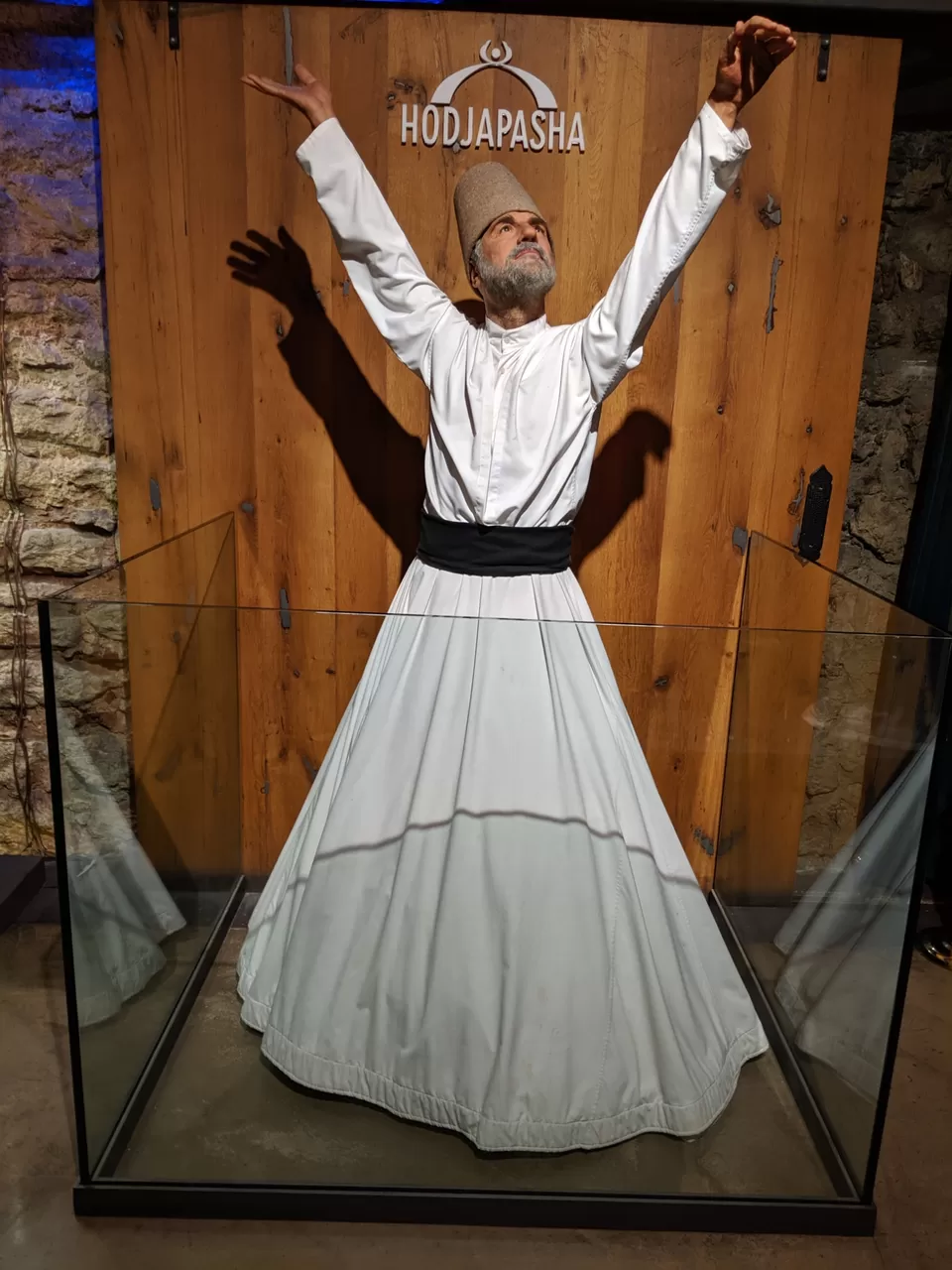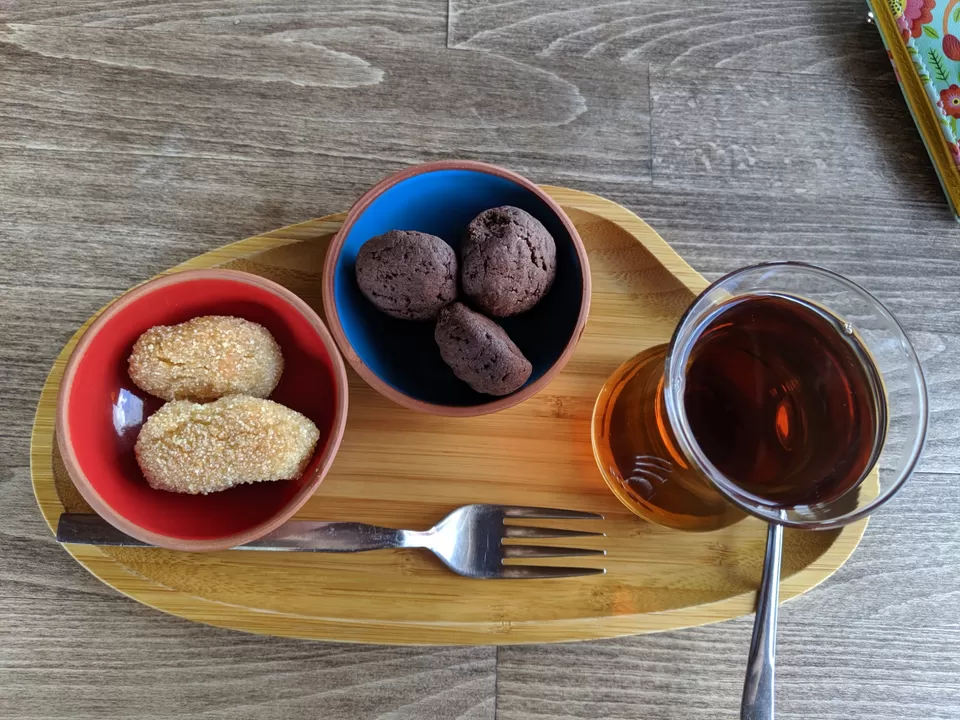 Morning we got up early and we went to topkapi palace, it was very good, the entry fee was around 70 lira and it took almost 2 hrs inside and then basilica cistern which all are around 1 km radius in sulthanameit , and then to the blue mosque where entry is free as it is a praying mosque. By walking all these places , it was a bit tiring but good to see all those old museums . Hagia Sophia also we saw the same day . So it was the best day of our trip.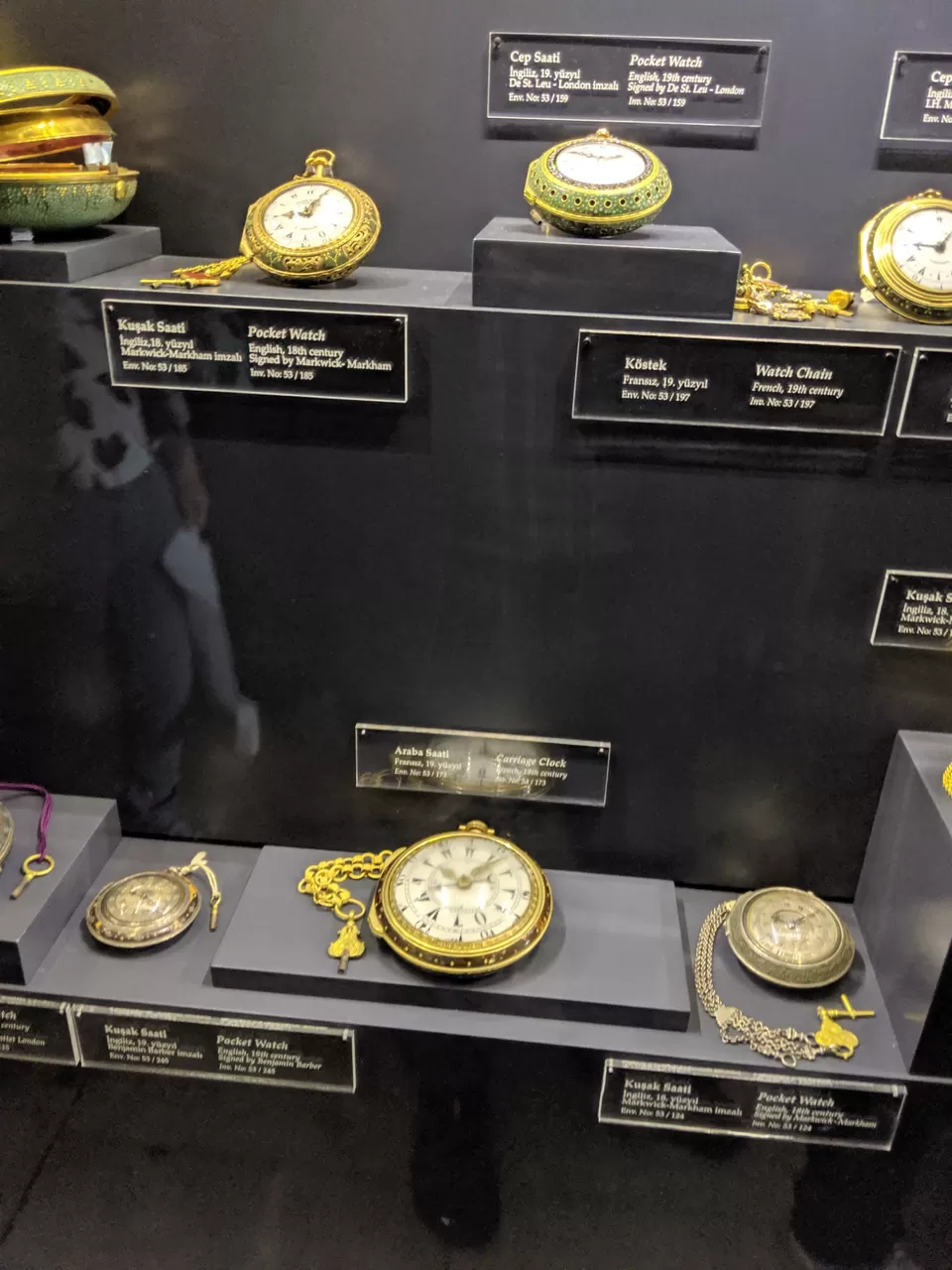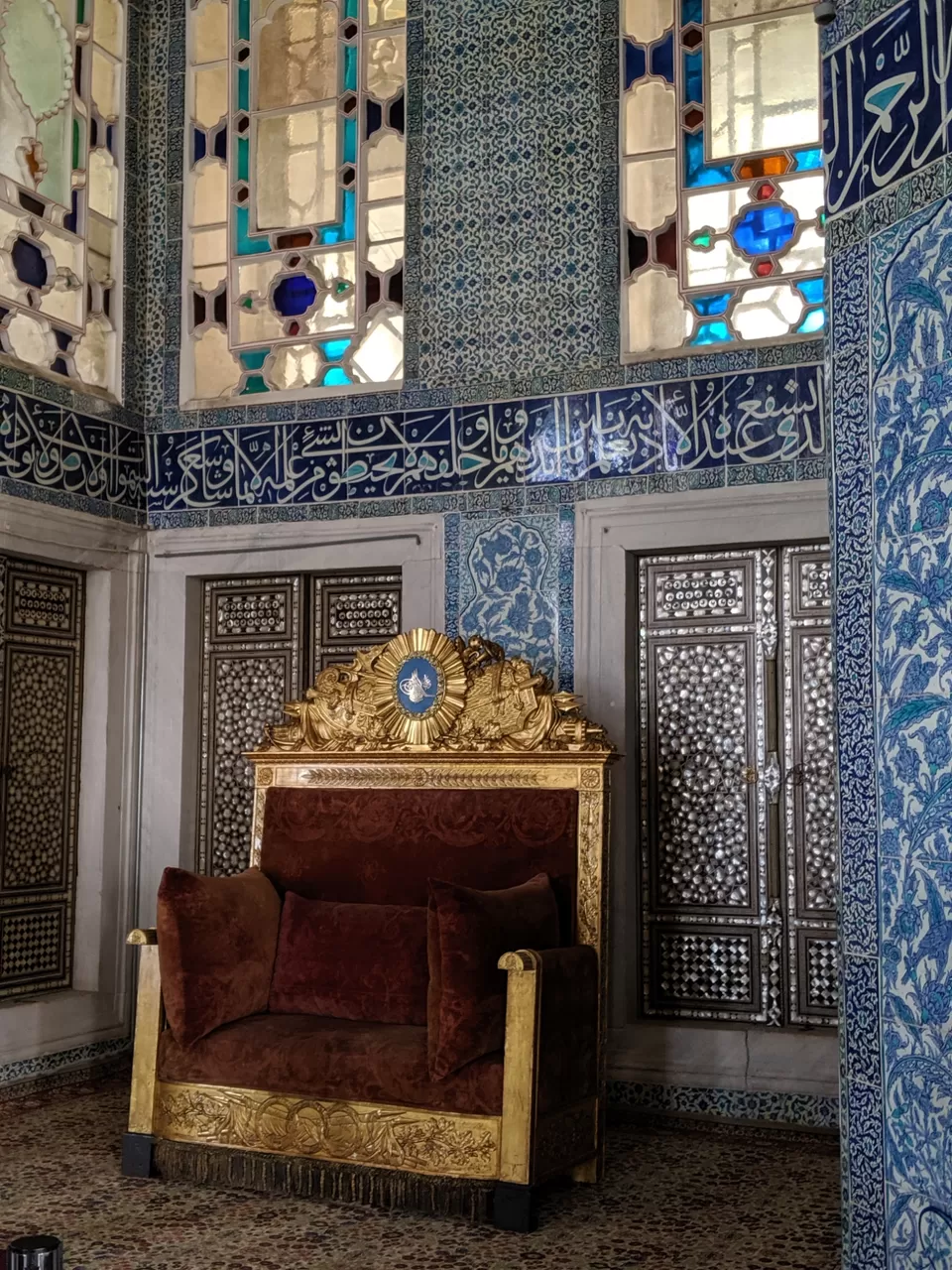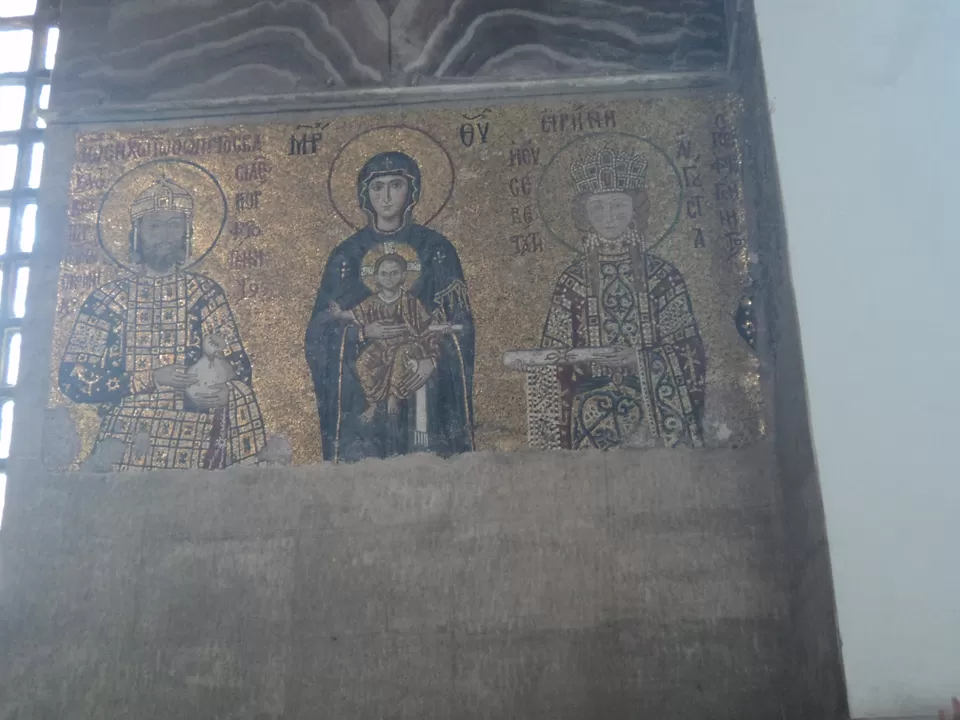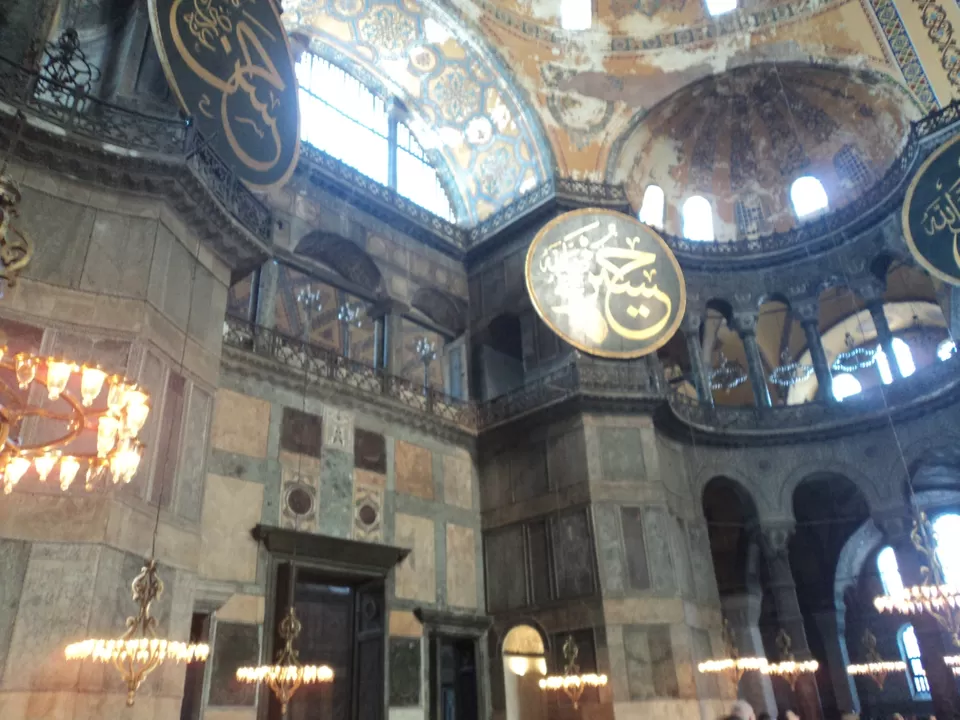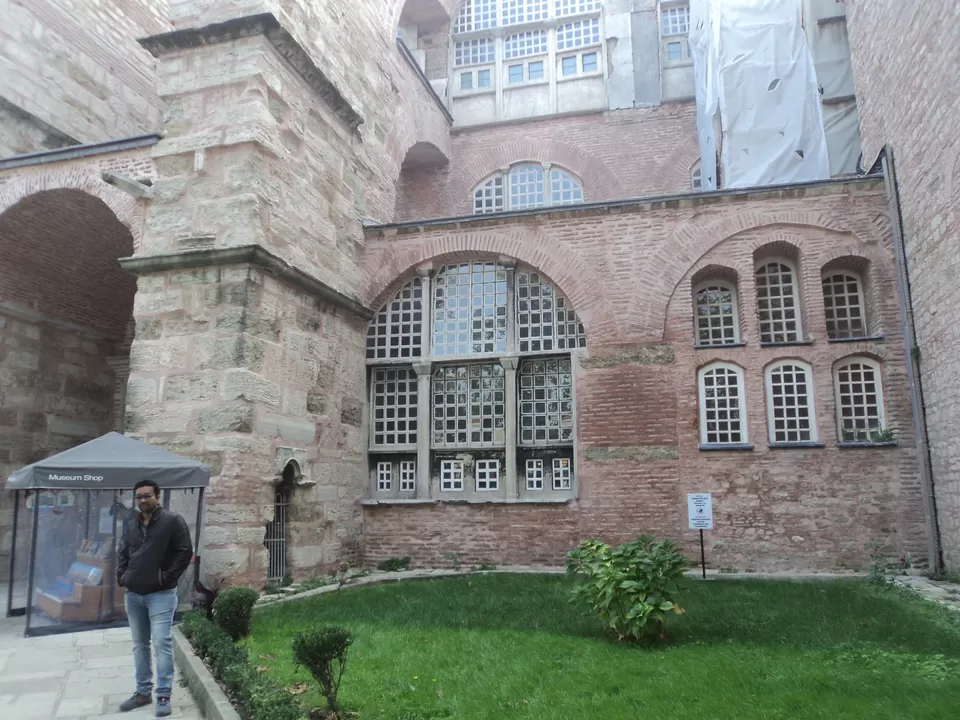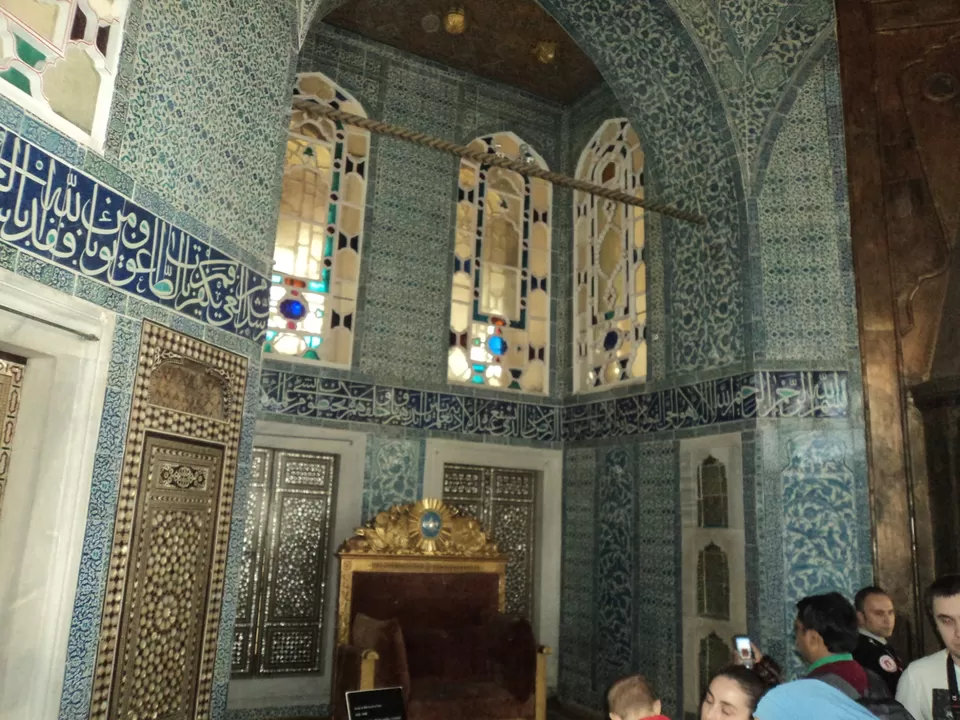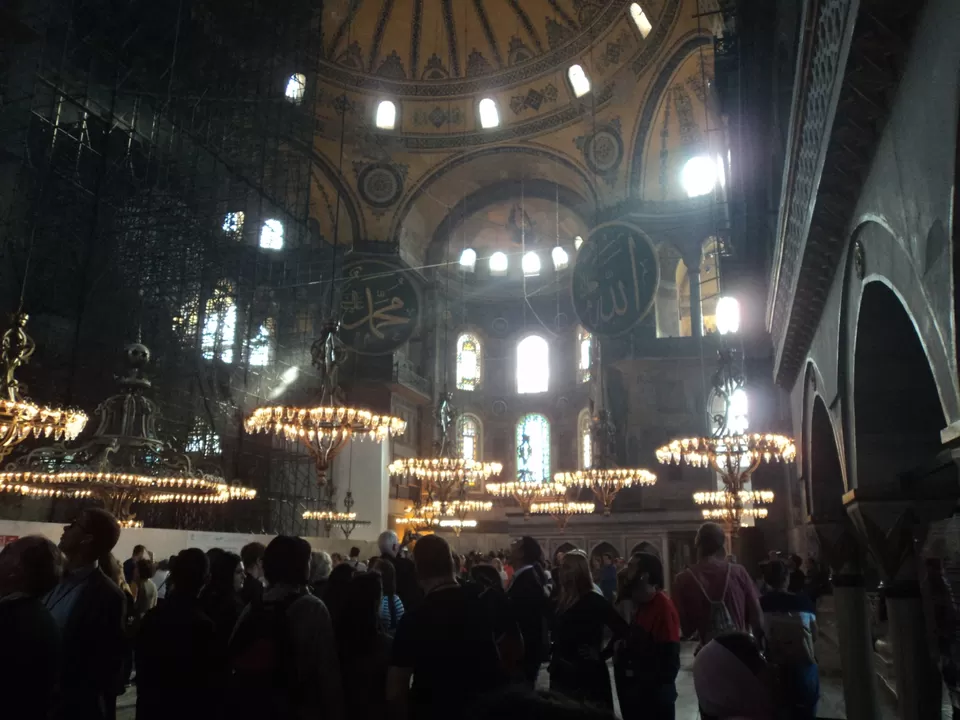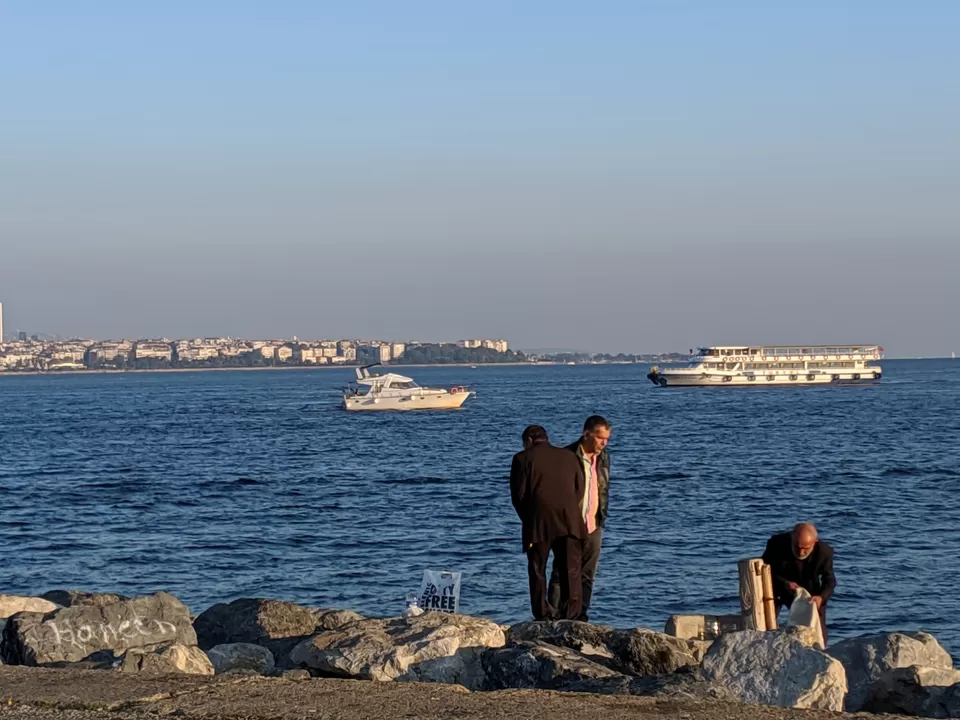 The next day that is the last day of our trip, we had a flight from saw airport. we got a bus to airport from Taksim , we had flight at 2pm. So it was wonderful experience in turkey .