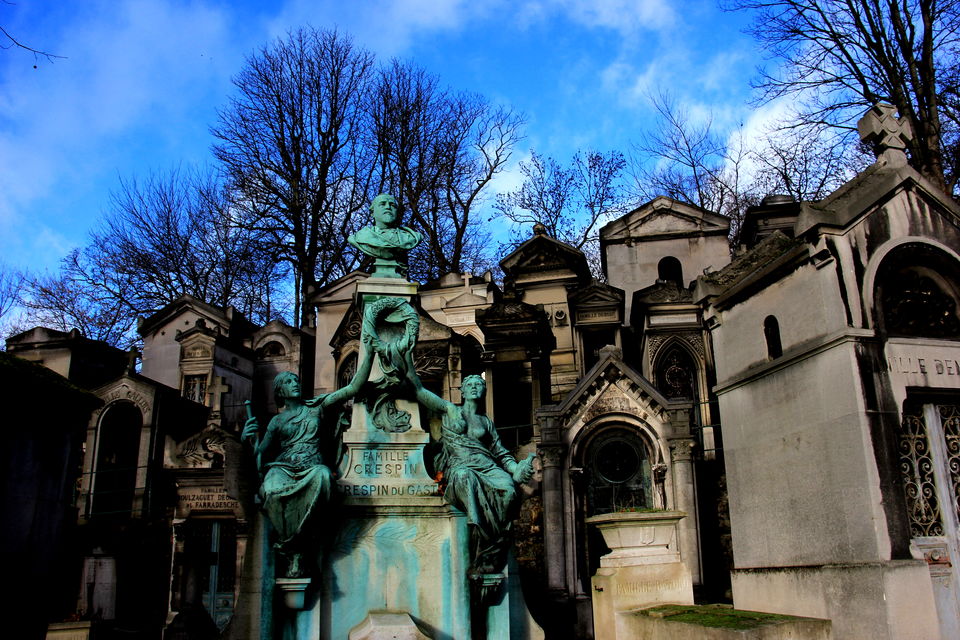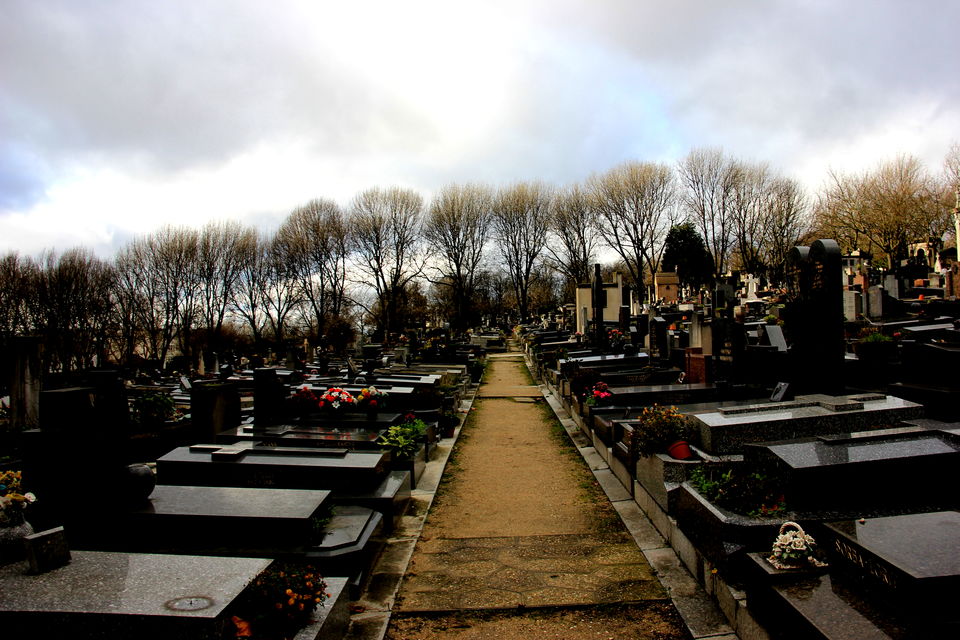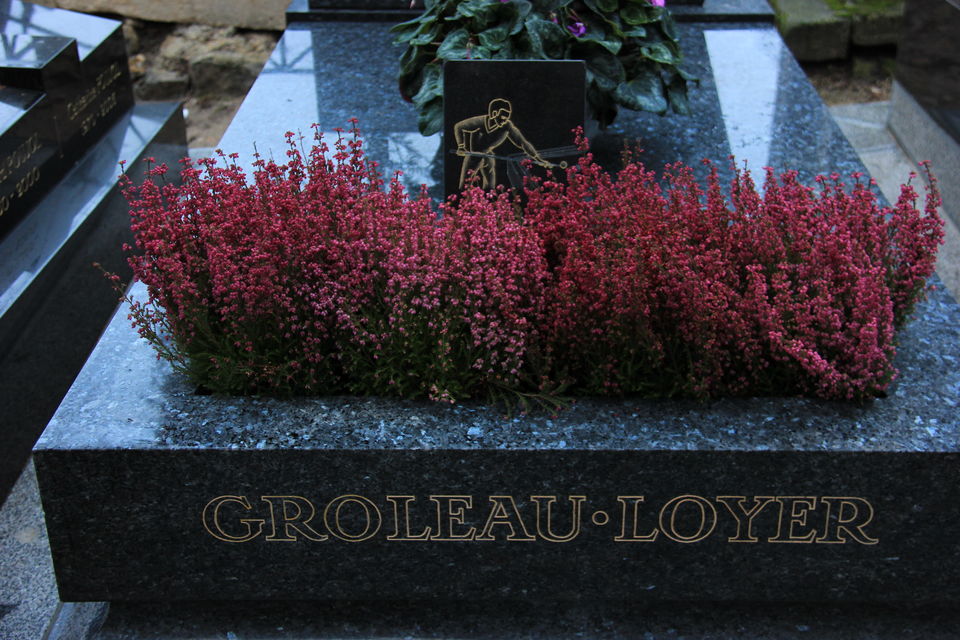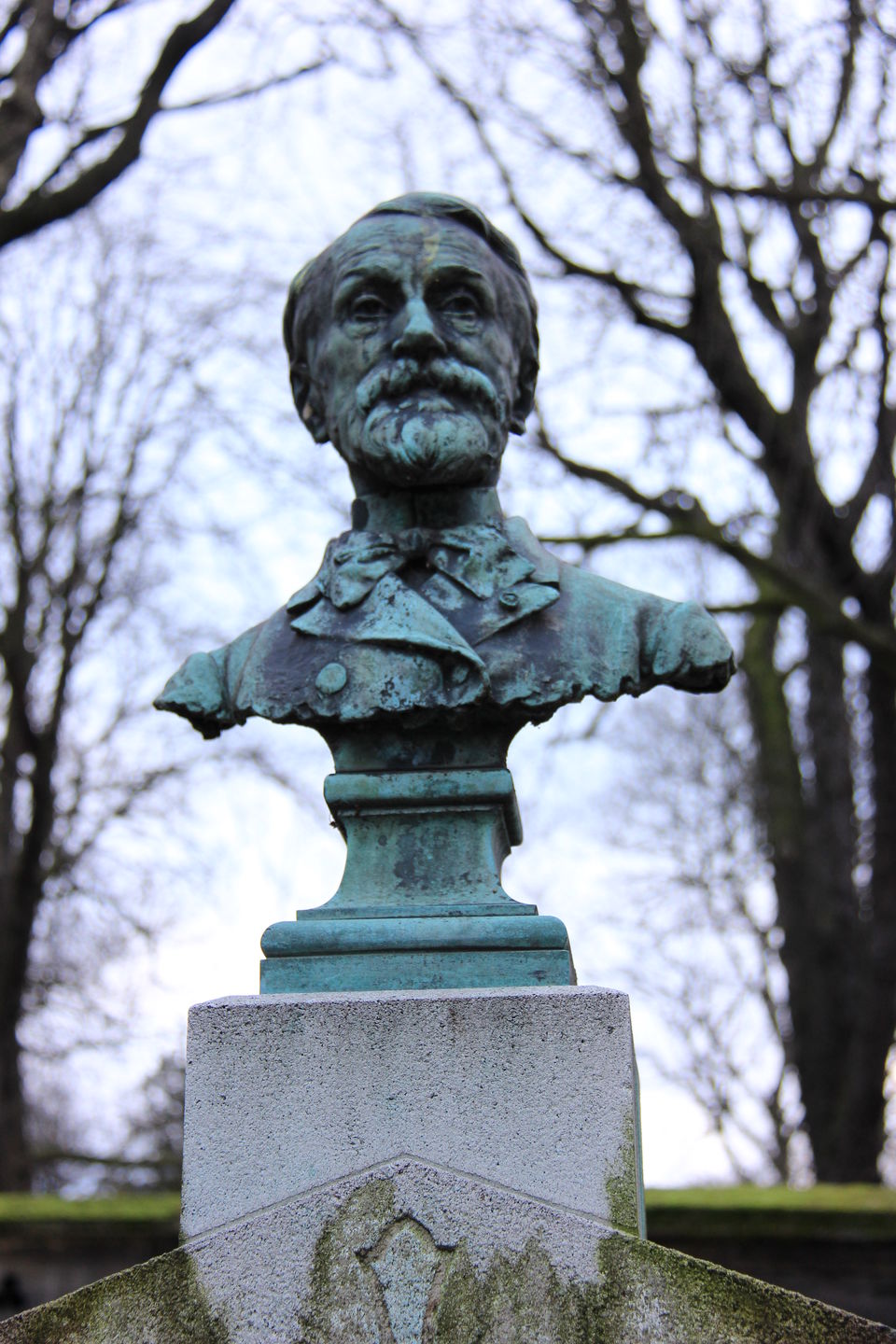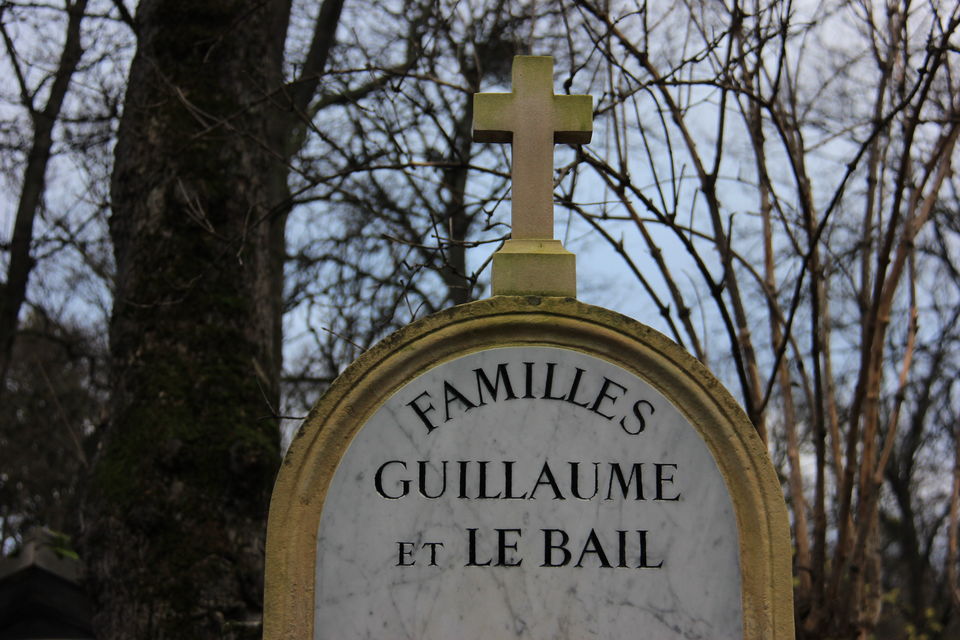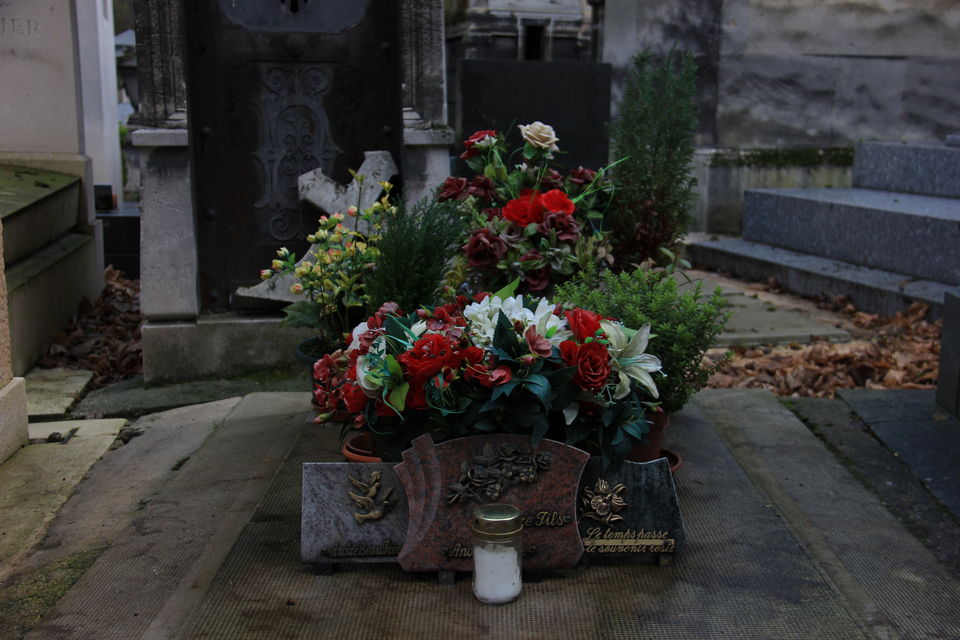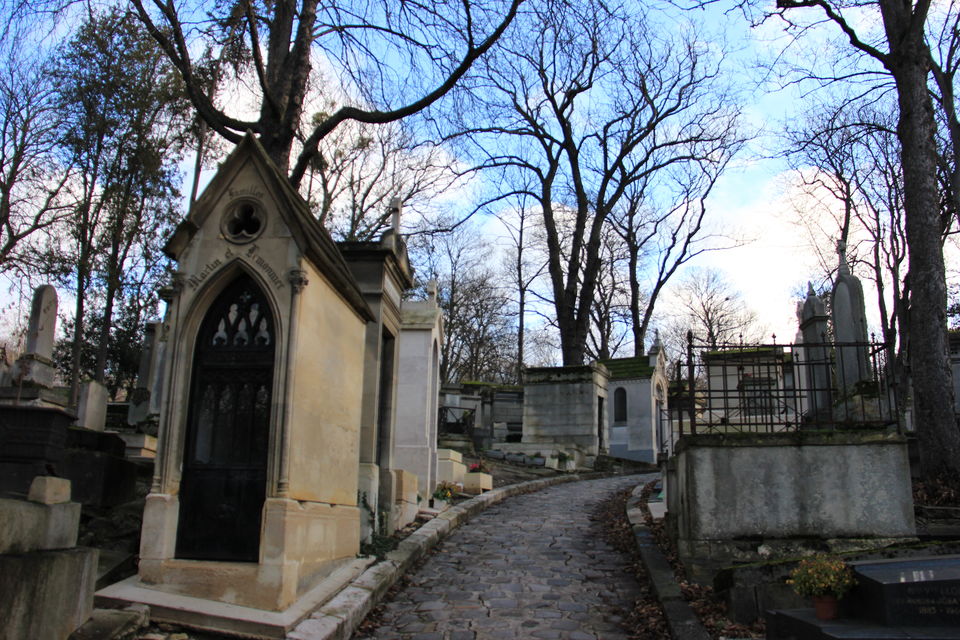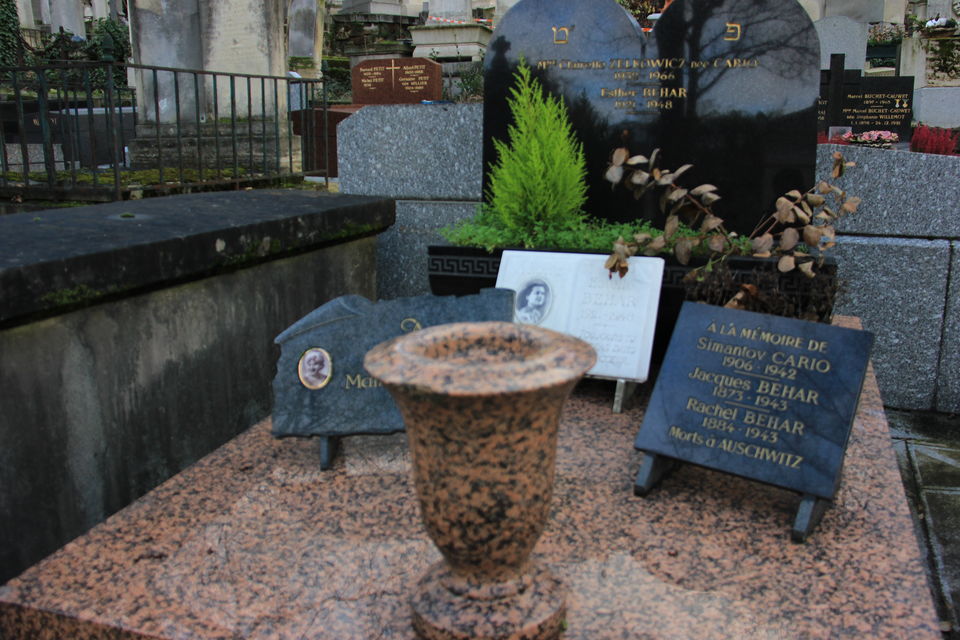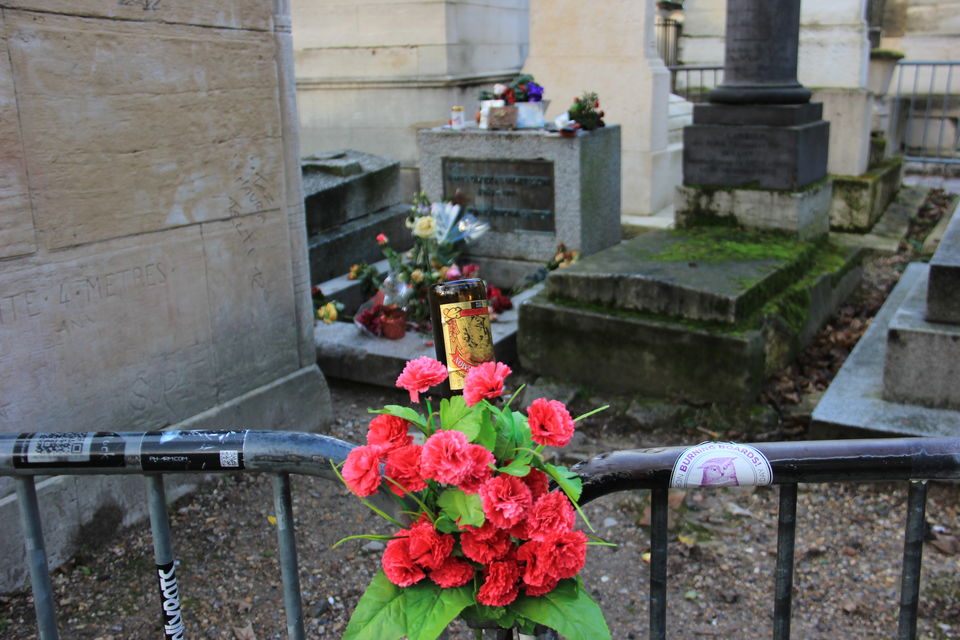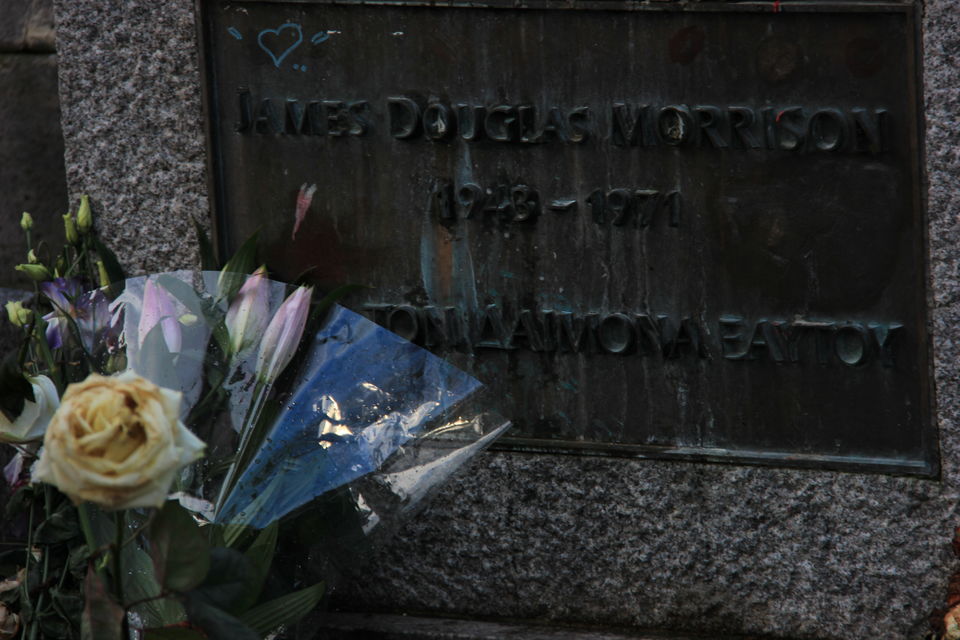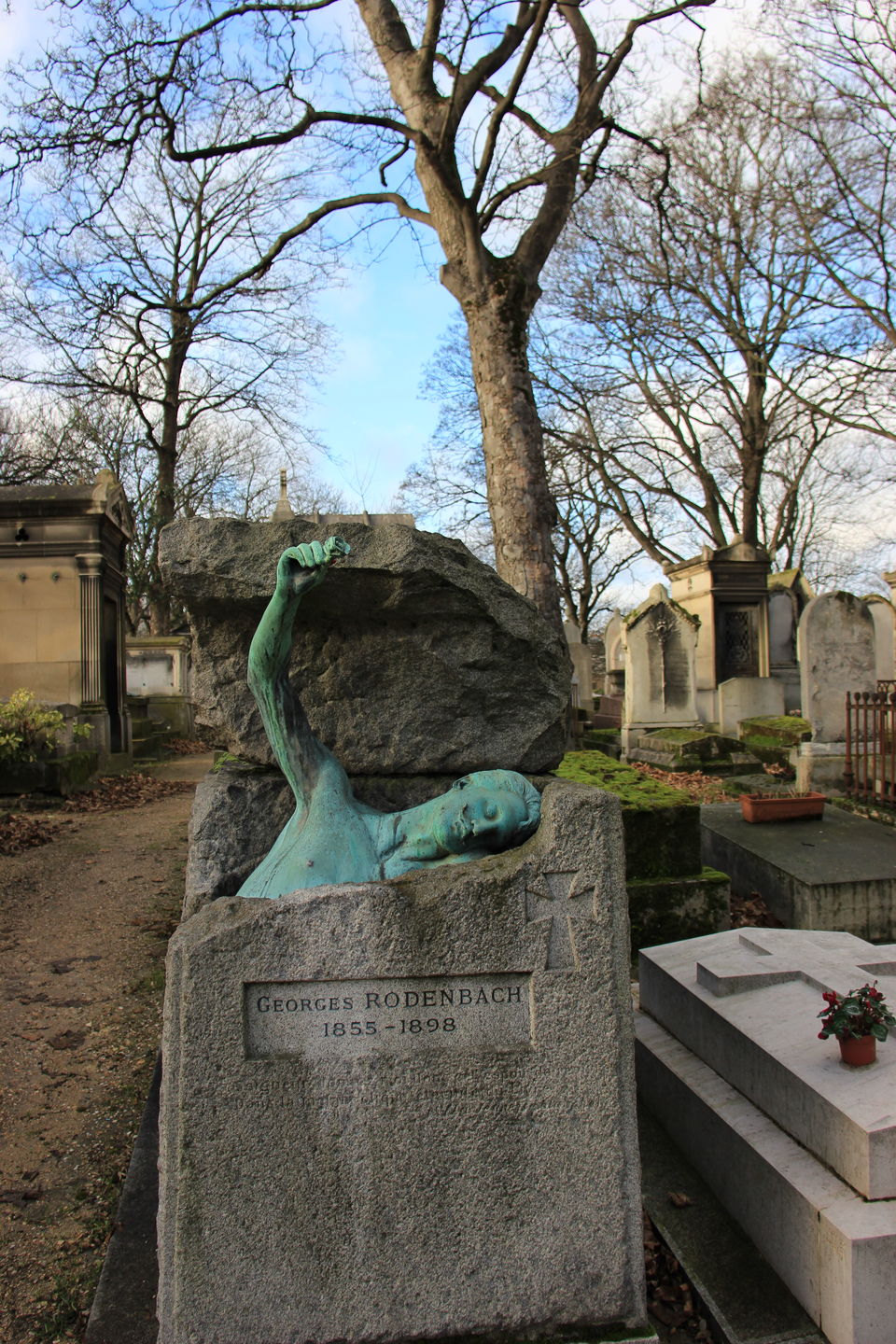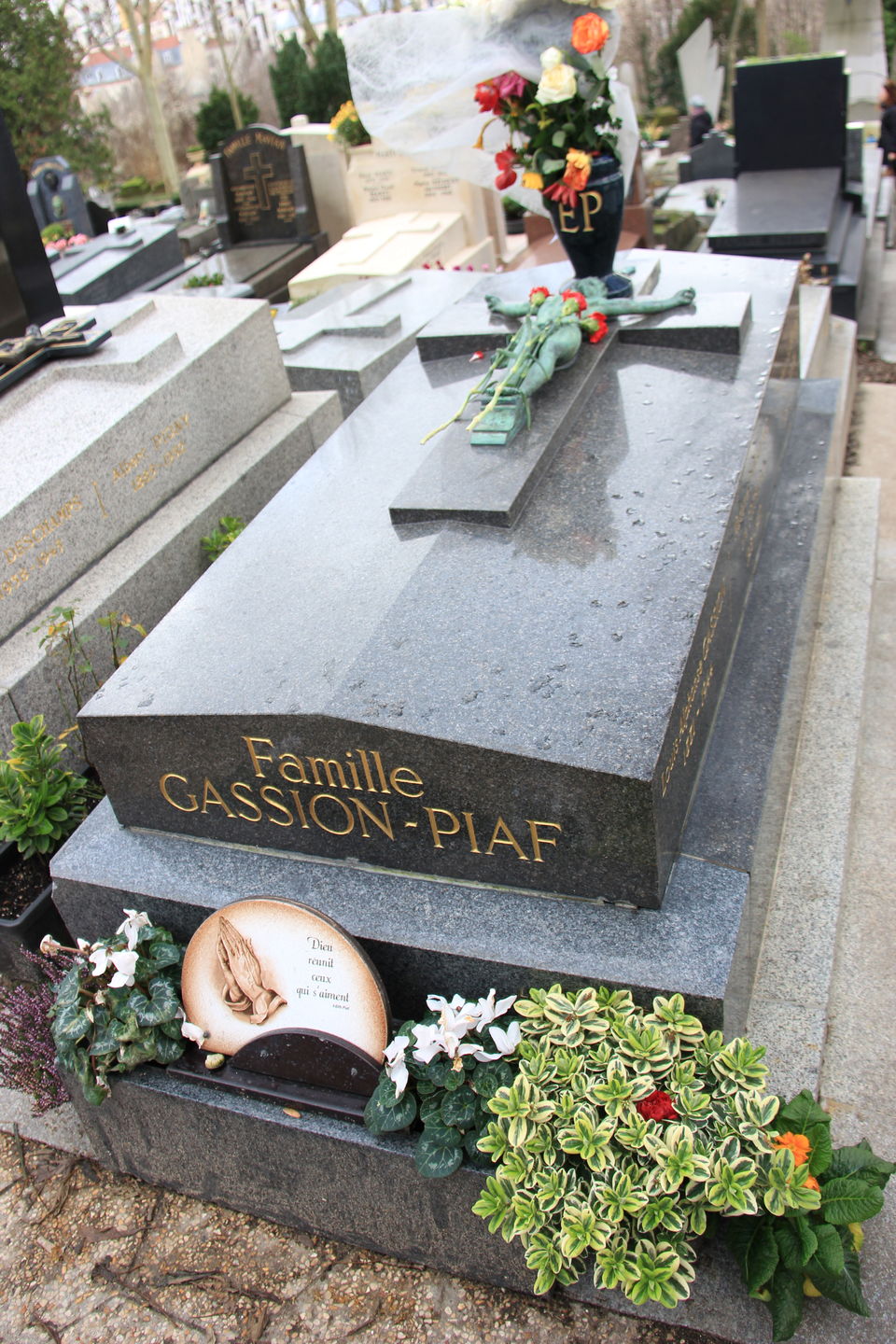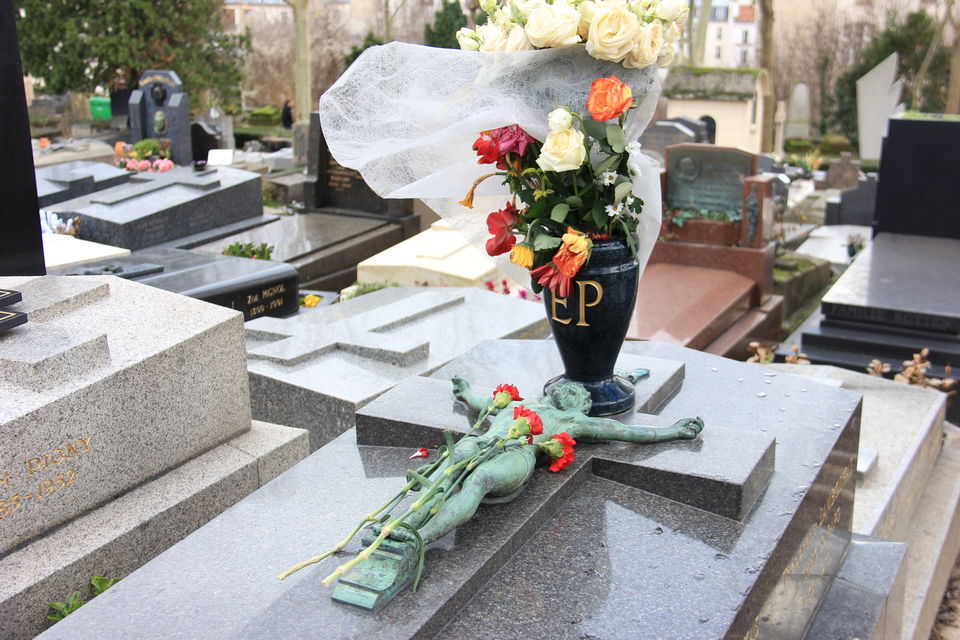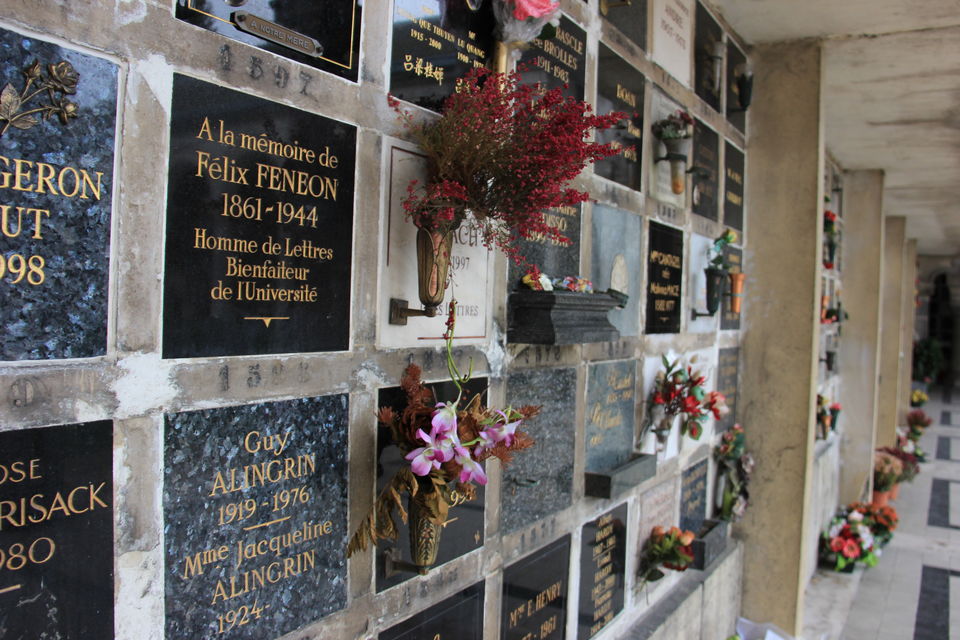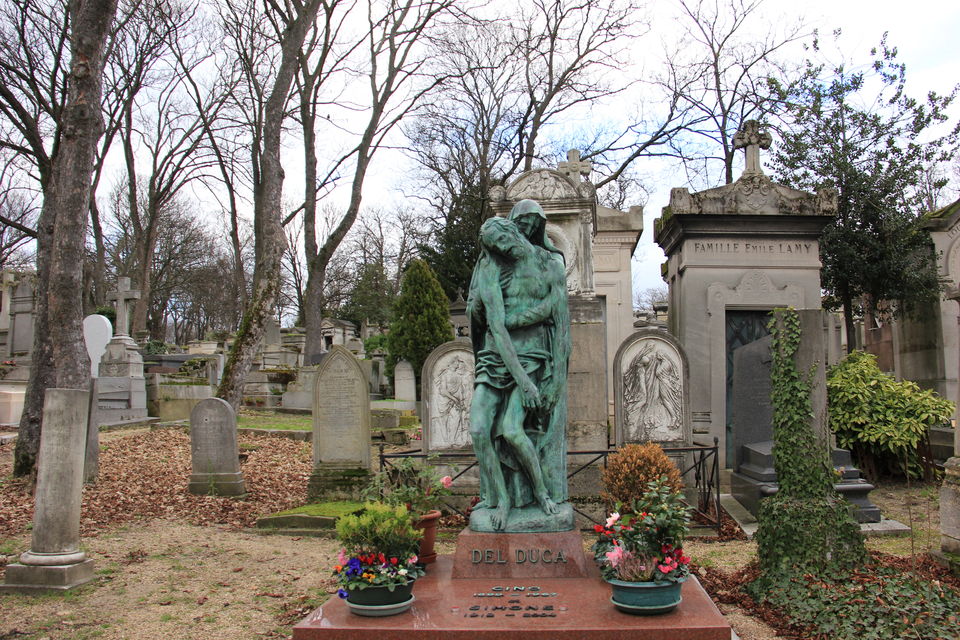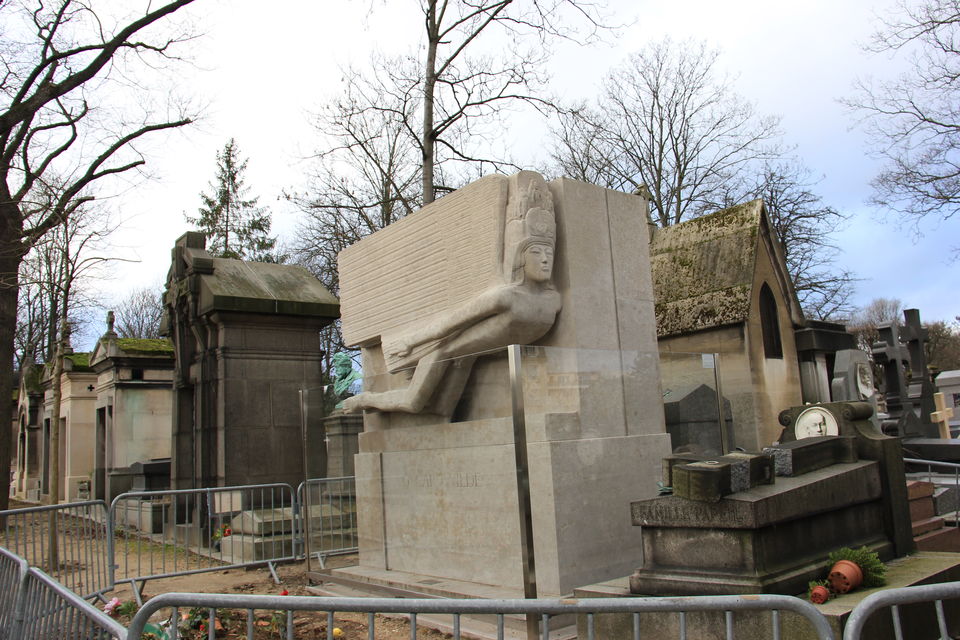 "Death must be so beautiful. To lie in the soft brown earth, with the grasses waving above one's head, and listen to silence. To have no yesterday, and no to-morrow. To forget time, to forget life, to be at peace " - Oscar Wilde
There is such beauty in Pere Lechaise Cemetery that it looks more like a celebration of death with beautiful gravestones and philosophical epitaphs bursting with artistry and famous names. The horror of death is literally muzzled by the beauty.
No wonder it claims to be the world's most visited Cemetery with a congregation of famous people from various walks of life such as Oscar Wilde, Edith Piaf, Marcel Proust, Jim Morrison, Moliere, Chopin , Georges Rodenbach, Amedeo Modigliani, Honoré de Balzac. People make pilgrimages to the graves of most famous residents like Jim Morrison and Oscar Wilde.
Epitaph on Oscar Wilde's Grave
And alien tears will fill for him
Pity's long-broken urn,
For his mourners will be outcast men,
And outcasts always mourn.
The Phillipe Auguste metro station is close to the main entrance. The cemetery can also be approached from Gambetta metro. The Cemetery is open between 08:00 AM to 06:00 PM (Except on Sundays when the Cemetery opens at 09:00 AM). Maps clearly marked out with the location of the famous graves are available at the entrance which will be handy for the tourists, Cemetery is so huge that you might easily get lost amongst the dead.
Short Film on Pere Lachaise cemetery - Paris Je t'aime