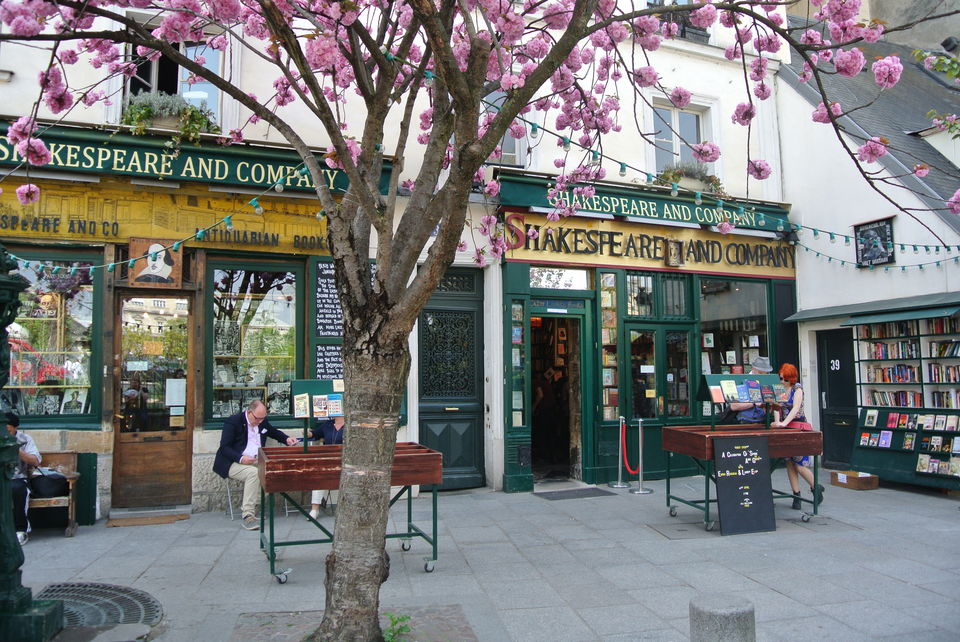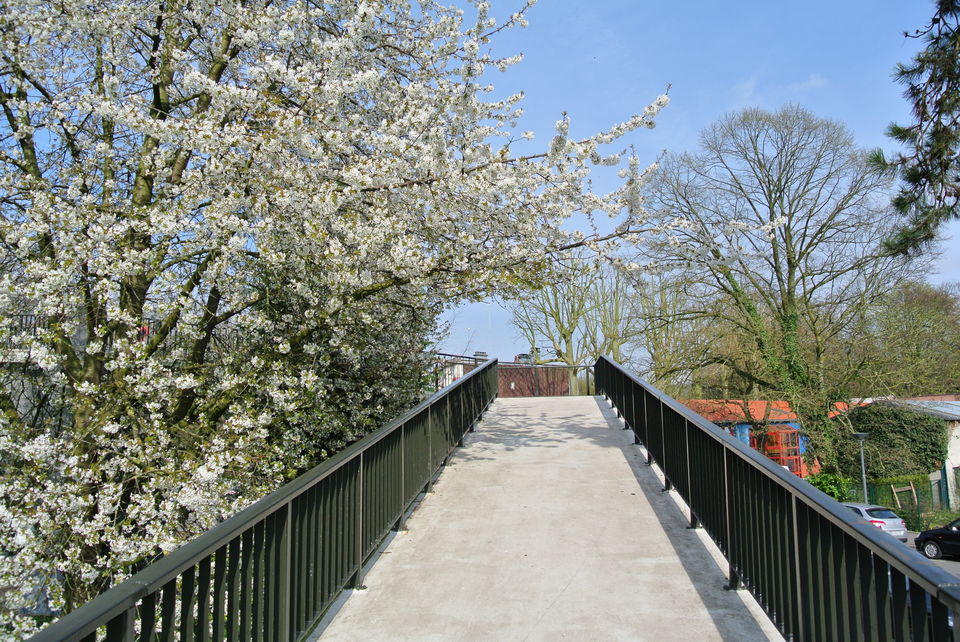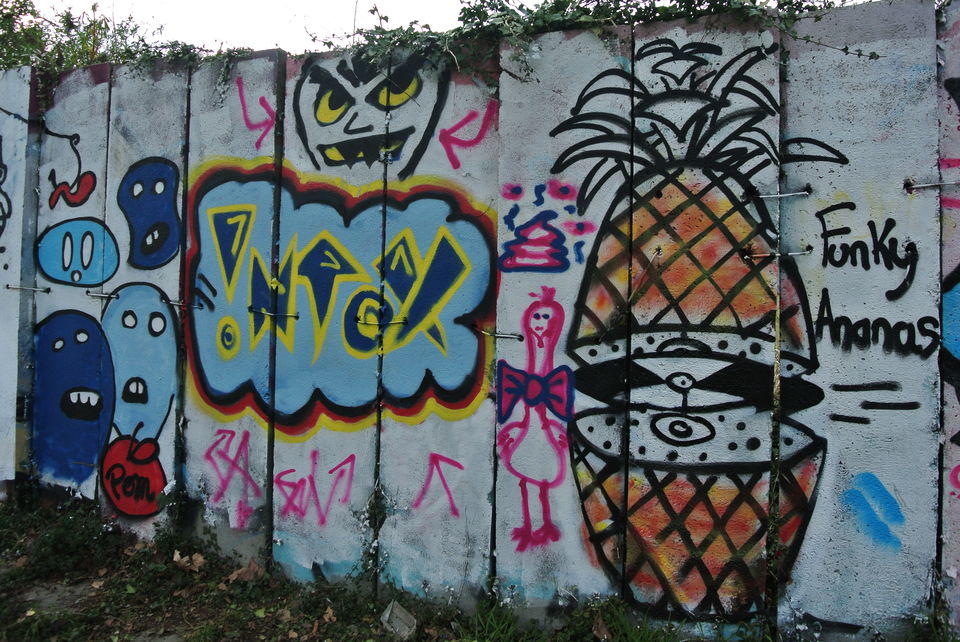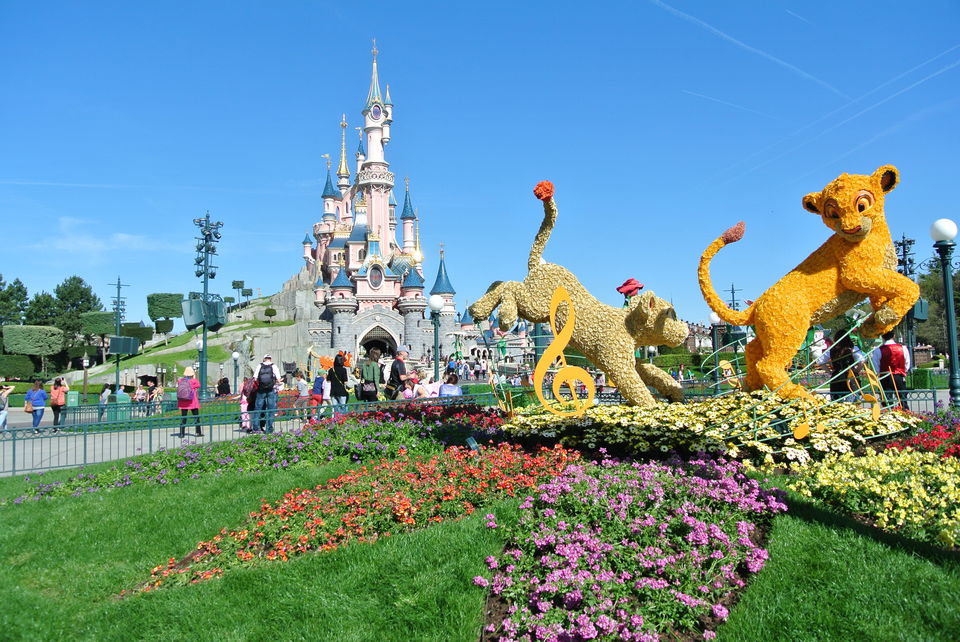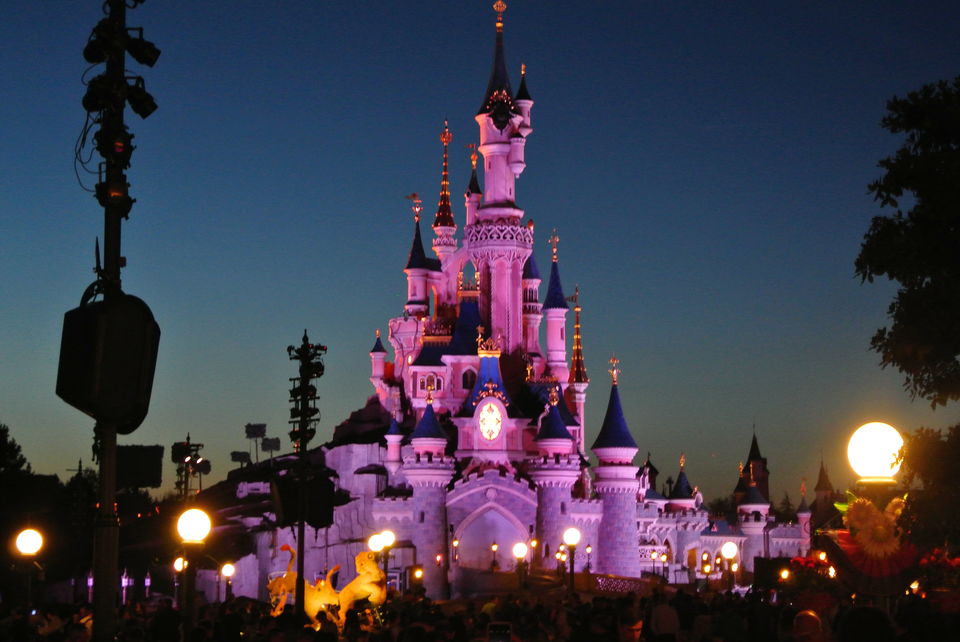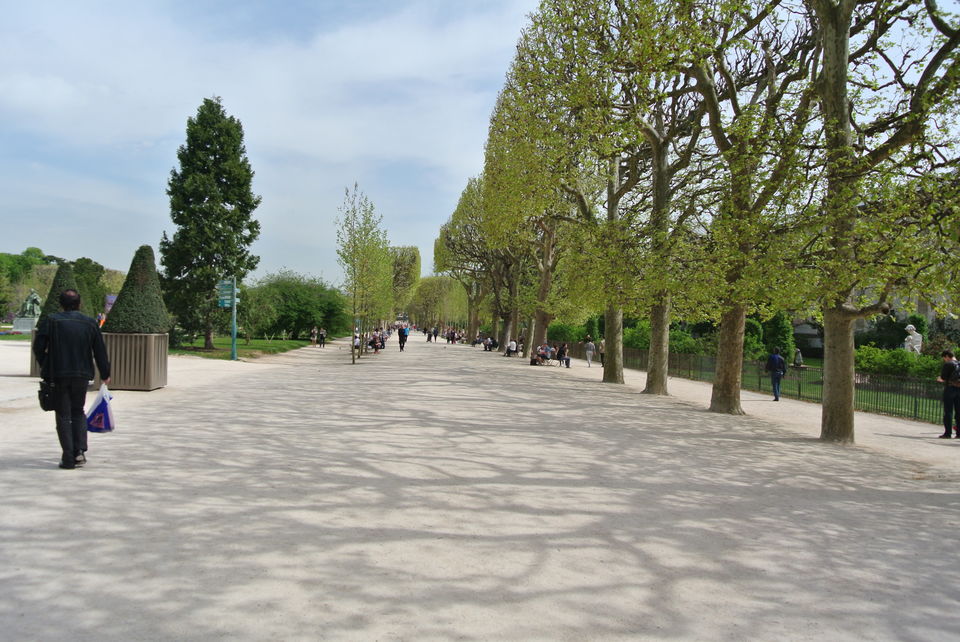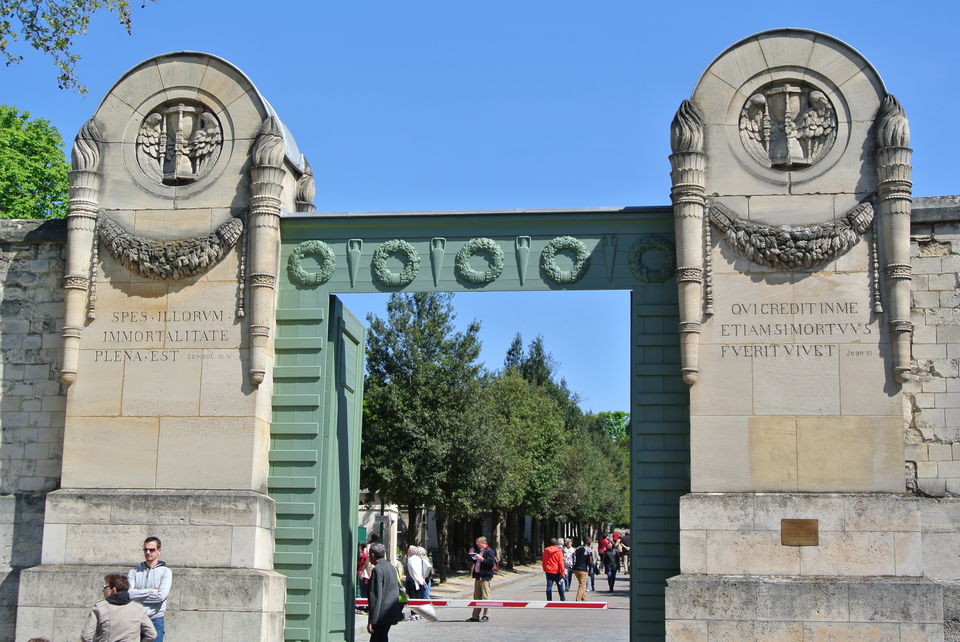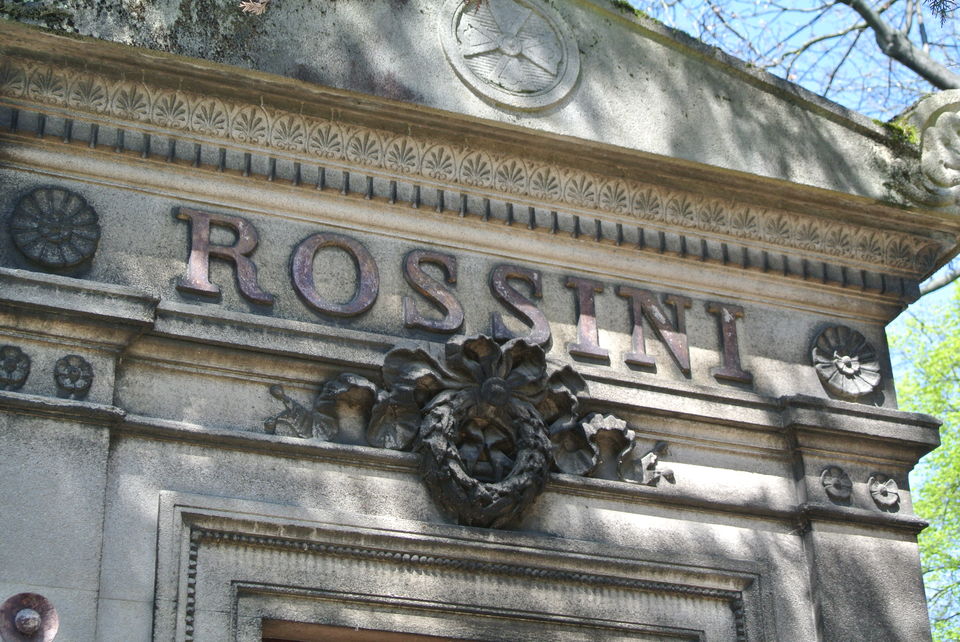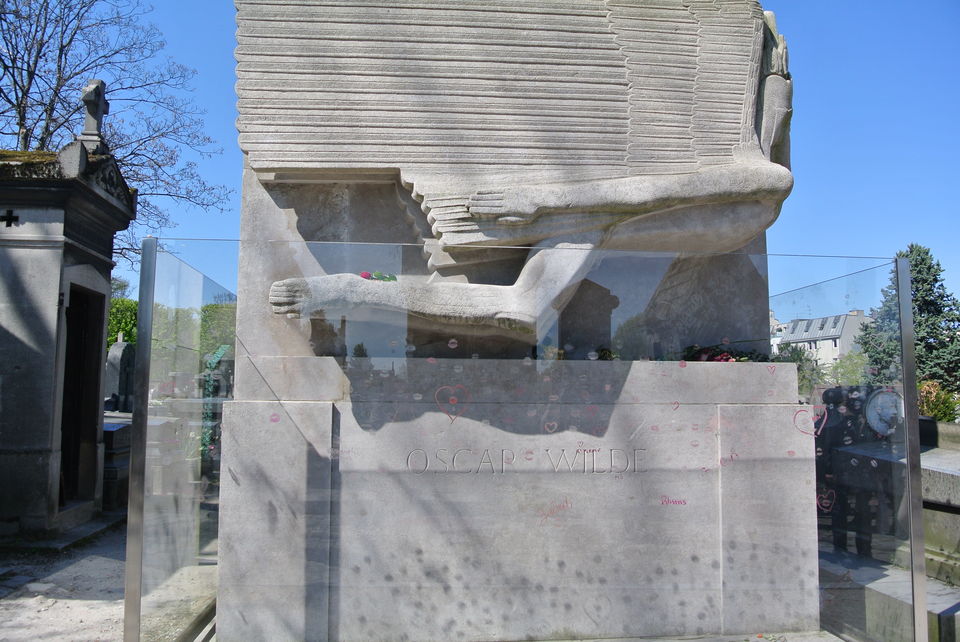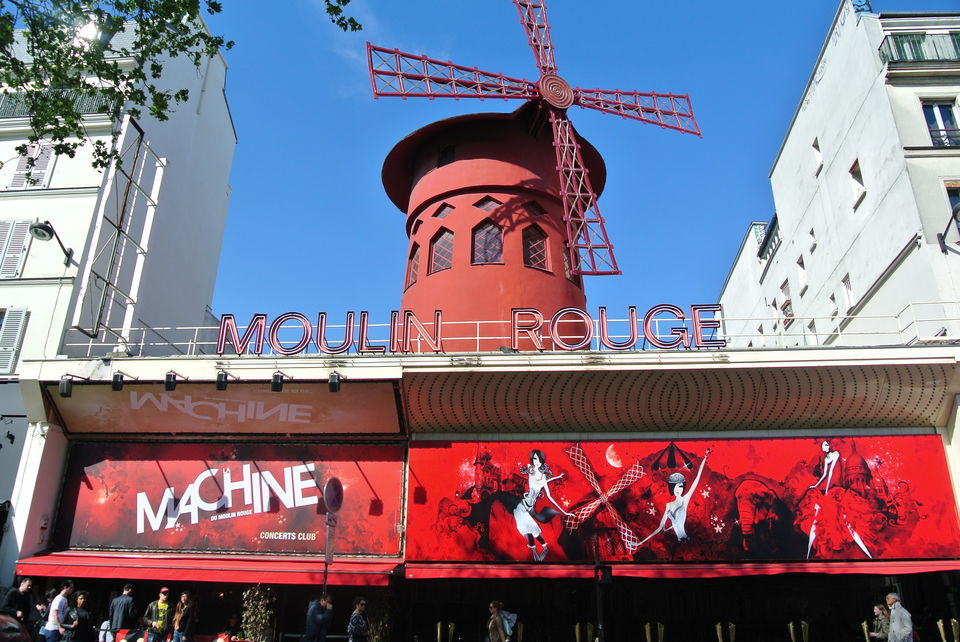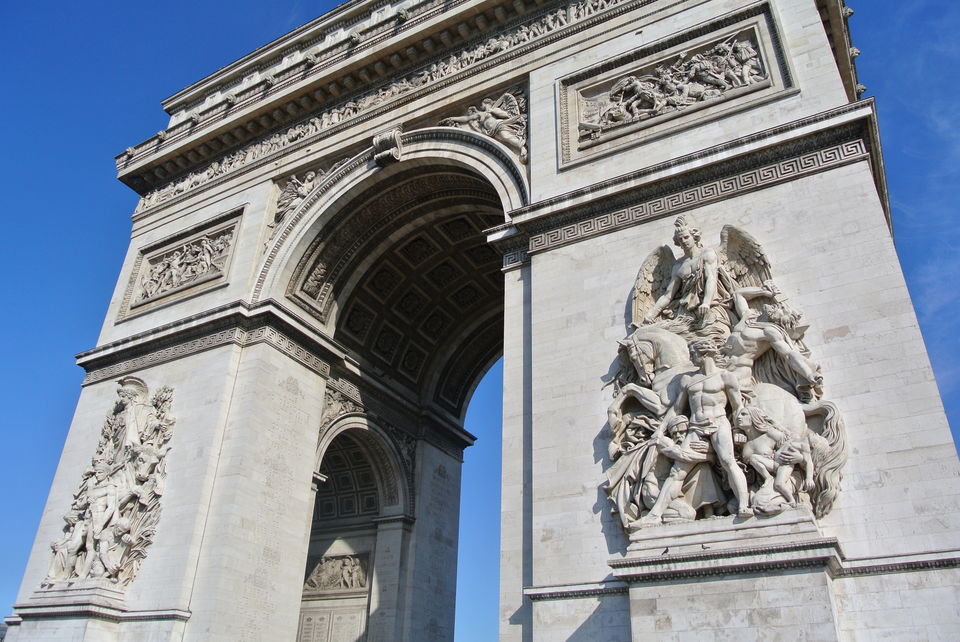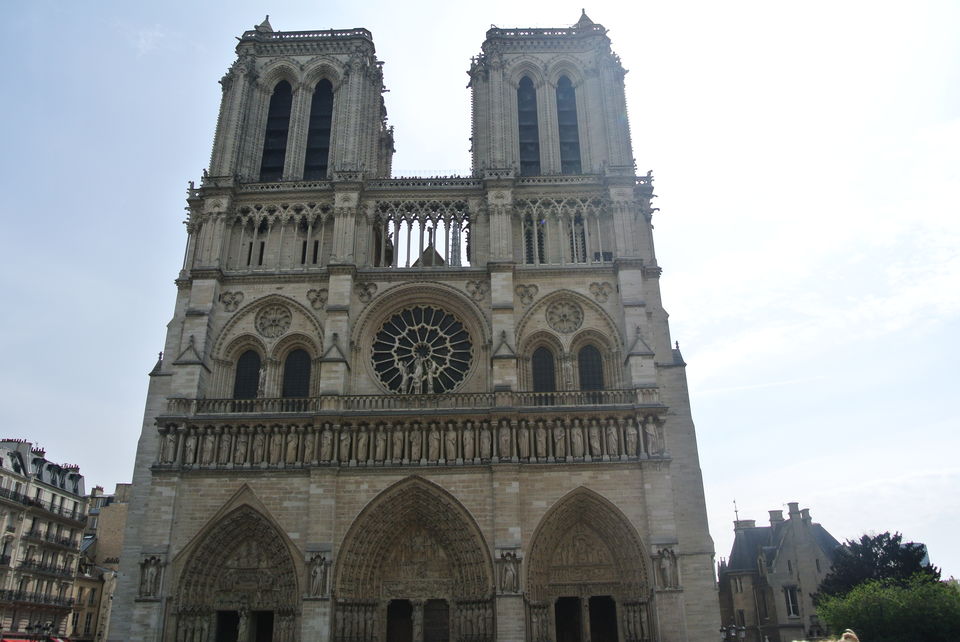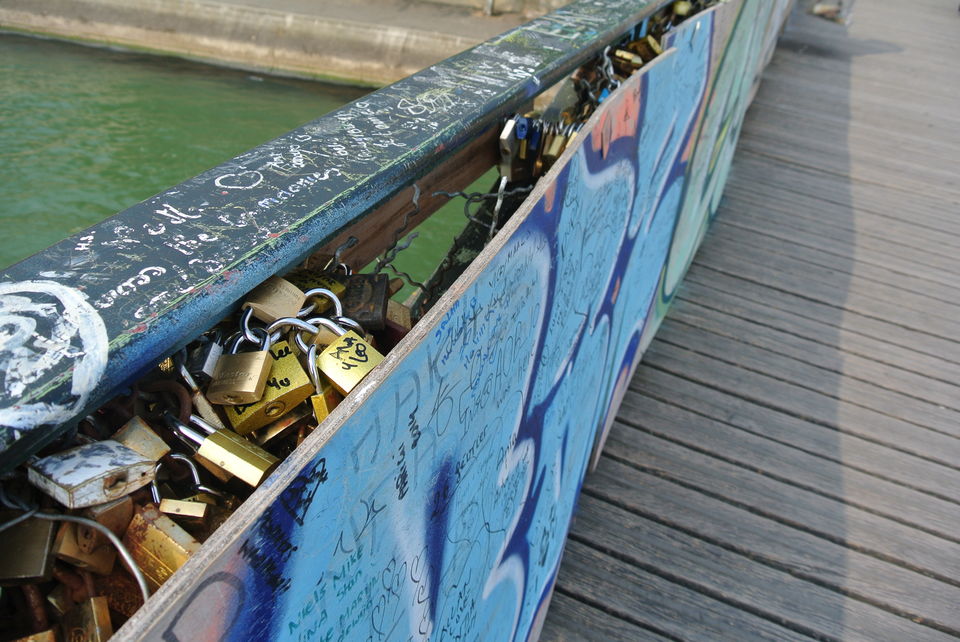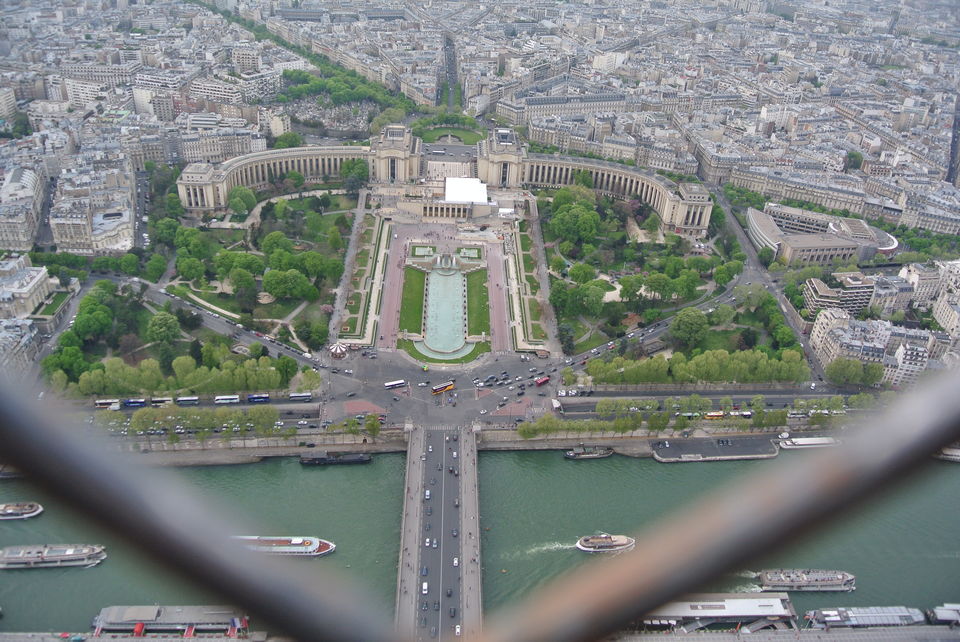 So my friend and I share the same birthday, April 15th, and we jokingly said that for our birthday we would spend it at Disneyland and wear tiaras in front of the castle. Well that dream came true. It was my first time in France and she was too young to remember her first trip to Paris so we went all out. Tourists galore.
Our first three days were spent free with her uncle in Lille and then on the morning of our birthday we took the train down to Disneyland and spent a night at Sejour Ap. near the park which was so nice and cheap, conveniently located one train stop from the park. 
Our three days in Paris consisted of a Hop-on-hop-off tour boat to all the popular attractions. The only thing we didn't really do was the Moulin Rouge. Everything else was fantastic. We took advantage of some free museums and student discounts.