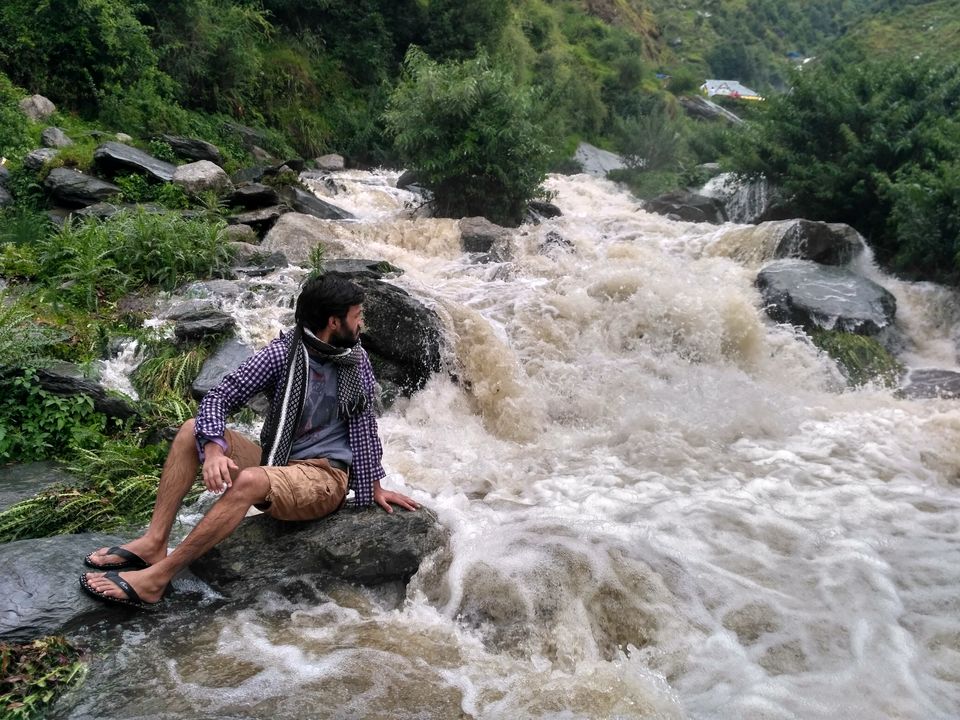 So , the trip was started with the basic question from a friend that " Yaar kahi chalna hai " , and we without thinking twice said the same word, Mcleorganj .
Day 1:-
Next day we booked our tickets till Pathankot(₹250), as after that you have to take the bus till Mcleordganj which costs you ₹150.
At night we stayed in a room which costs us ₹150 .
Day 2:-
Next day we took the bus in the morning , great weather , amazing view and mountain is calling and constantly saying "Hello Bro" :)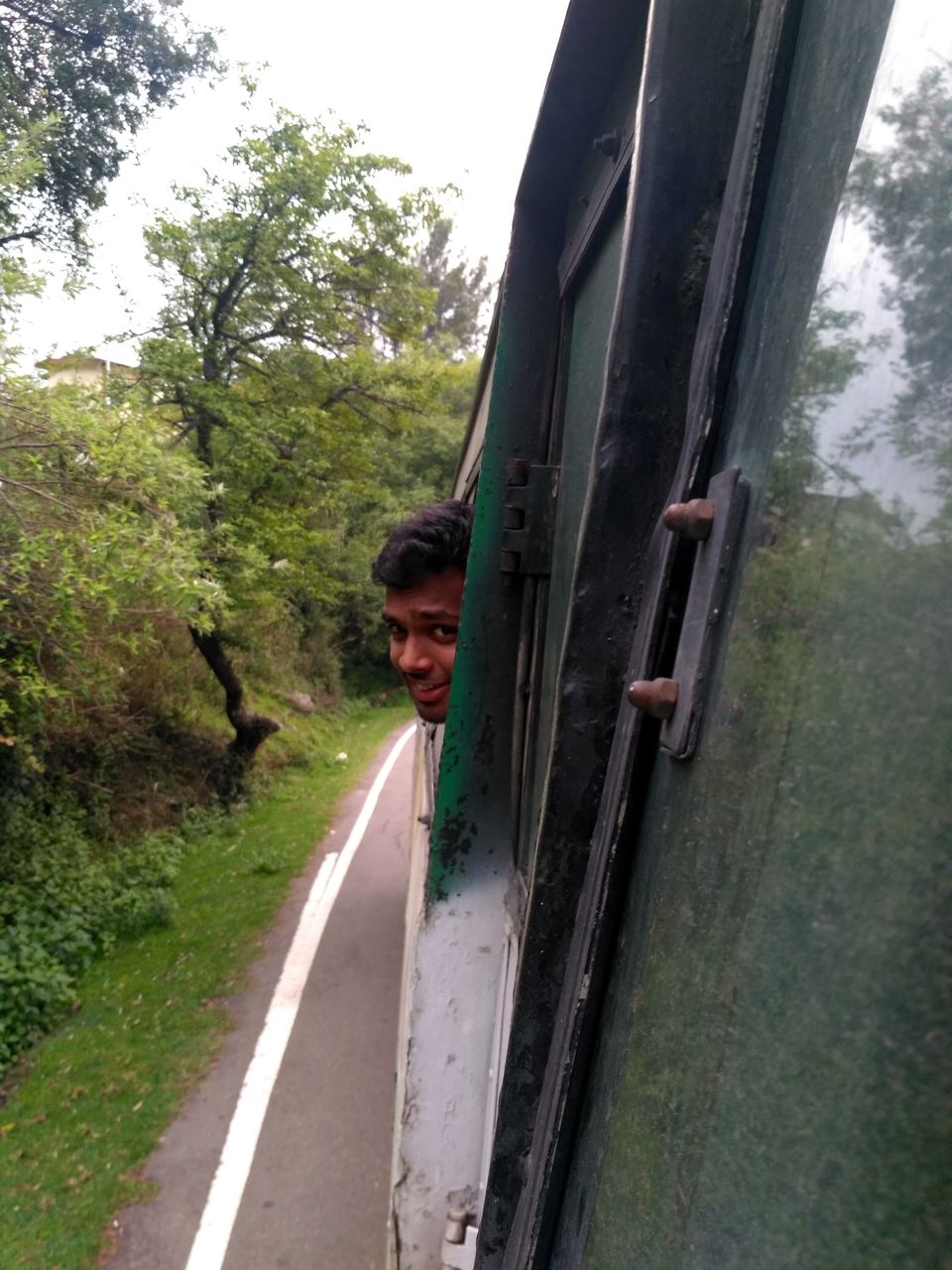 Then We reached Mcleordganj at around 9AM.
Then, first we thought that we could walk till the Triund Trek Starting but we were wrong because it is seriously very far , so we took the taxi with the friends we got over there .
My friend applied some of his interpersonal and negotiation skills and convince 2 people who are going back from Mcleord to there home without doing trekking as it was raining heavily but we motivated them or you can say we convince them as we have split the money of the tent and taxi. :)
Then we reached the starting point where we have start our Trek.
You should buy the tent at the last shop , you will get these tents at cheaper rates over there , we get it around ₹280.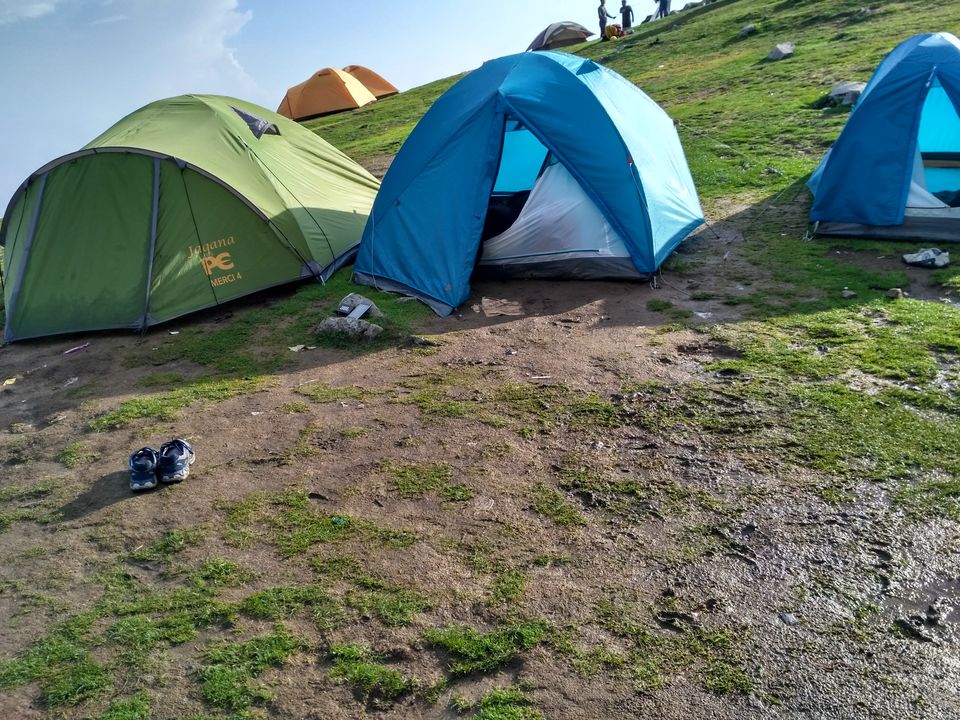 Day 3:-
Next day we went to get down to Mcleord.
Then we stayed in Mcleord for 1 day , took the room in ₹300, and explored the amazing city , first we go to Bhagsu Fall and then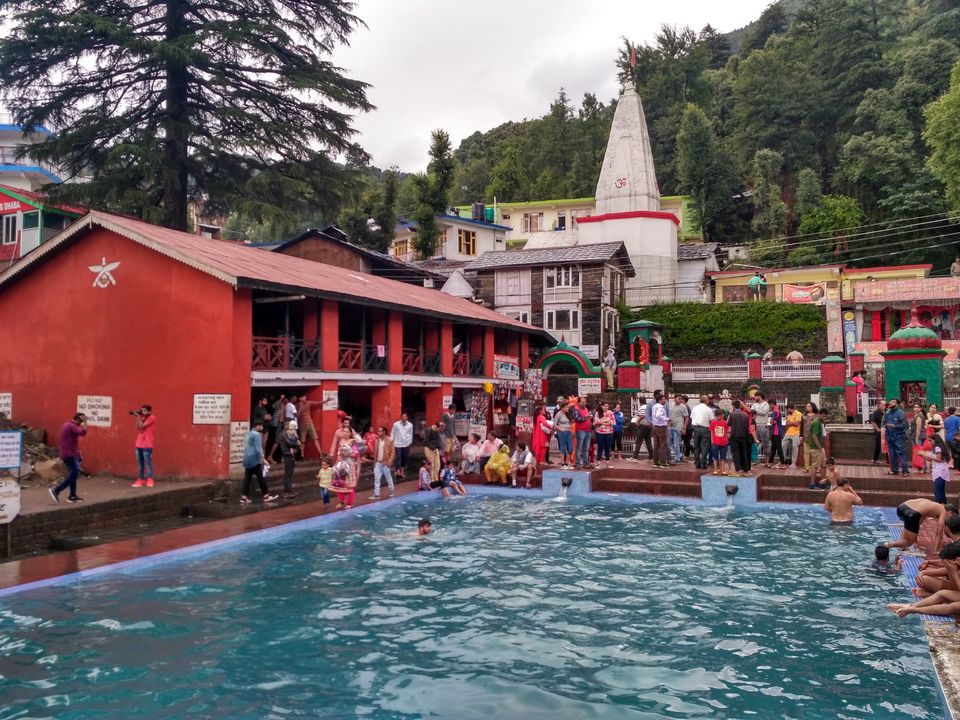 we get down to this .
So this was the memorable pool in which I jumped, as my challenged that you won't do it without knowing swimming , and I jumped then 3 people rescued me .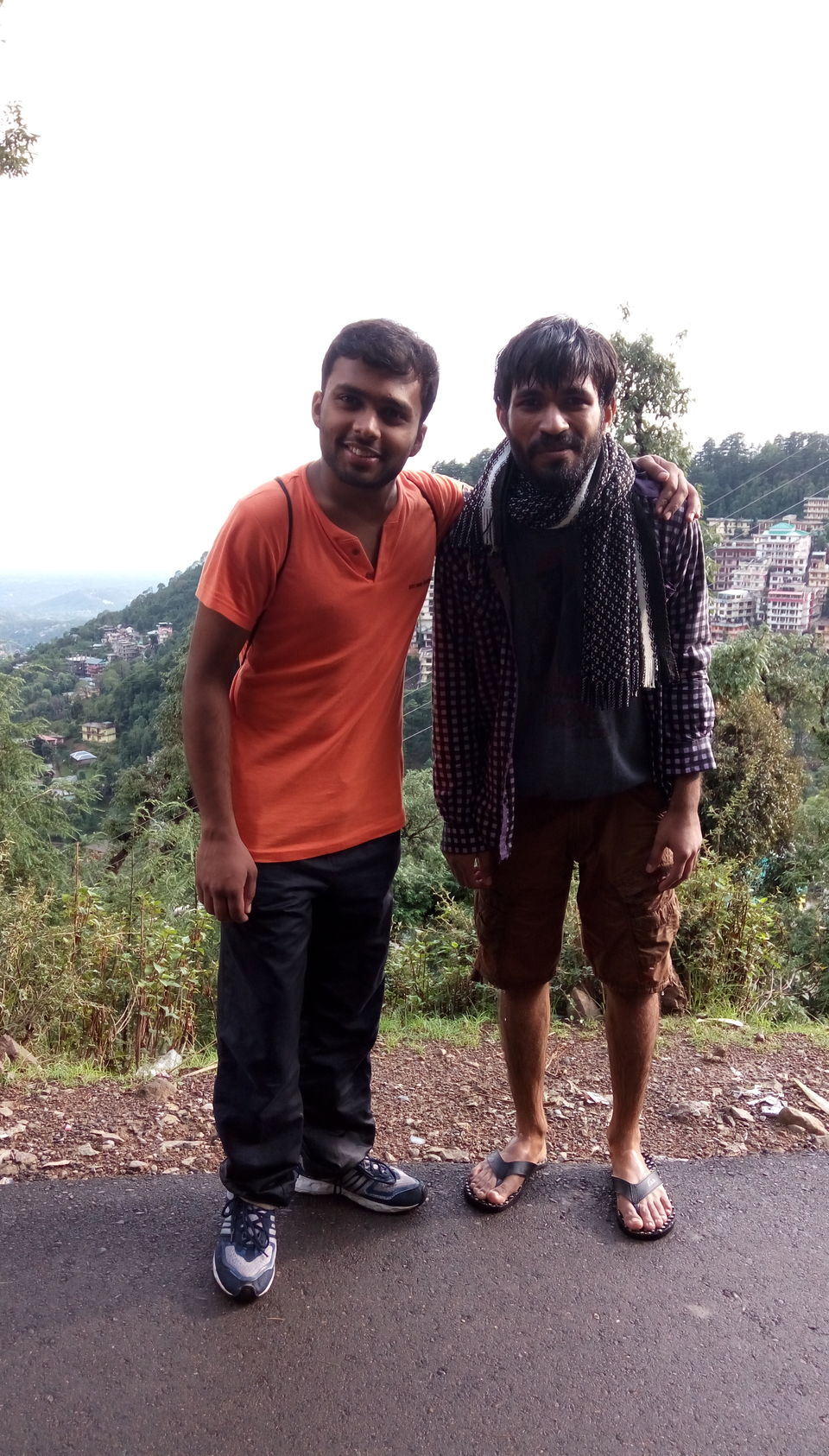 After that we went to the St. Paul Church , amazing view .
After that we went to Dal Lake.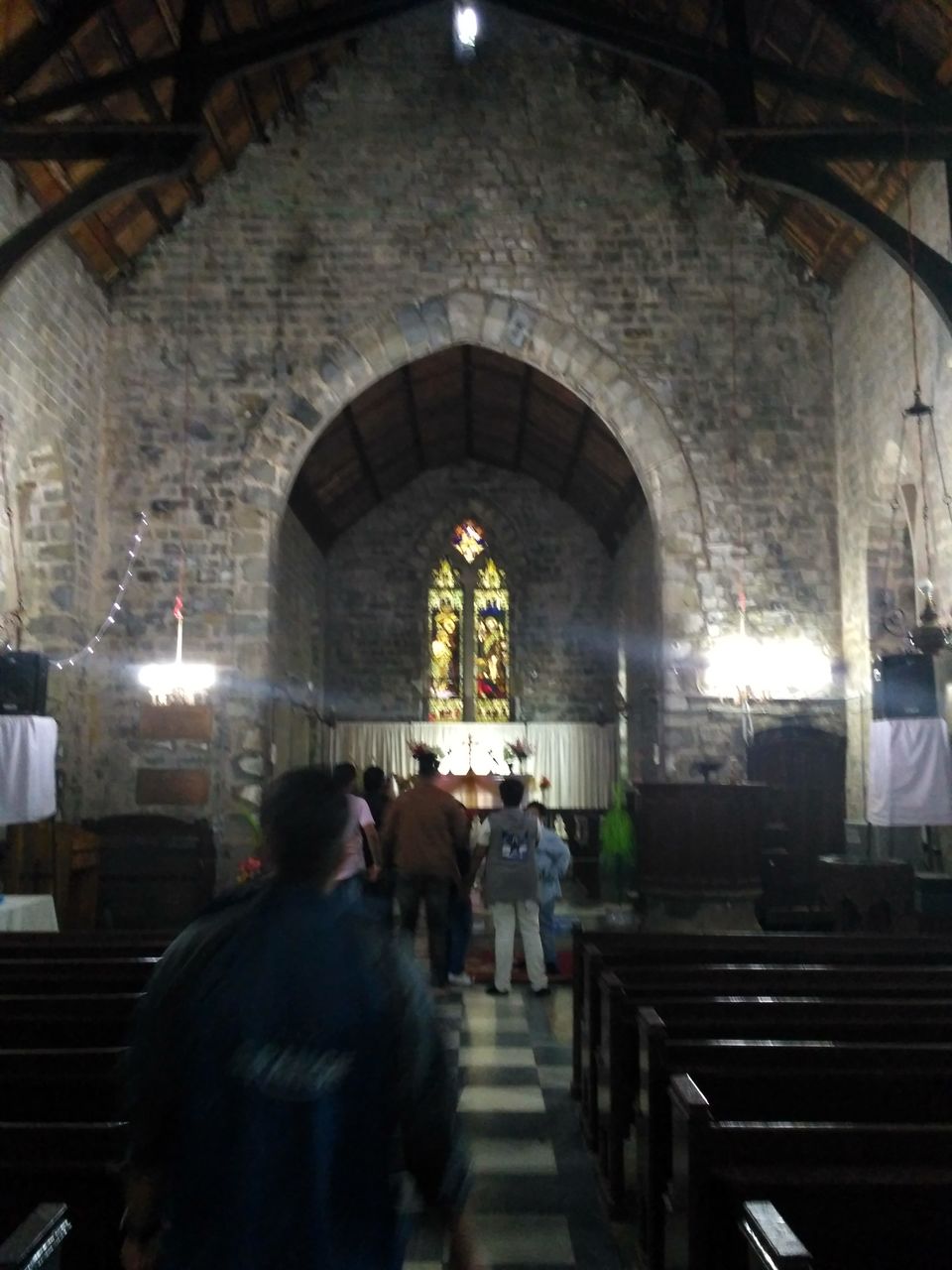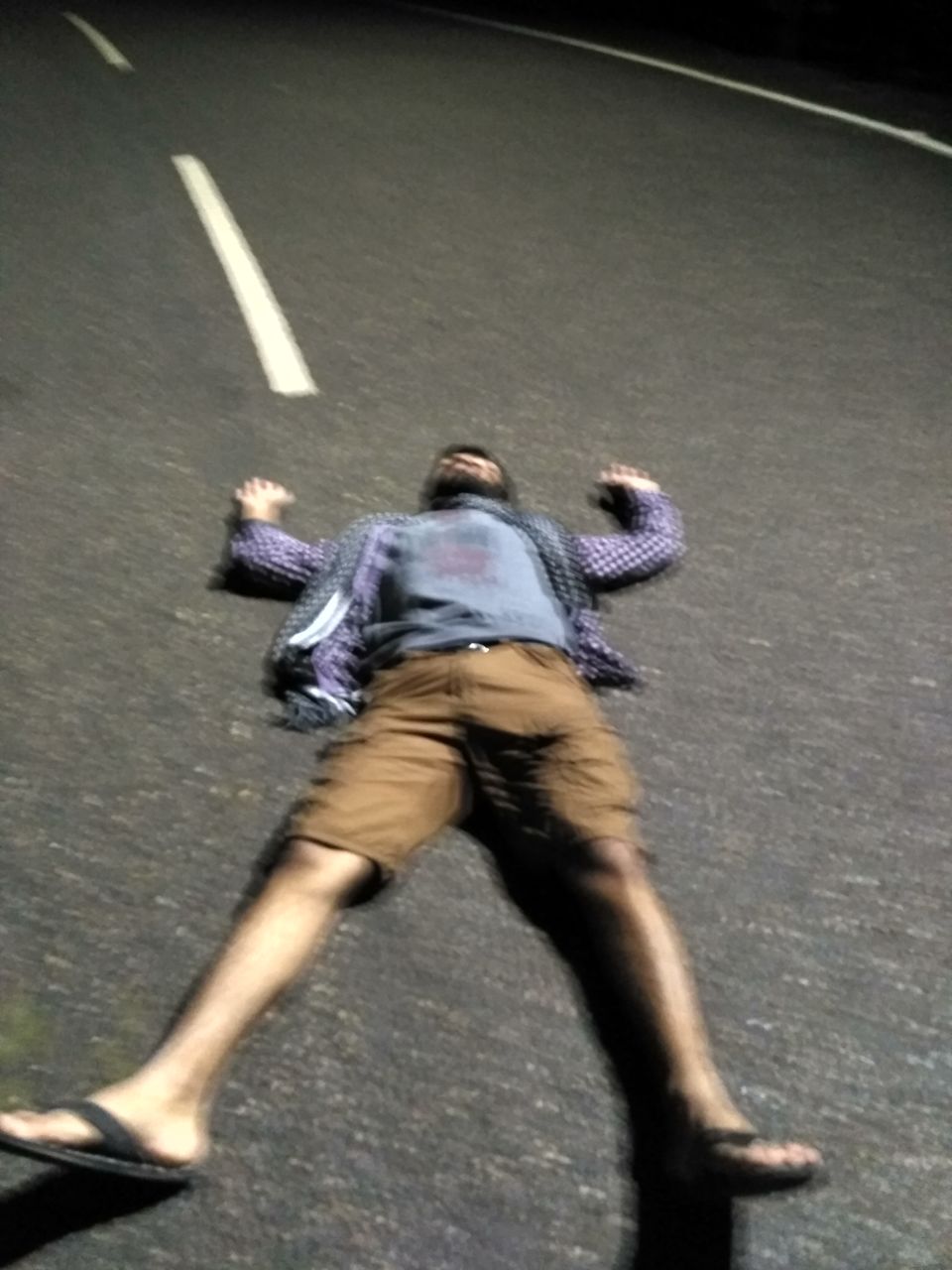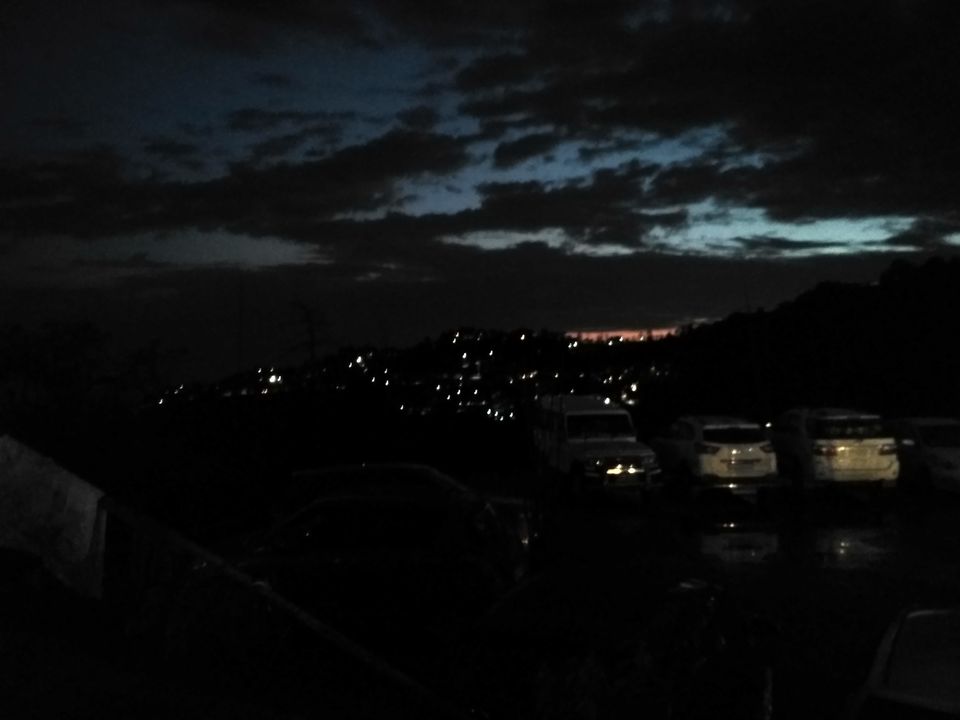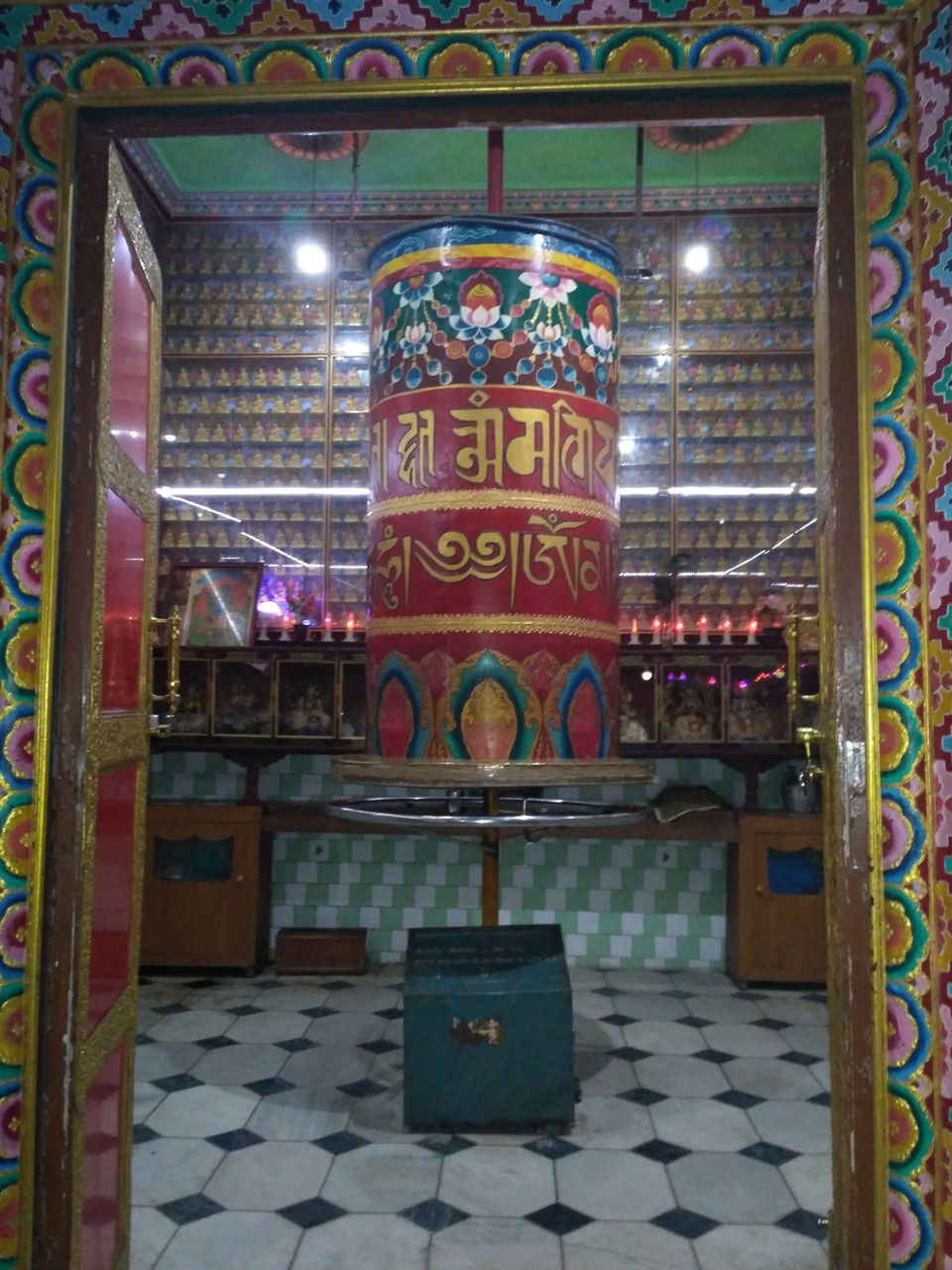 Night life of Mcleord is amazing , we went to different Tibet temples and just roam here and there .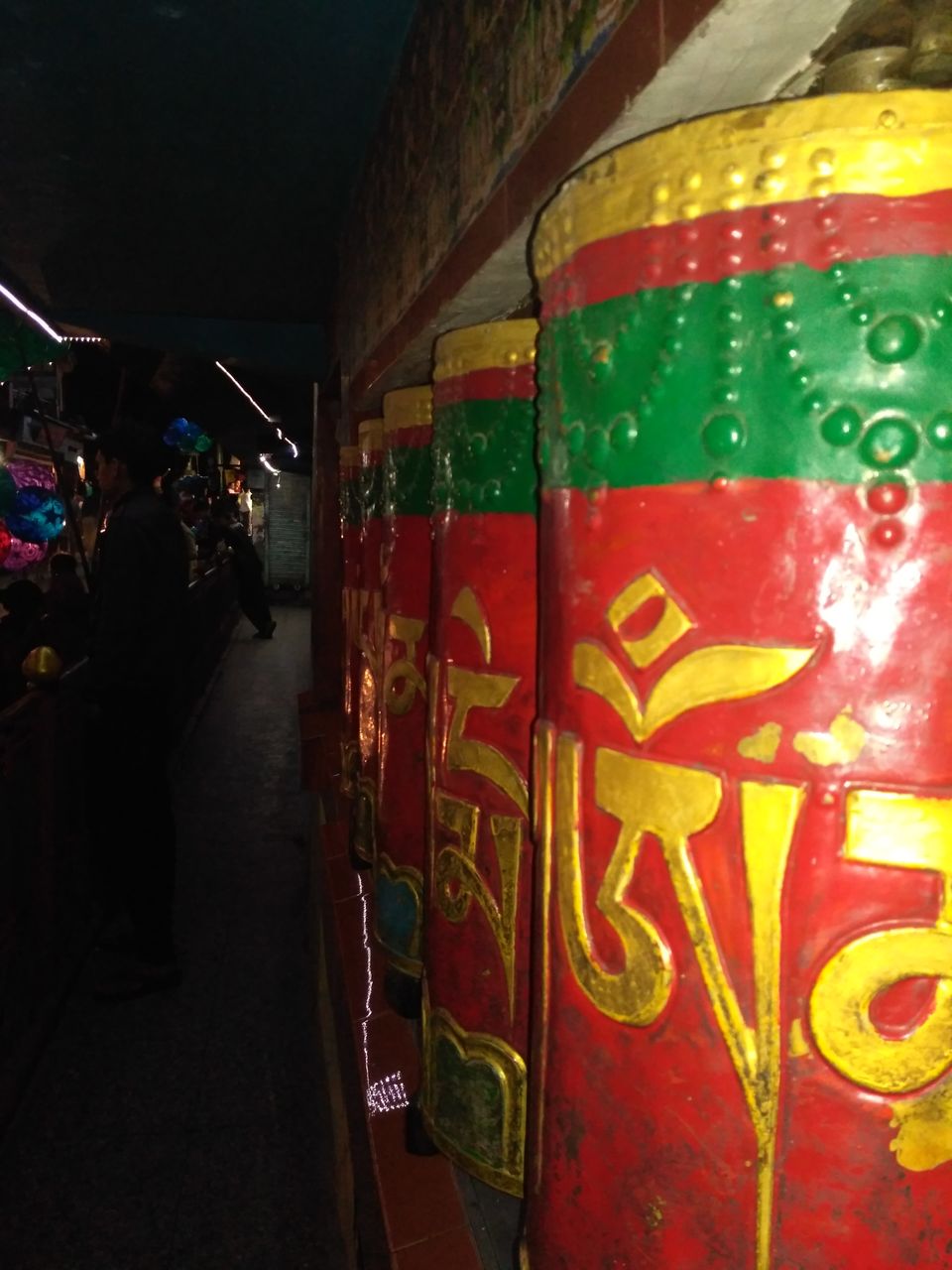 Day 4:-
Next day , we went to Tibet Museum , again a very new experience seeing the monks , doing there things.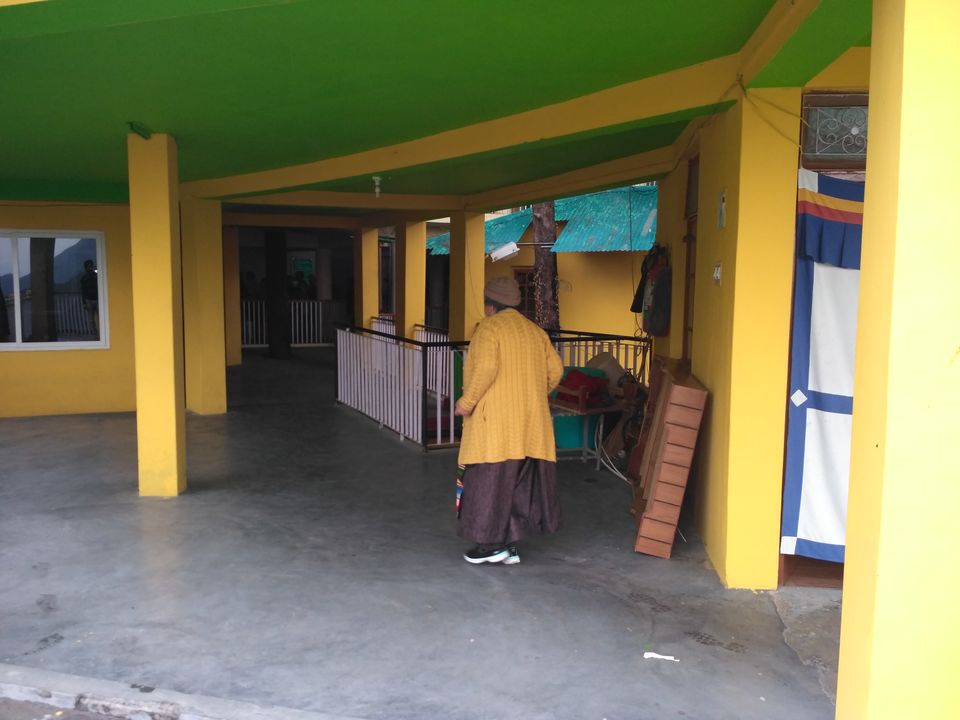 Then , we took the bus to Dharmshala , as Dharamshala is still left to explore , so we went to Stadium and then Martyr Park .
Dharamshala is more of the chilled places where you can just relaxe.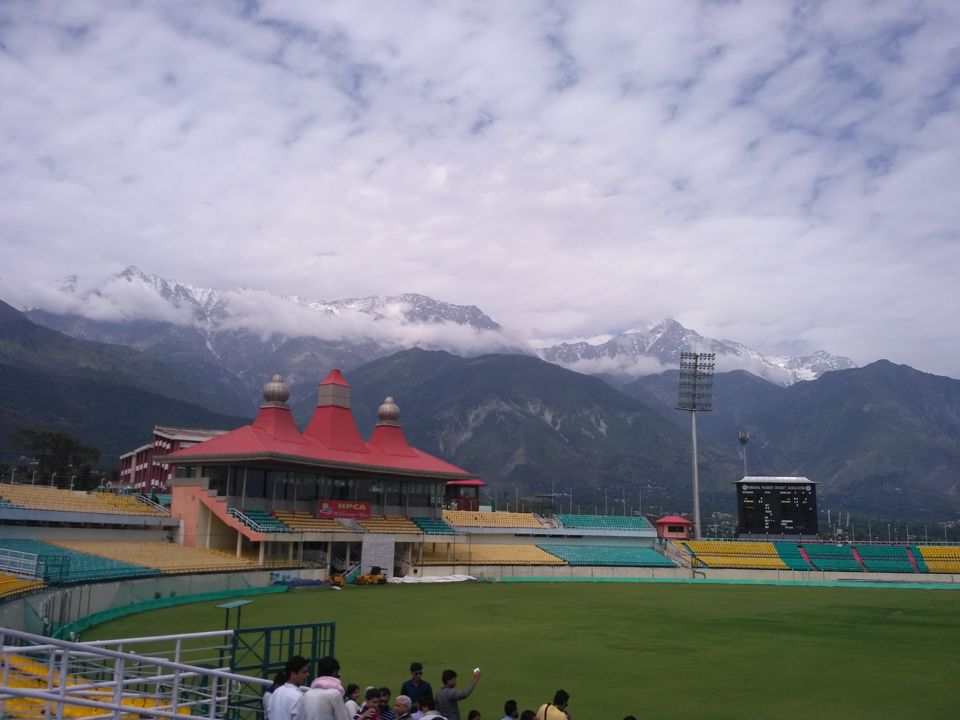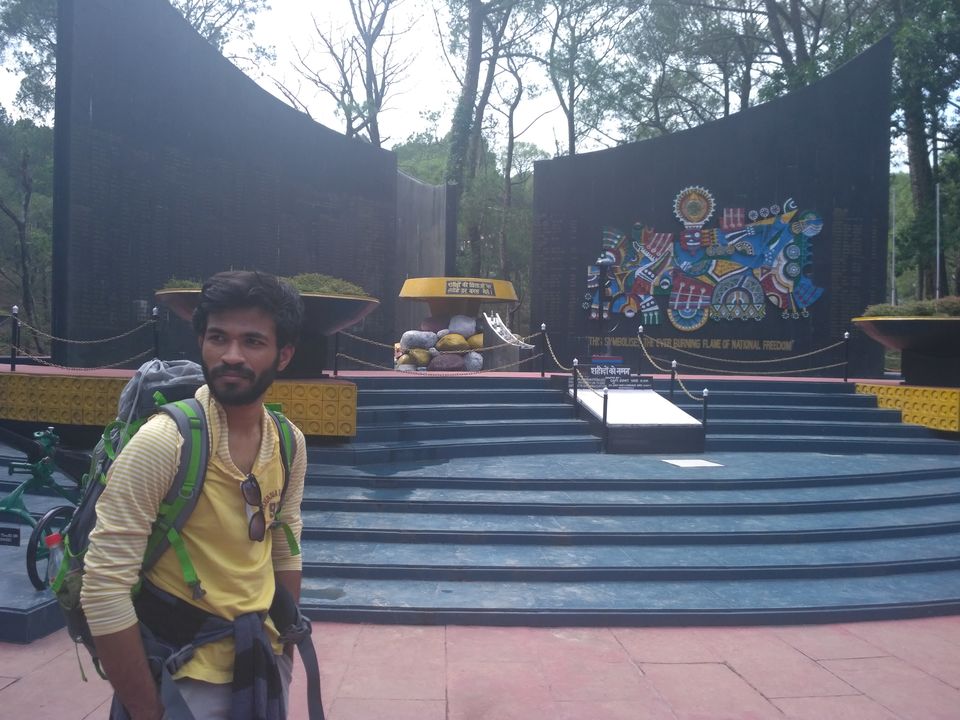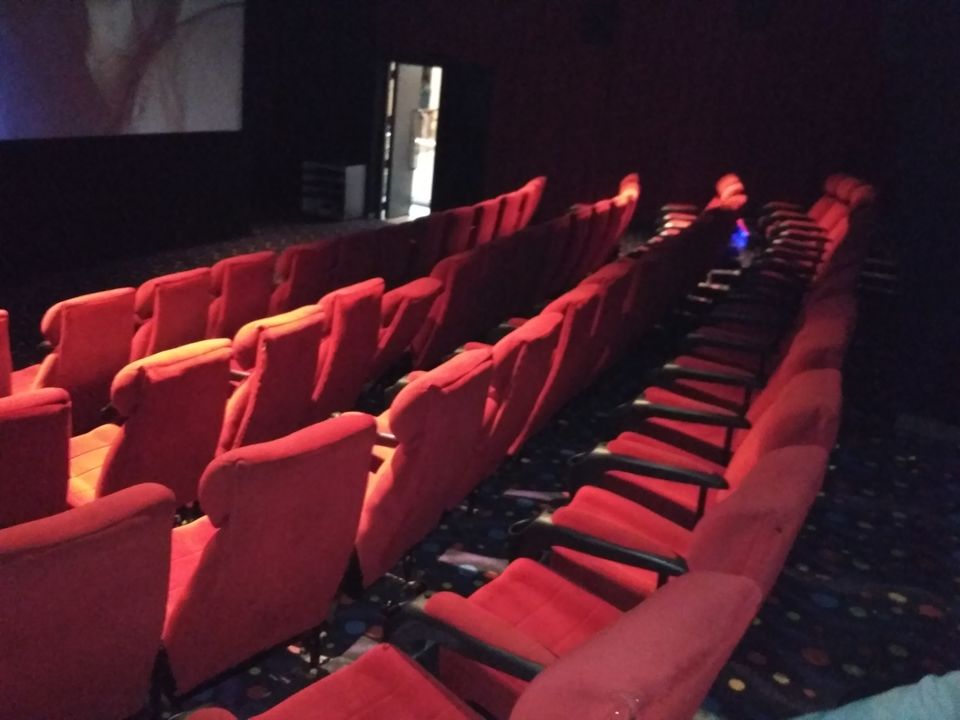 At last we went to watch the movie in Pathankot , again cheap tickets.
Then went back to home.