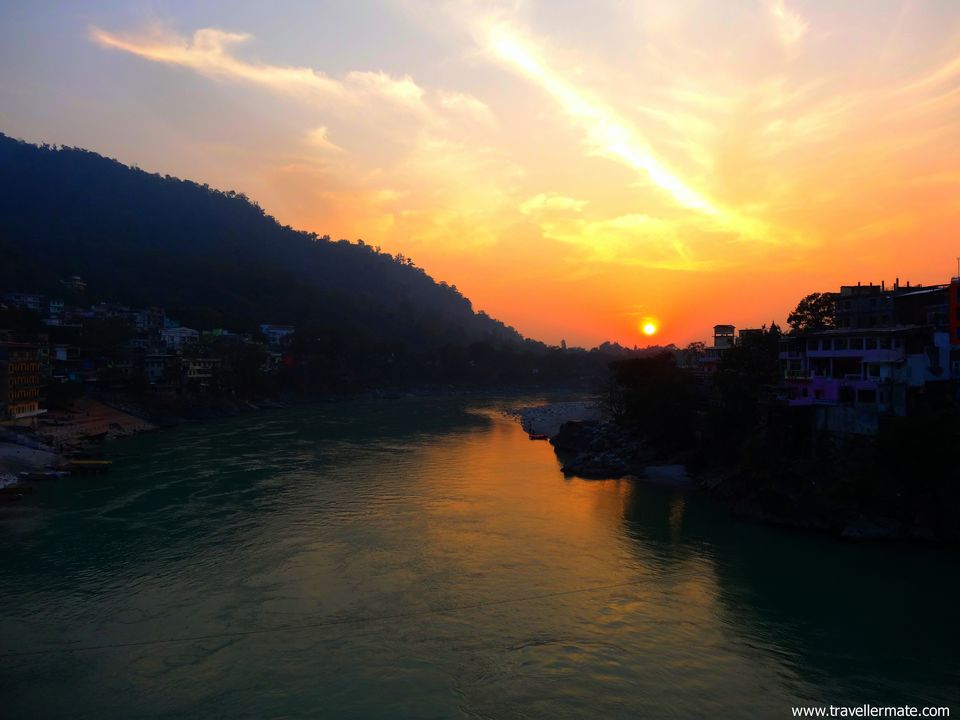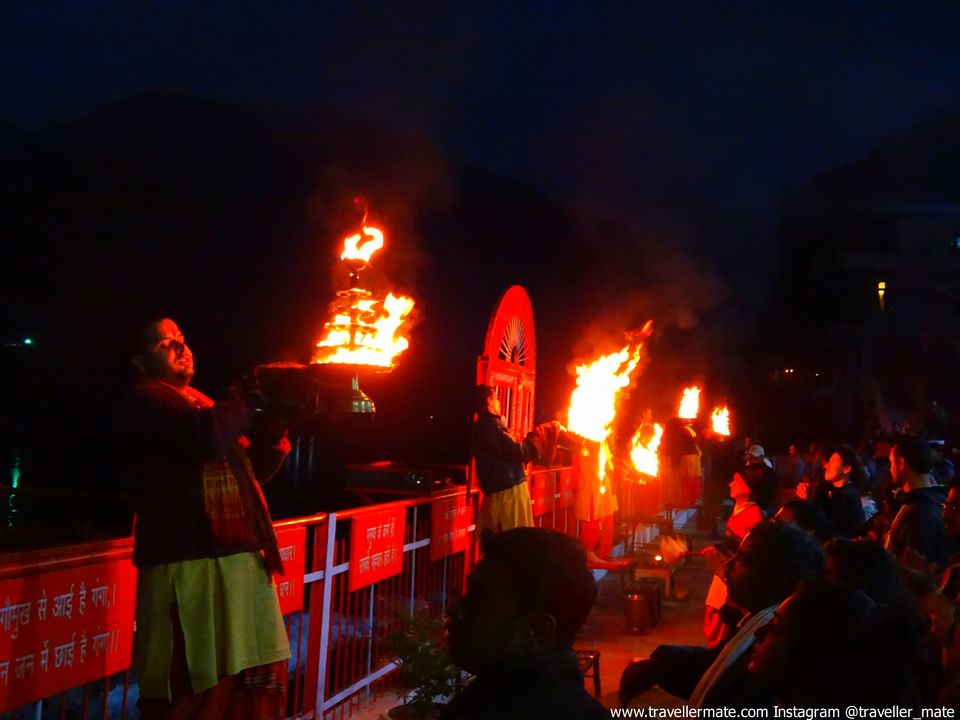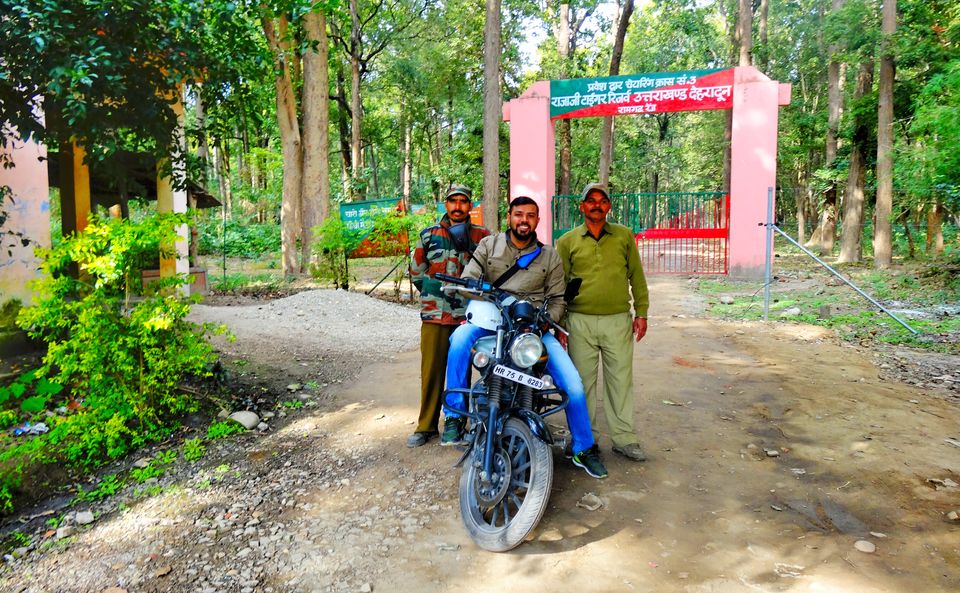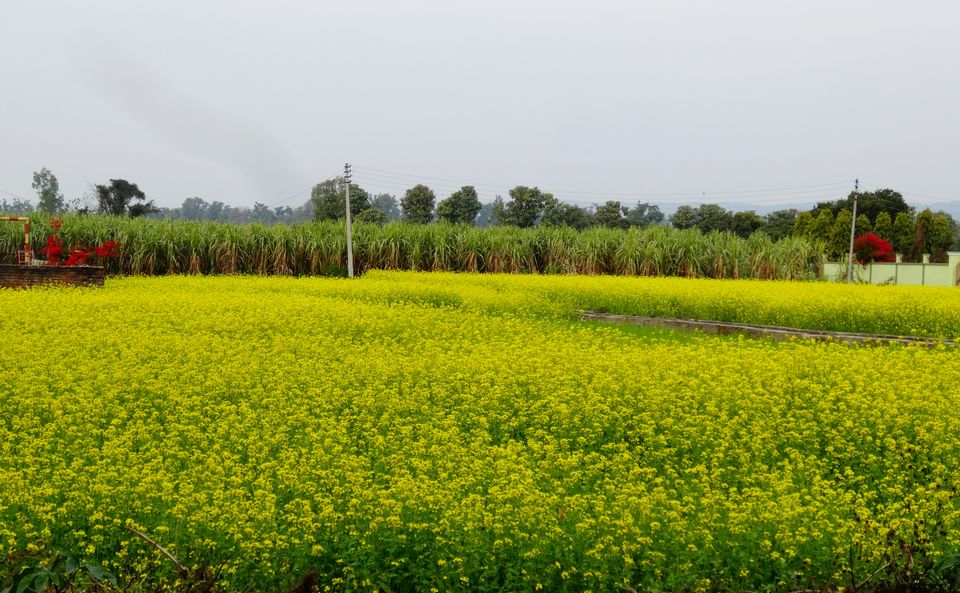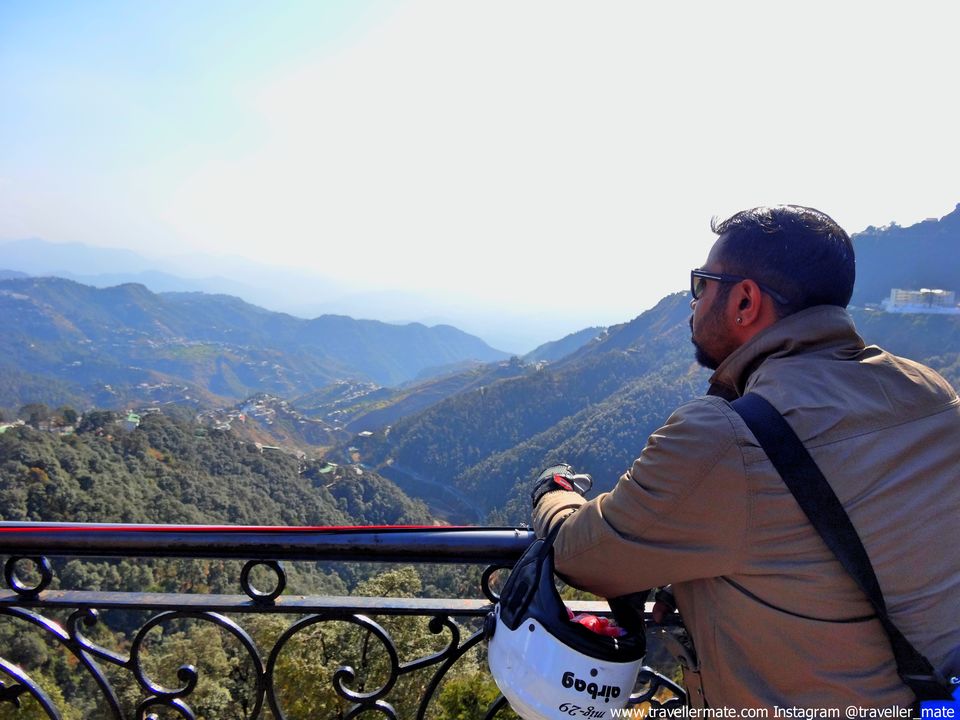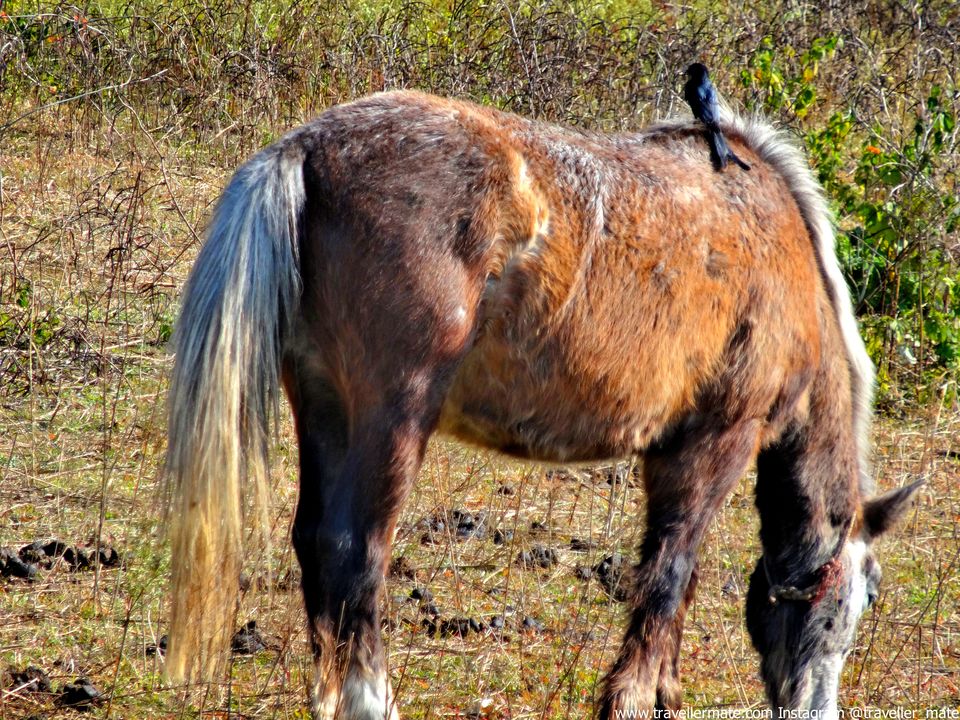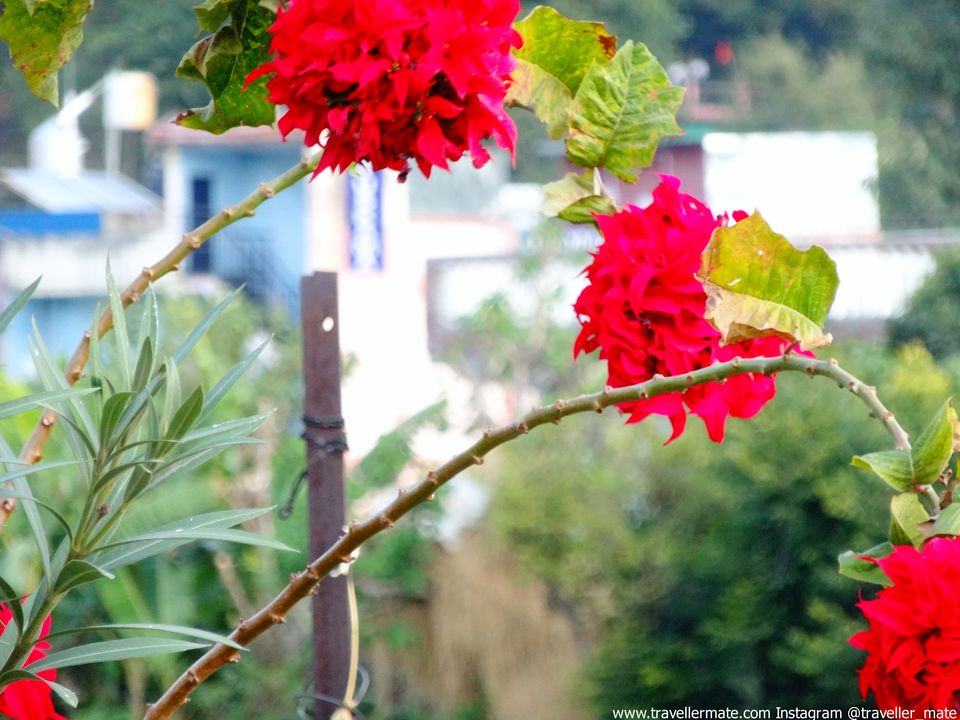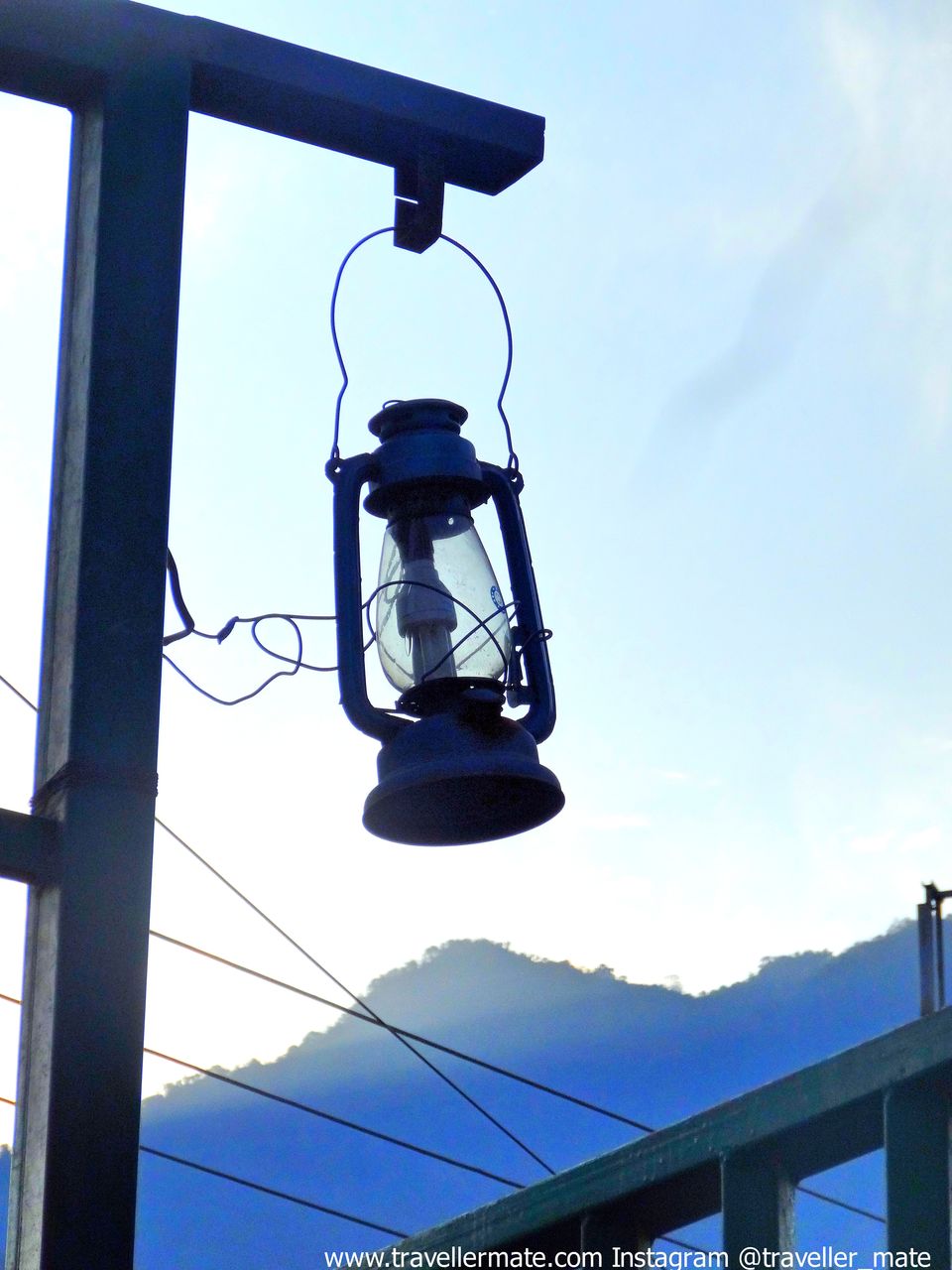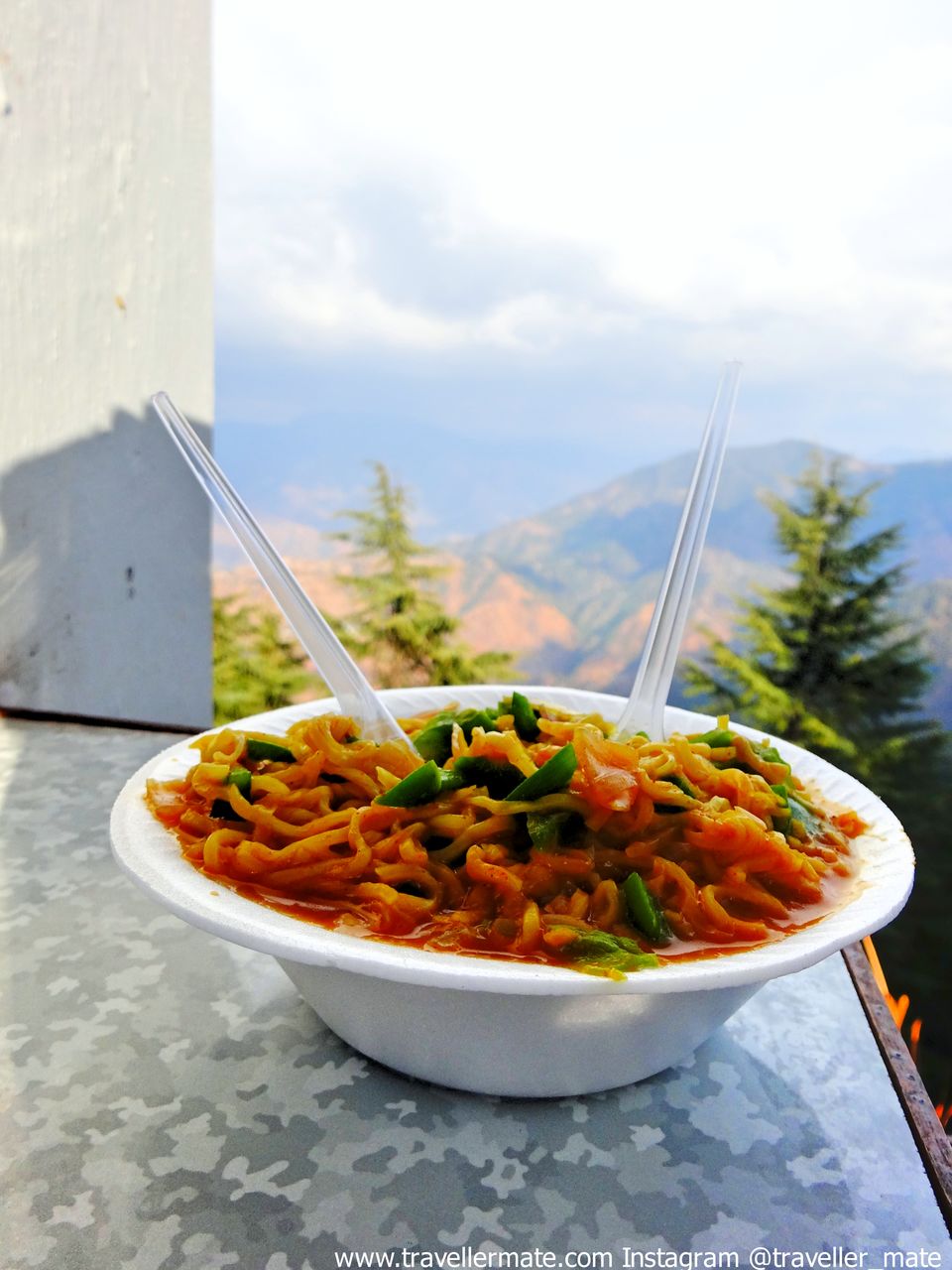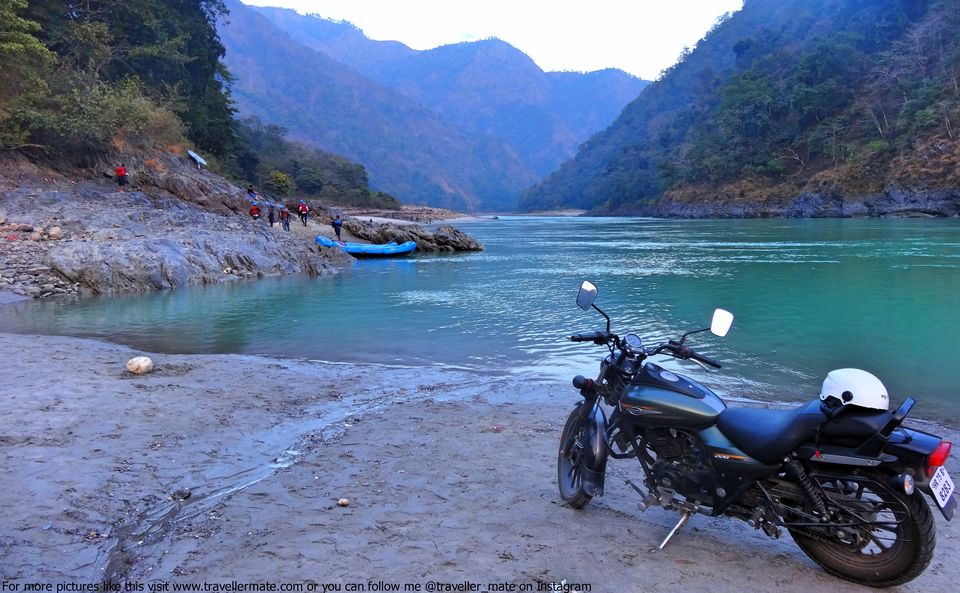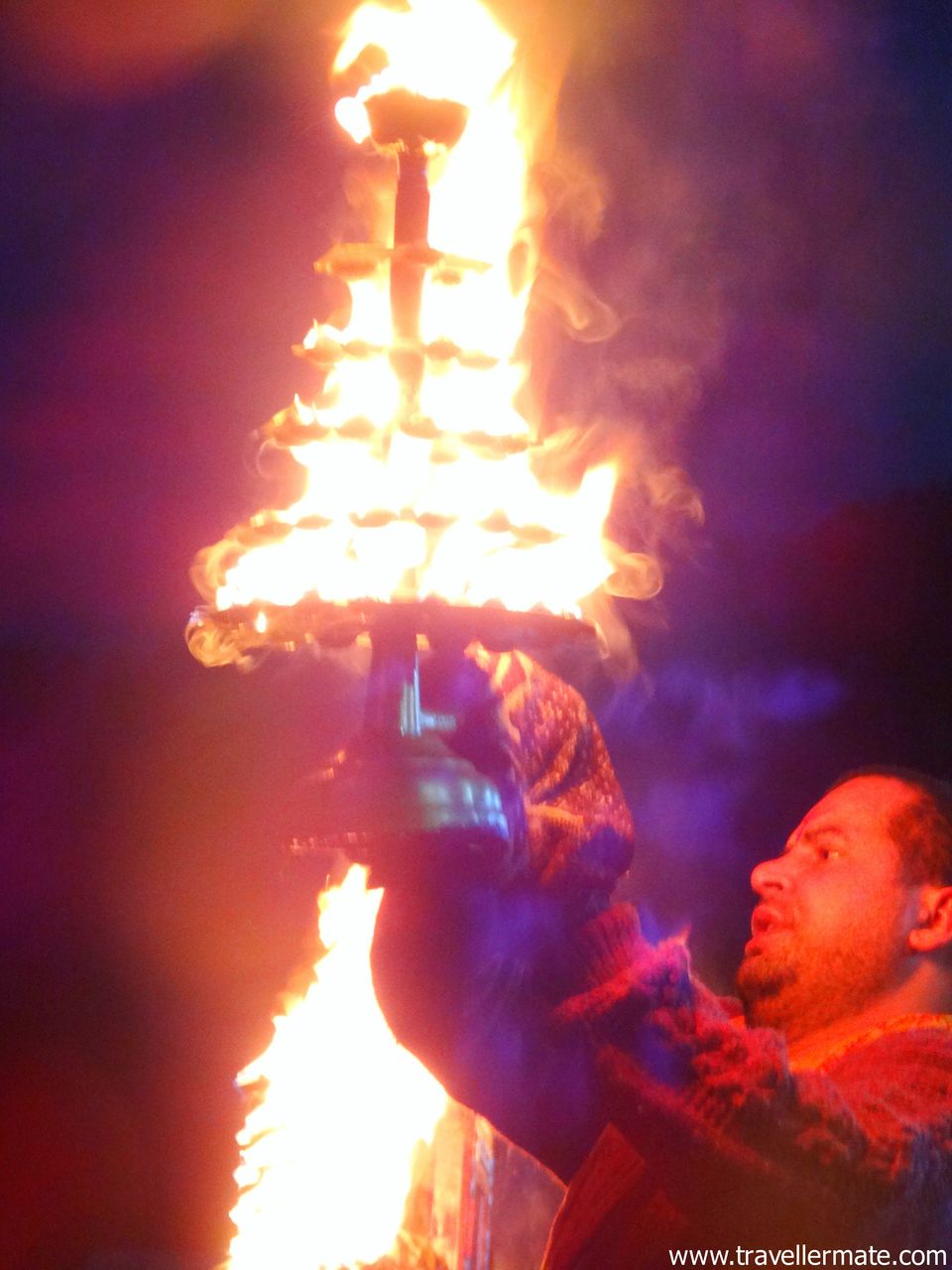 Solo Trip I always wondered how does it feels ? this time I experiences it and it was wonderful !!
I heard from someone a picture says thousand words but sitting on the banks of river Ganges and admiring the sky turning gold moment by moment made a fantastic start of my journey followed by the divine aarti on the banks of ganges river people enchanting "jai ho gange jai ho gange maa" with those loud bells that syncs to your soul.
The next day I hired a bike and headed towards Rajaji national park, travelled through a forest was almost dark (12 in the noon) cold breeze, and the utmost forest silence I almost started praying to get out fast of the forest (as it was wild elephants area and I was on a bike) Luckily I got out and took deep breaths. The next point was Haridwar the journey was pleasant met a lot of our ancestors (monkey :D) on the way. Haridwar was not as I had imagined full of people/ crowded instead it was not crowded at all, I took some dips in the cold chilling icy water.
The last day 1st January I have reserved for Mussoorie trip, the ride was awesome, rode along side forest (clicked some wild horses enjoying sun) then come the plains, some local villages (great yellow farms) and finally the steep slopes and sharp turns in dehradun to mussoorie roads (awesome points to see the way up and don the hill). It was fun. Rode till the new laal tibba and cited the huge range of Himalayas for the first time in my life. I wonder standing there if any camera who can actually capture such a huge range :D your sight gets limited there, the great himalayas go beyond anybodys reach. Luckily it rained that day and I was able to see the most far off mountain peaks. Also forgot to mentioned tasted the maggie on new laal tibba, delicious it was, never ever have it tasted so better than on that day in the shades of the mountain.
Finally I went for my hotel the same day and reached safely.