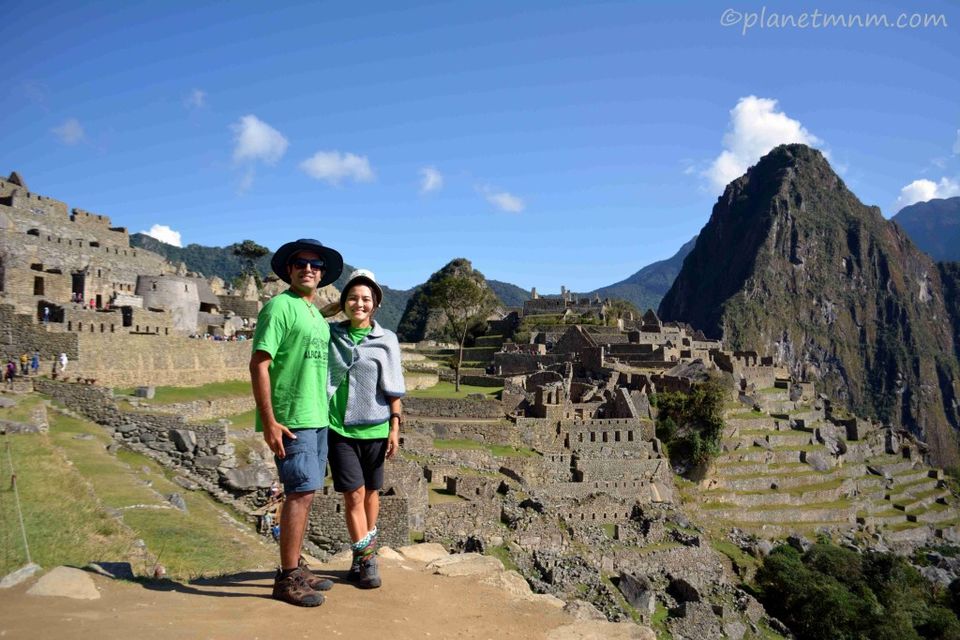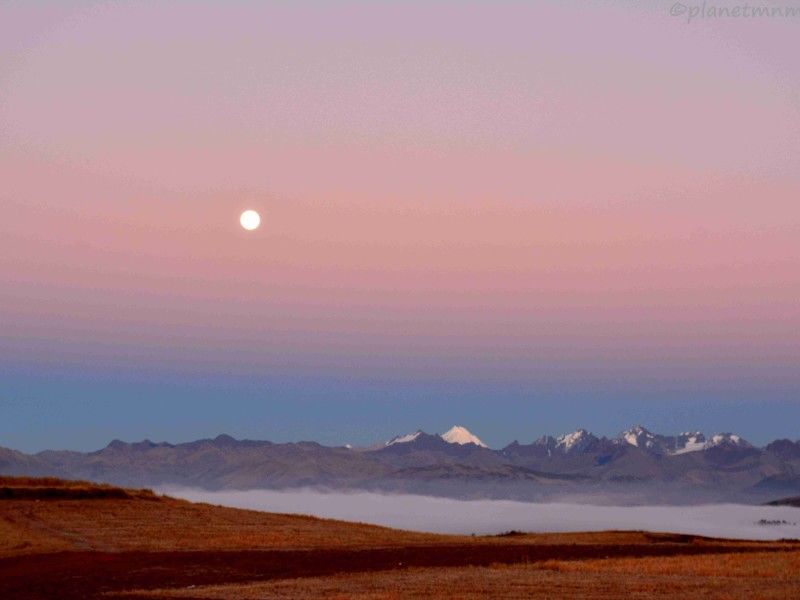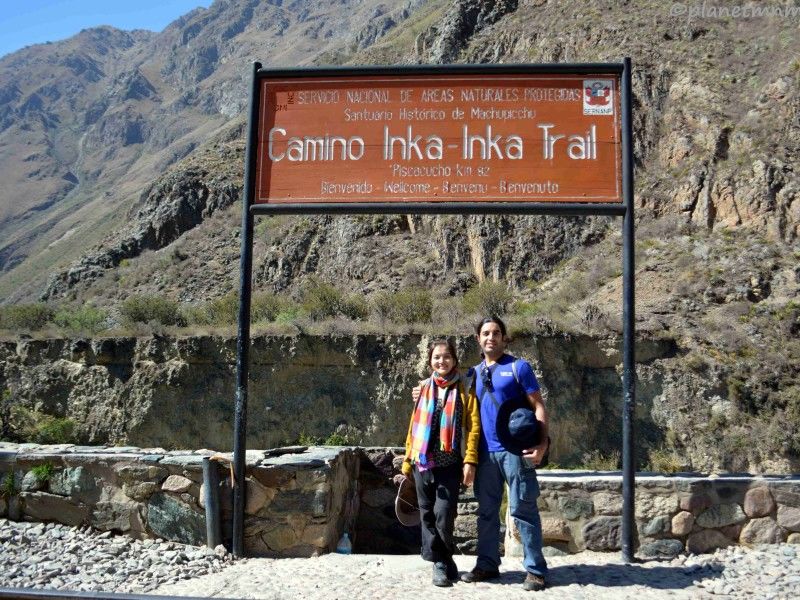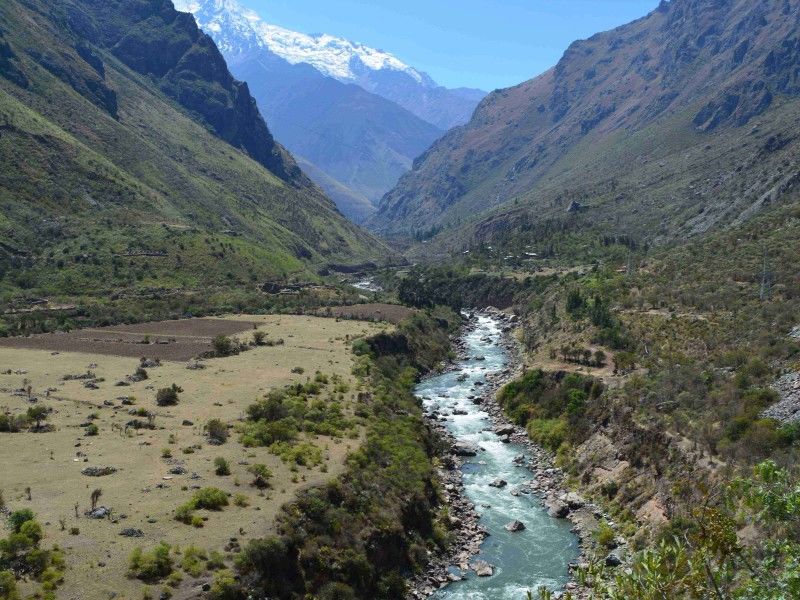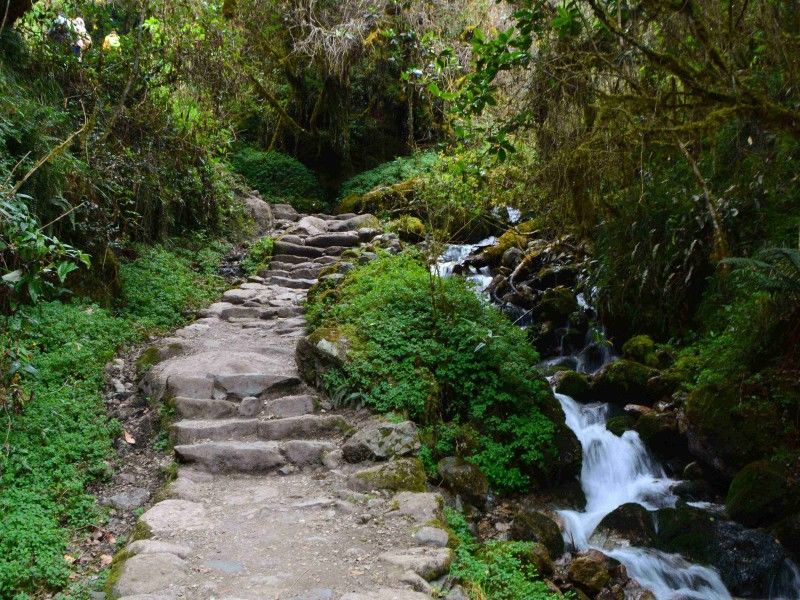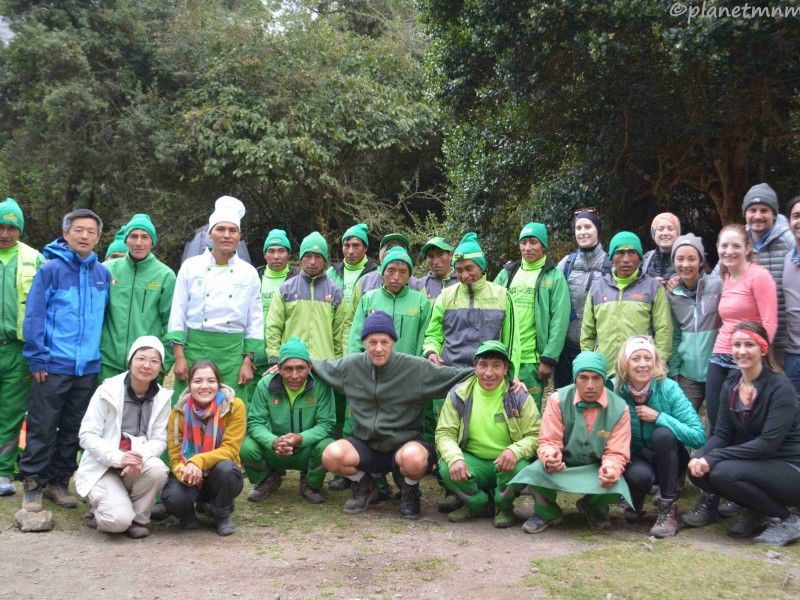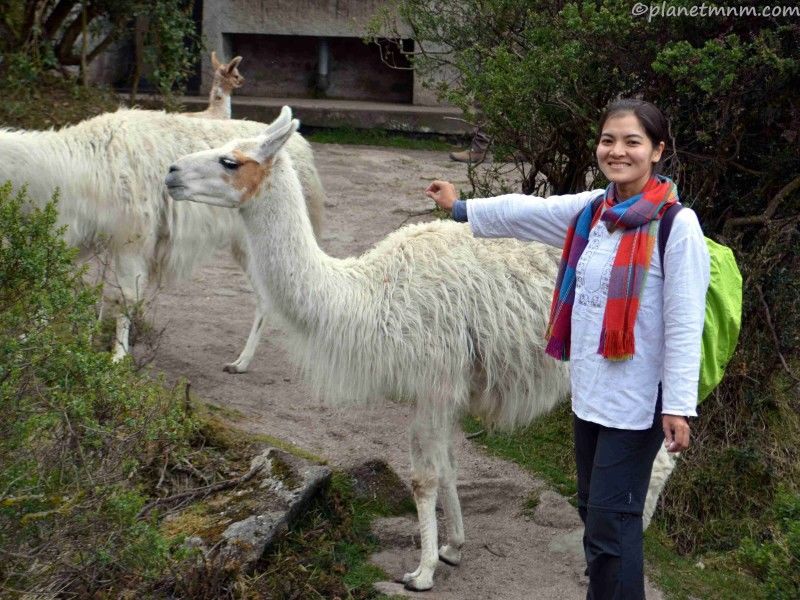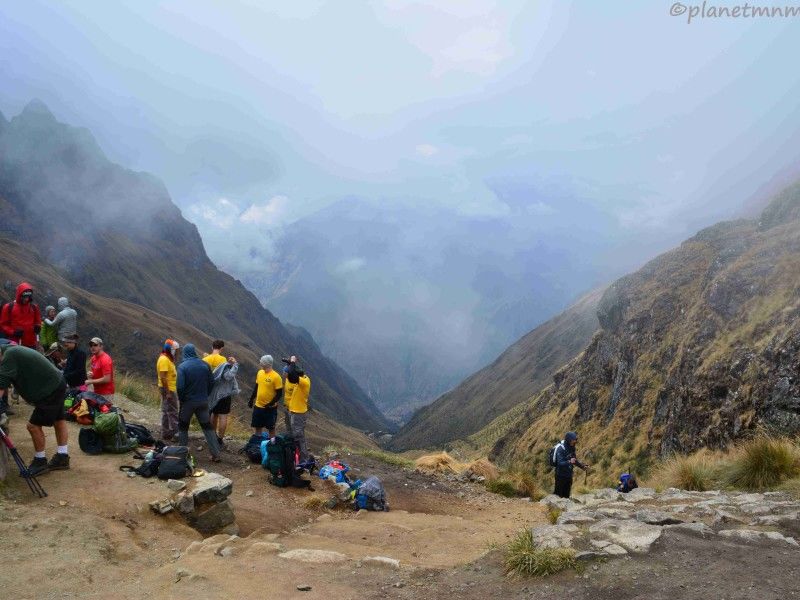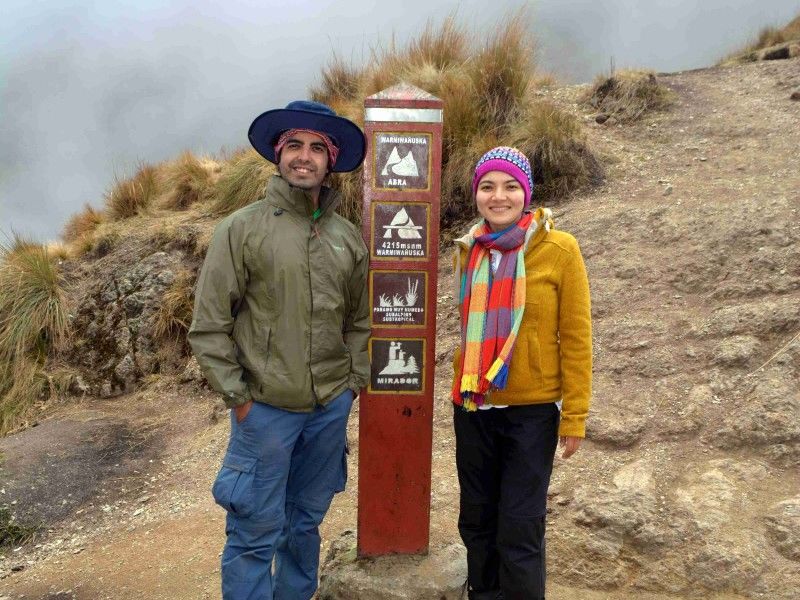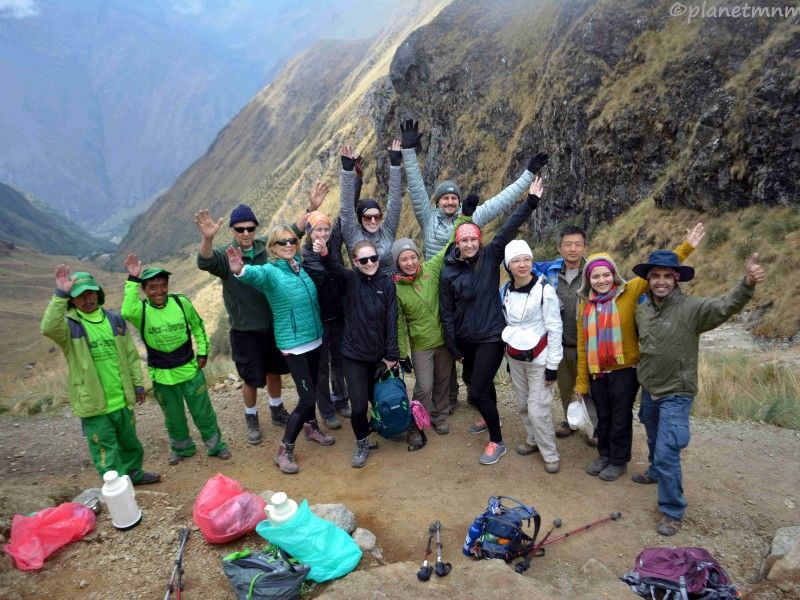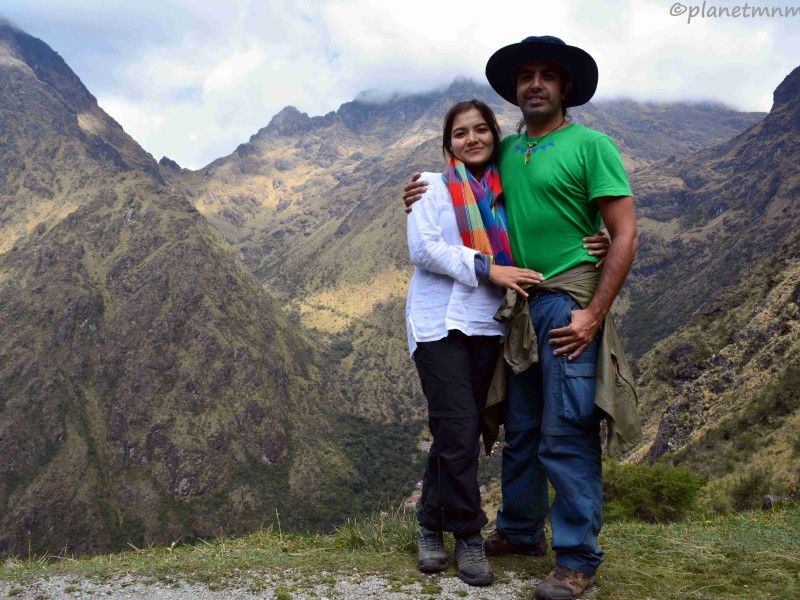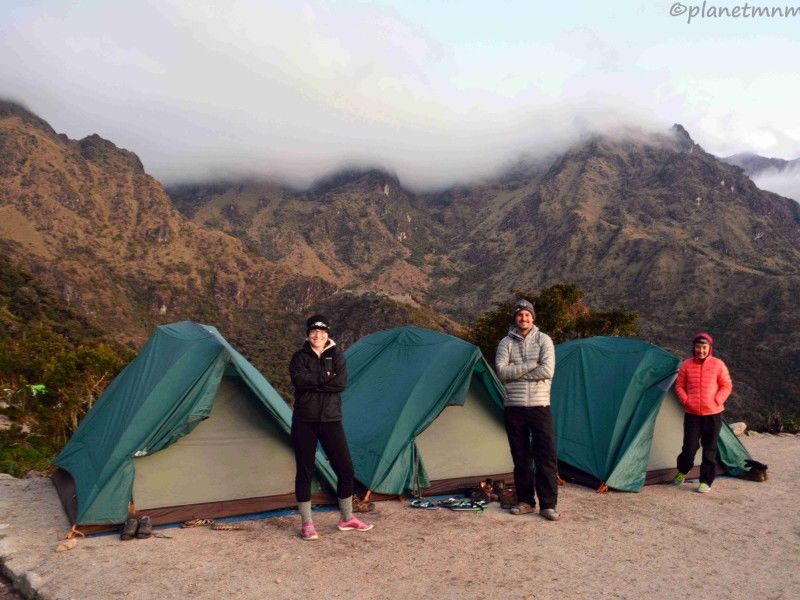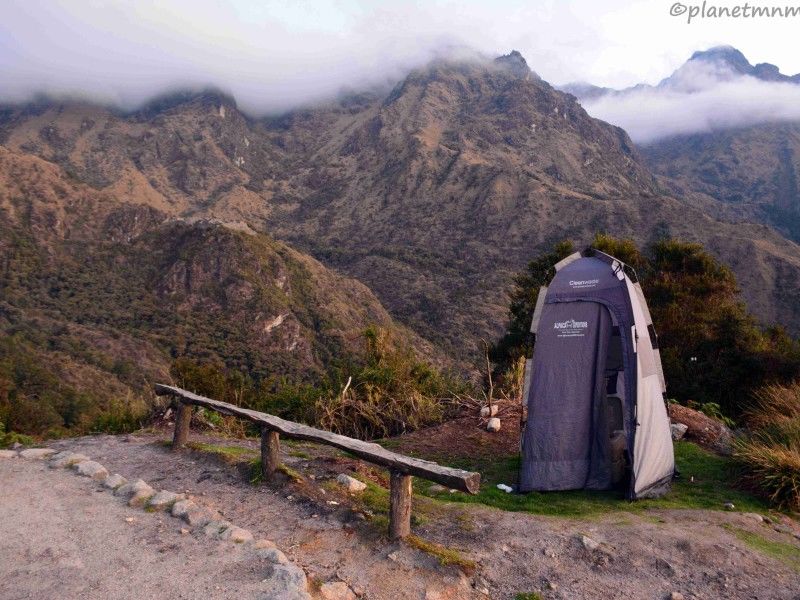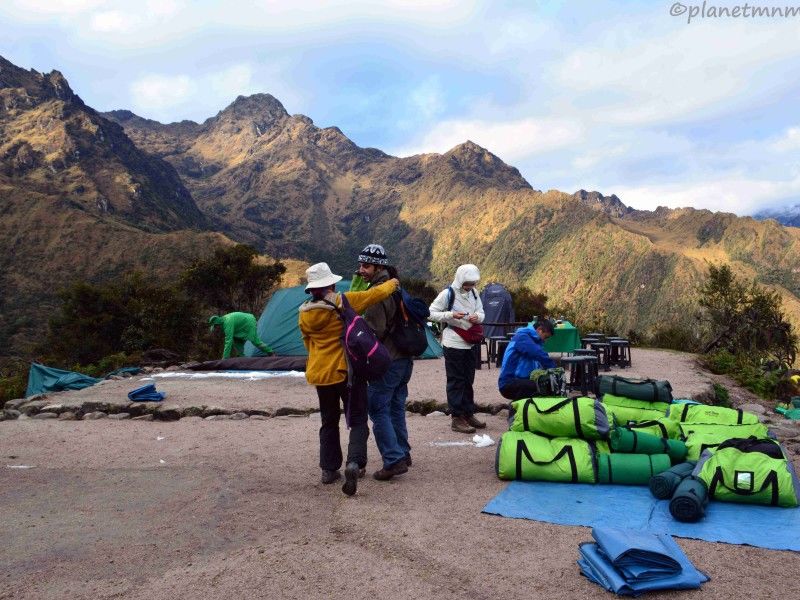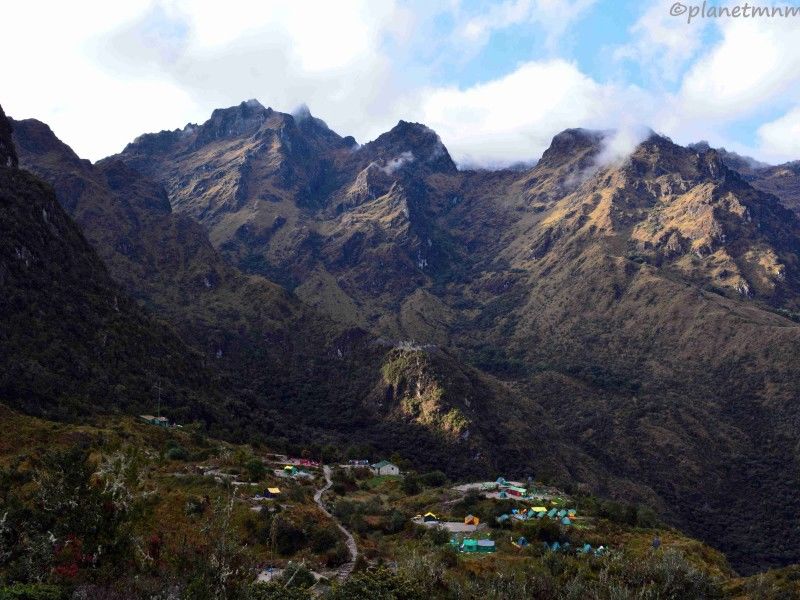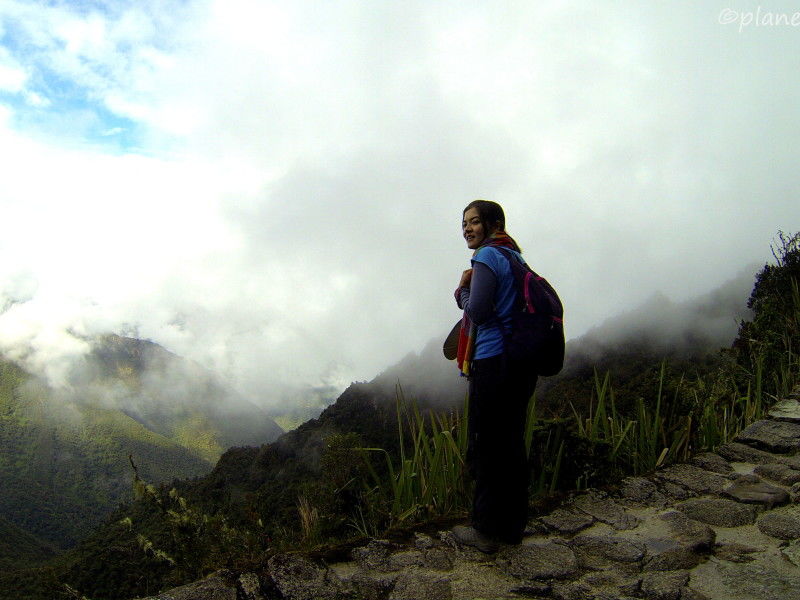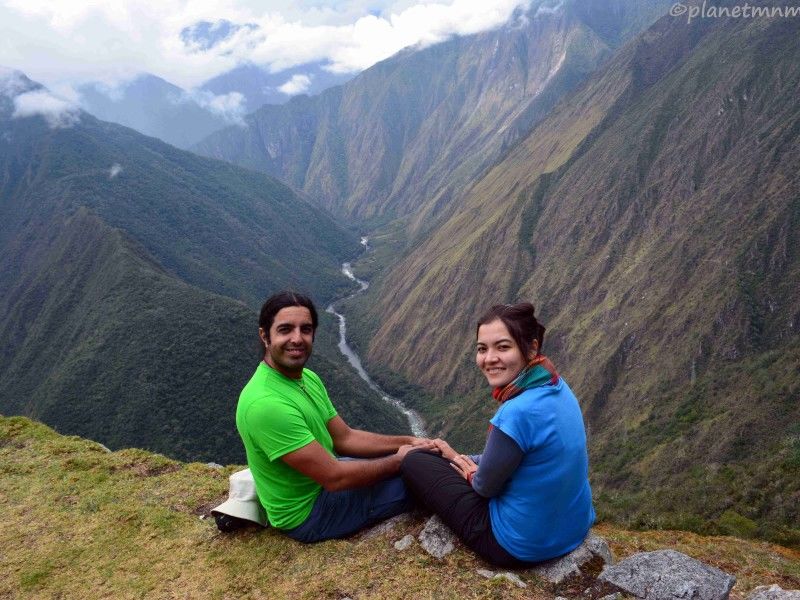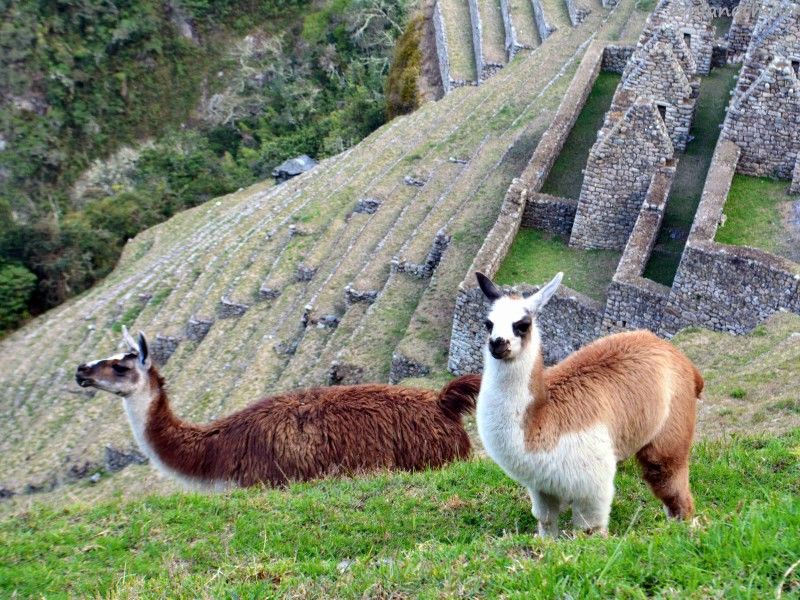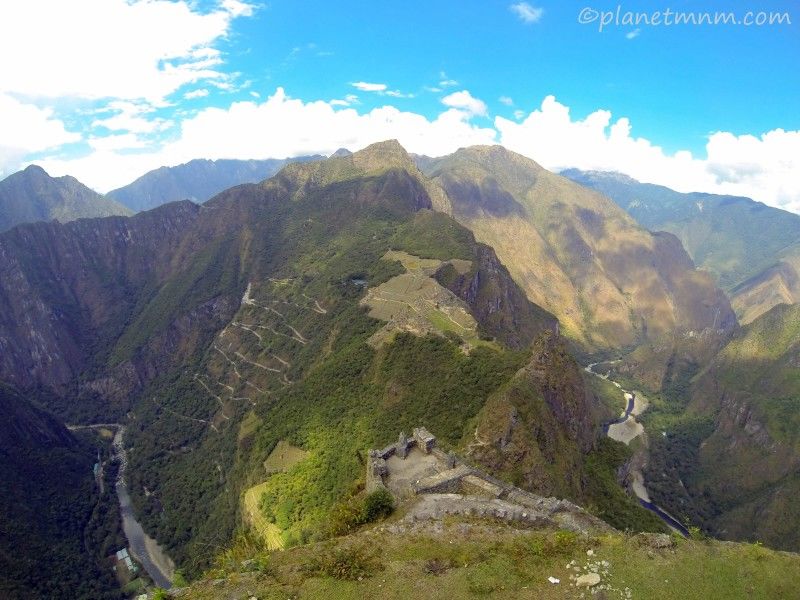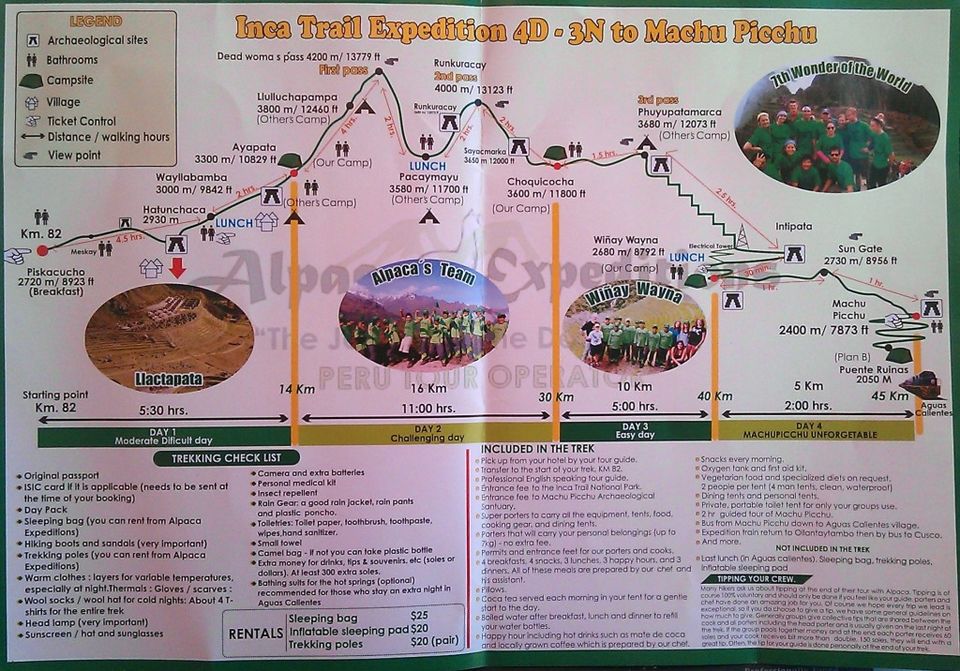 Yes we did it! After months of planning, waiting, anticipating, sweating and hiking in the Andes 4 days 3 nights we finally completed the Inca Trail to Machu Picchu. As the saying goes "The Journey is the Destination" and what an amazing journey it was for the both of us. The Inca Trail is a 26 mile/ 42 km trek through Andes mountains.
After days of sleeping through the rain and snow, fighting altitude sickness, the pain in our knees and legs as we climbed mountain after mountain, we were blessed with the sun and clear blue sky when we finally reached Machu Picchu. The sunshine is essential to appreciate Machu Picchu in its glory which can really make all the difference to a picture. This is what we capture for our memory.
Inca Trail – Day by Day
We went through the Alpaca Expeditions tour and almost everything was included. It was surprising to know that for our group of 12 people there were 19 porters and 2 guides. Yes, that many porters were required to carry everything from tents, food, water, cooking equipments, portable toilets etc. There is a 25 kg limit weight which a porter can carry. Carrying 25 kg on back climbing those mountains is no easy task, I truly appreciated them.
Day 1 –
The excitement began right on day 1 for me. We were picked up from our hotel in Cusco at 4:30 am, had breakfast at Huayllabamba and started trekking from KM 82 around 08:00. Hiking on day 1 was relatively easy, we were given plenty of breaks in between climbs and it was also an opportunity for the team to get to know each other. In total we completed 14 km though the mountains as planned, we had a delicious lunch in a small village where we were introduced to Chicha ( is boiled black corn drink) quite tasty and very popular amongst the locals. We were so spoilt with this tour package as we did not have to worry about any other physical activity other than get ready to climb. The porters took care of everything, our tents were laid out for us every night and packed away and carried out for us for the whole duration. We had happy hour to enjoy with our team and dinner every night before sleep while the guides entertained us.
Day 2 –
We knew day 2 would be our longest day. We hiked 16 km in around 9 hours and crossed two high passes – Dead Womas Pass (4200 m / 13779 ft) and Runkuracay Pass (4000 m / 13123 ft). It was crazy going over the highest pass, the climb was tough, the descent wasn't too easy on the knees either. Before sunset we arrived at our tents located at this beautiful mountain.
Day 3 –
After a cold stormy night of rain and snow we woke up to a dry beautiful morning. Breakfast was served in the open because our dining tent had collapsed due to snow. It was relatively easy hike of 10 km on day 3 with only 1 pass to cross – Phuyupatamarca (3680m /12073 ft). We were inside our tents at lunch time. We spent the afternoon visiting the Winay Wayna (2680m/8792ft).
Day 4 –
After an early 2:50 am wake up we left our tents around 3 am and soon arrived at the checkpoint. We waited in queue for 2 hours for the checkpoint to open. At 5:30 am when the checkpoint opened we quickly hiked for another hour to arrive at the Sun Gate and got the first glimpse of Machu Picchu. There we were after hiking for 3 long days and very early morning a beautiful view of Machu Picchu. We spent 2 hours on a guided tour with our guides exploring and hearing the story of Machu Picchu. It was overwhelming to be here to see, feel, understand and be apart this lost city. It is also very hard to comprehend how high Machu Picchu is until you descend down to the Machu Picchu town where the train station is. We also hiked to the scary Winaya Picchu (just next to Machu Picchu) to get a bird's eye view of Machu Picchu.
If you are looking for detailed information there is a leaflet from Alpaca Expeditions which I would definitely recommend. This Green Machine company is also rated as one of the best in Cusco for the classic 4D/3N Inca Trail. They provide portable toilets, comfortable and warm sleeping bags, fresh food and snacks along with all the necessary things one would need while trekking.
This trip was originally published on Planet MnM.