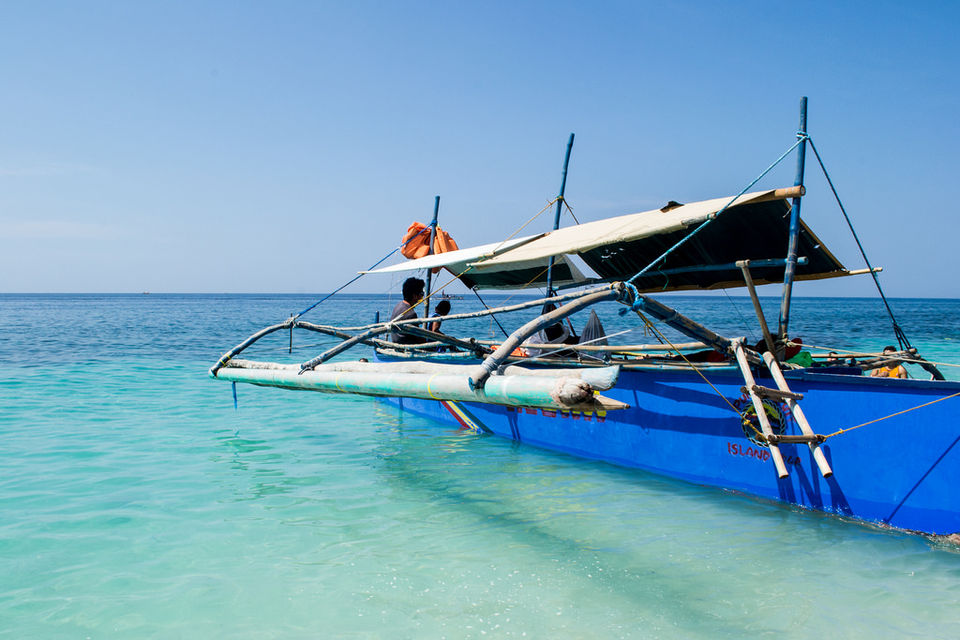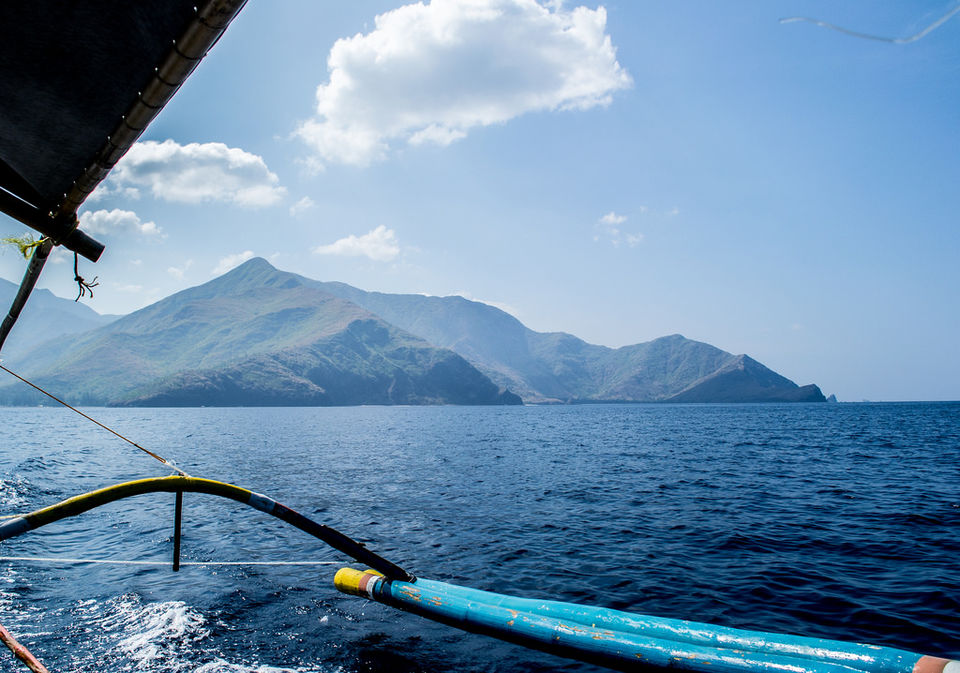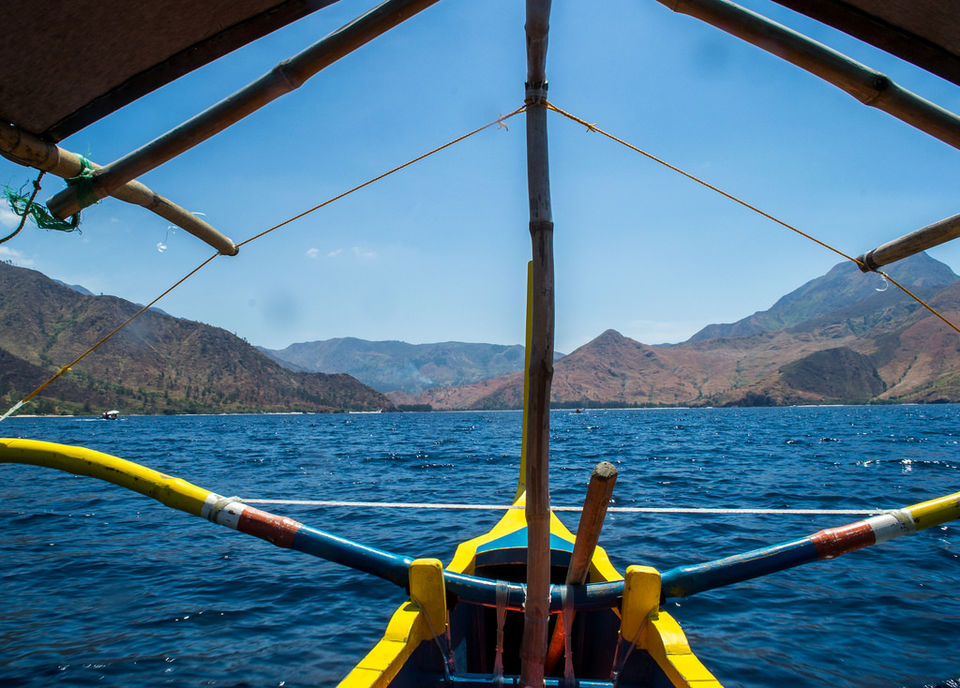 I am not sure whether you will agree with me on this or not. There are very few places in this world you just can't purge from your memory. It will get stored in your hypothalamus permanently. There can be several reason for that. In my case most of the time it's for some specific reason. My trip to Pundaquit is one of them thought it did not start the way I wanted.
Eight of my friends including me planned for this Zambales trip for almost a month on the long weekend of the Holy week. surprisingly on the day of our journey everyone back tracked, due to several reasons, some for personal reasons, some for professional and some for basically 'No' reason. Previously I planned to leave in the early morning. But then, as nobody was there with me, I had to travel alone and of course I did not want to waste this amazing opportunity to travel Zambales before I leave Philippines. Due to Holy Week holidays it was tremendous rush every where, for bus and for flight to travel from Manila. I reached Victory Liner bus depot around 9pm in the evening. Even though it's only 3 hours journey to Olongapo city, just to get the ticket it took around 4 hours and another 5 hours waiting at the bus depot after that.
I have reached Olongapo city around 12pm next day. Wonderful. Well needless to say I was dog tired already as did not get time to sleep for more than 2 hours. More than frustrated I was heart-broken and pretty angry on my friends, isn't that normal? But then life is all about learning, isn't it? The Lesson well learned.
Pundaquit is a place not very far from Olongapo city, you can take any bus going to Santa Cruz and have to get down at San Antonio. From San Antonio another 20 – 30 mins in Tricycle to Pundaquit. I wrote about the Secret Pine Forest discovery in Anawangin Cove which also was the part of this trip. You can read that story from here. I spend one day in Subic and next day we started for Island hopping in Pundaquit. I was carrying my SLR D3100 with 40mm and 18-55mm lens with me. No tripod.
It was around 9 am in the morning, and I have started my trip through the mesmerizing blue on a Yellow-Blue Filipino banca. The sky was clear and the water (South Chine Sea) was clam. The brown and greenish cove with dark blue water, just like a set of treasure hunting movie, just waiting to welcome me. The serenity has taken complete control over the blueish part of the mother nature. I was just looking at those Stone Islands from my Banca and there is a lot of stuff in my mind.
I do believe in almighty but that becomes more dominant when ever I am in trouble, well that's me. But I was in trouble, I mean being an expat and sitting along with 5000+ people in the middle of the night in a bus depot, is not something you can ignore easily and Manila is not exactly the safest place in the world. Mobbing, snatching is pretty normal there. Fortunately I did not have to face anything like that in my entire tenure in Philippines. I couldn't move my eyes for few mins from this unbelievable beauty, I mean how can it be so beautiful. Frankly I am ready to go through these kind of troubles just to see the places like this. Am I am speaking like an explorar ? :)
Yeah. I did it, I made it through. May be almighty was just testing my gut, my ability to explore
It was just an amazing journey. What I have witnessed is my inspiration, is the food for my eyes and root for my experience. Now I guess you can understand why this trip was so important to me. I found the serenity here, I found my happiness even after so many hurdles. There are still few photos and stories left from this trip. I will share them in next few days. Hope you are doing awesome and don't forget to share your thought on these photos and the story.
Stay tuned !!!