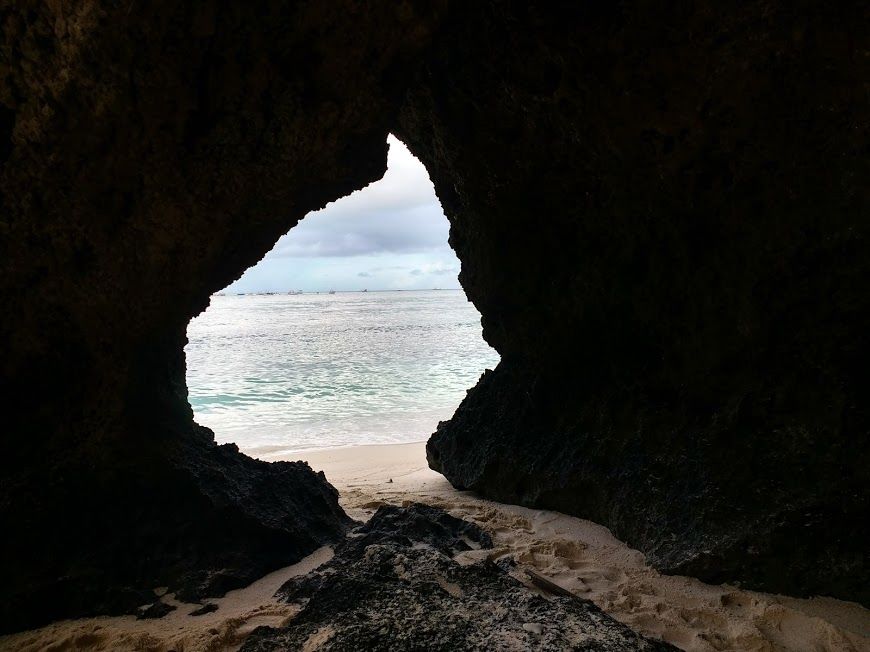 Located in central Philippines, this little jewel has received many awards from travel publications and agencies. It has made to list of "Top 10 destinations to visit in 2016". And if I have to award it, I will address it as "Best place for honeymooners".
Dancing on white bed of sand while listening to those wild waves of ocean is not a dream of yours? Treat your eyes here, rather than just imagining how it would feel.
The picturesque beach offers some of the best spots for pictures and I too did not miss the opportunity…
Sunset here is never to be missed. Those unnamed colors seen in the sky would be the lifetime memories.
Also, you will see the sand artist at their best, almost at every half kilometer….Keep clicking, I told to myself.
The happening beach is full of palm trees, bars and restaurants. Boracay is the best place for relaxation and nightlife and once visited, you will agree to that. The night life here is all about exploring, walking barefoot, enjoying different cuisines, trying karaoke, relaxing while enjoying massage, observing and sinking in the ambience around and finally, sleeping on towels on beach, while looking at those shining stars…..
The blue water and white sand are not allowing me to go back to my real life, although I am already back and believe me, you too will not….
And with this, if you think, Boracay story is over here…..Sorry, my friend. Stay tuned to drink the beauty of islands around….
#Boracay
#Philippines
#Travel
#Beach
#WhiteBeach
#Memories