Everybody loves to shop and bring home a souvenir that reminds them of the country they visited. Cambodia is no different since there's an array of beautiful sculptured works, traditional products, and eye-catching handicrafts.
Some of the items in Cambodia are useful and work well as gifts for someone special or simply to amp up your existing home décor. Even though Cambodia cannot be considered as an attractive shopping hub in South East Asia as compared to Thailand or Singapore, but is definitely a destination that offers exclusive products made out of silk, bamboo, rattan, clay, and wood.
If you are not sure what to pick when in Cambodia, then here's your guide to buy the top 5 souvenirs!
1. Custom-made silver jewellery and silverwares
As more travellers started flocking to this country, the demand for Cambodian silver Jewellery started to increase. In Cambodia, silver products are specially used in religious etiquettes that have been practiced since the 11th century. If you love accessorizing your outfits or adorning the little corners of your house with unique décor pieces, then a silver product with uniquely designed Khmer pattern is something you should bring back home.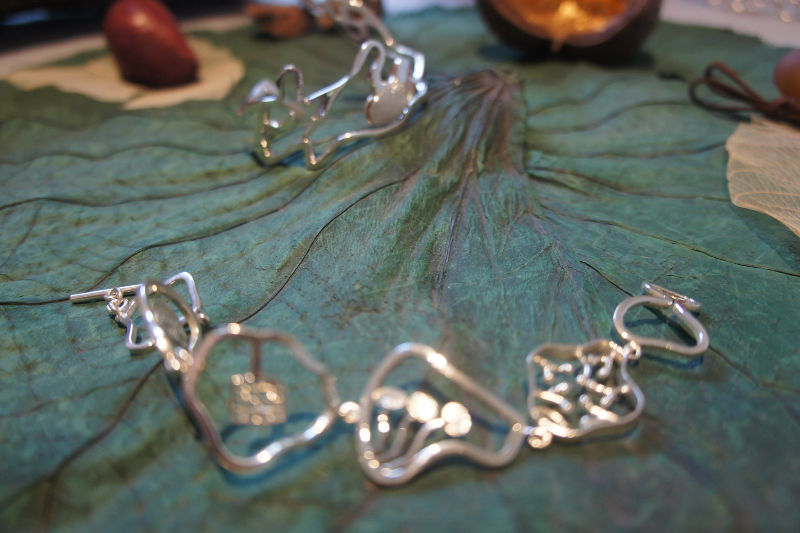 Where to buy: Garden of Desire
What to buy: Handcrafted silver jewellery
Location: The Passage - Pub Street Alley, Old Market Area, Siem Reap
Timings: 10 am – 10 pm
2. Copper arts
We've all known Cambodia's long history of crafting traditional and skilful products. Amongst the rest, the slightly lesser known copper art hasn't gained much attention due to its expensive nature. However, the copper artwork is worth every price since Cambodian artisans spend several days and hours sculpting copper pieces. You'll find a lot of these artworks shaped similar to god figures. Hence, if you wish to bring back home a Cambodian spirit, an exclusive copper art piece will prove to be a great choice.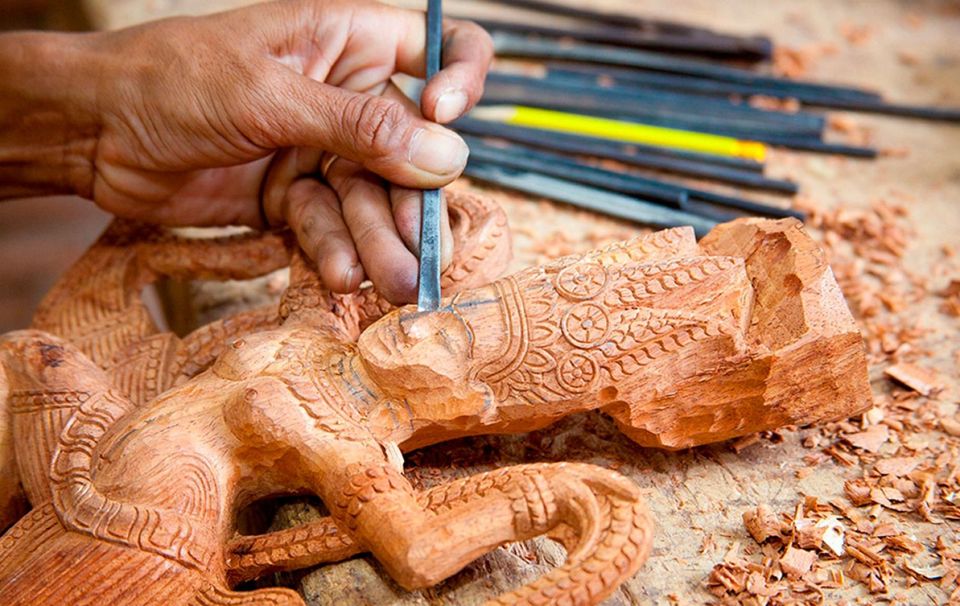 Where to buy: Artisans d'Angkor
What to buy: Décor items, Tableware's, Stone Statues
Location: Chantiers-Ecoles Stung Thmey, Street, Krong Siem Reap, Cambodia
Timings: 7.30 am – 6.30 pm
3. Cambodian silk
In Cambodia, silk is still handmade using customary methods with patterns dyed into the threads prior to weaving silk. There are various products made of silk including dresses, scarfs, purses, and handbags which are all easy and light to carry. While there's a massive range of silk and silk products across the country, Khmer silk, and Pidan silk tops the list and is easily available everywhere. So, if you are looking for something authentic, be ready to spend some good amount.
Where to buy: Made in Cambodia Market
What to buy: Cambodian silk cloth, silk dress, silk scarf
Location: Street 27, Achar Sva St, Krong Siem Reap, Cambodia
Timings: 12 pm – 10 pm
4. Krama – a traditional cotton scarf
If you want to take back home a memorable reminder of your trip, then you should definitely purchase a Krama, a traditional scarf. The locals use it in various ways, right from rolling up around the head to using it as an accessory around the neck or to carry infants. Originally, the traditional fabric was always available in only two colours – red and white – but now, many colours have got added to it.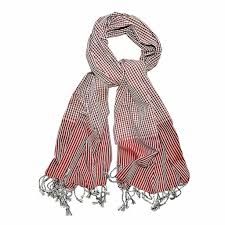 Where to buy: Russian Market
What to buy: Krama traditional Khmer
Location: St 163, Phnom Penh, Cambodia
Timings: 6.30 am – 5 pm
5. Kampot pepper
Kampot pepper from Cambodia's southern province is known to foodies all over the world. A pinch of this pepper to any dish works more than merely a flavor enhancer. Produced across Kampot province, this spice is abundantly available in all the markets and is known to have a delicate, strong, and aromatic touch, all thanks to the pleasant climate. This kind of gift from Cambodia cannot be missed!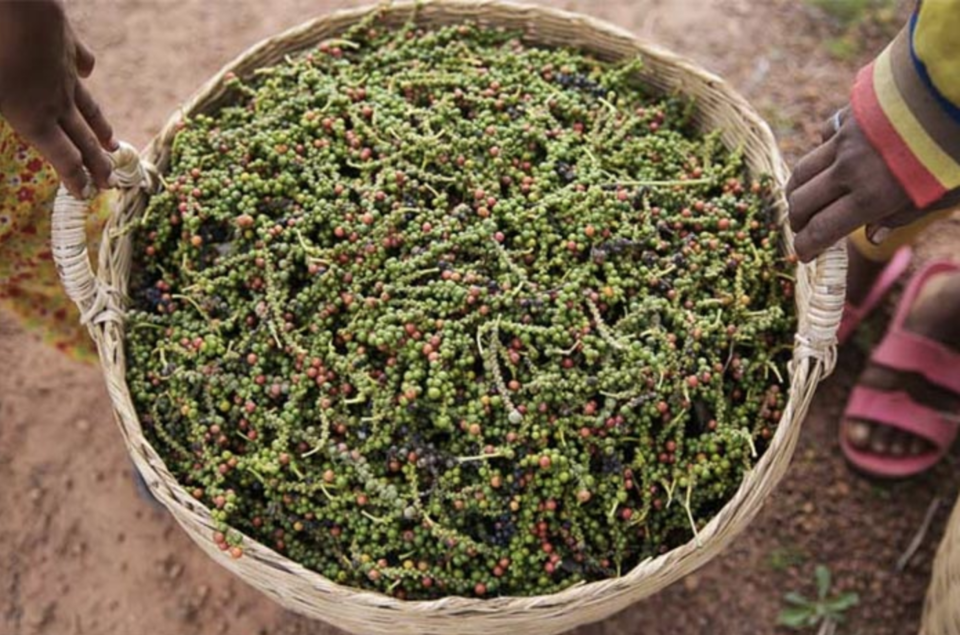 Where to buy: The Kampot Pepper shop
What to buy: Kampot pepper
Location: 46 Old Market Street (3,484.79 km), 07000 Kampot, Cambodia
Timings: 8 am – 8 pm
Frequent Searches Leading To This Page:-
best souvenirs in cambodia, souvenirs to buy in cambodia, must buy souvenirs in cambodia, souvenirs from cambodia, cambodia tour package