Dear selfie lovers, there is some bad news. If you're planning a trip to Thailand, you ought to be careful in Phuket.
As per the Thai law, you will no longer be able to click pictures at the Mai Khao beach due to safety reasons. Why, you ask? Because this activity on the beach is a distraction for the pilots.
You may already know, Mai Khao is quite popular among tourists who enjoy taking selfies and pictures of the plane in front of the popular low flying planes. This has now raised concern for safety.
In an effort to increase the safety at Thailand's Phuket International Airport, you could face some serious punishment if you are taking pictures in front of the popular low flying planes.
Mai Khao is also known as the 'Unseen Phuket' because of the novelty of incoming planes that can be seen flying very low over the beach en route the runway. Hence, many tourists enter the area and click as many photographs with the planes as they wish, which distract the pilots and aircrafts.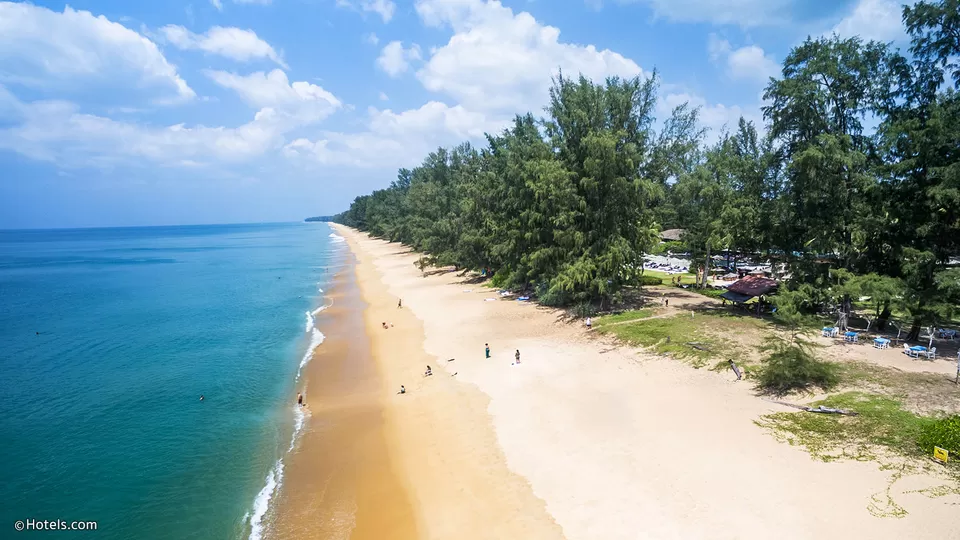 In order to protect the environment, the law has decided to take action against this and if you're caught, you'll be fined up to 40,000 baht (Rs 87,172) or even get jailed for upto 20 years.
Given the news, this shouldn't stop from visiting Phuket. Here's what you can do at the Mai Khao Beach instead!
This beach has a lot to offer! Ranging from local attractions that will keep you entertained to visiting famous attractions, exciting activities, historical monuments, recreational places, natural sites, or adventurous activities, you will surely be entertained during your trip.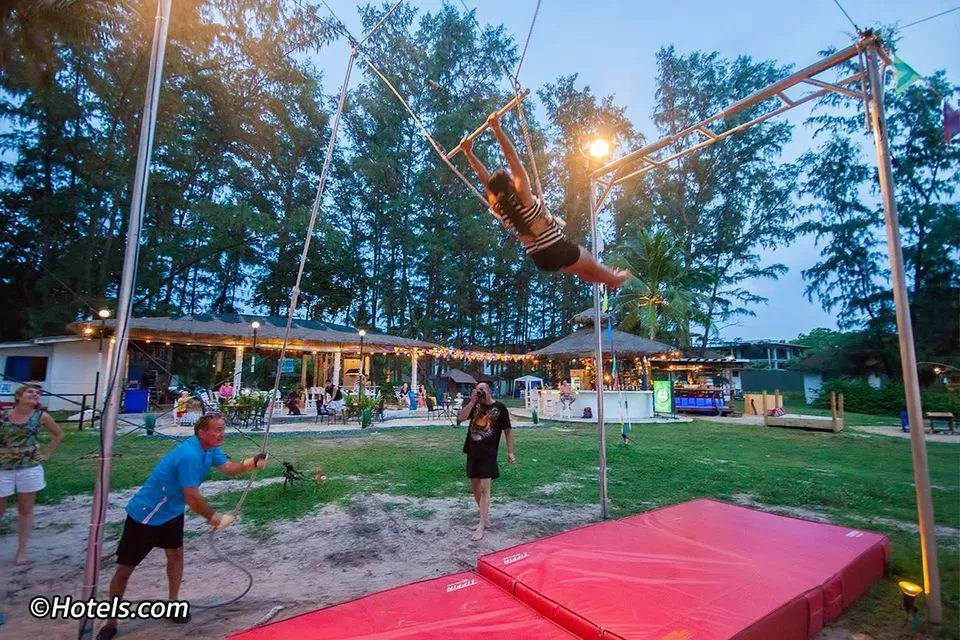 Found along the island's west coast, at the extreme north of the island, this is the longest beach and is a popular spot if you're seeking a remote getaway. However, the local restaurants and nightlife is quite limited but offers some great shopping opportunities, a few unique activities and a lot of pristine sandy beach that you can discover!
Things to do: Soi Dog Foundation, Tea Tree Spa, Sea Bees Diving, Tours, Kin Dee Thai Cooking Class, Sea Cave Canoe, Phuket Taximeter Service and more
Best time to visit: Between May and October when restaurants and other facilities are less crowded.
Must try: Tamaprao Seafood restaurant which is hidden away and is a 10 minute drive to the East of Mai Khao Beach.
Have you been to Mai Khao? Did you have a good time? Tell us all about it here.