Located in the heart of Phuket, this 2.4 kilometres long beach with golden sand is one of the most popular places in the world. Unlike other beaches, Patong have a lot to offer to its travellers. The beach is really famous for its shopping, vibrant nightlife and restaurants. Here are top 5 reasons because of which Patong is on the top of every travelers wishlist :
1.) Vibrant Nightlife
    The beach is located right next to the very famous Bangla Walking street which is a typical Thai tourist scene and a great place for a fun night out with your friends. Almost all of the bars are outdoors or open fronted, so the music from each one blends into a mess of mixed beats making the night even more happening. The road is packed with people promoting bars and other well known shows. Even if you are not into this kind of entertainment you should still have a quick walk along the road to see for yourself what the fuzz is about.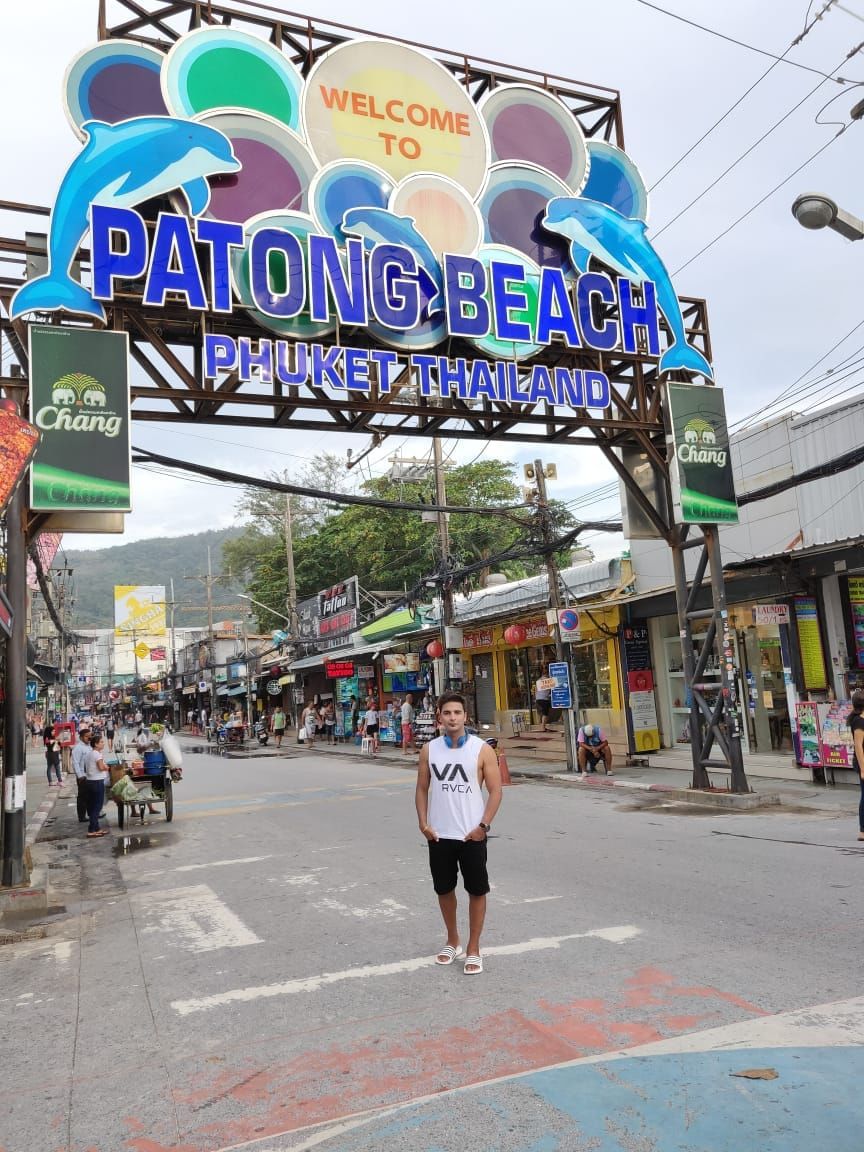 2.) Food
    Patong is a great place to have some really good sea food as you can see a lane full of restaurants along the beach. However, the food in Patong is not at all cheap, in fact it is expensive than any other place in the entire Thailand but the taste and the quality is really good and highly recommended.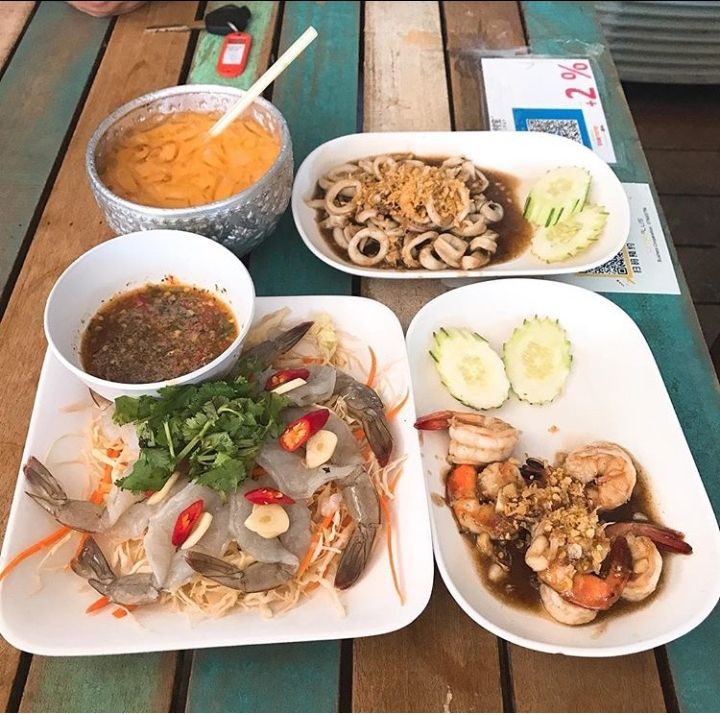 3.) Scenic Beauty
     It is a great place to relax and sunbathe. The golden sand and the calmness of the place is great for an evening walk with your partner. The best time to visit the place is from November to April during the North-East monsoon when the sea is calm.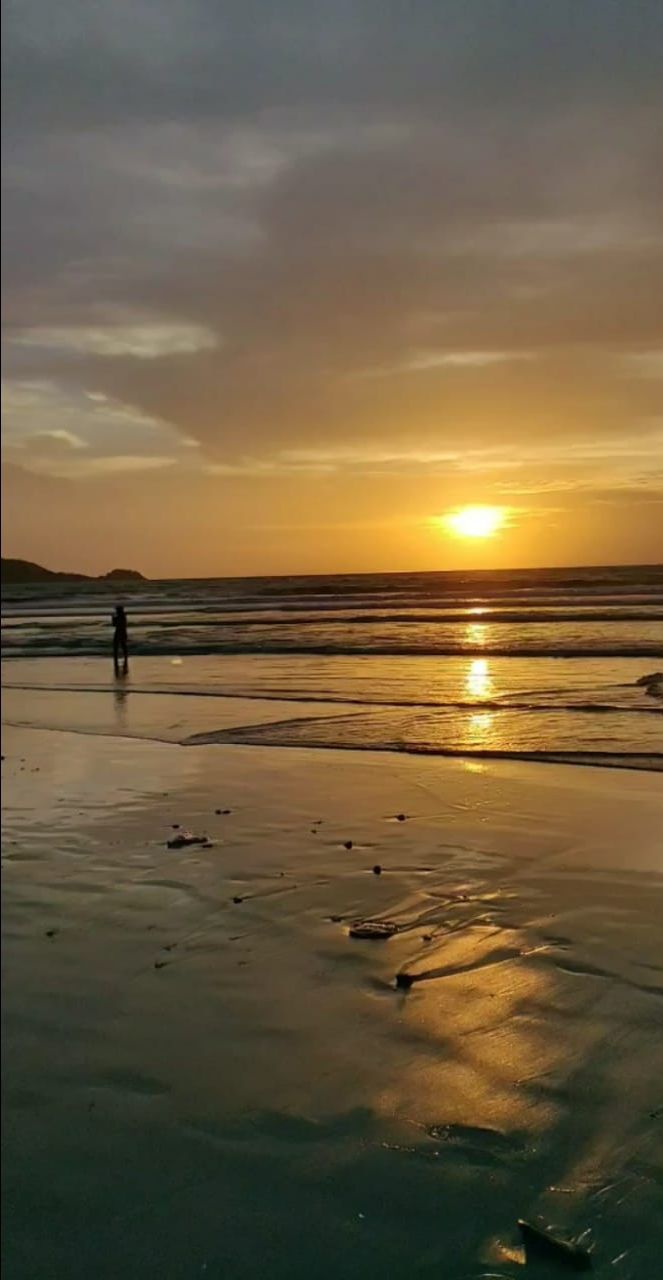 4.) Water Sports
   Patong is a paradise for parasailing and jetski. Thrillers from all over the world come here to enjoy the best parasailing. You will see most of the space of the beach is occupied by the water sports team.
Tip : Do some negotiation before saying yes and try prices from 2-3 groups before going as they charge different from tourist to tourist.
5.) Fun Stuff
    Unlike other beaches, Patong and its people will never let your expectations down. From shooting, swimming, magic shows and water motorcycling to the very famous Thai massage, you will get everything within this 3 kilometres long beach and maybe that's the reason this beach remains crowded throughout the year.