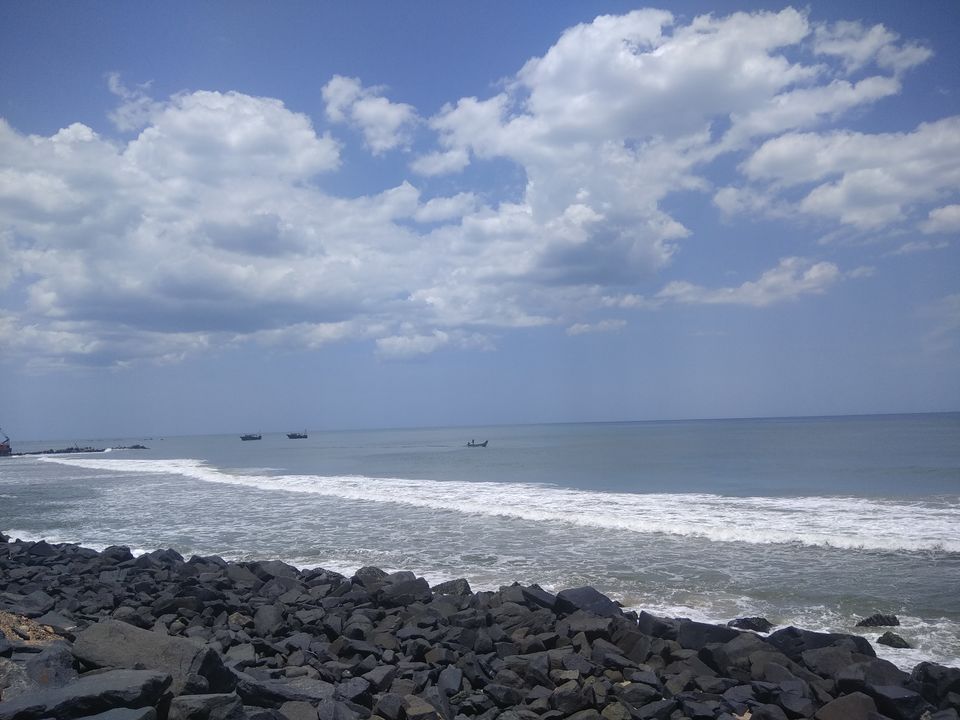 Pondy, our own french town on the southern coast of India or the french riviera of the east. Whole city is pleasant mix of East and West. Cosmopolitan flair of many nationalities in a small but varied town. Tree lined boulevards, colonial heritage buildings, Tamil quarters show contrasting architectures and cultures. Food offered here also display this vast difference. Quiet beaches and peaceful resorts in the north and south of the city balance the town's busy, yet easy going life.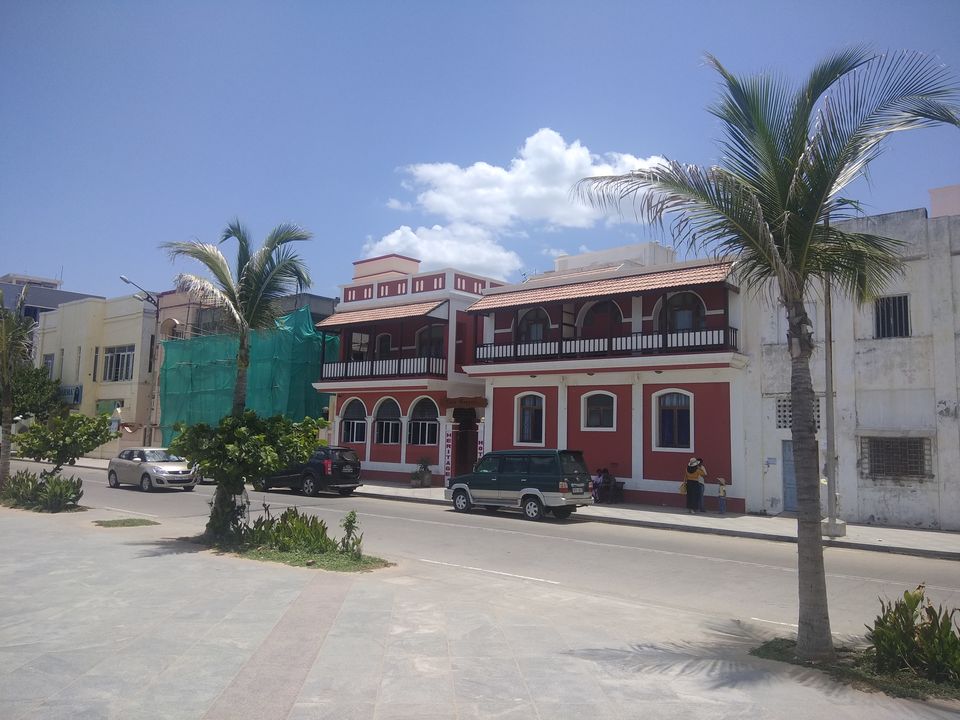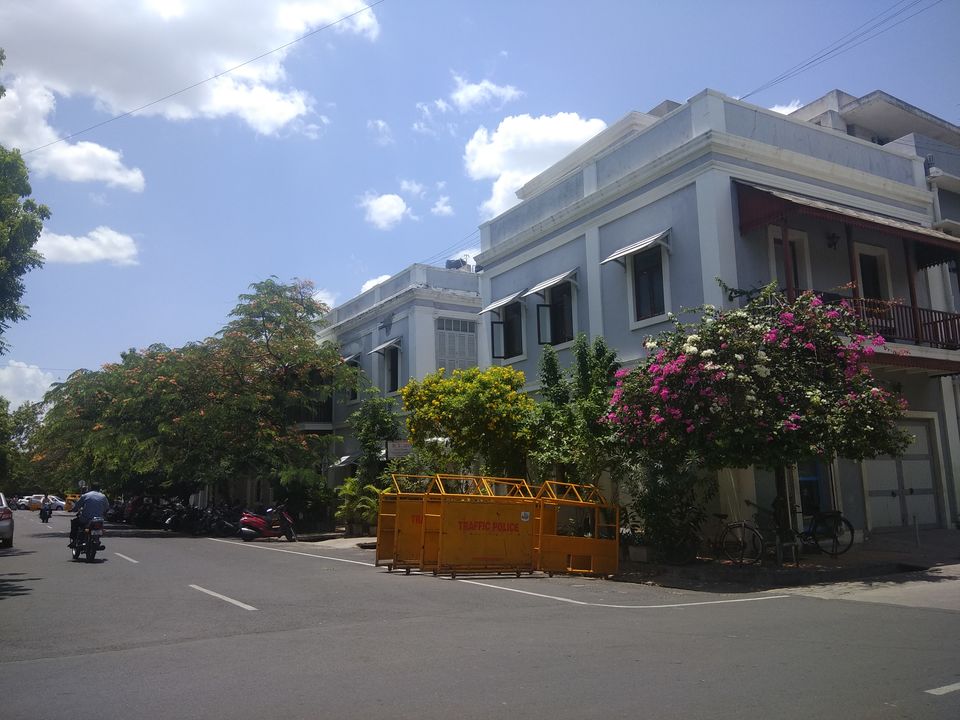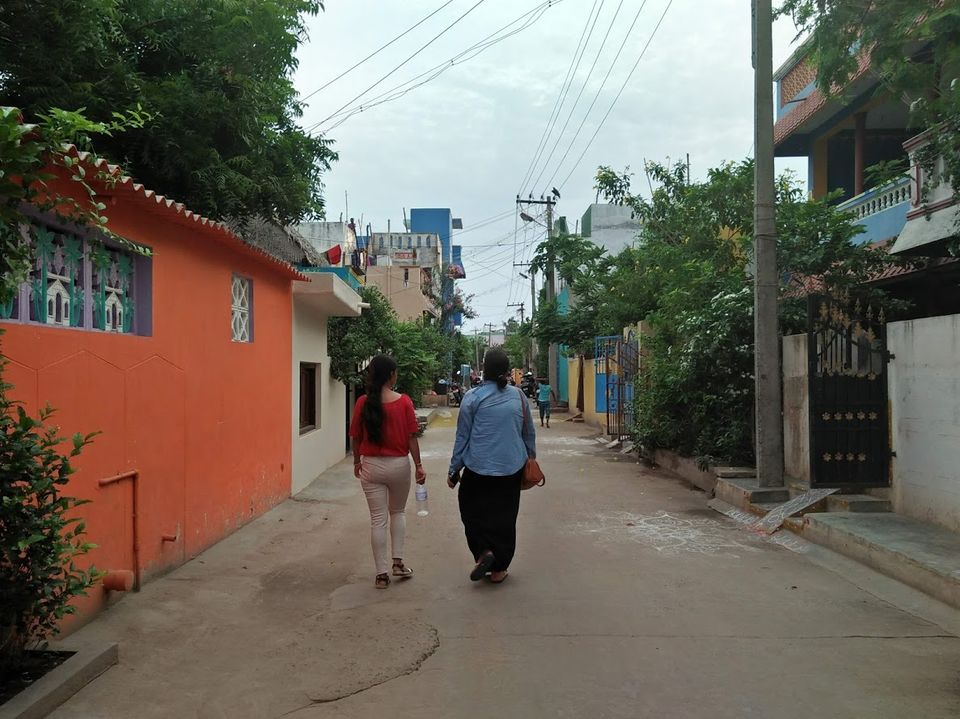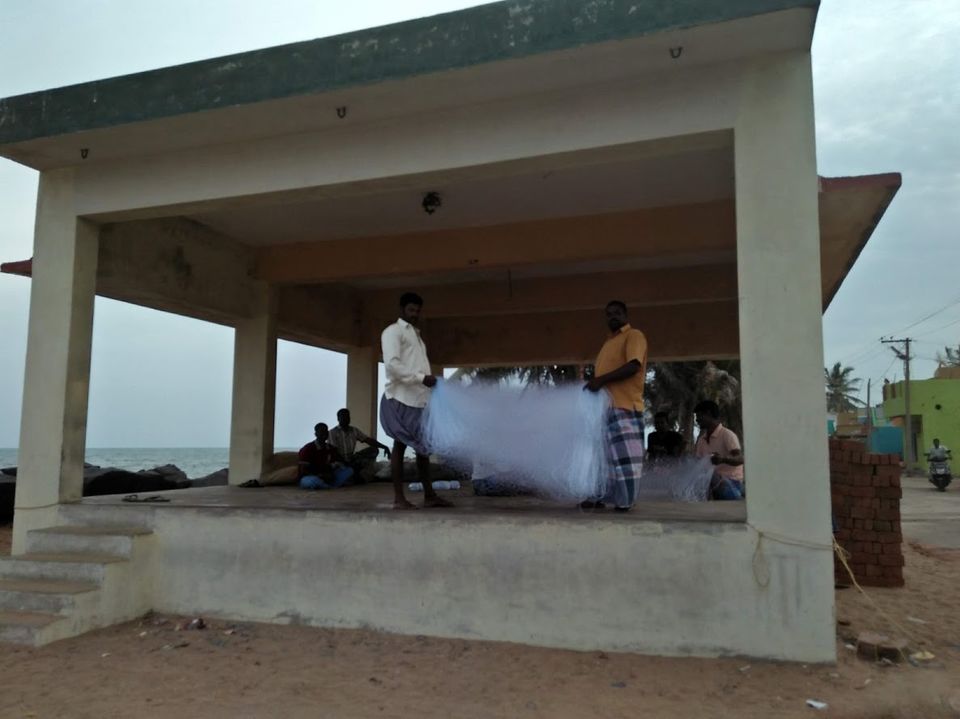 One can cover all main points of Puducherry on a day-trip (about 8 hours) in a private vehicle. Two days are more than enough to cover all spots leisurely. If you want to take things very slow and enjoy the city then plan for more days. I took 3 days to enjoy this town leisurely. First day spent on covering major tourist attractions, second was spent enjoying various beaches and third on gastronomic adventures (French and Indian).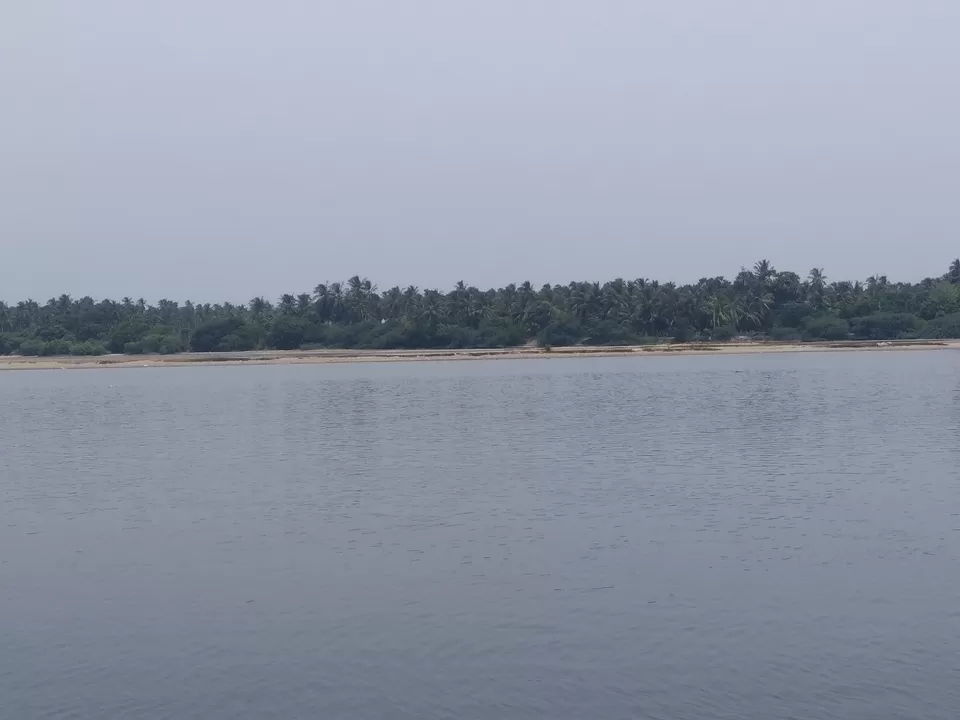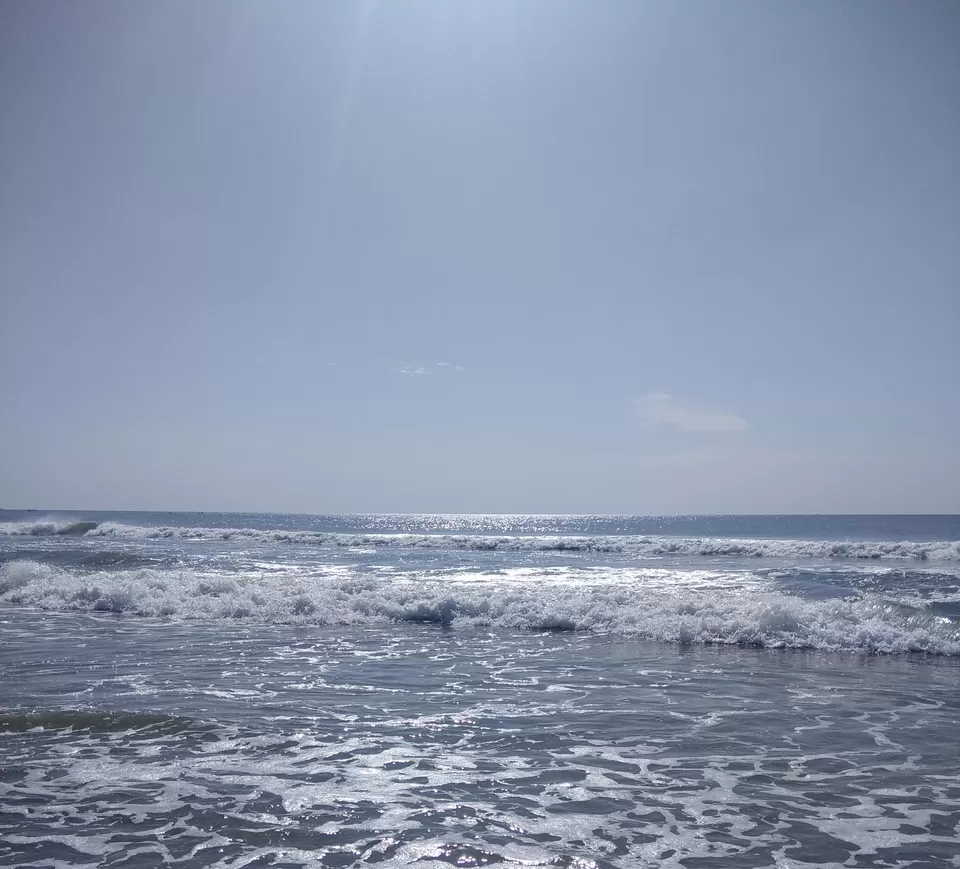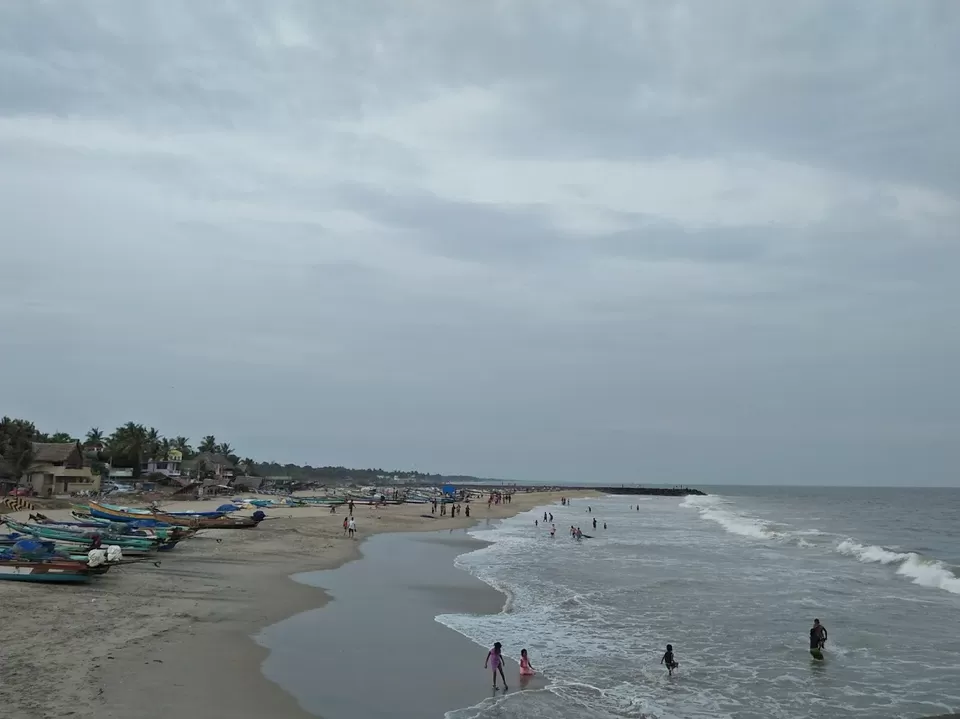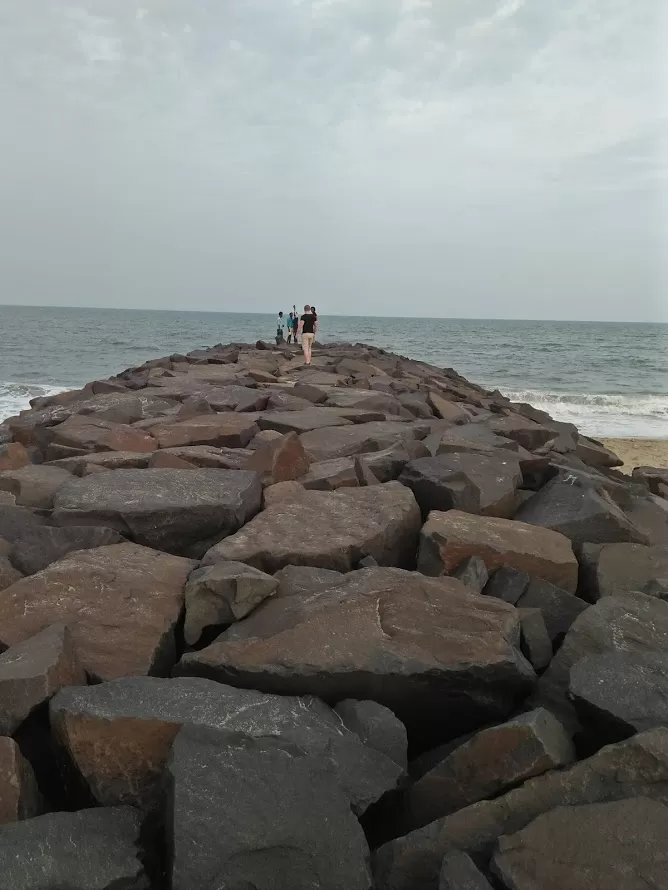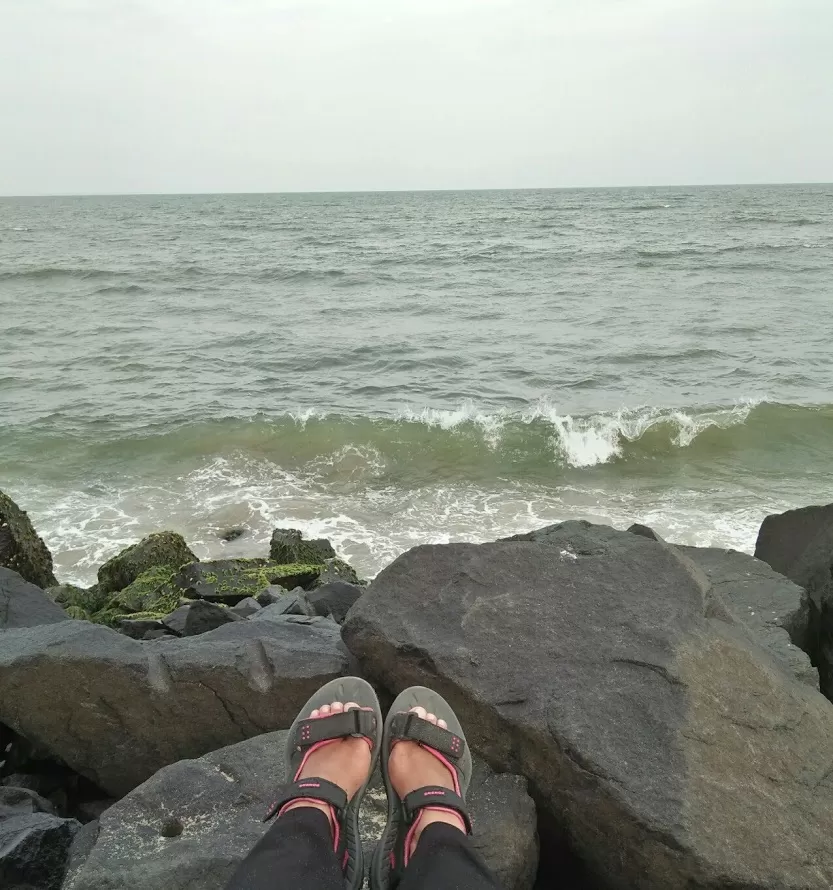 Transportation: (Outside) Buses and trains are available from Bangalore and Chennai. I must say direct bus from Bangalore is quite cheap. I took comfortable sleeper bus for just INR 450 and returned by train which took longer but, was economical too.
(Within) Stay in/near French colony (Mission Street and MG Road), so you can cover major attractions on foot or by renting out a "pedal cycle" (INR 50-100 per day). You must rent "motorcycle" or "gearless scooter" (INR 250-300 per day) for exploring further points like Serenity beach, Paradise beach, Botanical garden and Auroville. You will need to provide some identification document as collateral. Hotels arrange these for you and many of the rentals also provide delivery and pickup at the hotel which is very useful. (Note: Usually the number of days for these vehicles are calculated from 9.00 AM to 9.00 PM. ). Auto-rickshaws are common and easily available mode of transport too but, it is very expensive.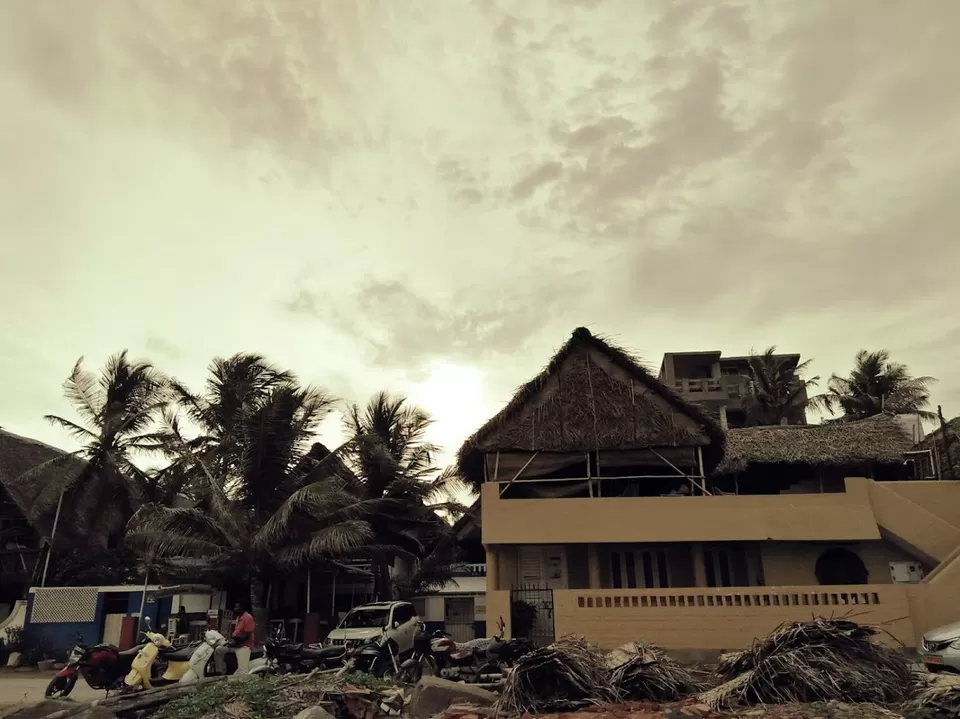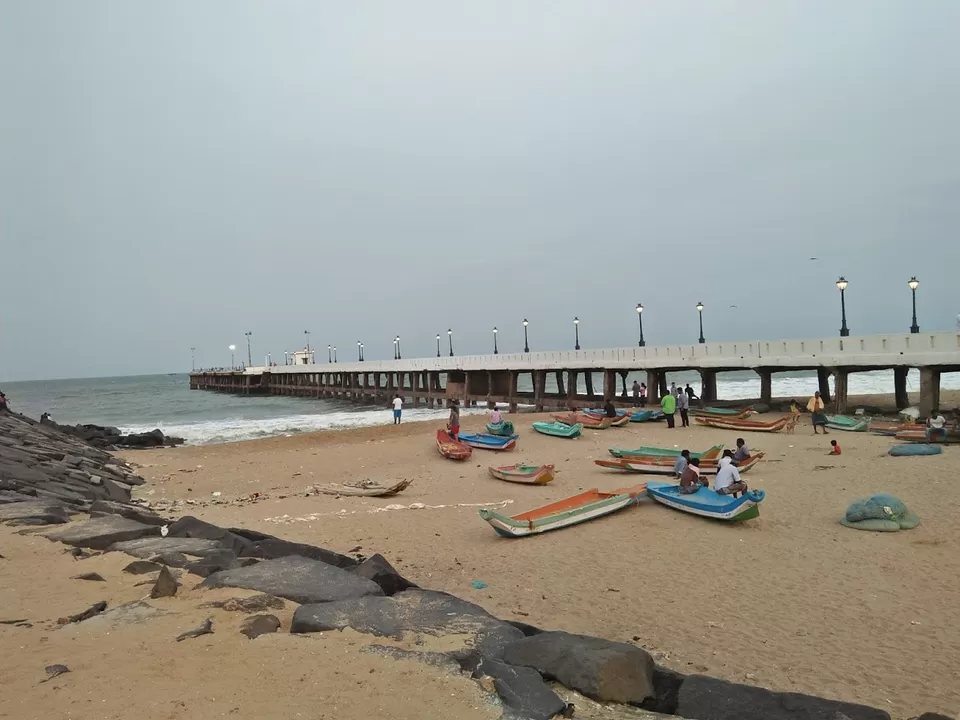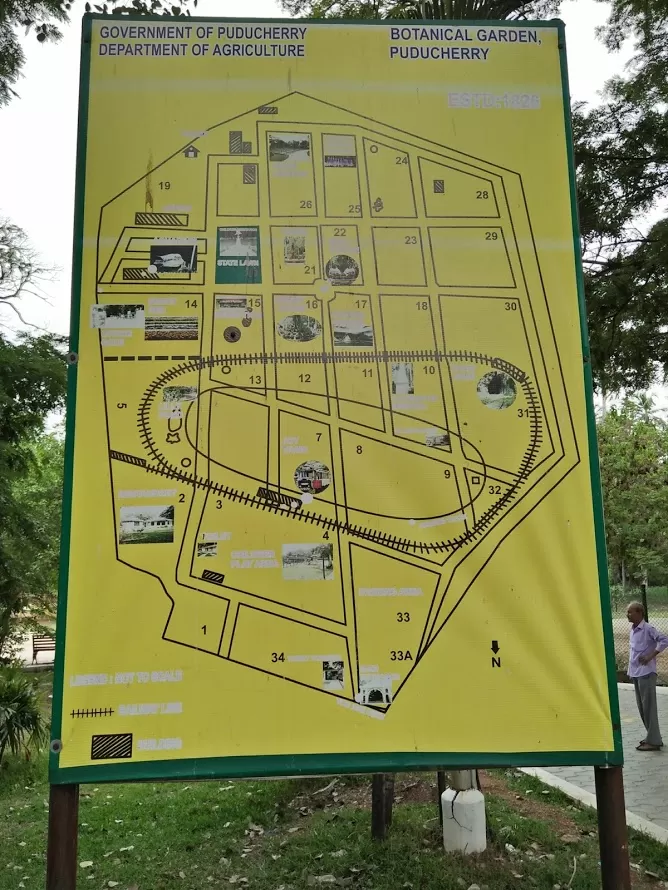 Stay: Puducherry has a wide choice of hotels to choose from: Beach resorts for tourists and families, Heritage hotels for those who want to experience something out of the ordinary, high class commercial hotels for the corporate visitors and the neat Ashram Guest Houses for the spiritual seekers. Restaurants serve a rich variety of French, Indian, Asian and continental food and has many international chains of fast food.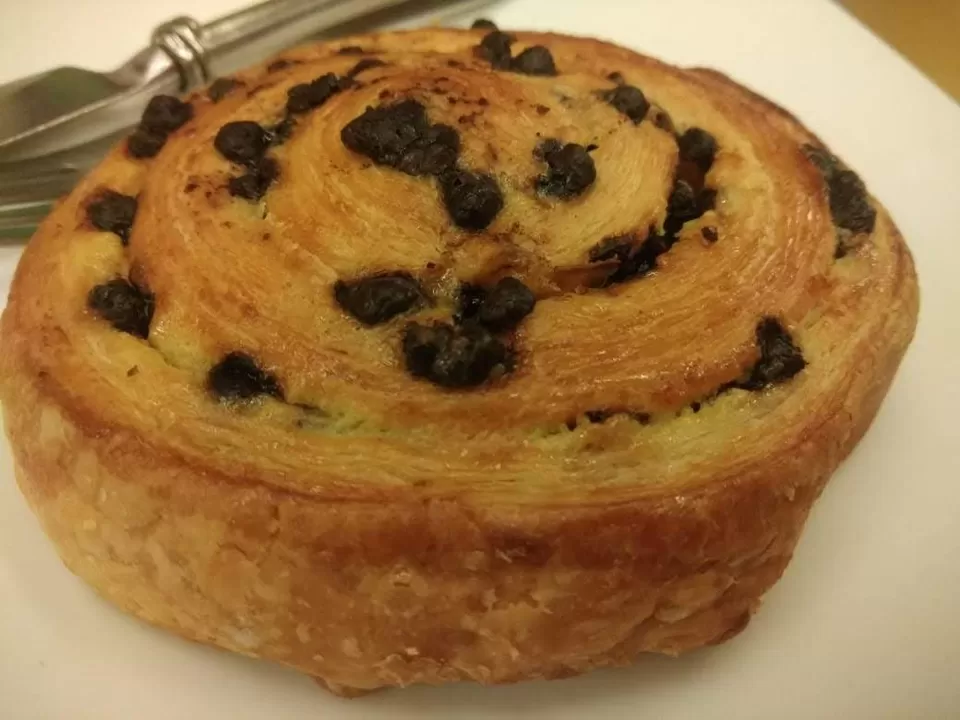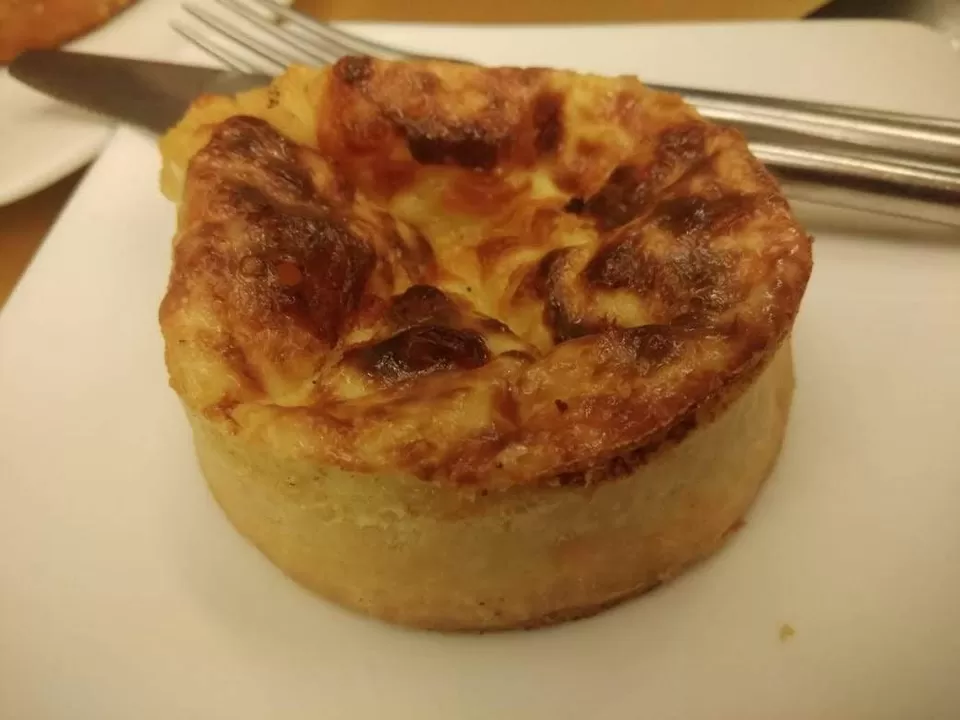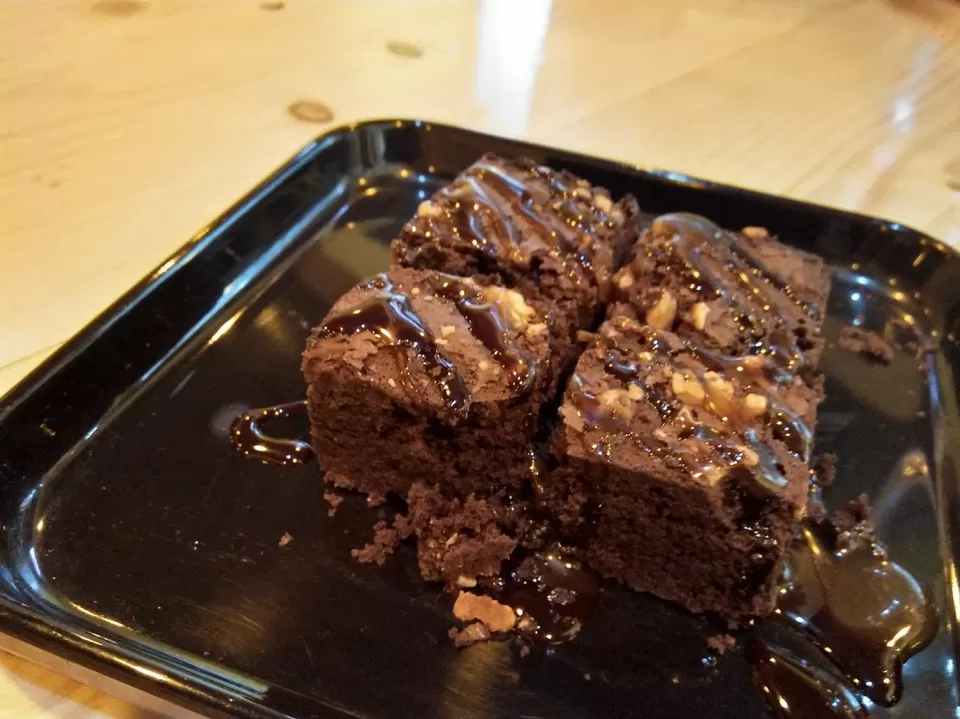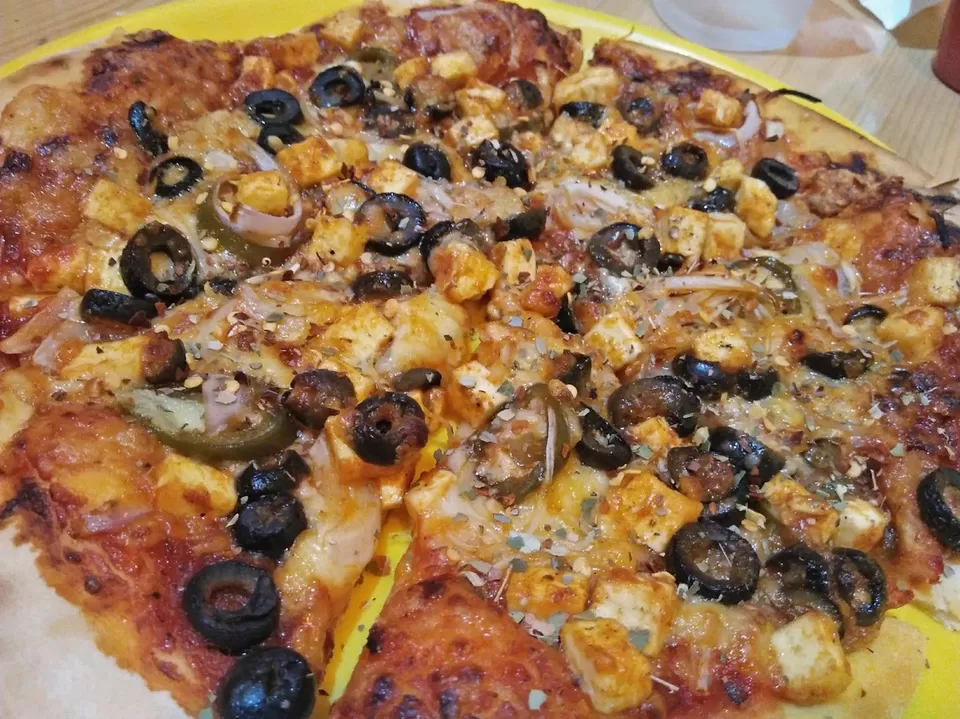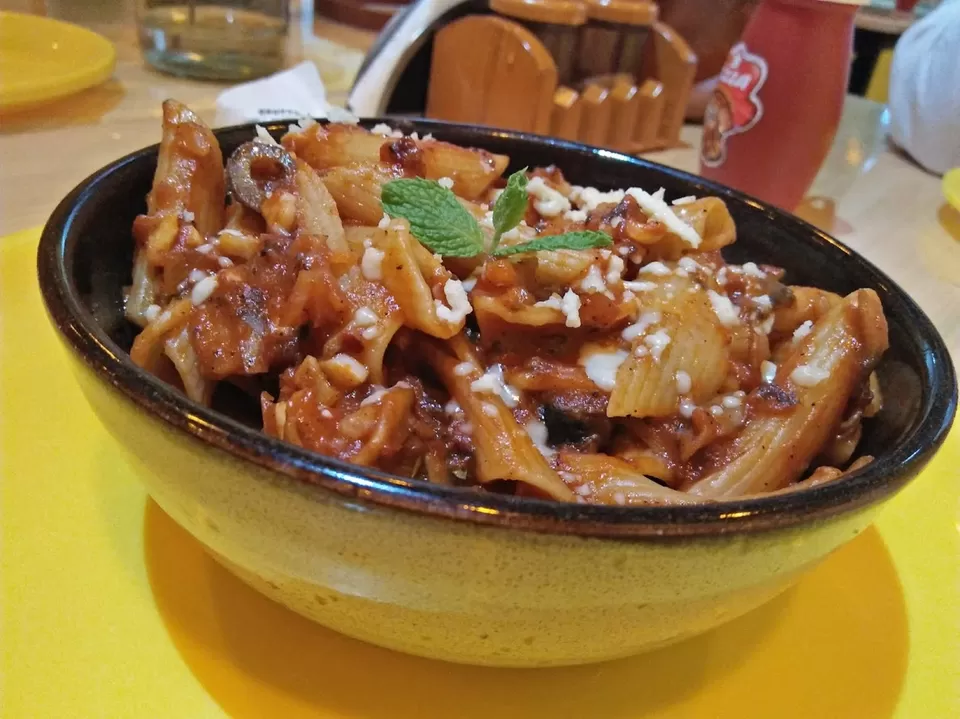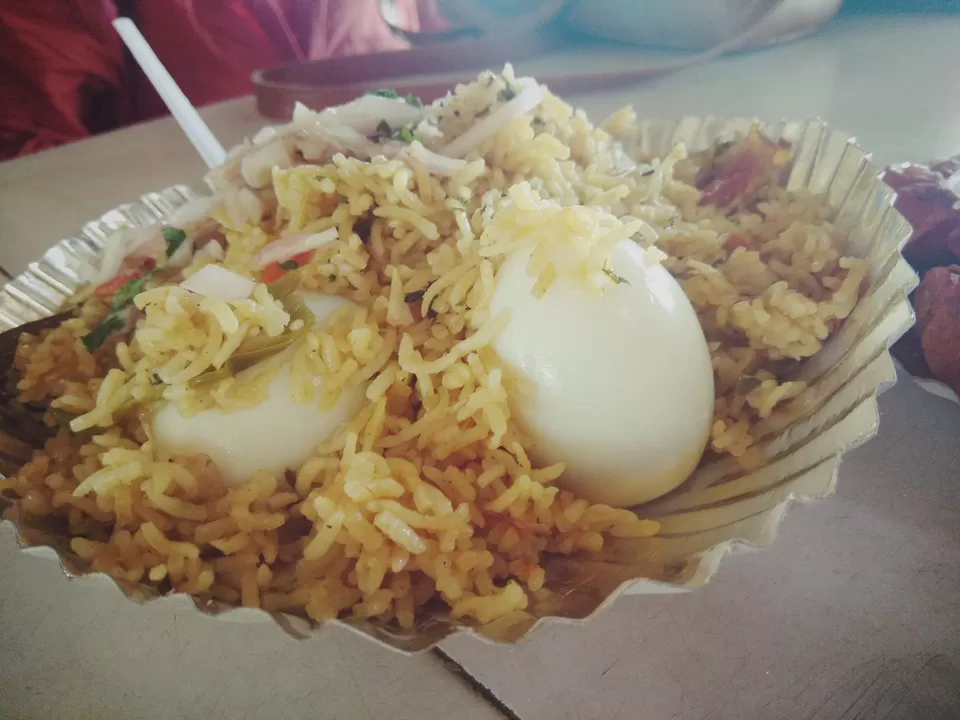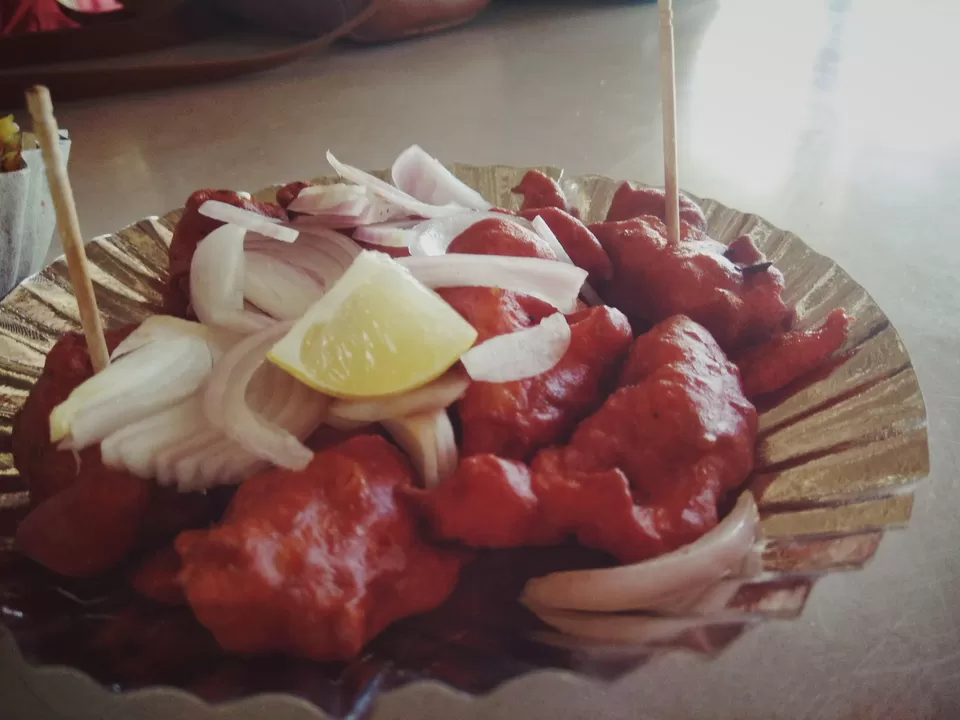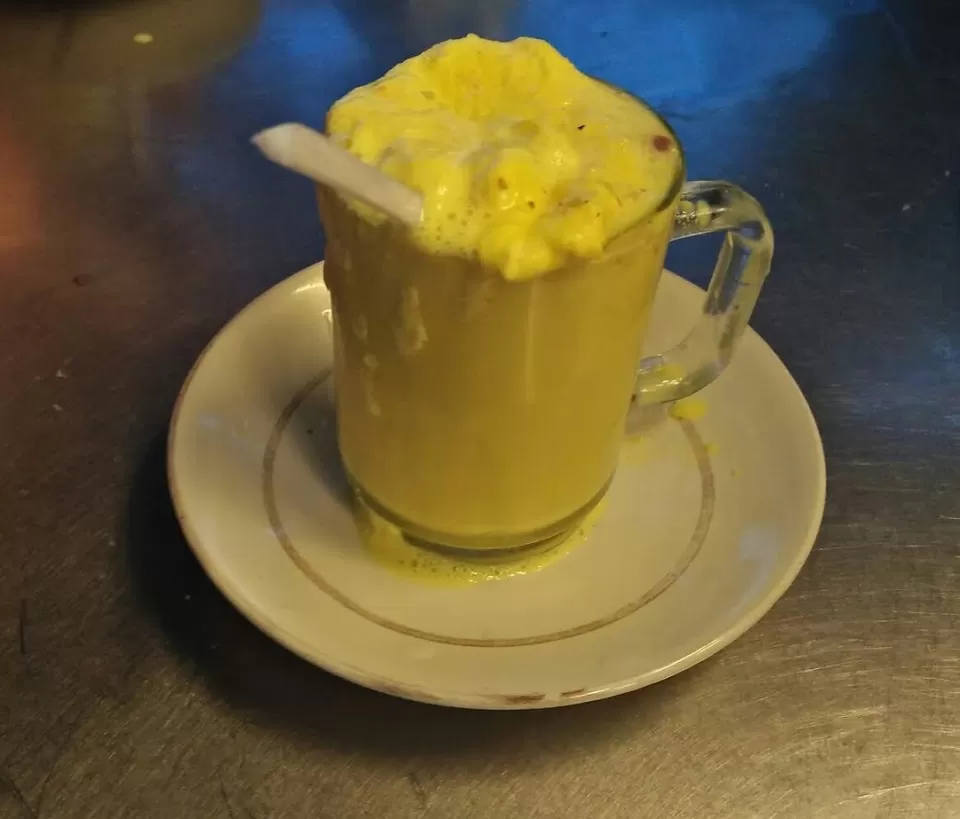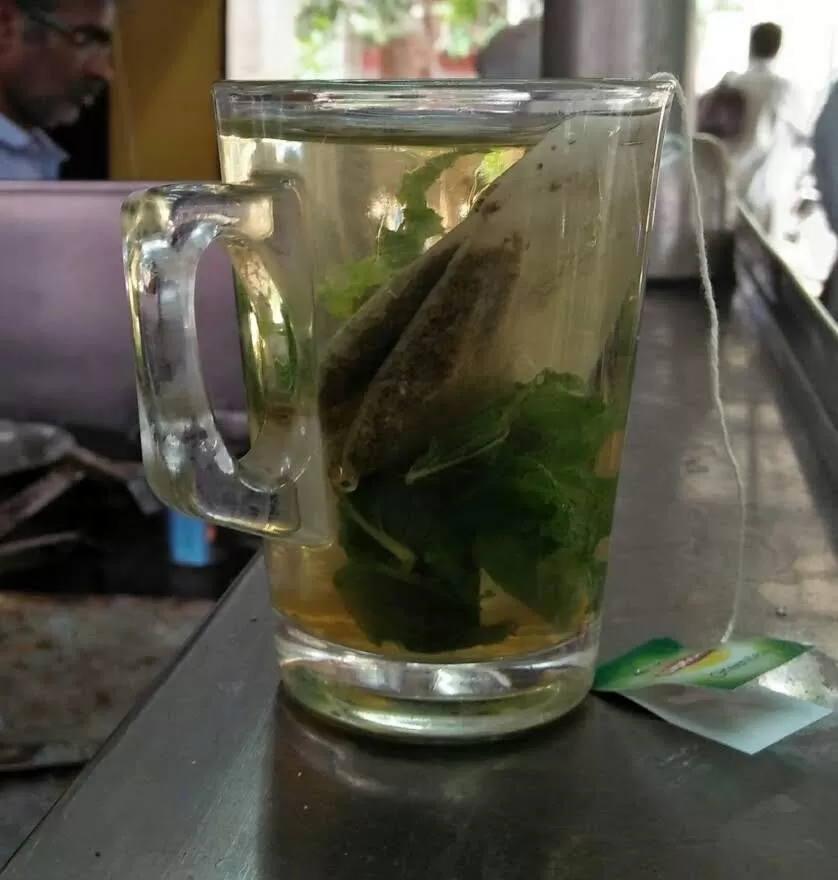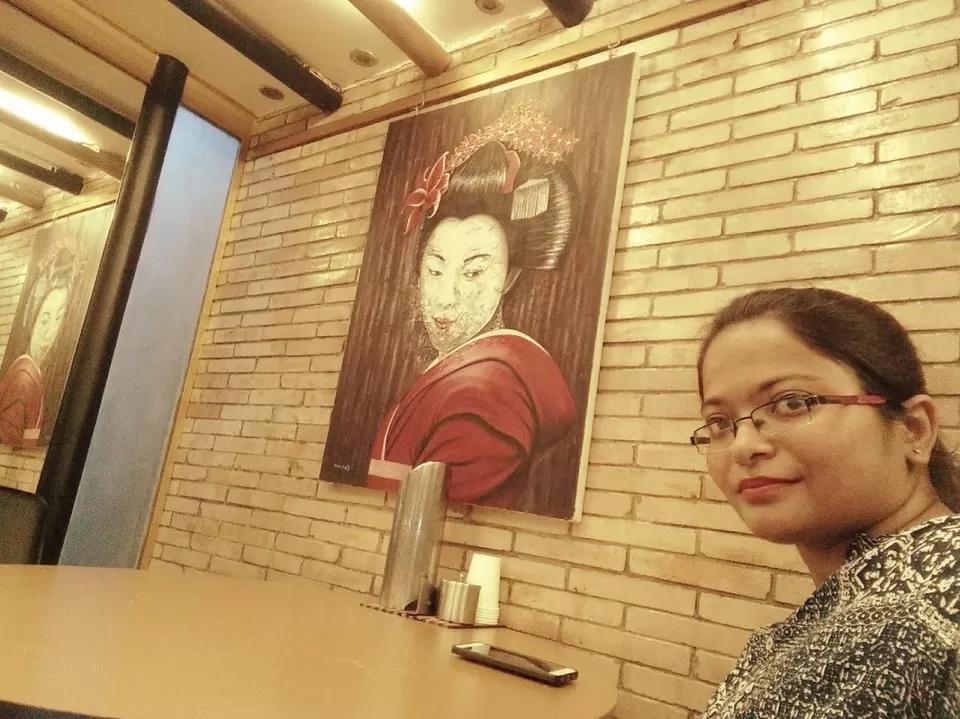 Puducherry is fast becoming a favorite shopping destination of the southern metropolitan cities. It is easy on your purse with low or no taxes. Although it is known for its traditional doll-making, textiles and silks, it is also the birthplace of several world class brands in leather, pottery, aromatics, fashion and handmade paper.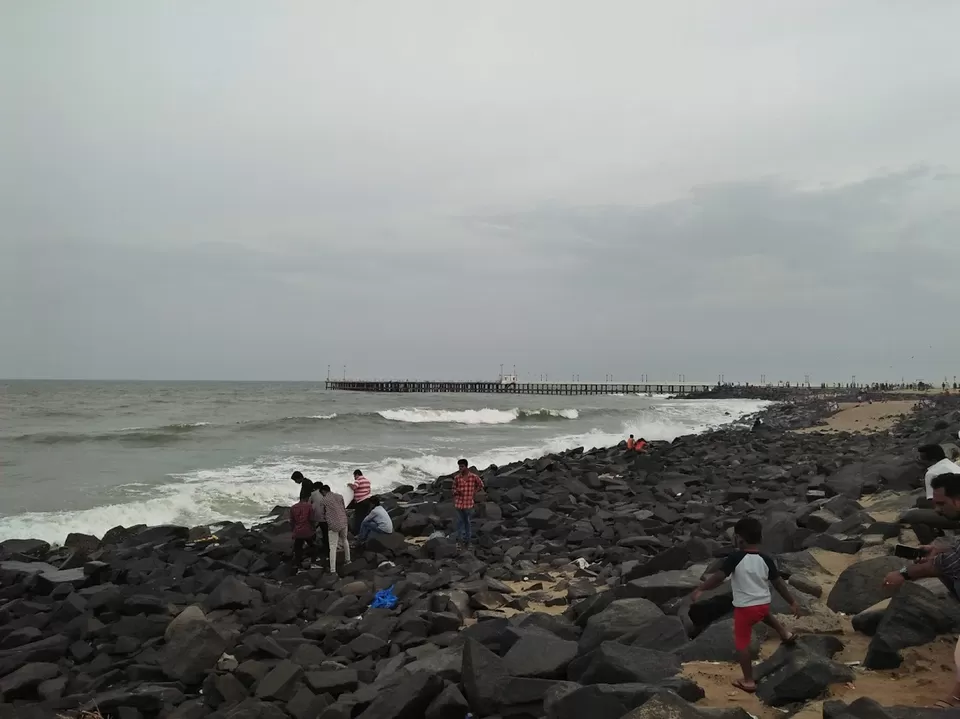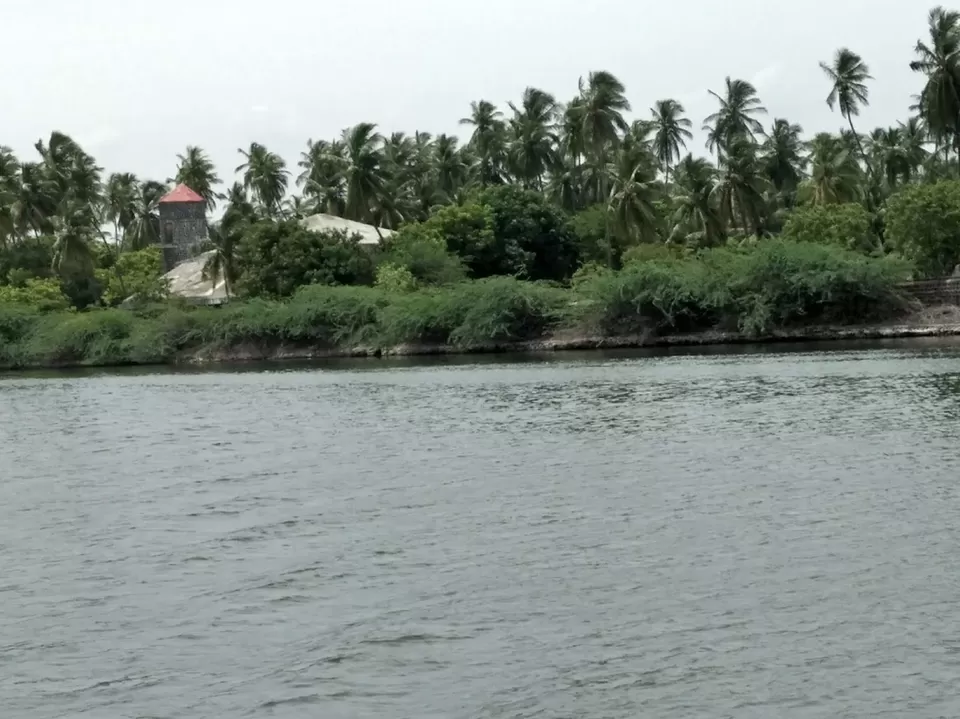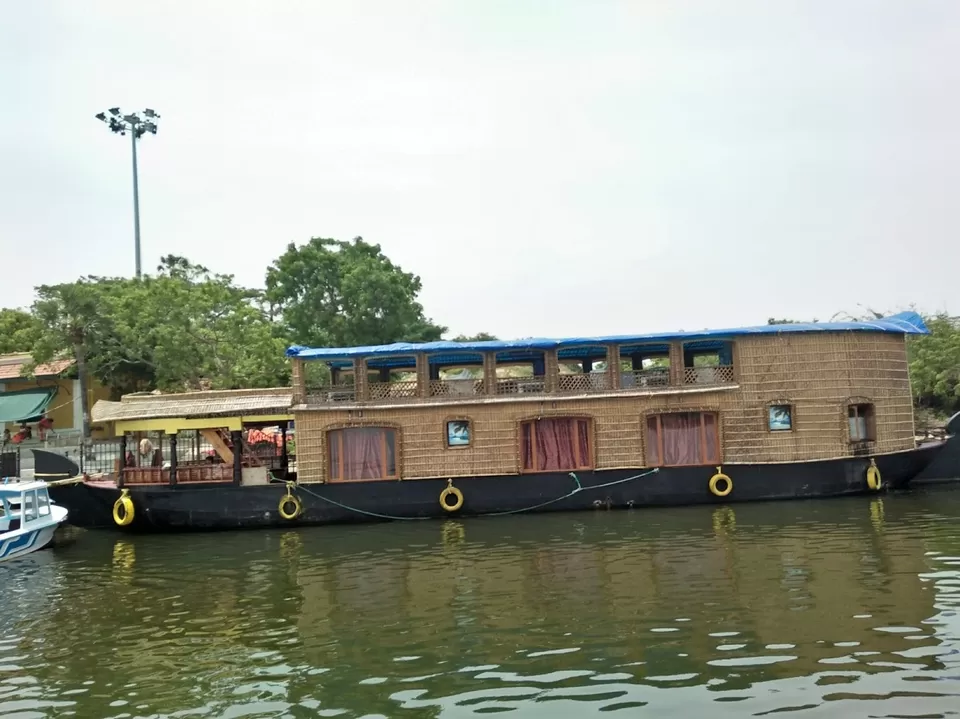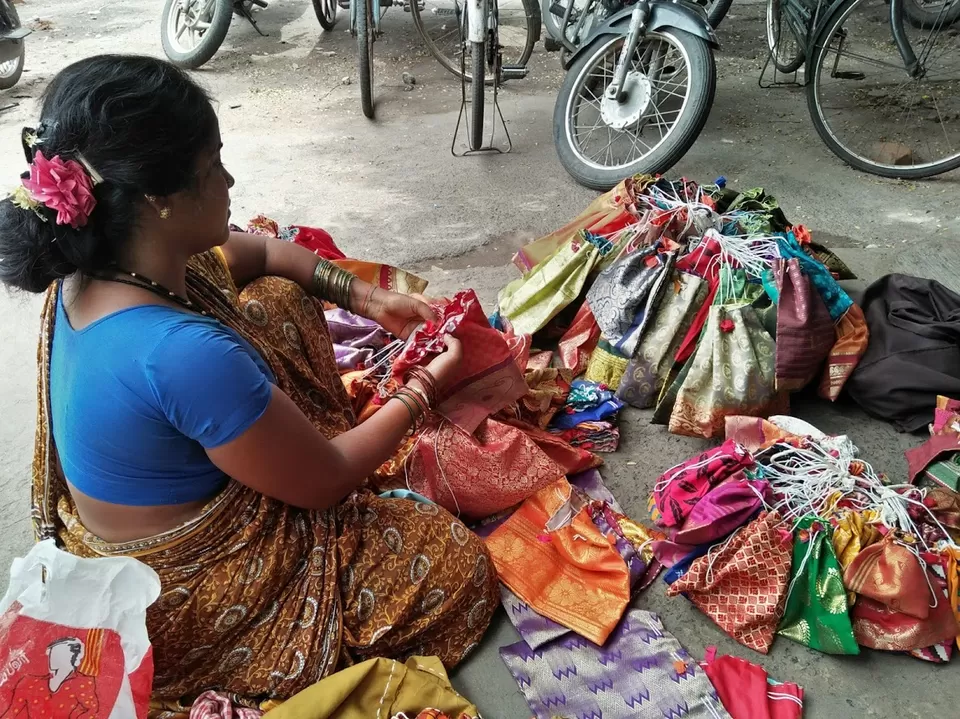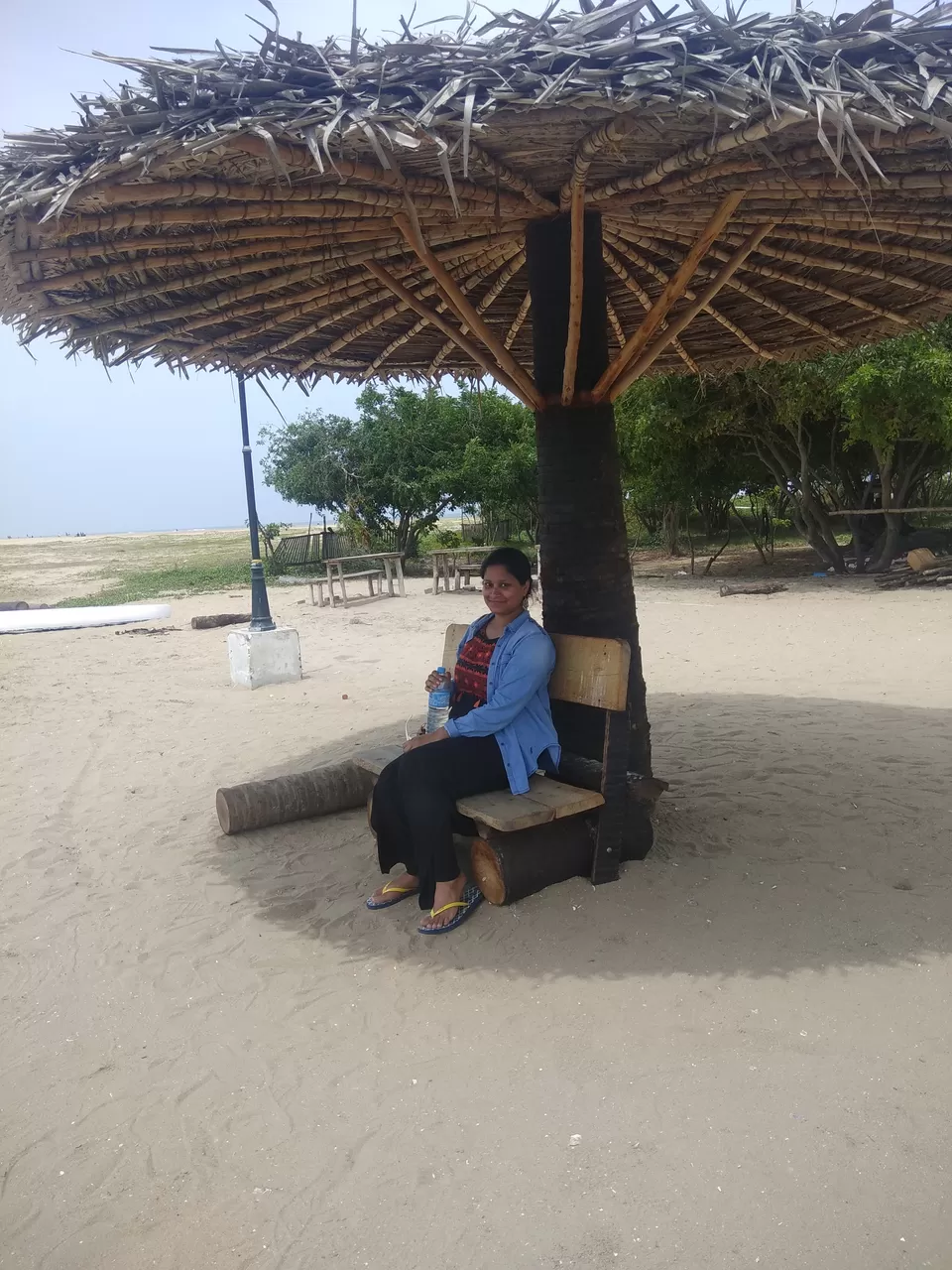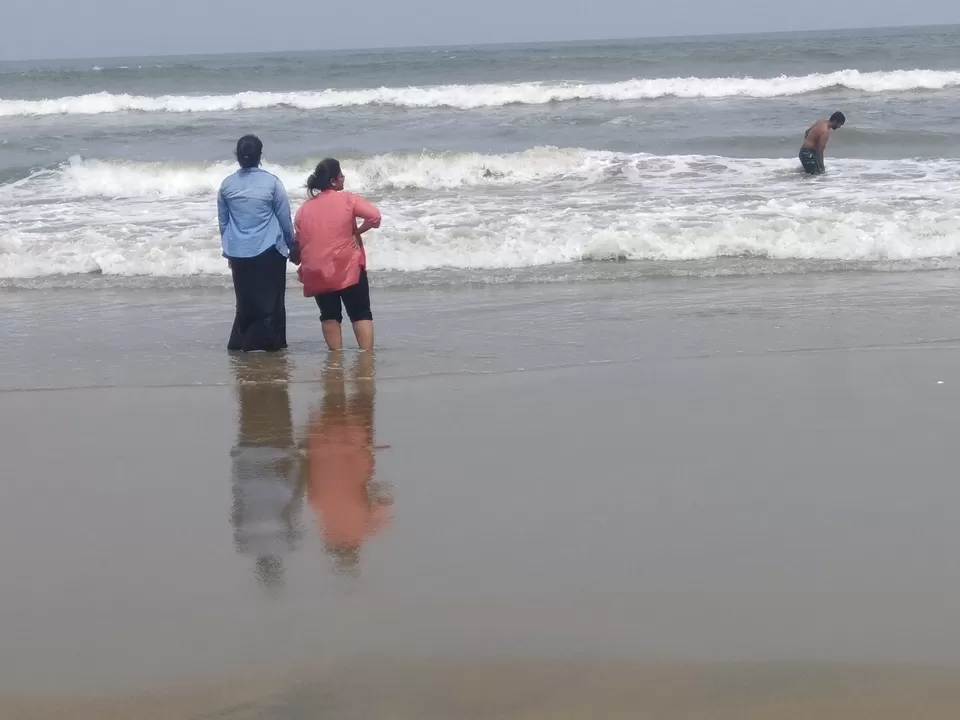 PS: All shopaholics and foodies, be aware, this place will make you bewildered with options without pinching your pockets.