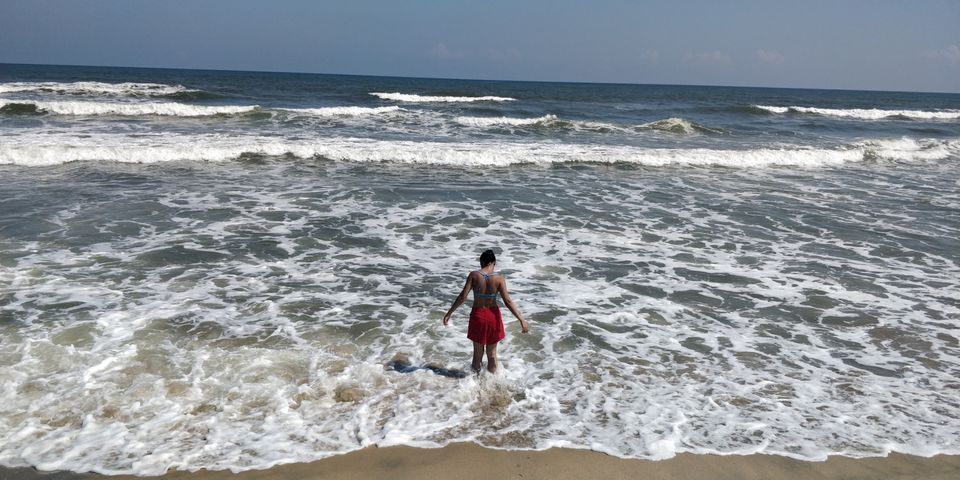 1. #SEAFOOD heaven
Well it's not that seafood ain't available in #Pondicherry or #Goa or at any other famous tourist destination.
But the fact is that, here I found more variety, more quantity and quite fresh food at such affordable prices.
So yeah Mahabalipuram for me - is quite cheap and easy on the pocket.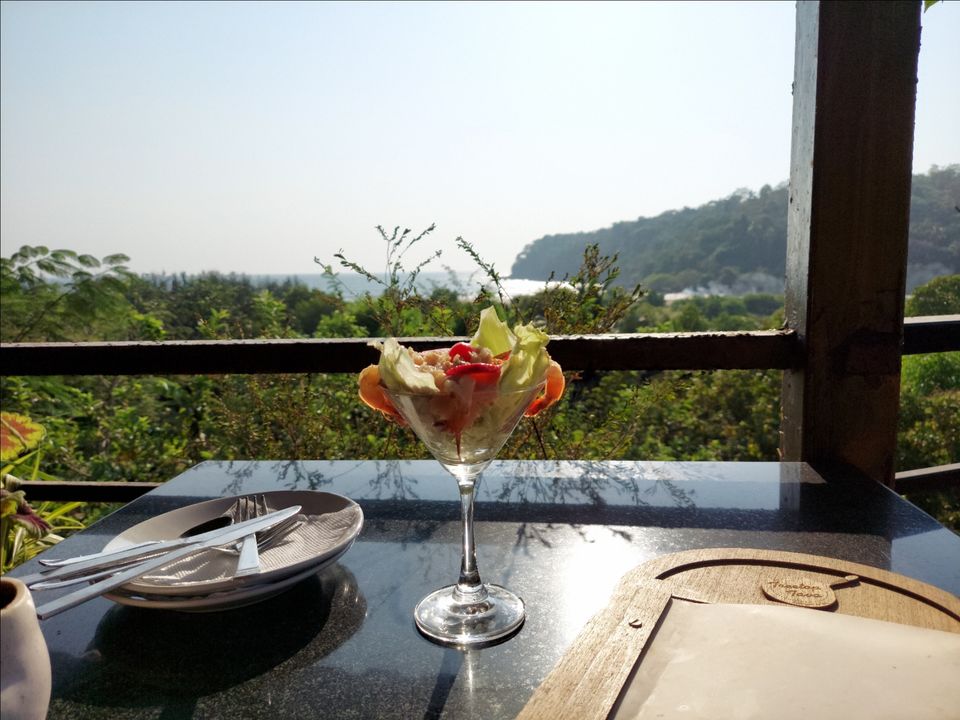 2. #Virgin beaches
Trust me it's more fun to sit back and relax, or sit back and listen to the sea waves roaring instead of filtering the noises coming from the nearby shacks and karaokes around or people going gaga over some DJ or music fest on the beach itself or simply the vendors asking you to get a tattoo done
3. ACCESSIBLE Beaches & #Freedom
Like in Pondicherry, I was initially quite upset as they don't really have the 'beaches'. It's mostly rocky beach, where you just can stand far away from the sea and see the waves but not feel it.
Also, why would you go to the beach?
To sit there, to relax, to rejuvenate, to see the sunrise and sunset at peace?
In Pondi, you're not allowed to stay after 1700 hours in most of the beaches.
Which is a turn off, definitely!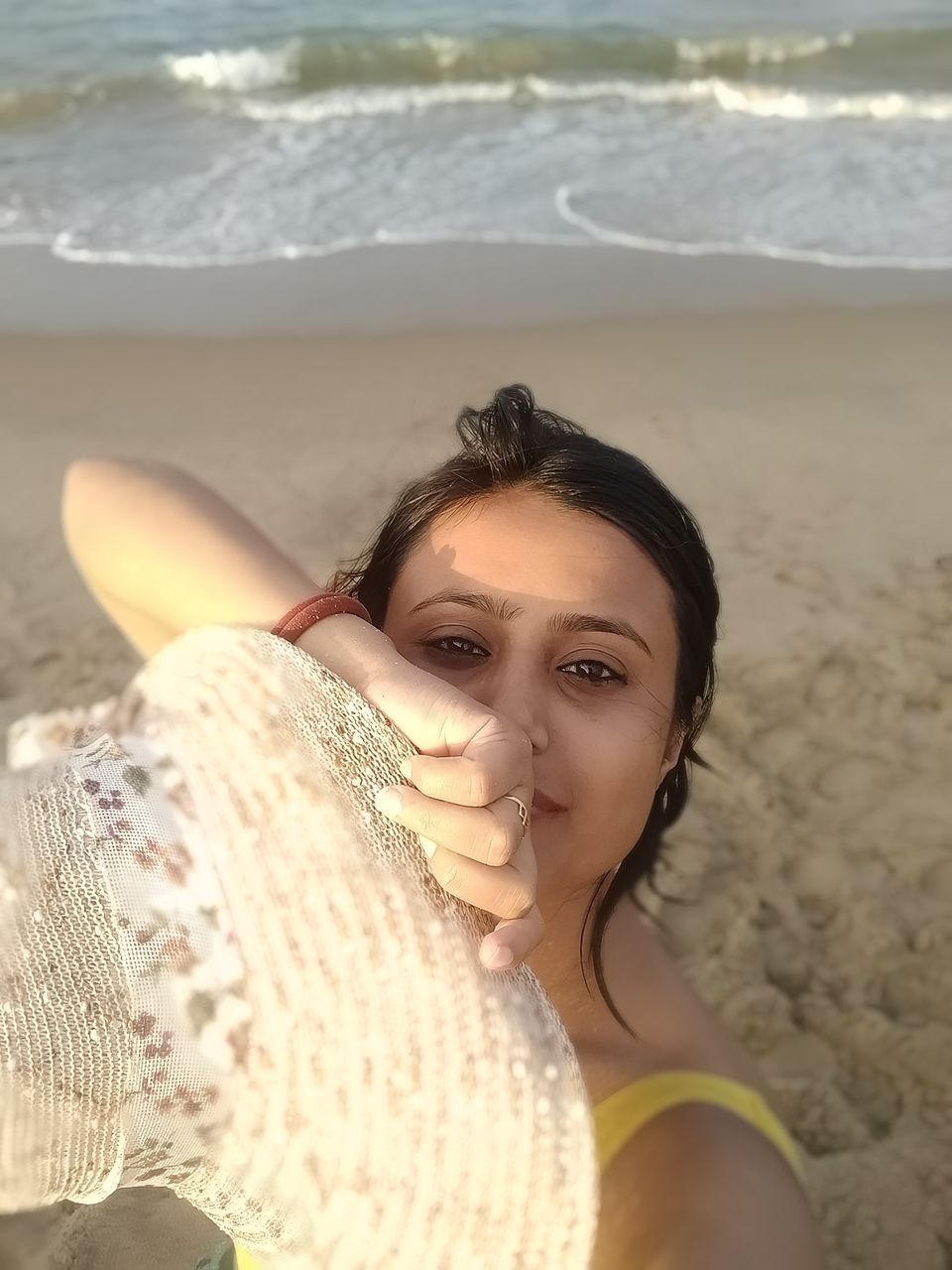 4. SENSIBLE #TRAVELLER CROWD
When I say #sensible I mean those who are NOT the ones who pick up a hat, a street side chashma and go around throwing wrappers just to leave their mark. Also adding the ones who engrave - "Suresh ❤️ Suman"
Oh well! That's the starter pack of #TOURISTS
Are you one of them?
Follow more info : @bong_connected
@tripotocommunity
5.Book your #Resorts or rooms NOT NEAR but IN FRONT OF THE BEACH..
Well it's also not only about the rich booking their private sea facing villas at -
@tajfishermanscove or
@radissonblu or
@sheratonhotels
But also the #lowbudget #travellers like #ME are provided with thousands of options to choose from (Okay not thousands but atleast a hundred 😉)
You may choose #pocketfriendly places using the following websites-
1. @bookingcom
2. @airbnb
3. @trivago
Which actually offers you good options.