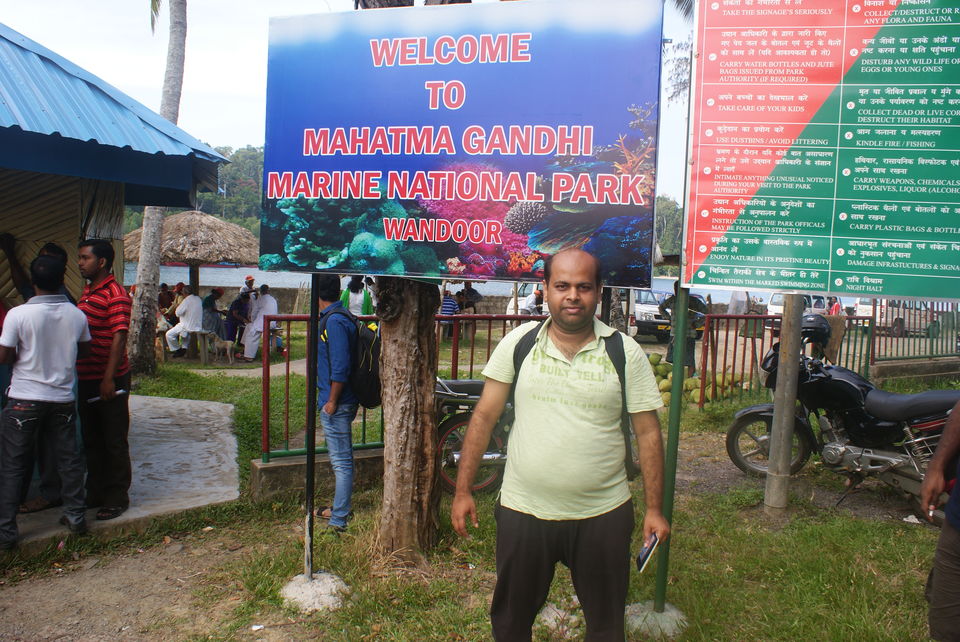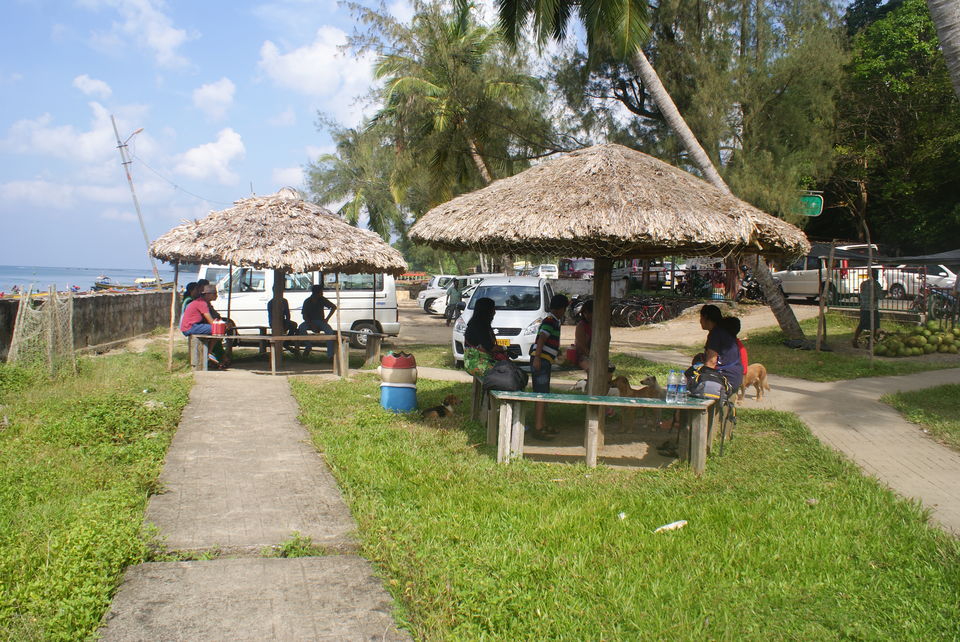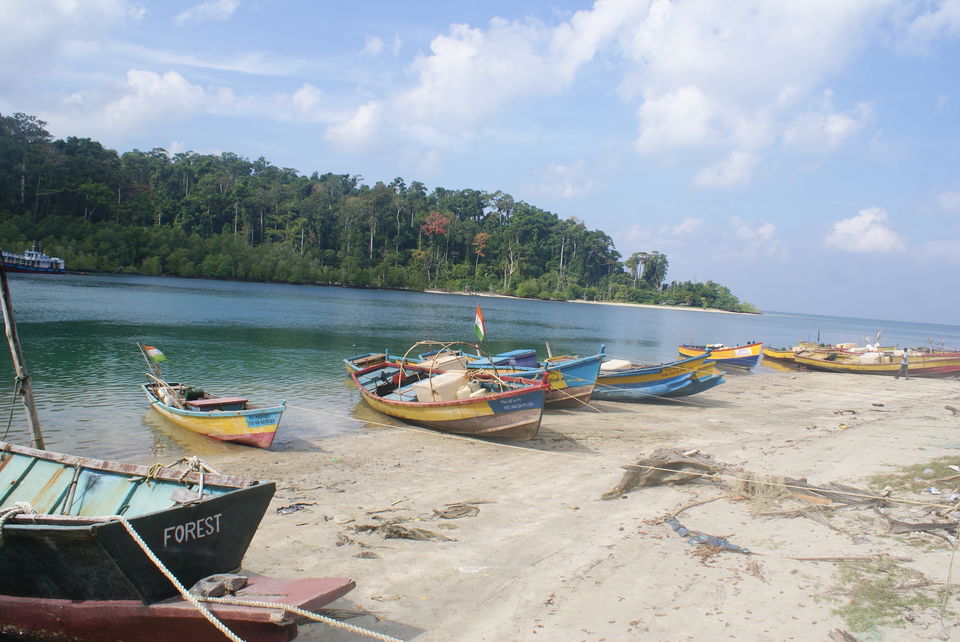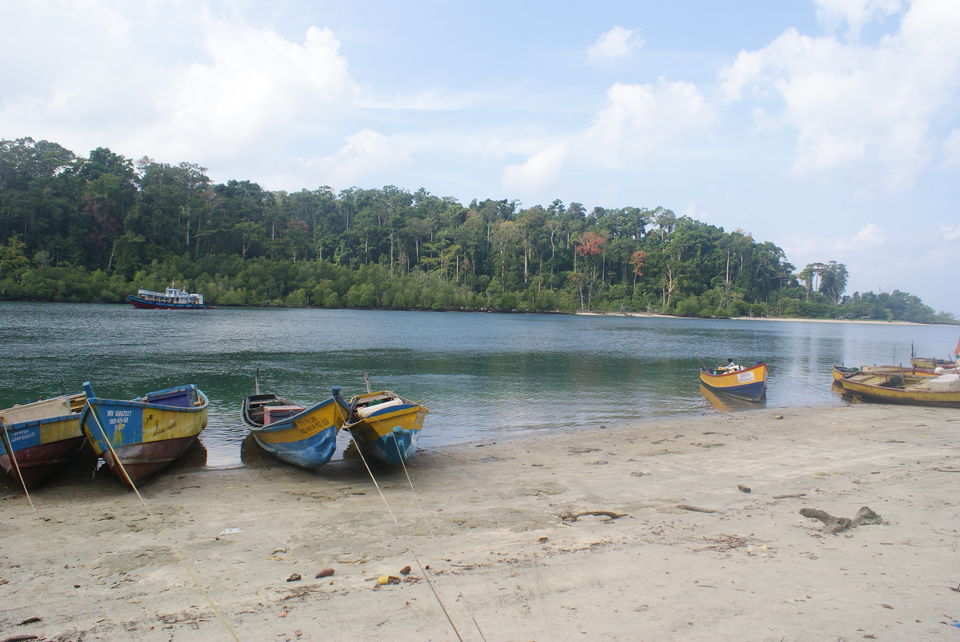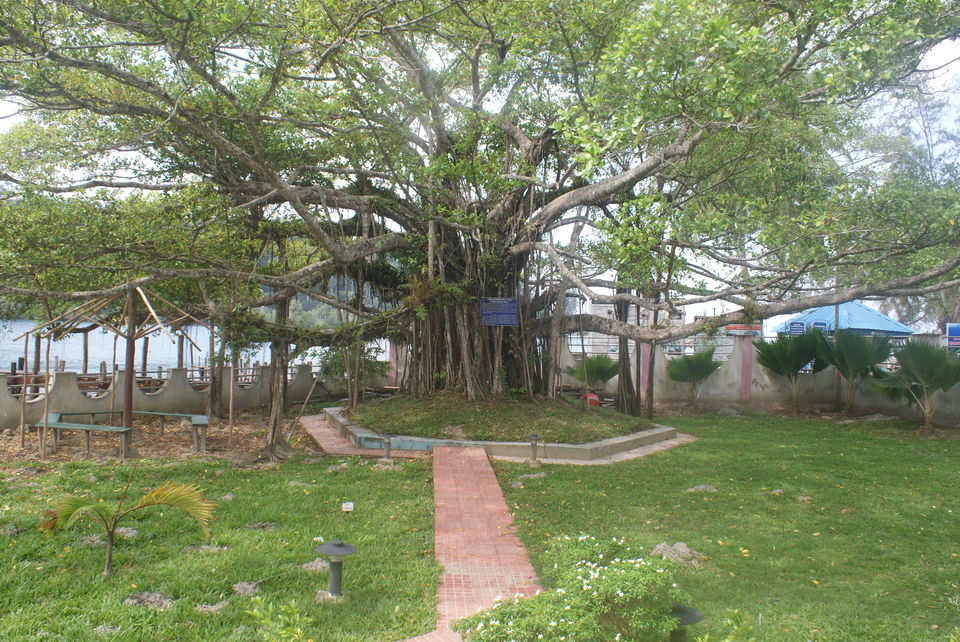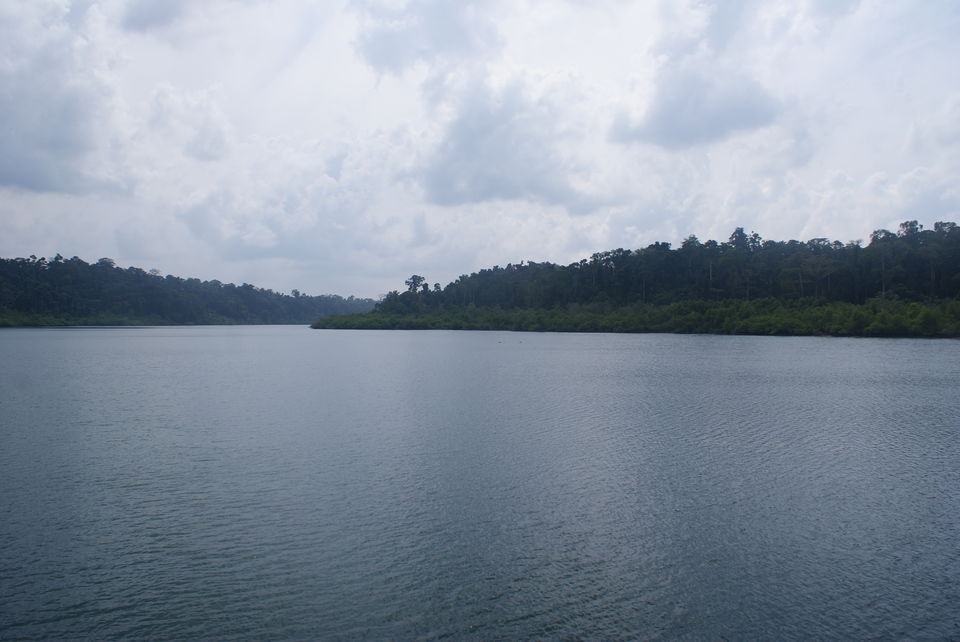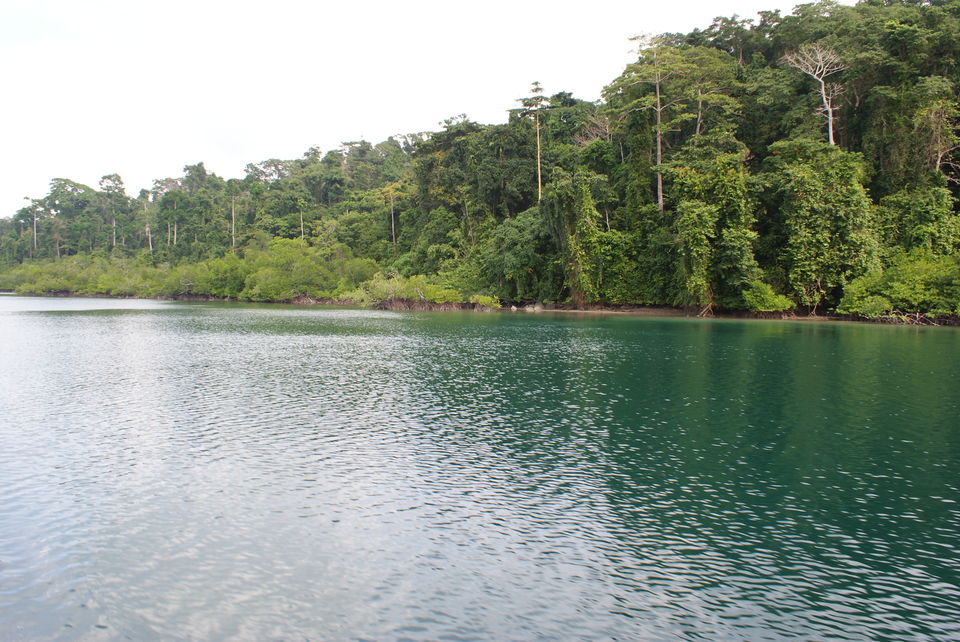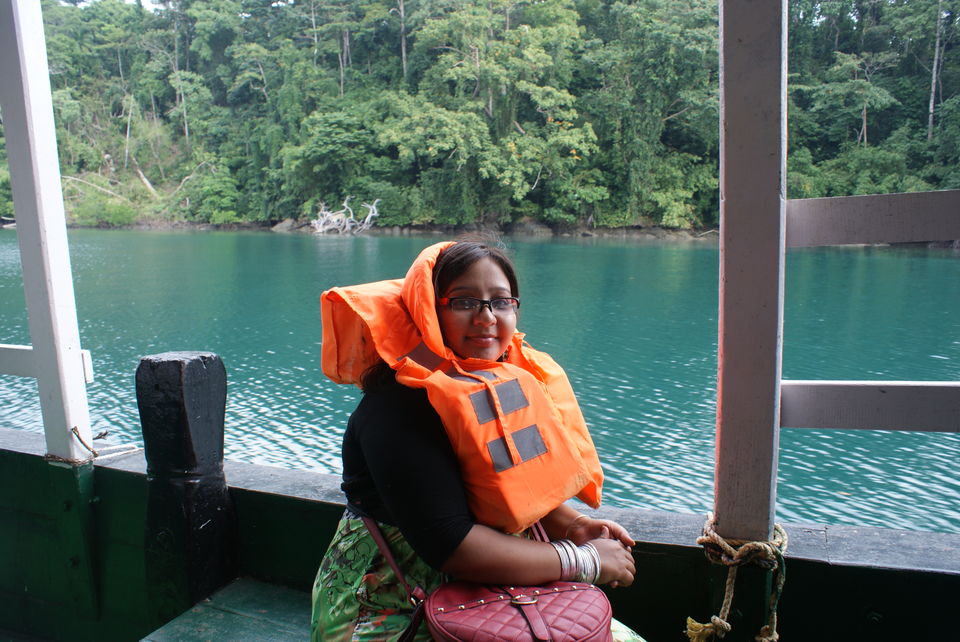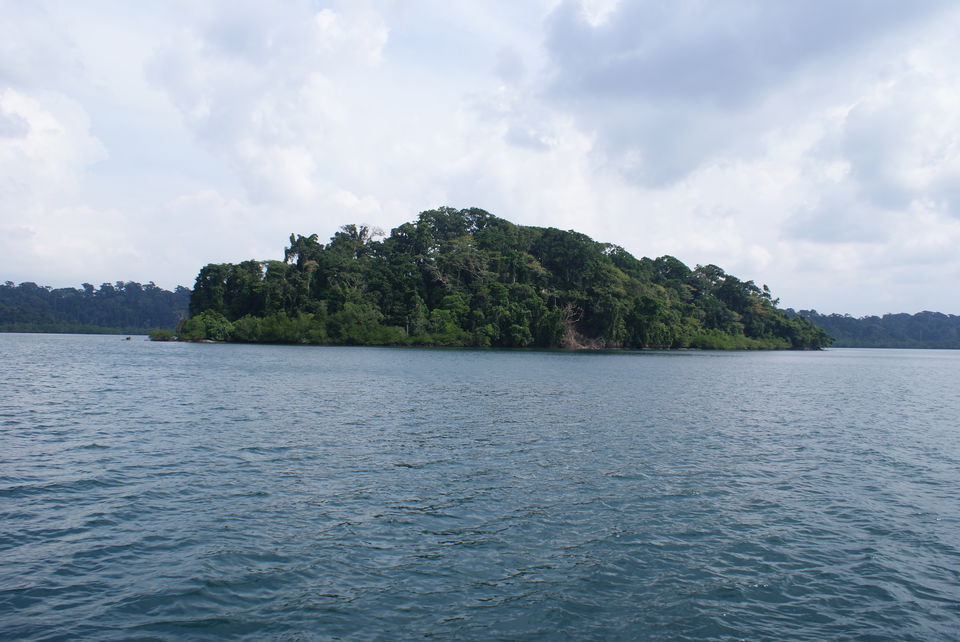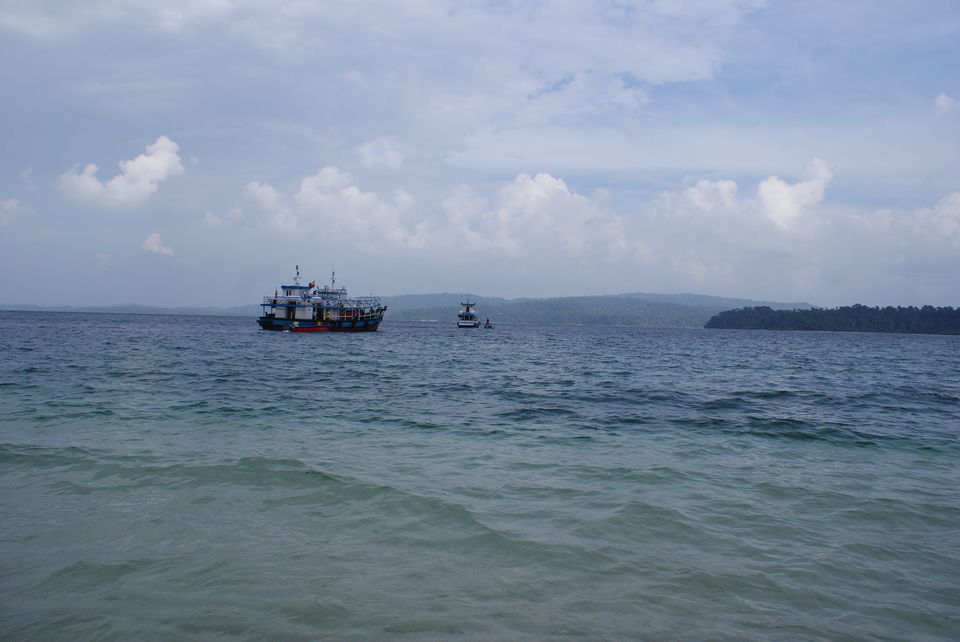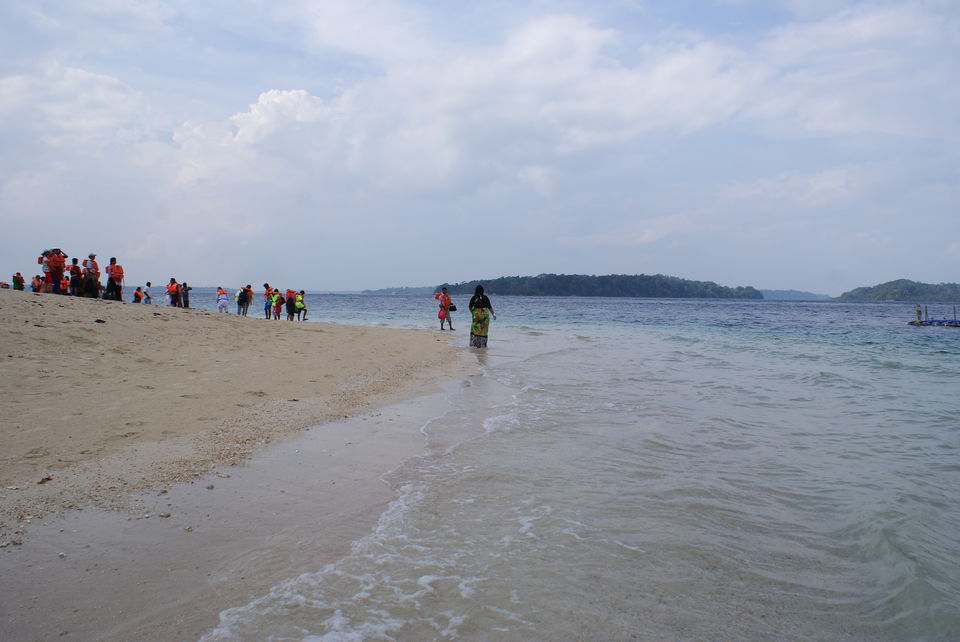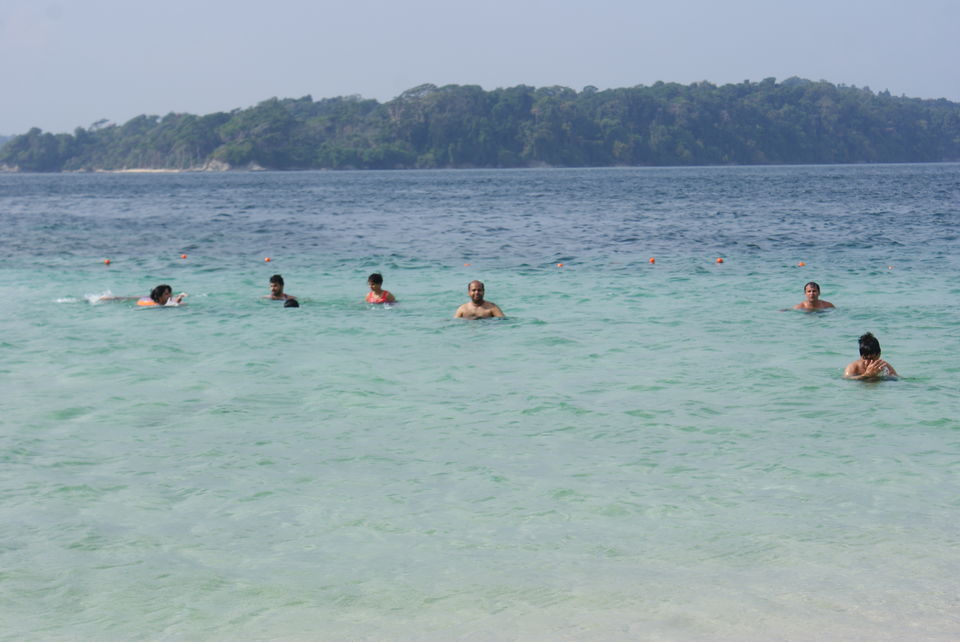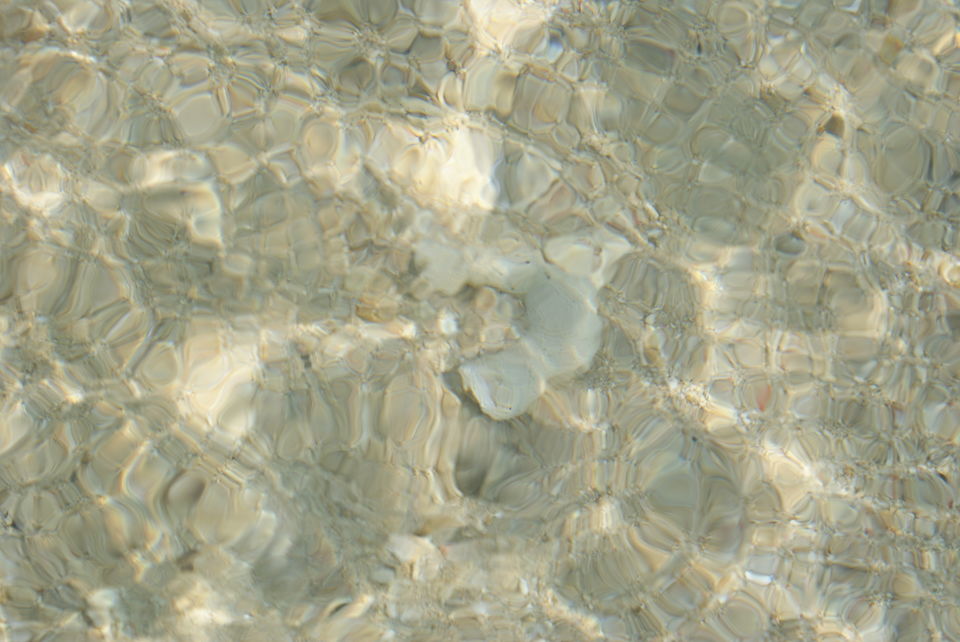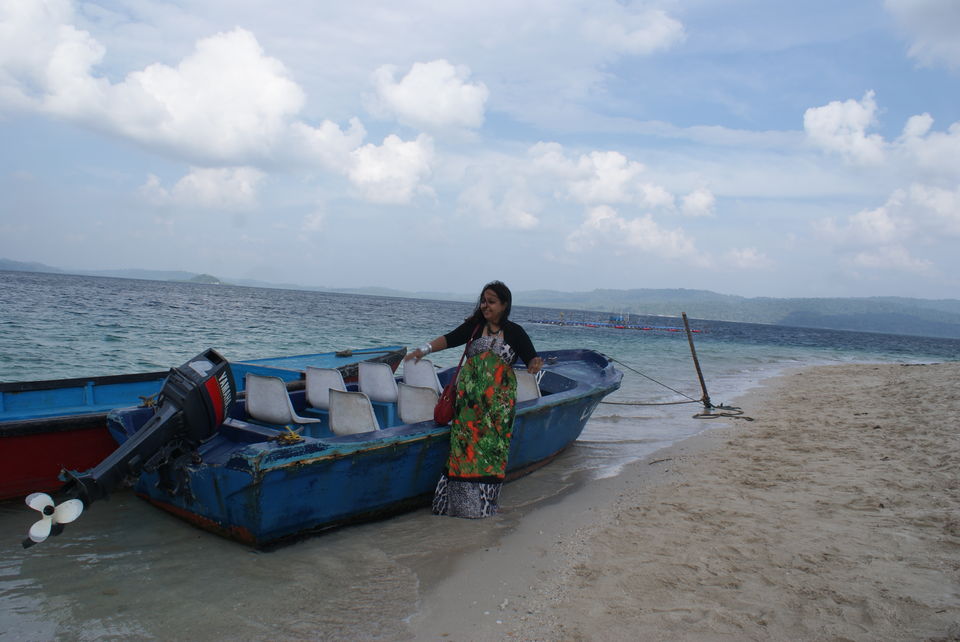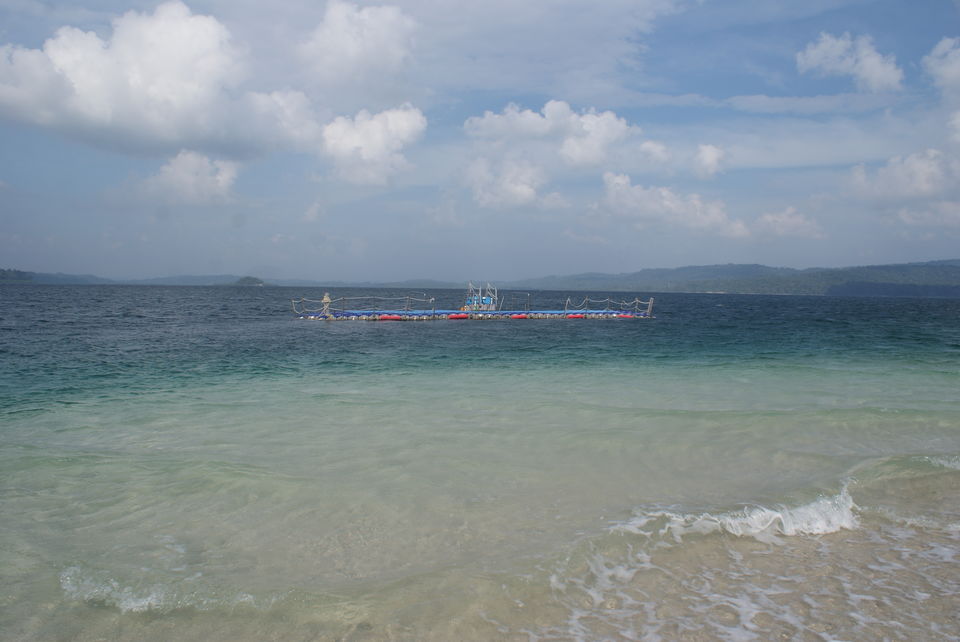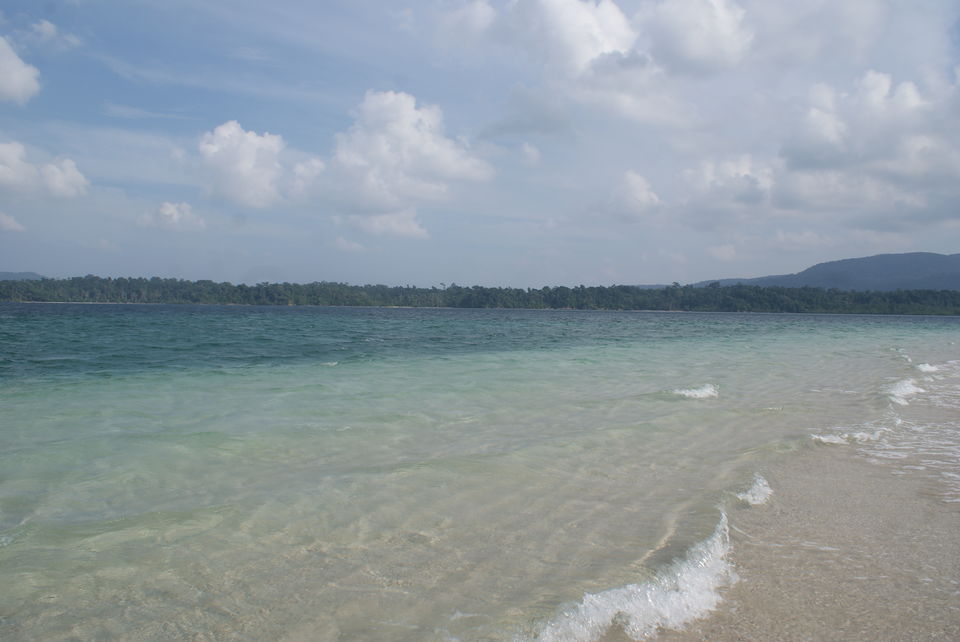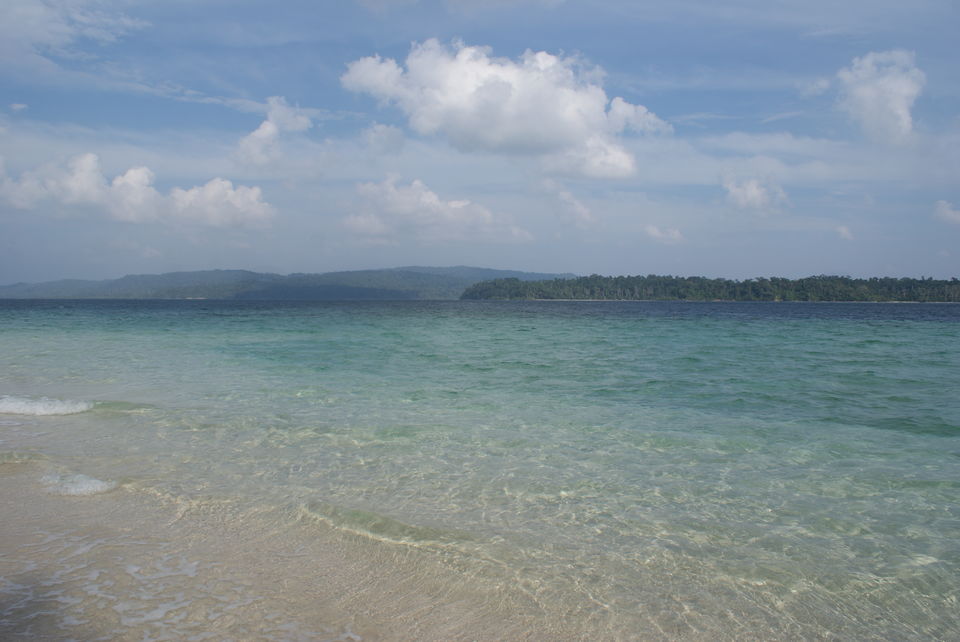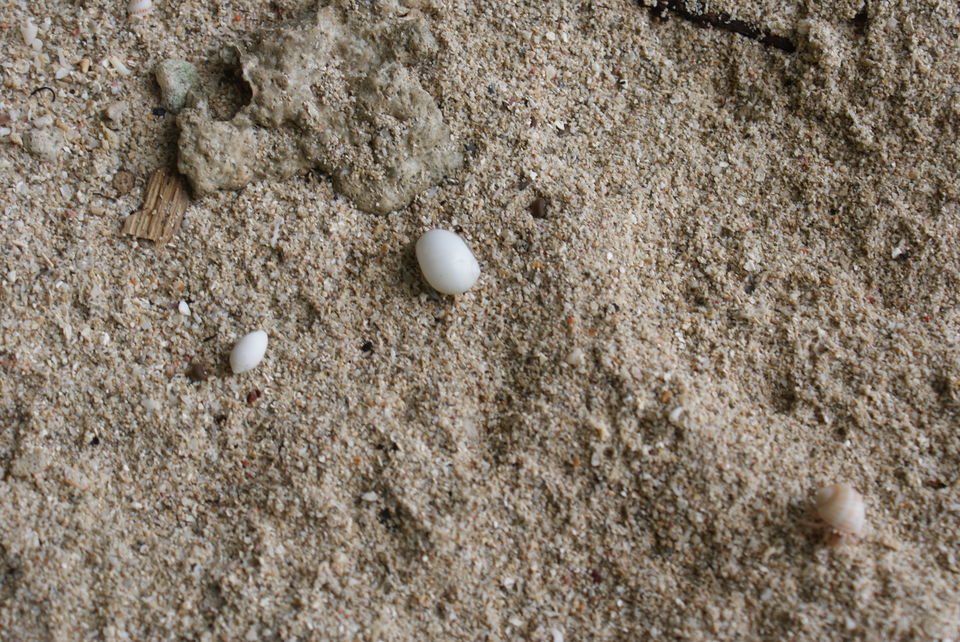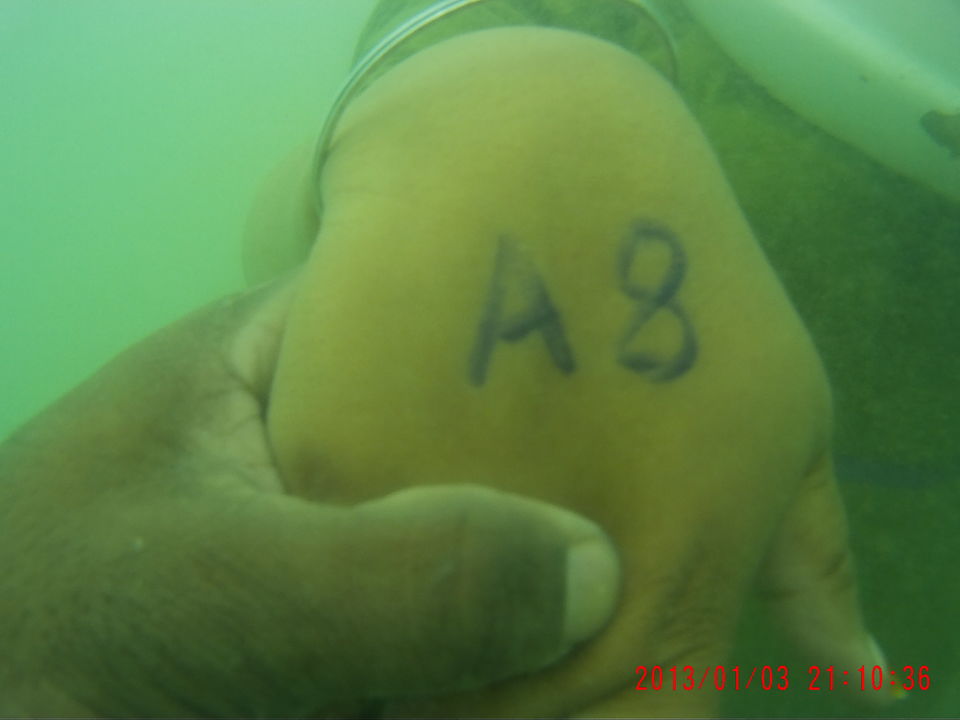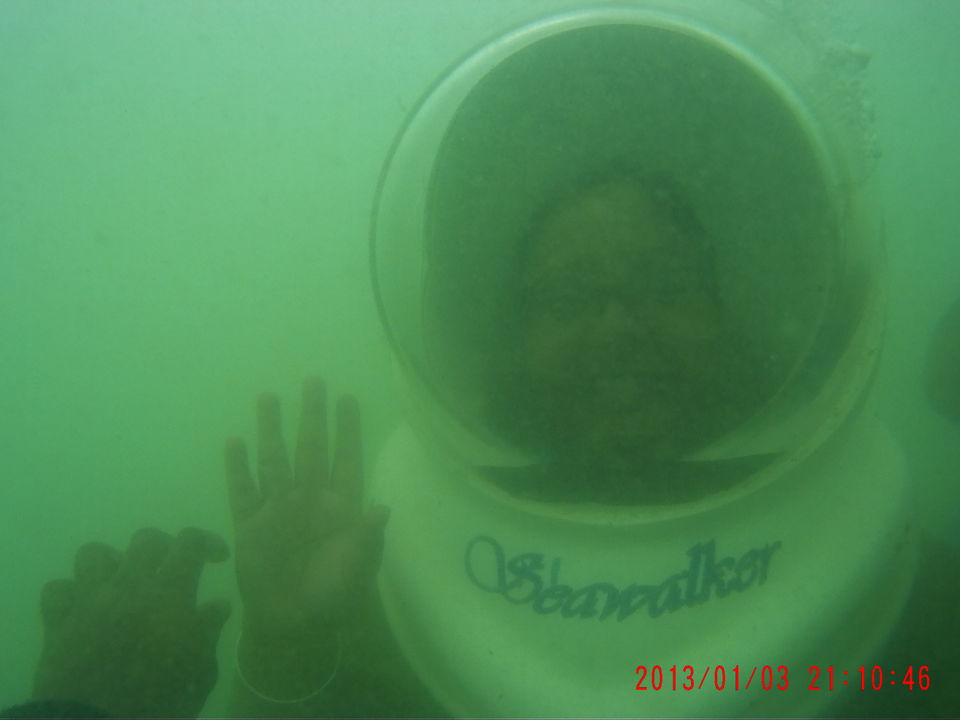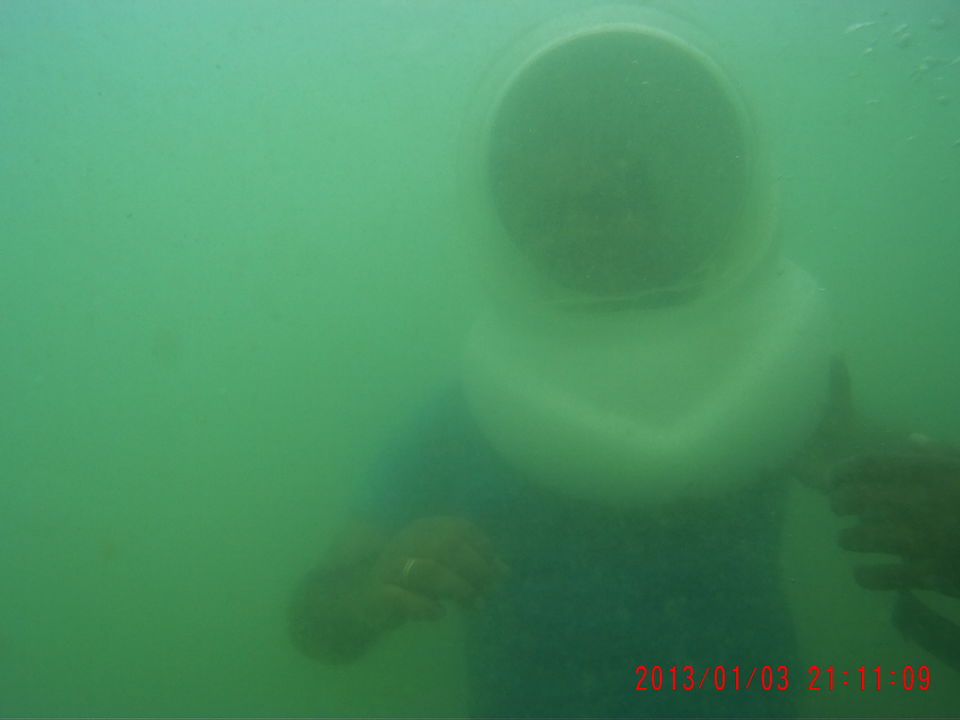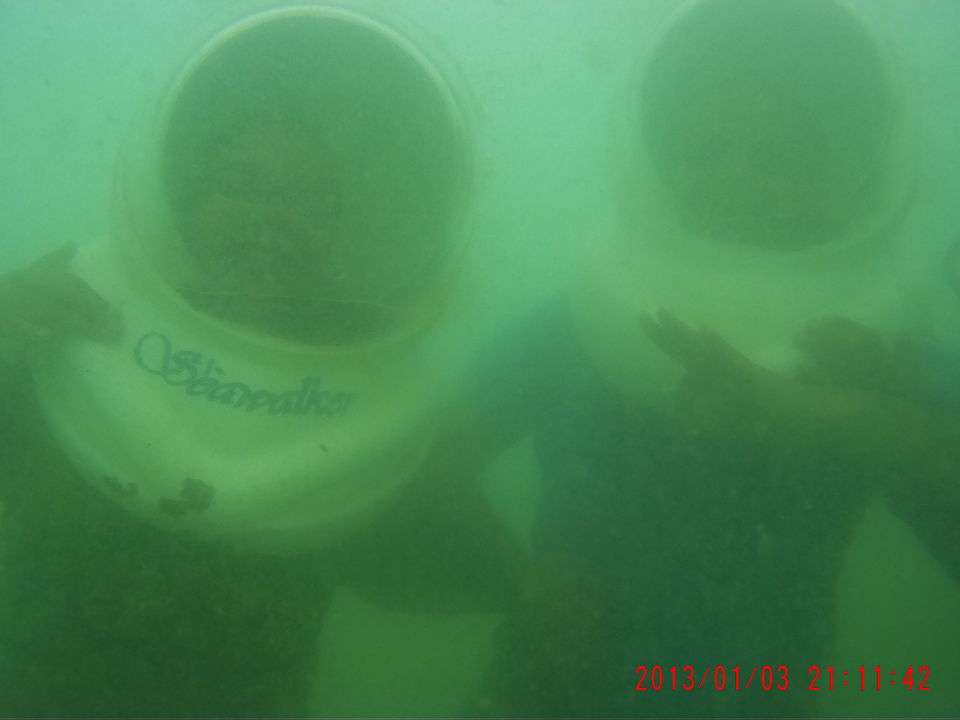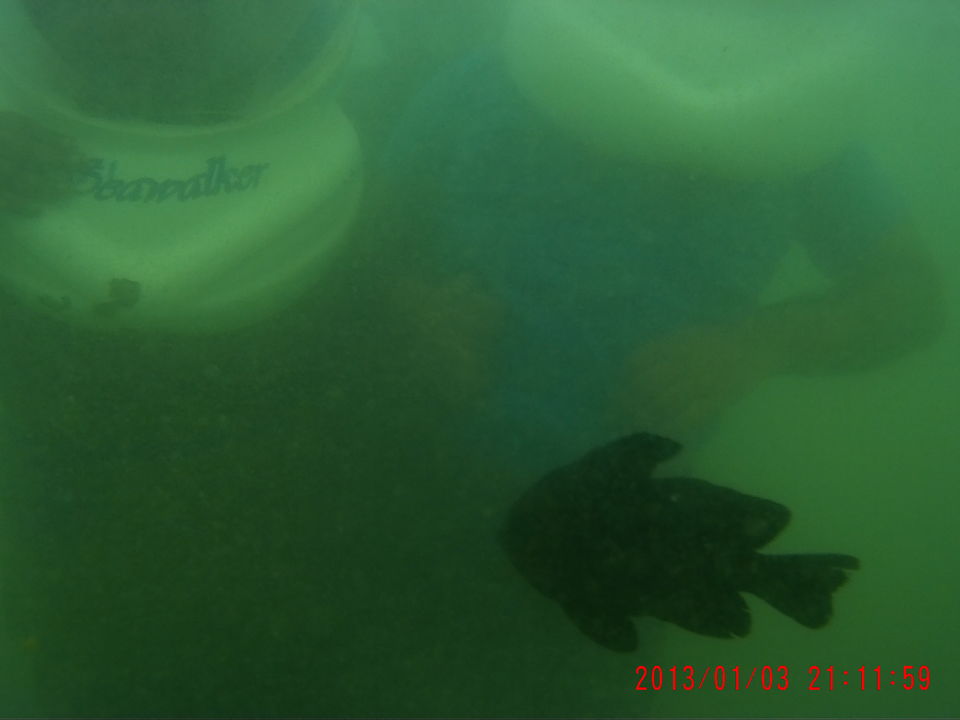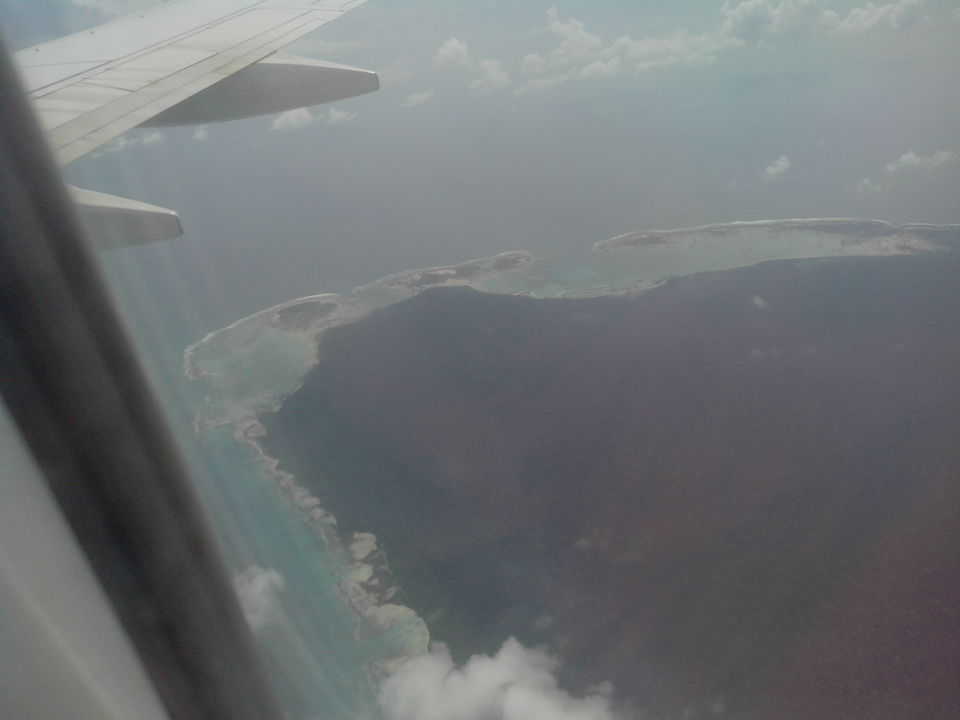 Our journey to Andamans was truly an enchanting and an un-paralleled experience compared to any other trip so far.  I would rather say it was an 'out of the world' time in thos islands...
It is a MUST VISIT spot according to me in India, try atleast once in a life time....
I sign off till next time with one of our videos that I had shot of the coral reefs while on the glass bottom boat ride off the coast of Jolly Buoy...Enjoy and keep travelling.
.