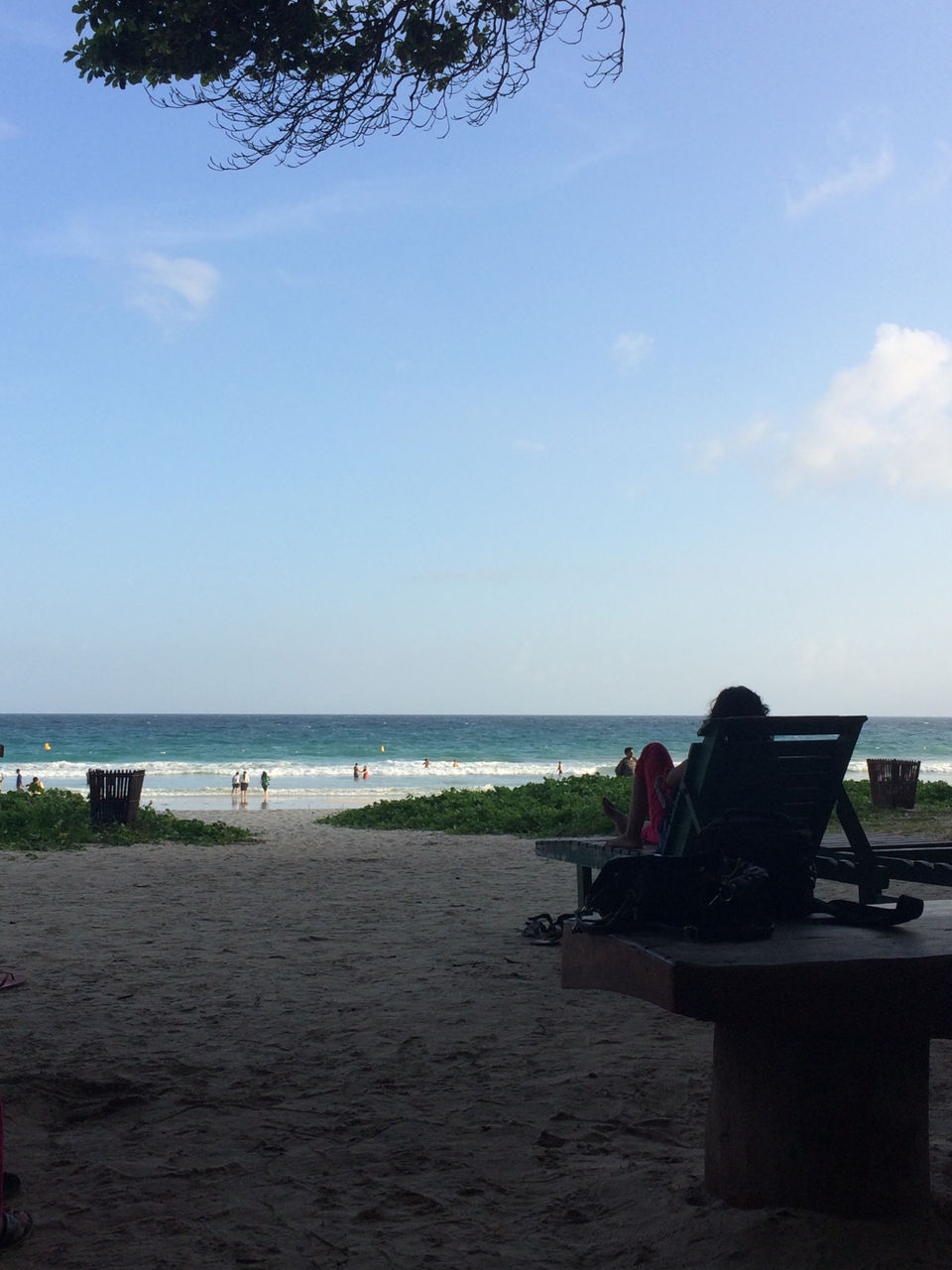 As soon as we landed in Port Blair we were enthralled by it's beauty and the weather. We headed to our hotel and got ready for the day as per our itenary. The day was spent touristing around the city, water sporting around Clove beach and finally enjoying ourselves at the light and sound show in cellular jail.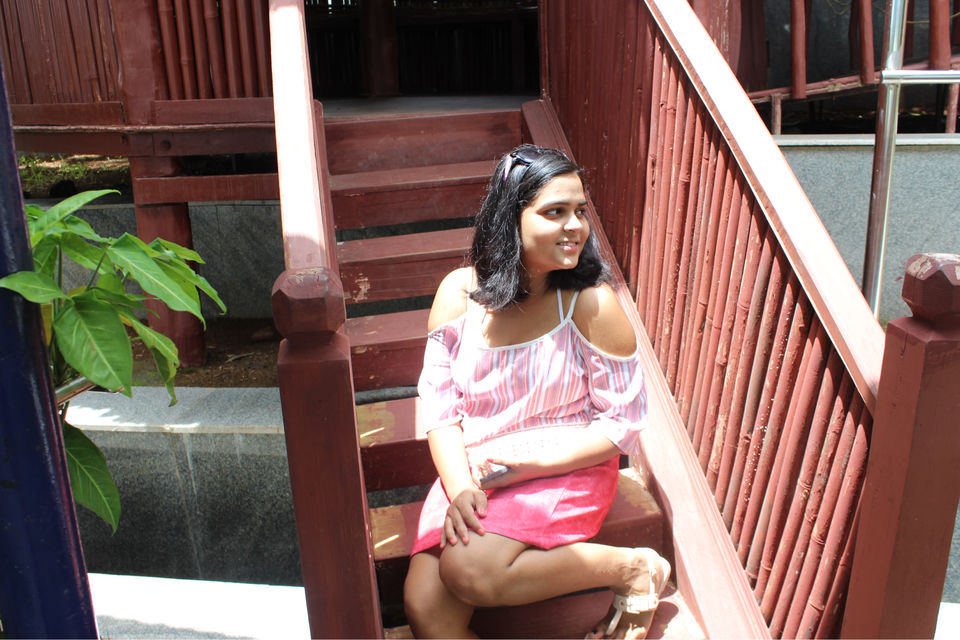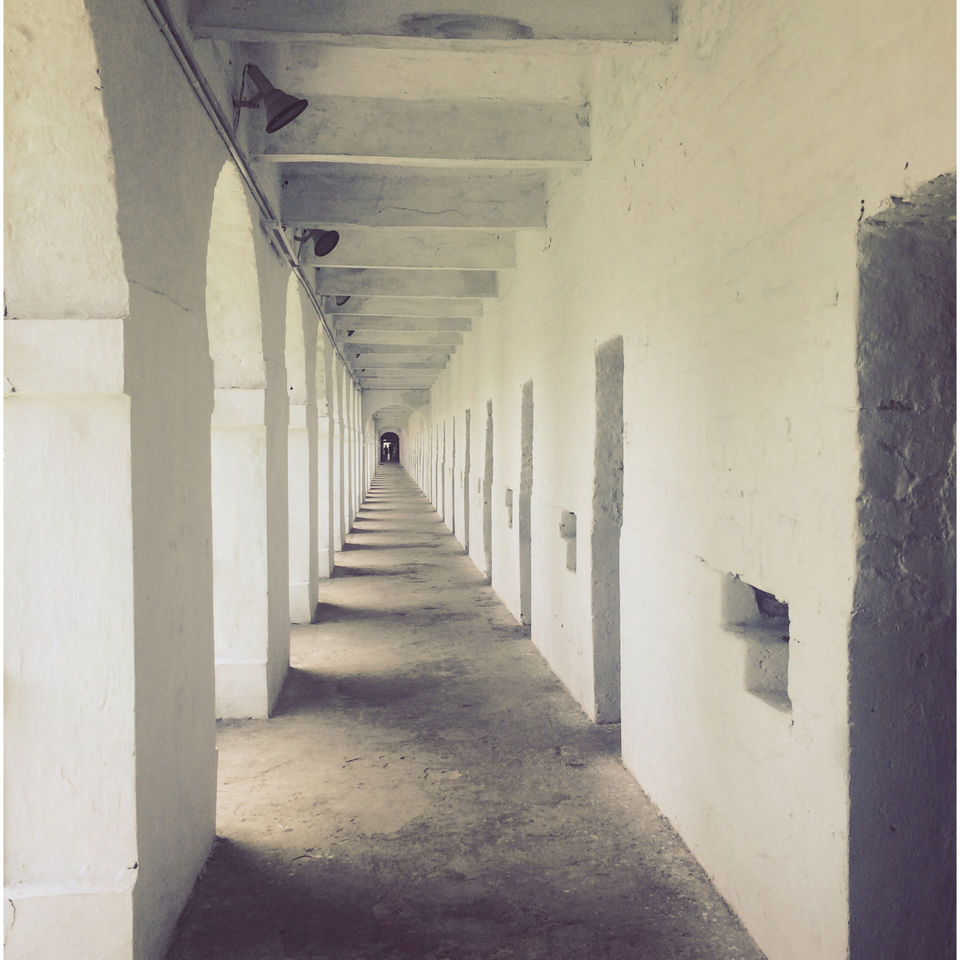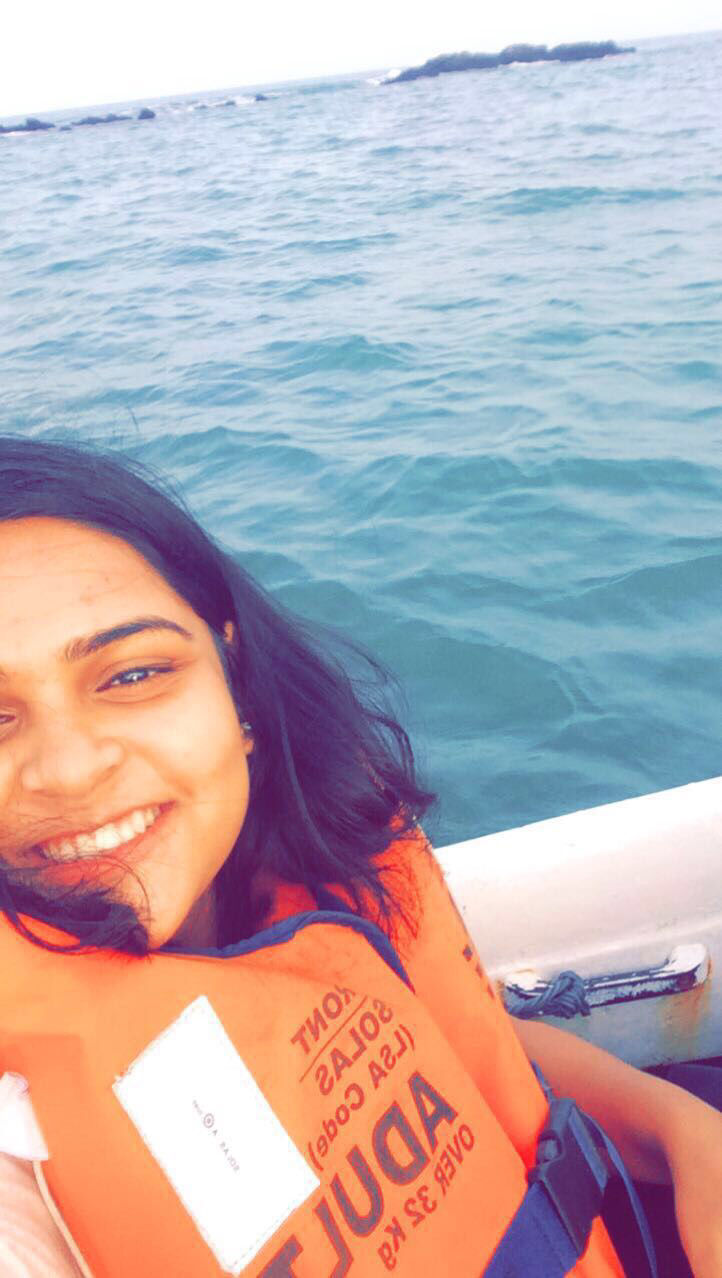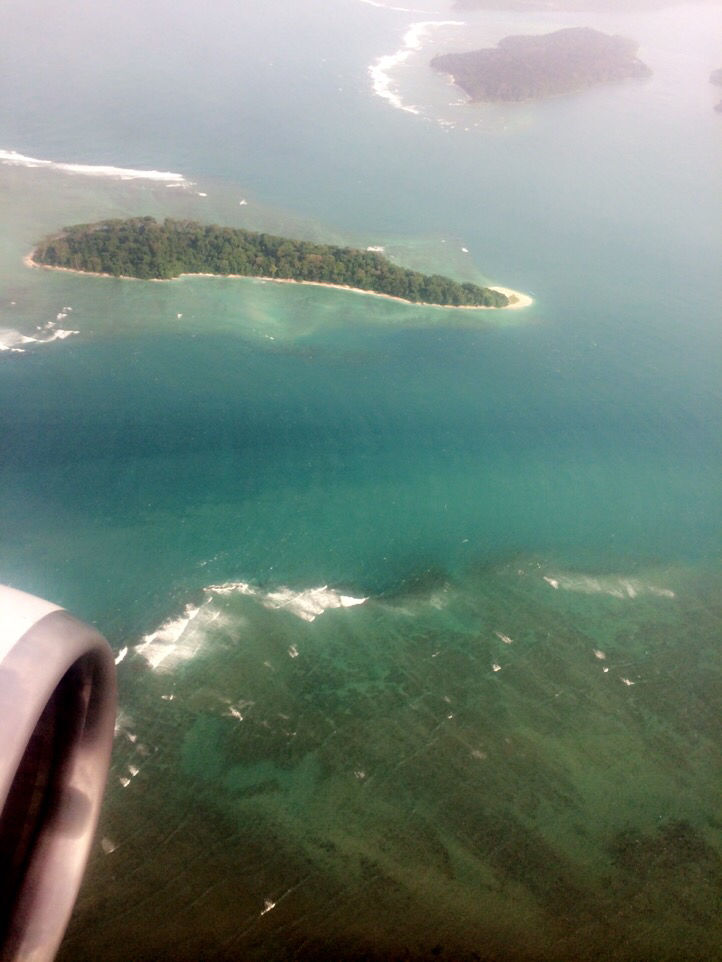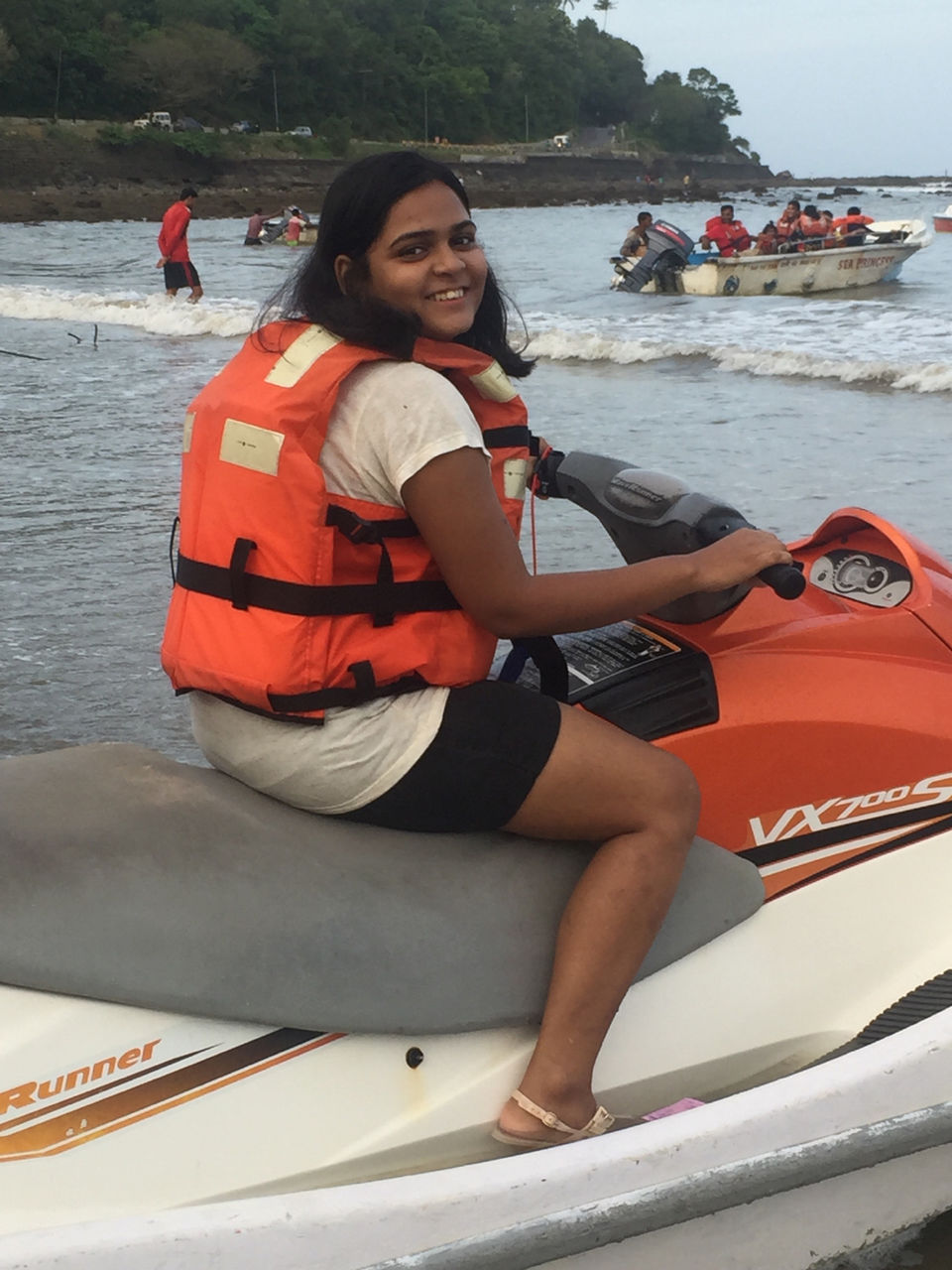 The second day was spent in exploring North Bay and Ross Island. The beauty that Ross Island still beholds is majestic in its own way. We also snorkelled our way through in North Bay which was fun in itself.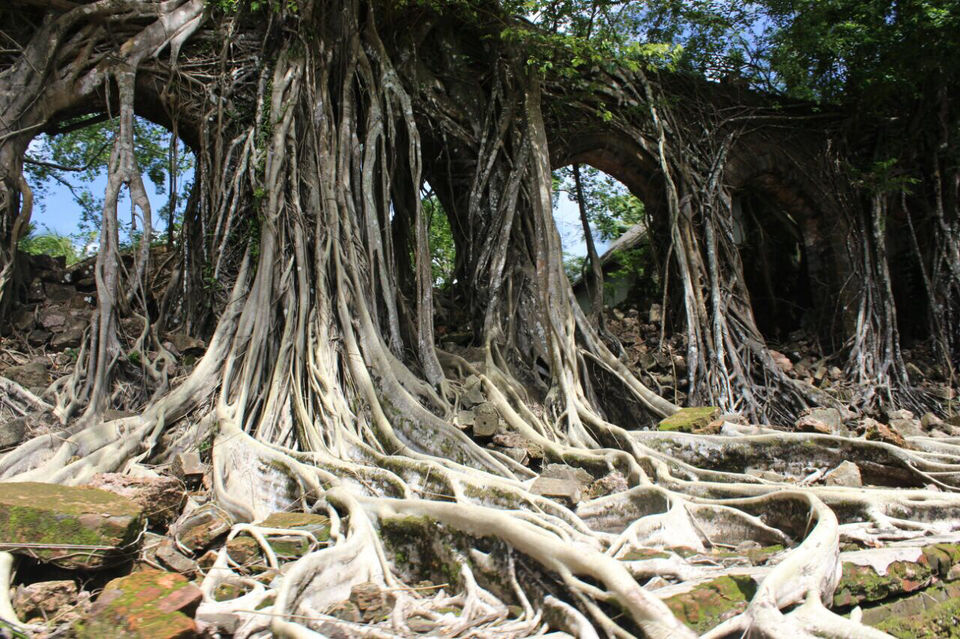 Day 3 in Andamans was a cruise ride to Havelock Island and being mesmerised by the natural beauty of Andamans. Havelock island is a little island with habitat of less than 300 people. It has just one medical shop. One atm. And one petrol pump. Apart from the natural beauty, Havelock had a number of water adventures sports to offer us. Also Havelock is the home to Asia's best beach and World's sixth best beach; Radhanagar Beach. We also trekked our way to Elephant Beach and it was another adventurous feather in our cap.
I would also like to thank Tsg Blue Resort in Havelock island for the amazing hospitality and making our stay a memorable one.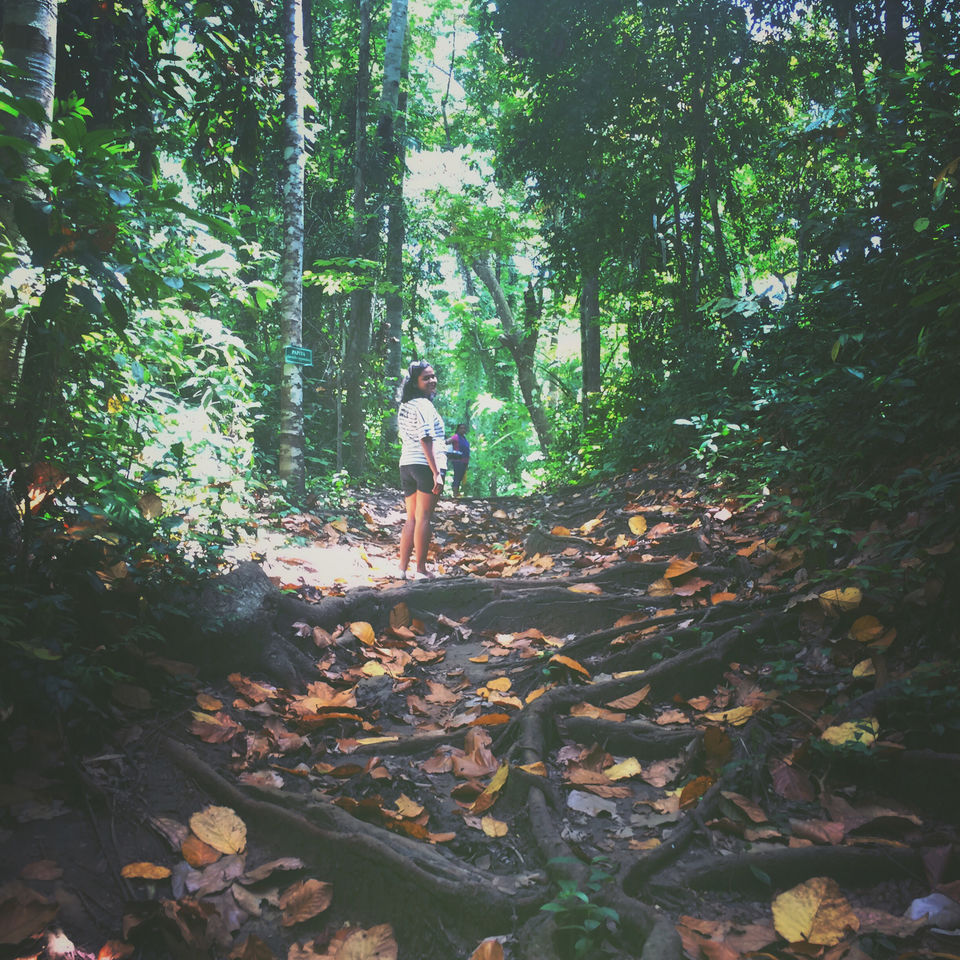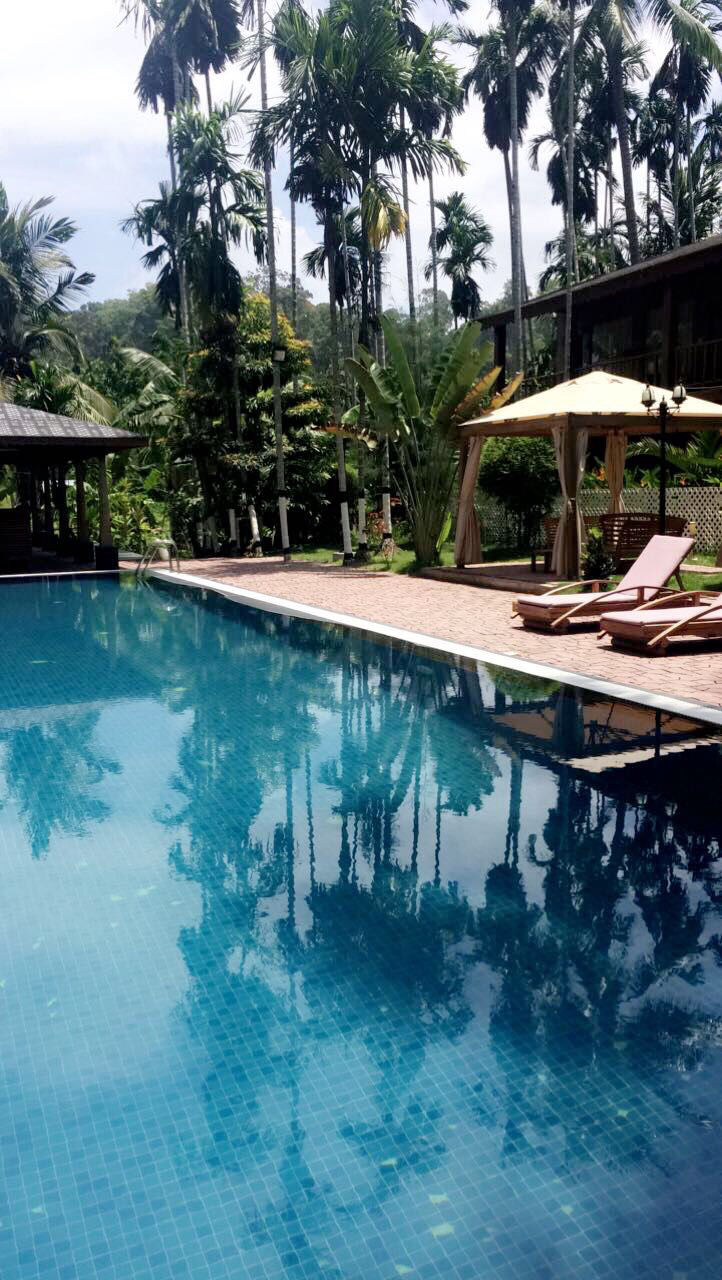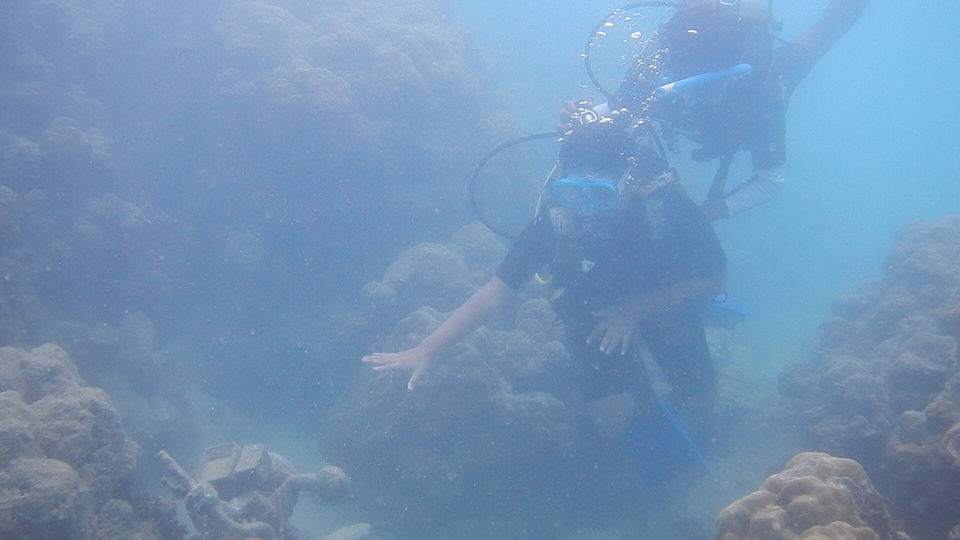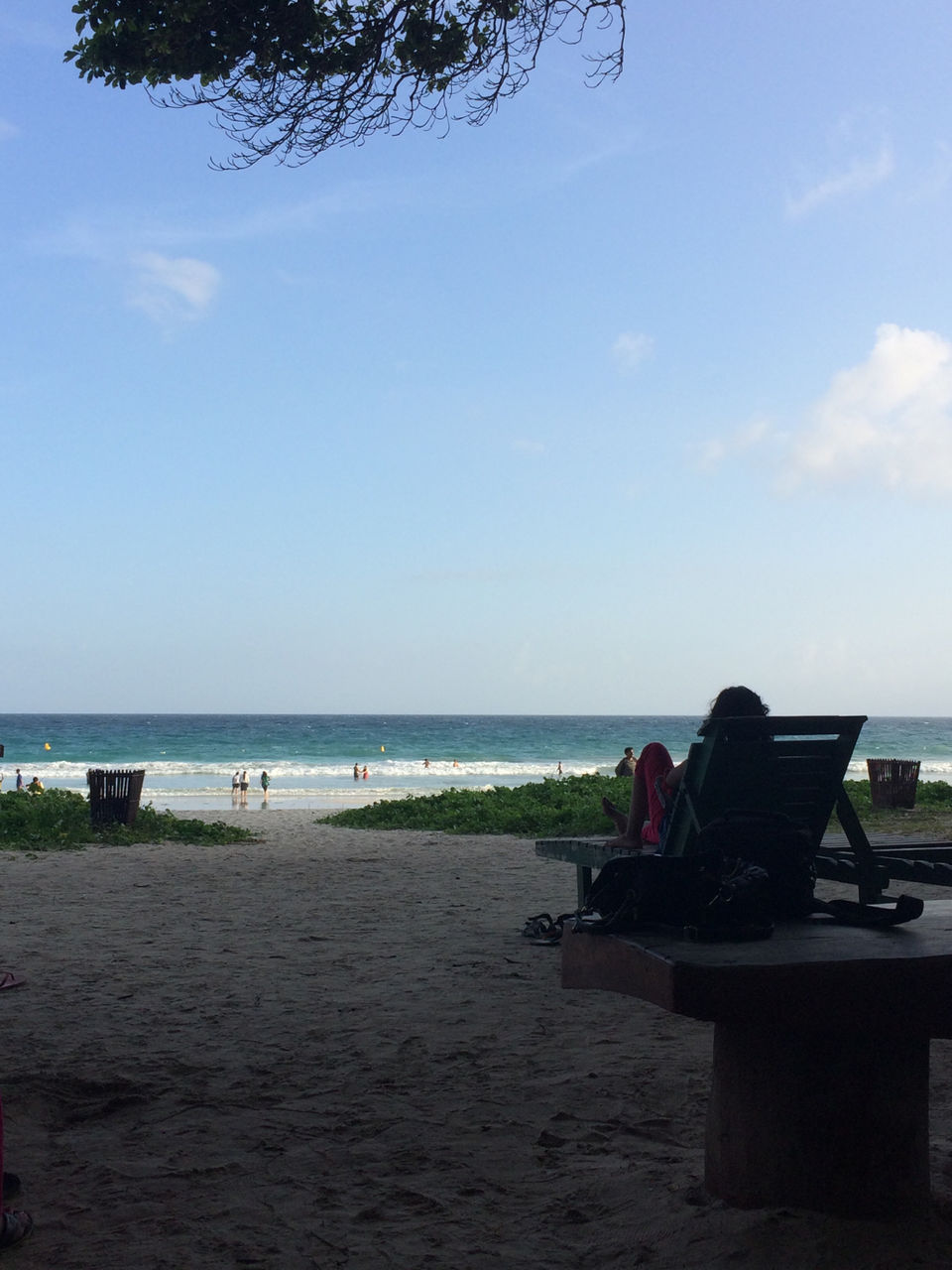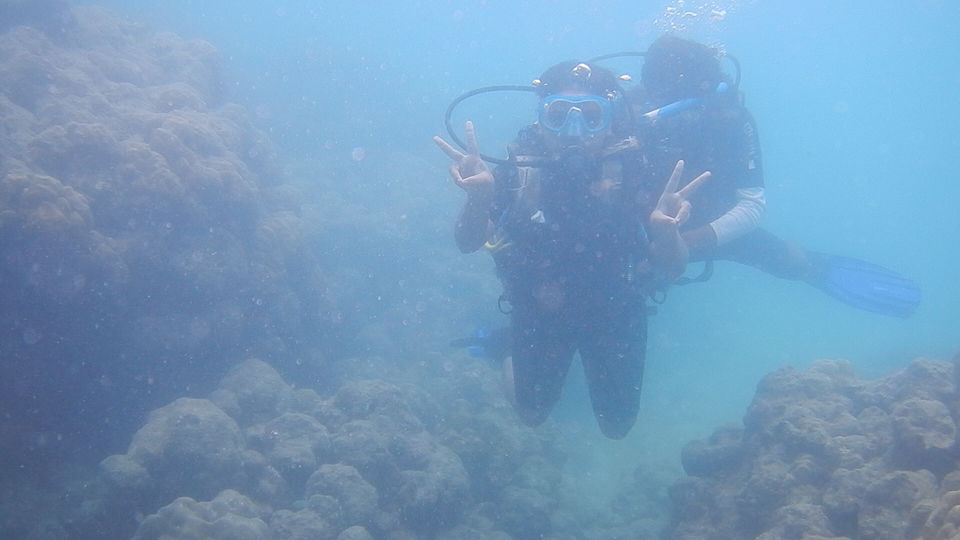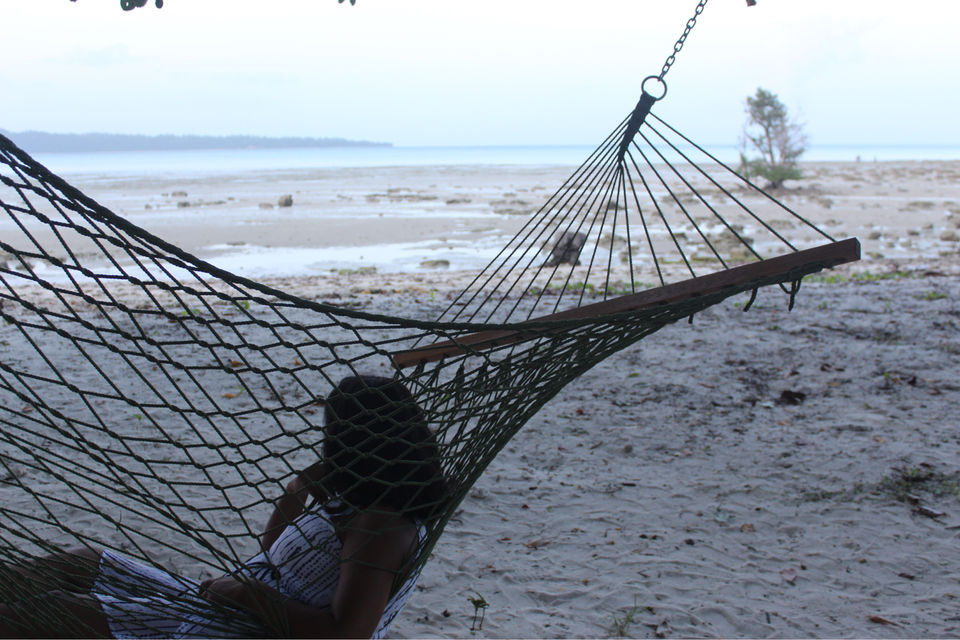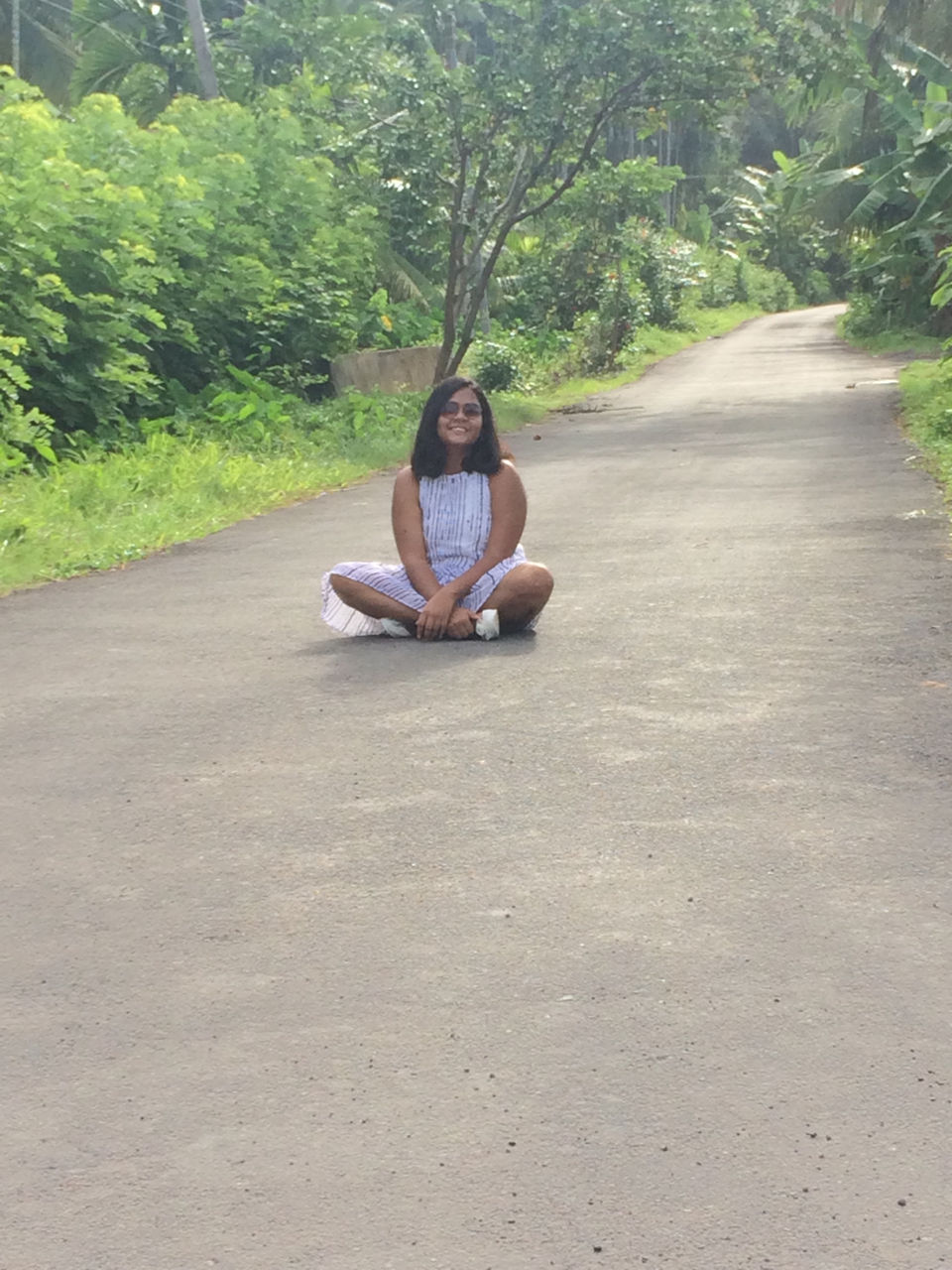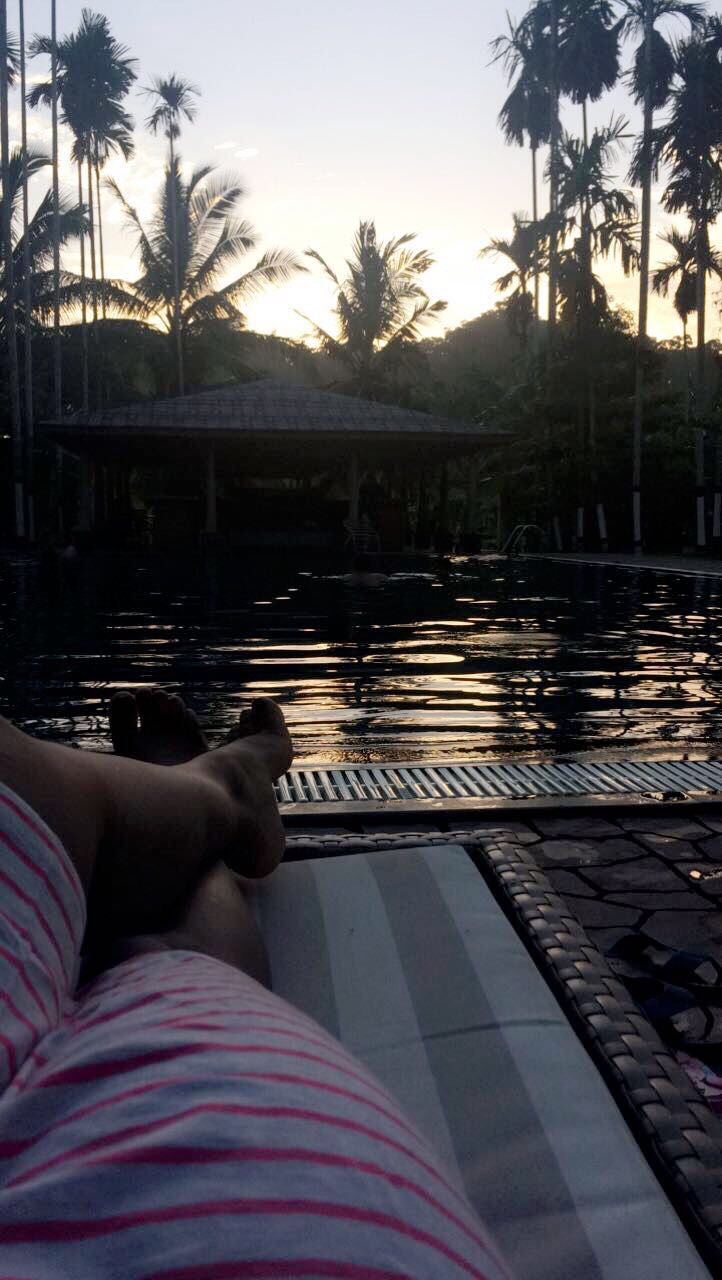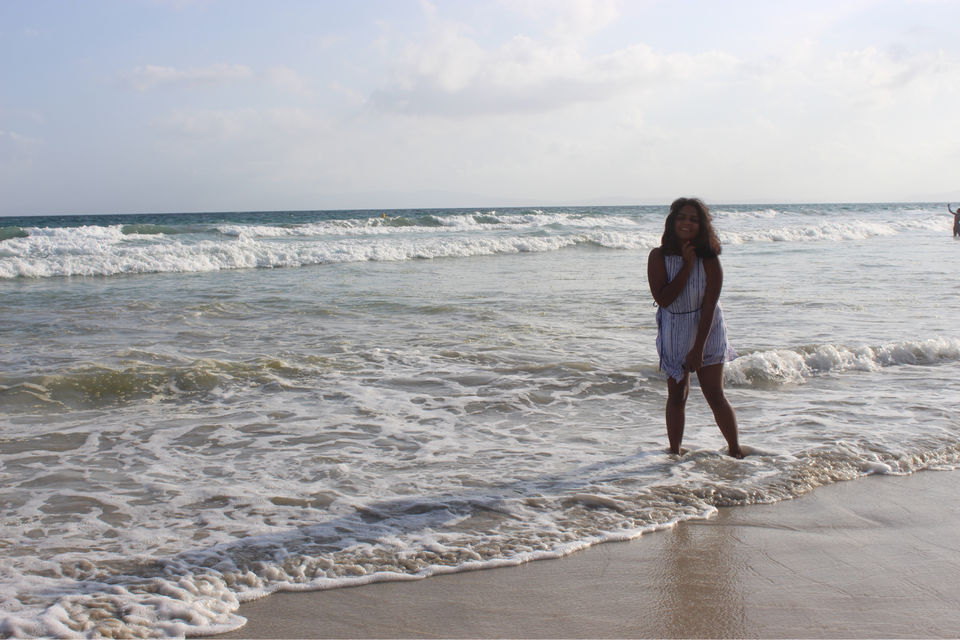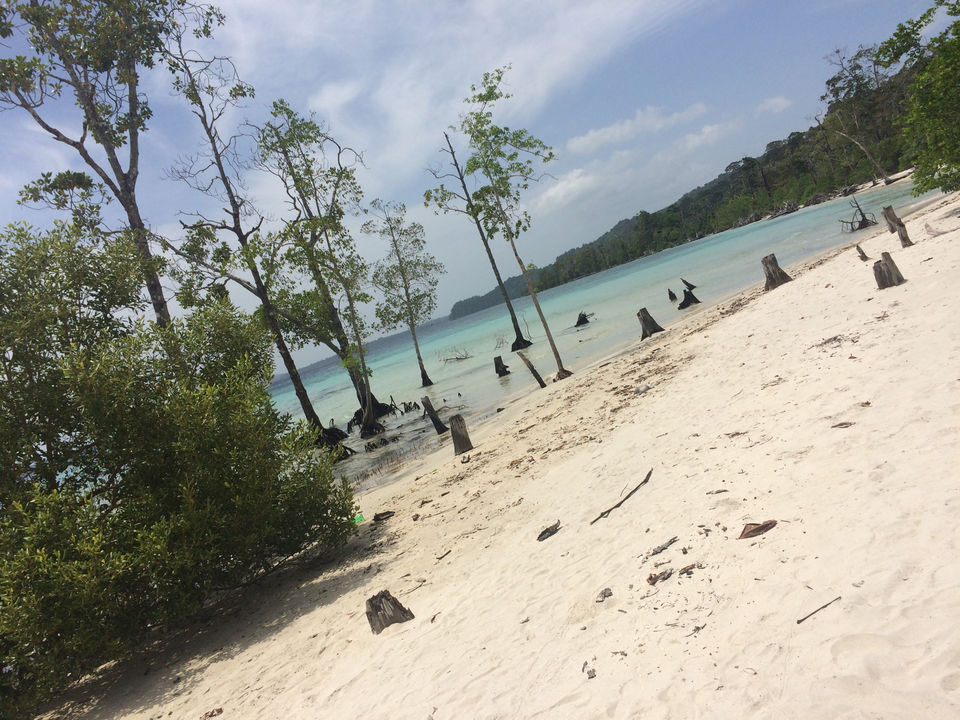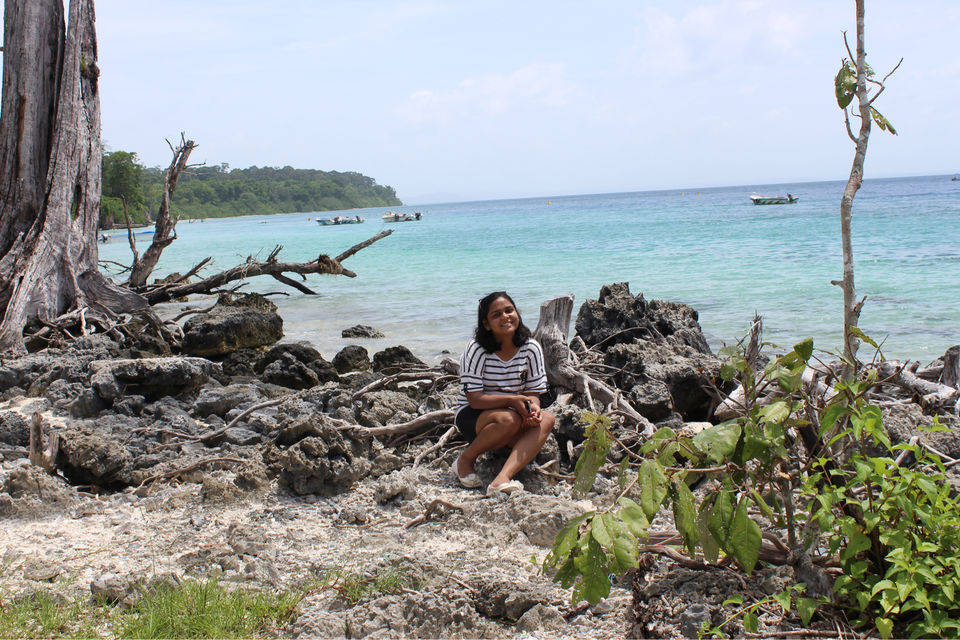 The next day it was again a cruise to Neil Island. It was smaller than Havelock and no less serene as compared to any part of Andamans. We had quite a lovely evening in Neil Island as we watched the sun set over the beach in the horizon and the tides washed our terribly transient feet. We enjoyed this beautiful evening by having a yummy plate of Maggie.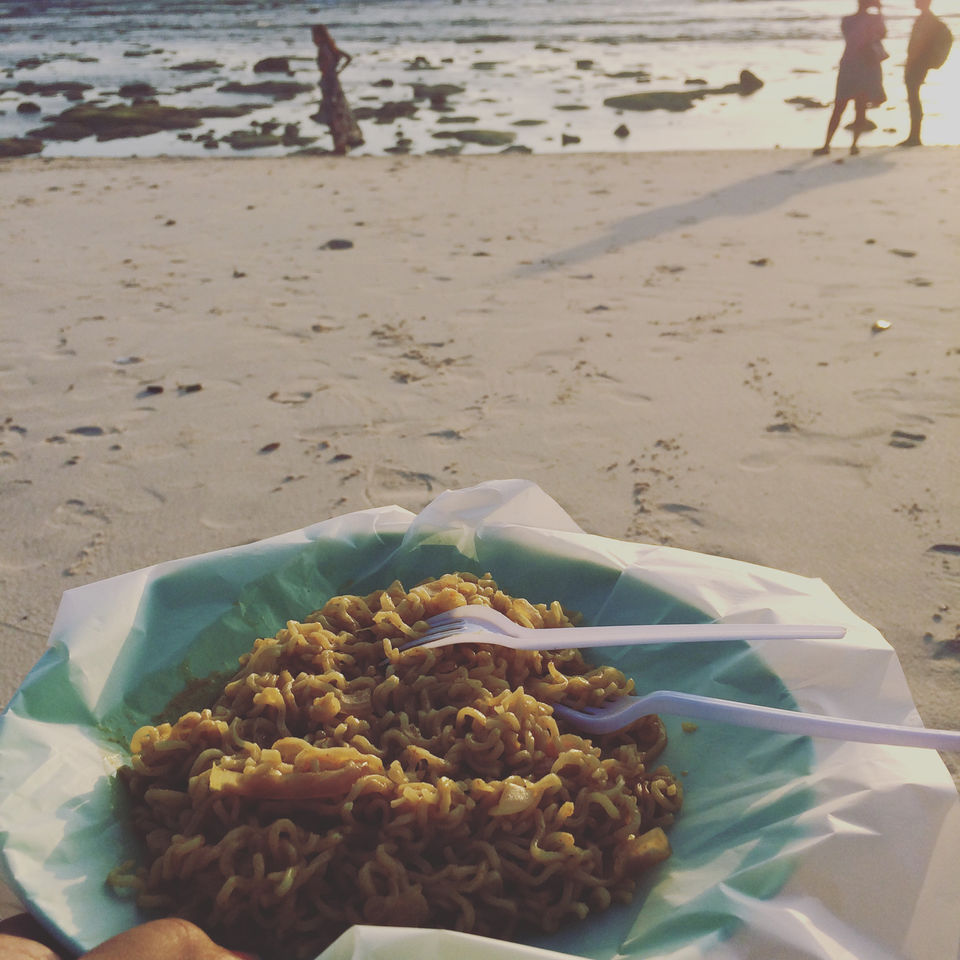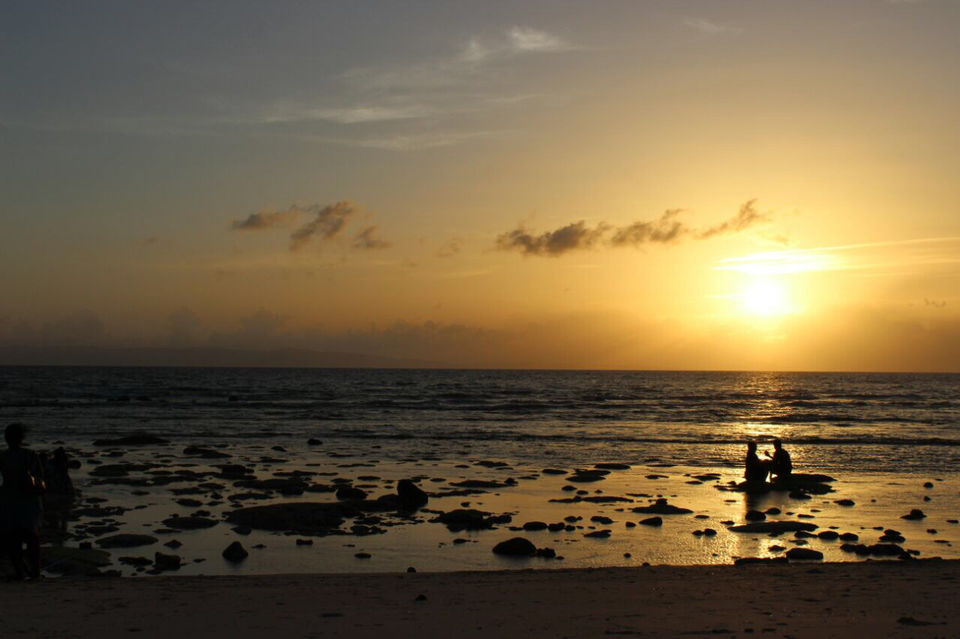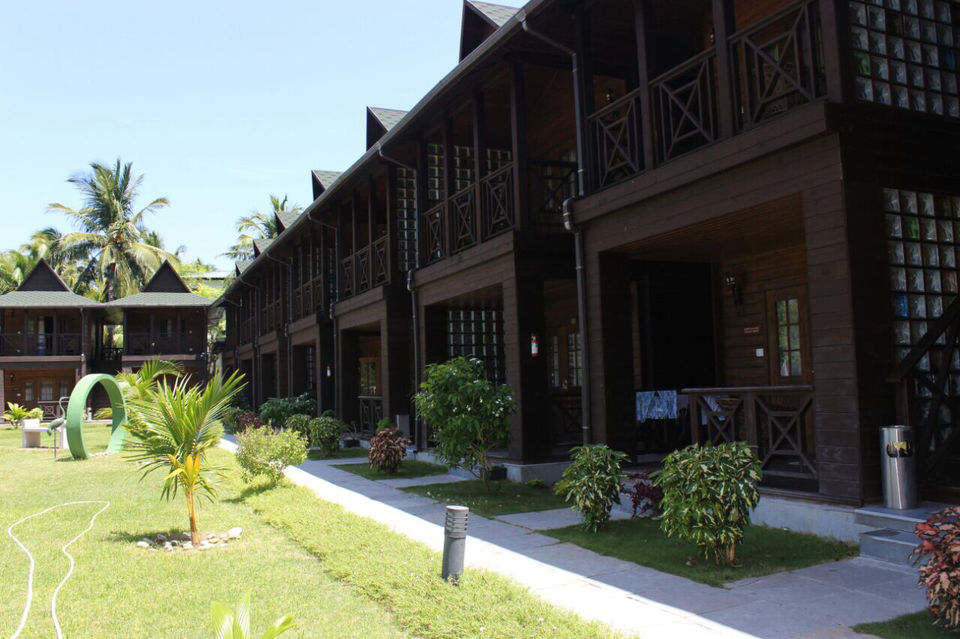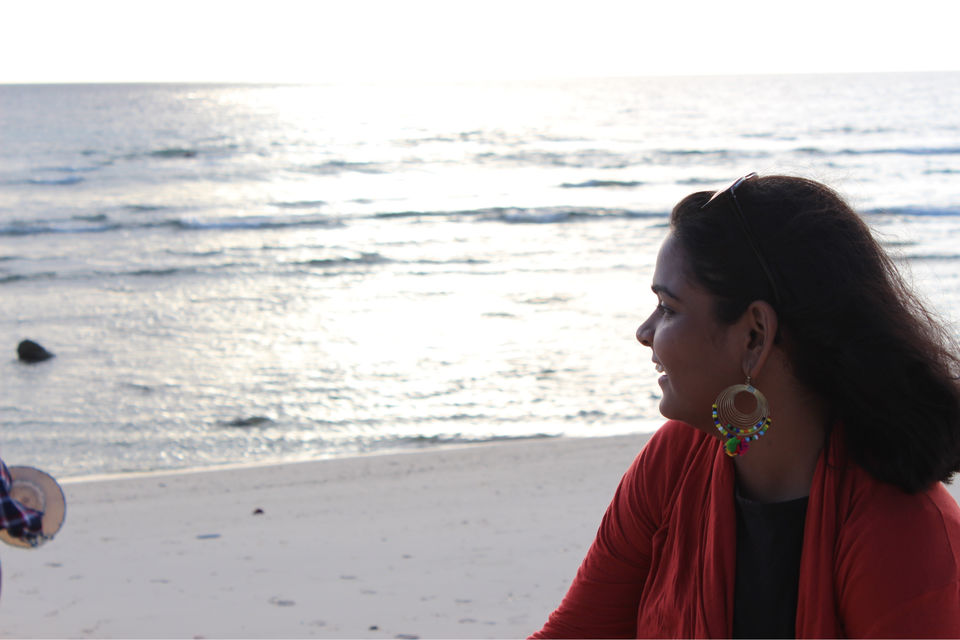 The last day in Andamans was dipping in the beach and relaxing under the sun and looking back at this amazing experience.