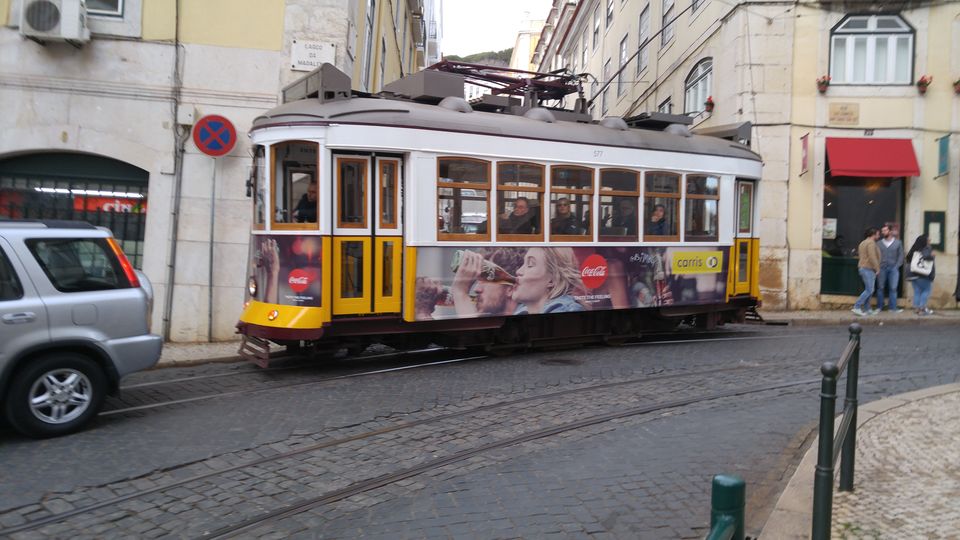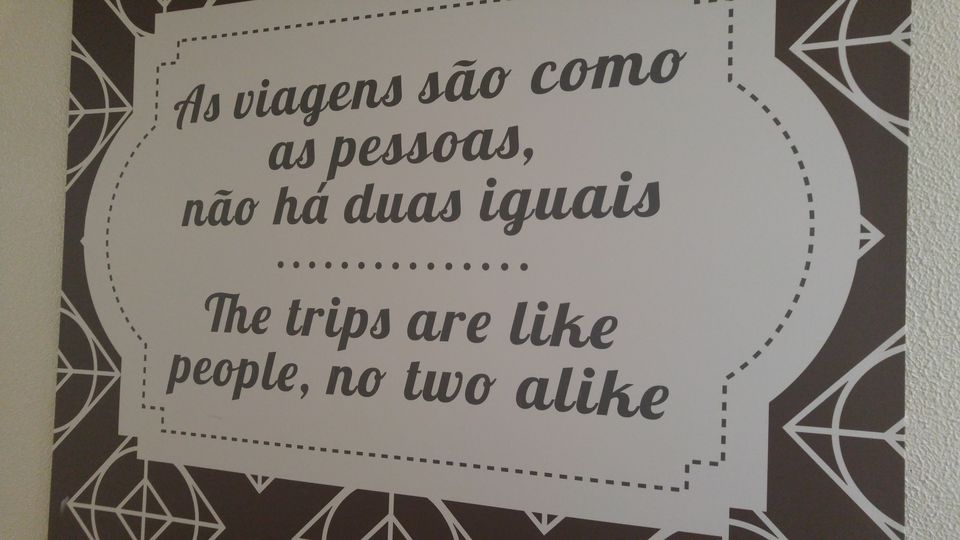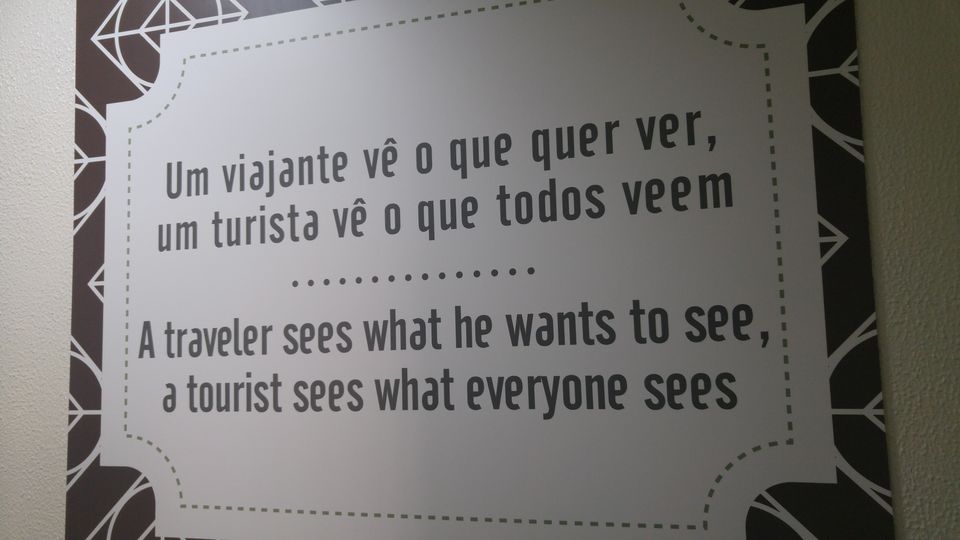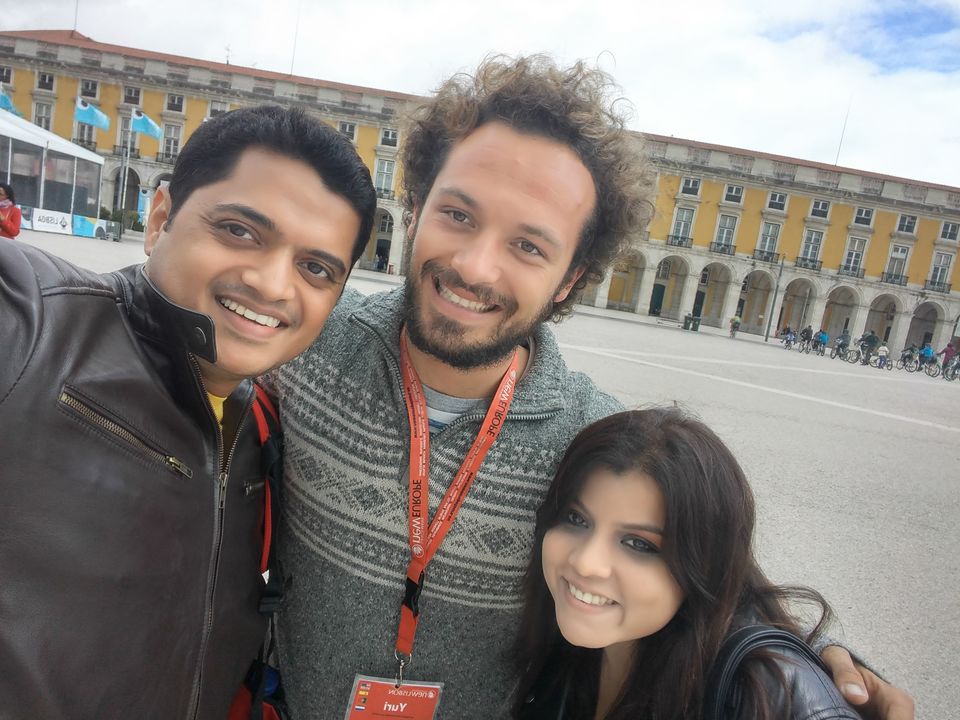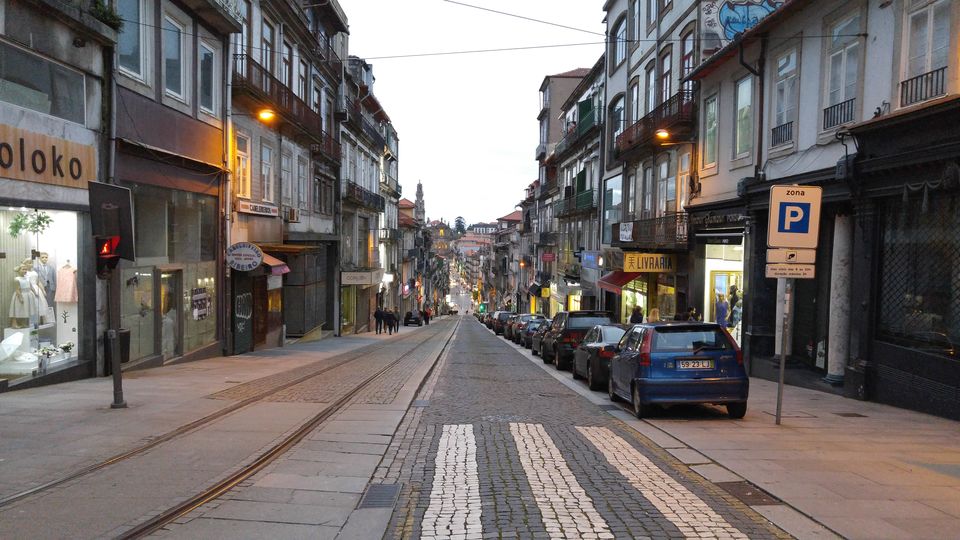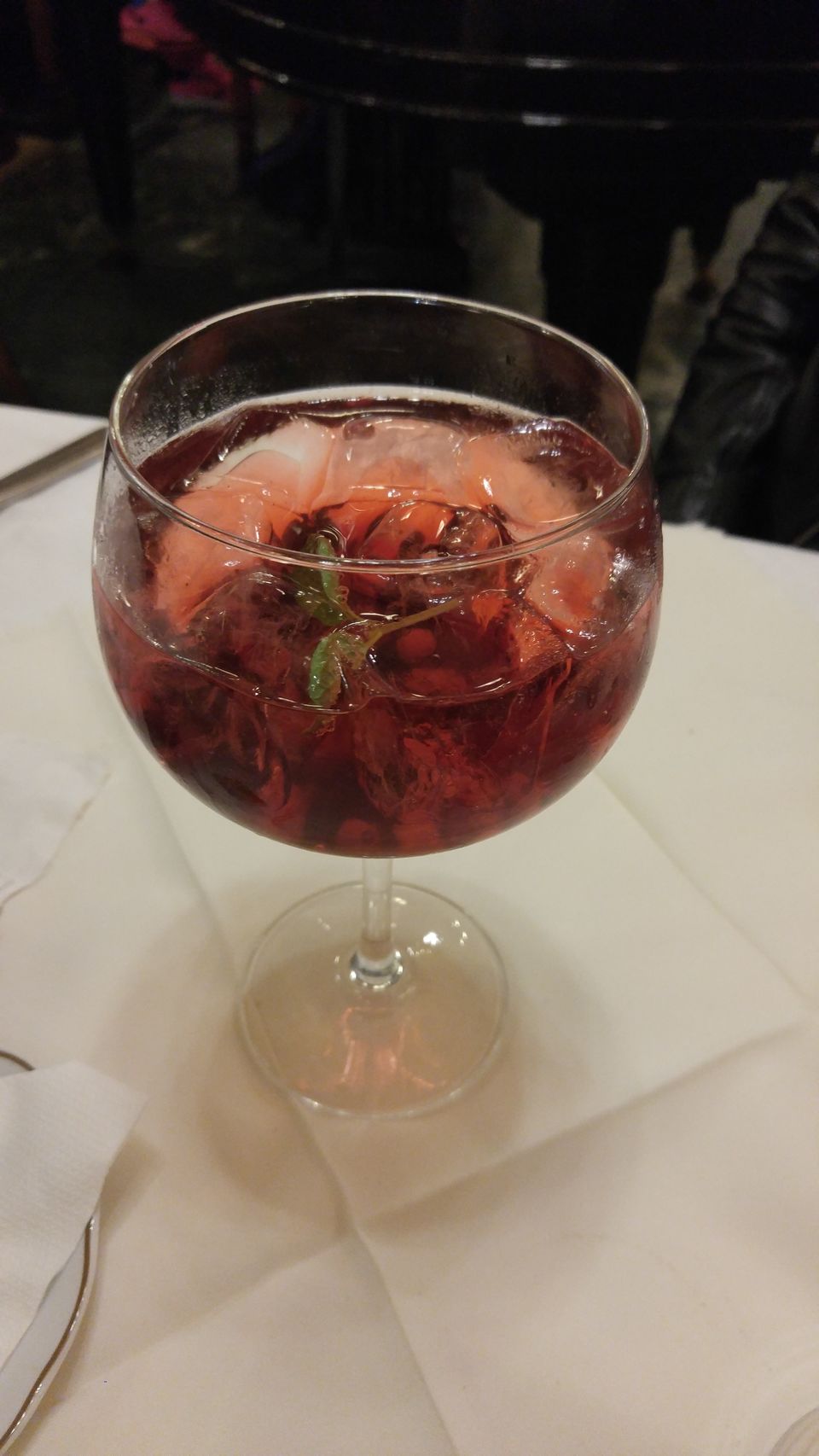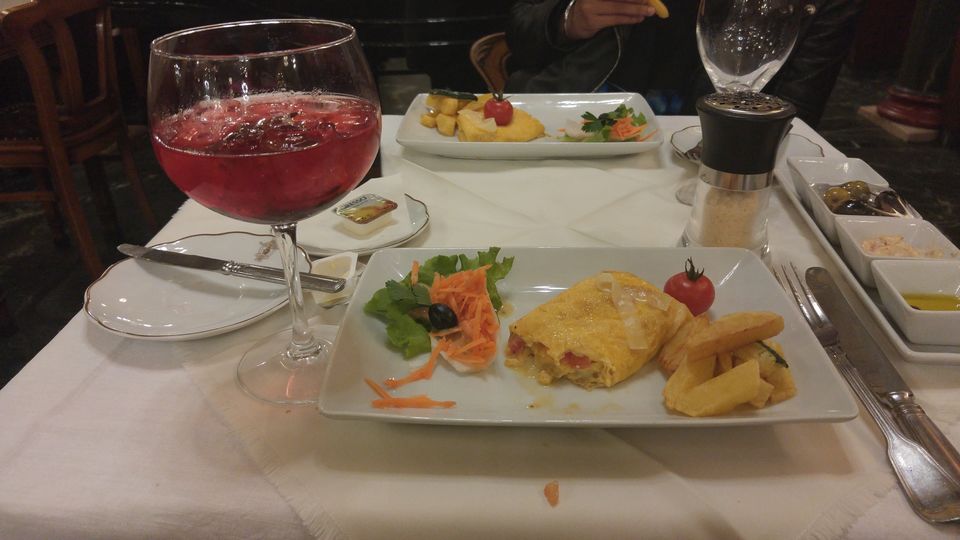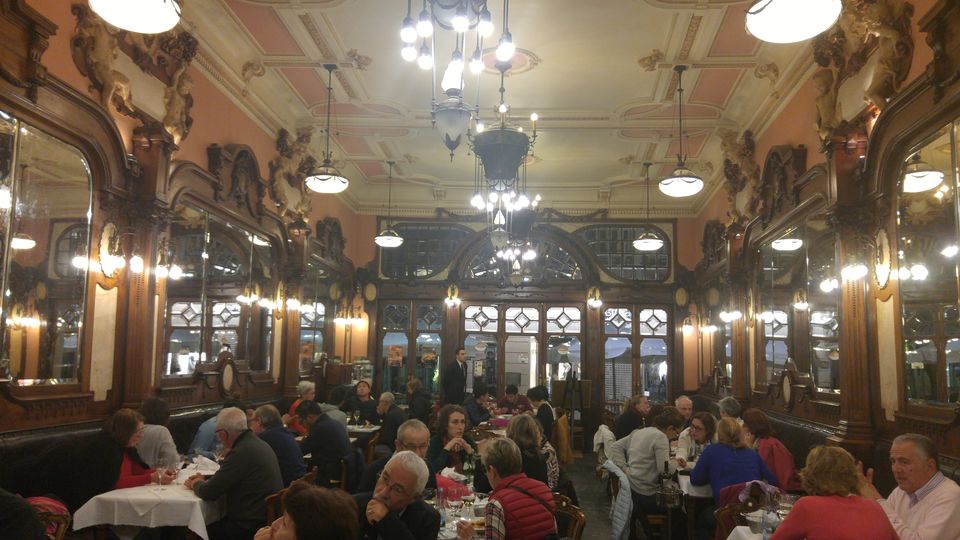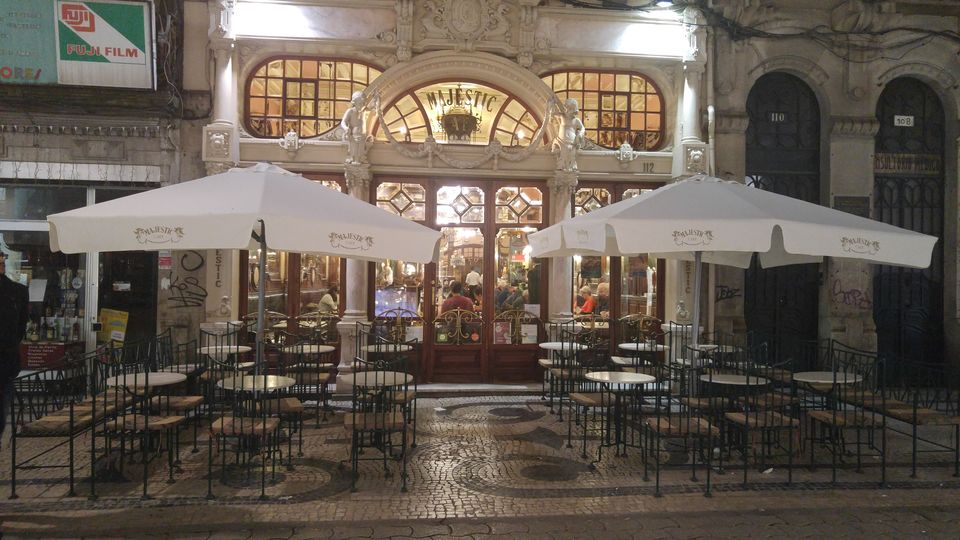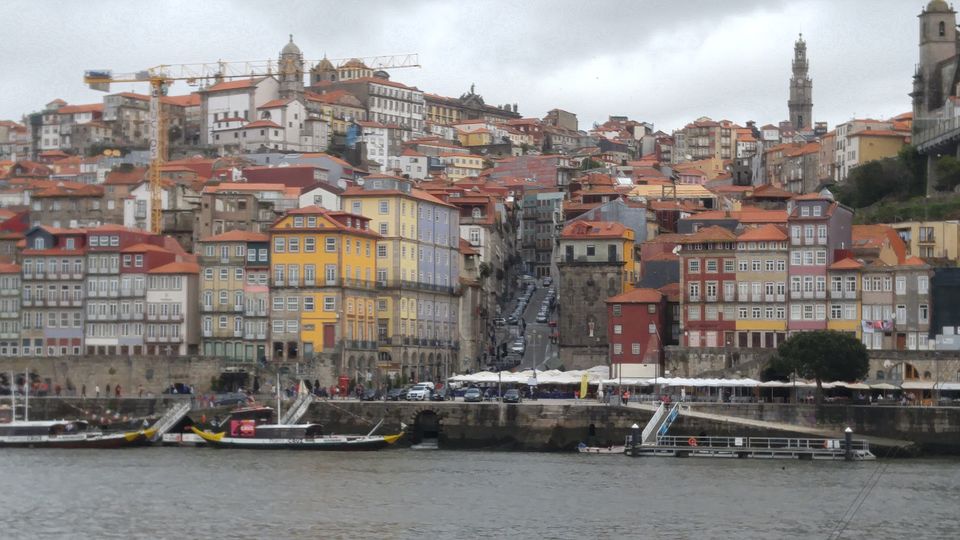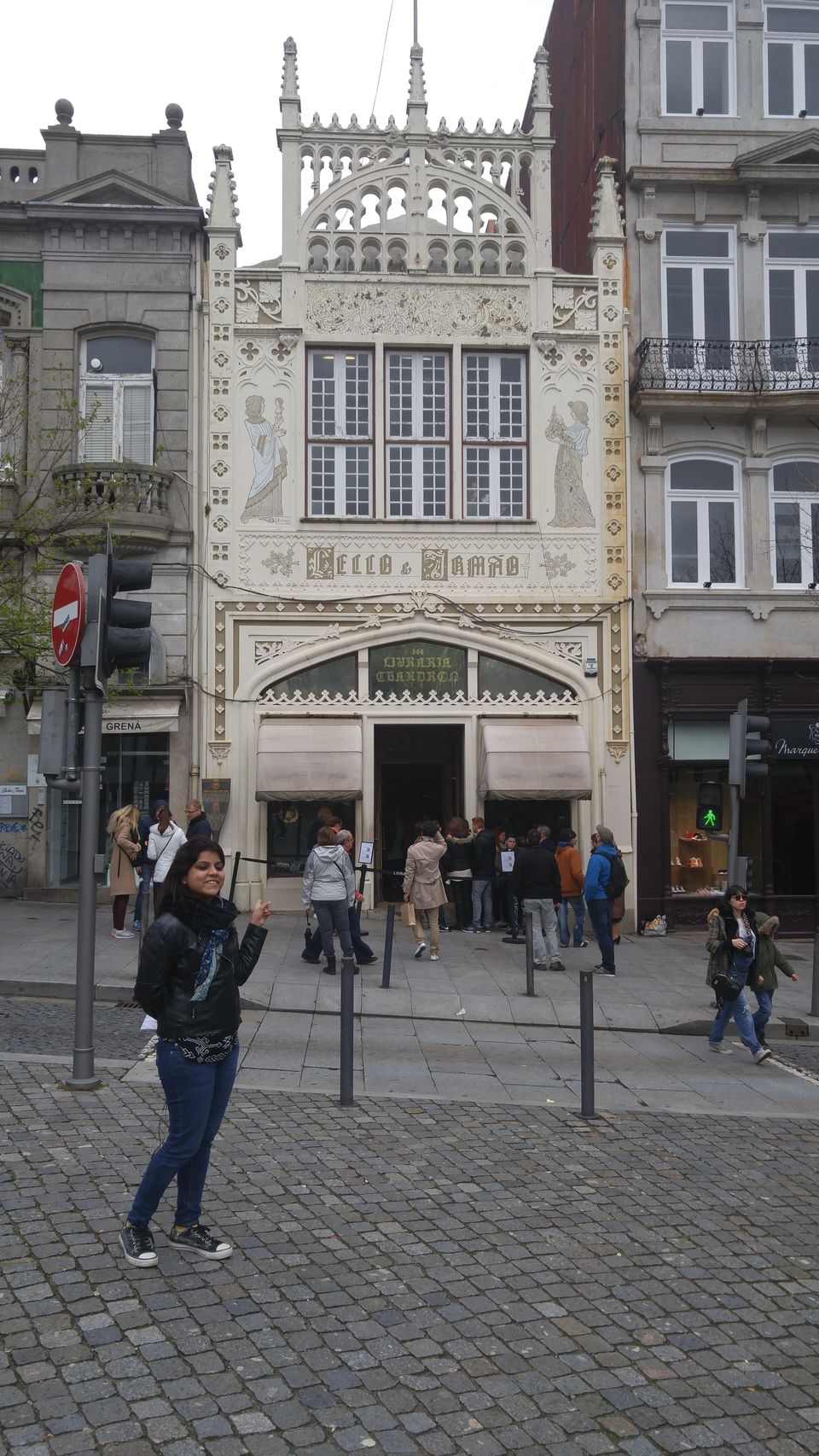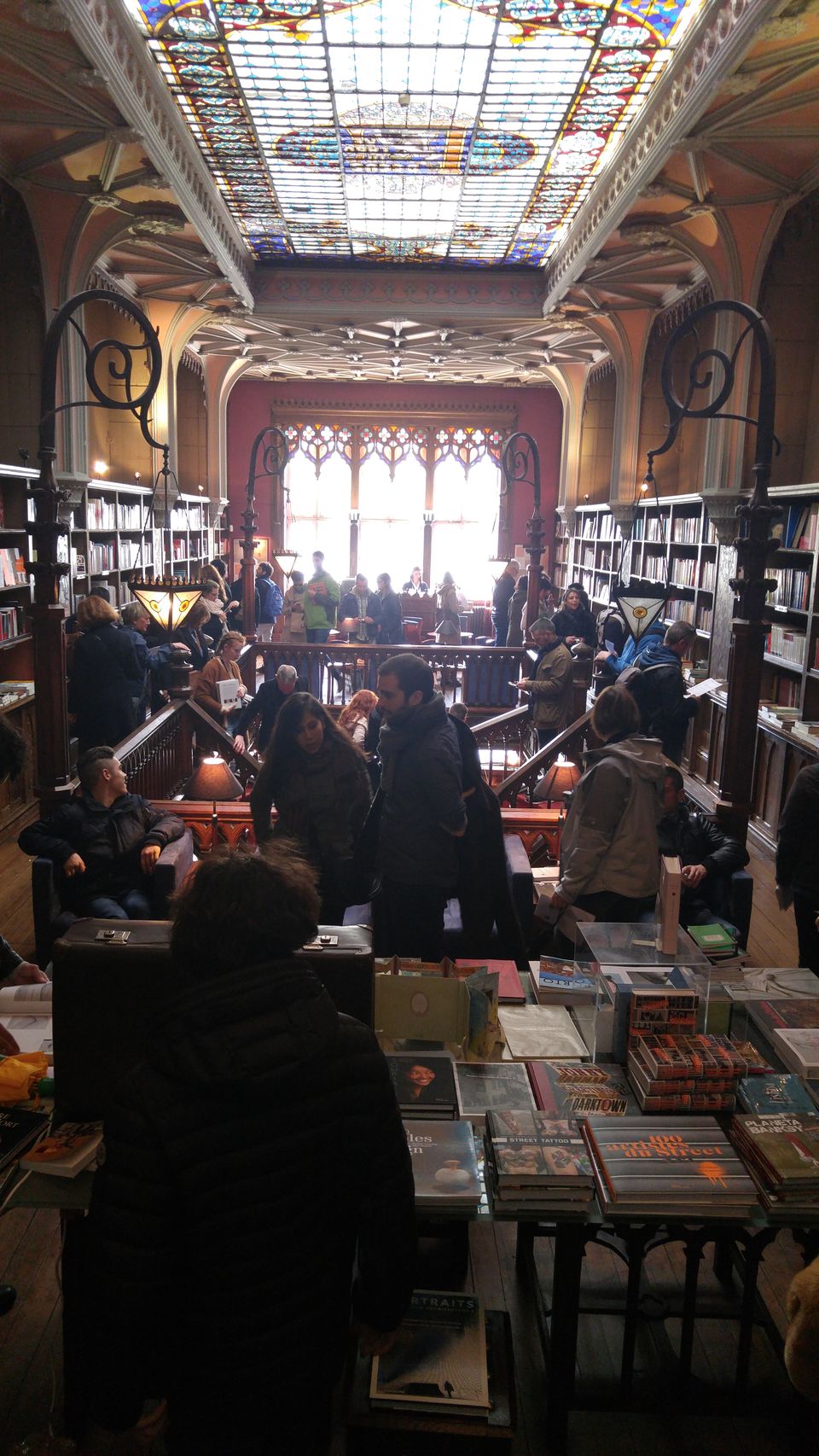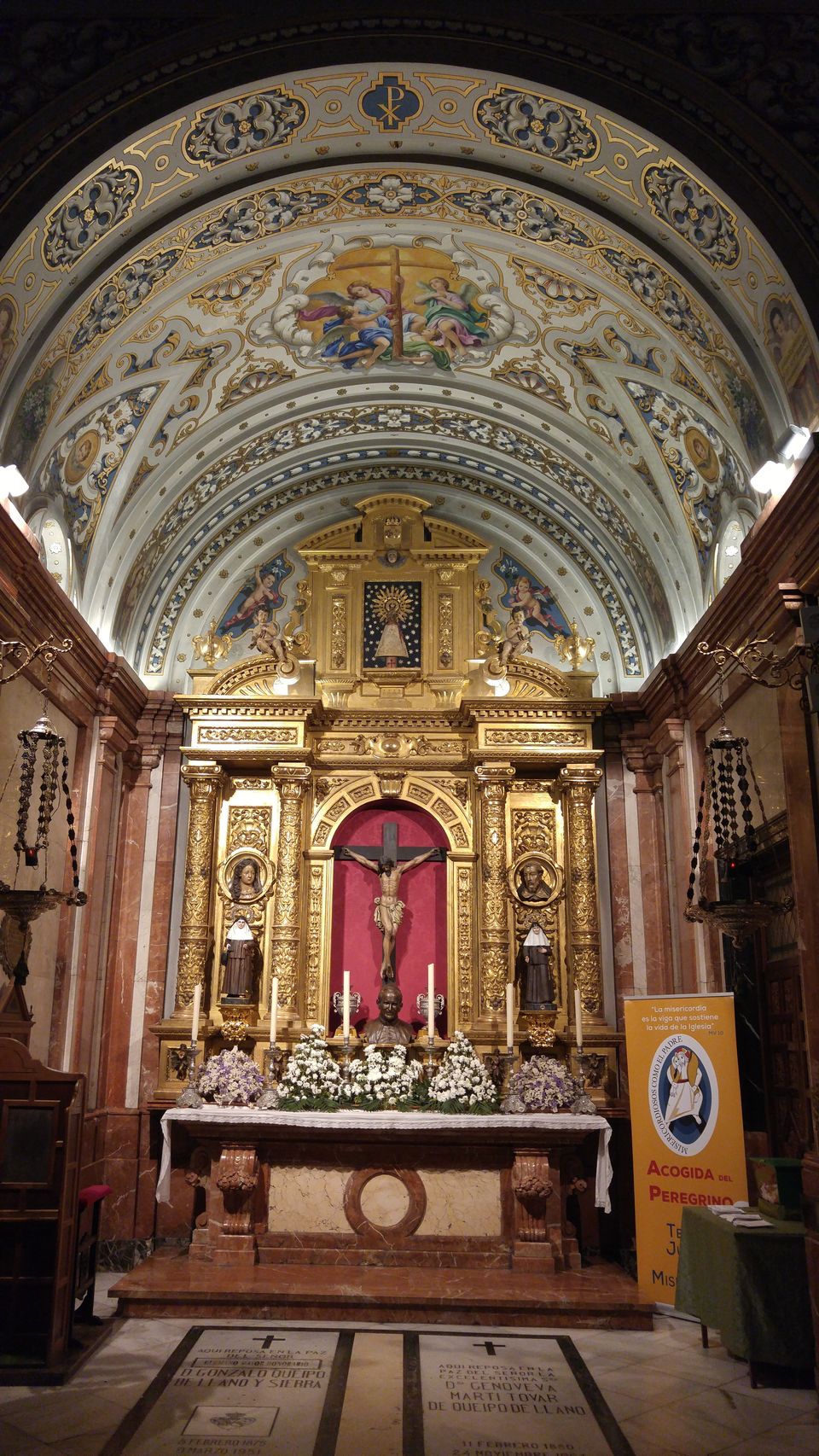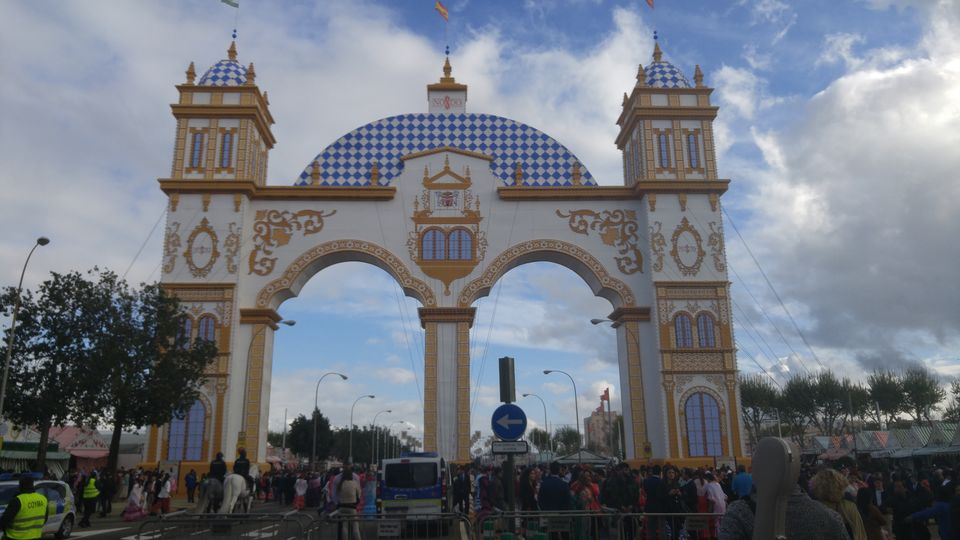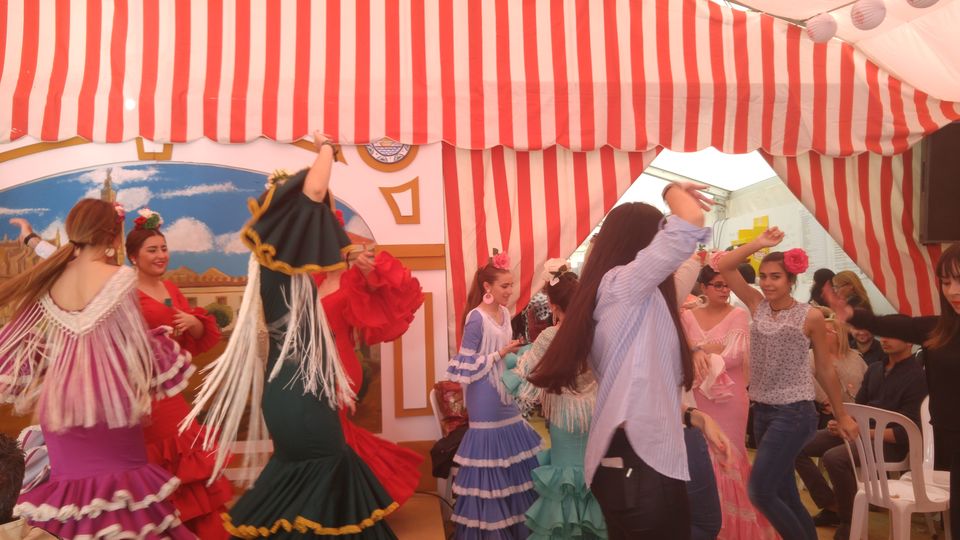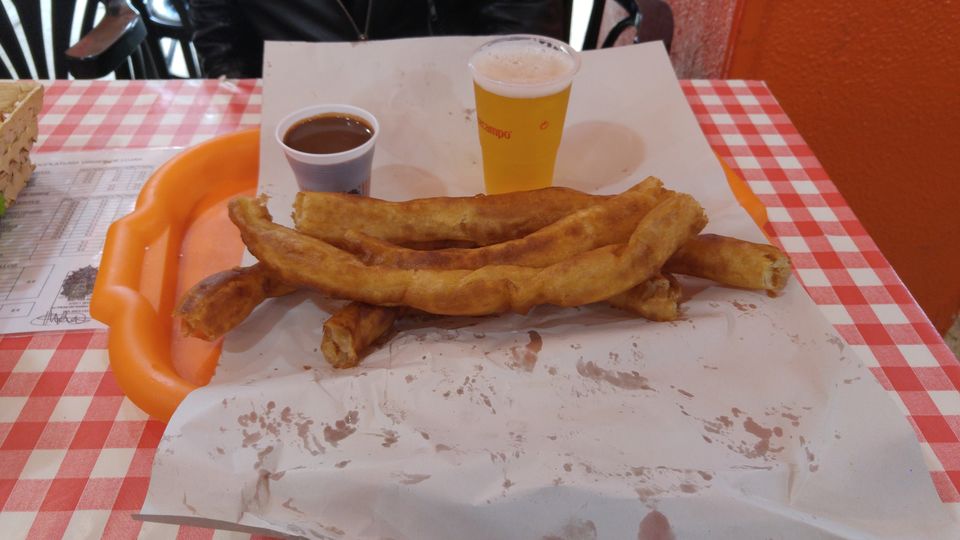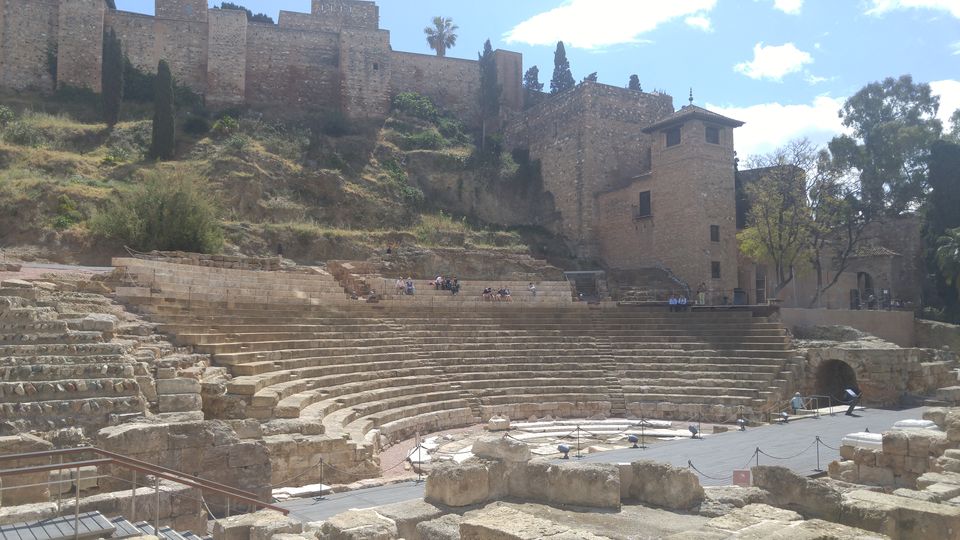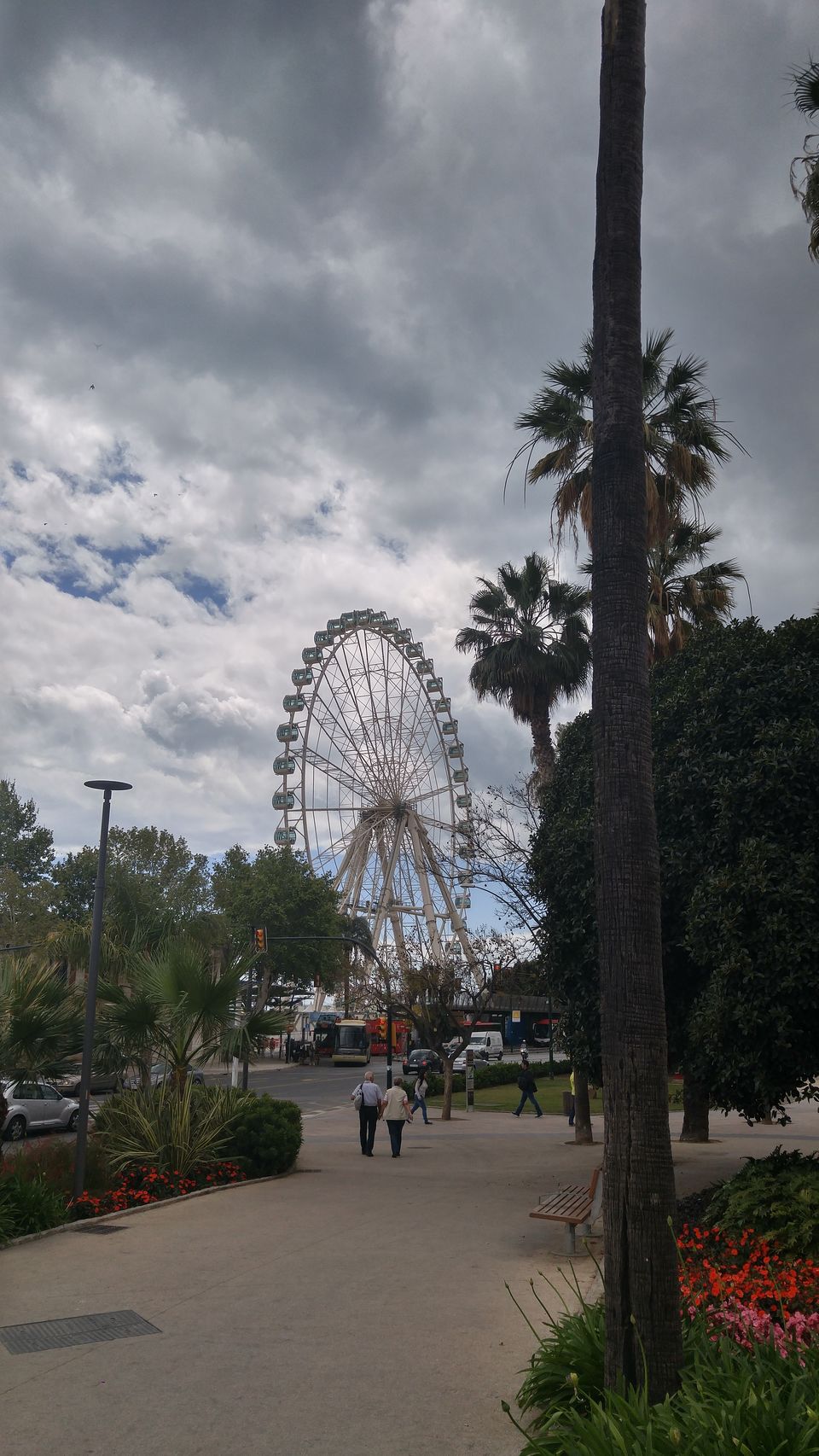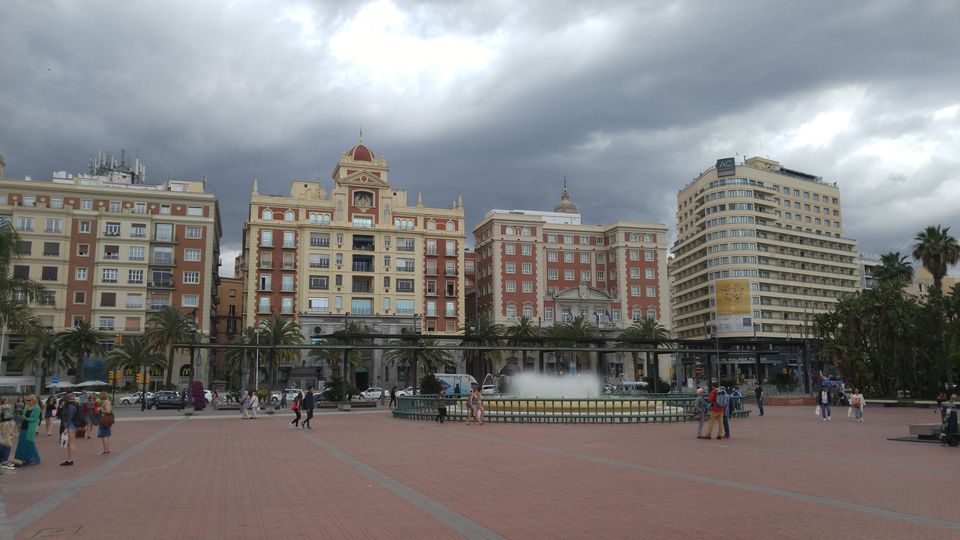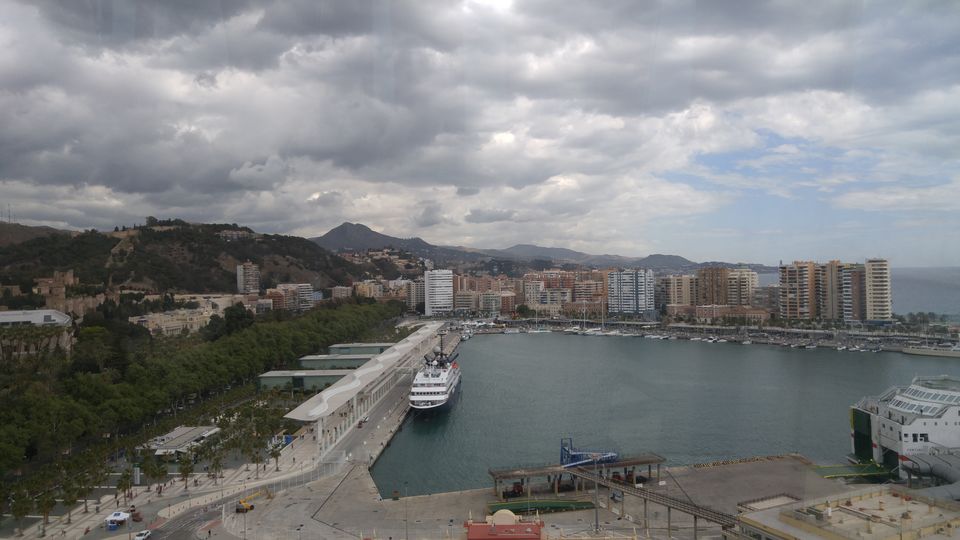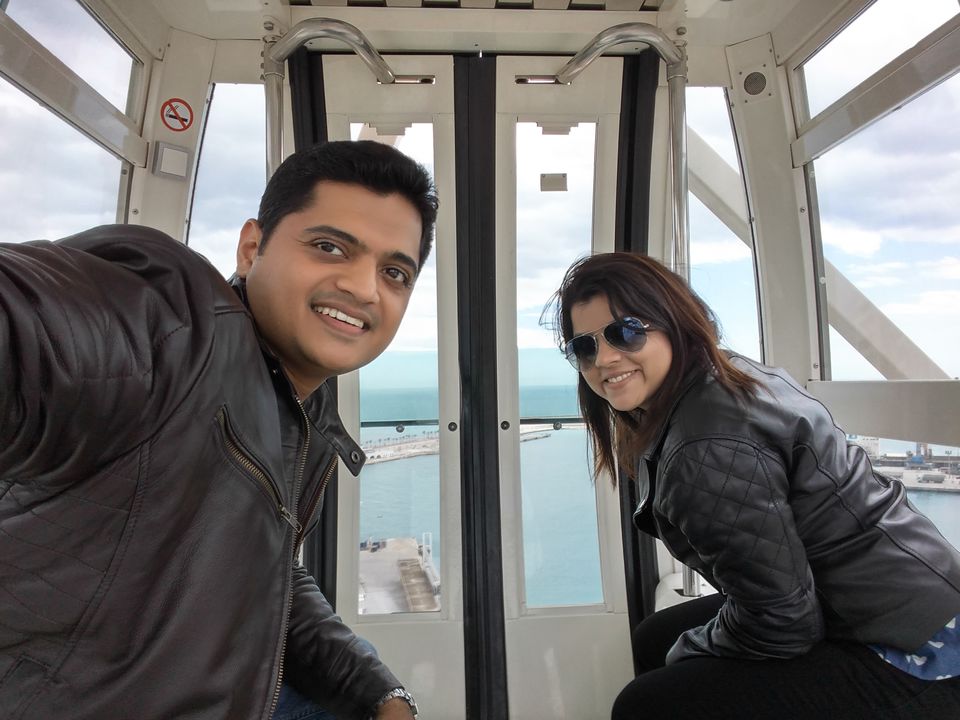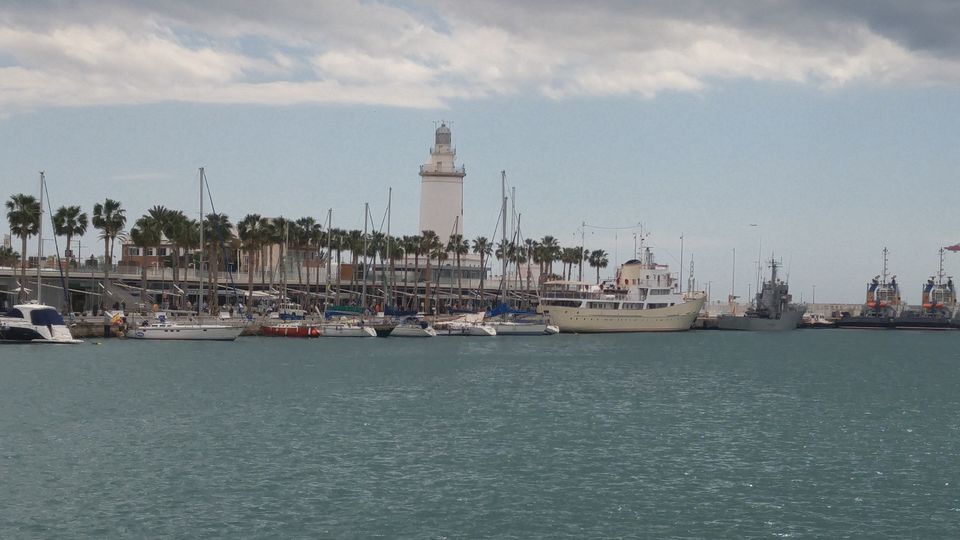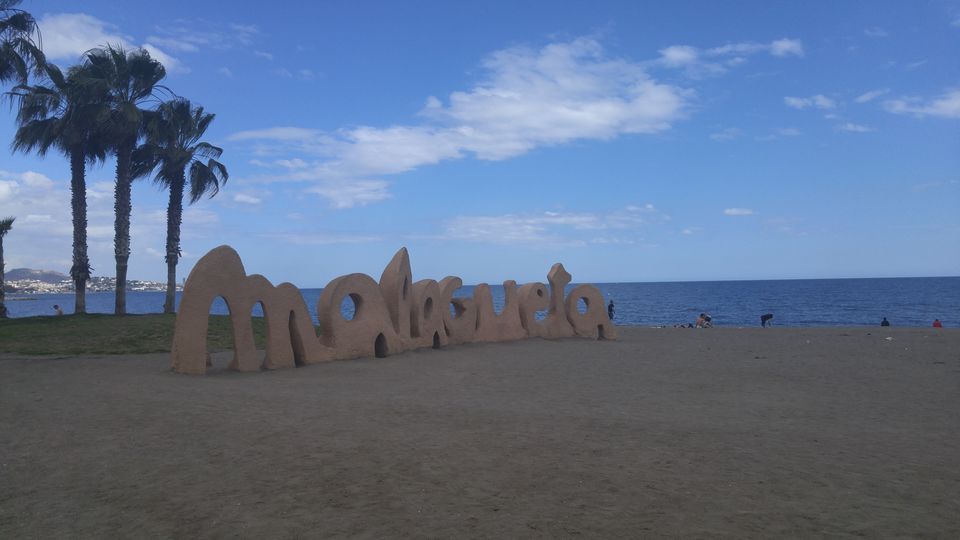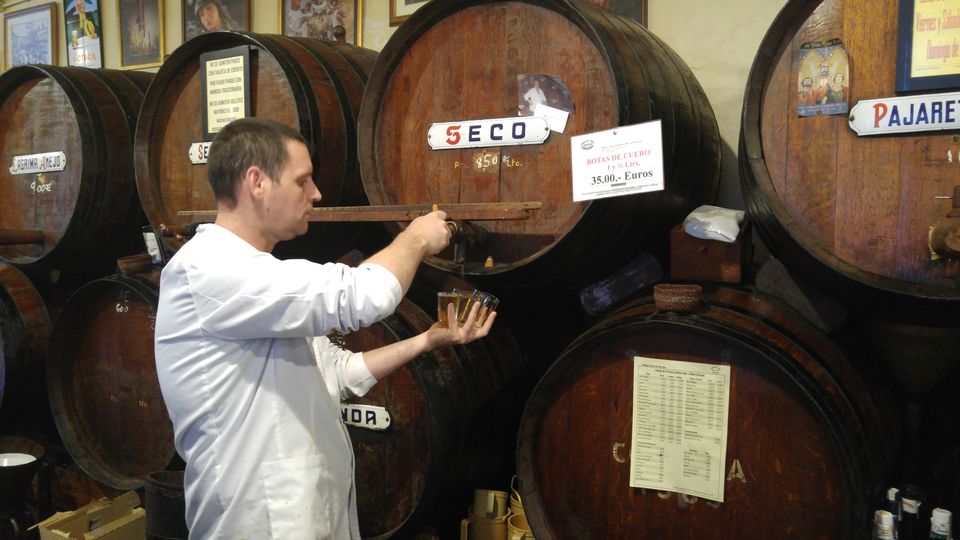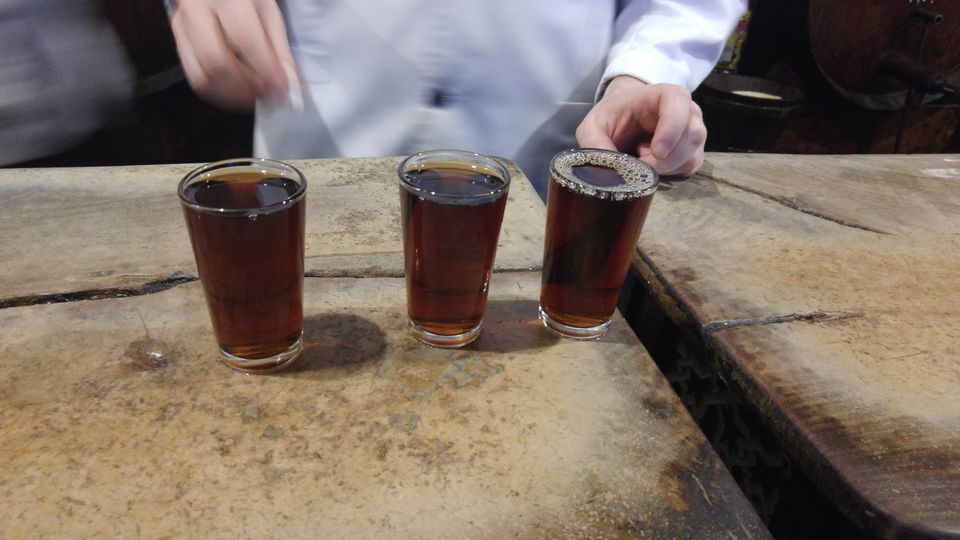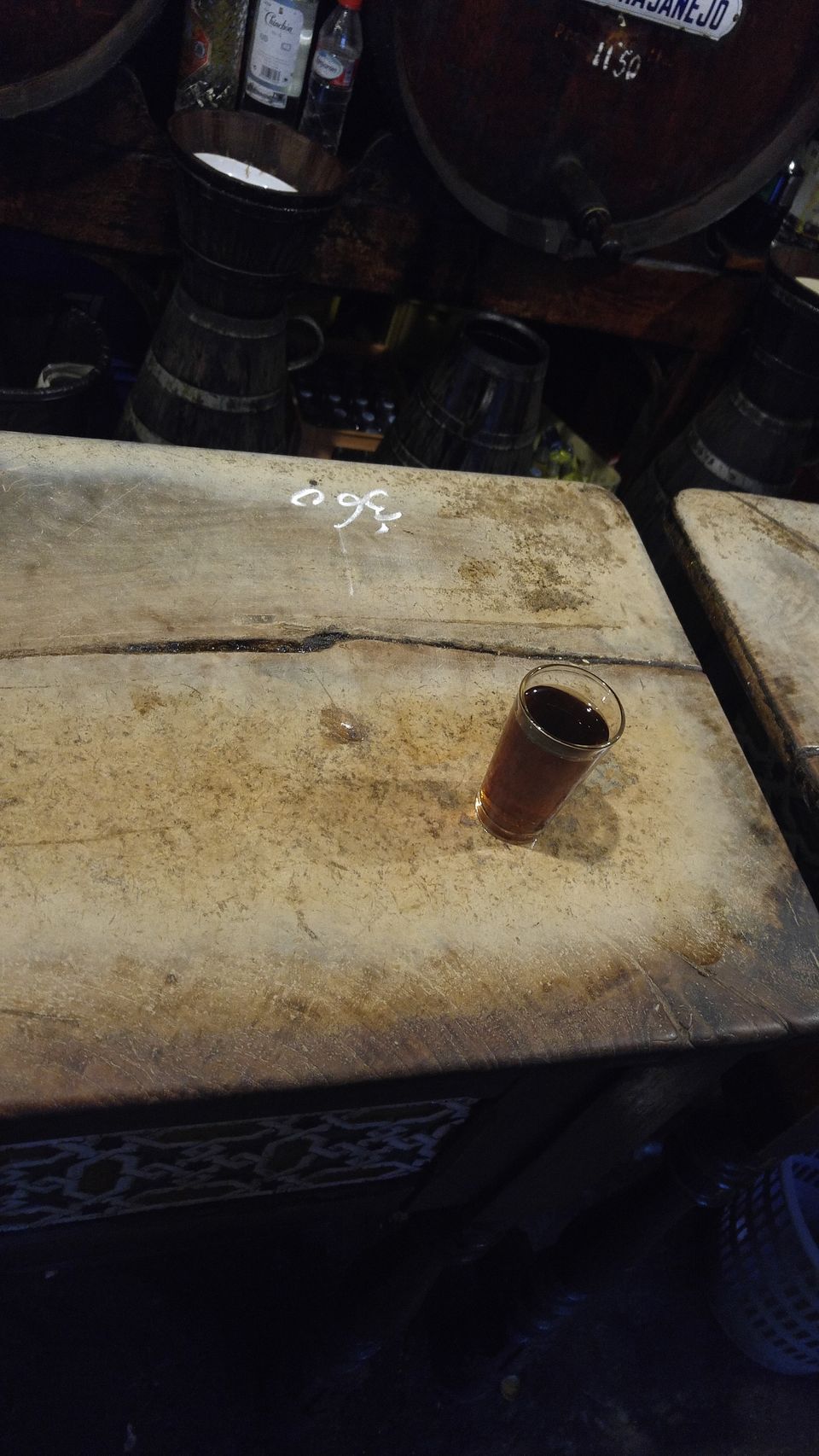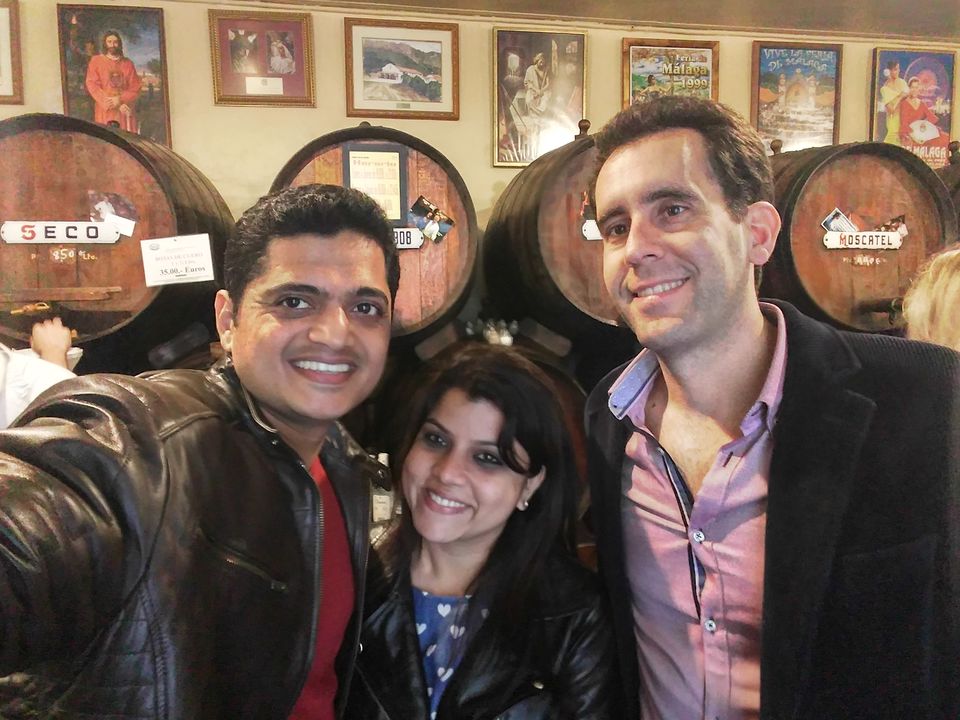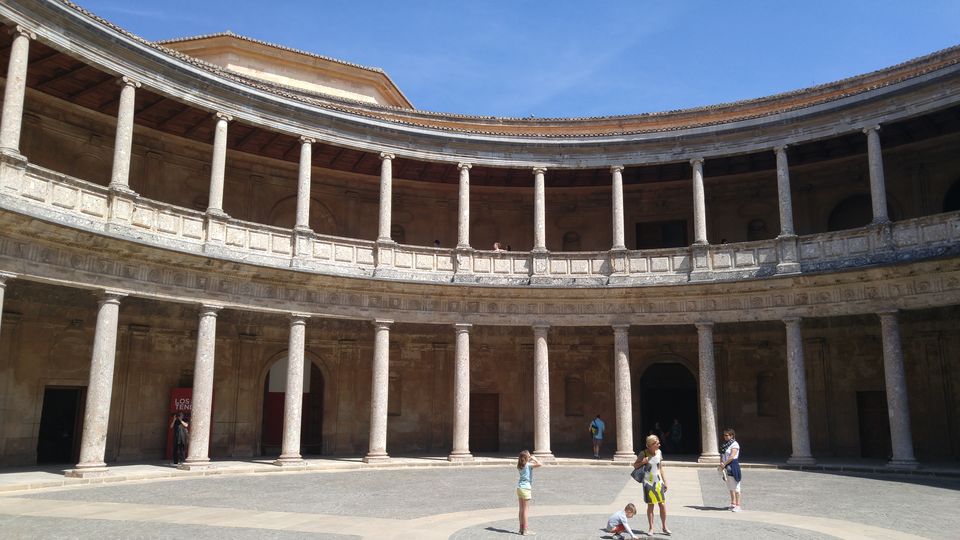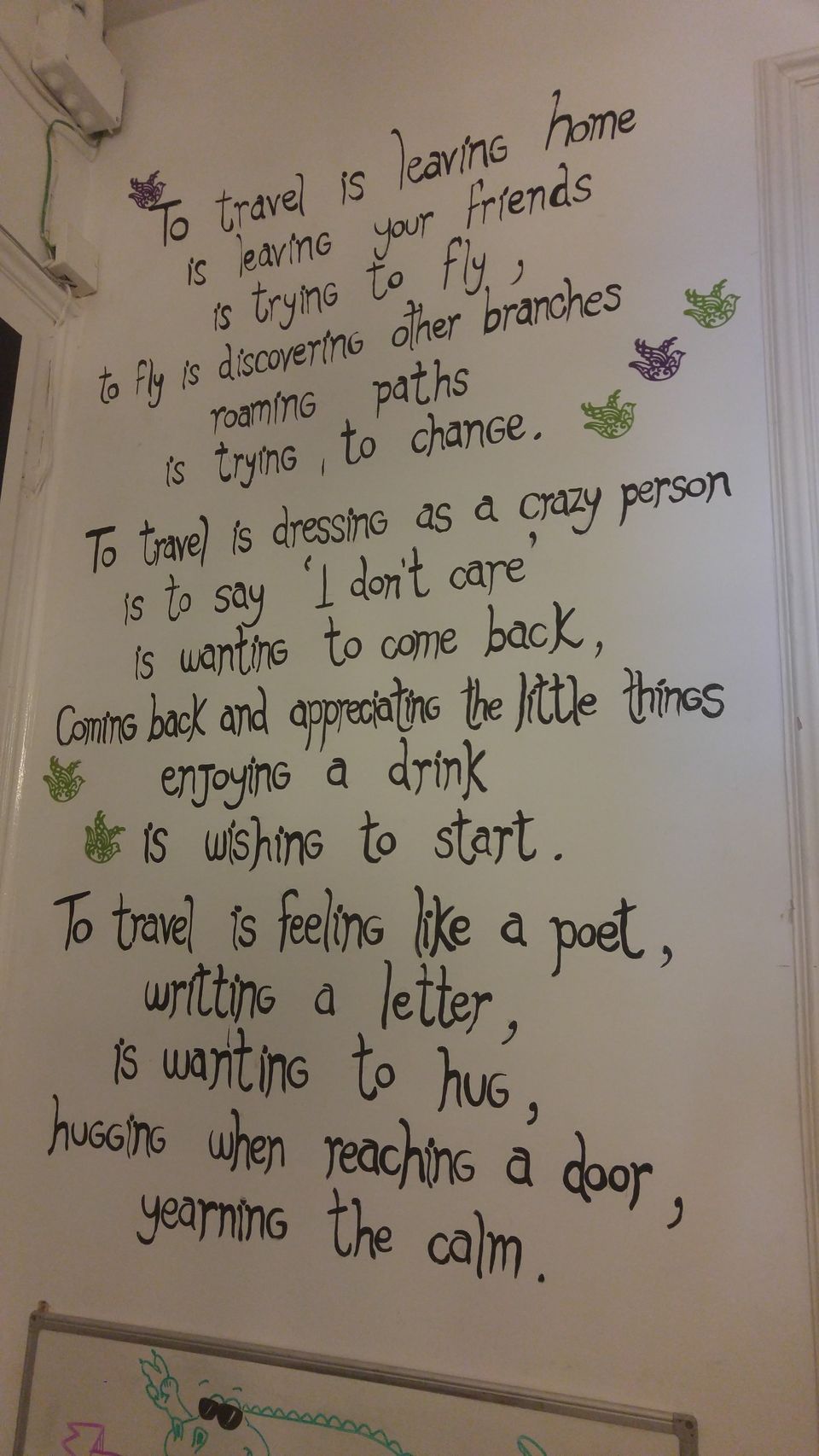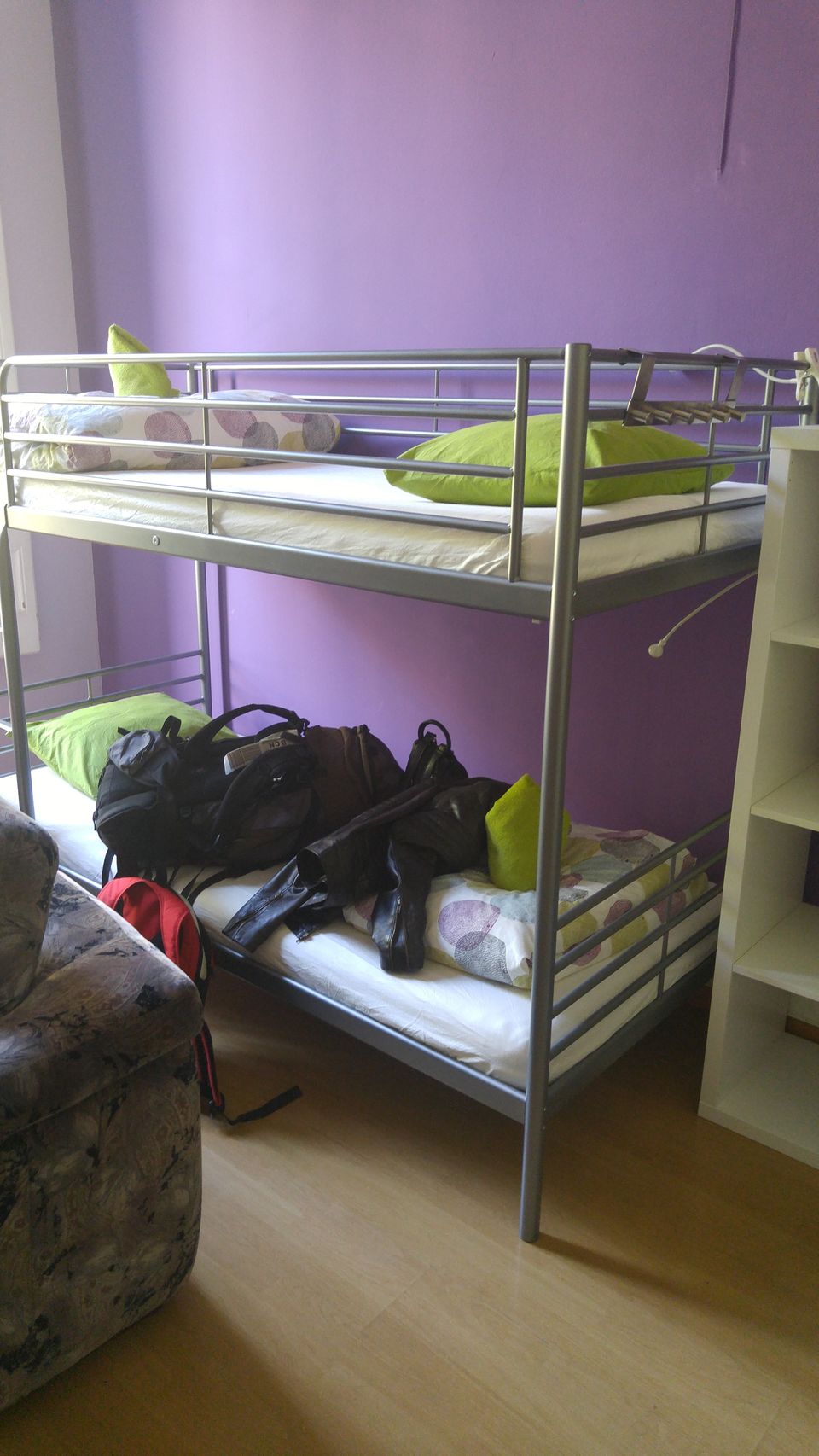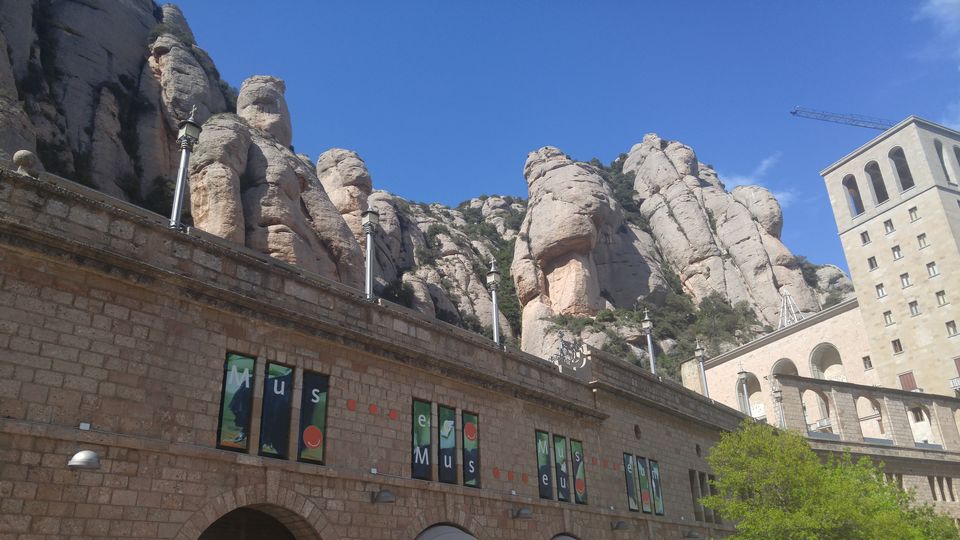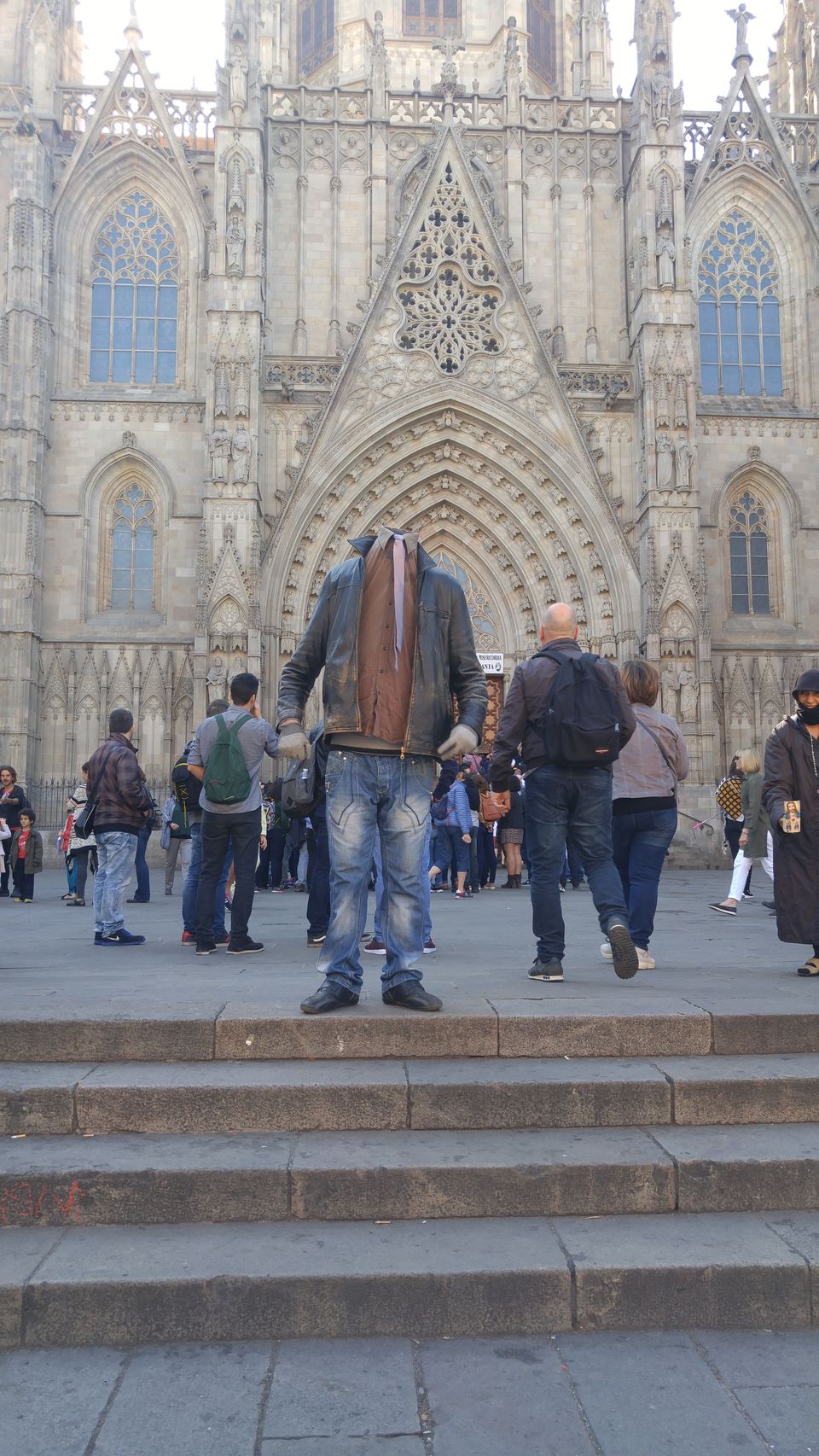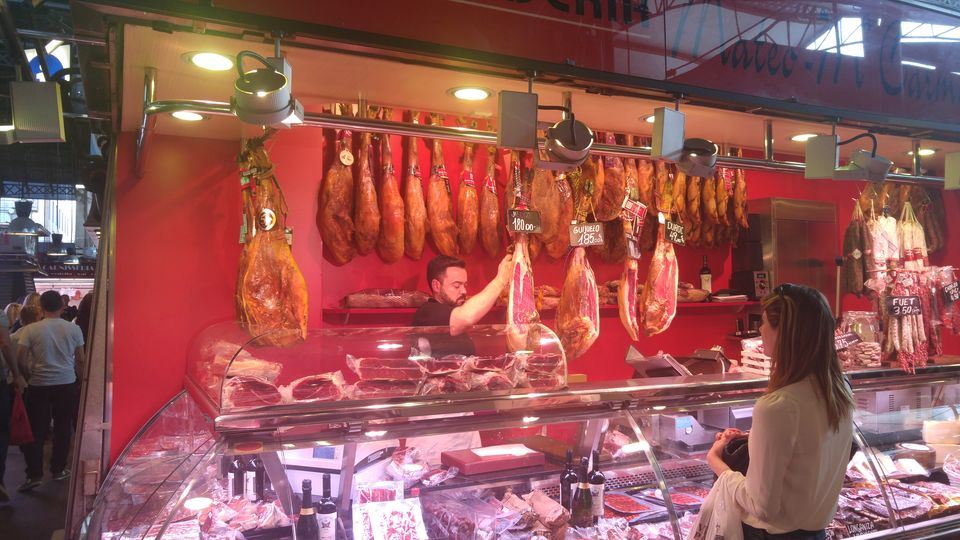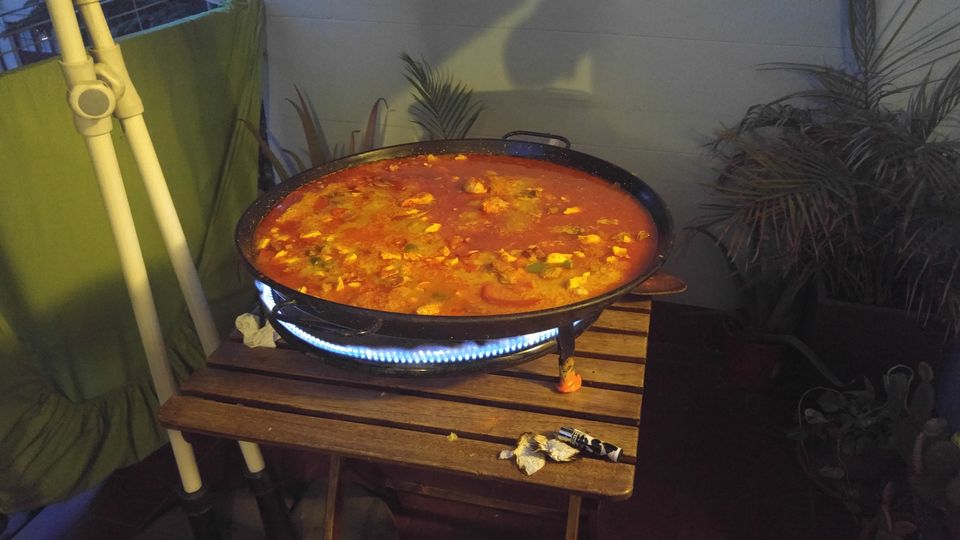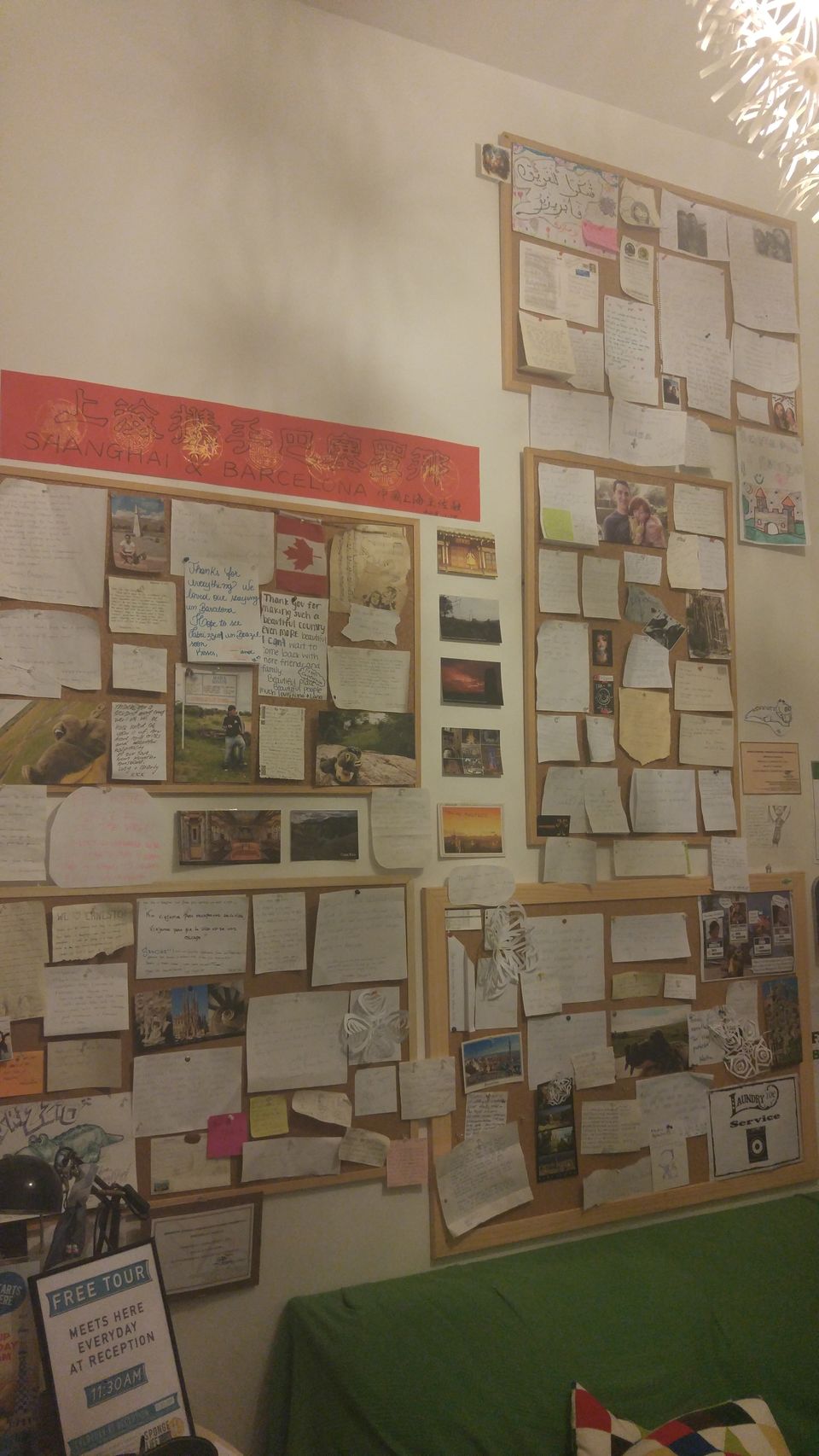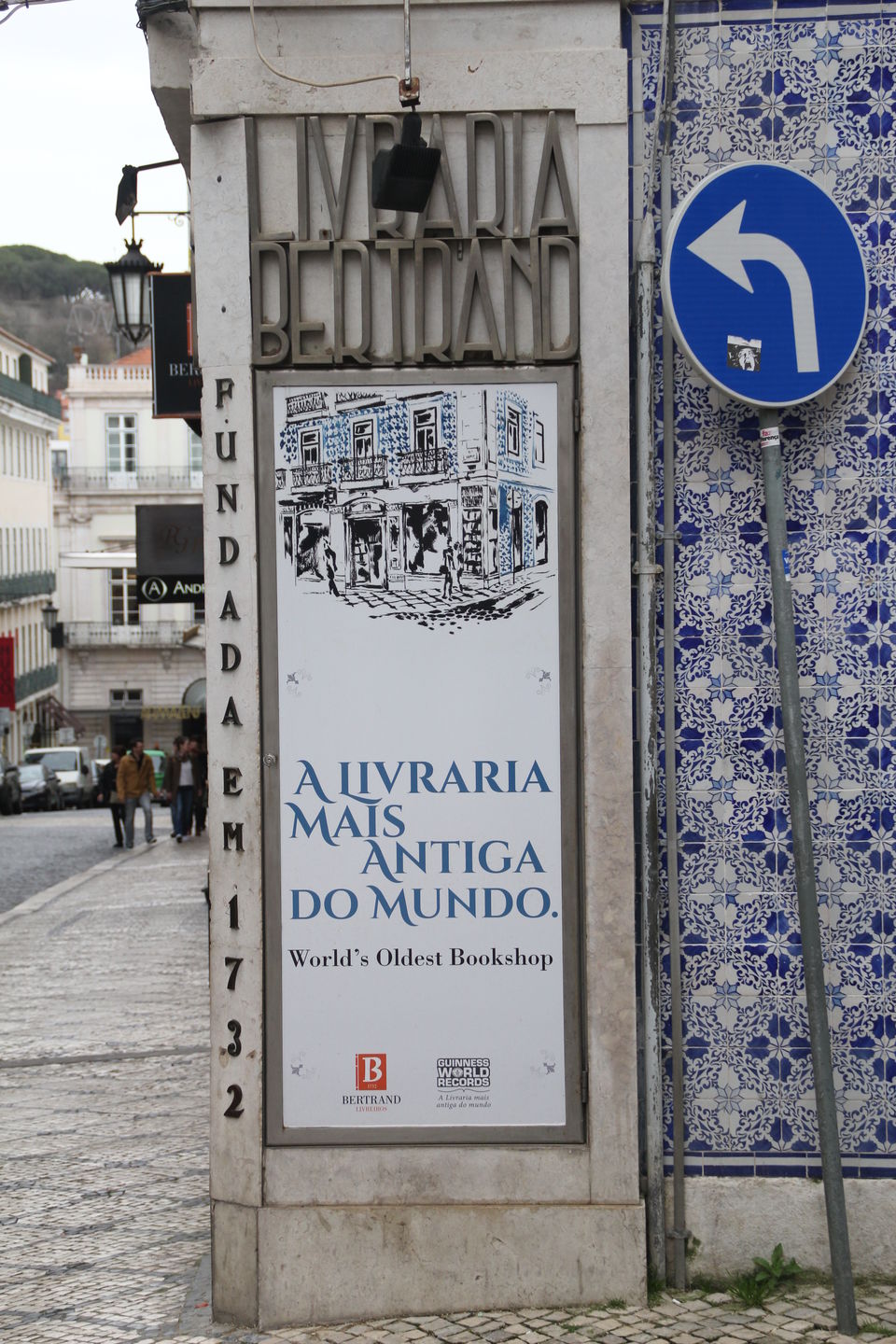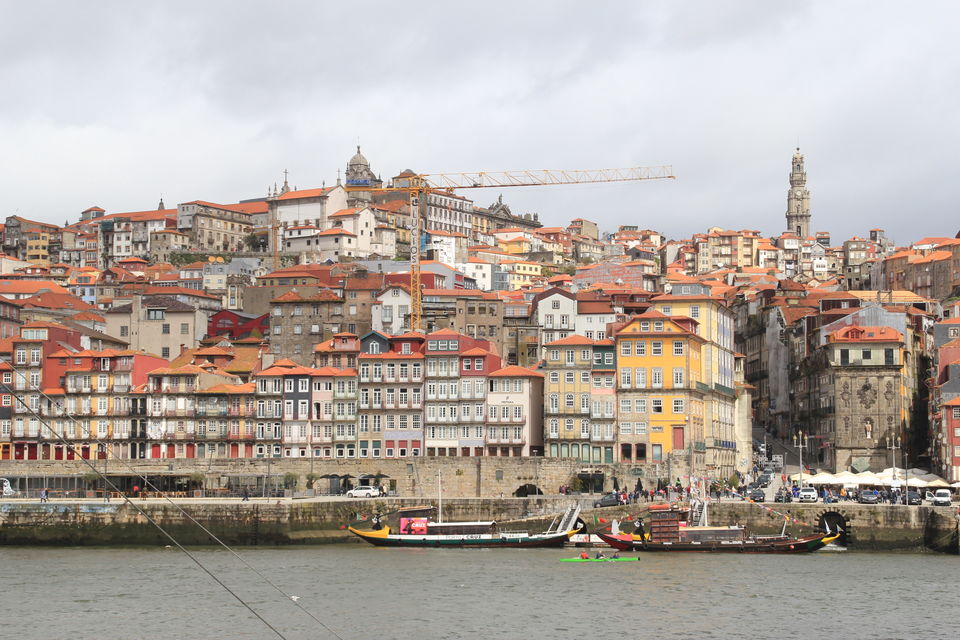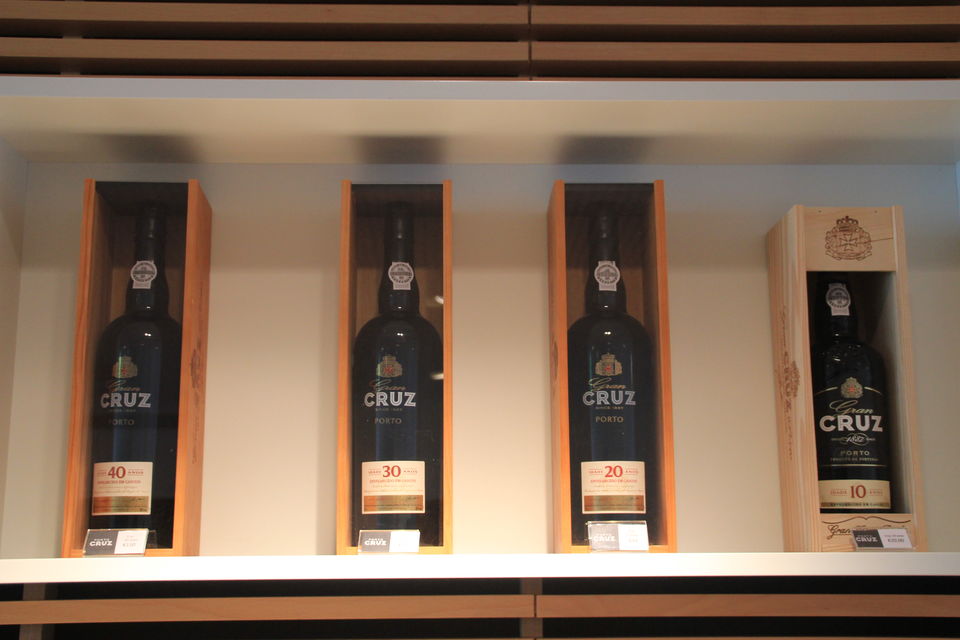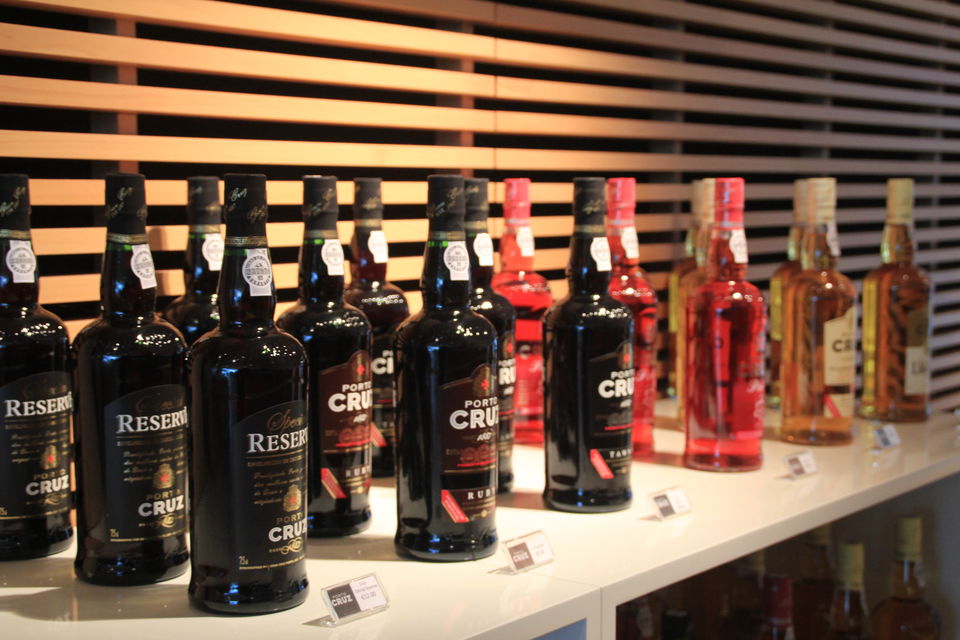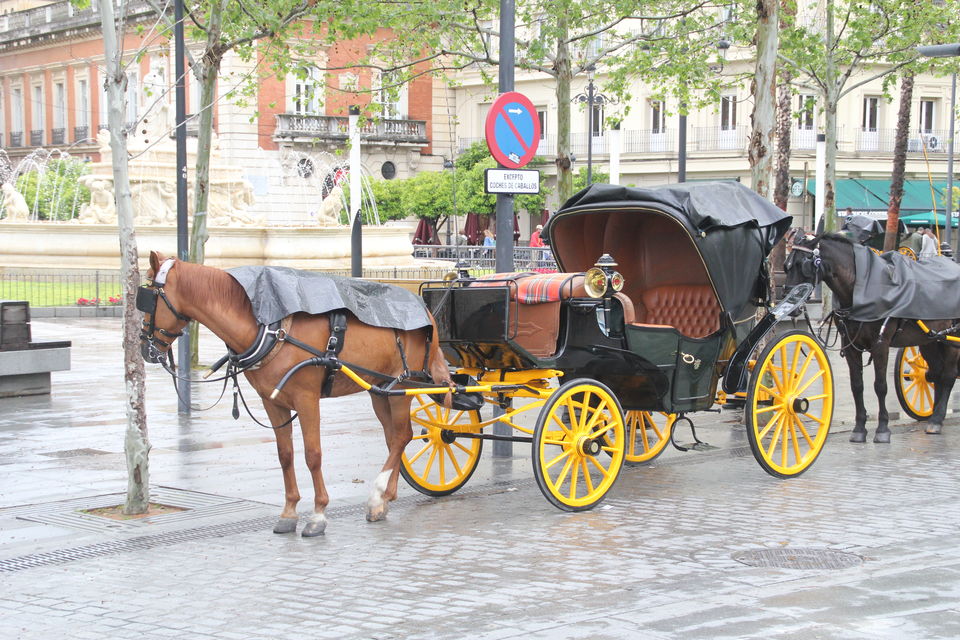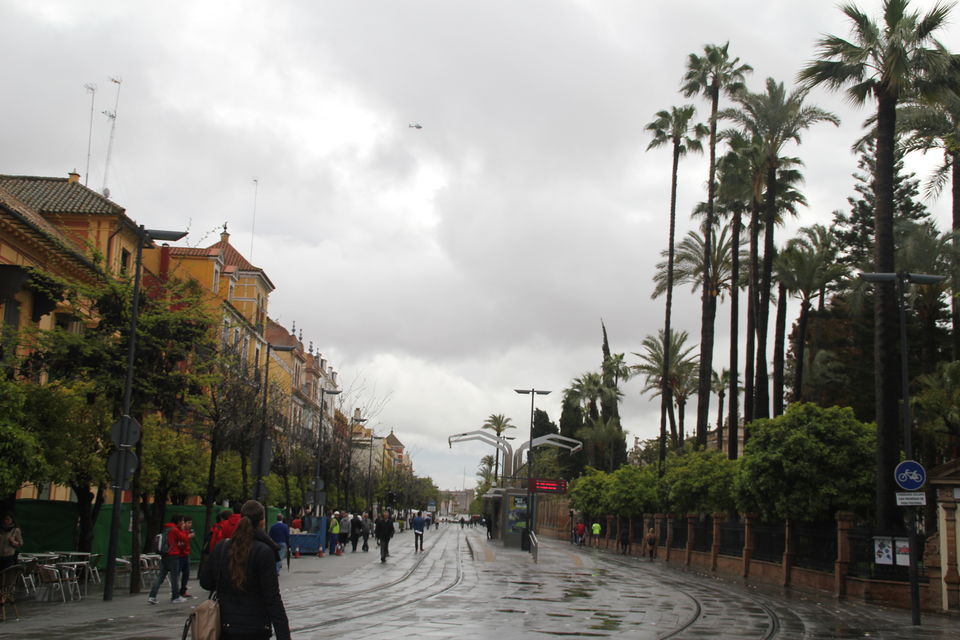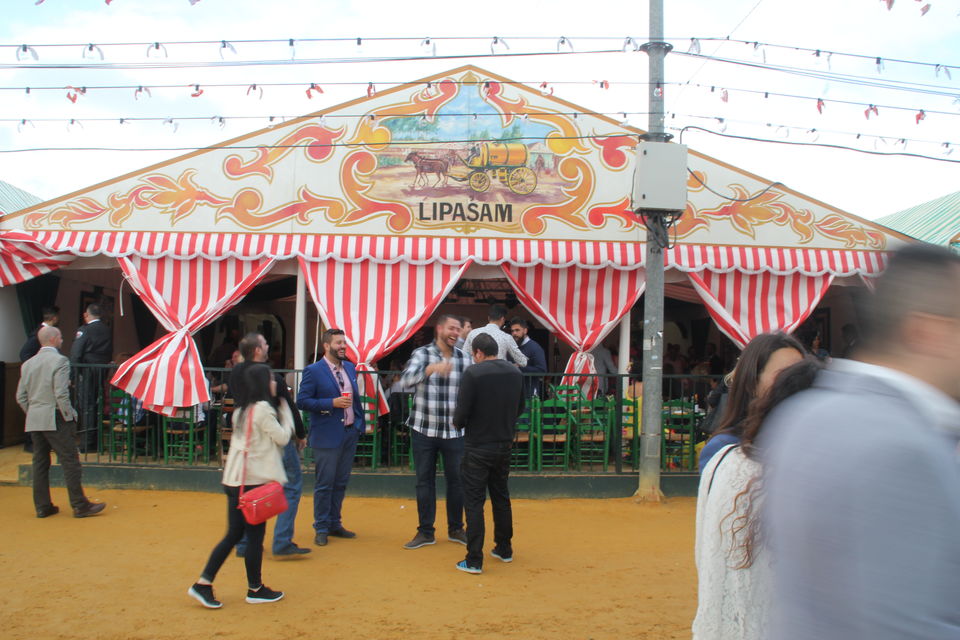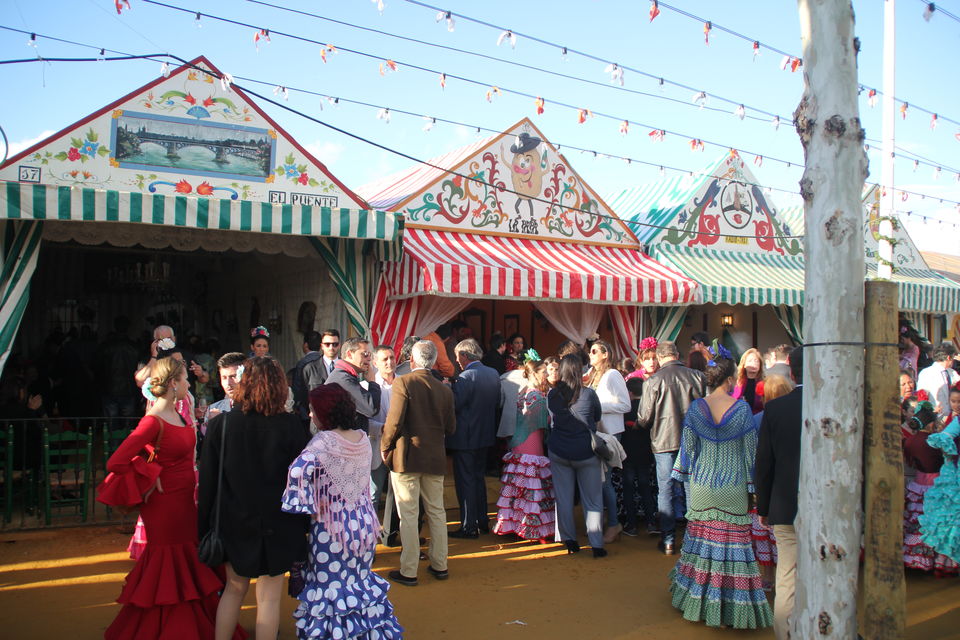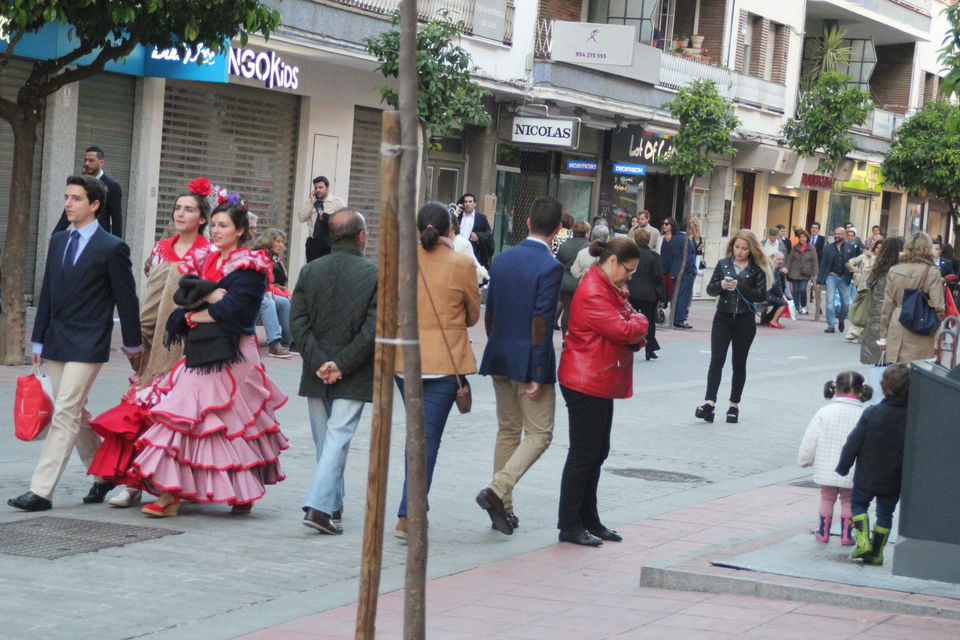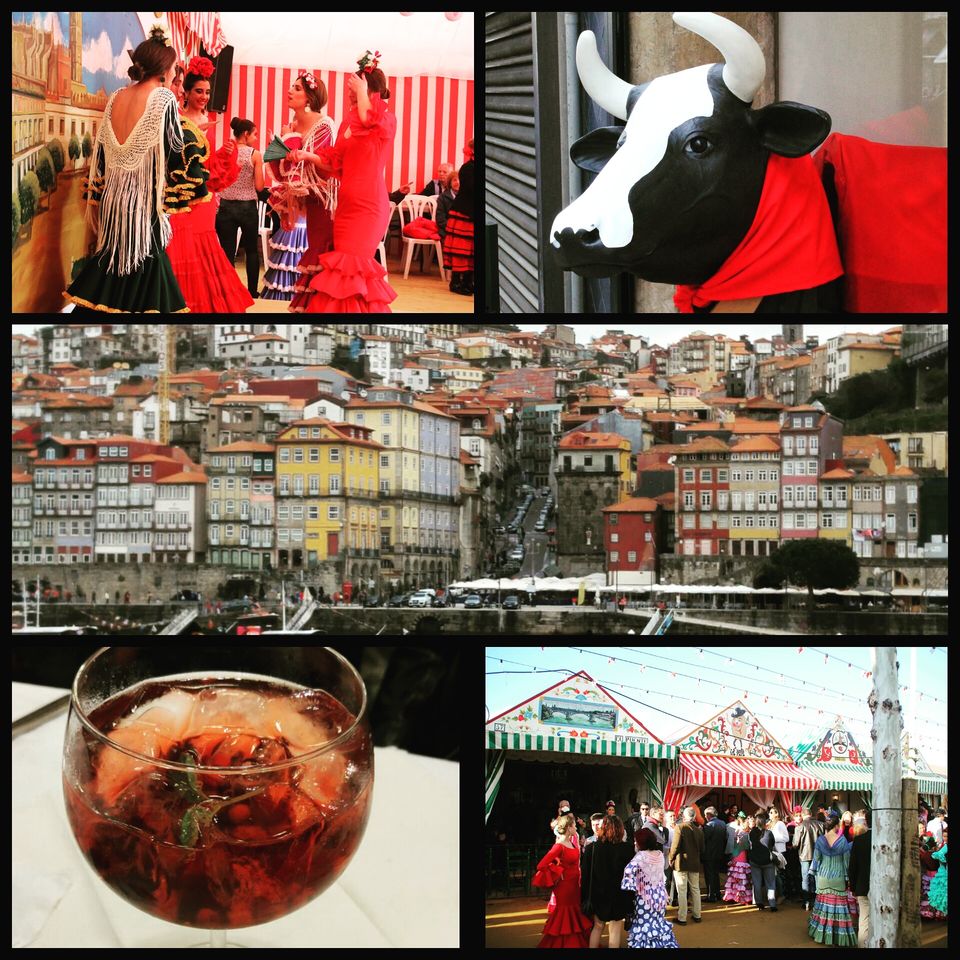 I recently came upon this beautiful quote which said- "It doesn't matter where you are going , it's who you have besides you that makes all the difference". True to the quote , I complete 4 beautiful years of being married to my best friend who loves the same things that I do-travel, food and adventure being at the top of our list. From funfilled Singapore, Indonesia & Dubai to the scenic alps in Eastern Europe to the desi mind boggling food in different parts of India ; we have stuck to our pact of covering atleast one destination every year which we have not visited before.
However with different priorities from our bucket list planned this year, the yearly travel planning was at an all-time low with no hopes of travel even to nearby destinations. The travel bug in us however refused to stop this yearly tradition and thus came out the list of our dream destinations and feasible options to suit our budget; especially since the only time both of us could take a few days off work was less than 4 weeks away! Topping the list as our next destination was the beautiful Spain & Portugal; however with the tedious Schengen Visa Process and with the limited amount of time available, we were yet unsure if it would be the right thing to do. On an impulse we decided to book our tickets and then take each step as we move closer to the travel date. Before I take you through the details of my trip however, let me try and put in a few words about our destination. 
Portugal:
If there ever is a place that will make you fall in love with it even before your flight lands, it's Portugal. With little red roofed houses and narrow winding lanes, it is a place straight out of a long lost fairytale. It isn't a wonder thus that a lot of artists like Picasso & authors including J. K. Rowling have found inspiration in this beautiful country. While the capital city of Lisbon gives you numerous options to have fun, it is the quaint & peaceful Porto which charms you the most. Portugal has some of the best wine & food options that you will find across Europe and are a must try when you visit.
Spain:
Beaches, Architecture, Adventure sports, Shopping, Food, you name it and Spain has it. Someone once told me that if you were to spend even a month in Spain, it wouldn't be enough. However given the limited no. of days we had, we decided to visit 4 main destinations which cover the best parts of the country - Seville, Granada , Malaga & Barcelona. All these 4 places are distinctly different from each other and have something unique to offer. While visiting Spain , especially during spring time, it is best to check the various festival dates and plan your vacation accordingly to get a feel of the local culture. Luckily for us , we happened to visit Seville during one of their Biggest festivals of the year and it was truly an experience to remember!
Route Map:
Lisbon – Porto- Seville- Malaga -Granada- Barcelona
Visa Process:
After my last blog, the maximum queries that people asked me were about the visa process .To brief you shortly on it; The Schengen Visa process has become much easier over the last few years and you can apply online for an appointment on the VFS Global website and get it processed within a week usually depending on your location. It is easier to get the visa done if you have a previous UK , US or Schengen Visa on your passport ; however if all your documents are in place then don't stress too much on it because it's extremely easy to get a Schengen Visa
Itinerary:
There are innumerable things that you can do one your visit and we managed to cover a large part of it. Apart from the regular itinerary that is easily available online , I am going to list out a few must-do's for your trip.
Lisbon:
Must do - Walking city tour , Labirinto Lisboa , Vini Portugal (They have a free wine tasting every evening!) , Tagus River at night
Can skip- Belem Tower & Fado Dance
Porto:
Must do- Lello & Irmão Bookstore (My personal favourite!) , Hop on & hop off tour(Normally I am sceptical of this tour in other cities , however its completely worth taking this in Porto as they have a great connectivity!) , A Visit to Café Majestic(Awarded as the best café in Portugal , the Sangria here will have you craving for more & more) , Walking down the beautiful lanes of Porto is a must do!
Can skip- Mcdonalds imperial(Hyped as the most beautiful Mc.Donalds in the world , this is one place you can skip)
Seville:
Must do : City tour , walk by yourselves around the centre, plan a visit if possible during the April Fair. The festive atmosphere with people walking in traditional costumes around the city in horse carriages is unforgettable!
Malaga:
Must do :  Walk around the Marina Area , Ferris wheel ride , A visit to Antigua Casa de Guardia(The oldest wine bar in Malaga; this was Picasso's favourite bar and they still write the rates with a chalk on your table adding up to the total :) ), a walk around the old city.
Granada:
Must do: The most visited tourist attraction in Spain , this place attracts around 8000 visitors daily. With both Arabic & Catholic influences in Architecture; this place is breathtaking beautiful , however having visited bigger and better palaces back in India took away some of it's charm for us.
Barcelona:
Must do: Stay in a hostel; there is no other option you should even be considering for Barcelona, Walking Tour , Magic Fountain , Bunkers , Camp Nou , Montjuic Hill , Montserrat, Food Market , Espit Chupitos(More than 200 different types of shots at approx.. 2 euros each, need I say anything more?)
Accommodation:
The only way to travel in Europe is to backpack; which means giving up the comfort of luxury hotels and experiencing the countries through Hostels, Couchsurfing and Airbnb. Having experienced the best of couchsurfing in our last trip, we decided to further explore the other options this time as well. Being a neat freak to the point of having an OCD about cleanliness; I was pleasantly surprised by the quality of hygiene maintained in hostels all over. If booked in advance, hostels can be extremely budget friendly and they are a great way to connect with people from different backgrounds. Most hostels have their own free walking tours, pub crawls and fun activities planned every day. From learning how to cook Paella in our Barcelona Hostel to visiting a 100 year old winery in Malaga with our amazing couchsurfing host, choosing hostels and couchsurfing over hotels is a must do for your backpacking trip!
Travel:
Unlike the other parts of Europe where trains & buses are the cheapest and most convenient way to travel between countries, Southern Europe is best travelled by air travel and their local rail- Renfe. If booked in advance, your air travel is the same or even cheaper than the other modes of travel. All airports are connected extremely well with the city centre through metros or Buses. Our flight tickets from Porto (Portugal) to Seville (Spain) costed us merely 5000 per person and the travel time was less than half of what we would have taken by train. This may not be the case throughout the year, hence it's important to research and compare different modes of travel before you book.
Misc Tips:
We booked with less than 3 weeks to go and the costs were not much different than our last Europe trip which we had booked months before. The major differentiator would be your flight tickets, however most airlines offer great deals on Europe these days.
Research well for your accommodation location options , unlike Central & Eastern Europe , a lot of the smaller cities do not have metro connectivity and hence it is best to stick to city centres for your stay.
Experiment with local food & alcohol - Spanish Omlettes, Churros, Tapas, Sangria, Paella the list is endless. When backpacking the worst thing you can make yourself do is carry home cooked food or try & find Indian Food restaurants!
Shopping is insanely expensive everywhere, stick to souvieniers & spend on experiences rather than overpriced touristy stuff!
To summarise on the trip, a lot of people who visit Spain miss out on visiting it's breathtaking neighbouring country-Portugal; preferring to stick to the popular destinations. However both these countries need to be a must do on your travel list. So Keep backpacking & happy travelling to all of you! :)