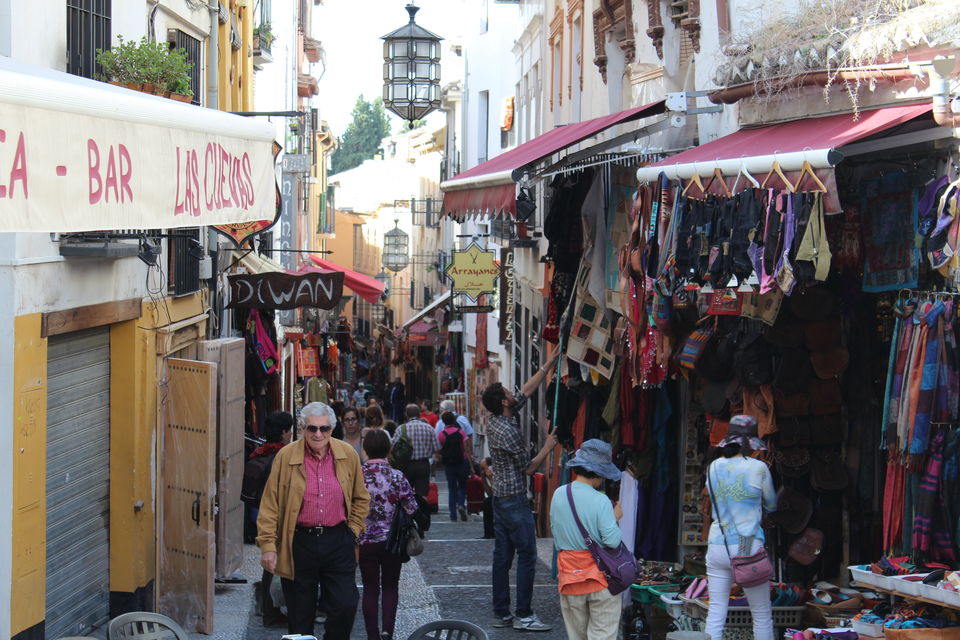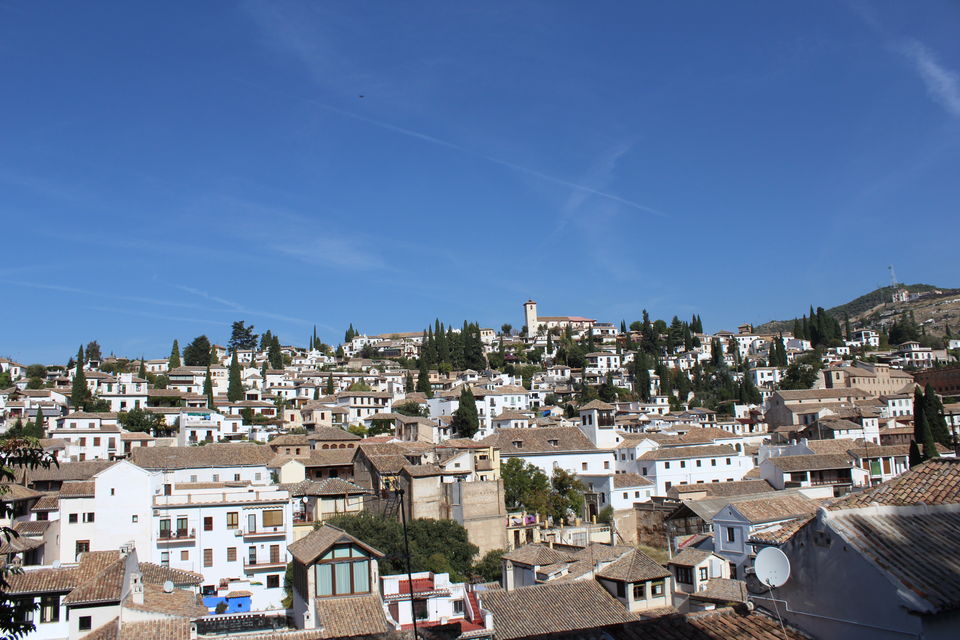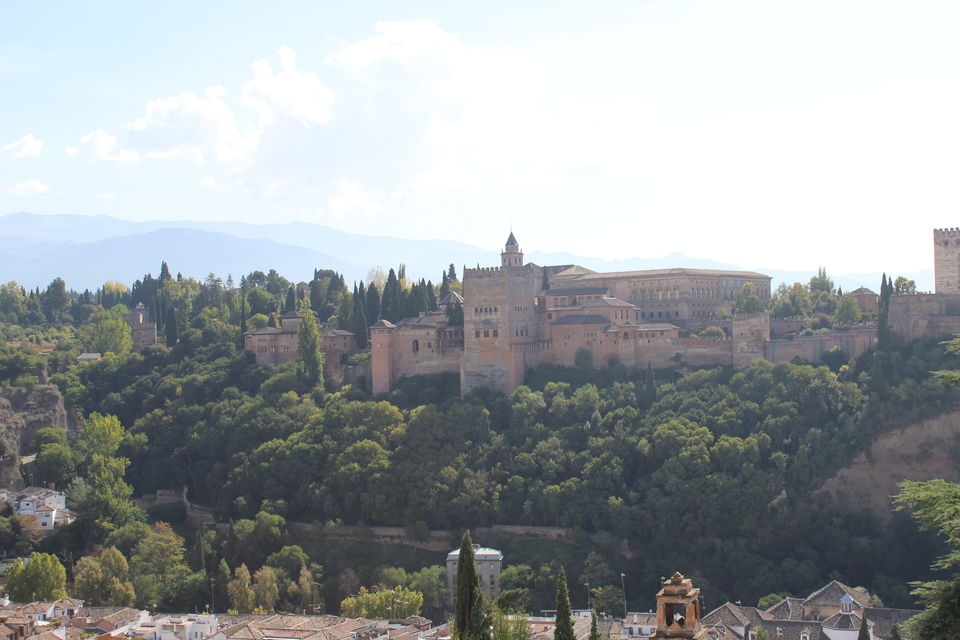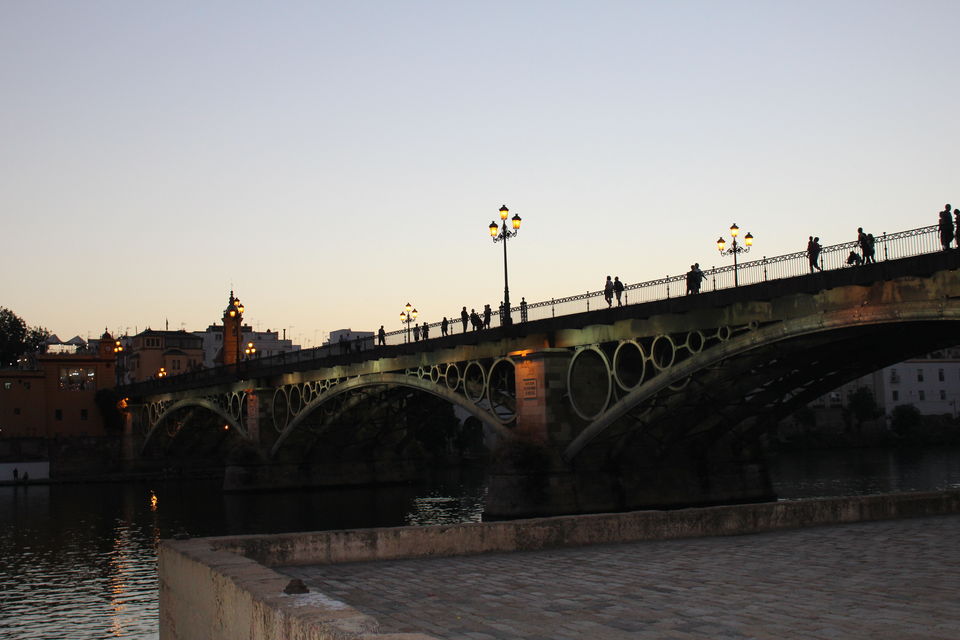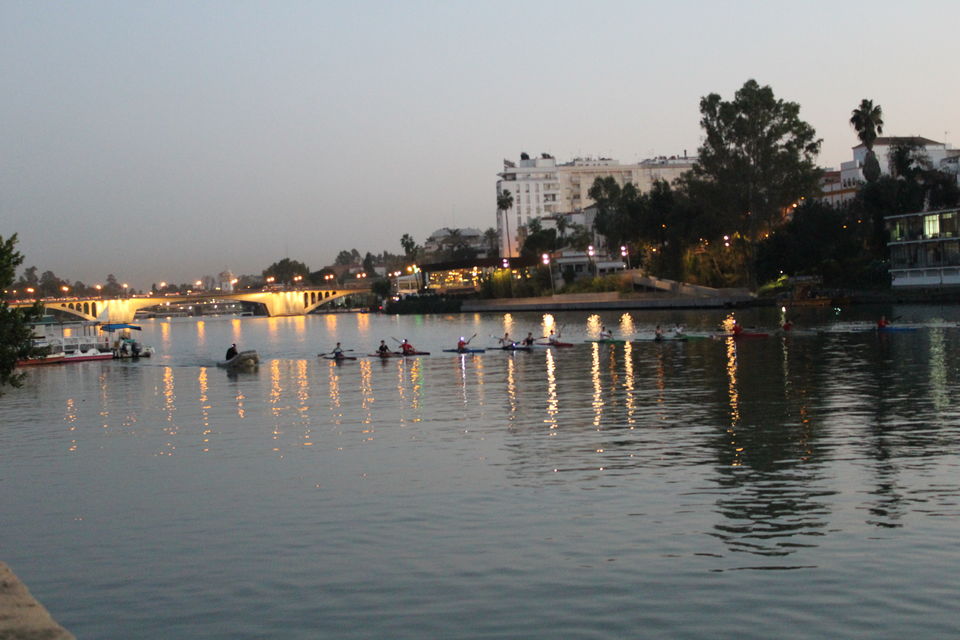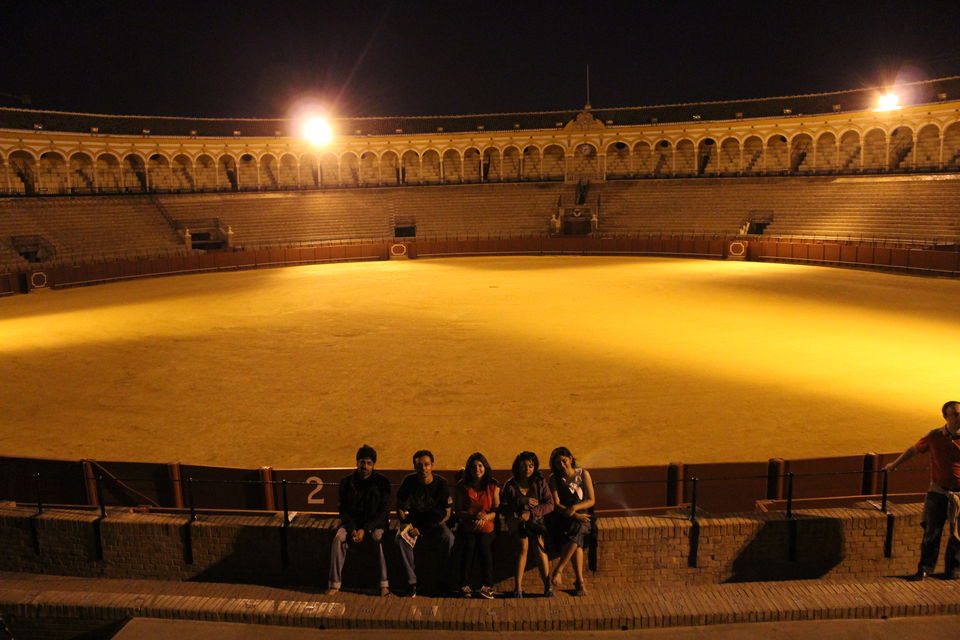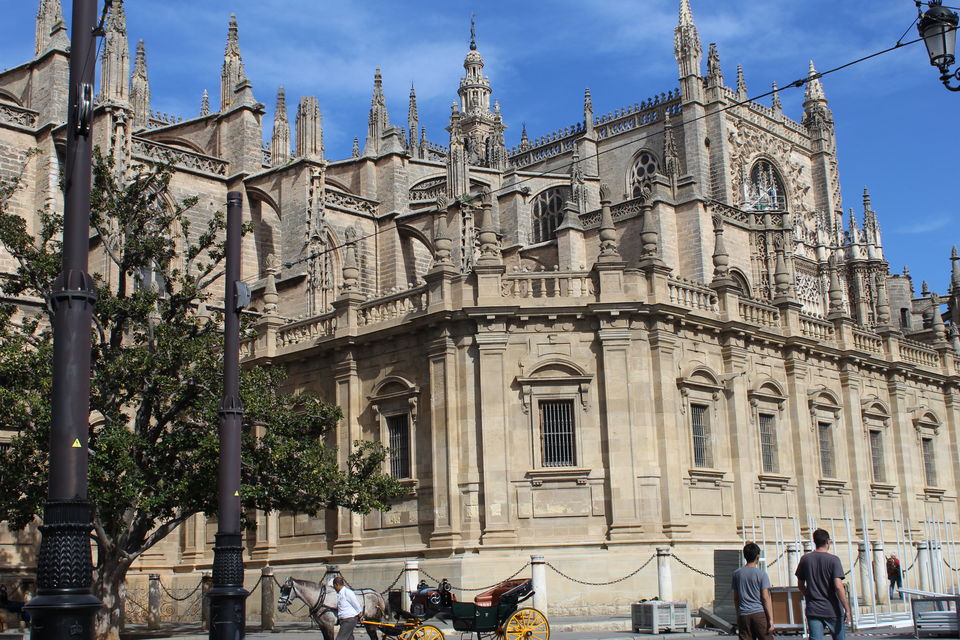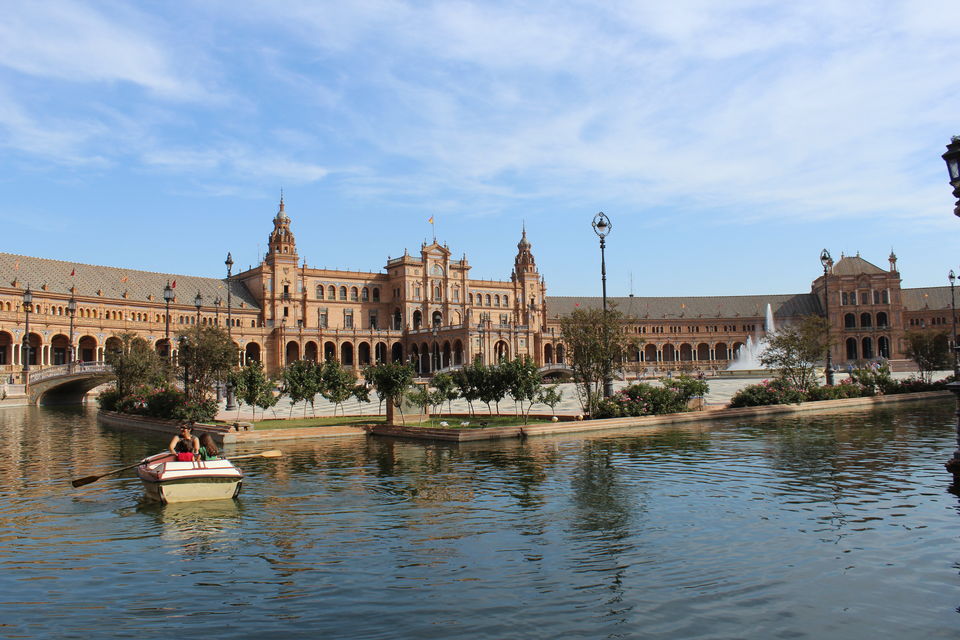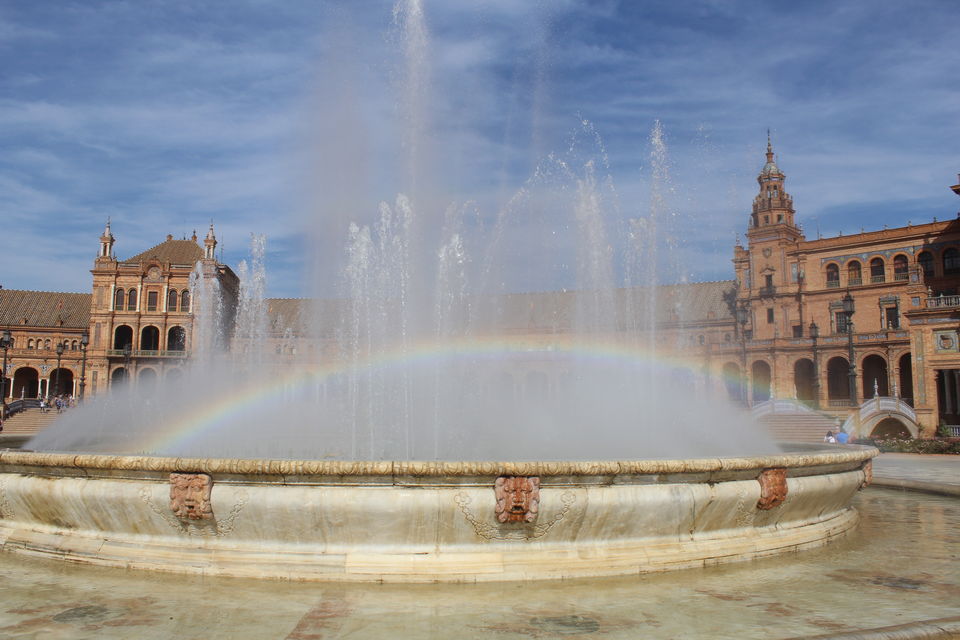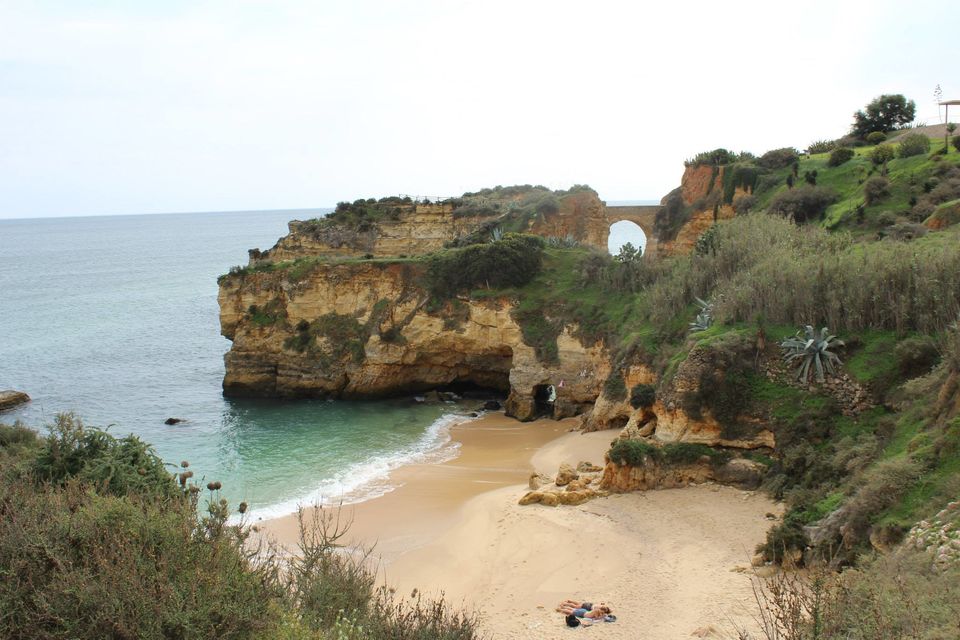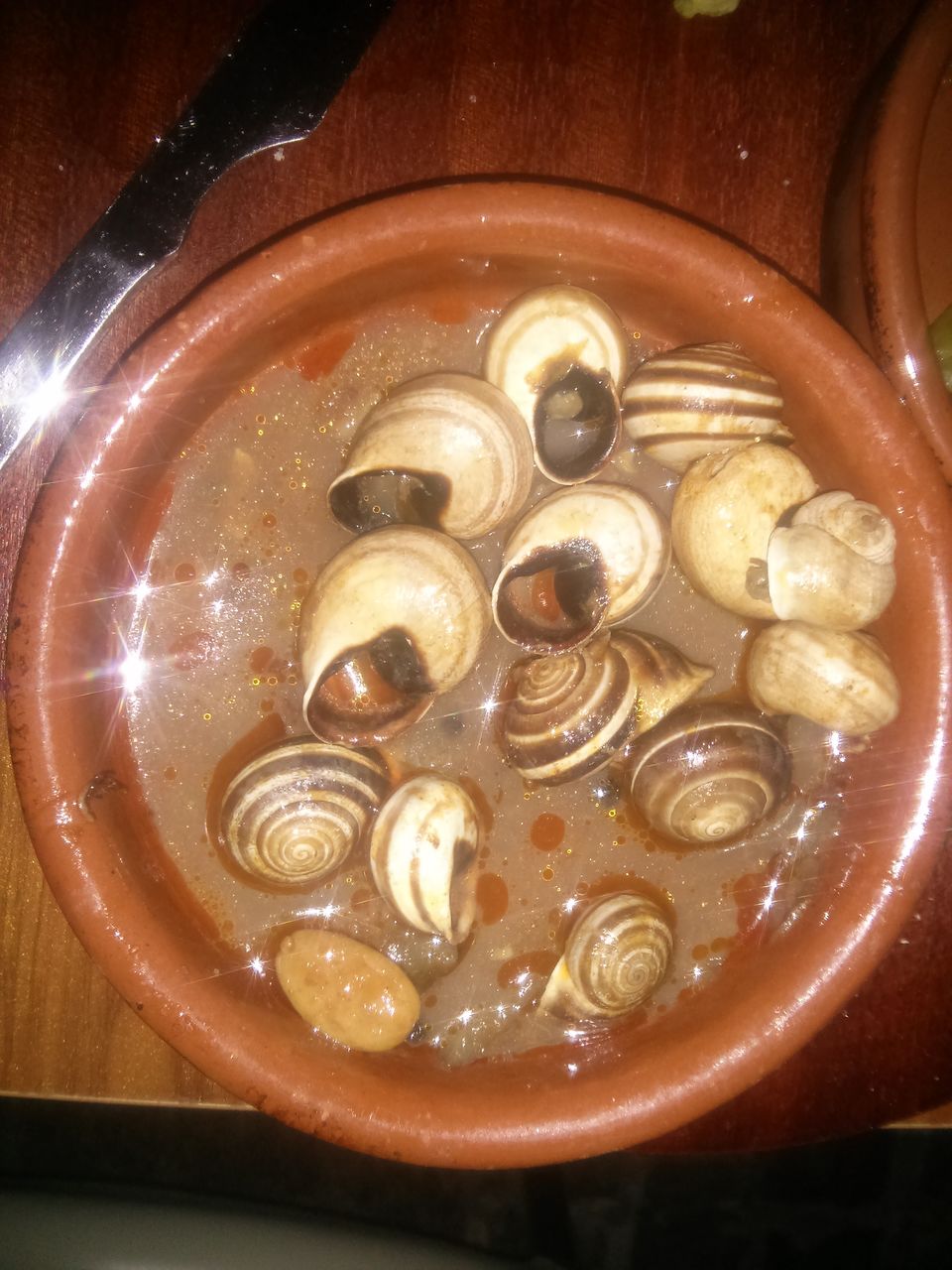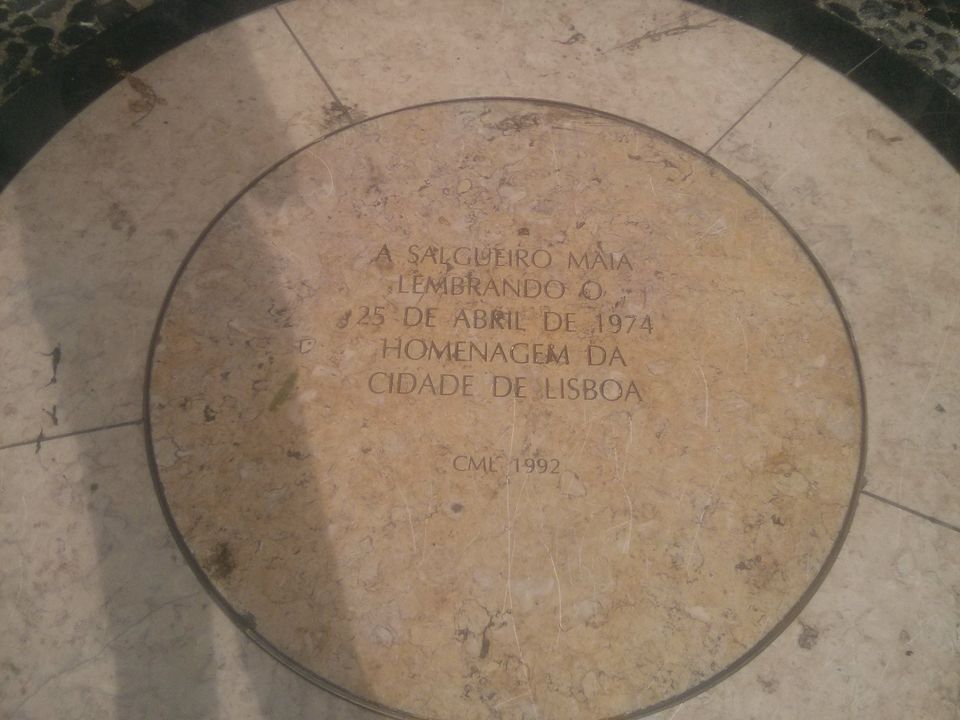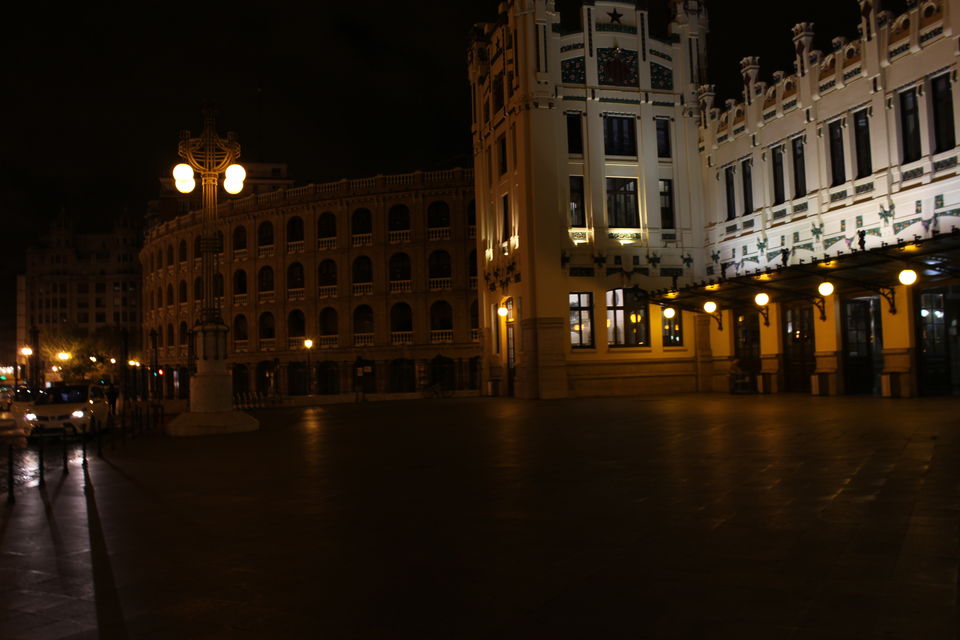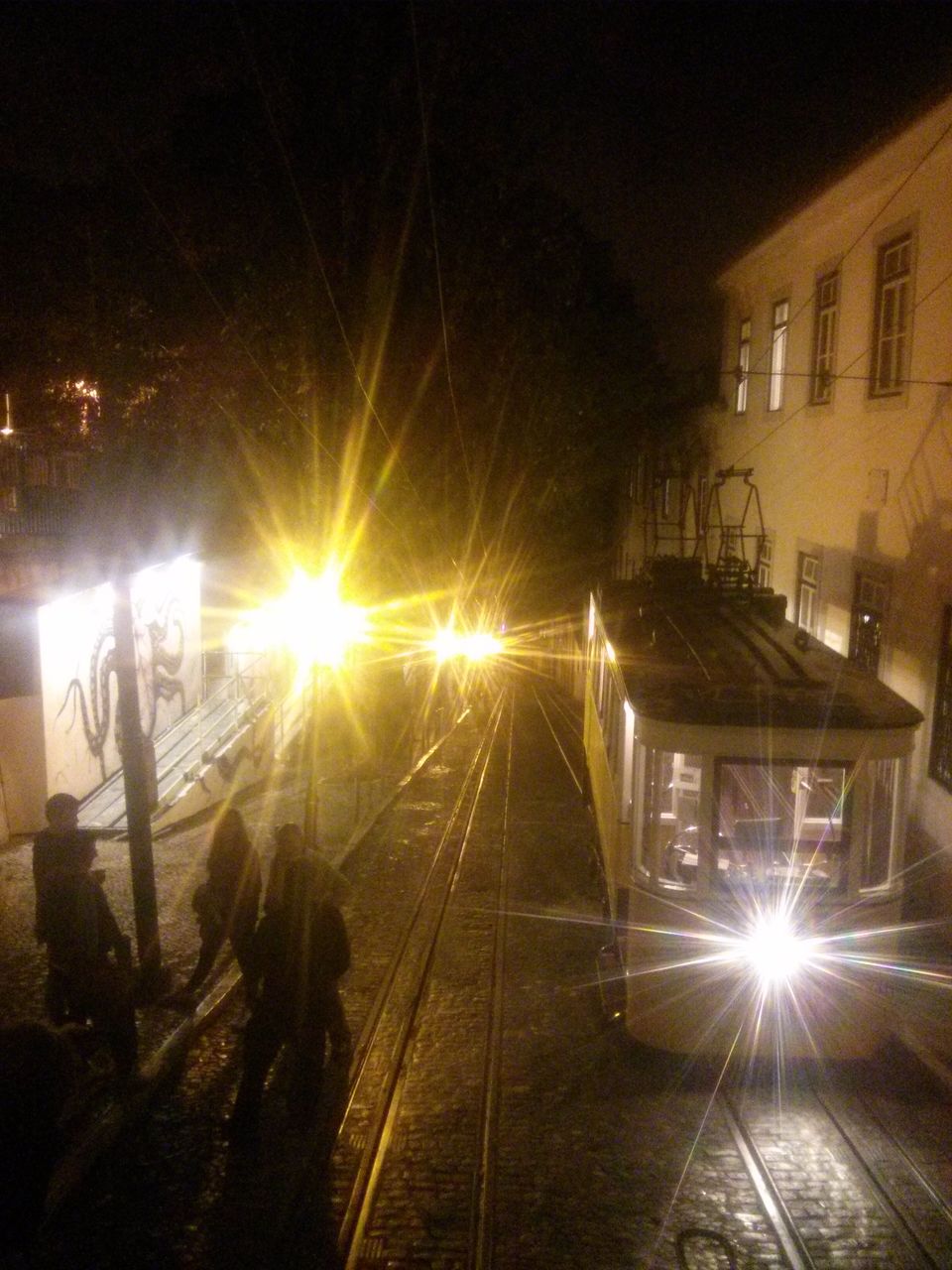 Spain offers the ultimate combination of a legendary parties, festivals, vibrant night-life, breath-taking beaches and landscape, and cities- replete with varied culture, architecture and cuisines. The country is all about exploring one village at a time and each of these have a unique story to tell.
Places Visited include:
Spain: Paris-> Barcelona -> Costa Brava -> Valencia -> Granada -> Seville
Portugal: Lagos -> Lisbon. Some of the other places to experience include Faro, Porto and Sintra in Portugal, depending on one's interests.
Travel: We took the rail-route from Paris to Barcelona-Sants station. For those travelling with the Eurail Pass- intercity trains in Spain require a reservation and need to be booked in advance. The rail was my preferred mode of travel across cities and the bus to commute from Spain to Portugal.
Portugal is the place for sea-food enthusiasts. As a bibliophile, visiting the world's oldest book-store here will always remain special.
There is no dearth of shopping options that go easy on pockets as well. Do try out the paella, tortilla Española, tapas and sangria. These local cuisines vary widely across the length and breadth of the land and recipes of some of the dishes date back to the Roman times as well.
It is these few days of travel that have given me a multitude of reasons for absolutely loving this place. To remember my unusual start to this trip, I have saved the FIR lodged at Barcelona as a souvenir ;)