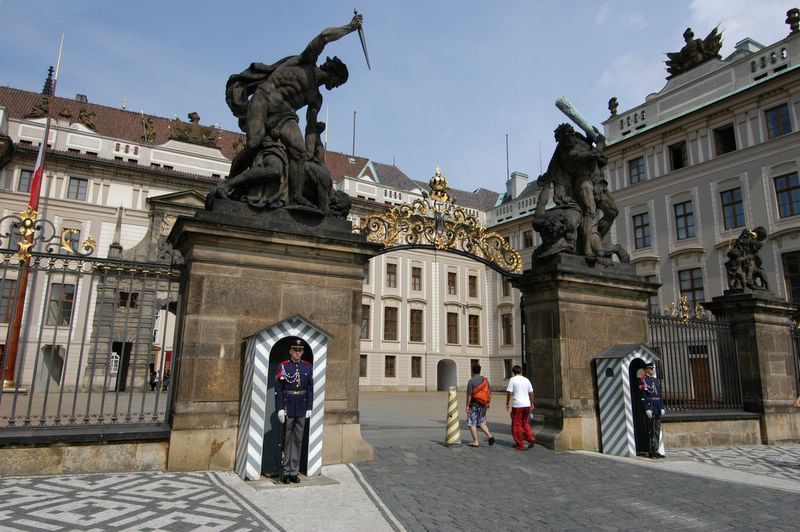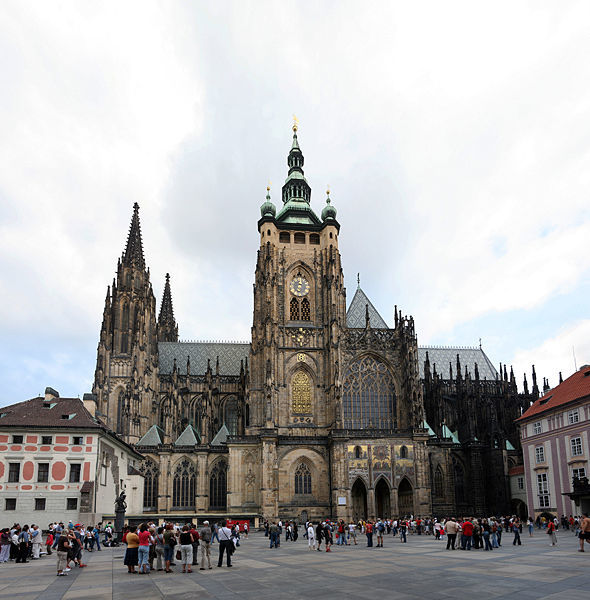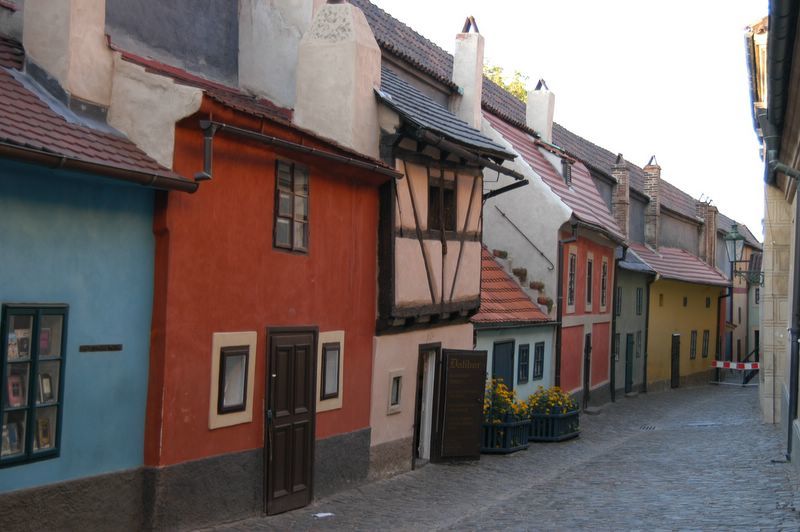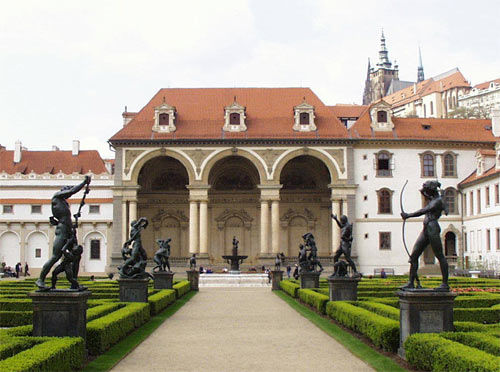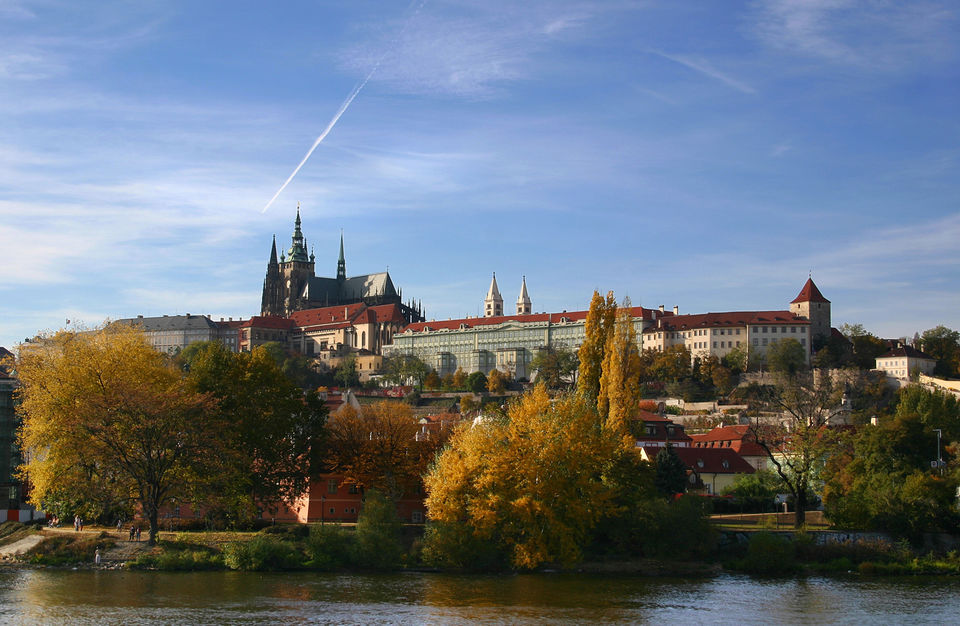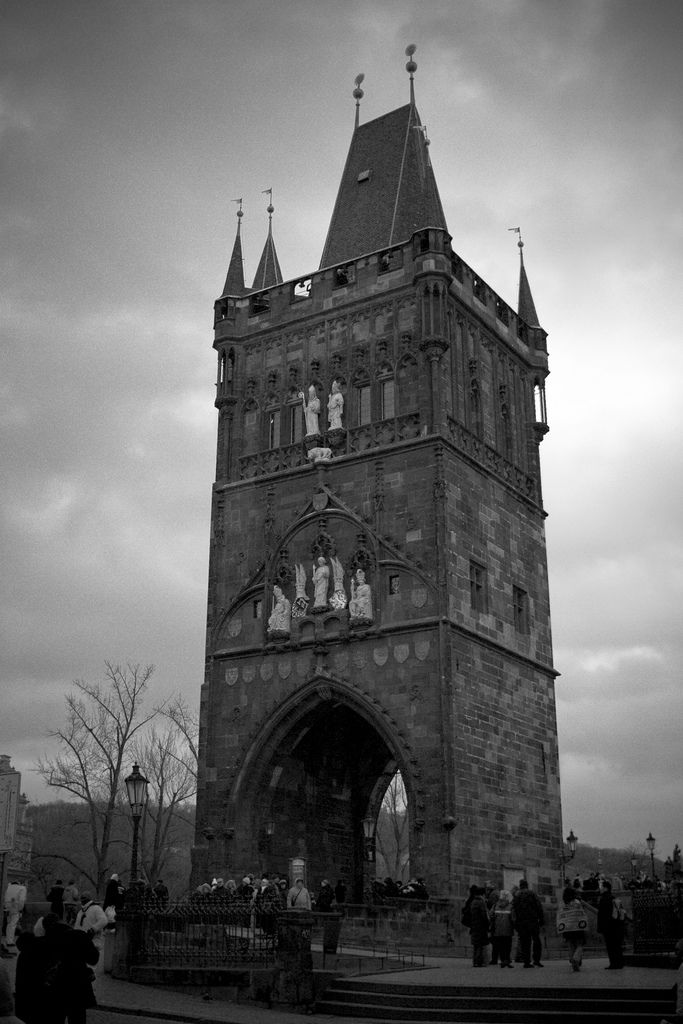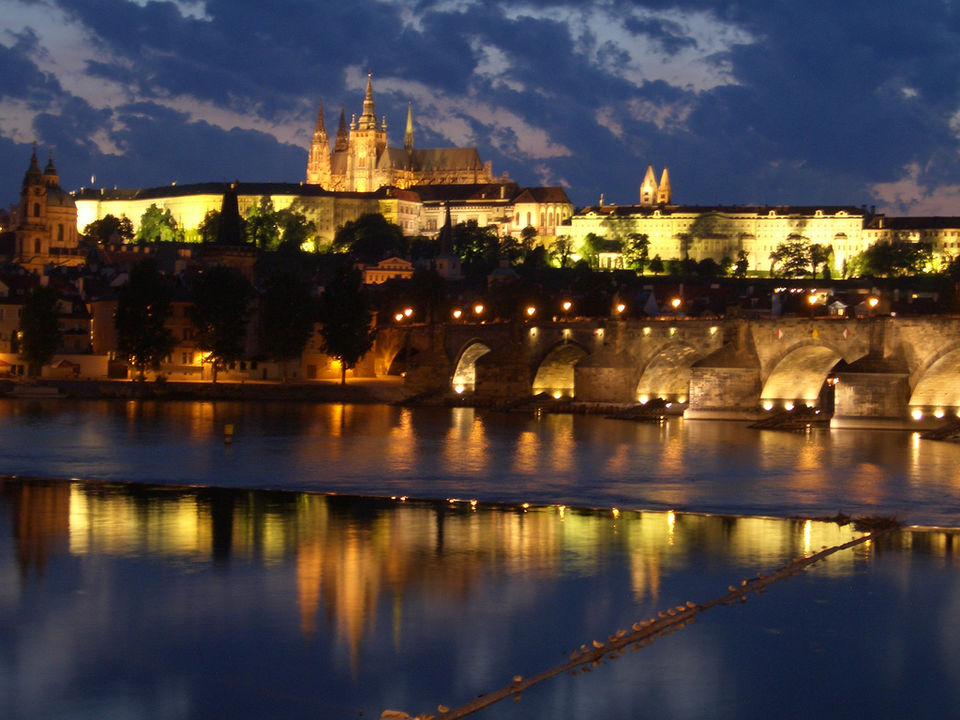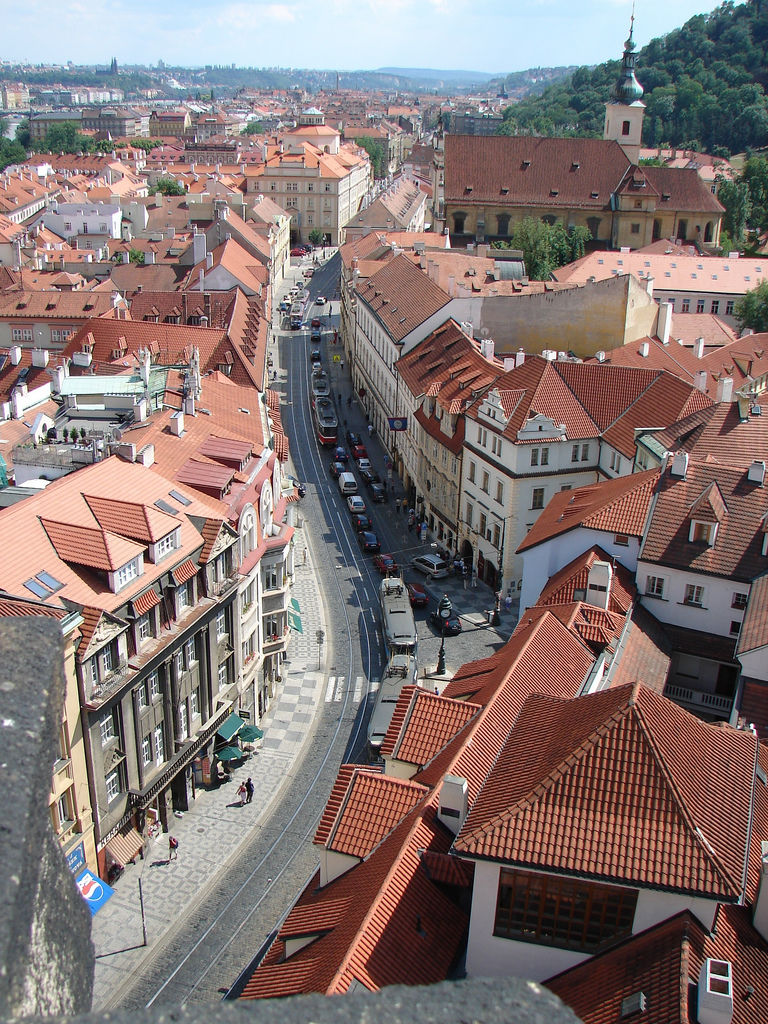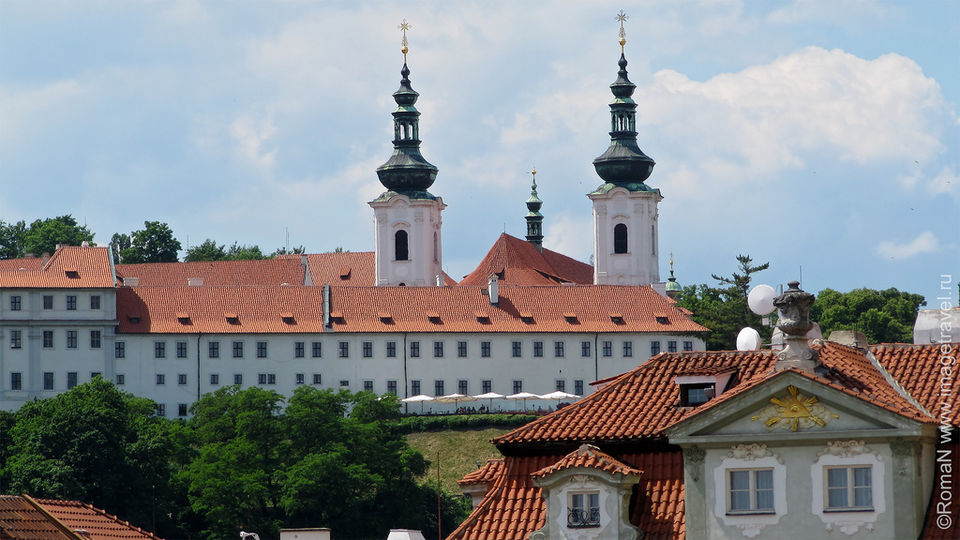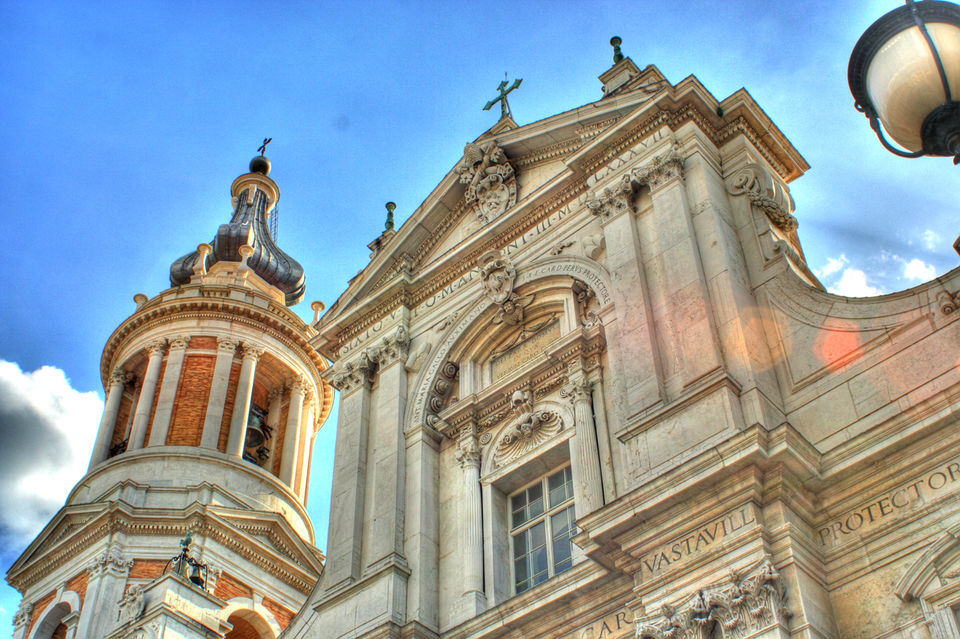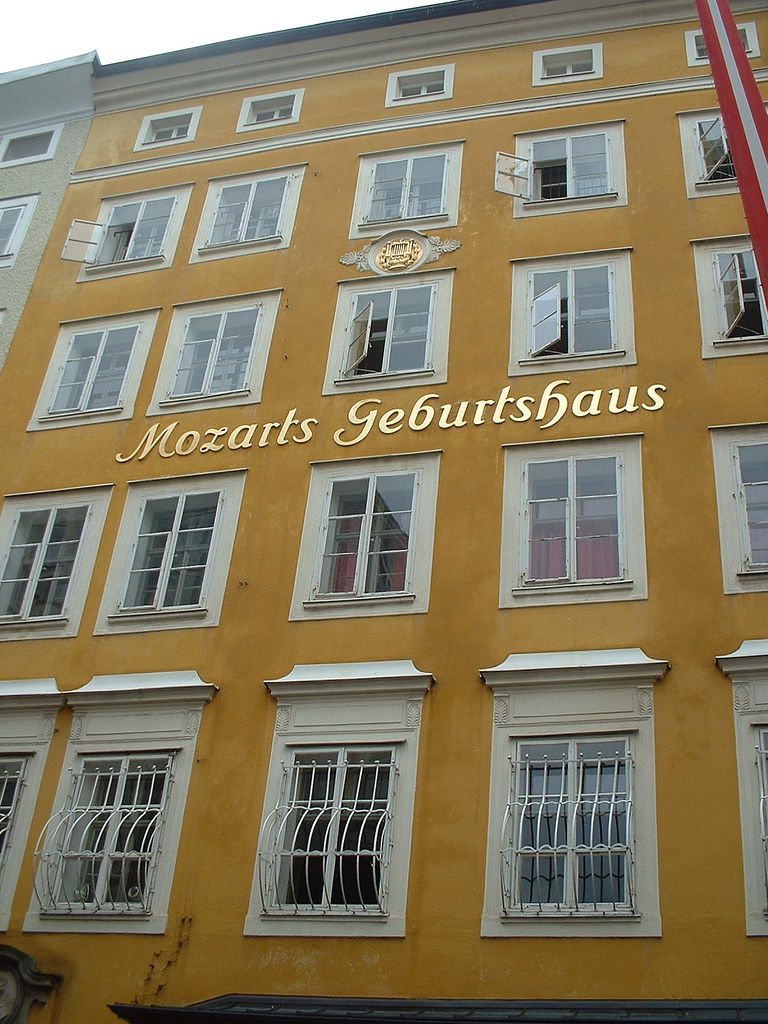 The Prague Castle is the jewel at the heart of Prague's beautiful architectural crown and quite simply cannot be missed as part of any trip to the City of a Thousand Spires. Come with us on this exciting three-hour adventure and discover the compelling ancient history behind this enormous fortress. At 570 meters in length and an average of 130 meters in width, Pražský Hrad is the biggest ancient castle in the world according to the Guinness Book of World Records. We will walk and explore it all.
Starting in Prague's UNESCO-listed Old Town Square, we'll take you on a tram ride to the top of the castle district before exploring the monasteries, breweries, palaces and stunning panoramic viewpoints of Hradčany, the Castle District. Bringing the statues and monuments to life with spellbinding tales of myth, legend and heroism, our guide will then lead you past the famous Castle Guards and into the Prague Castle. The oldest building which remains standing inside the castle today is St.George's Basilica which dates back to 920AD and the most modern being the impressive St. Vitus Cathedral – celebrated as one of the finest Gothic buildings in the world – started in 1344 and completed in 1929. With more than one-thousand years of architectural styles represented – from Romanesque to Art Nouveau, Gothic to Neo-Classical and Baroque to Renaissance – as well as the tongues and arms of Saints, you will be wowed by the fascinating history of this truly unique complex of buildings and its surrounding areas.
Meeting Point: Look for the YELLOW UMBRELLAS in front of the Astronomical Clock in the Old Town Square, daily at 11am or 2pm.
Duration: 4 hours
This tour covers the Prague Castle, Mala Strana (the town on the side of the castle), Hradcany (The neighbourhood around the castle), St. Vitus' Cathedral, Strahov Monastery and Brewery, St. Nicolas' Church, Domecek Gestapo/StB Prison, Wallenstein Palace, The Loreto, St. George's Basilica, 'Mozart's House', Novy Svet, The Black Tower, and much, much more, all of which are around or within the precinct of the castle!