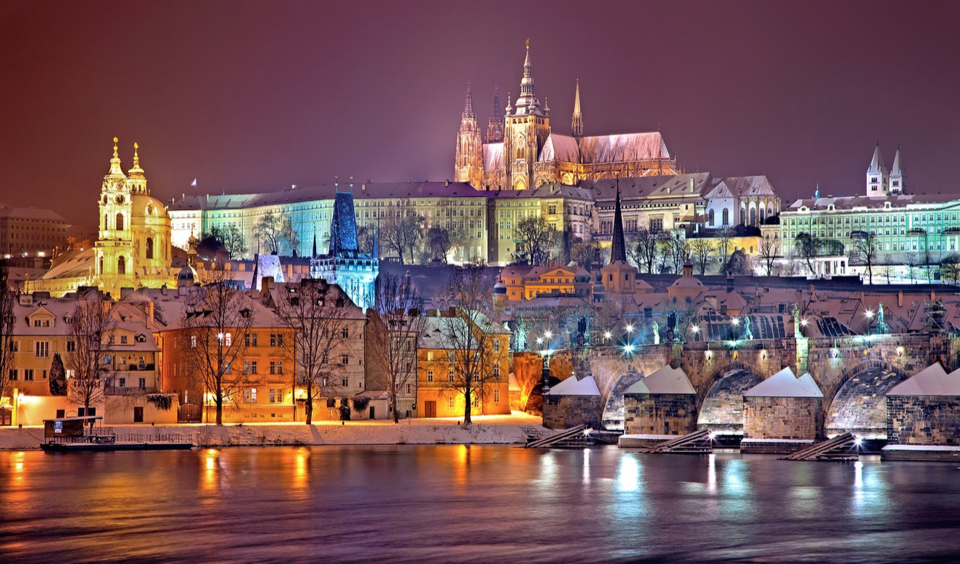 Last month I got a chance to visit Prague during a stopover on my flight to Paris. I had heard so much about the city's beautiful architecture, rich culture, and the delicious pilsner, that I wanted to see as much of the place as possible in the few hours I had there.
While I was packing, a friend, who had been to Prague earlier, suggested that I explore the city on the run. Yeah! It sounded super cool but I couldn't contemplate the true action-plan to that. All she asked me to do was to carry a good pair of running shoes. My go to option for this were the new adidas Pulseboost HD. The new Boost HD technology is the coolest combination of stability, unrivalled energy return, comfort, and style.
Here's how I ran through Prague, while enjoying the scenic city to the hilt: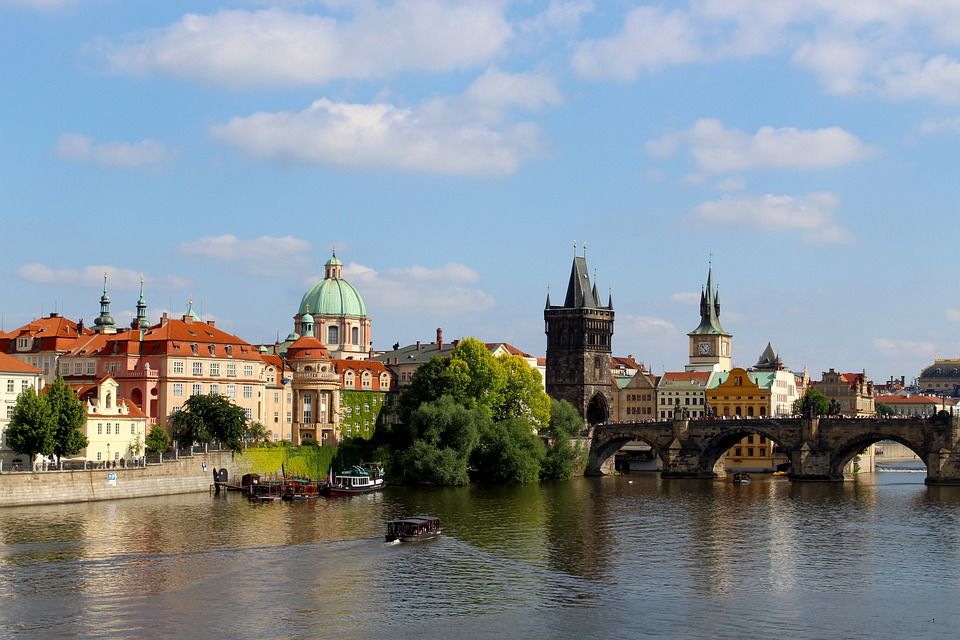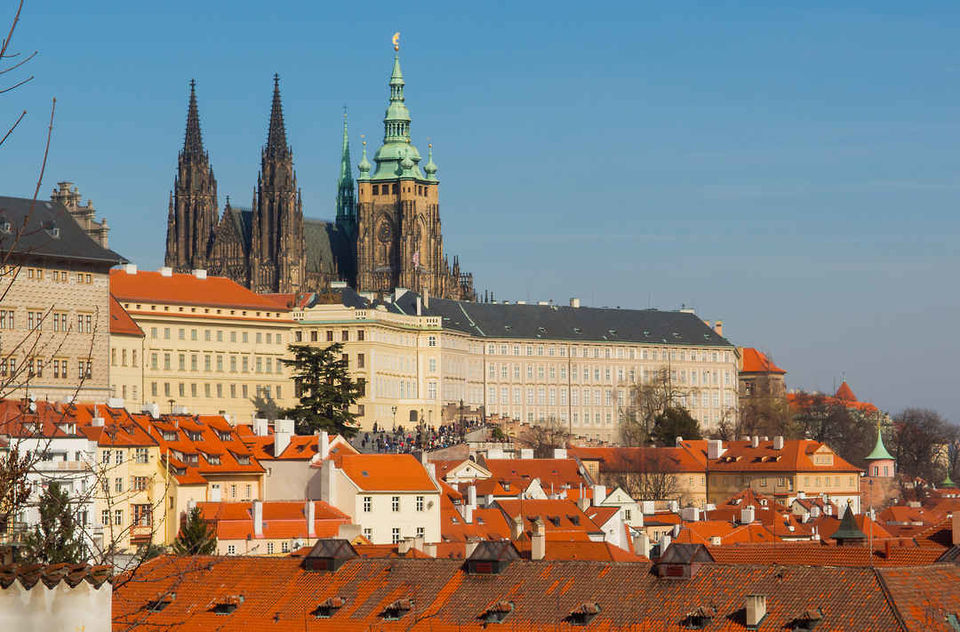 5.30 am
I landed in Prague and headed straight to my hotel to freshen up. I didn't want to waste time sleeping, so I got a cup of coffee and a few snacks, and decided to head out for a run.
6.30 am
I decided to go for my morning run while sightseeing and chose a 6km circuit around Vltava River, which runs around Prague's north and western side. There are a number of bridges connecting the two banks of the river. As I ran, the beautiful weather and the sight of the morning sun on the orange rooftops held me captive. I started at Karlovo náměstí metro stop and followed the river, passing Kampa Island, the Lennon Wall and Zofin Island. The unmatched energy return of my adidas Pulseboost HD kept me going throughout.
8.30 am
After the run, I was feeling energised but was also super hungry. So I headed to Coffee & Waffles in Valentinská for a healthy, protein-rich, post-run breakfast. Then I headed to the hotel to freshen up and took a quick nap to avoid fatigue.
12 noon
I packed a small carry-on with essentials, put on my adidas Pulseboost HD running shoes again and headed out to Old Town Square for an adventurous afternoon.
1 -6 pm
I stopped for a quick croissant and coffee meal at Bageterie Boulevard and then headed to Angelato where I got a large serving of authentic Italian gelato. I also ended up going to a cramped, hole-in-the-wall store called Bric a Brac, where I shopped for a few beautiful vintage accessories.
I spent the rest of the afternoon running round Prague's historic sites and admiring the city's architecture. I started from Waldstein Gardens, which are known for magnificent statues. Then I made my way through the Czech Senate to Lesser Town. After passing Kampa Island, I crossed the famous Charles Bridge and headed to New Town. From there I went around Old Town exploring the old buildings along the way. The routes around the river and in the city's parks are wonderful. Another unique feature of the Prague running scene is the Running Mall. Located between Letna and Stromovka parks, this is place has a store, a training centre, lounge, run club, and running classes.
7-9 pm
As I headed back to my hotel, I was surprised that despite running around the whole day, I still had my energy up. The adapt knit technology on my adidas Pulseboost HD, which makes the upper part of the shoe stretchable, kept me comfortable throughout. I rested for a bit at the hotel, freshened up and had dinner.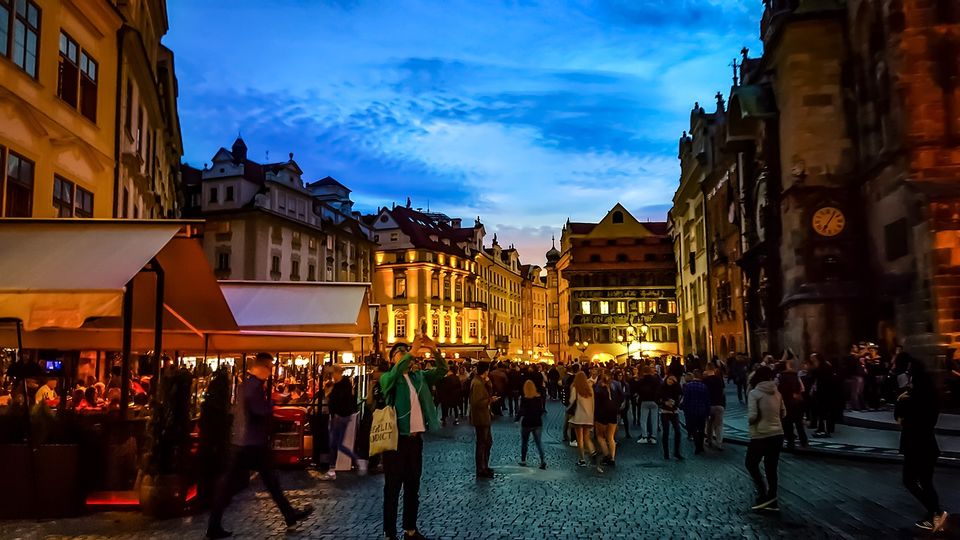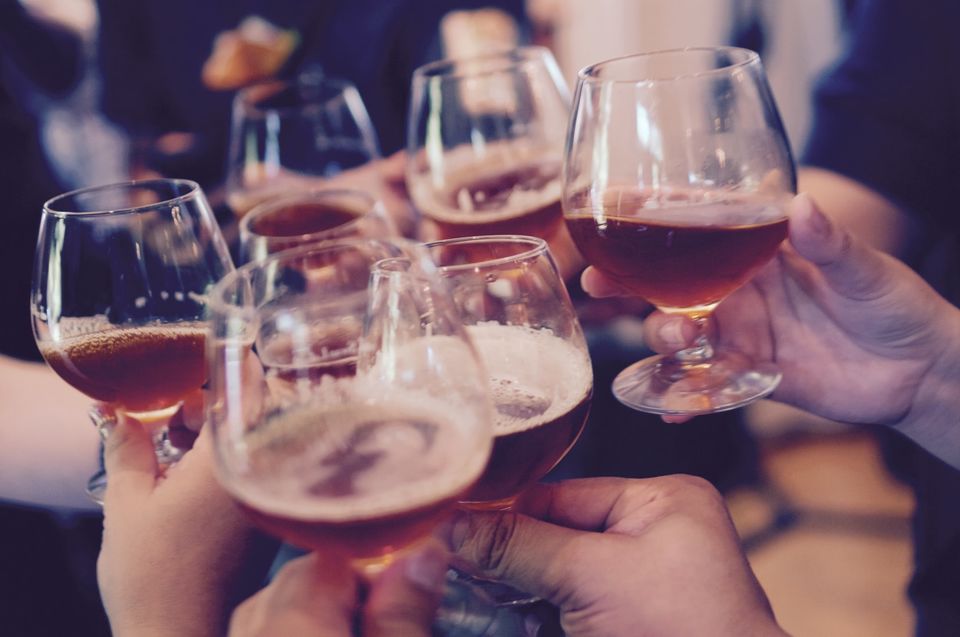 10 pm
I packed my bags and left my hotel for the airport to board my flight to Paris.
If you're planning to explore a new destination on the run or want to keep fit while you're travelling, make sure to invest in a good pair of shoes like the adidas Pulseboost HD. After all, running to explore a city is the new way of keeping oneself fit even after indulging in some delicious food.
To know more about the adidas Pulseboost HD, click here.