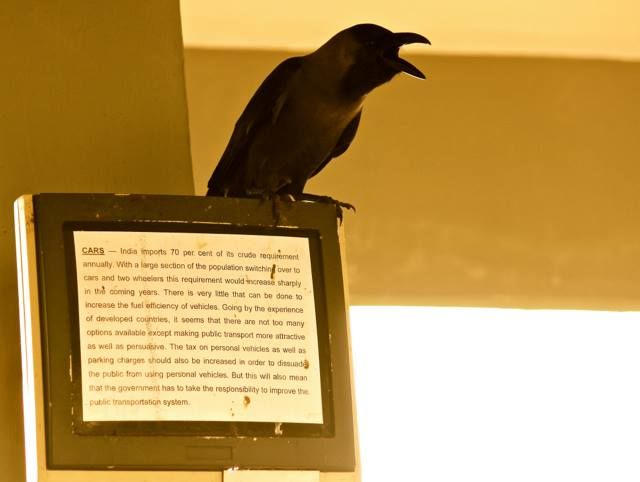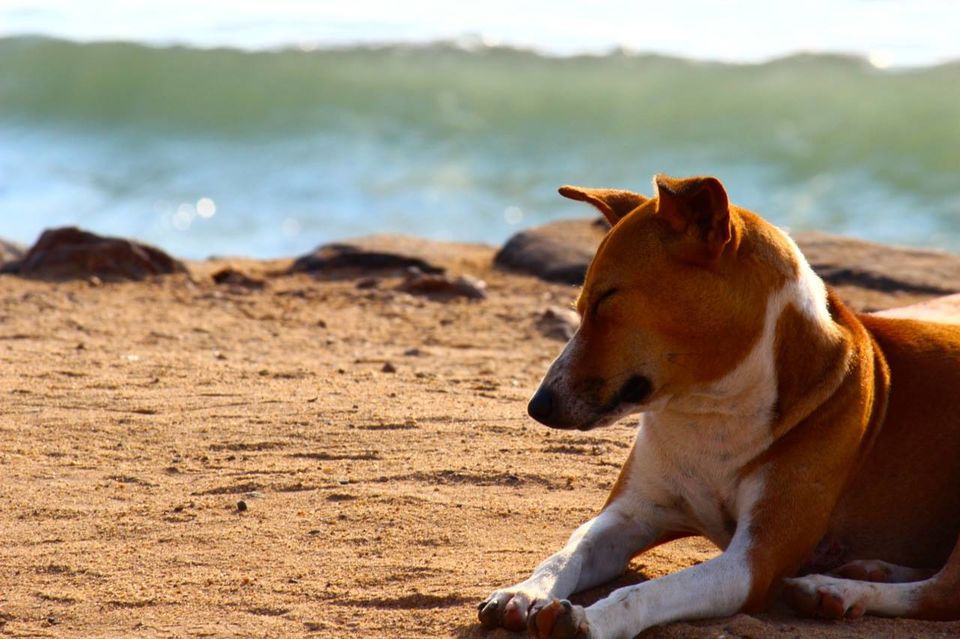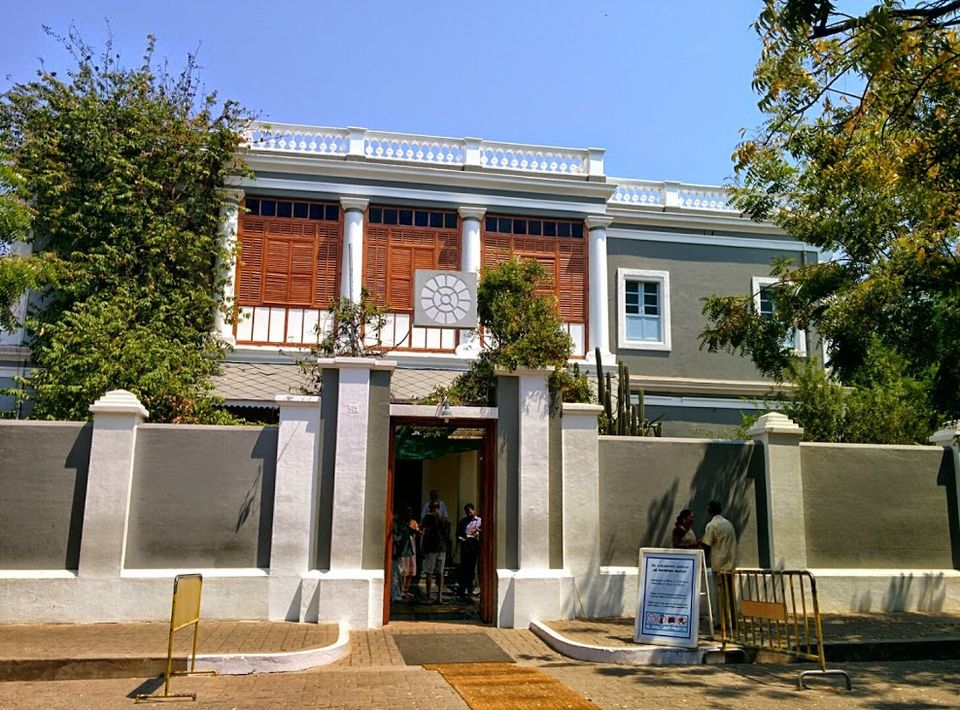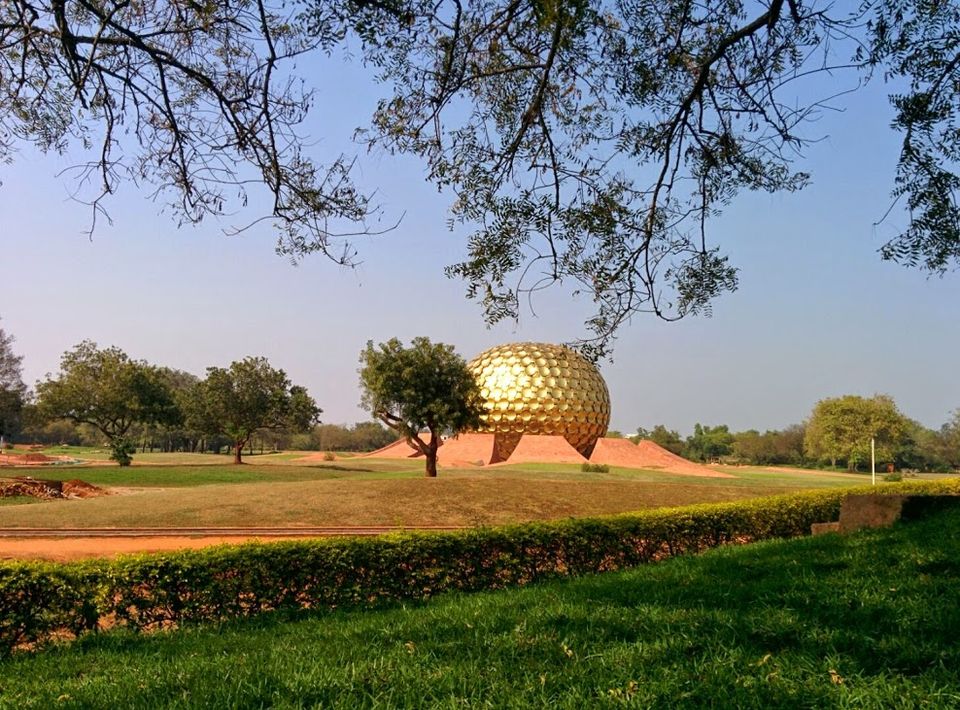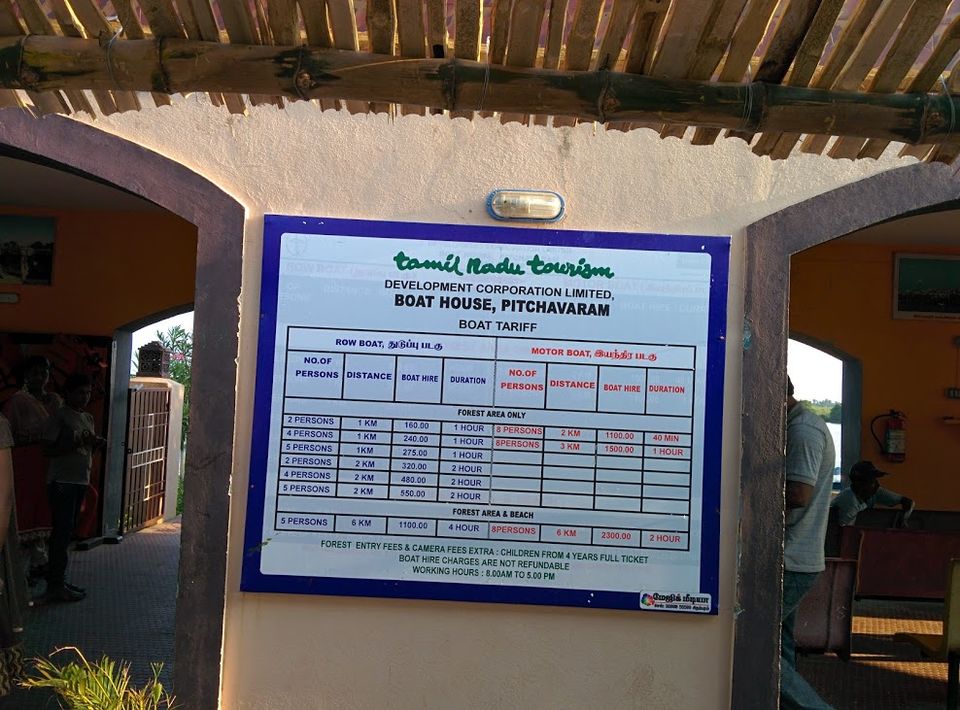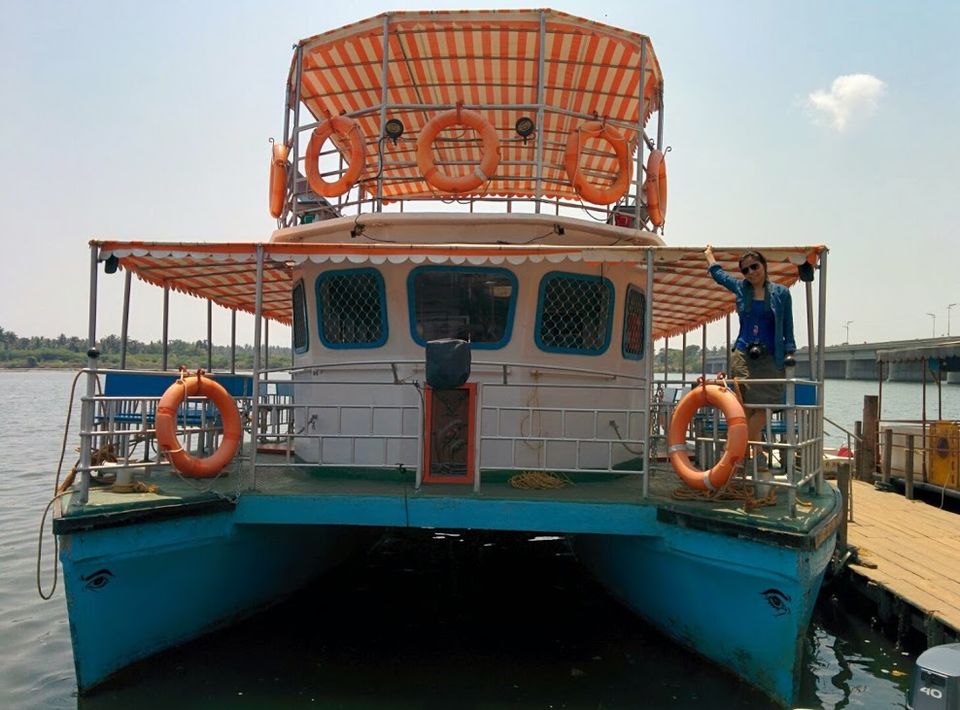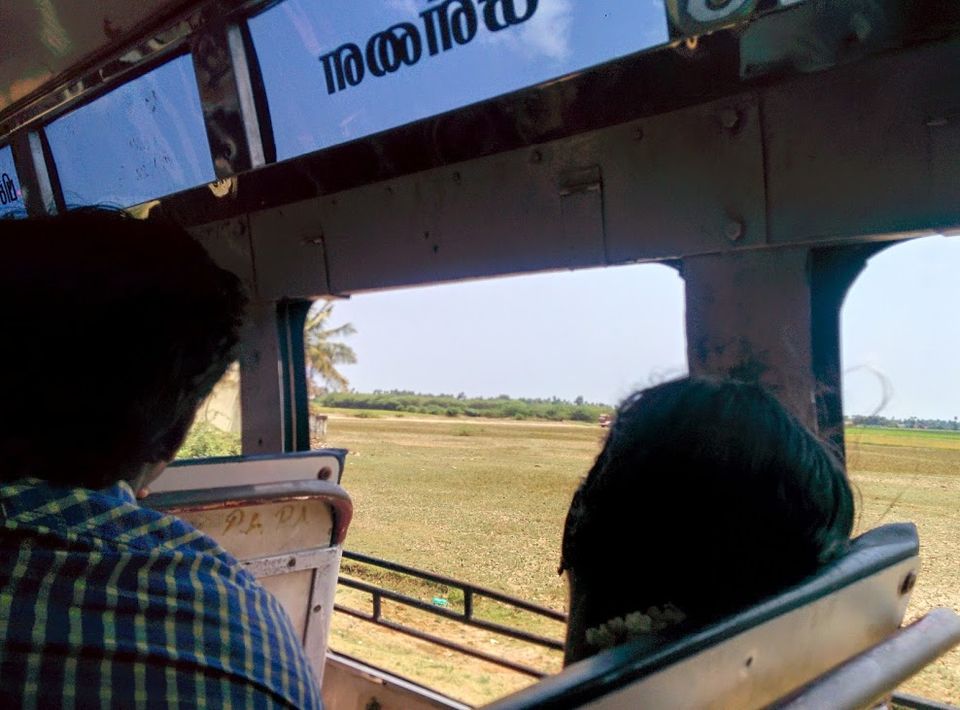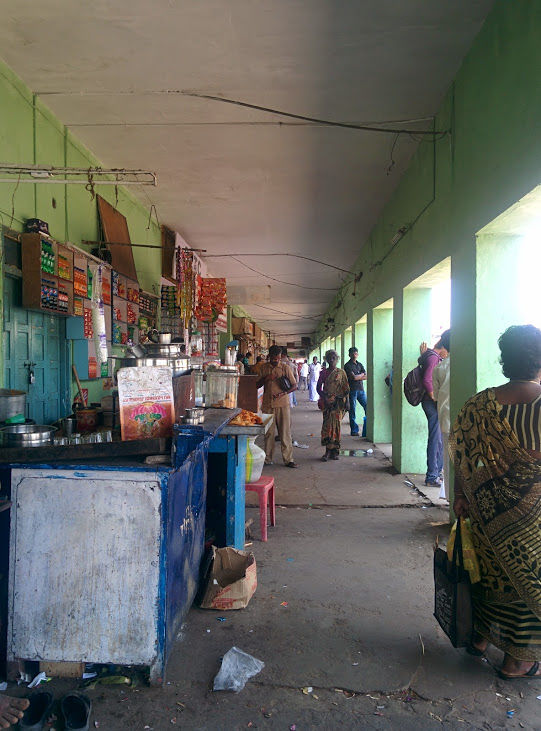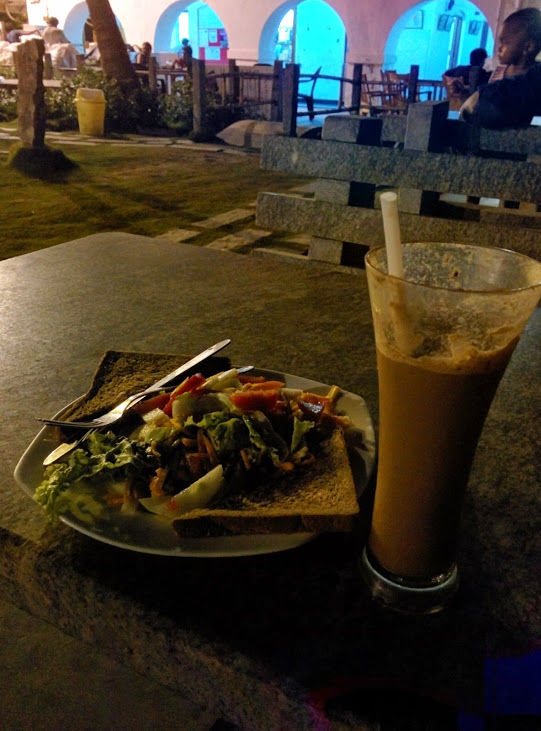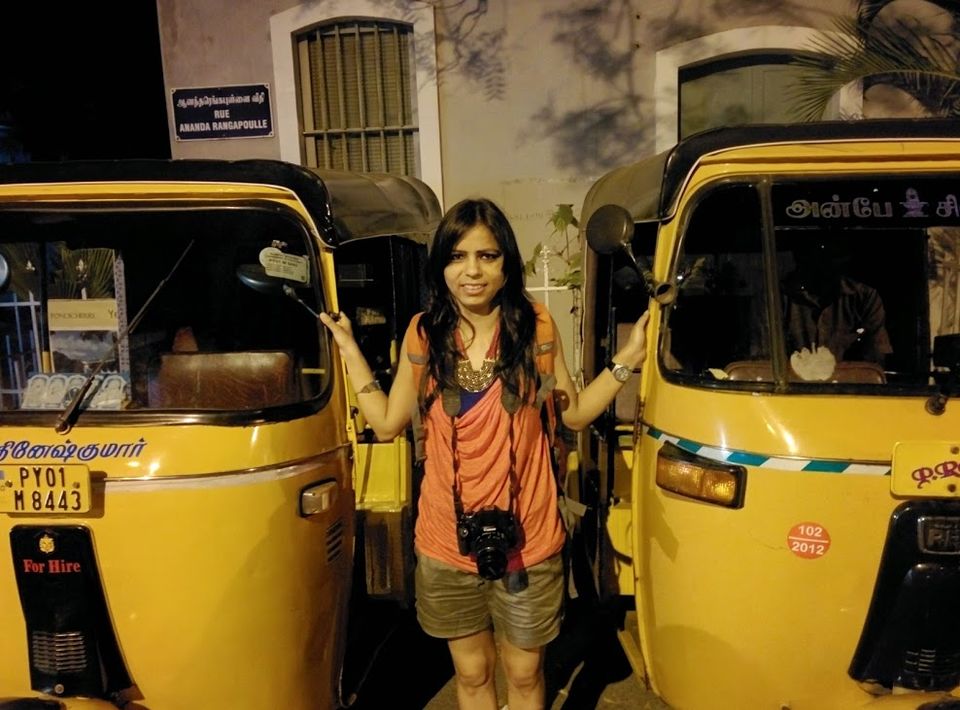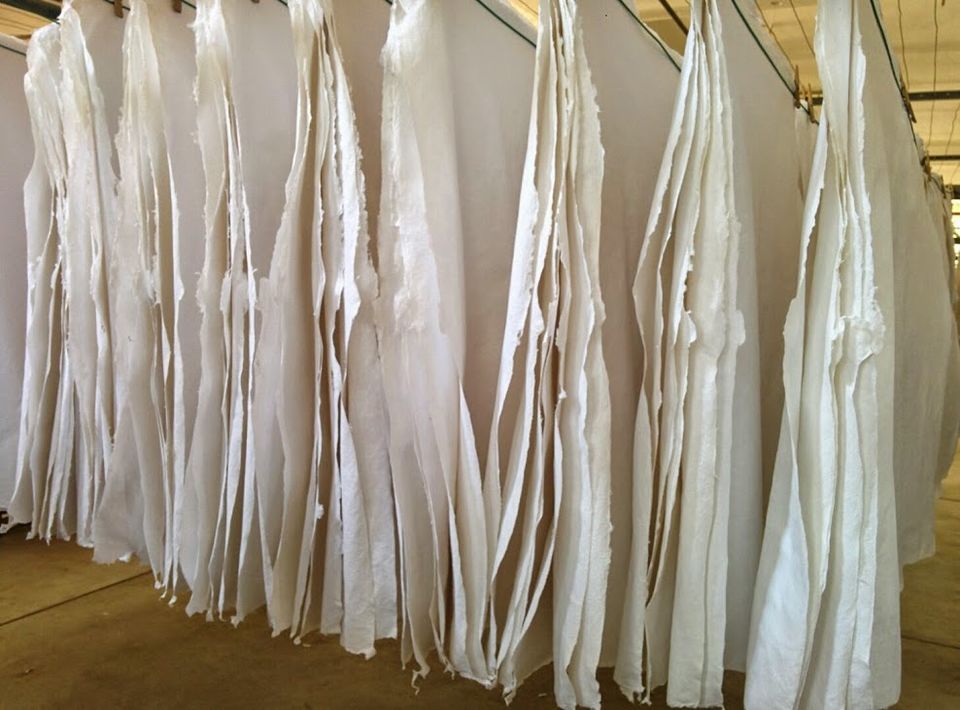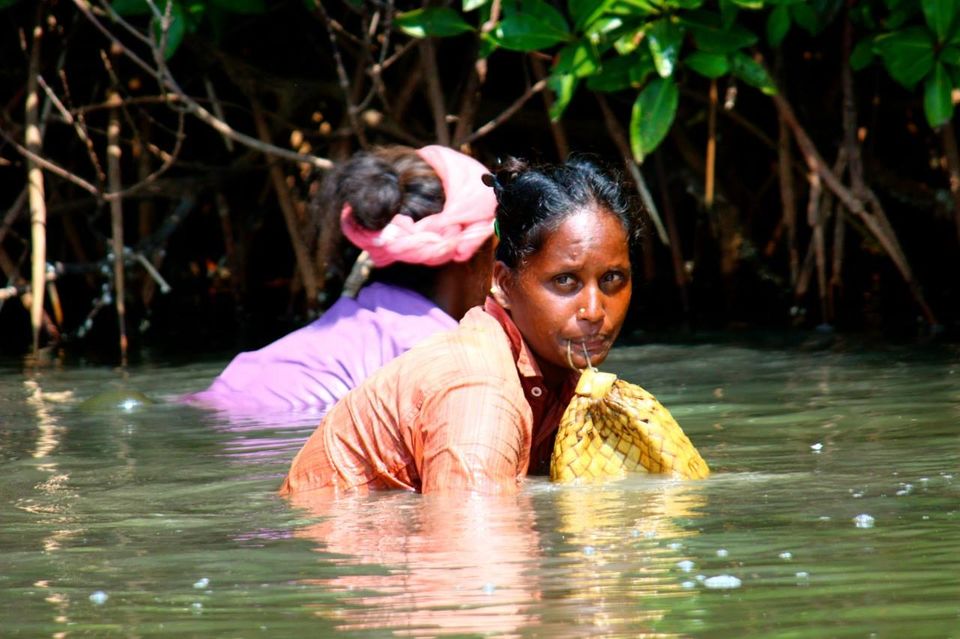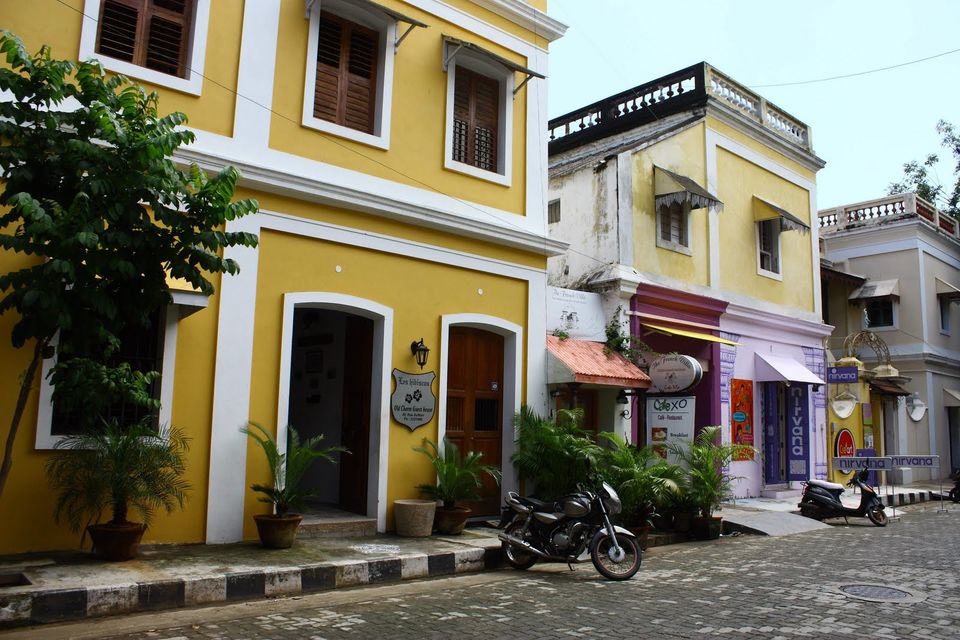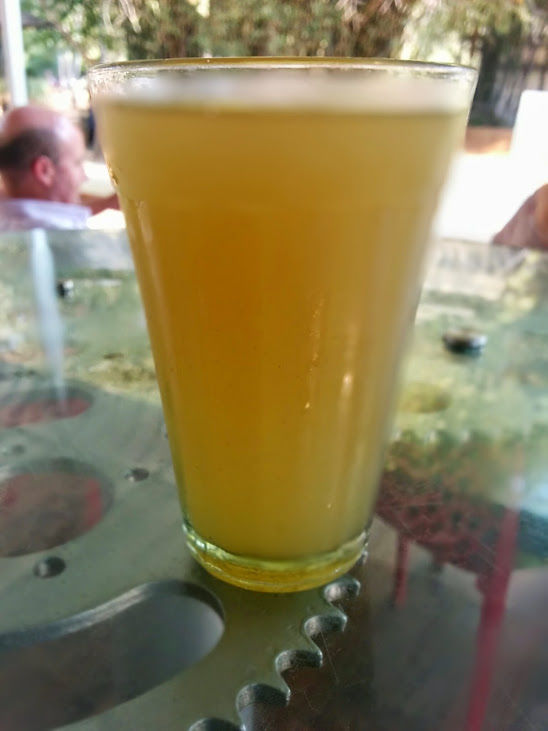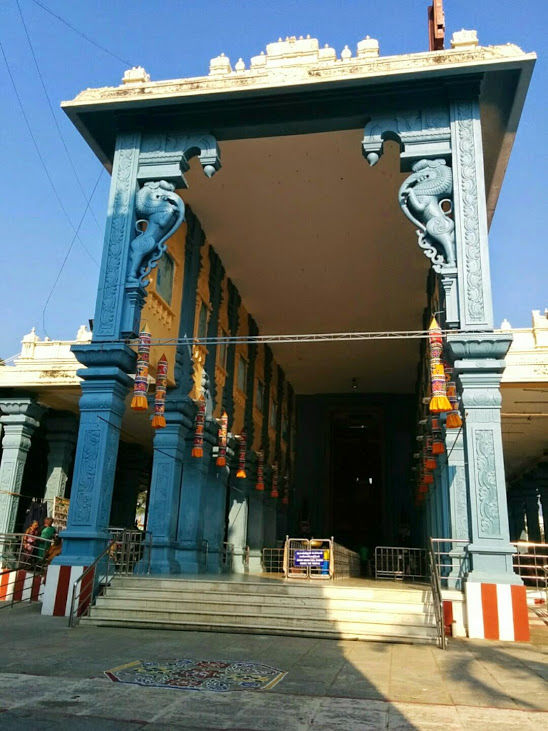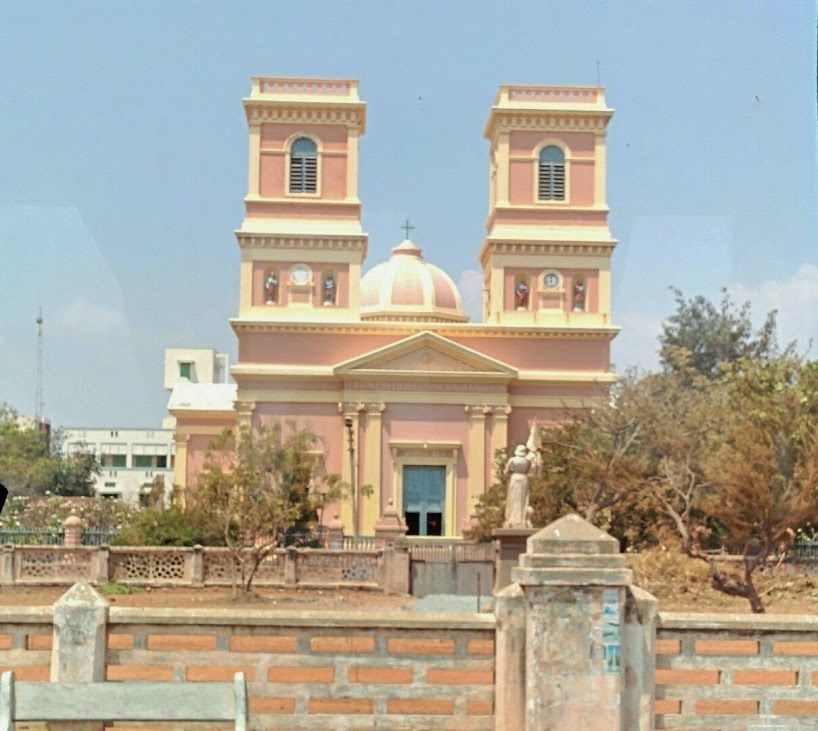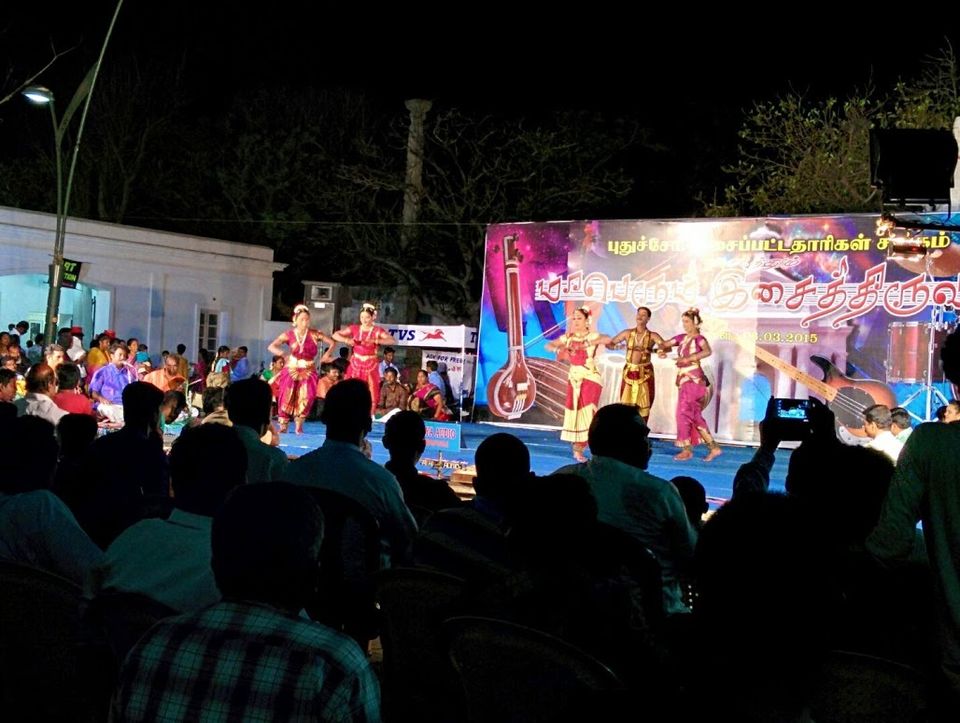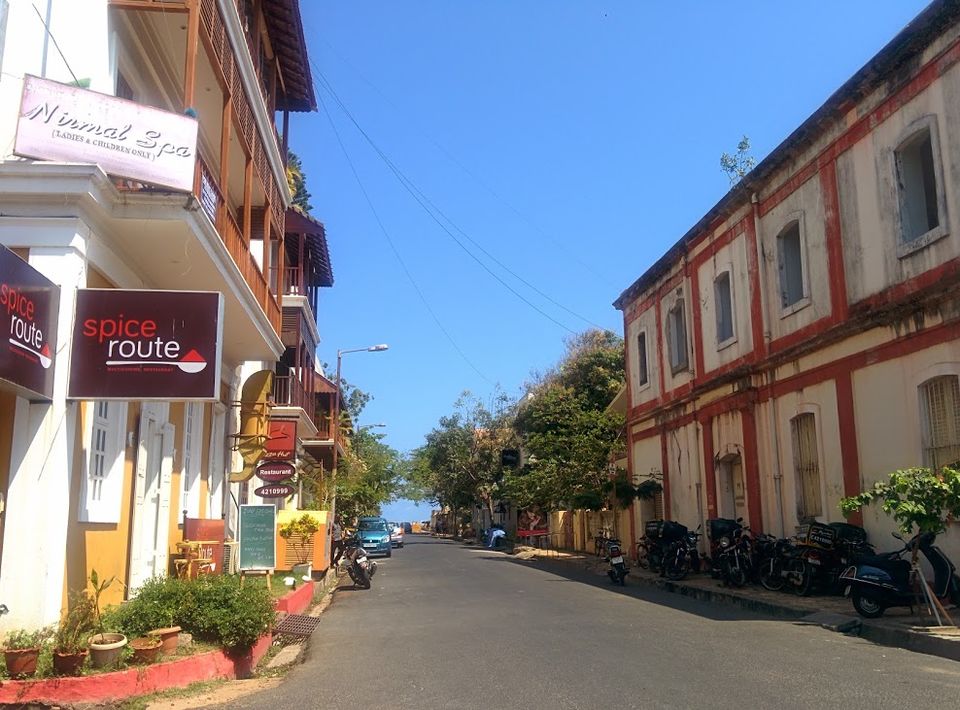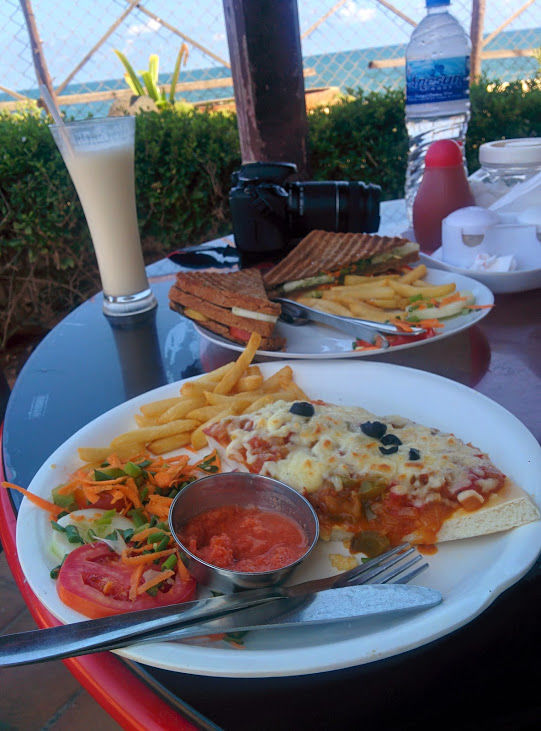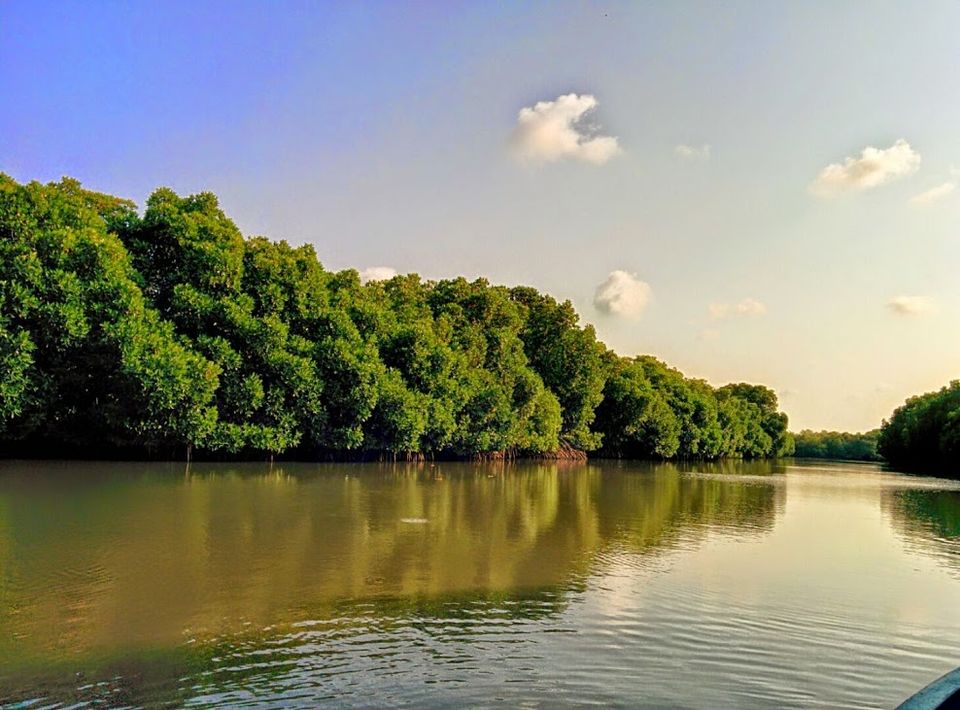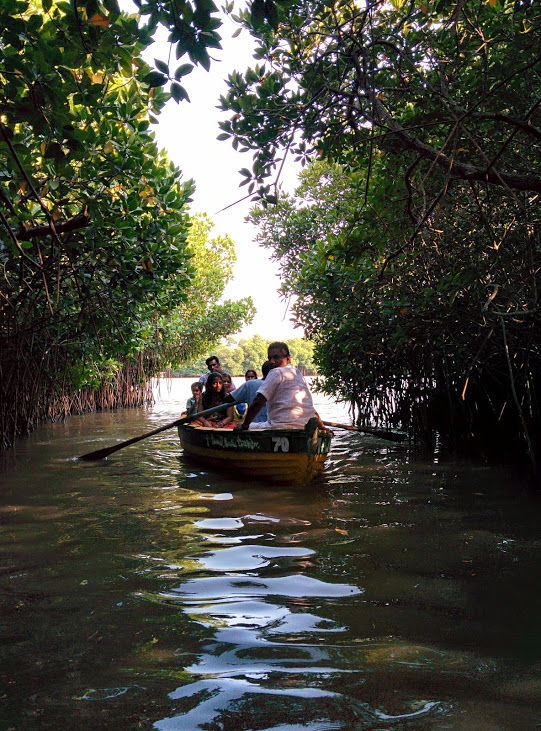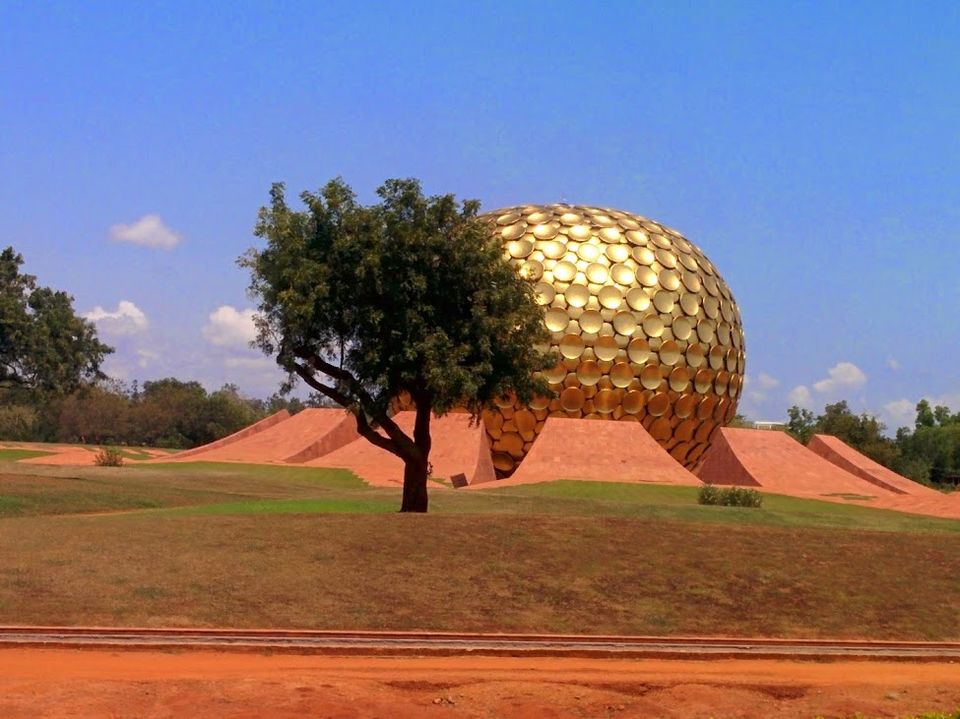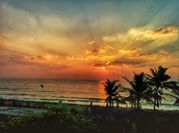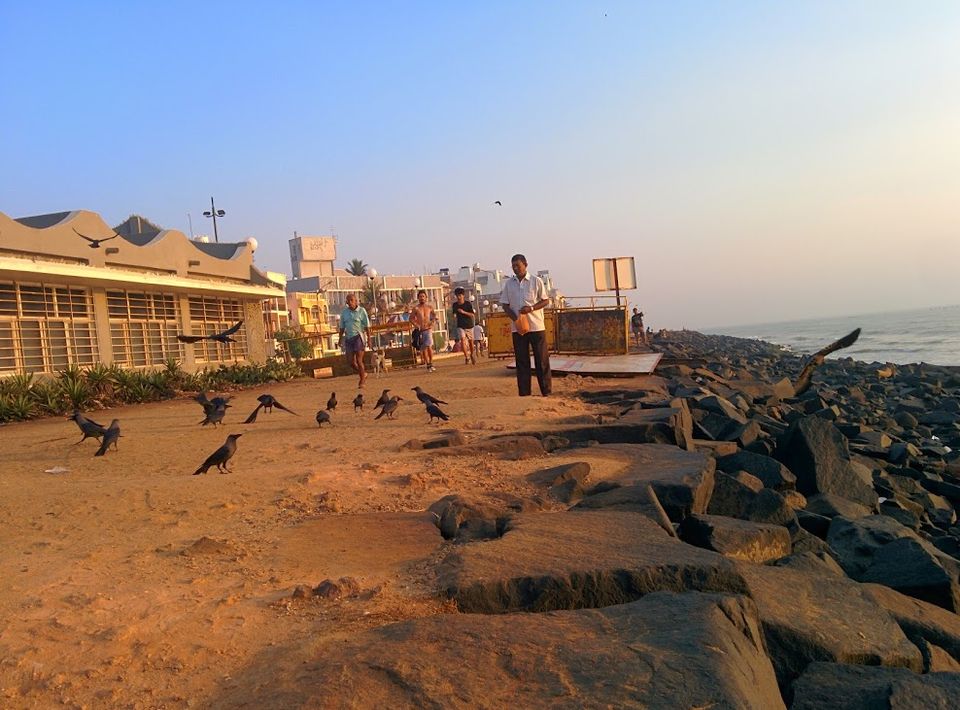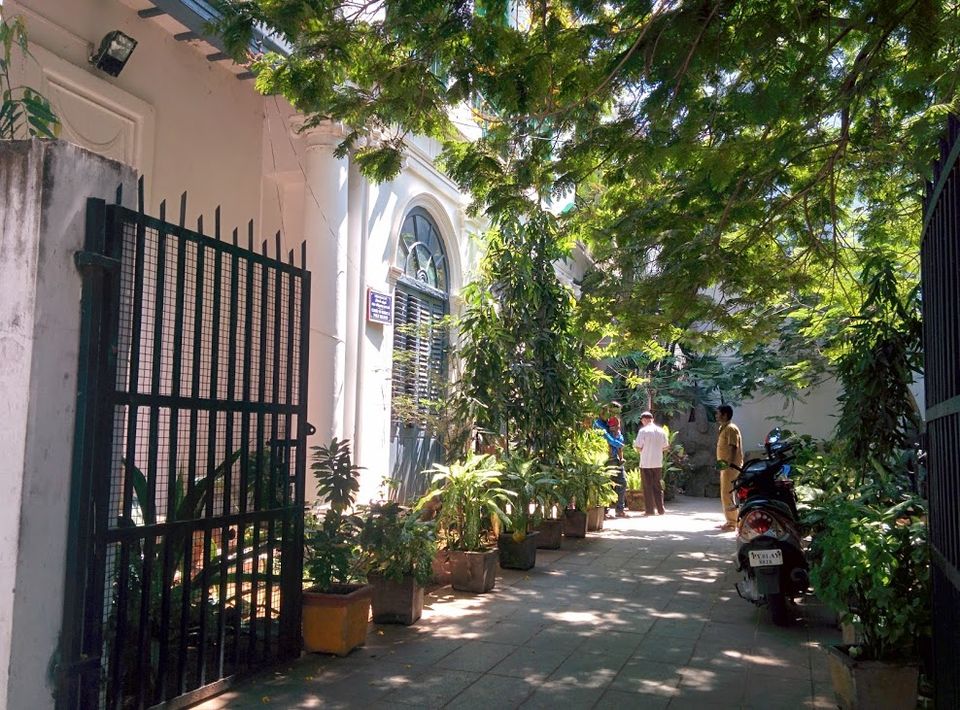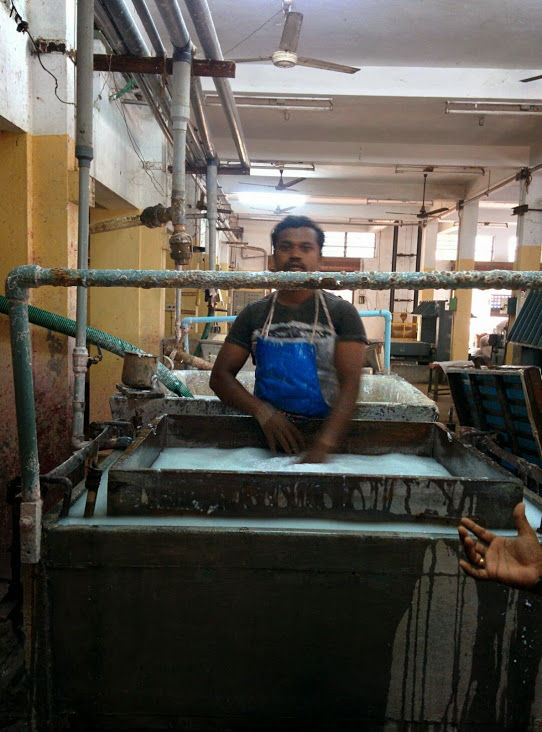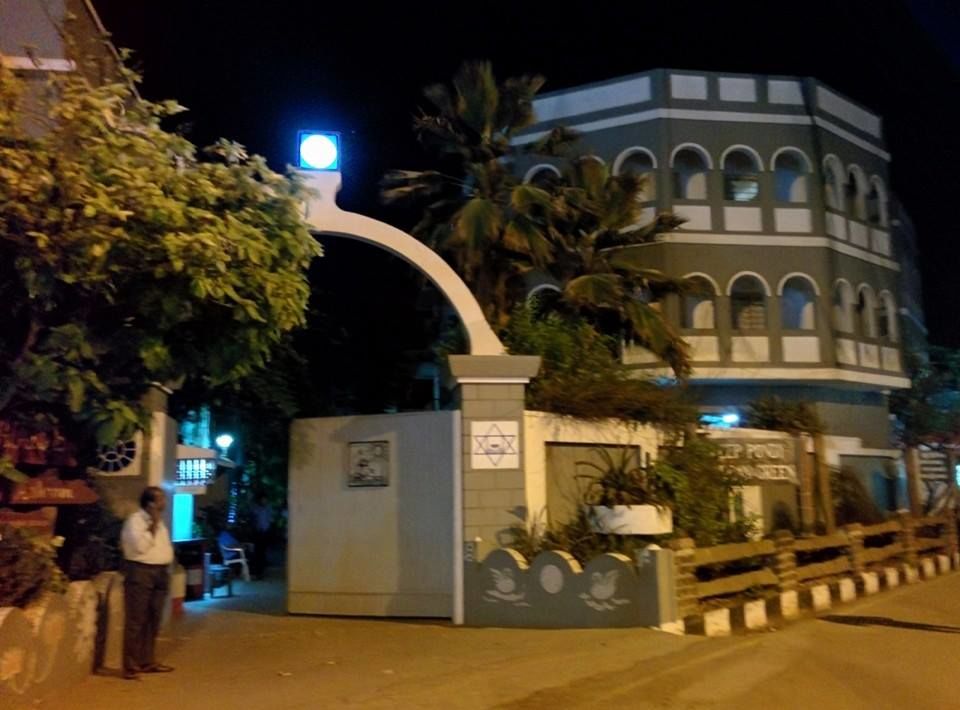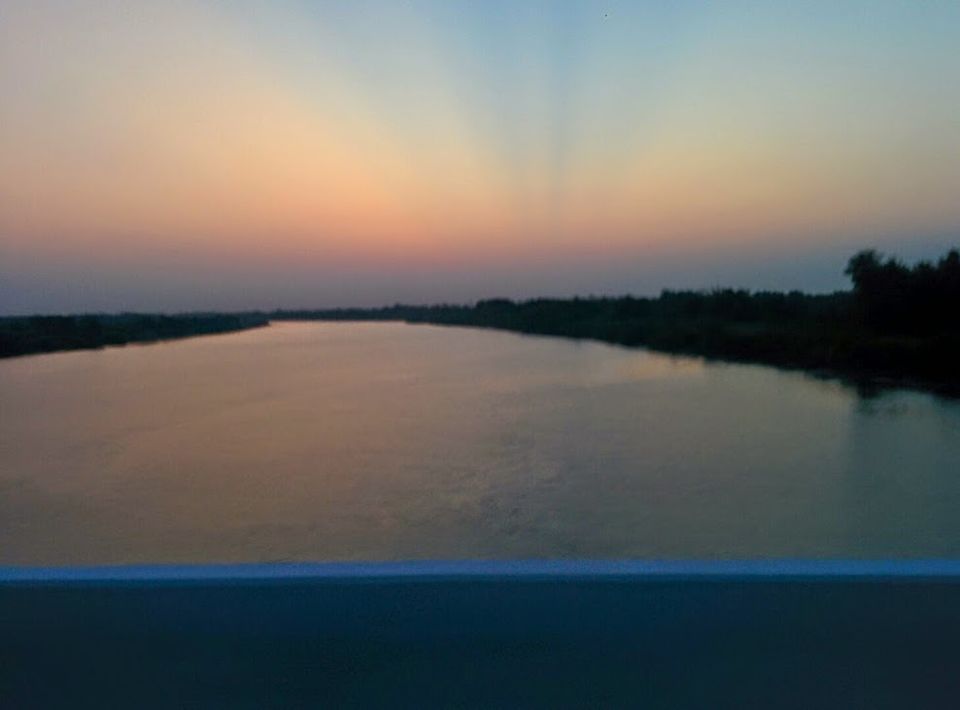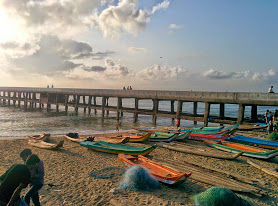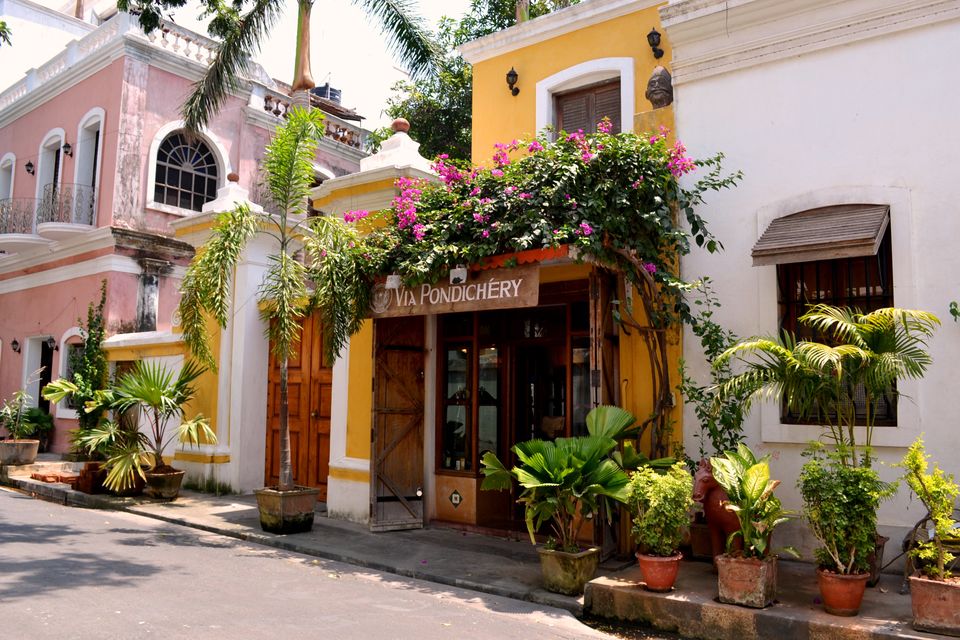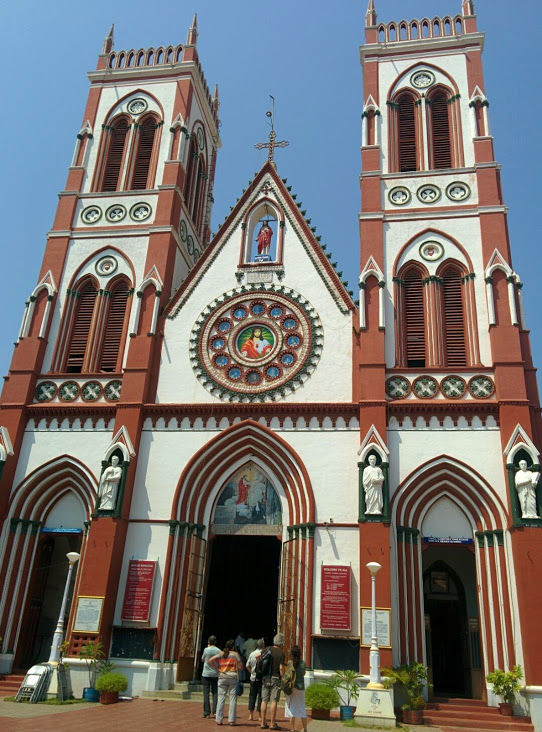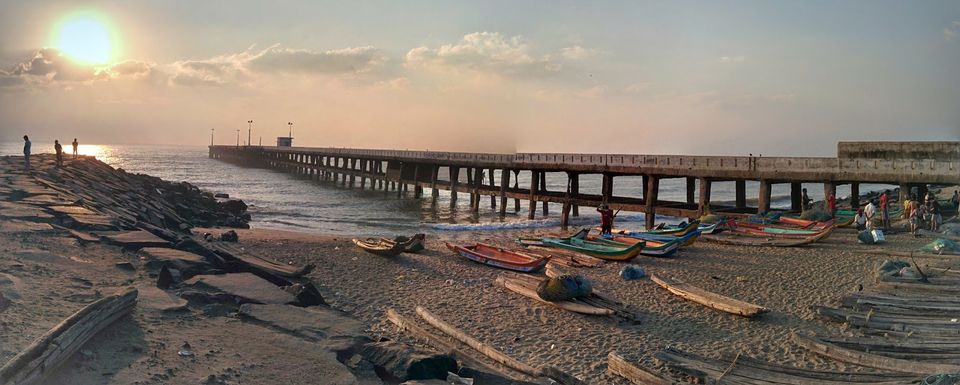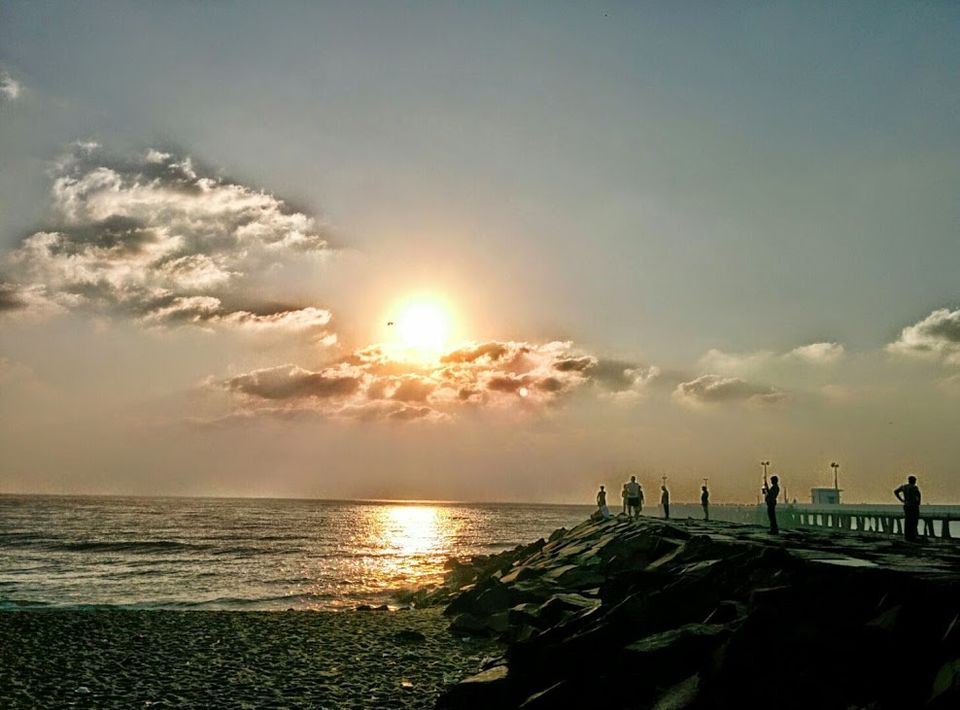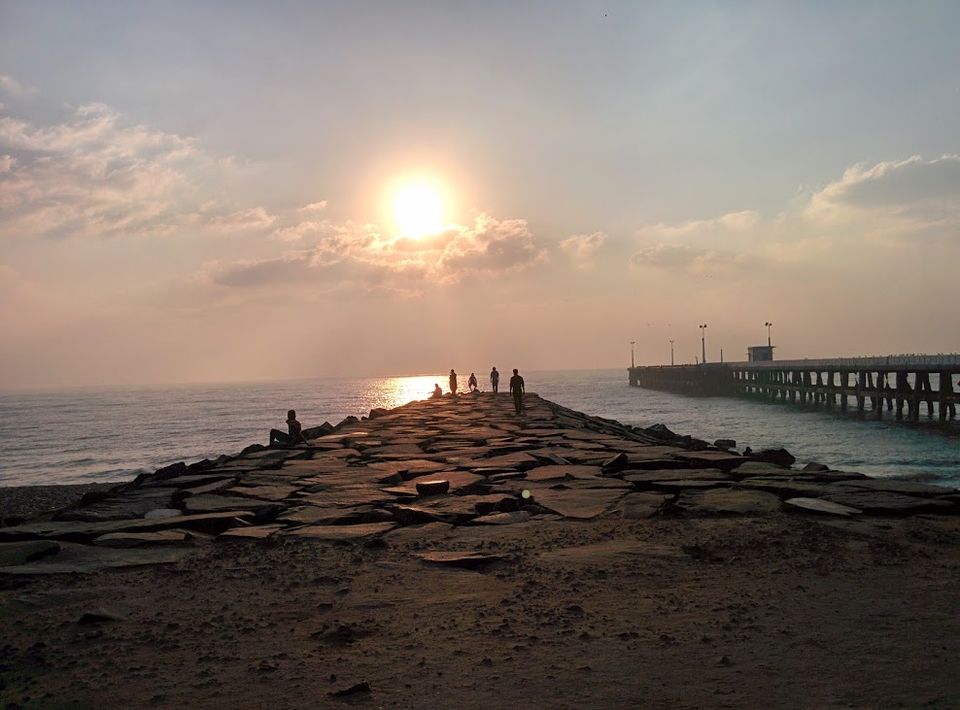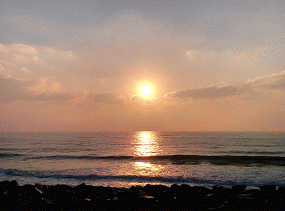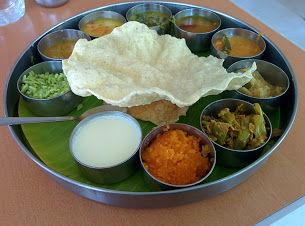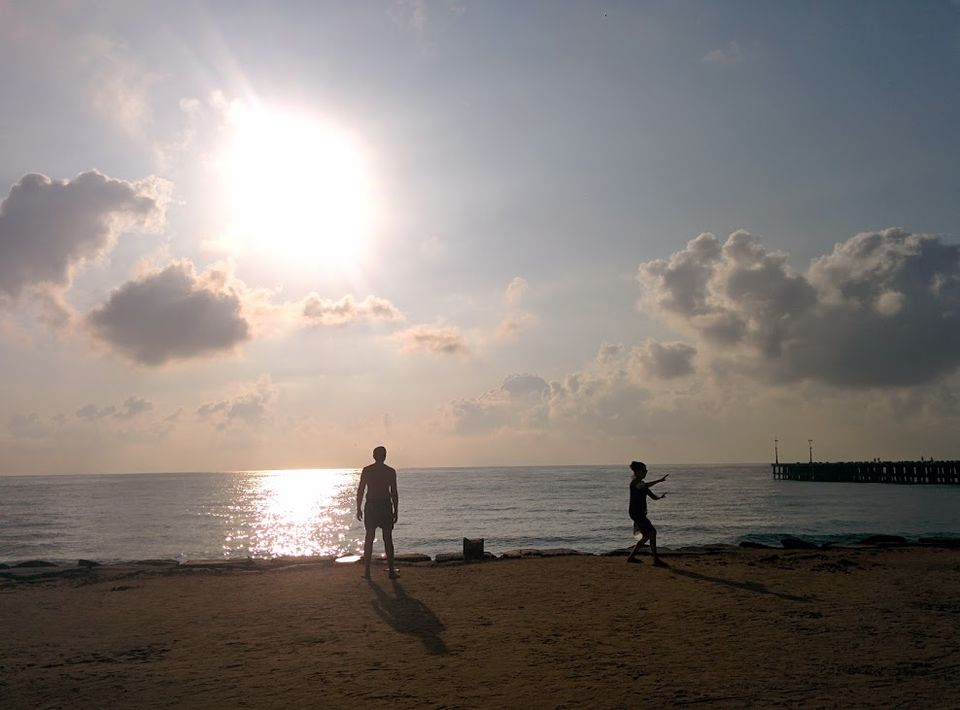 The very word -Pondicherry makes you think of the French Riviera but there's more to Pondicherry than just that. It has many different shades woven in its social and cultural fabric that it is difficult to decipher what it really stands for.
Pondicherry is a study in dichotomy –
Parisian Style Living or the Tamilian Kitsch.
Hospitality bringing alive 'Incredible India' or coldness scaring away the tourists
Expensive French cuisine or a sumptuous dinner in Rupees Twenty
Pedestrian friendly sans motor traffic areas or unruly traffic areas
French Quarters reminiscent of a beautiful past or Tamilian Quarters representing the ugly face of urbanisation
One-side makes you question the delay in visiting this place and the other side makes you wonder why you came here in the first place.

Divided not just by a canal into two quarters but by a mind-set and culture, Pondicherry is a city of paradoxes. On a scale from 1 to 10, I experienced the extremes. So let me take you on a roller-coaster ride. Fasten your seat belts!
Day One – From being scammed to being saved in Pondicherry
So on the eve of Holi when the entire North India has a license to get dirty with colours I decided to see the colours of the erstwhile French Colony. Boarded the first Volvo at 6am fromKoyambedu to Pondicherry via East Coast Road. The Pondicherry trip started on a bad note, thanks to Blue Lagoon, which I booked through www.airbnb.com. Going by the property description on the website, I had booked a clean and tranquil cottage so close to theAuroveille Beach that you can hear the sea wave's crash. But 5 minutes in the property and I realised that I have been scammed. The place was dingy and had guests who looked under the influence of weed. I left the place and shared my concern with both the property owner as well as the airbnb customer care. In spite of assurance of a really urgent response, I got no support. I was on the middle of the road in a totally unknown place where people were not only very rude and unfriendly but also refused to talk in any other language except Tamil. And to make it worse, I had to deal with the Tamilian Autowallahas. They have a reputation that precedes them and this was true. They function like a mafia and will ask for exorbitant prices. The public transport is almost non-existent in Pondicherry and therefore you'll have no other option but to comply with their demands.
Being a long weekend, almost every property in Pondicherry was booked. I checked at various hotels, including Surguru but they refused, saying they don't give rooms to solo females. Really? Are solo female travelers a bad omen or do they disturb the decorum of your hotel? After searching online and calling several properties, at last I got a room in Raj Residency, a very lousy hotel in a loud, unhygienic and unsafe looking colony. After a quick lunch and a nap, I decided to look for a safer accommodation option in the French Quarters. The Pondicherry Tourism office on the Beach Road came like a messiah. On their suggestion, I checked Park Guest House and luckily they had a room available. Forgoing my advance payment at the two hotels I checked in because they follow first come first serve policy. It is a guesthouse managed by Aurobindo Ashram. Economical, clean, no frills attached and beautifully located on the beach with manicured lawns and a great view of the sea, the ashram was a paradise. Here I saw some of the most dazzling sunrises and sunsets. If you are not spoilt for luxury and can do without room service then this is the real value for money property.
After sunset, I decided to explore the by lanes of Pondicherry. Walking through the cobbled tree lined streets, which still retained their original French names, I felt as if I was time travelling. The houses were all French colonial style villas – majestic walls, extended compounds, the famed French windows and balconies, the white and mustard coloured building facades. I was soaking the bygone French era beauty – French culture centre, Le Francaise, Statue of Dupleix, Eglise de Notre Dame des Anges, Park Monument (Aayi Mandapam), Governor's House, Saint Joan of Arc Statue, Bakers street, French consulate and Secretariat among others. After taking a walk through history I decided to listen to my hunger pangs and Adyar Anand Bhavan was the saviour. I saw lot of activity around larger-than-life Gandhi memorial statue area. Aarangetam, a dance recital, was keeping the visitors glued to the stage on the Promenade road. Alongside a modern art exhibition possessed the onlookers and a weekend market kept the regular families busy.
The Park Guest house closes by 10 pm and so after having snacks at Le café, which became my favourite halt during my trip, I called it a night. It was a full moon night. The sea, the moon, the waves were enacting a romantic musical. The cold breeze and the soothing sound of the sea waves didn't make me miss an air conditioner. Lost in the beauty of the Spiritual den I didn't realise when I slipped into dream world.
Day two – Taking a History and a Spiritual lesson in Pondicherry and Auroville
When the glorious sun rises, even the laziest souls wake up. I was no exception. Fitness enthusiasts starting their day with a suryanamshkar, fishermen embracing the sea with their colourful boats and morning walkers strolling around with their four legged best friends gave me company. After basking in the morning sunrise glory at the Pondicherry Pier, I returned to the Guesthouse Cafeteria. The breakfast was a fixed simple ala-carte menu prepared and handled by a women only group. Thanks to insightful tips from the Front Office I planned my next two days itinerary. Today was dedicated to exploring the historical and spiritual side of the town.
First on the list was the Pondicherry Museum. The century-old Law Building, one-time residence of the French Administrator is now a rear window of the past. It's a small Museum easily covered in an hour or so. After taking the history lesson it was time to get face to face to Spirituality – to see Aurobindo Ashram and Auroville. In the central courtyard of the main building lies the stone samadhies (tombs) of Shree Aurobindo and his desciple and lifelong spiritual partner "The Mother". In the pin drop silent environments of the Ashram, you can either meditate or absorb the deafening silence or buy books from library. All Ashram buildings, workshops, Guesthouses are grey coloured highlighted with white.
Next on agenda was Auroville. After haggling with few Autowallahas I finally convinced one to take me to there for Rupees 175 (He started with 400). Auroville means the city of Dawn and was meant to be a global melting pot where anyone from anywhere can come, stay and meditate. When it was inaugurated, representatives of 124 countries and 23 Indian States placed a handful of earth from their homeland. The place is still under construction. Over 2,000+ residents from across the world live in Auroville and engage into various community activities like organic farming, renewable energy, village development, and handicrafts.
A 10 minutes introductory video about Auroville followed by a 10 mins walk through the shaded pathway, you reach the center of the town – the Matri Mandir. To visit the Matrimandir meditation hall you have to take an appointment 2 days in advance for the meditation sessions.
While coming back there is a shuttle service available. The refreshing drinks served at the food and drinks corner is what you'll need after visiting Matrimandir. The boutique outlets sell a wide variety of good quality Auroville made products.
Day three – Exploring the unexplored backwaters of Pichavaram
Exploring the spiritual side of Pondicherry usually quells the hunger of many but my hunger for exploring the offbeat places took me to the most amazing place I discovered during this trip. A conversation with a Guesthouse staff sparked a desire to explore the unexplored backwaters of Pichavaram. I boarded a bus to Chidambaram, the temple town of Tamil Nadu, from New Bus Stand, Pondicherry and then after half an hour wait at the Chidambaram bus stand I took a local bus to Pichavaram. Pichavaram is 75 km from Pondicherry, and on one side it has world's second largest mangrove forest (after sundarban) and virgin Pichavarm beach on the other side. You can either hire a paddle boat or motorboat, operated by the Tamil Nadu tourism department, to take you through the mangrove forest daily from 9 a.m. until 6 p.m.
Since I was traveling solo, I waited for a group to join and convinced them to do both the beach as well as the mangrove forest. Ours was the only boat, which decided to do both. The other few boats that carried local travelers were just covering the Mangrove forest. It is a heaven for nature lovers, bird watchers or people seeking peace. The emerald green water being kissed by the Mangroves is a sight to behold. The backwaters are just three feet deep but the water is murky and ideal for prawn fishing. Usually women do prawn fishing on the shores with their hands while holding the net in their mouth and men do normal fishing with fishing net. After exploring the backwaters and Pichavaram beach on our behest and a tip of Five Hundred Rupees, our boatman took us inside the smaller, narrow canals. They are so narrow that Motorboats can't go inside these canals. After spending close to four hours we were back. And I returned to Pondicherry with one more offbeat destination added to my list. En route to Pondicherry, I saw the sun setting on beautiful Pennair River
Day Four – Getting up-close to many facets of Pondicherry
Last day I settled to do a PDTC packaged tour for two reasons – I was tired of traveling alone in the scorching heat and humidity of Pondicherry and secondly I wanted to tick off all the must see places. So I decided to explore Pondicherry through the comfort of an AC bus. Our trip started with a visit to Handmade Paper Factory where we were shown how handmade papers are made, followed by a visit to Aurobindo Ashram and Manakula Vinayagar Temple, the 500-year-old temple of Lord Ganesha that survived the French invasion. Behind the ashram, there was an Ashram run souvenir shop from where I bought a few organic face packs. I cannot stop admonishing myself for buying a few of those. Tip: do buy them in plenty. They are really very good. Our next stops were Auroville, beautiful brown and white Sacred heart Churchrenowned for its splendid Gothic architecture, Eglise de Notre Dame des Anges Church built by the French Missionaries in 1865, Panchvati Hanuman Temple which is fairly new construction in an ancient city, Chunambhar Boat Complex from where we took a boat toParadise Beach. We had a lunch break at Surguru Pure Vegetarian Restaurant. The service is quick and a complete value for money restaurant.
Pondicherry is one place that is quite hyped but I must say it lives up to that hype. It is not a long holiday destination. Go there whenever you have a long weekend. And please visit during November to February.
So this was my potpourri of myriad experiences. I am waiting to hear your Travel See Write stories.
TRAVEL TIPS:
For a hassle free stay, pre-book your accommodation in the French quarters
Explore the French quarters on foot or on cycle
Don't miss the sunrise and sunset on the Pondicherry Promenade
Try authentic French Cuisine in the Bakers Street. Visit Le Café for the view. Promenade hotel for their food.
Go boating and island hopping at Pardise Island
Visit Backwaters either in Pichavaram or Cuddalore
Meditate at Auroville Matromandir Meditation Hall
Visit flee market for really unbelievable deal on clothes, artifacts and other items
Bargain hard until you get your desired deal
Go with somebody. It does get lonely, sometimes.