I have come across a lot of people who mistake Puducherry as a rip-off of Goa. To them I want to say - No, this is not a mini-goa. And yes, it is nothing like Goa. And thank god for that.
Visiting Pondicherry is like entering a time capsule. This petite town is laden with history that comes from the times when the Dutch, British, Portuguese and the French had settled here during India's tete-a- tete with colonialism.
However it is the French who have left a more prominent footprint. This destination unlike other tourist spots is replete in bright colors mostly shades of yellow, blue and peach. With its French quarters, villas, boutiques and out-of- the-box cafes serving up French delicacies like baguettes and crepes for breakfast, one can come here to spend tranquil afternoons if a soul-searching vacation is what you are looking for.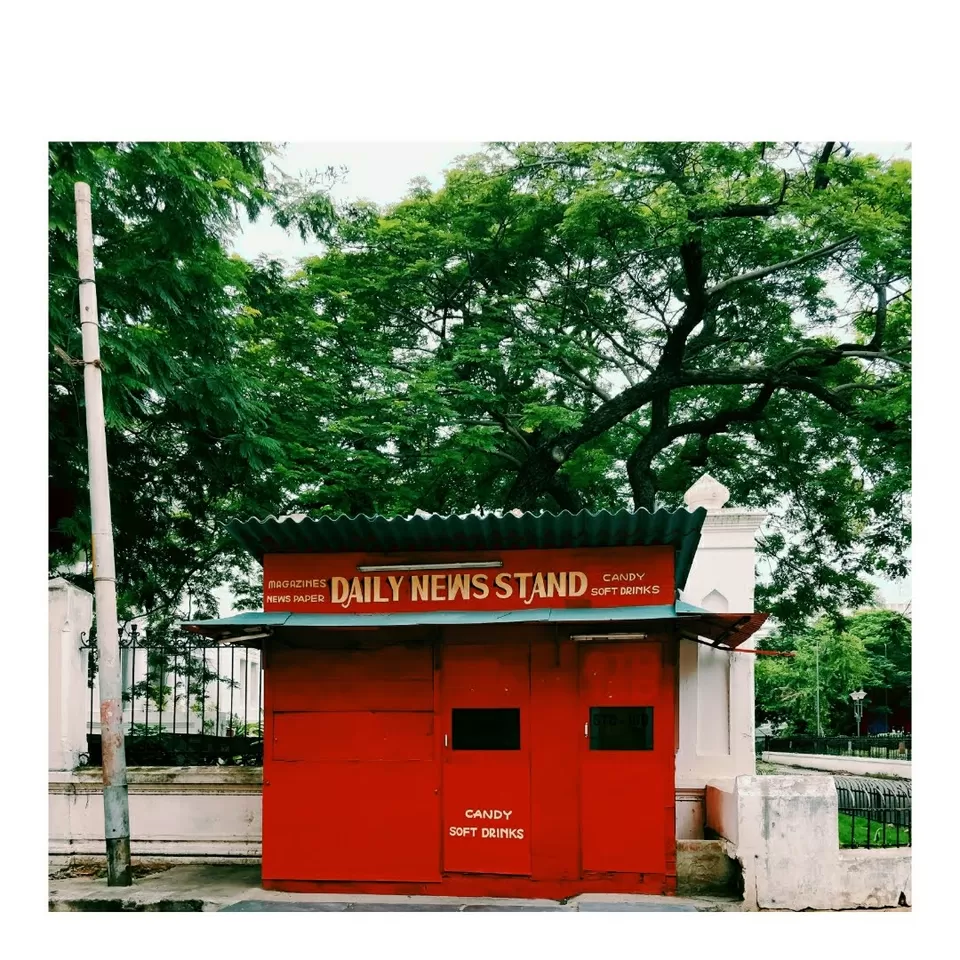 Walk around the winding lanes of the White Town area, revel at the architectural glory of the Church of Notre Dame, pick up postcards for your friends for free from art-shop windows, feel immensely happy at having invited the wide satisfied smiles of the local women sitting outside their tiny houses with even tinier doors.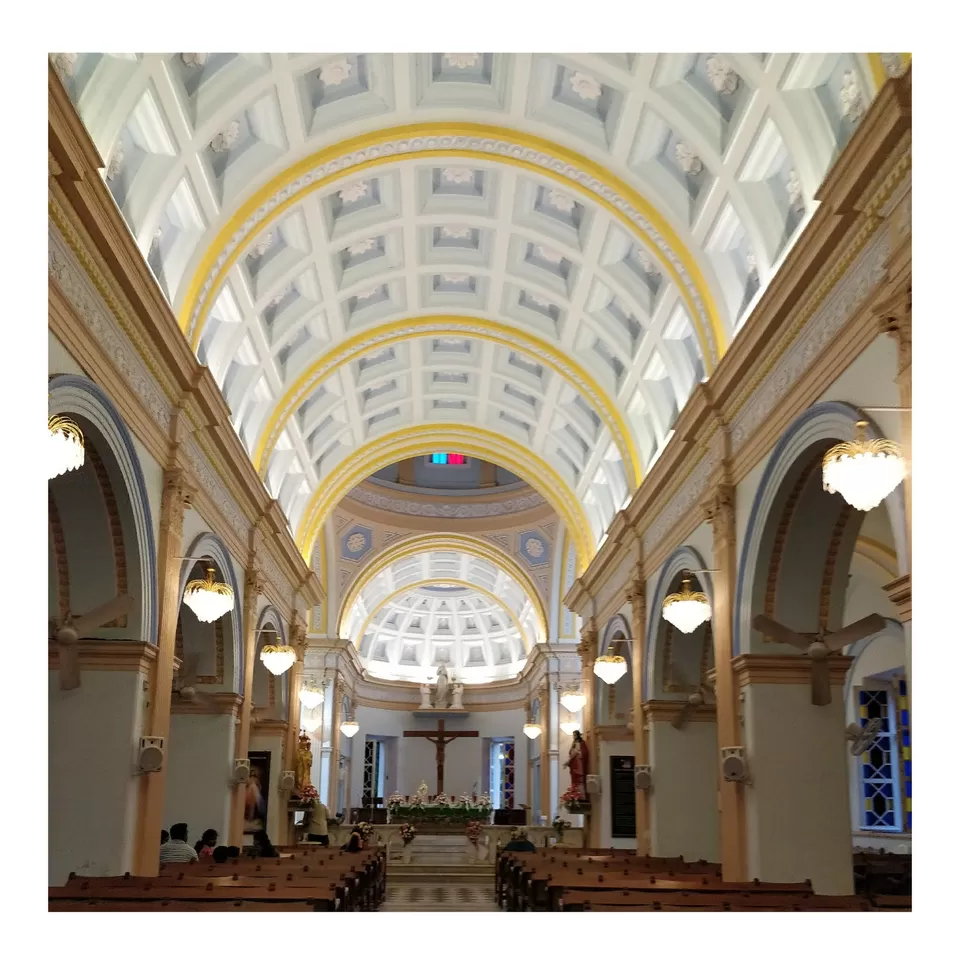 The native portray the simplistic joys one gets from daily life that also catches on to their onlookers. Indulge yourself in a morning of shell-collecting that will transport you back to your childhood days. Paradise Beach will give you the perfect opportunity to watch beautiful myriad shells in vibrant patterns wash into its white sandy shores with the coming in of wave after wave of its clear blue-green waters.
Serenity Beach with its rows of colourful boats and clean waters seems inviting for an afternoon dip. And afterwards you can dig into a plate of freshly caught fish fries made the local style (whole fishes dipped in spices and deep fried) from one of the beach-side vendors. Wash it down with a glass of fresh sugarcane juice that the natives sell in plenty.
You can shop a-plenty in Pondicherry thanks to the numerous art shops it houses. In fact a shopper's paradise, Pondicherry offers exclusive clothes to artefacts, from scented candles to old books, from postcards to ornate notebooks, you will find it all here.
Evenings are perfection at the Promenade, that runs along the Rock Beach, serving as an ideal spot to sit and reflect on windy evenings, savouring the salty breeze with the sound of the waves and a view of the setting sun teasing one's senses.
There are two statues at the promenade one of Mahatma Gandhi and one more of Joseph Francois Dupleix (the governor-general of all the French colonies in India). One can also spot the Old Lighthouse at Rock Beach that served to guide ships in the Bay of Bengal back home. With the help of 6 oil lamps and 2 reflectors it could send a beacon as far as 15 miles, however it was decommissioned in the 20th century and was replaced by a new lighthouse.
Nightlife in Pondicherry is minimal as most establishments close by 11 PM however you will be spoilt for choices for places where you can go dine.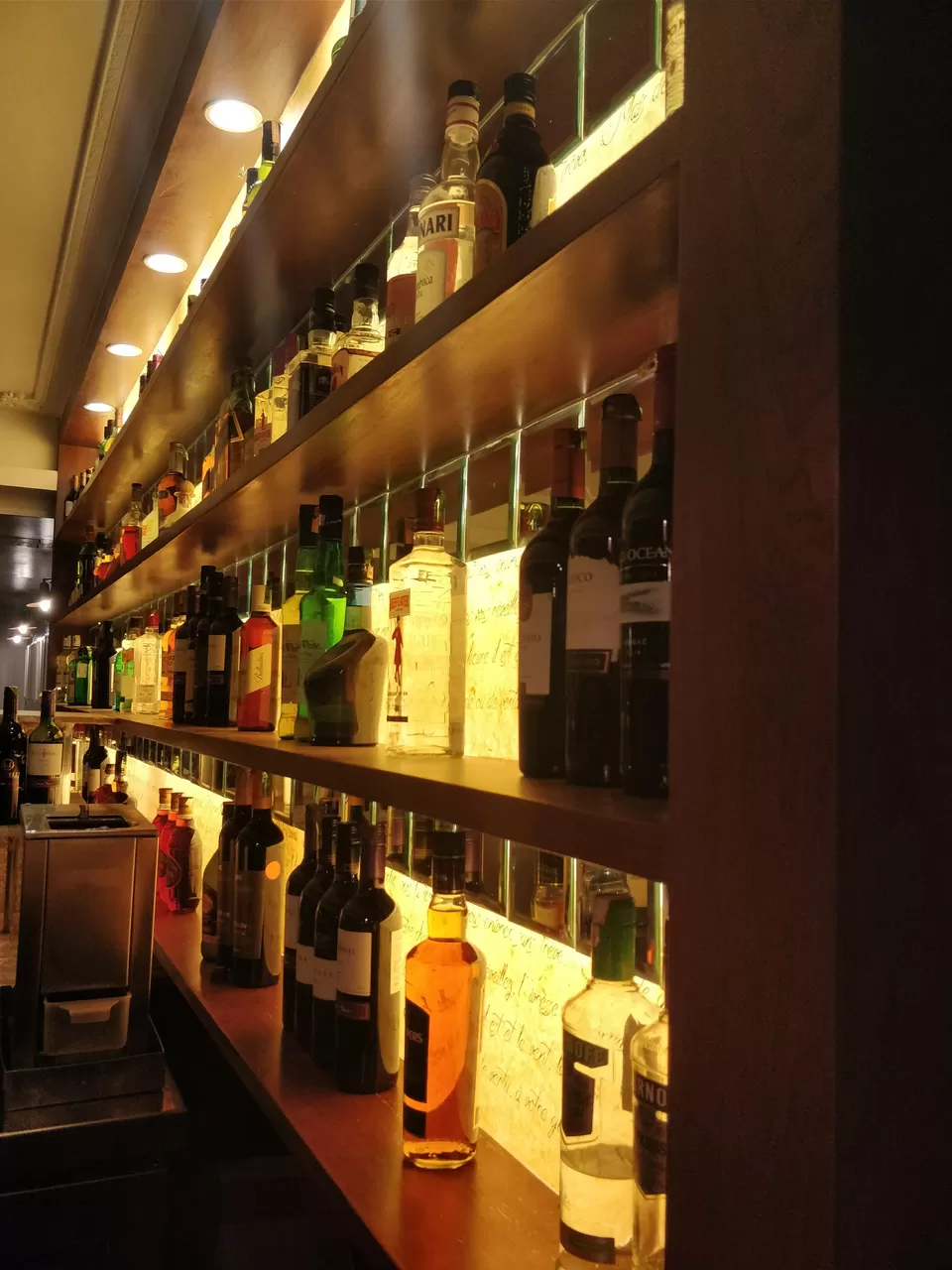 Rendezvous offers karaoke and seafood delicacies with such flair that besides your palate being pampered, its memory will remain unforgettable. Le Dupleix with its high windows and air scented with a mixture of wine and champagne accompanied by the heady tunes of French music makes for a perfect place for a romantic dinner. But if you are not up for a quiet dinner and want to go out dancing then head for The StoryTeller's Bar inside The Promenade restaurant which happens to have a dance floor attached to a magnificent bar in the basement and shenanigans go on till 2AM in the morning.
Great history, cobbled streets, narrow lanes, grand churches in beautiful architecture, intimate cafes serving delicacies, the roaring sea with its clear waters, sandy beaches, picturesque French quarters in a riot of pop colours and friendly people are all the good vibes that Pondicherry packs in a trip for you. Needless to say, this is a must visit for travel enthusiasts and wanderlusts.