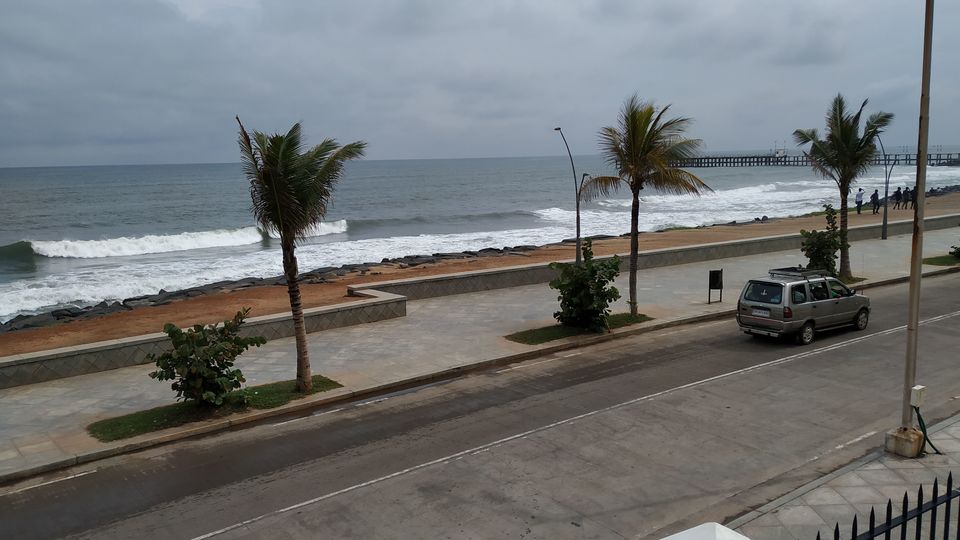 The French first came to India in the 17th century and soon Pondicherry (or Puducherry, as it is now called), a small fishing village on India's east coast, was transformed into a flourishing port-town. Today, about 400 years later, this town has become one of India's top tourist destinations that offers an eclectic mix of French and Indian cultures.
Pondicherry is one of my favourite places in India. The town has a welcoming vibe that will make you want to return to this place again and again. It is one of my and my husband's favourite places in India. This quaint little town has a lot to offer to the traveller inside you.
Explore the Beaches Nearby
There are many beautiful beaches near Pondicherry that you can explore. One of the most popular beaches near this place is Paradise Beach. To reach there, you need to take a 10-minute boat or ferry ride from Chunnambar Boat House just outside the city. You can also go to Auroville Beach, which is about 30 minutes drive from Pondicherry, near the township of Auroville. While you are there, you can also visit the Auroville Ashram, a peaceful place to relax and spend some quiet time.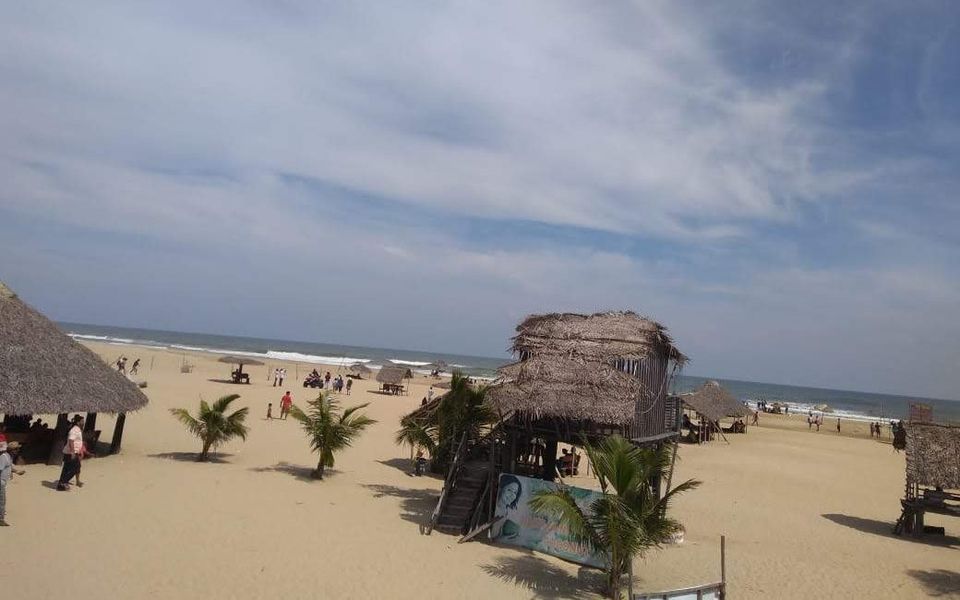 Go to Mahabalipuram

About 1.5 hours north of Pondicherry is Mahabalipuram, one of the oldest towns in India and also a UNESCO World Heritage Site. You can easily plan a day trip and visit the 7th and 8th century Hindu Group of Monuments at Mahabalipuram. You can visit popular historic sites such as the Shore Temple on Mahabalipuram Beach, the Descent of the Ganges - a giant open-air rock relief carved on two monolithic rock boulders, Krishna's Butter Ball, and the Varaha Cave. You can also climb up the old lighthouse to get panoramic views of the sea and the town.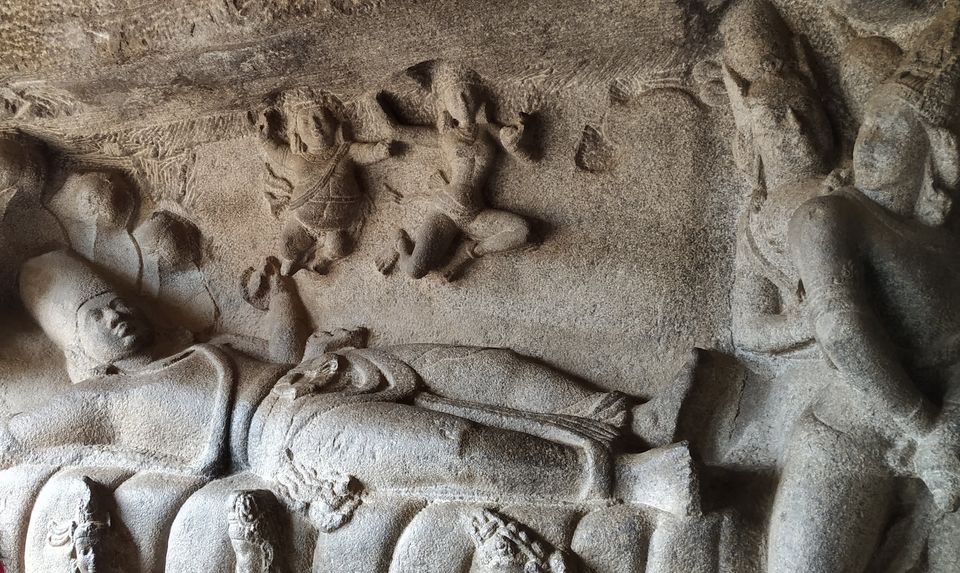 Restaurants in Mahabalipuram are famous for serving fresh seafood and is heaven for food lovers. One of the most popular restaurants you can find is the Sea Shore Garden Restaurant that was visited by the famous British chef Rick Stein.
(See the full episode here: https://www.youtube.com/watch?v=4jWwdXL79pk)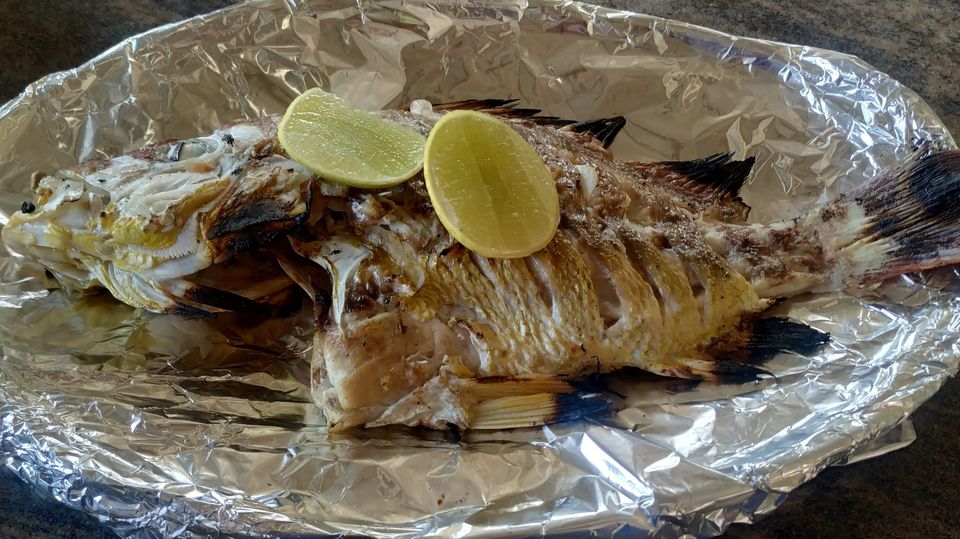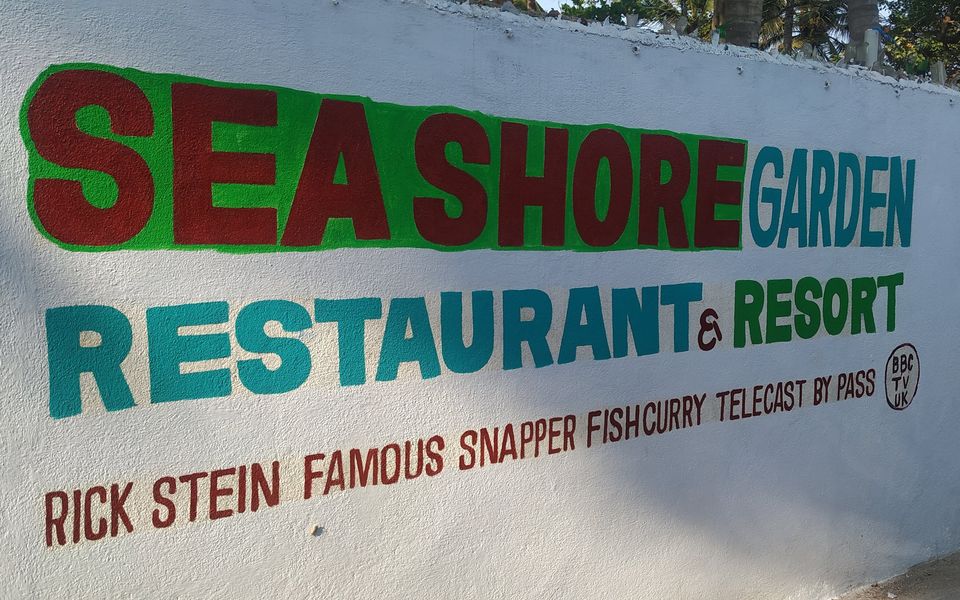 Try French Créole Cuisine
One of the things that Pondicherry is famous for is its French heritage and its influences can be found in the language and food. French is one of the official languages there and you'll find several restaurants that serve authentic and créole French cuisine. Baker Street is one of the most famous places for trying out amazing food in Pondicherry. If you're a foodie, you'll love this bakery/patisserie that serves some of the best French food in town. Trying out the famous French cuisine must be on your to-do list while you're in Pondicherry.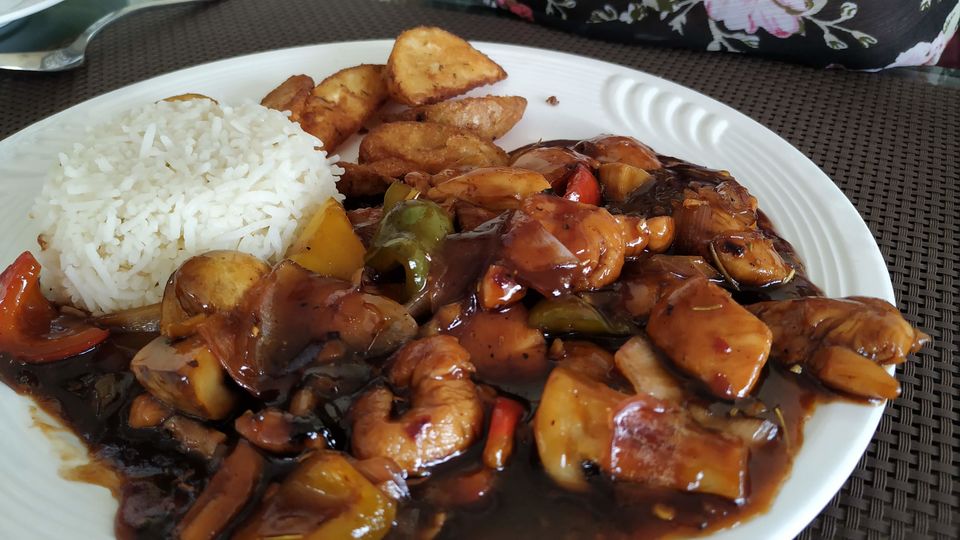 Take a Walk Along the Promenade or the Rock Beach
Almost 1.5 kms long, the Rock Beach is one of the best places to hang out in Pondicherry. You can start from the Mahatma Gandhi statue and walk up to the Dupleix Park on Goubert Avenue. Along the way, you can visit the French War Memorial and drop in at Le Café for a cup of coffee or a meal. If you walk past Dupleix Park, you'll come up to the Old Port Pier, which too is one of the popular sights in Pondicherry.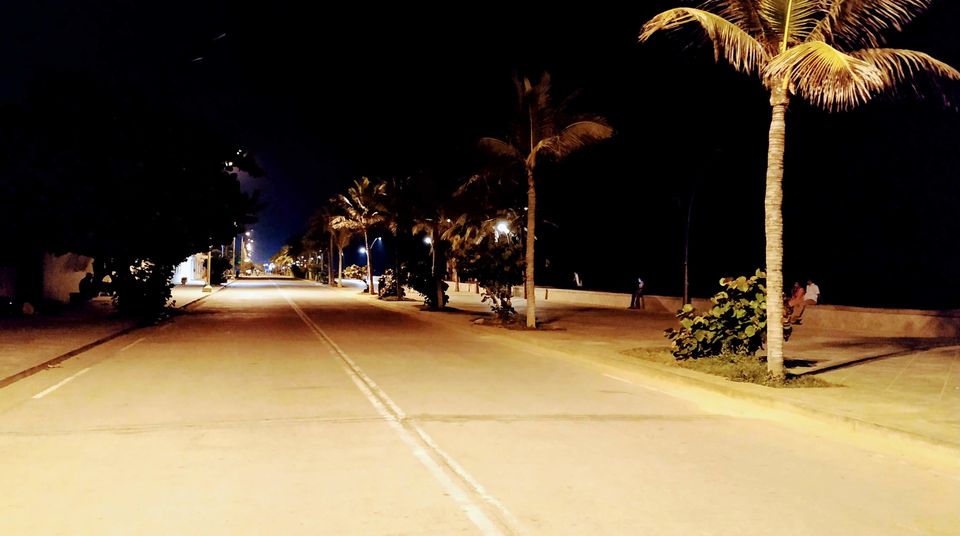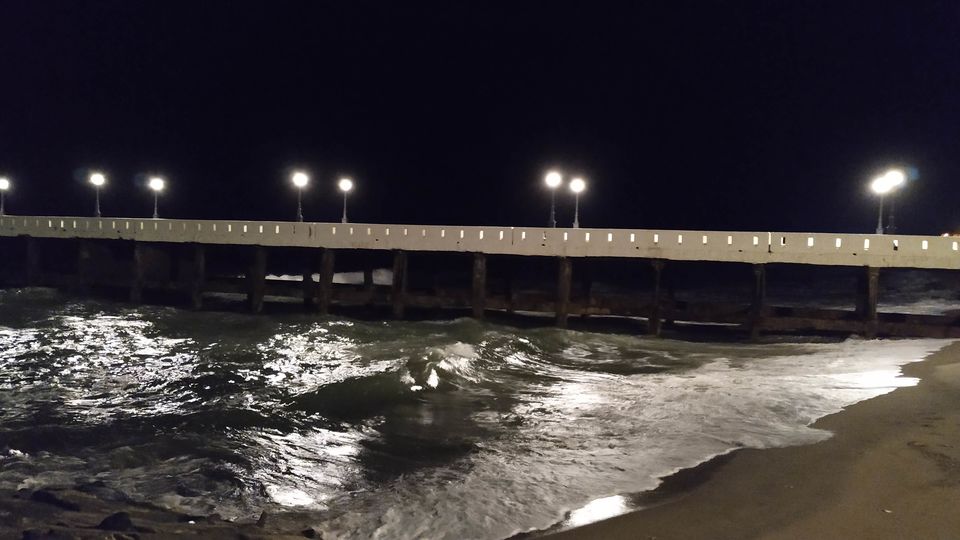 The promenade is the perfect place to watch the sunrise and in the evenings, it is bustling with people enjoying the sea breeze and vendors selling different stuff. There are many restaurants along the promenade for you to choose a place for a meal.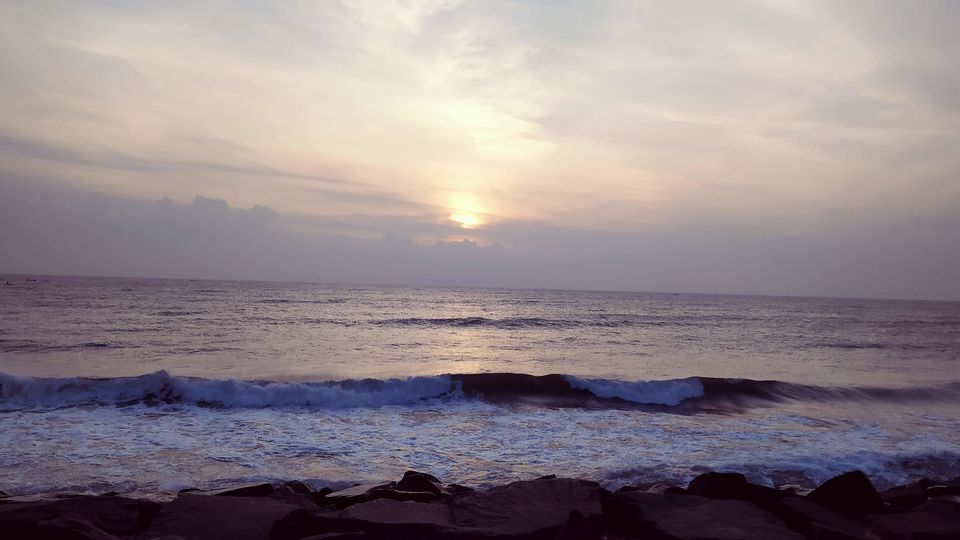 Visit the Pondicherry Museum
An art and history museum, the Pondicherry Museum is best known for its collection of fine lost-wax bronzes from the period of the Chola Empire. If you love history, this place is perfect for you. You can visit this museum for a minimal fee. This museum houses the archaeological findings of the Roman colony of Arikamedu along with burial urns, terracotta figures, crockery, guns, swords, paintings, mirrors, French furniture, and other artefacts.
These are some of the things that must do or experience while you're in Pondicherry. However, if you're not much into sight-seeing or wish to have a more relaxed stay, you can always personalize your itinerary as per your convenience. You can also hire a bike or a scooty (a popular choice among tourists) to move around the city. No matter what you choose to do, I believe you'll definitely enjoy your stay in Pondicherry.