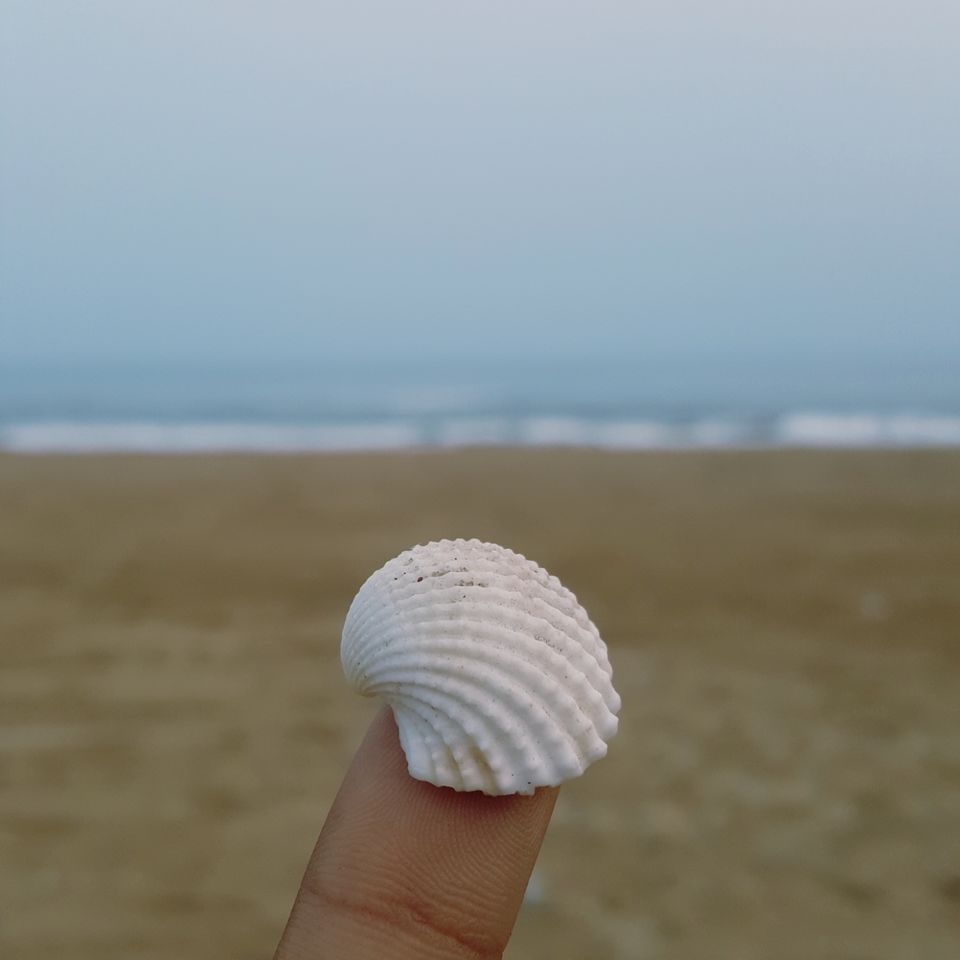 https://youtu.be/9QOmCdDMRAY
https://youtu.be/9QOmCdDMRAY
Started our trip from Bhubaneswar by a self driving rental car (rs 3000 with fuel ). Puri is almost 70km from Bhubaneswar and the way to it, is really amazing. you will love the weather and view. Before going to Puri i though of visiting Chandrabhaga beach.
Chandrabhaga beach is near to konark. the beach is not safe for swimming because i realized that people were going in the tides and there were no guard or volunteer to stop them. But if you like to click photos you will love this place.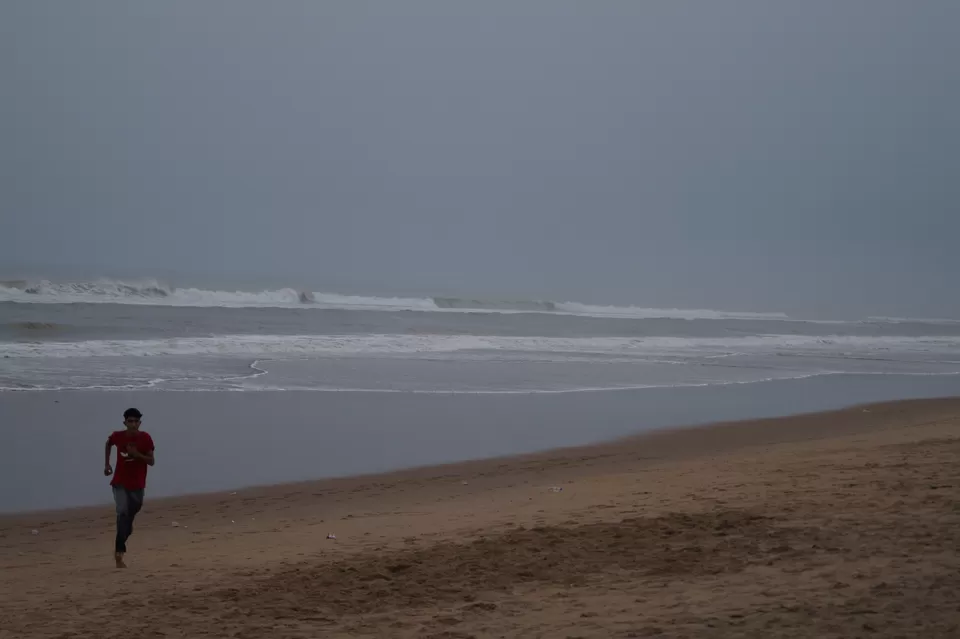 On this beach you can enjoy camel rides, horse rides as well as desert bikes.
After spending a lot of amazing time i visited Lotus Resort which is near to the Chandrabhaga beach. This resort is really at prime location and even have a perfect test.
I have ordered a grilled fish (600 rs) and trust me it was amazing.
After having some memoriable moments and an amazing lunch I moved to the Golden Beach of puri.
This beach really have something special i just sat for a few minutes and felt the waves. when you stand near the shore you can see some small fishes and catch them by your hand.
This beach also popular for its sea food. If you are a non-vegetarian you can have a variety of food.
it was really an amazing trip. It costed around 6k-8k if you travel from Bhubaneswar.
I will love to answer your question related to Puri trip.