In a single day at jaipur one can cover the best place Amer fort and areas around. Well this Will require a full day..
Amer Fort Jaipur is one of its kind in universe..but I would tell you about the area nearby this fort, in very close surrounding of fort. You would realise if one visits Amer fort and does not go to these surrounding places mean he missed a rich cultural heritage Rajasthan.
SAROVAR AMER
At a walkable distance from Amer is Sarovar. a low lying pond amongst hills,a place where rain water gets stored. This presents lovely view all around. Moreover path towards sarovar is also equally beautiful.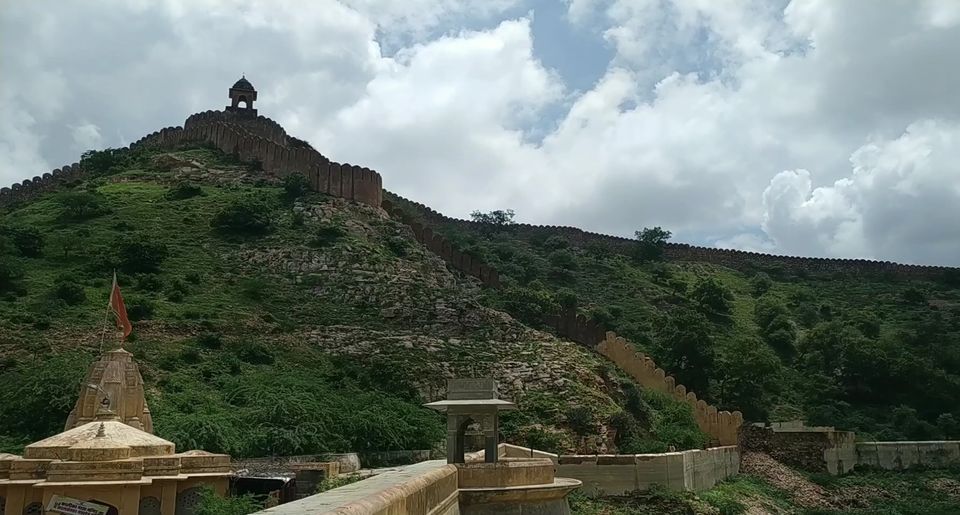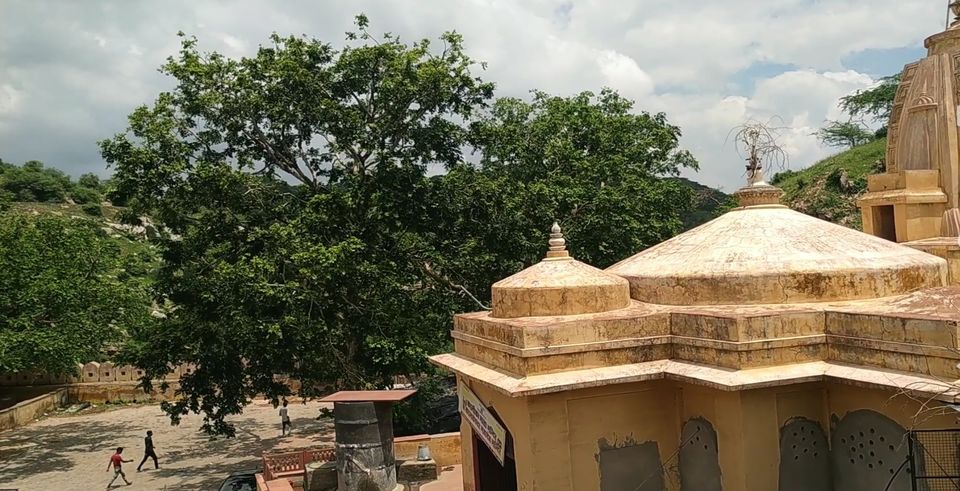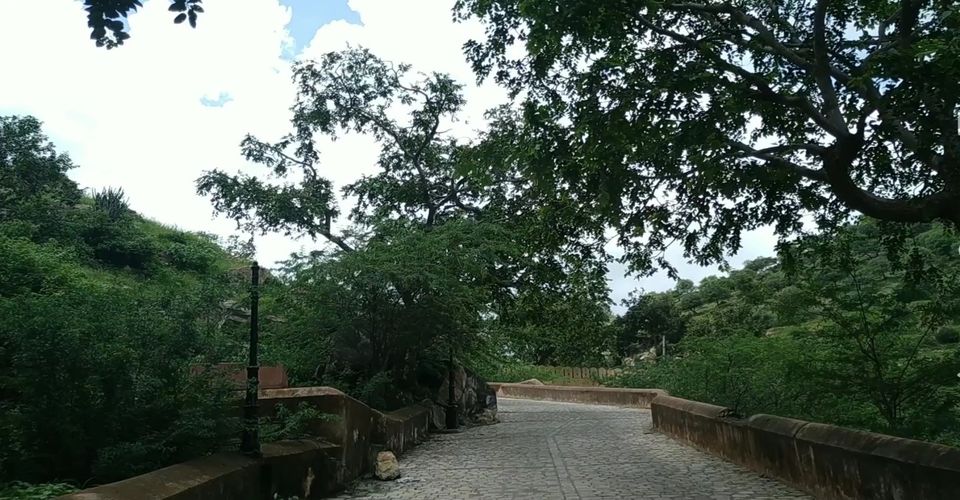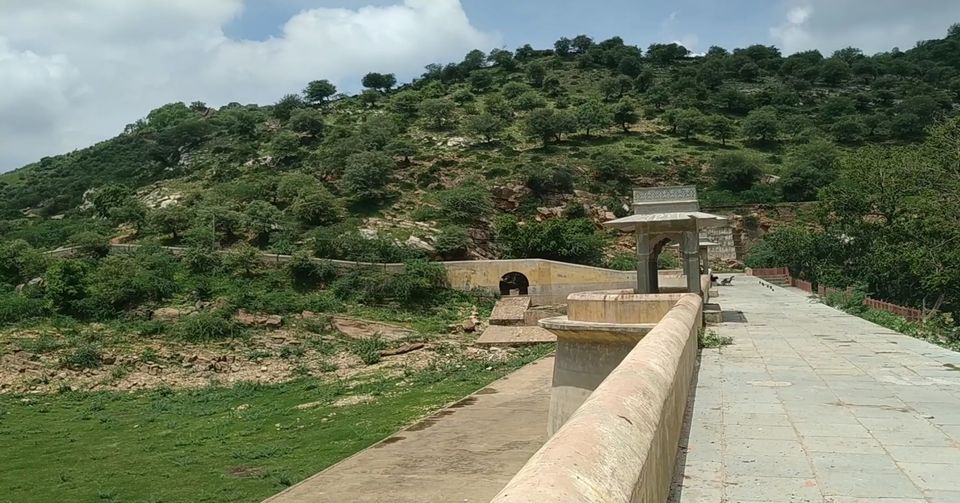 PANNA MEENA KA KUND
Very close to sarovar is Panna Meena ka kund, a step well beautifully carved stairs for making a water reservoir or well with stairs..this offers a photogenic view.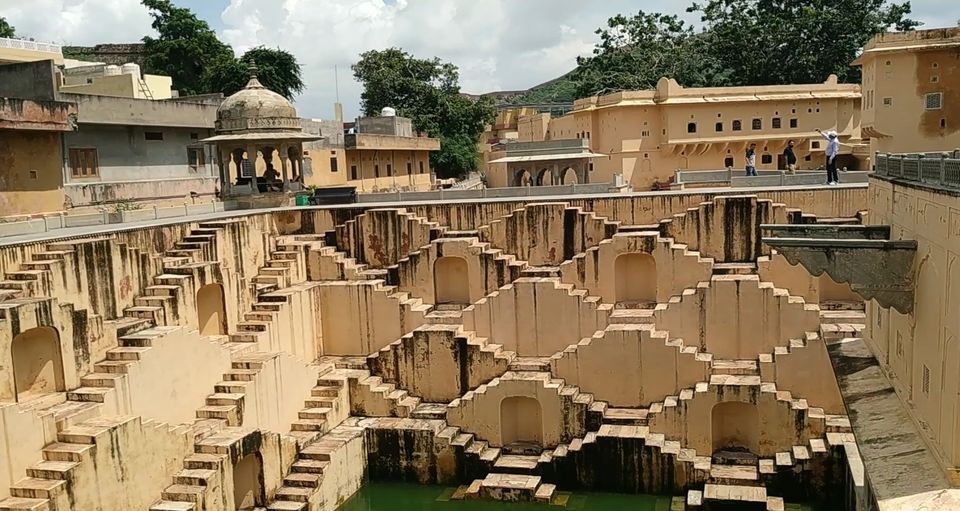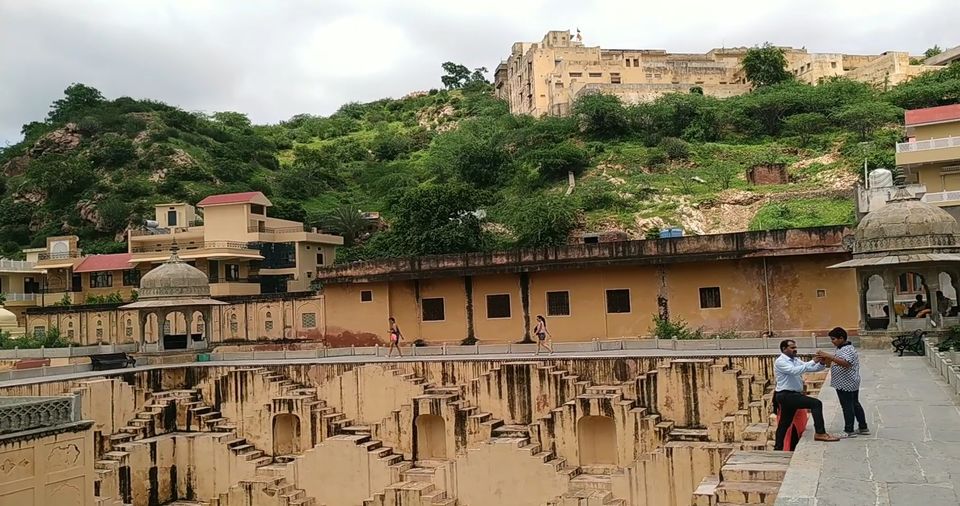 Ambikeshwar Mahadev Temple
ॐ नमः शिवाय
Ambikeshvar Mahadev an ancient temple of lord shiva is awesome view presenting temple. This is just 100 meters away from Panna Meena ka kund Speciality of this Temple is "Shivling" (lord Shiva's icon) is placed 3 feet deep from ground level. This temple is awesome.