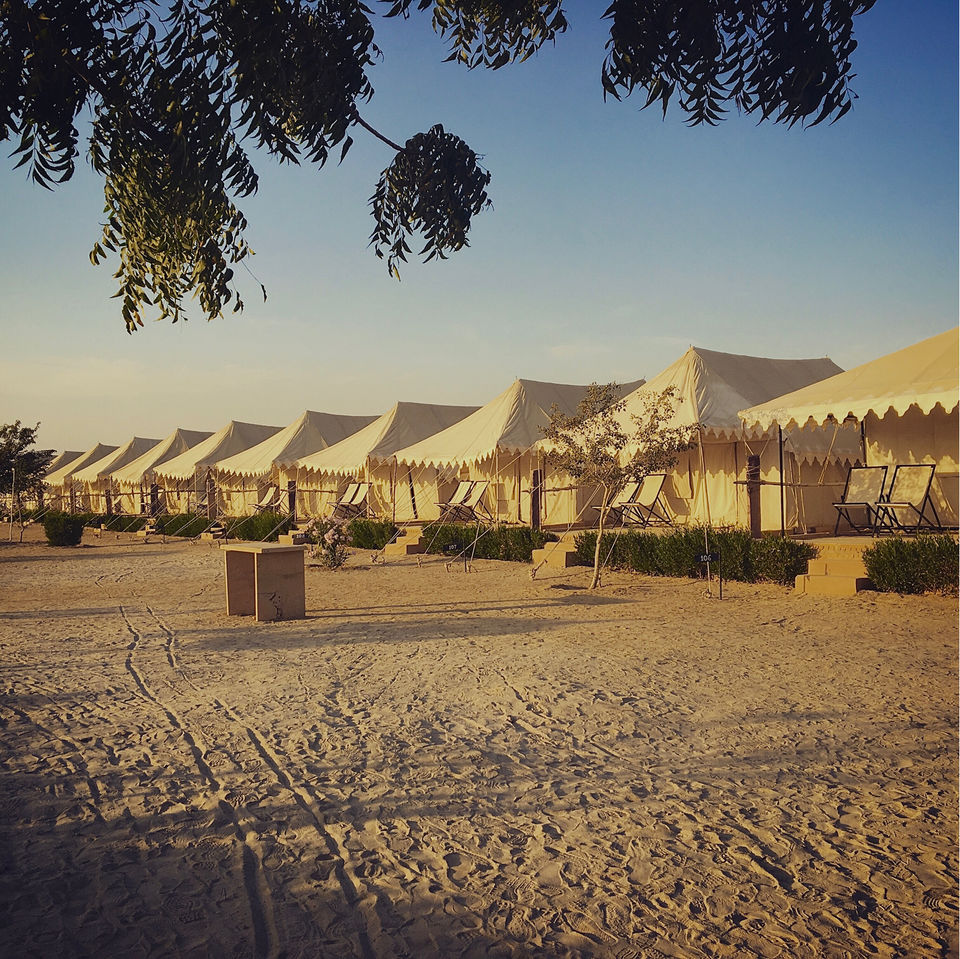 Most of us assumes that desert camping can only be experienced in Jaisalmer. Well that's not true! Osian desert located at 50 km distance from Jodhpur offers amazing camping experience.
There are 2 types of packages available for you to experience desert camping:
1. Day tour of the camps. This package usually includes:
-Your transportation from your hotel in Jodhpur and back to the hotel
-Camel safari
-Welcome drink and evening snacks
-Cultural show in the evening.
This package cost around Rs 1000 per person. You can book this package from your hotel. Most of the hotels have good deal on this package.
2. Stay in the camps. This package includes :
-All your meals(Lunch,evening snacks,dinner and next day breakfast)
-Camel safari
-Camp stay (I highly suggest you to experience camp stay if your budget allows at least once) and
-Evening cultural show
Camp stay booking cost around Rs 2000-Rs 4000 per day which can accommodate 2 people with a kid. Some of the camps suggestions are: Osian Sand dunes camps and resort,Safari camp osian,Thar Utsav.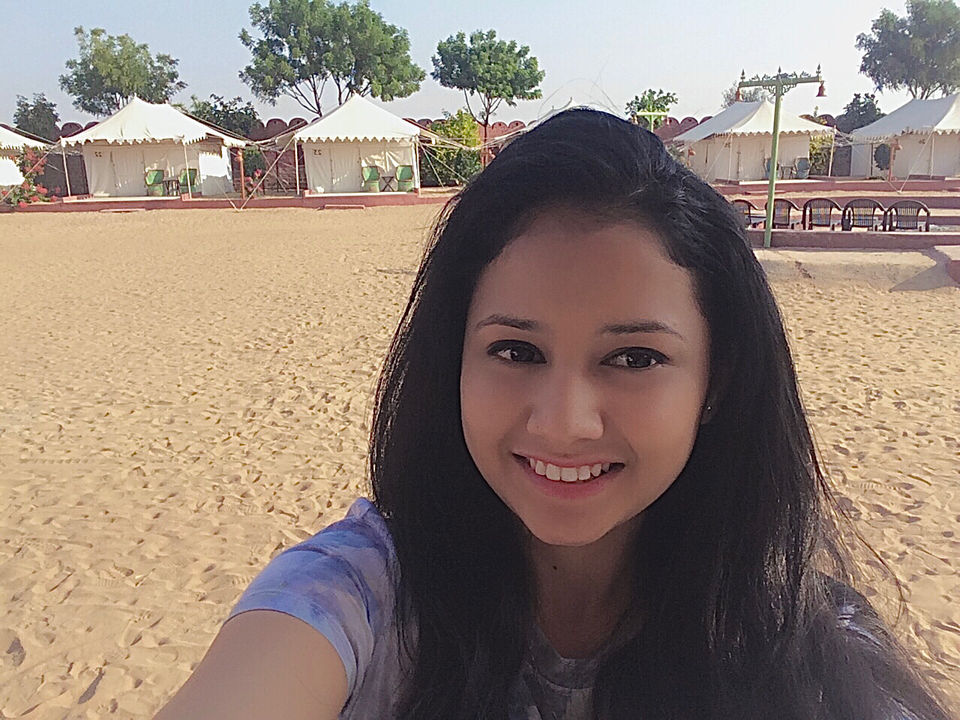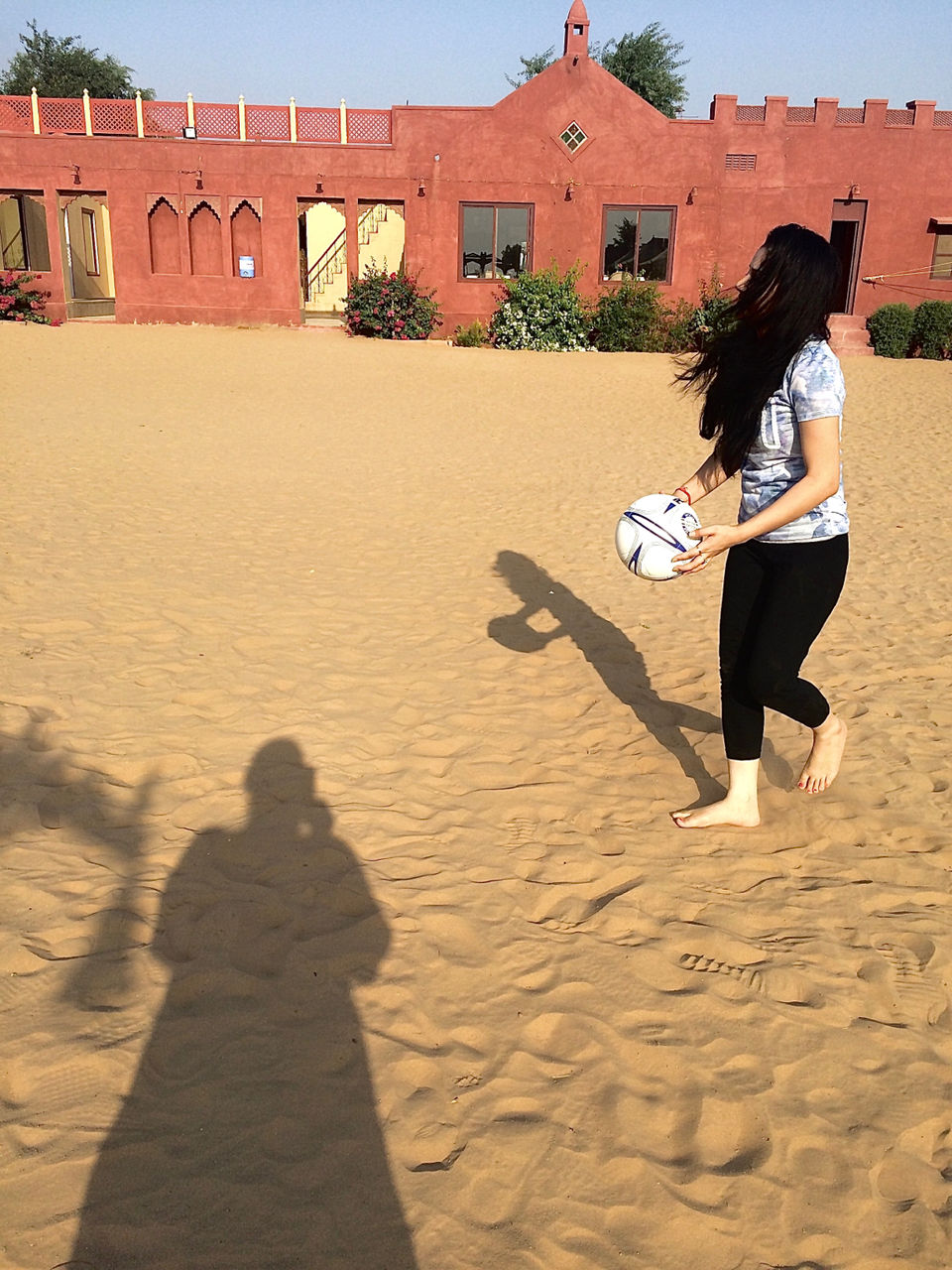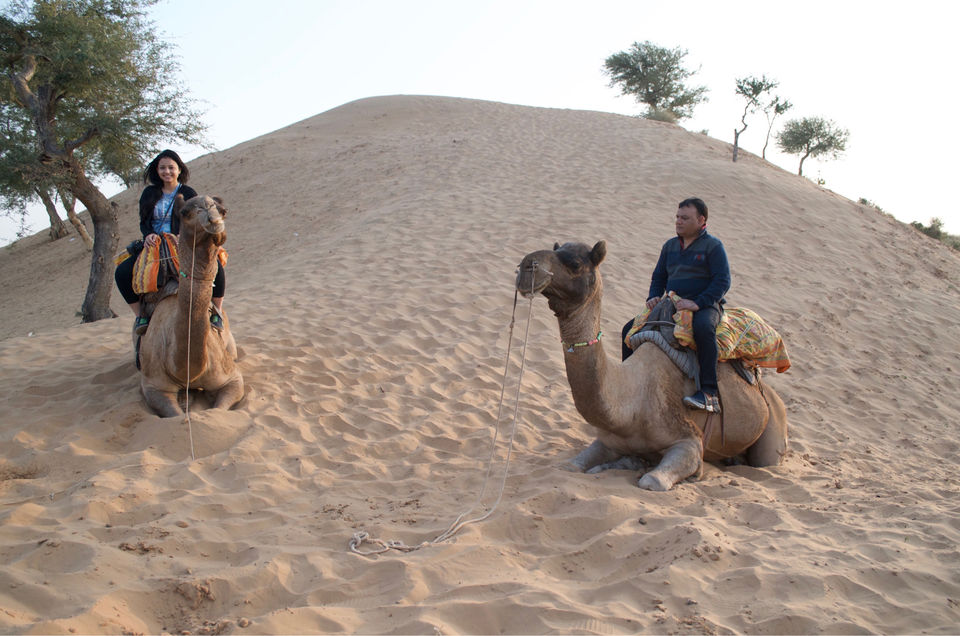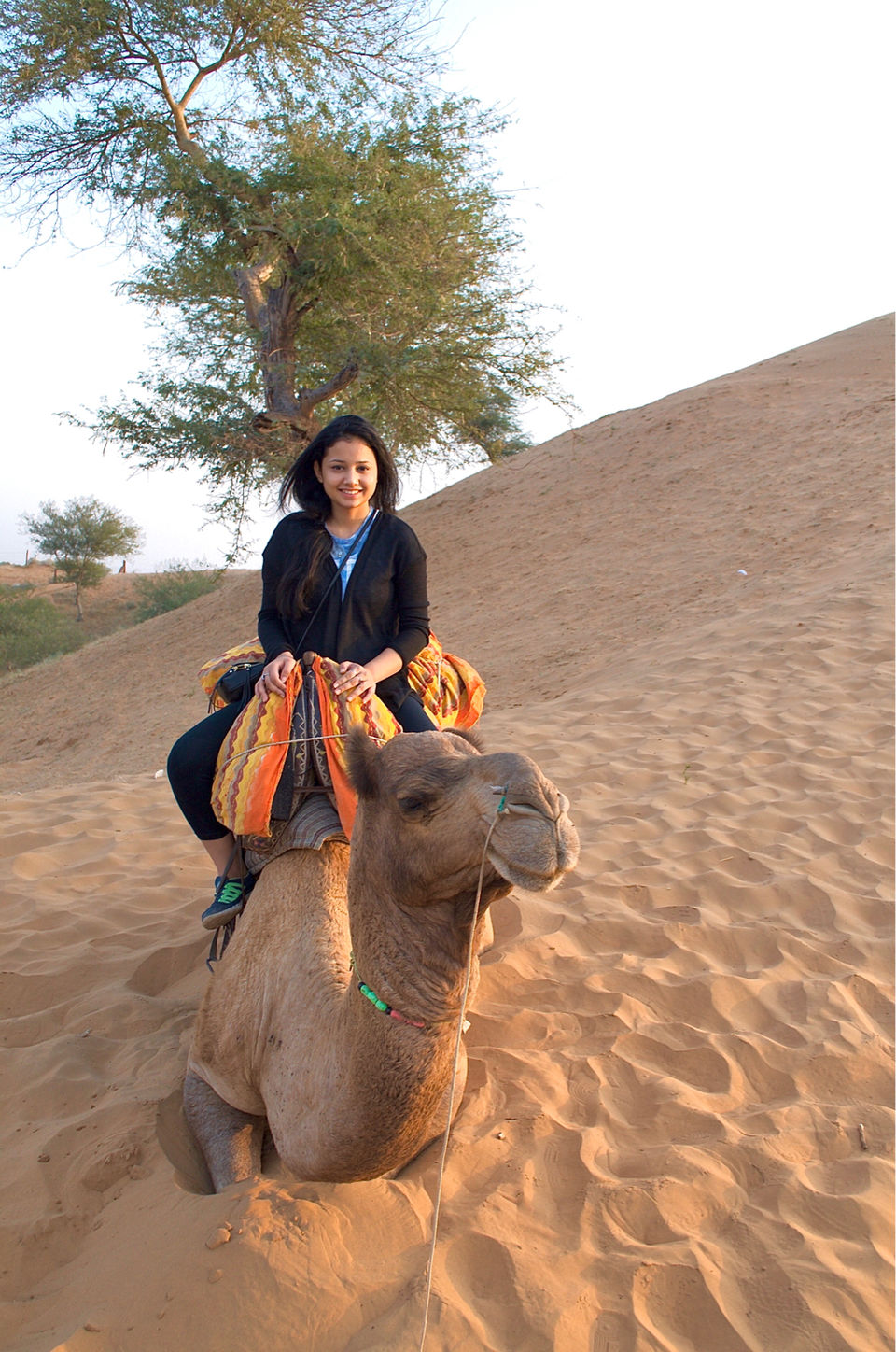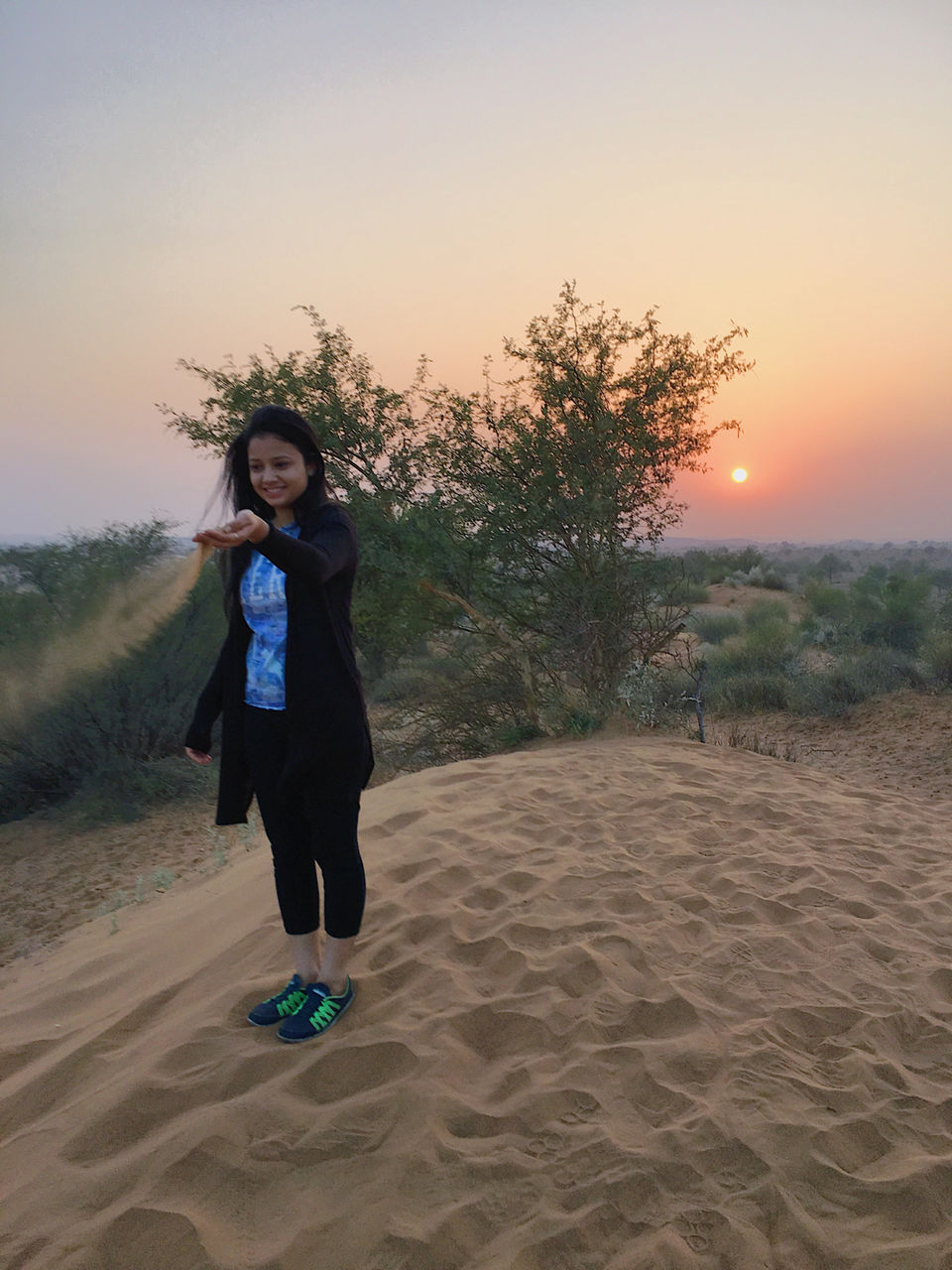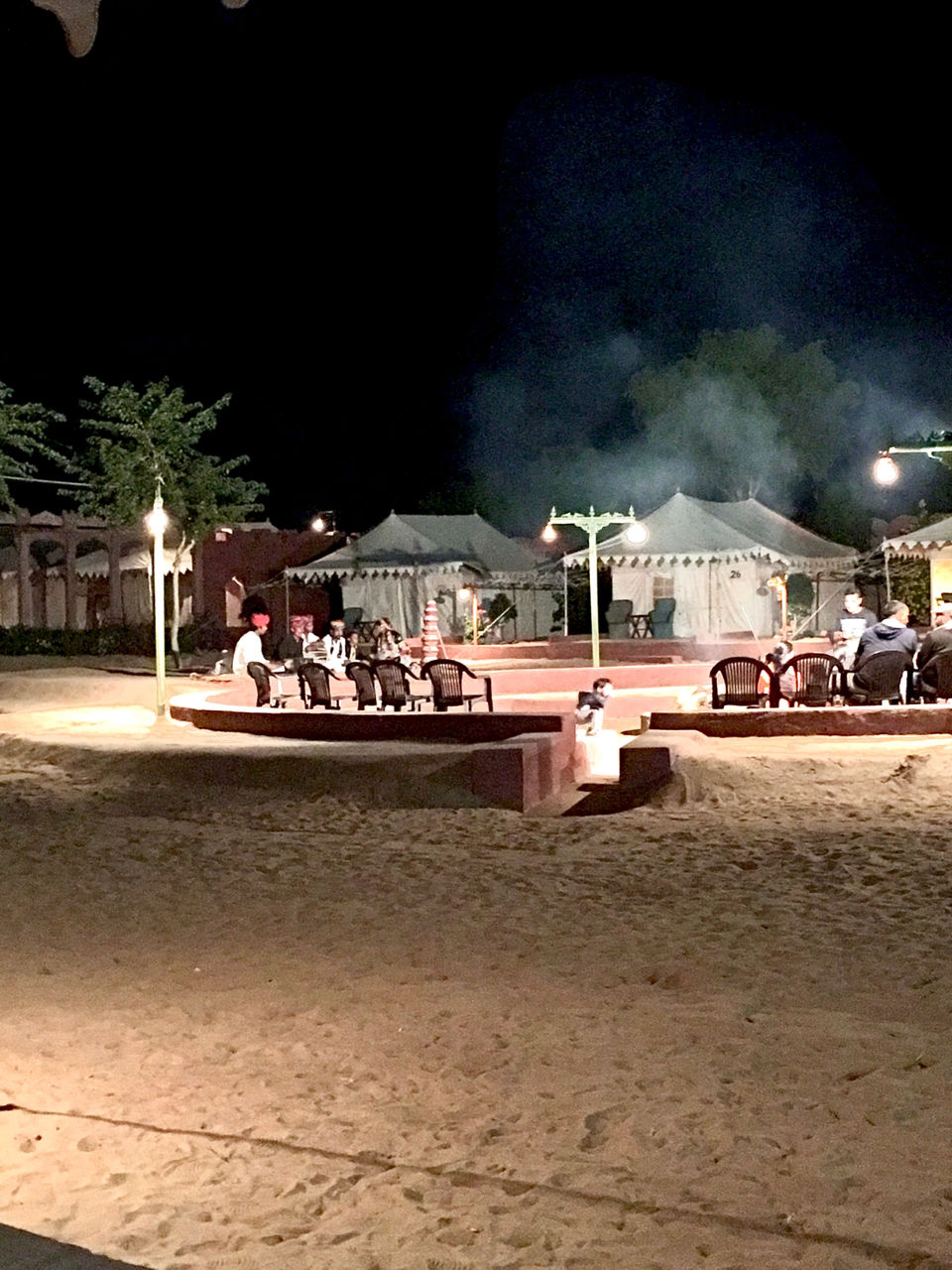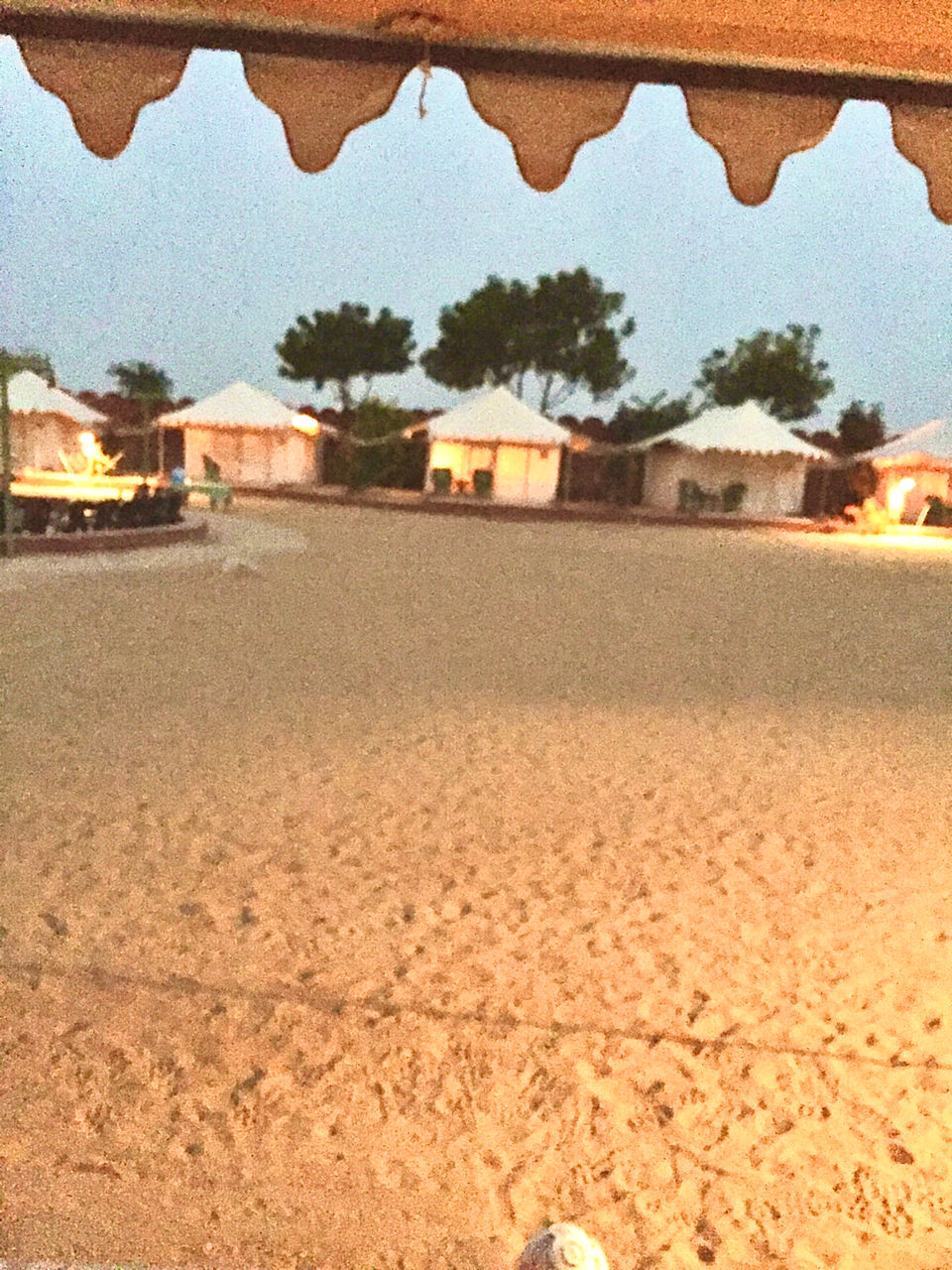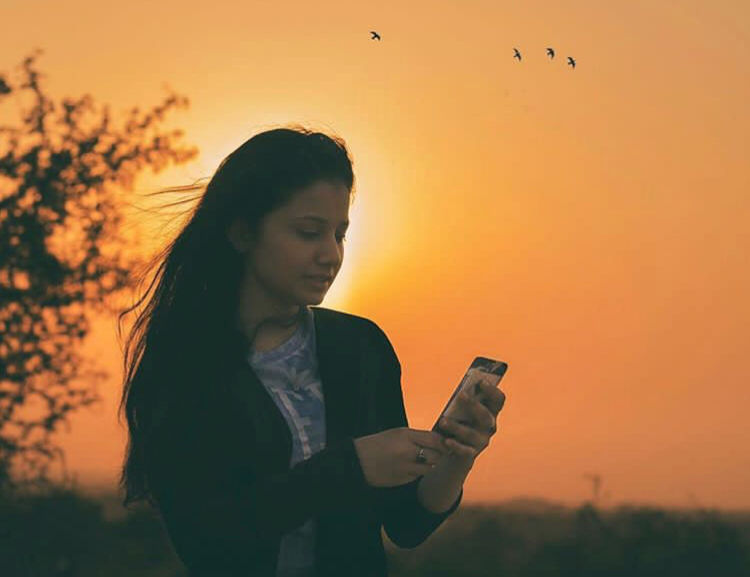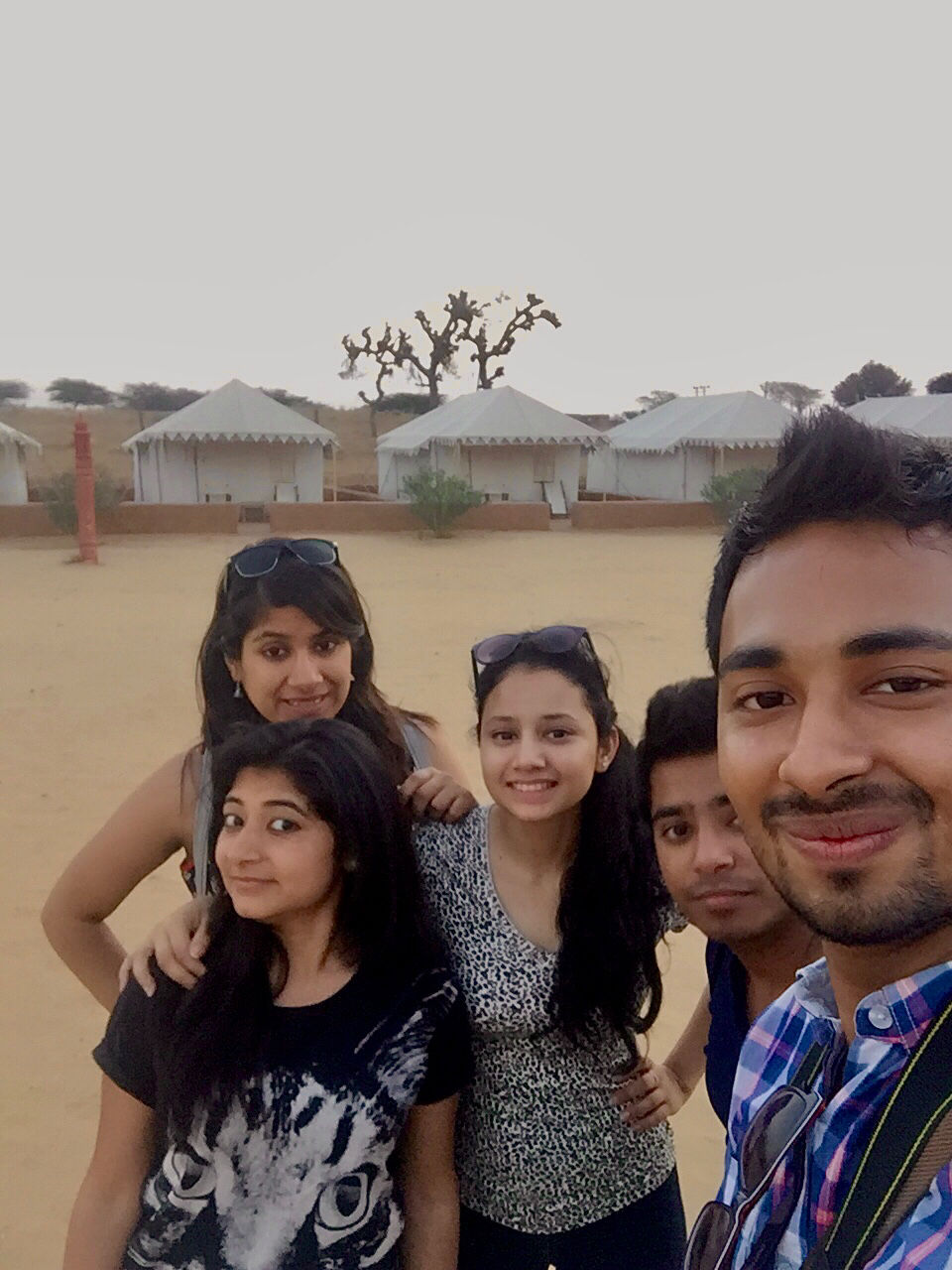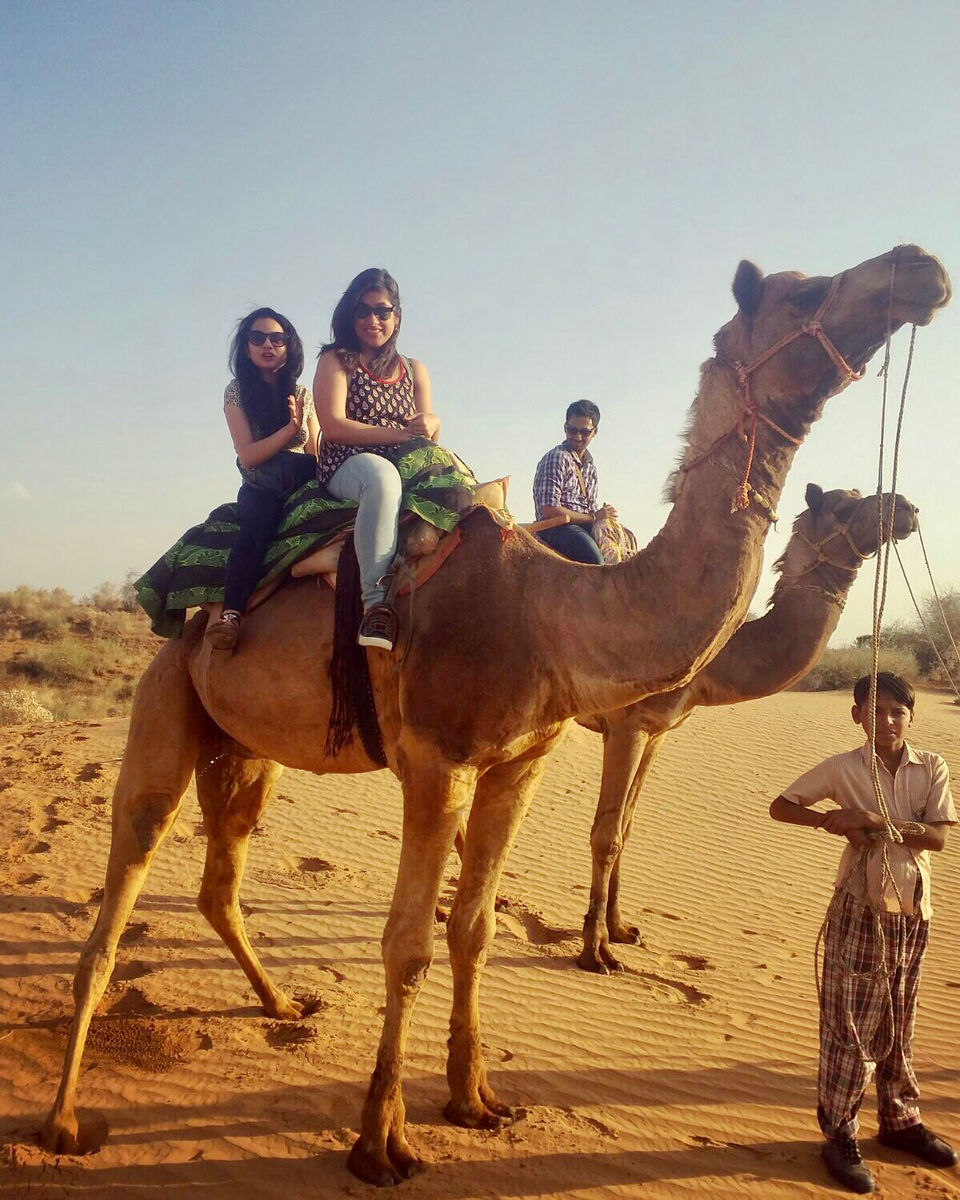 I hope you found the information helpful. Happy,safe and responsible travelling everyone :)