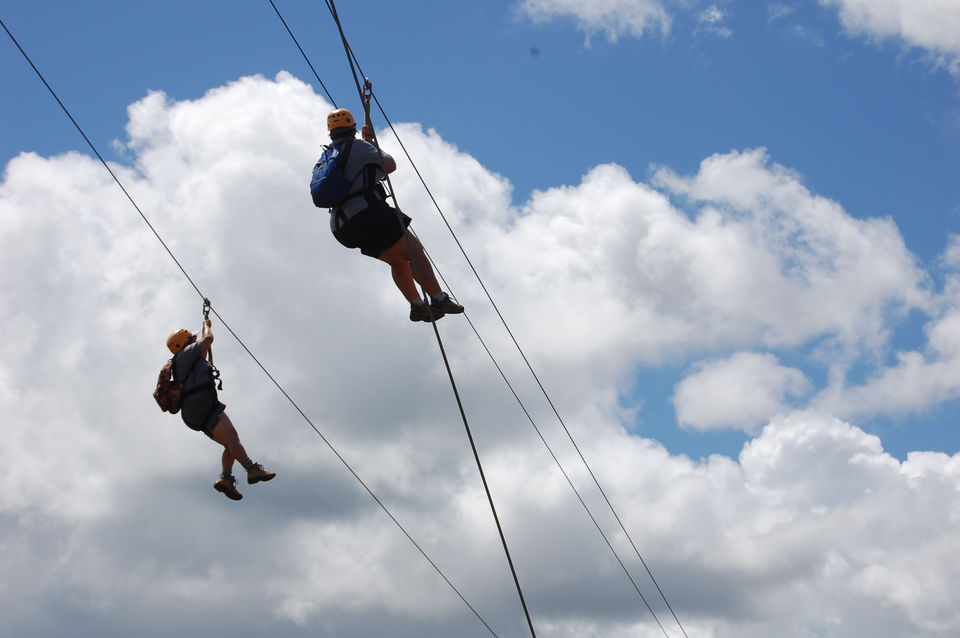 Jebel Jais Flight
United Arab Emirates has presented a new challenge to all thrill-seekers in the form of the world's longest zipline. The recently opened zipline called Jebel Jais Flight is three times the length of the world's tallest building Burj Khalifa. It is on United Arab Emirates' highest peak in Ras al-Khaimah the northernmost emirate.
Getting ready for thrill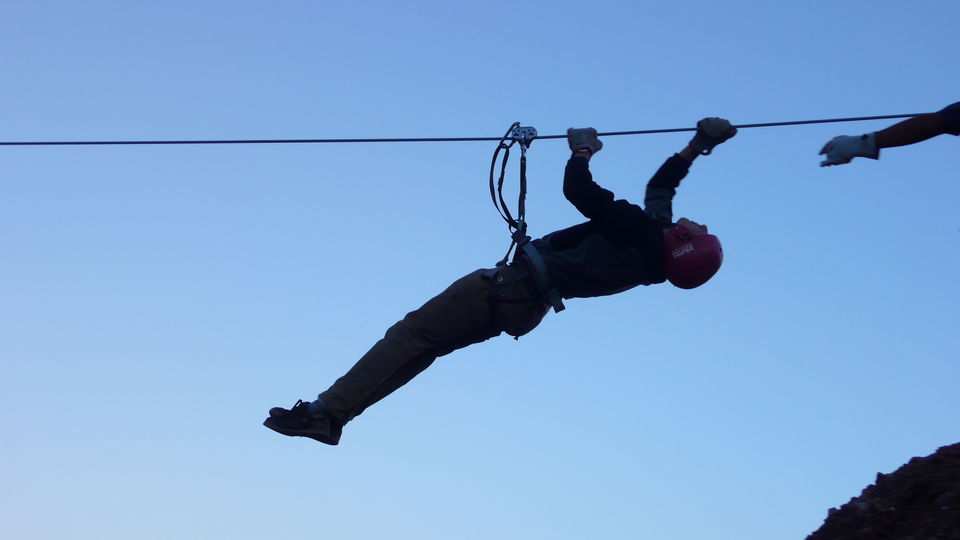 To get adrenaline junkies ready for the exciting ride, they are fitted with a special suit and harnessed to the zipline. At speed of around 150kph and 1680 metres above sea level, the zipline also gives beautiful views on top of Jebel Jais mountain.
Jebel Jais zipline can accommodate 200 people per day and was launched by Toro Verde in partnership with Ras Al Khaimah Tourism Development Authority. Designed by director of Toro Verde Adventure Park in Puerto Rico Jorge Jorge, the zipline took over four months to build.
Get set go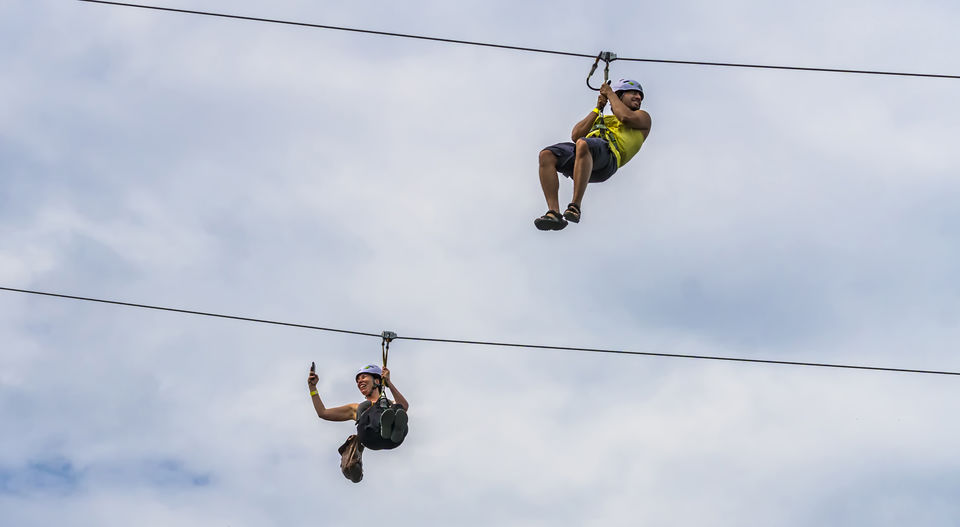 Once you are all set to go for the ride, you can choose to go alone or with a partner in a parallel cable. The two lines allow you to enjoy this amazing experience with friends and family. The longest flight takes approximately three minutes. Once completed, it will take you to a suspended landing platform. Your ride does not end here as you will now be transferred to a second line that measures 1km.
Timings: 1:00 PM - 5:00 PM
Cost: ₹7107 per individual
Book your ride here.
Breaking the Guinness World Record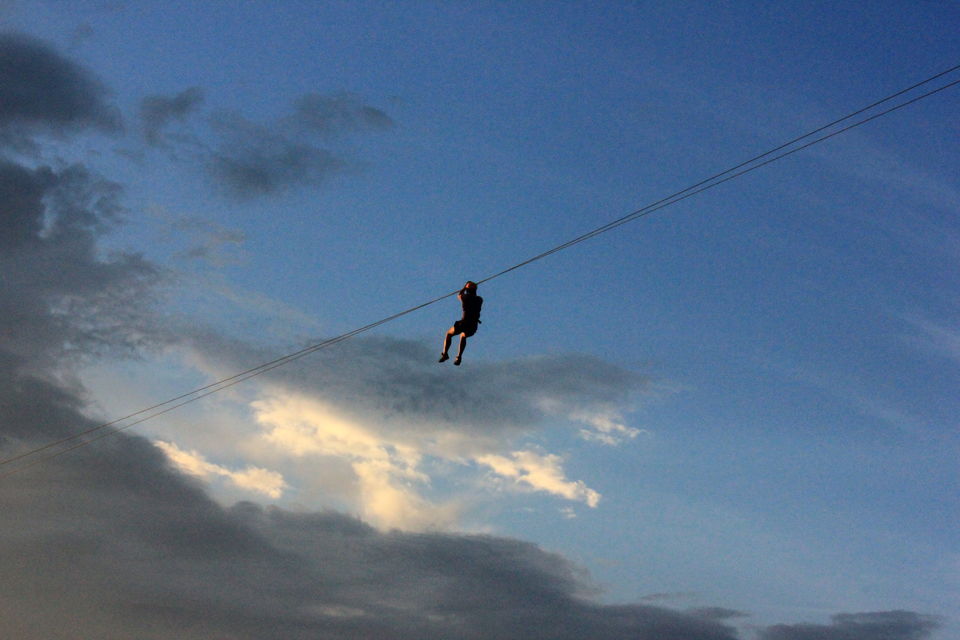 At 2.8km, the zipline has broken the Guinness World Record for world's longest zipline. It has a cable that weighs over six tonnes. The zipline stretches longer than 28 football fields. It has crushed the former record holder in Puerto Rico by almost 2,000 feet.
Head to the highest point in the UAE at 1,930 metres high and enjoy a thrilling ride at the world's longest zipline. Do share your experience with Tripoto community here. Also, don't forget to watch some of the most fascinating travel videos on Tripoto's YouTube channel.