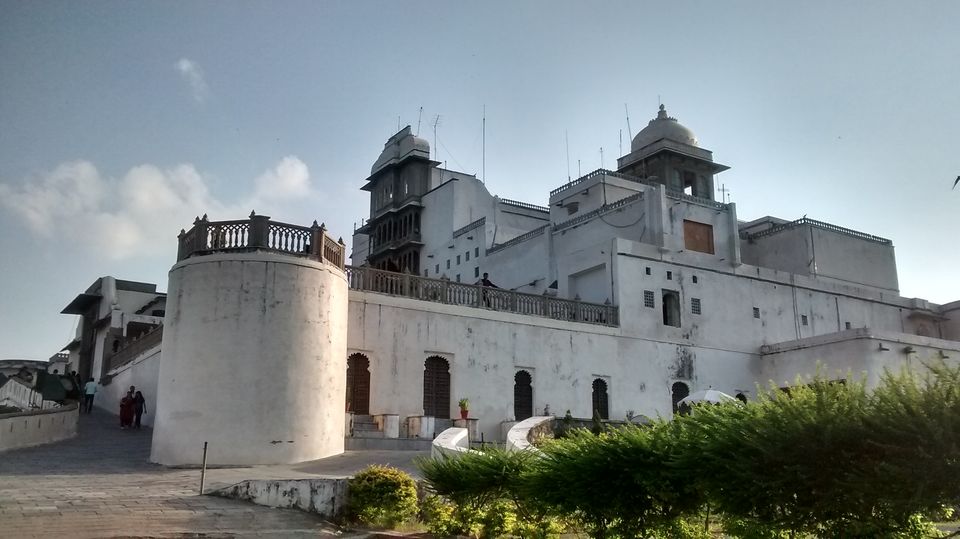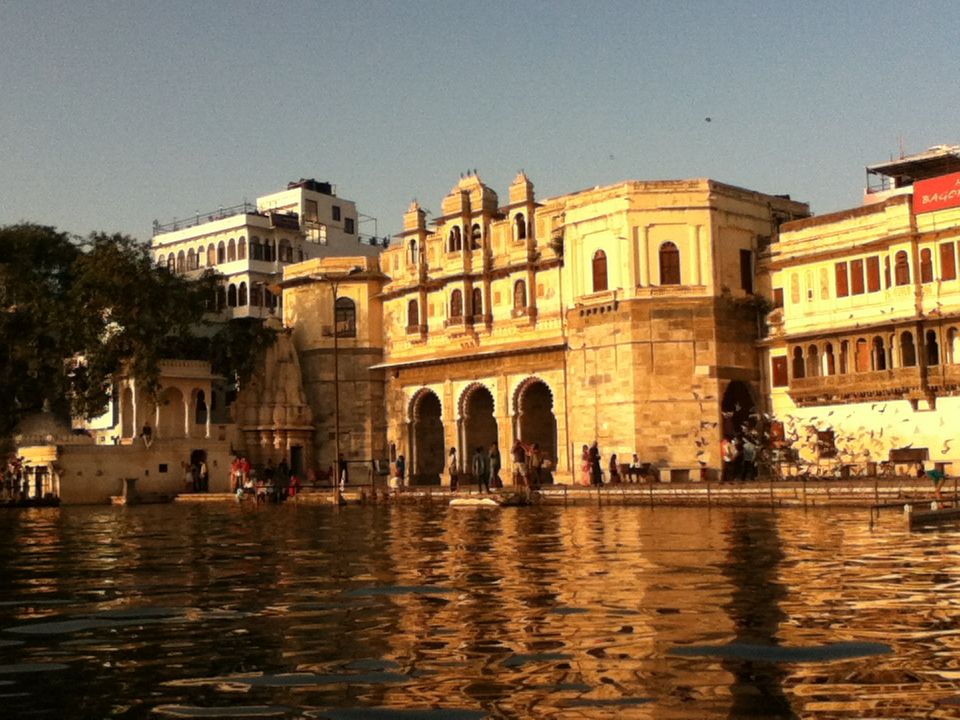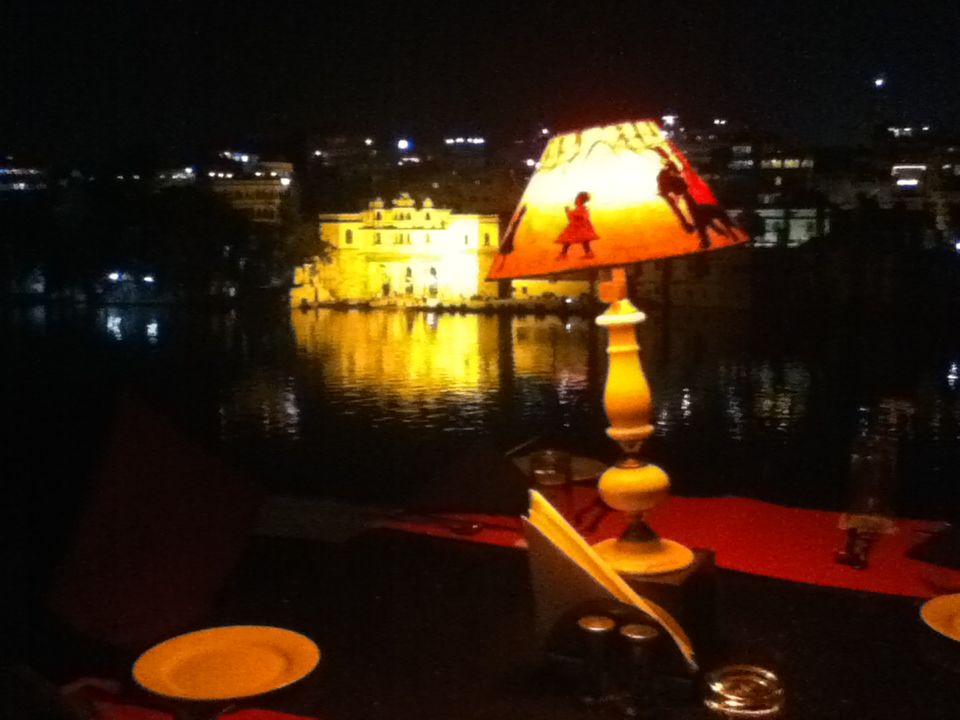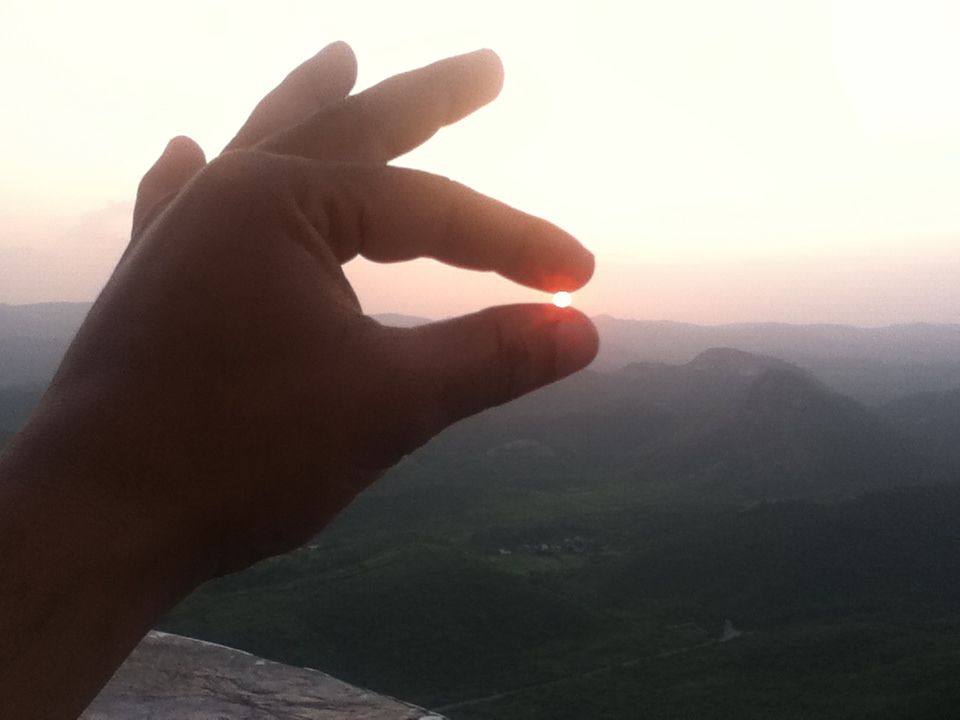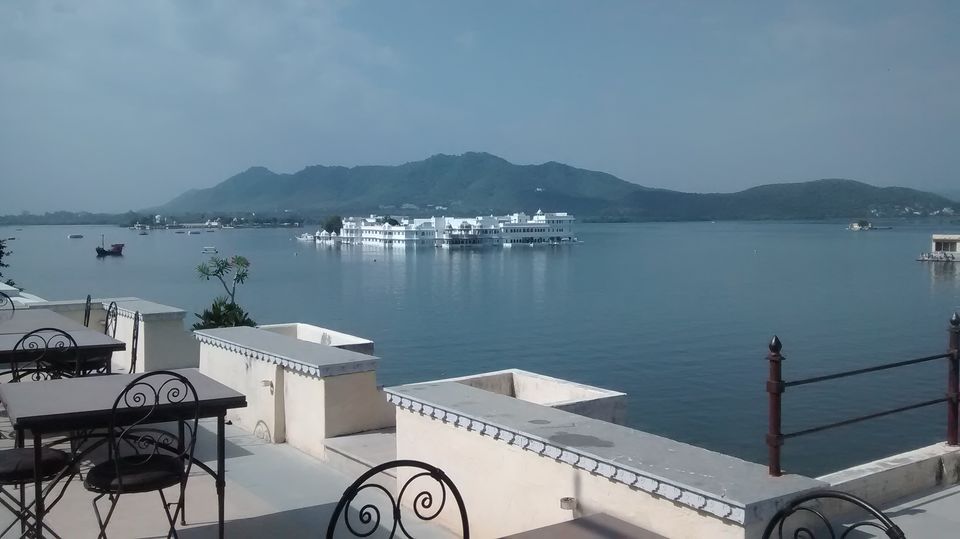 I was in Barmer for some work and I was finding out a place to utilize my weekend, after hours of thinking I came to conclusion. Pack my backpack and catch late night bus from Barmer to Udaipur – it's only an overnight journey. This is how I came to city of lake Udaipur, I reach at 5am in the morning.I take a local tuktuk and reached to Udai Haveli guest house it in the middle of city very safe and cheap. Owner of the guest house is very friendly and cooperative.
I started my day having breakfast in the guest house. I rented a Bullet 350cc bike for 2 days which cost me around 1200 INR from Heera motors which is near the guest house. They have is old model bullet and normal bikes, old model bullet is little tricky to ride because all it's balance is on left side so I take 2 -3 test rounds before taking the bikes to make myself comfortable.
I make my plan in such way that I will cover some major points in Udaipur in one day and then on next day I can visit to Kumbhalgarh fort. So I take boat ride in Fateh Sagar Lake and went for lunch at 1559 AD restaurant which I found really amazing.
Make sure to book a seat for dinner at Upre restaurant or Ambrai restaurant (at Amet Haveli) for dinner and ask them to book seat having lake view. I prefer you to book Upre restaurant then Ambari restaurant. Ambari restaurant doesn't allow you to enter if you don't book table in advance.
After lunch I went to City place entry fees for the City Place is 250 INR for Indians. City palace is little different from other Palace because of it's architecture inspired by both Indian and Mughal architecture. It will take 2-3 hrs minimum to cover the Palace. In the evening I take a boat ride at Lake Pichola , last boat ride is at 6:00 PM. I take last boat so that i will be on boat while sunset. Don't forget to take lake side walk of Fateh Sagar Lake at night before going to bed.
Next day in the early morning I left for fort Kumbhalgargh for which is 100 KM away from Udaipur, even though fort is 100 KM away but it take more than 3 hrs to reach the fort because of bad road. It is birth place of Maharaja Sivaji Rao. This fort is very quiet peaceful I spend my whole day in the fort and left the fort early so that I can reach Udaipur before sunset and see sunset at Monsoon Place which is at the top of mountain and you can have view Udiapur city including 3 lakes.
And on the same night I caught the bus for Barmer. This is how my trip to Udaipur ended.