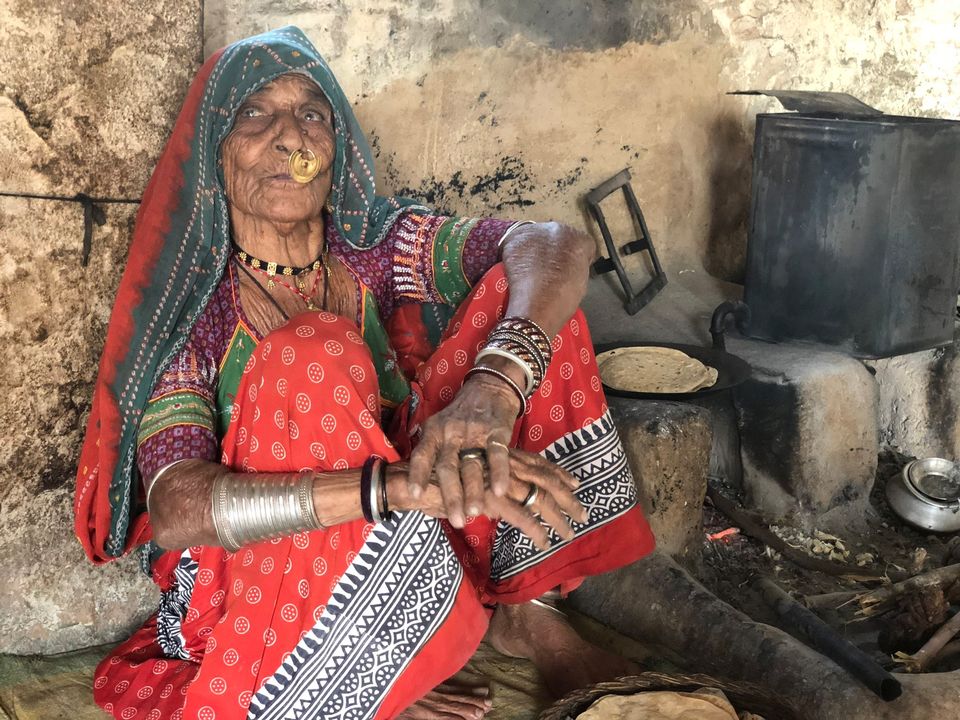 We will be in #Bikaner. :) Sharing lots of pics from bikaner.
Absolutely in love with this place ! It transforms you from within ♥️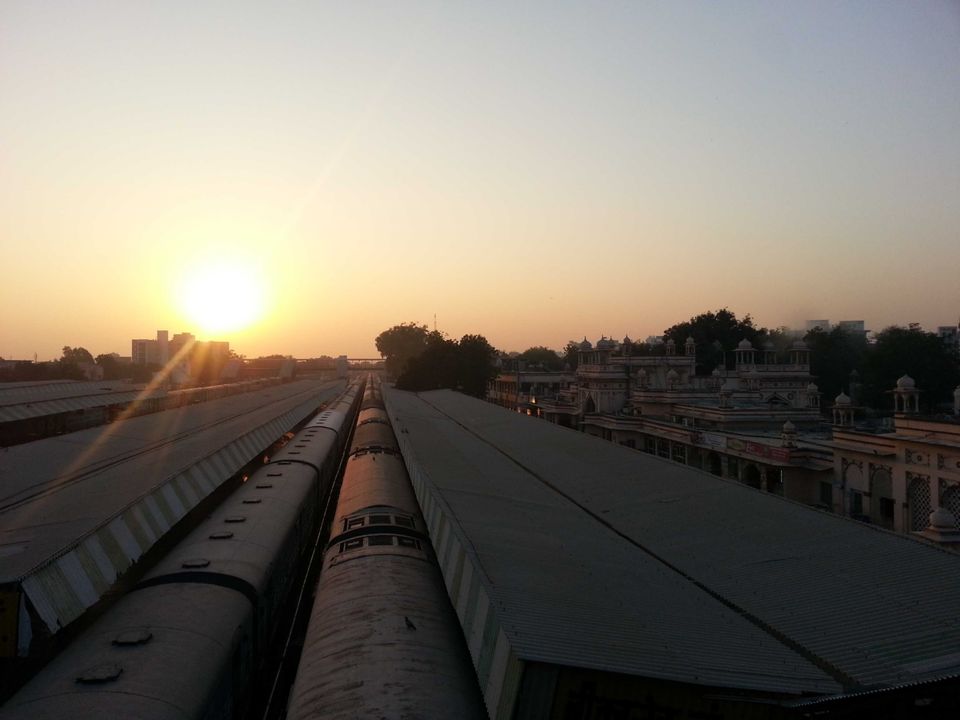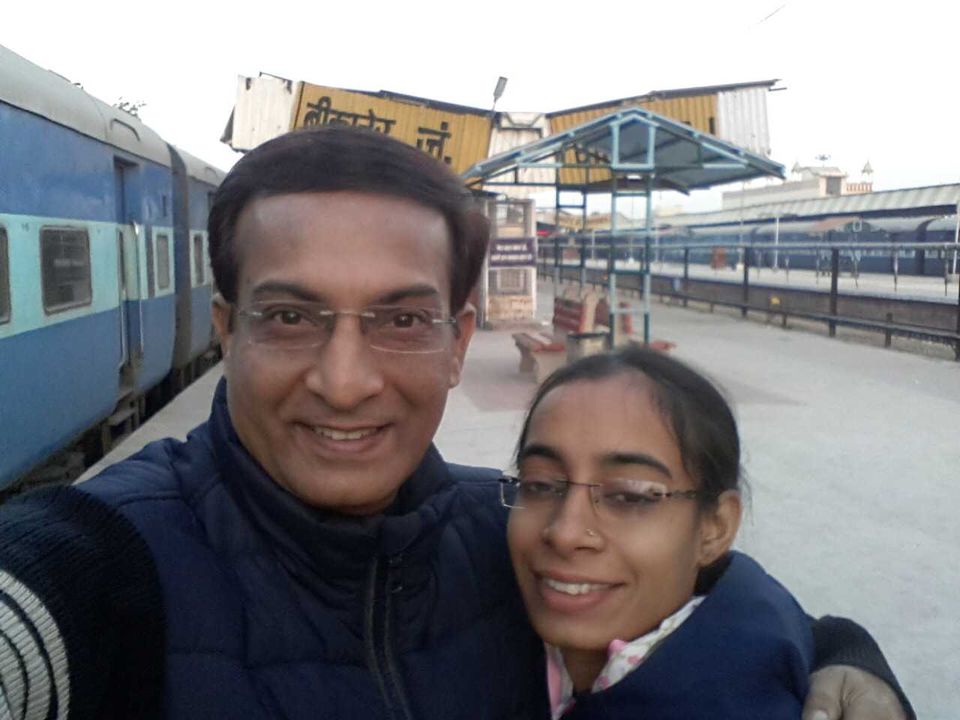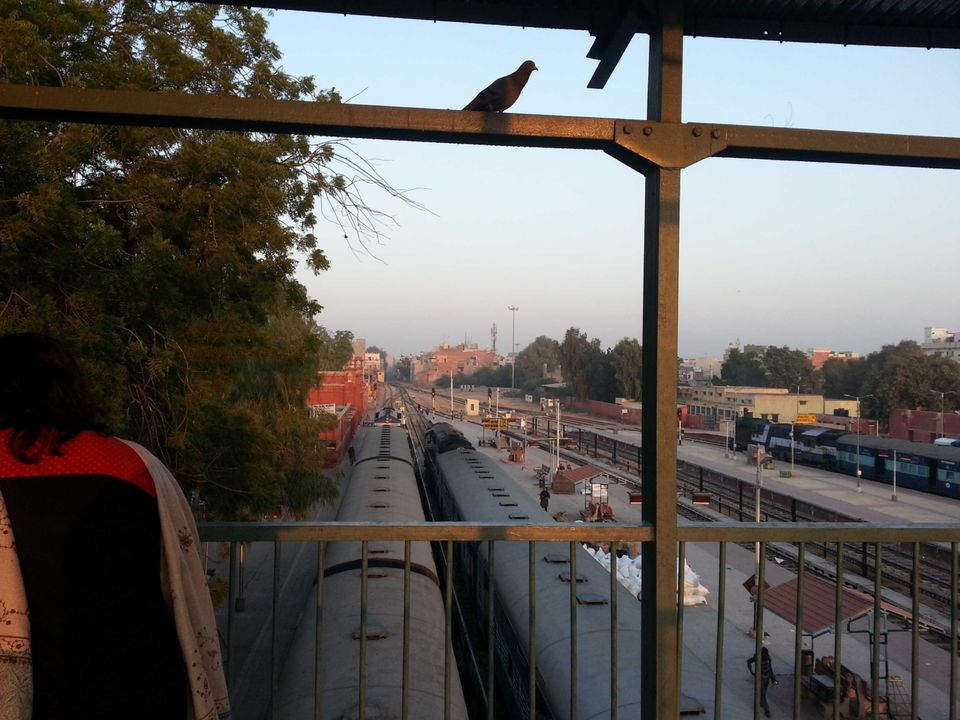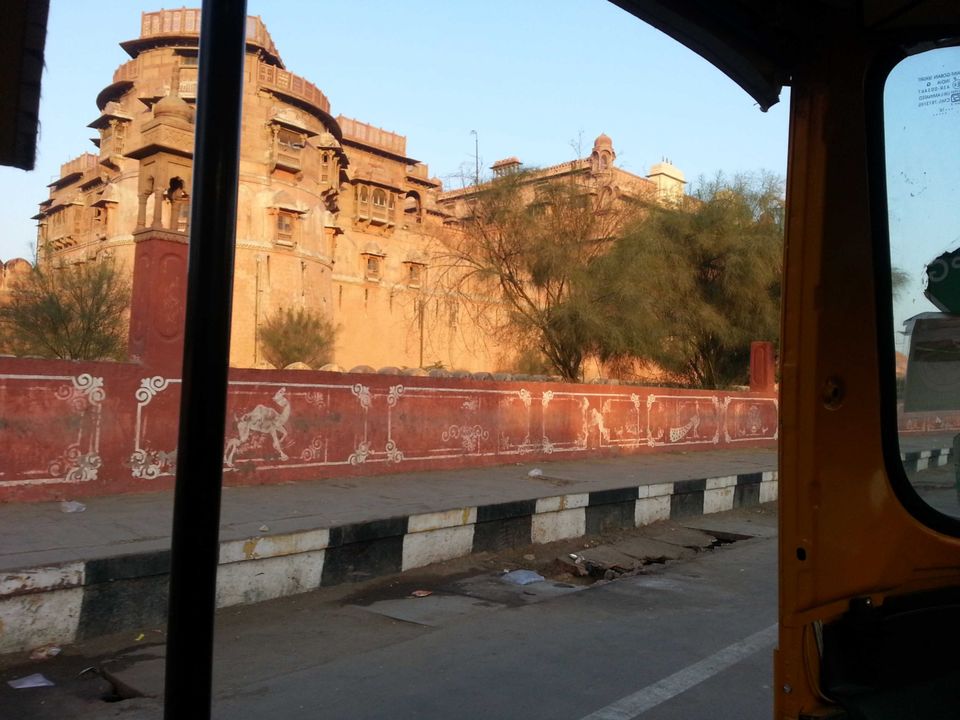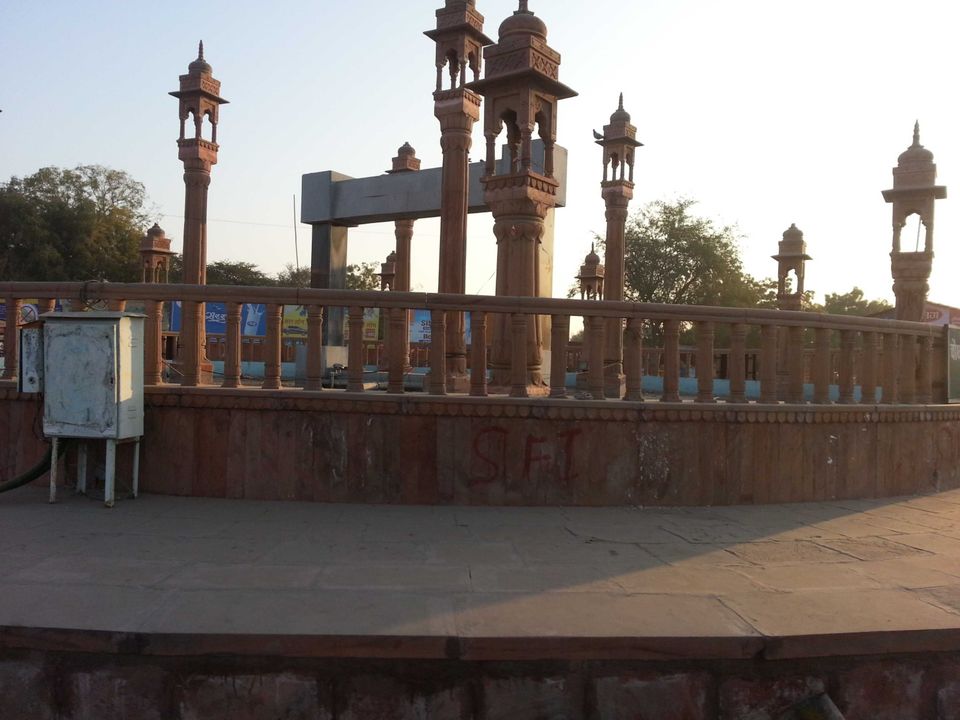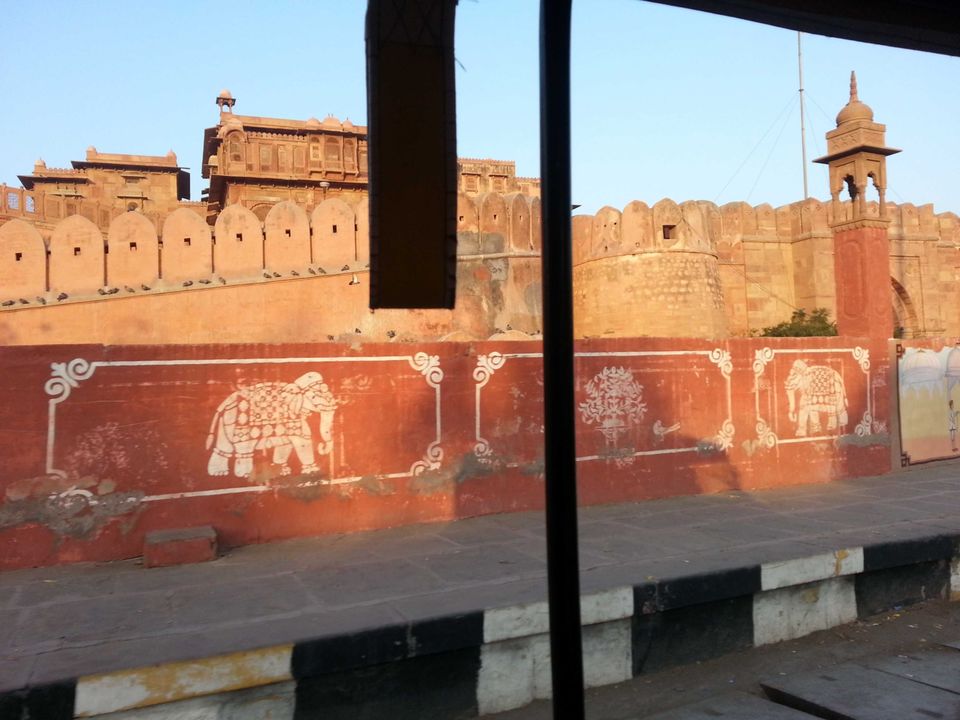 1. Rampuria Haveli has been constructed during the 15th century by Balujee Chalva who was ordered to construct royal and elegant mansions that befit the wealthy merchant family, Rampuria.
The Rampuria Haveli is the pride of #Bikaner
#rajasthaninphotos 😍
2. Laxmi Niwas, Lallgarh Palace, Bikaner, Raj, early 1900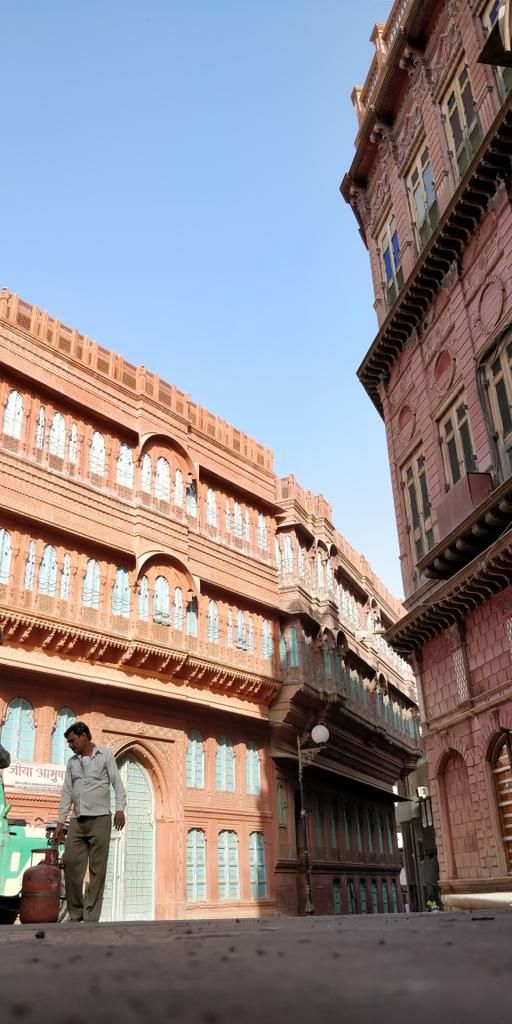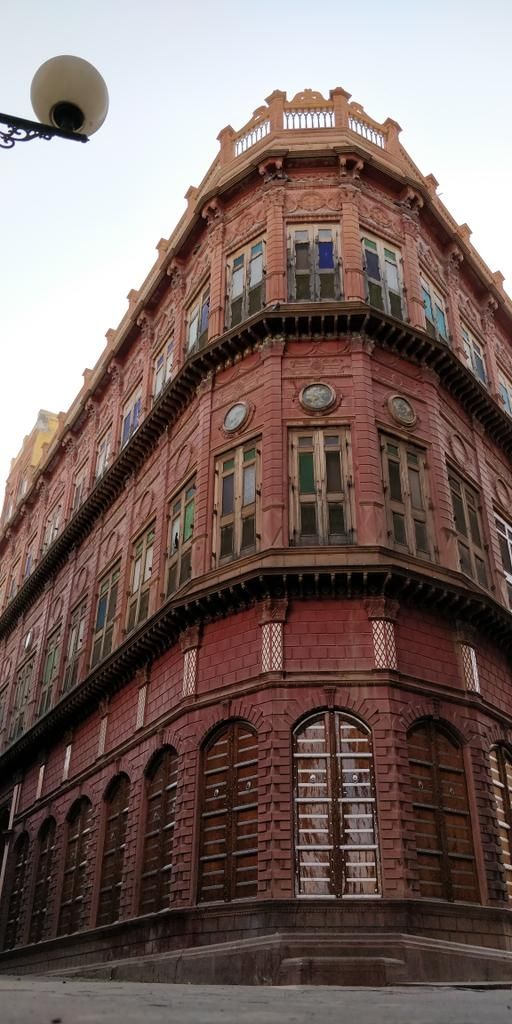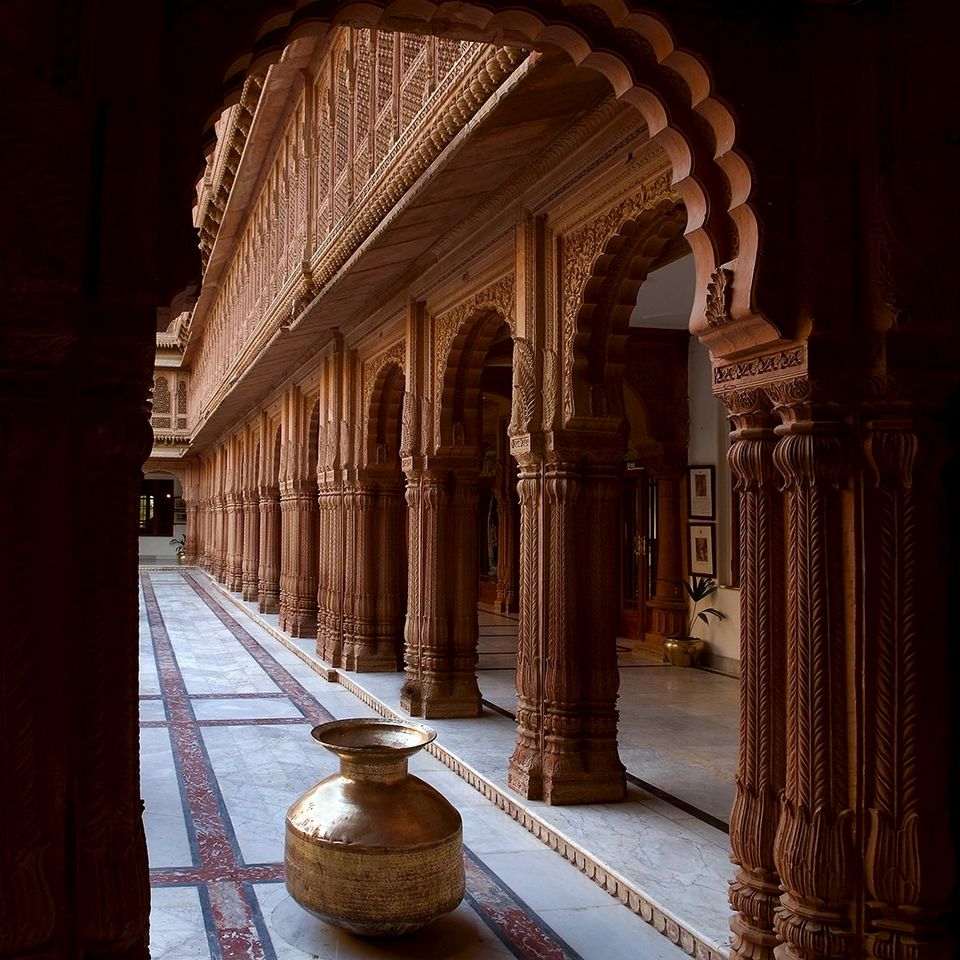 Khamma Ghani ... Mahro Jaisalmer :)
#rajasthaninphotos
1. #SuryagarhJaisalmer #incredibleindia #rajasthaninphotos #superbhotel
2. One of the apartments of this five storey high haveli Patwon Ki Haveli in #Jaisalmer is painted with beautiful murals.
3. Sunset #roadtrip #desert #myrajasthan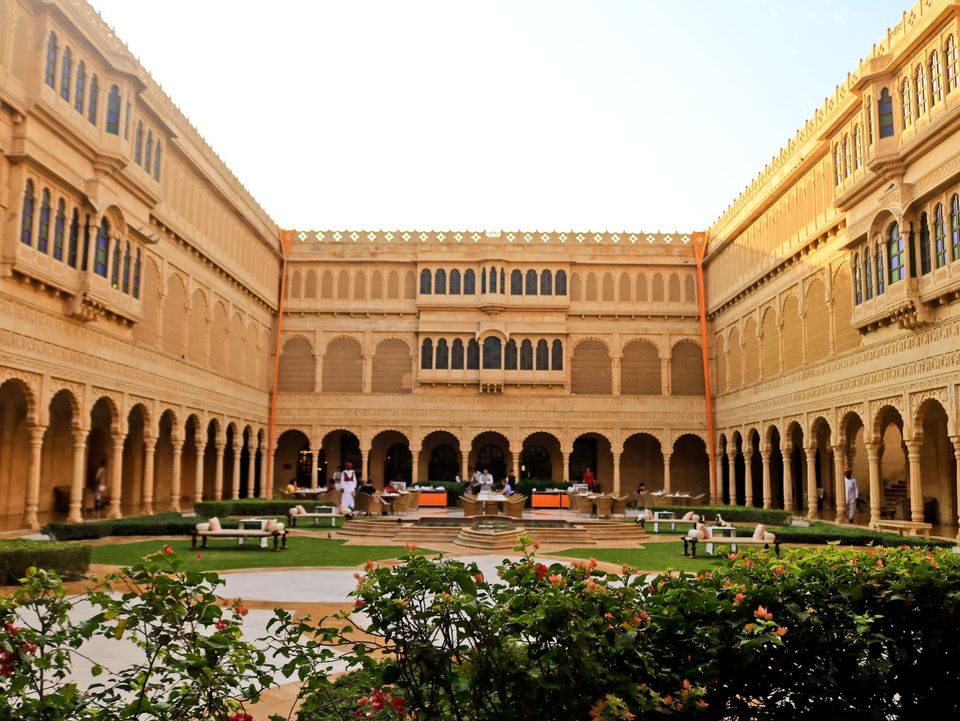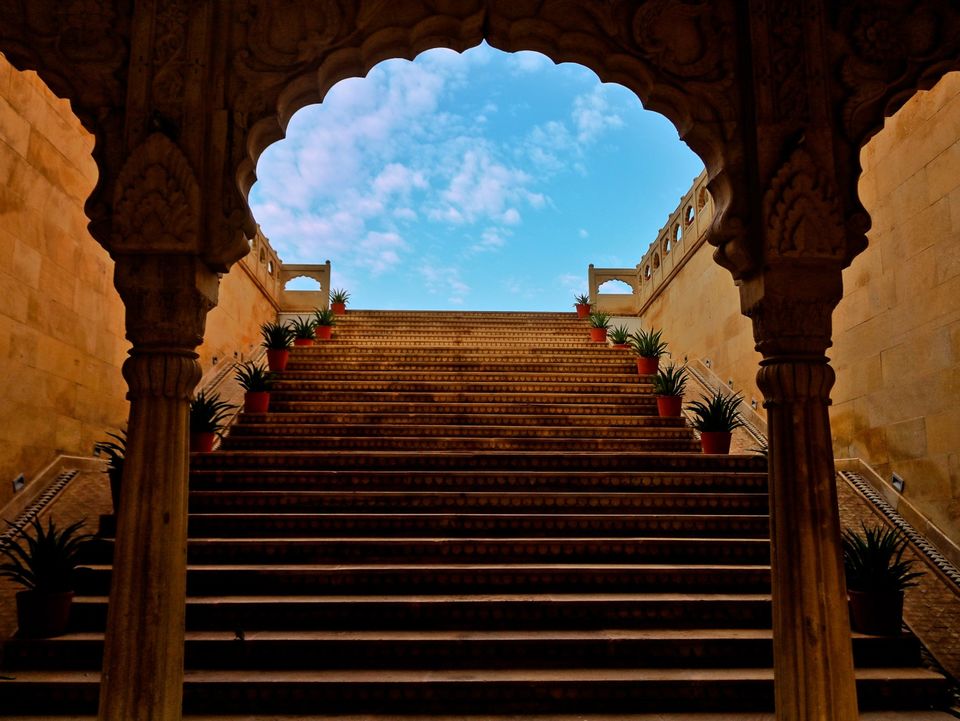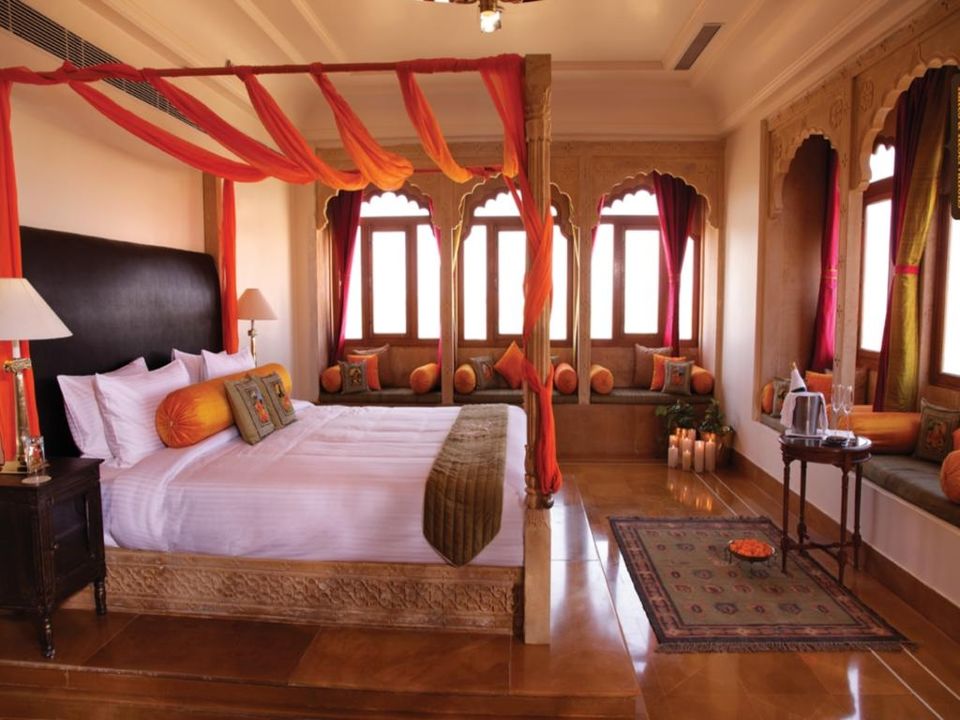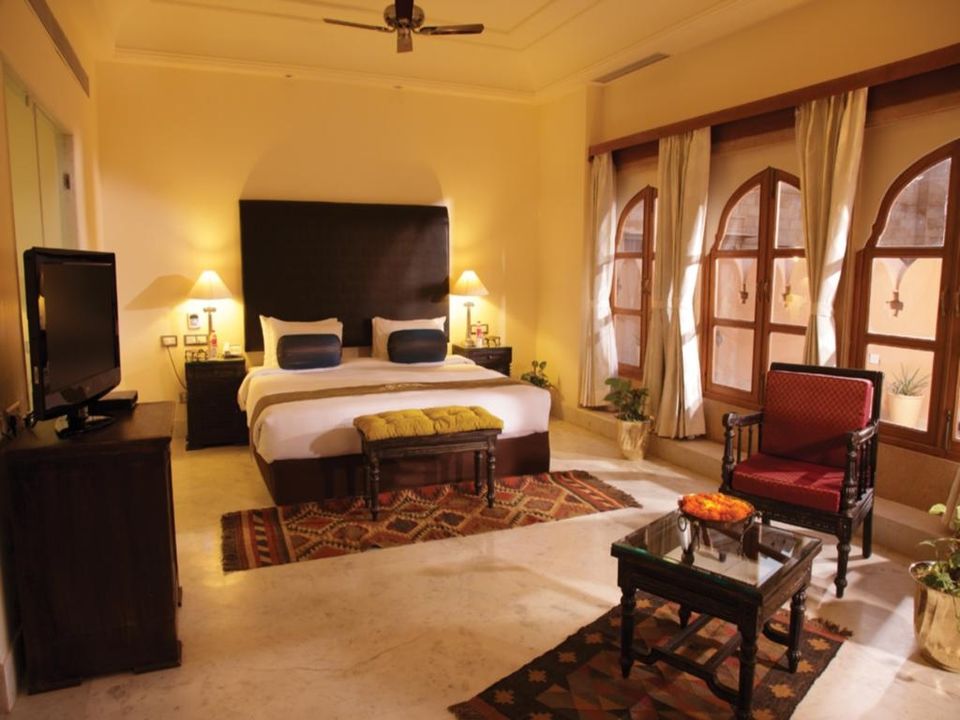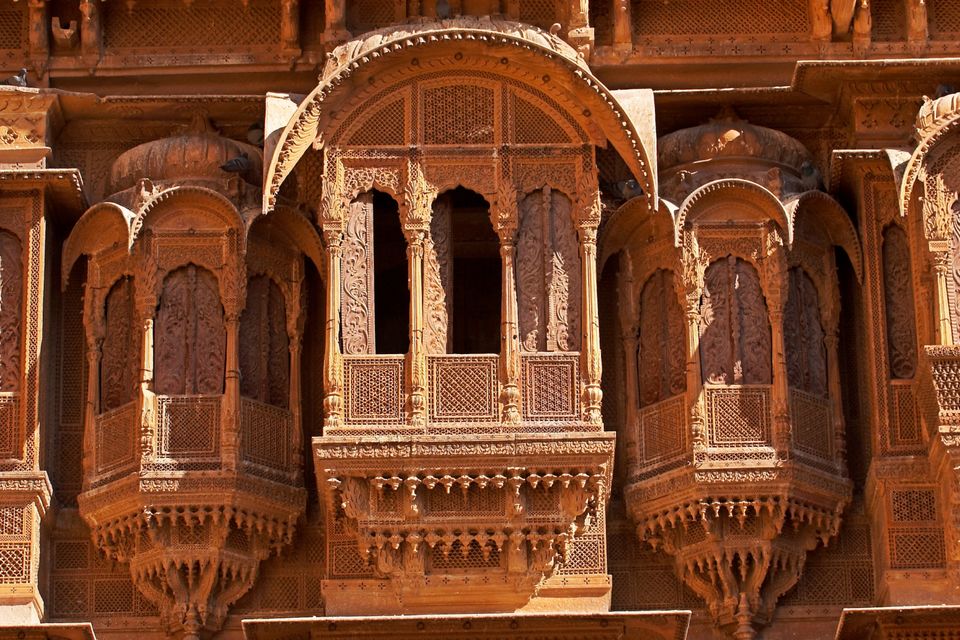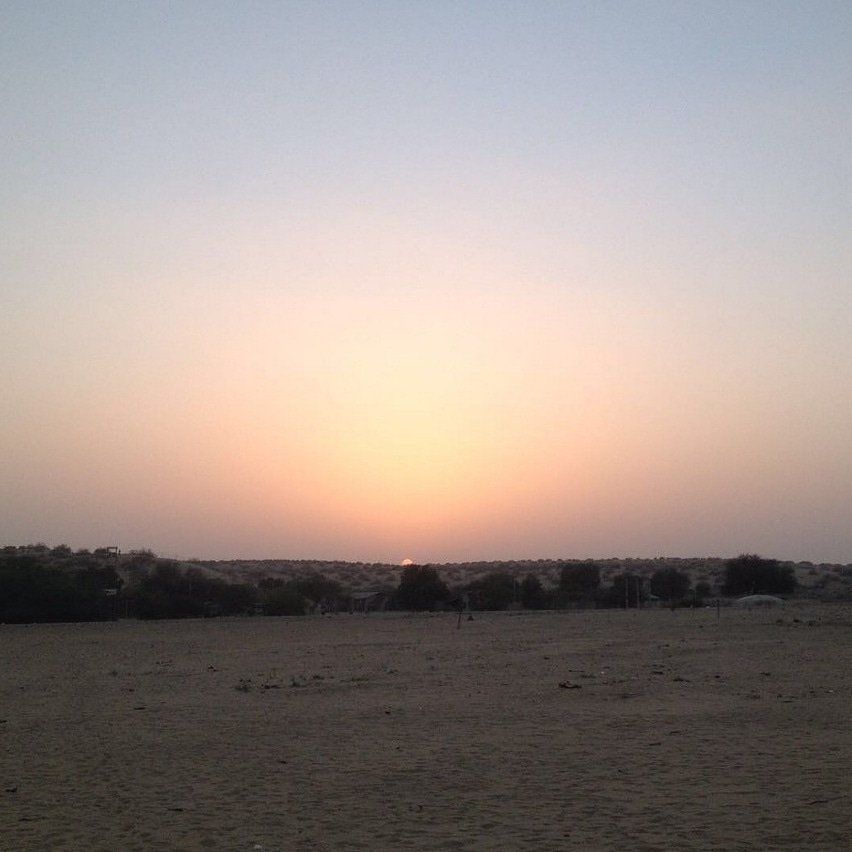 1. Sand Art at Pushkar desert #rajasthaninphotos
2. This is the Peacock Door at City Palace Jaipur.
3. Jantar Mantar
#Architecture built by Sawai Jai Sinh II between 1728 and 1734 .
4. No Sunset like Rajasthan Sunset. #mountabu