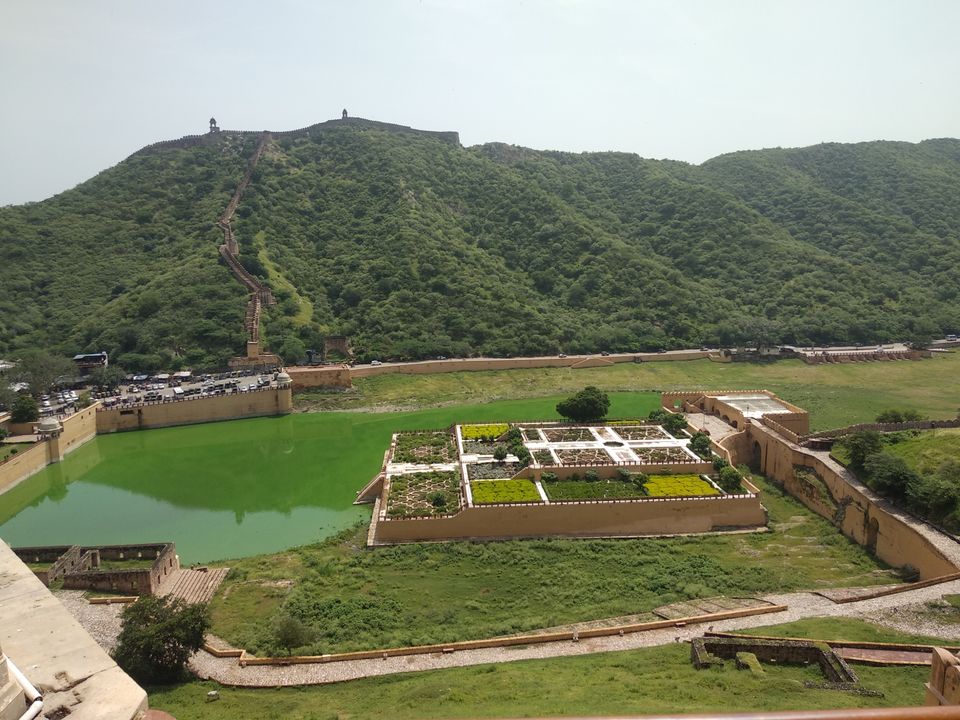 So here the trip to pink city begins....I started my trip from New Delhi Railway Station.I went through train that took me 6 hrs(approx.) to reach Jaipur Railway Station (You can go through bus too).
Near 2 pm I reached Jaipur,from the Railway Station ,I took a rikshaw (cost 10₹) to head towards my hotel.After getting fresh,I booked a cab for Hawa Mahal. The entire mahal was constructed from red and pink sandstone.There was an archaeological museum too in the courtyard of the mahal. From the mahal,the local market was visible and the weather was too favourable. It started raining in the evening. I enjoyed the view and the weather by having delicious daal pakoda's(special rajasthani daal) and coconut water. After visiting the local market I came back to my room.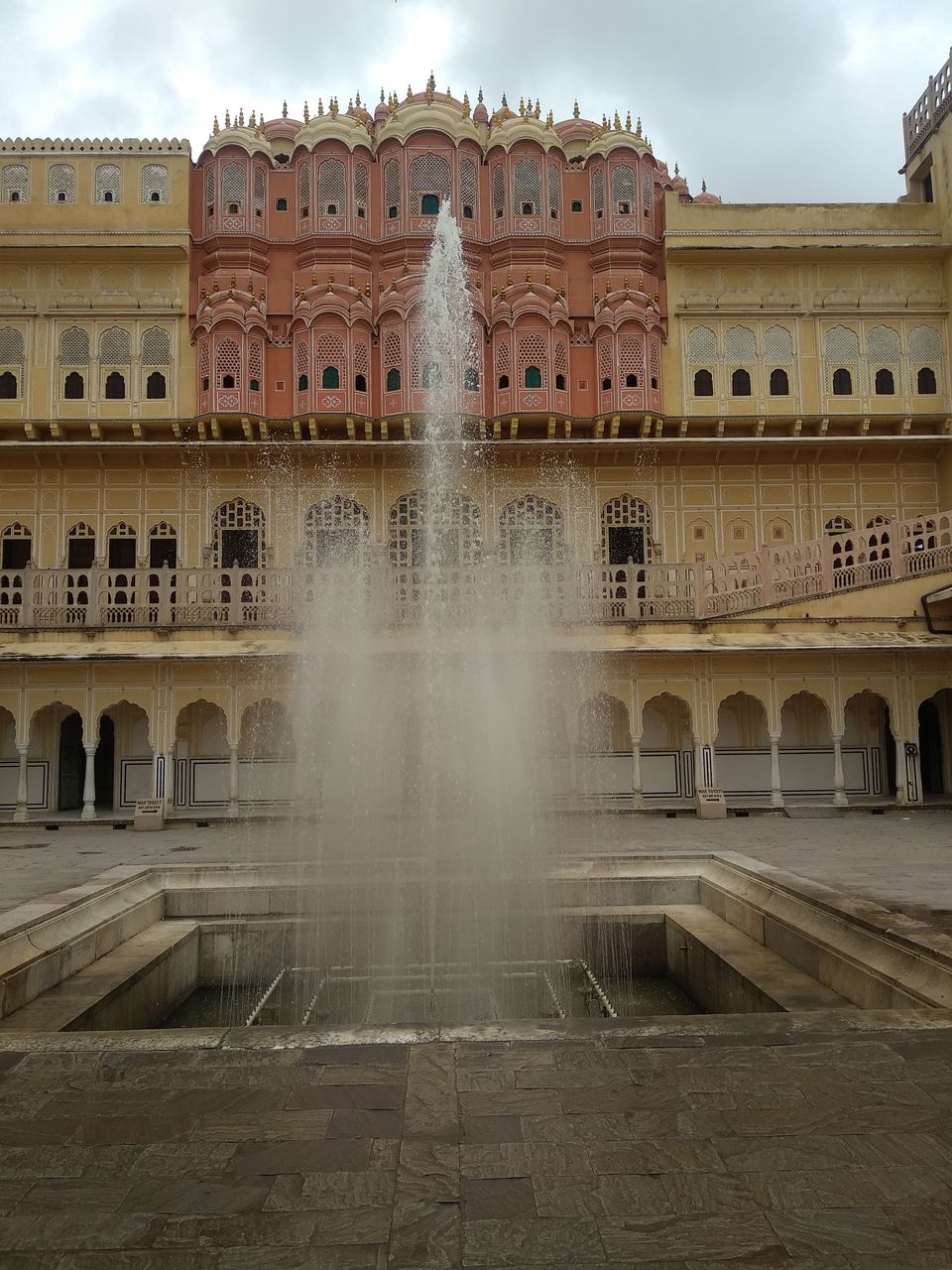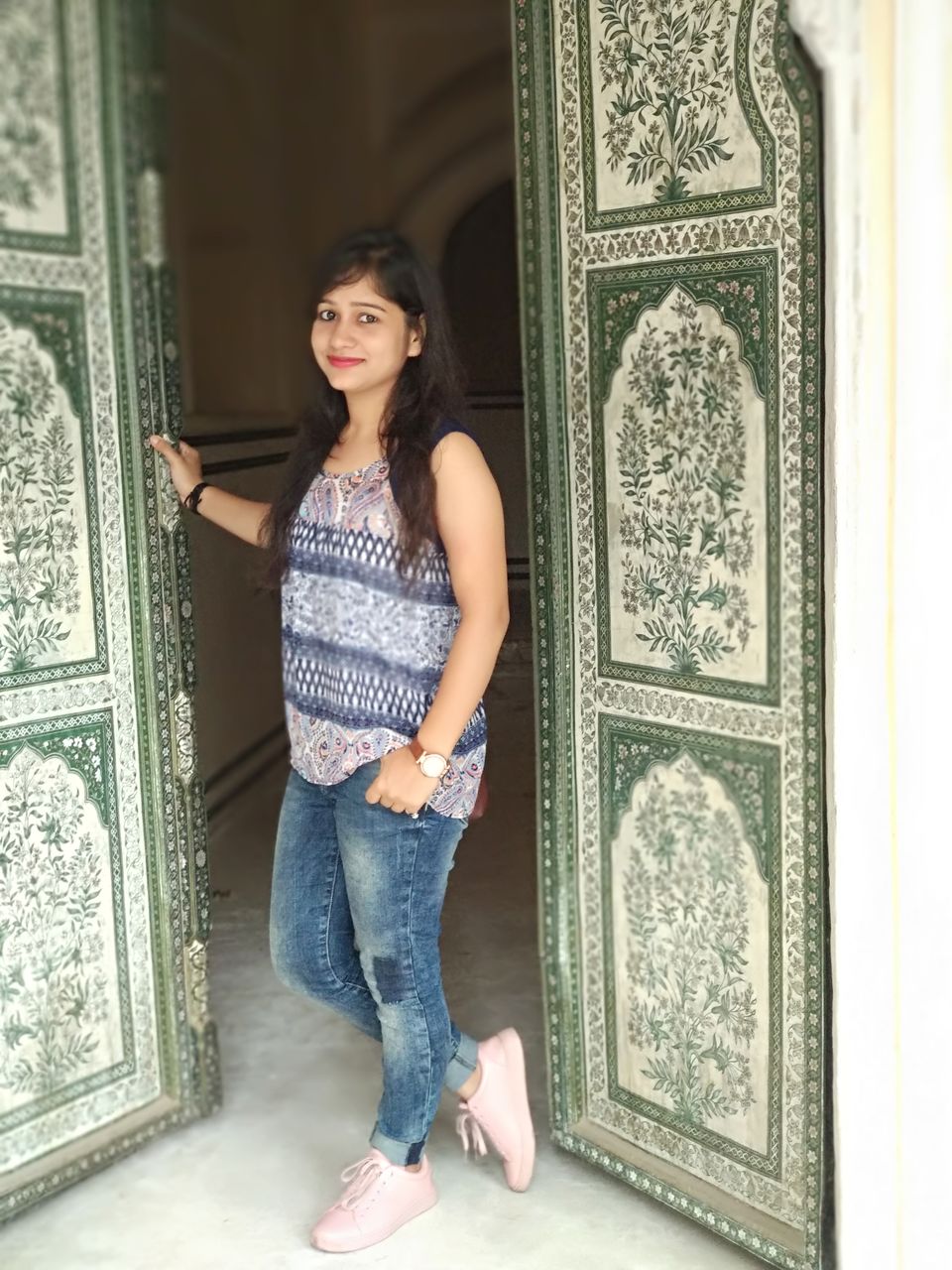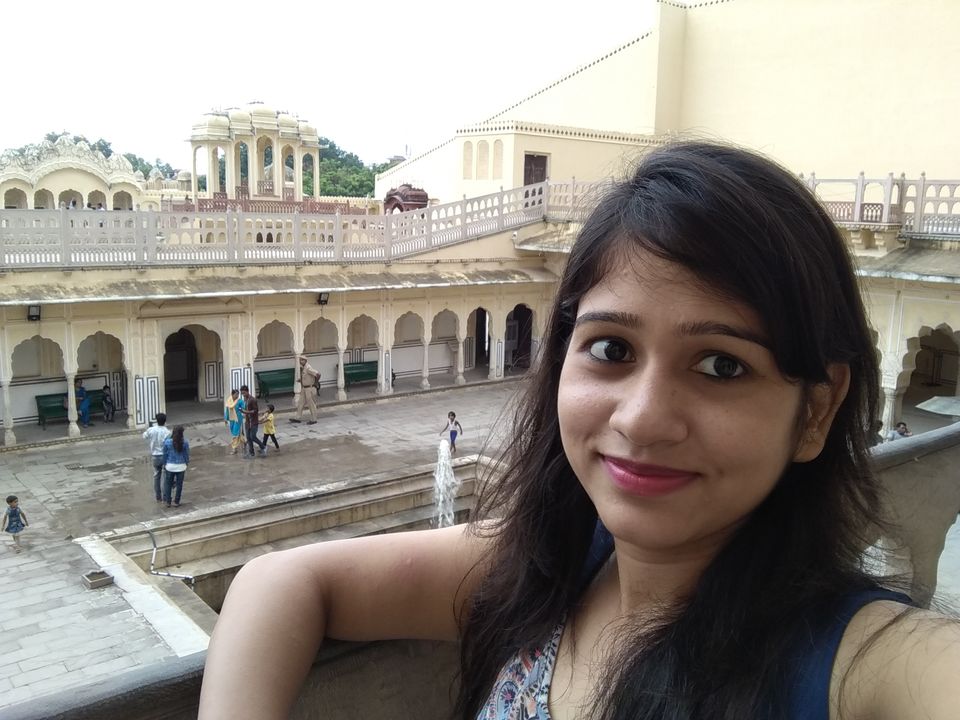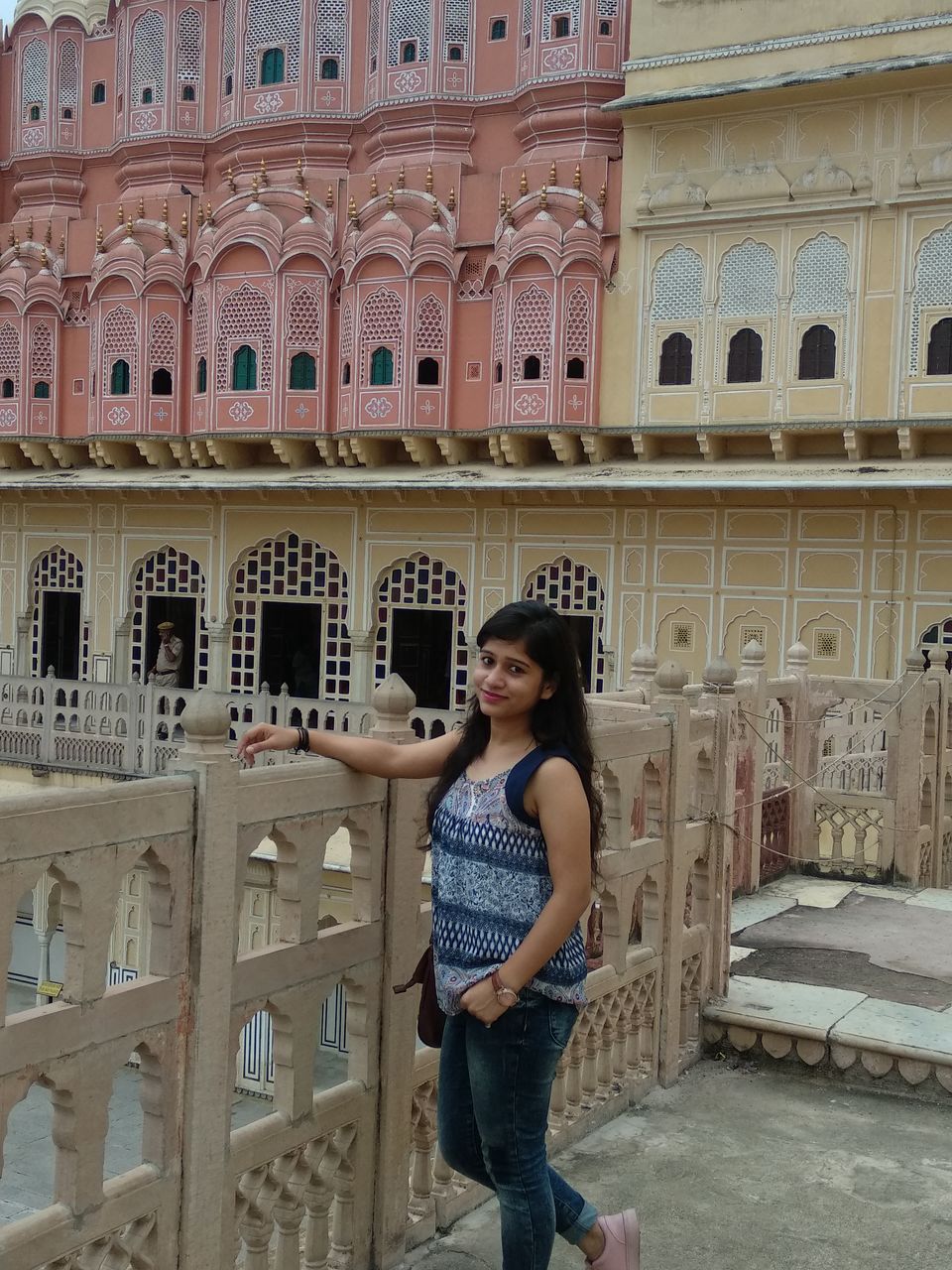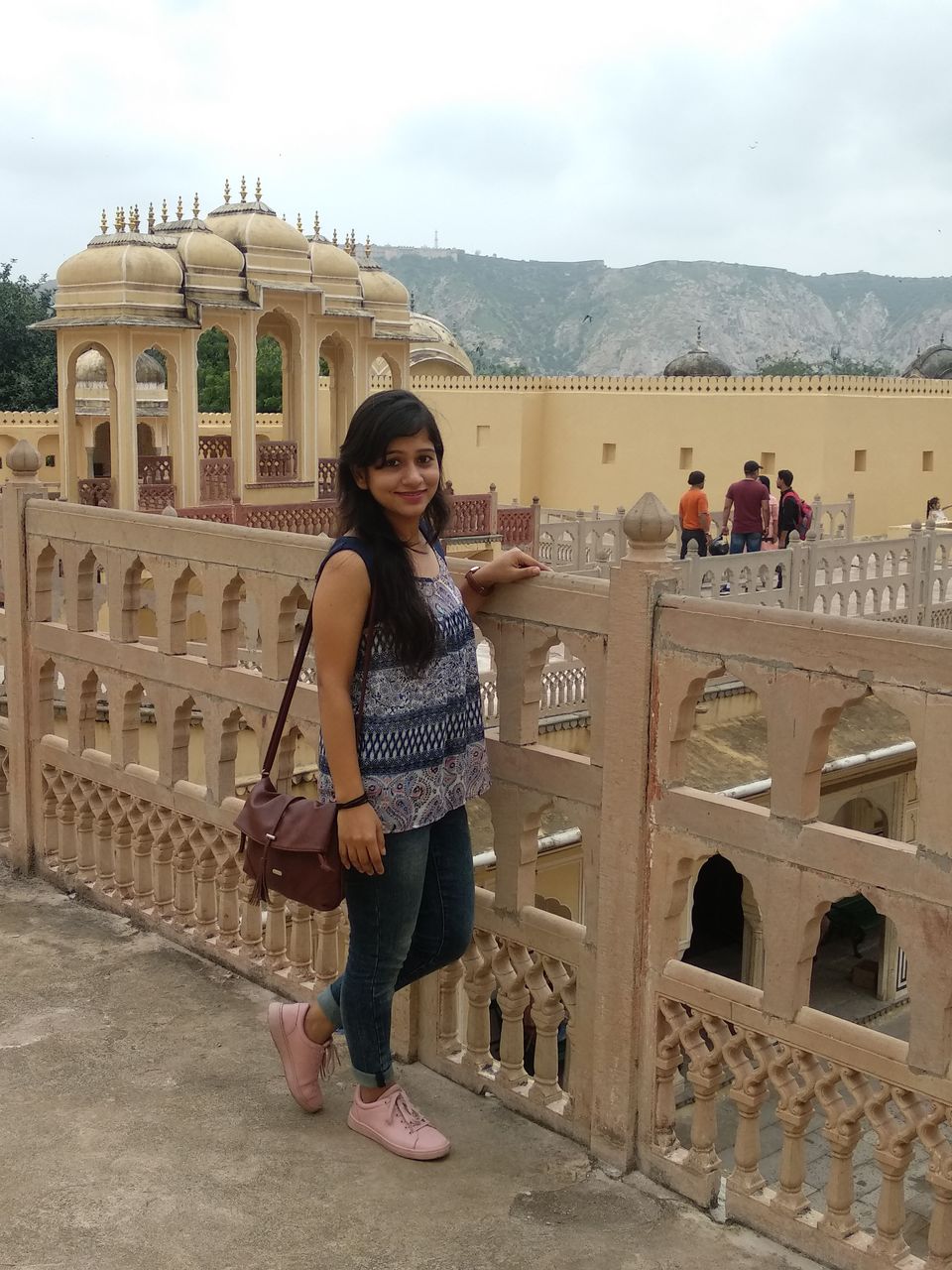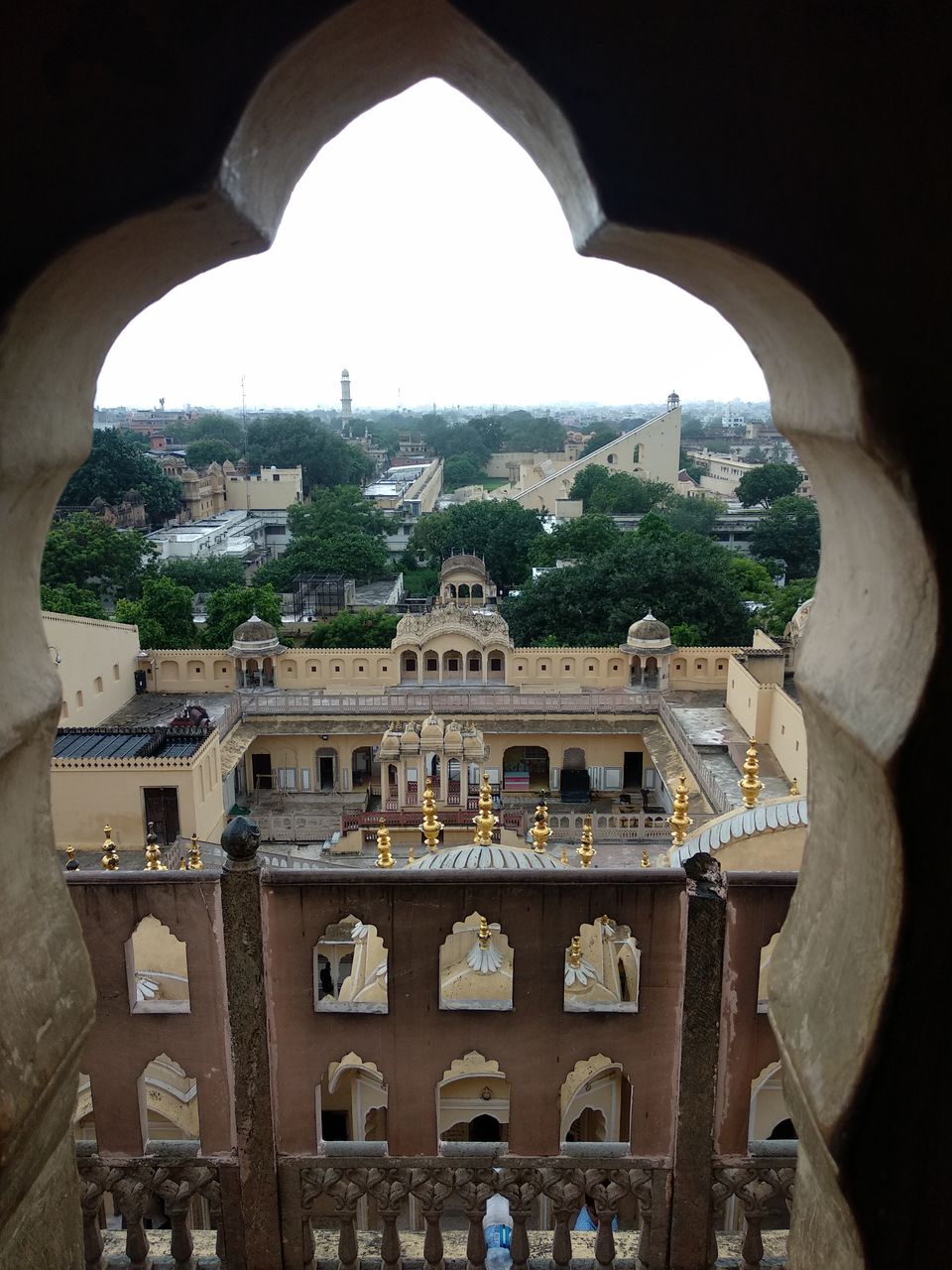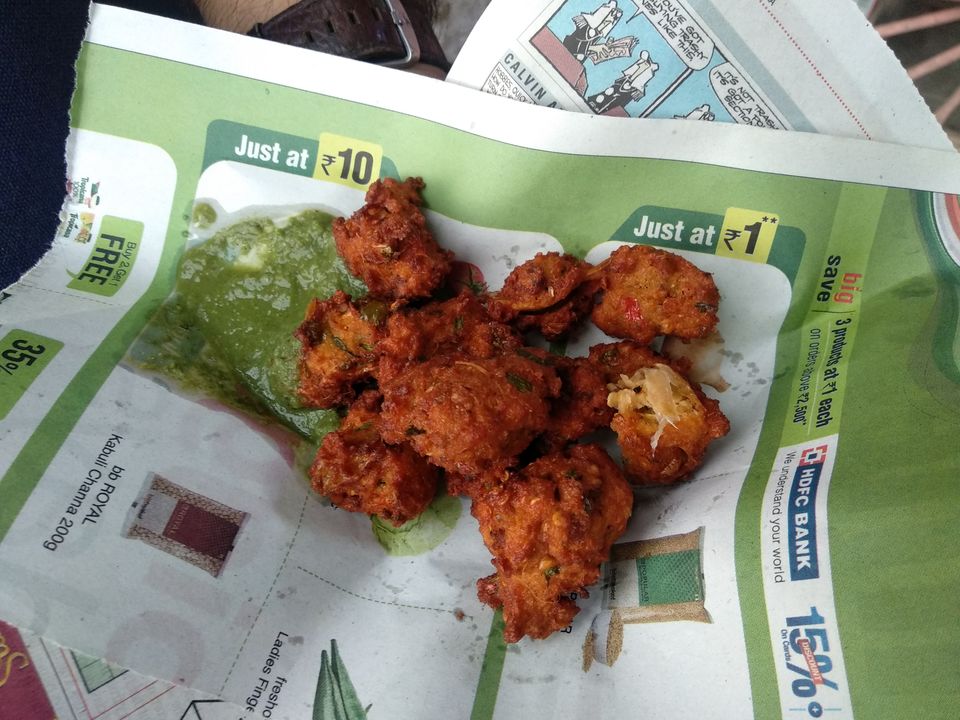 In the morning after having my breakfast,I got ready to visit Amer Fort which is 11kms from the main city Jaipur. I went through a local bus (cost:10-15 ₹ approx.) for the fort.
As I saw the fort,I was mesmerized from the natural beauty and the architecture of the place. I bought an entry fees of ₹50 and started my journey. The fort is located high on a hill so one can also take elephant ride to reach above the fort (cost- ₹ 100 approx.). I tried the local turban of the place,had many photographs,saw the entire architecture of the fort.One can even book a guide to know more about the history of the fort. Inside the fort,there are beautiful handloom shops that have many cultural and local materials. You can easily get snacks over there.The place is very big,have many different rooms and different history within it.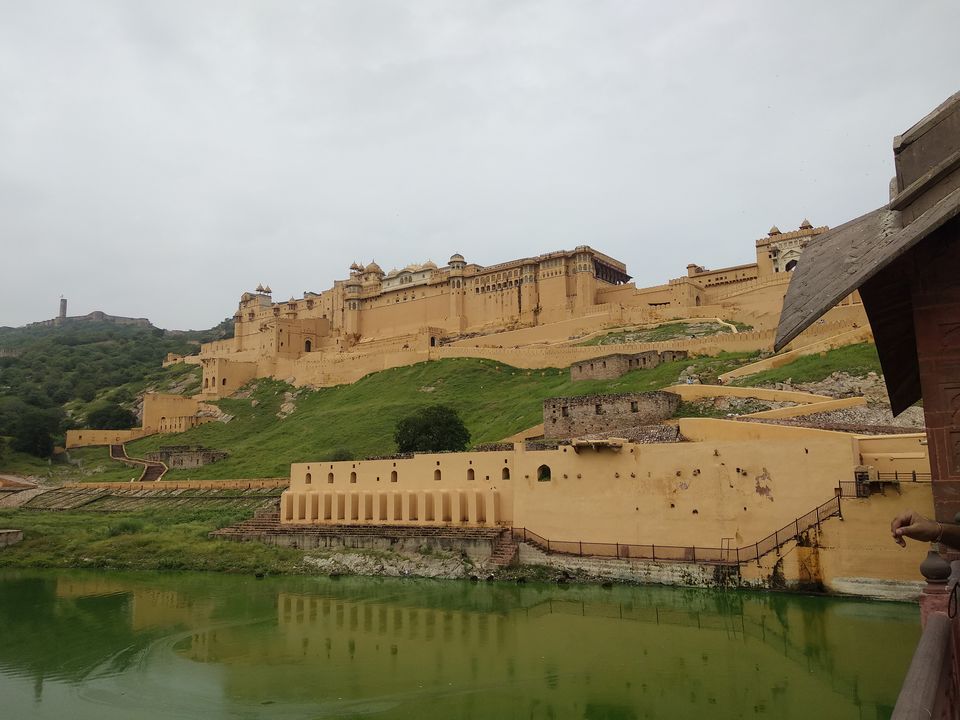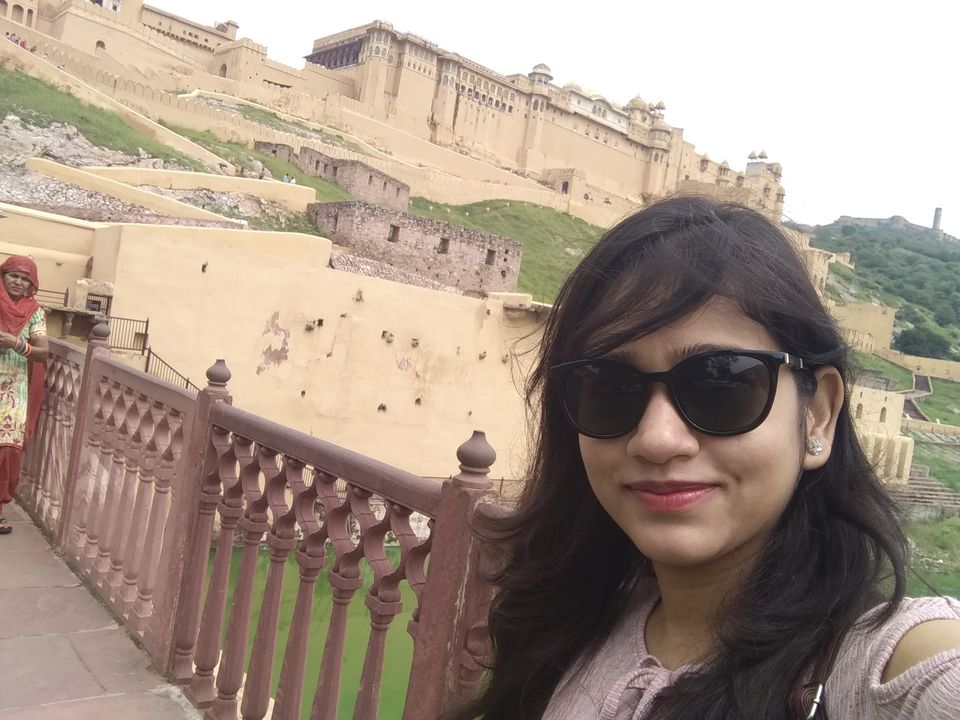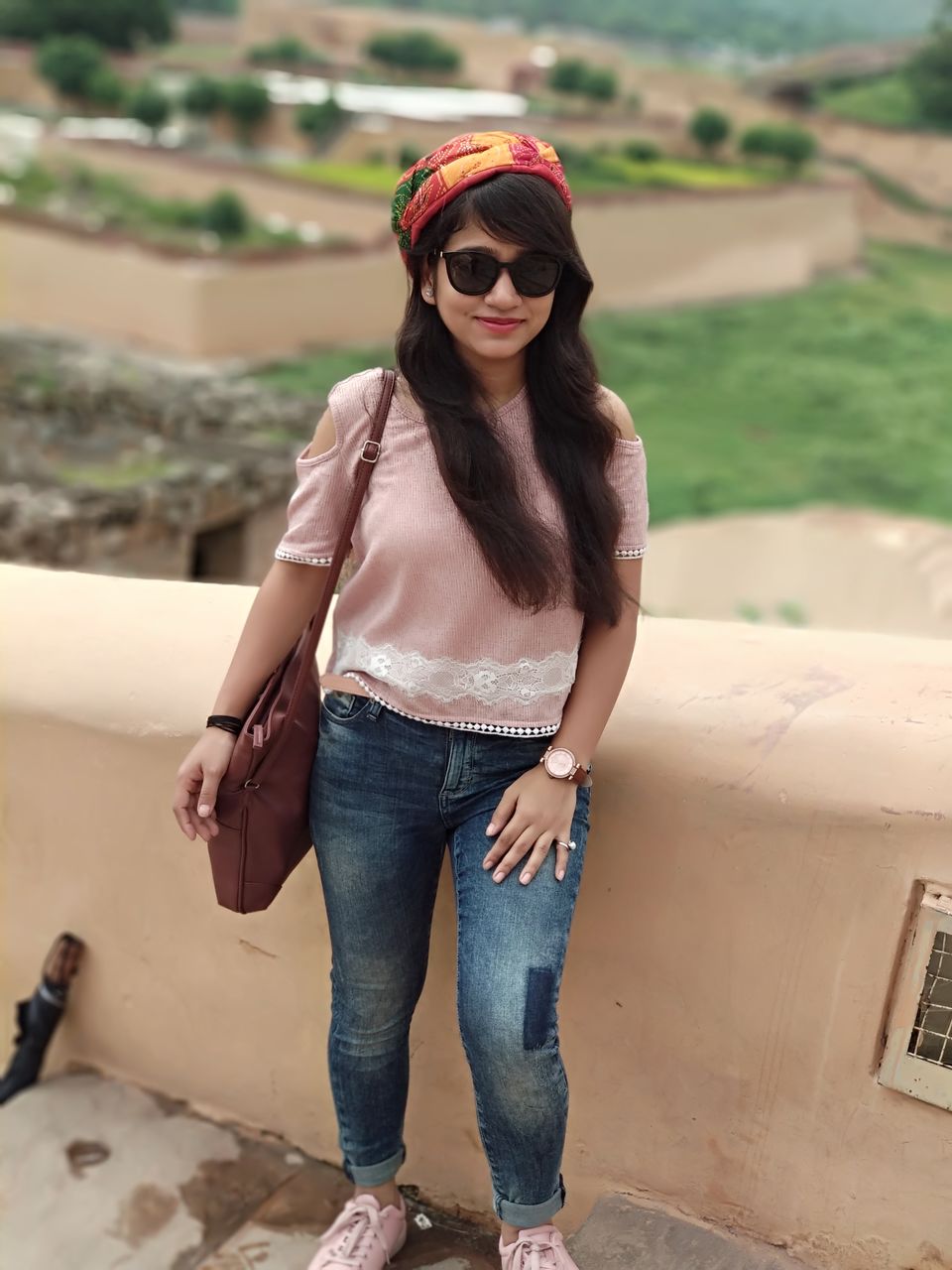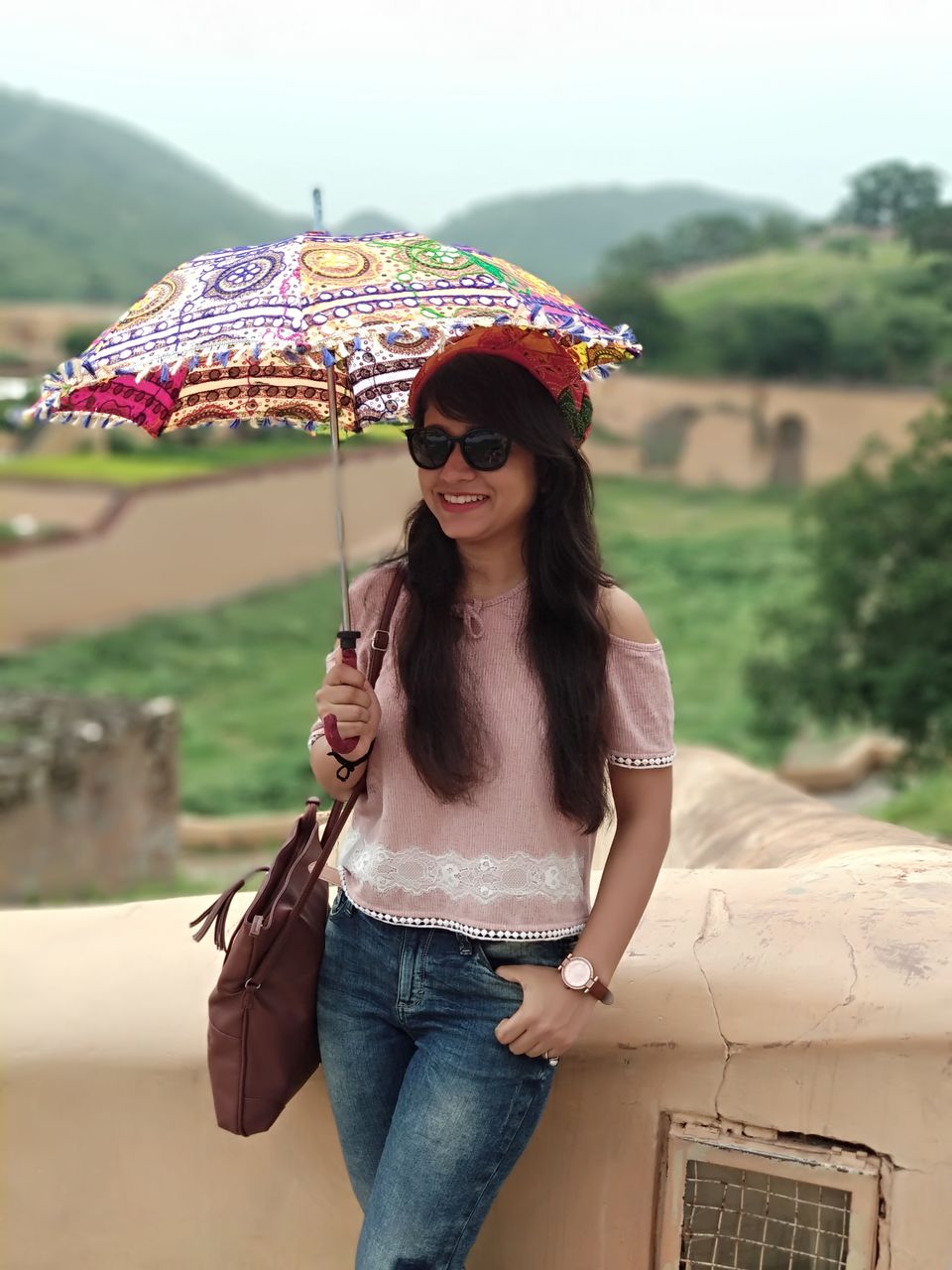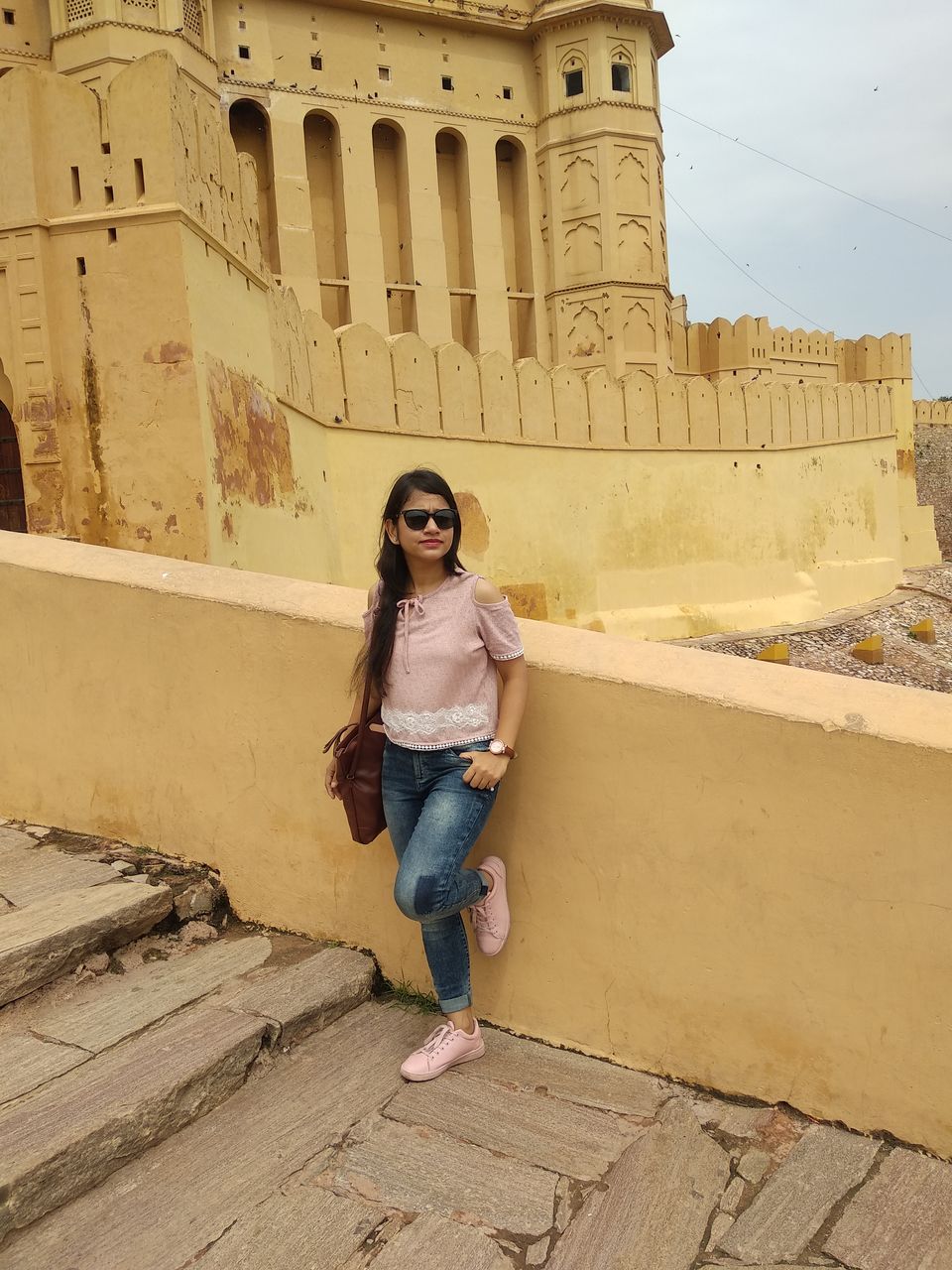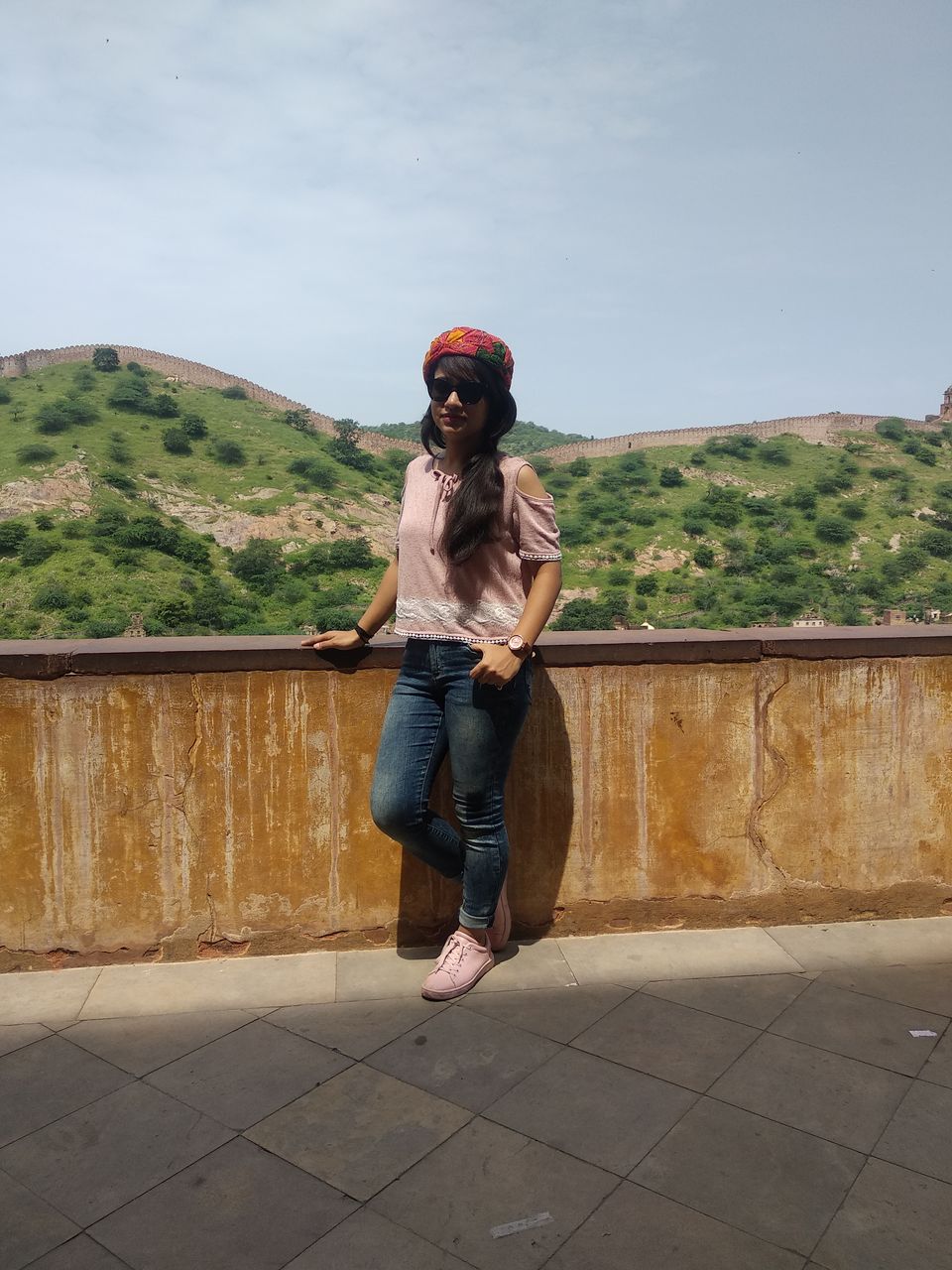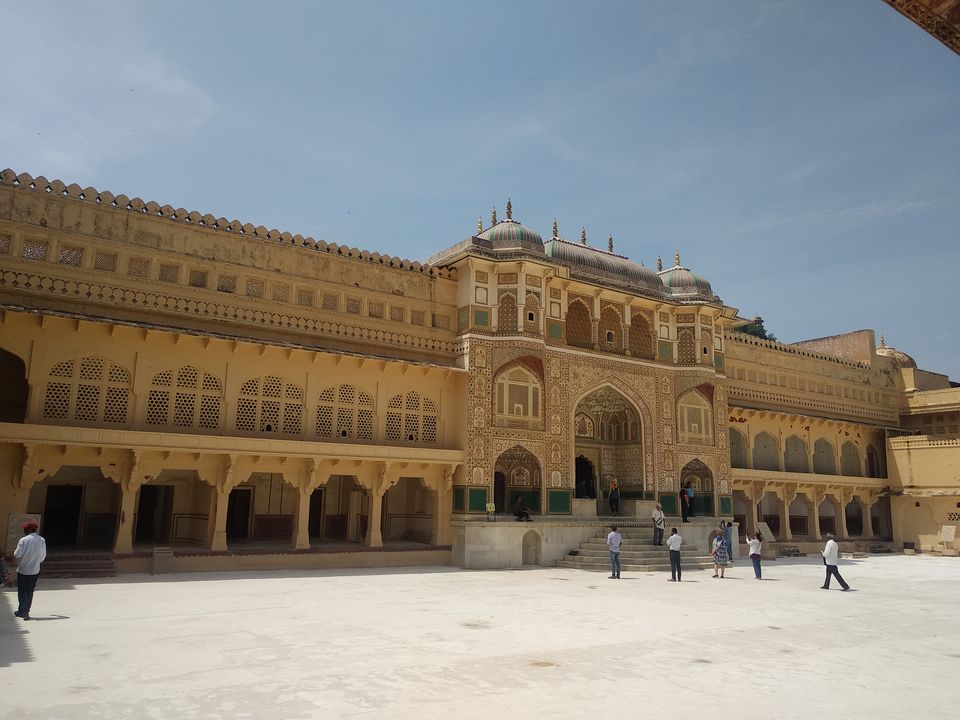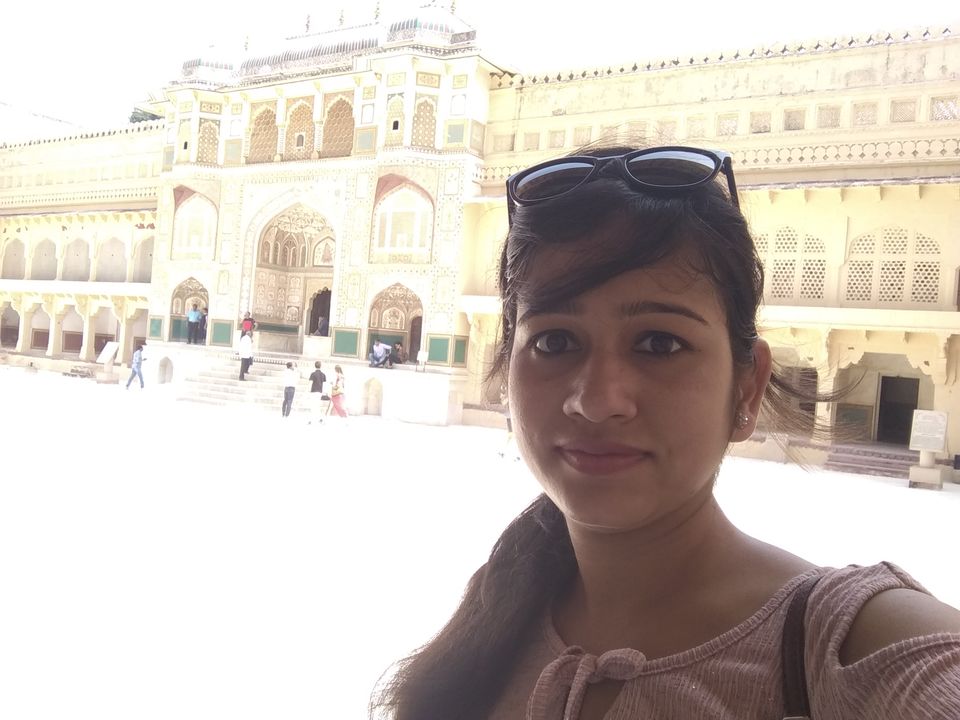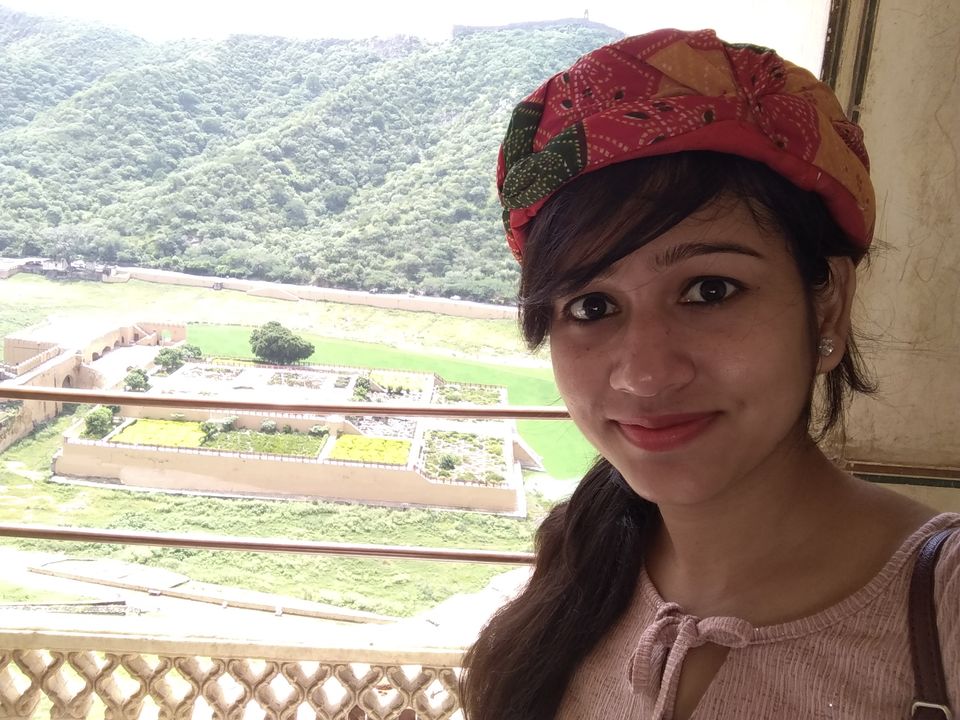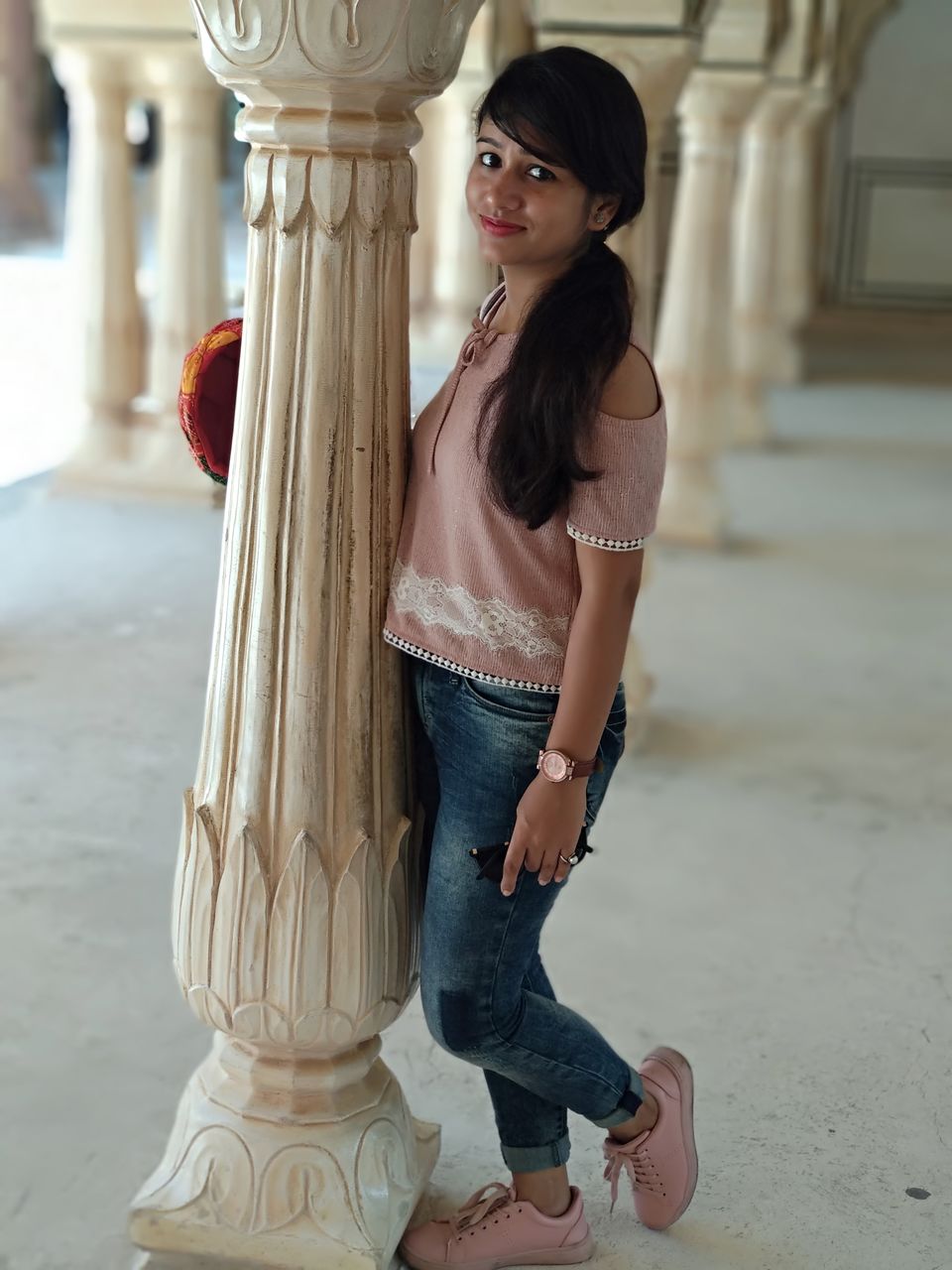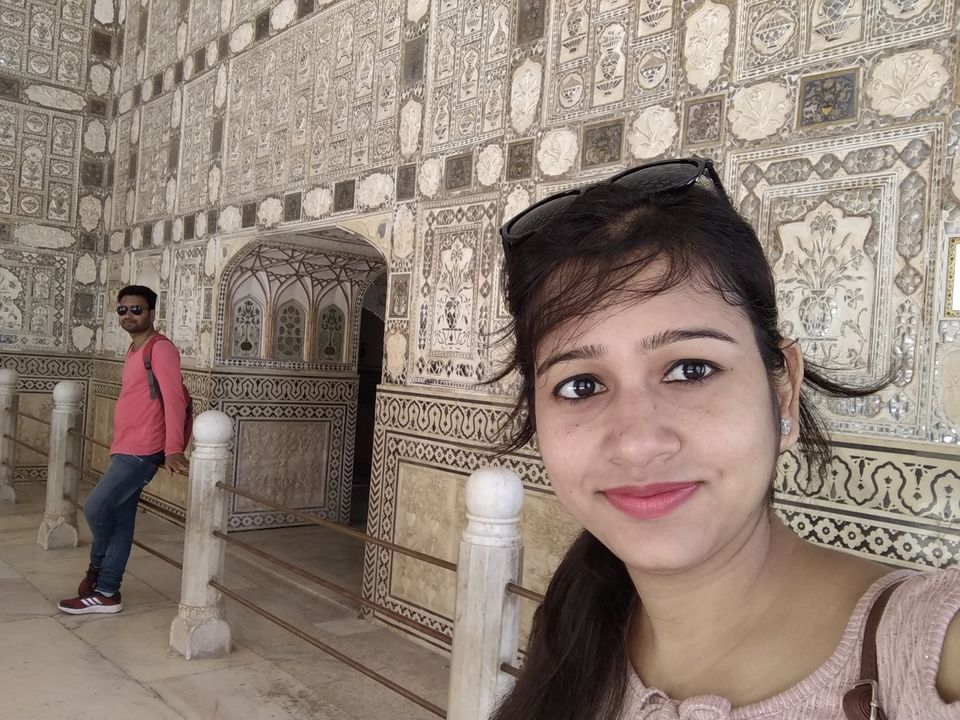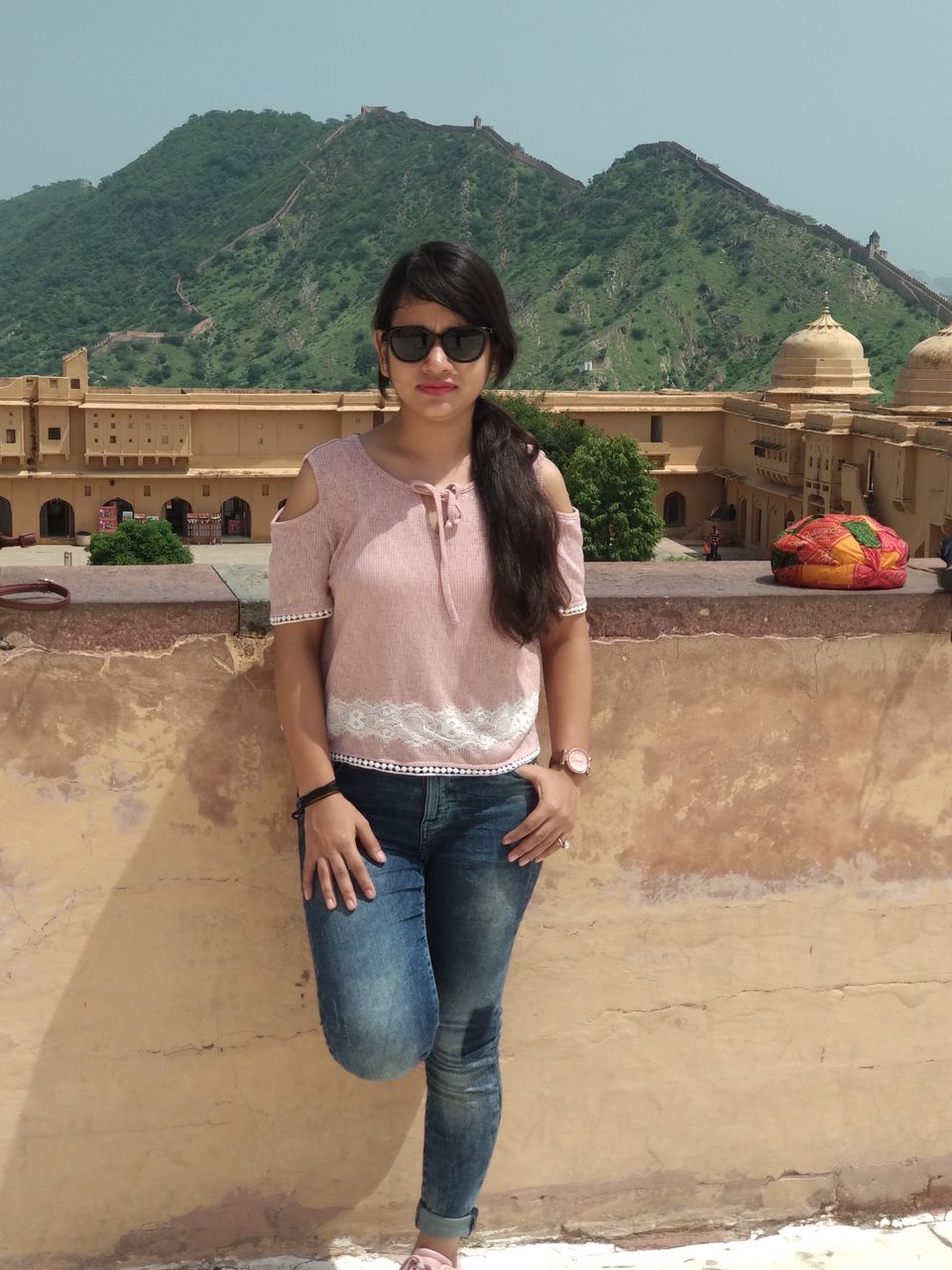 From the Amer Fort,I went to Jaigarh fort which was at a walking distance of approximately 20-30 min. Although it was little bit tiring but I loved the experience.
On reaching the fort,I saw some beautiful and old belongings of Raja- Maharaja's time.
There were dining sets, different kinds of weapons,etc.
I also had the pleasure of camel ride,it was very exciting. The Oldest and biggest Canon was also an attractive centre of the place.
In all,the trip was adventures and full of excitement. In less budget,you can have a two day break over there.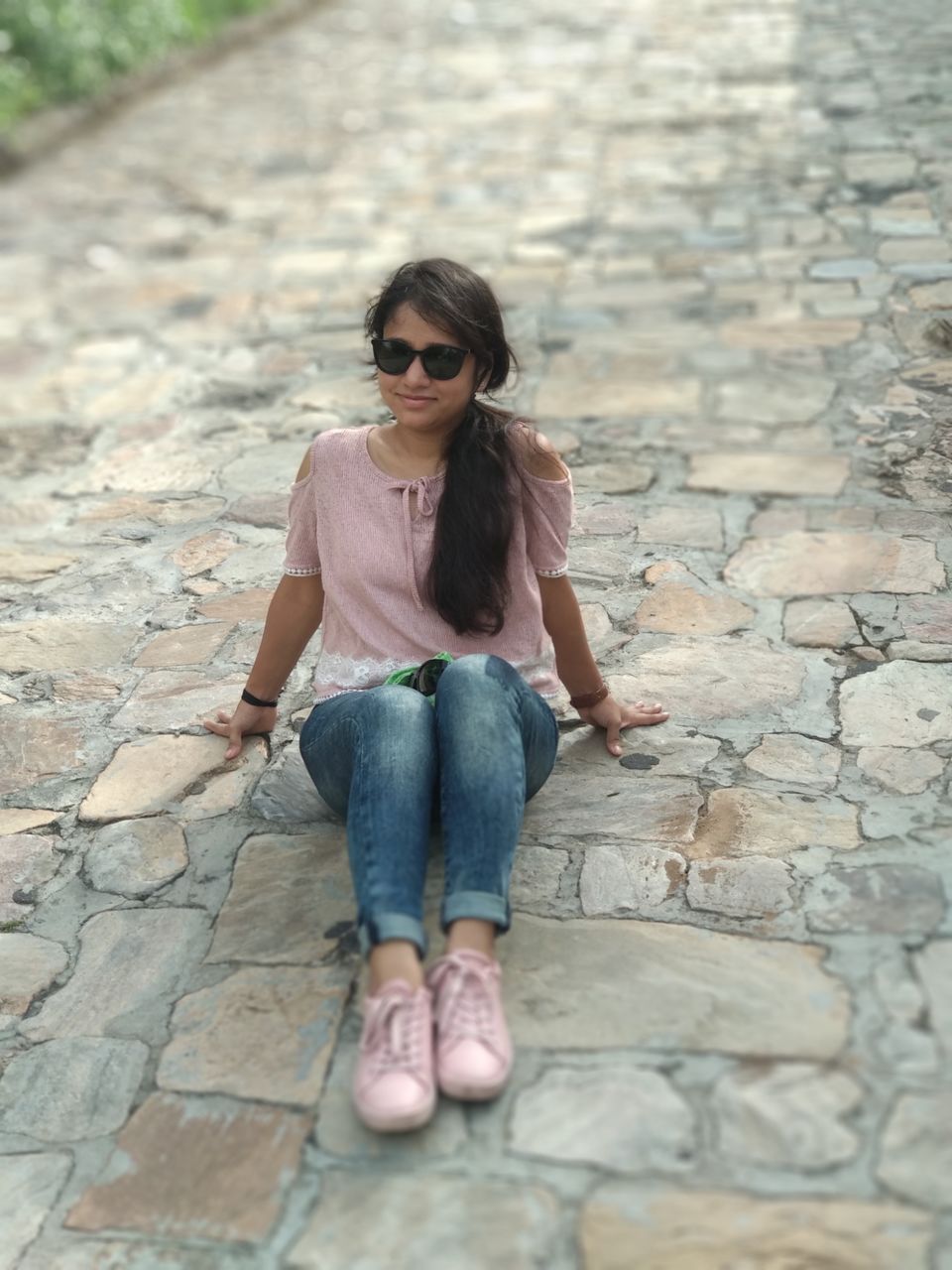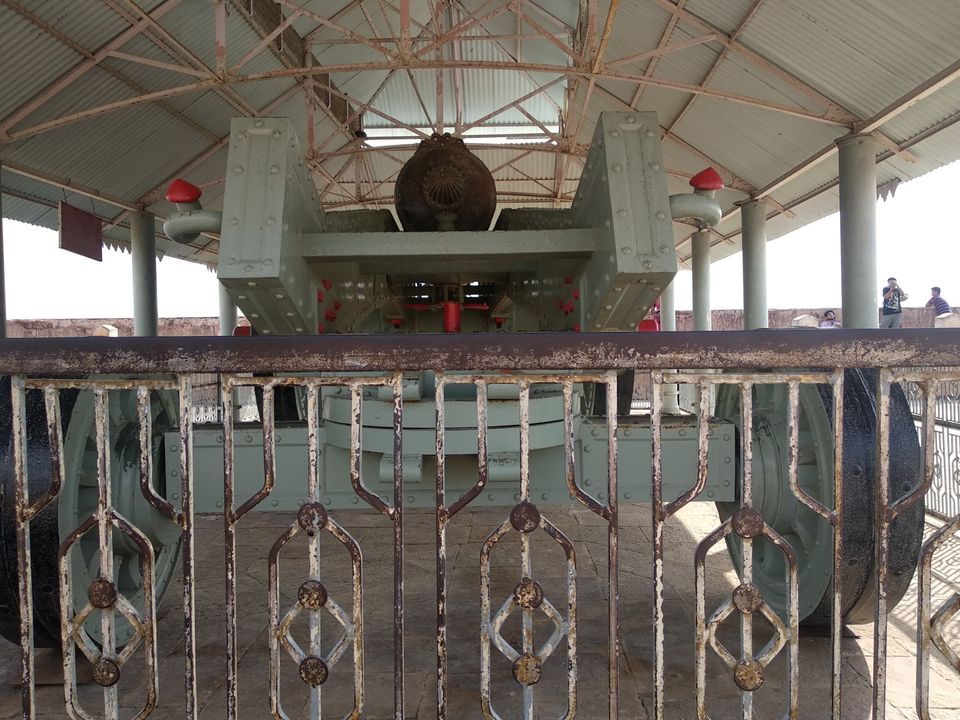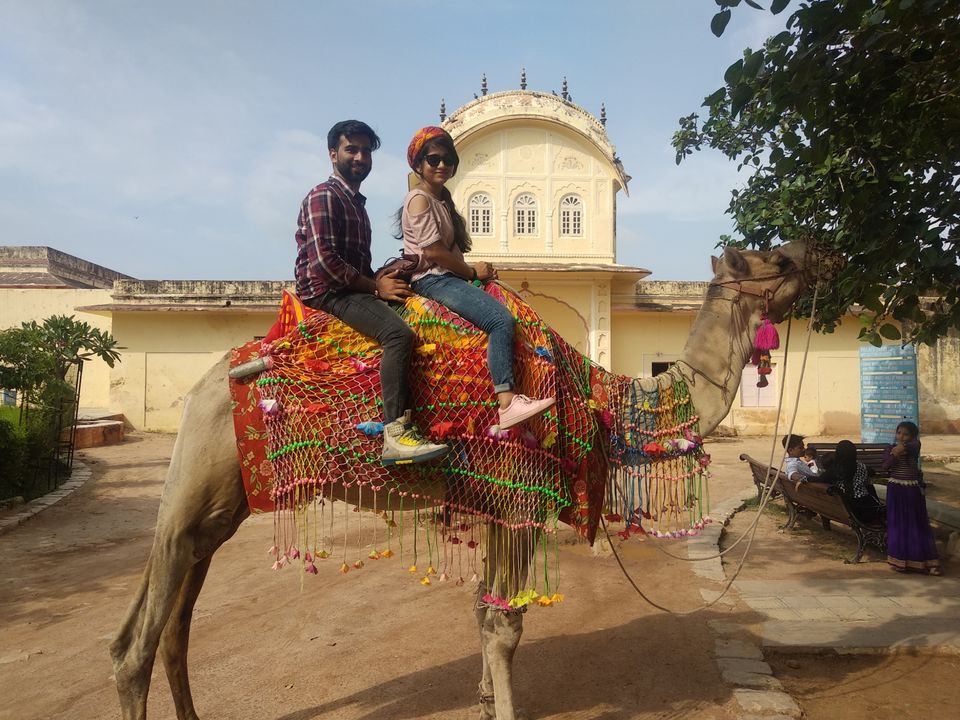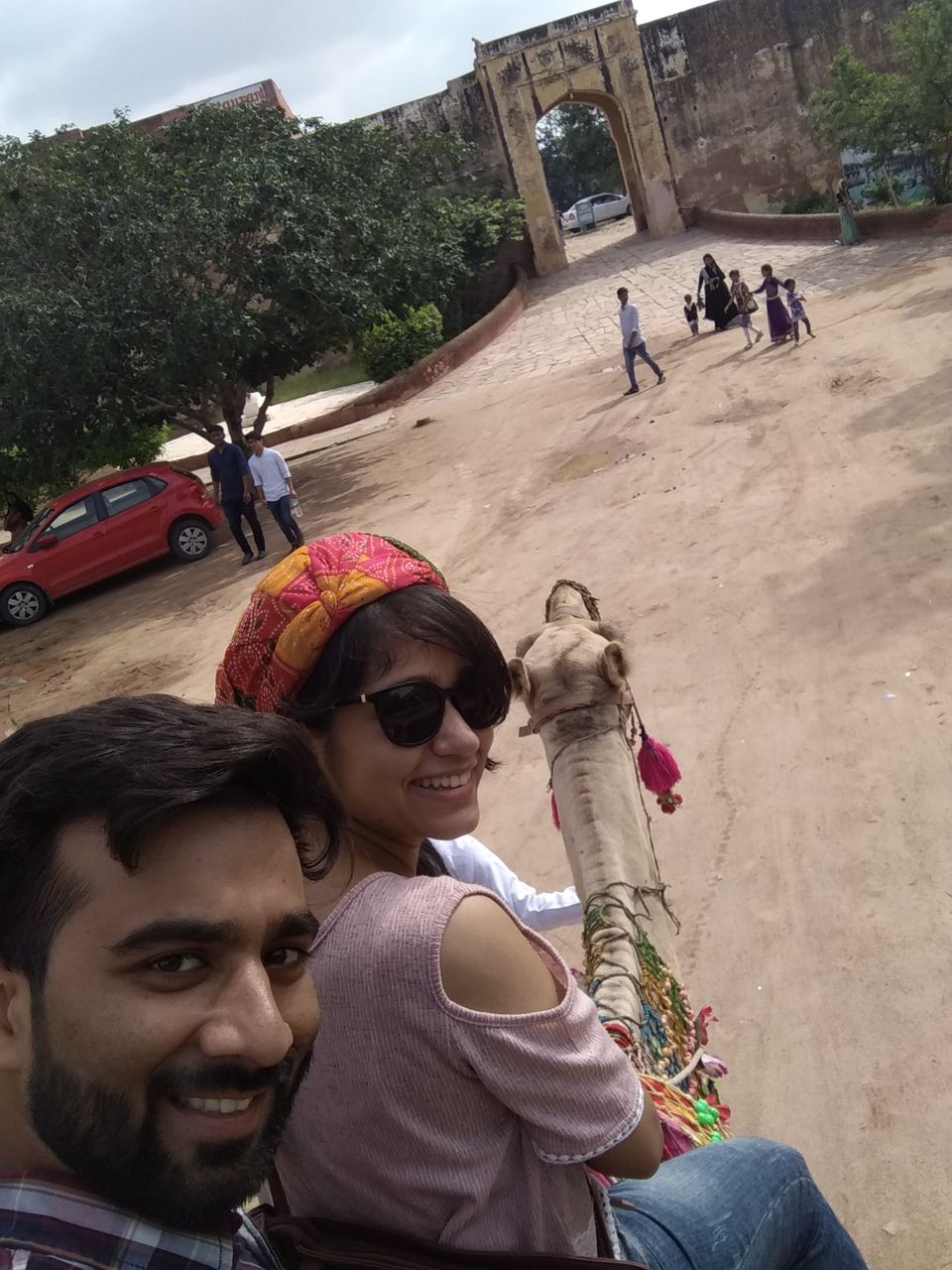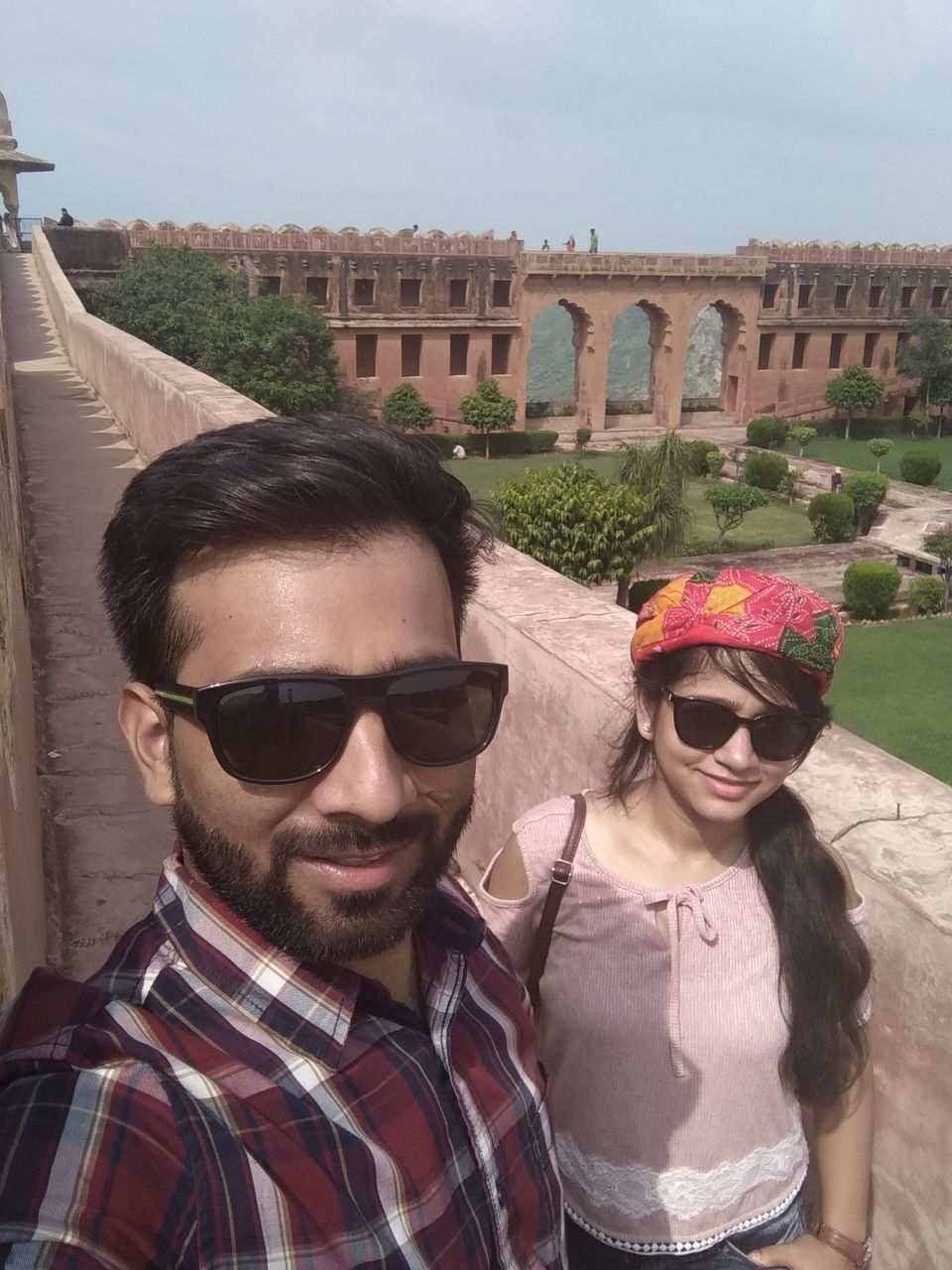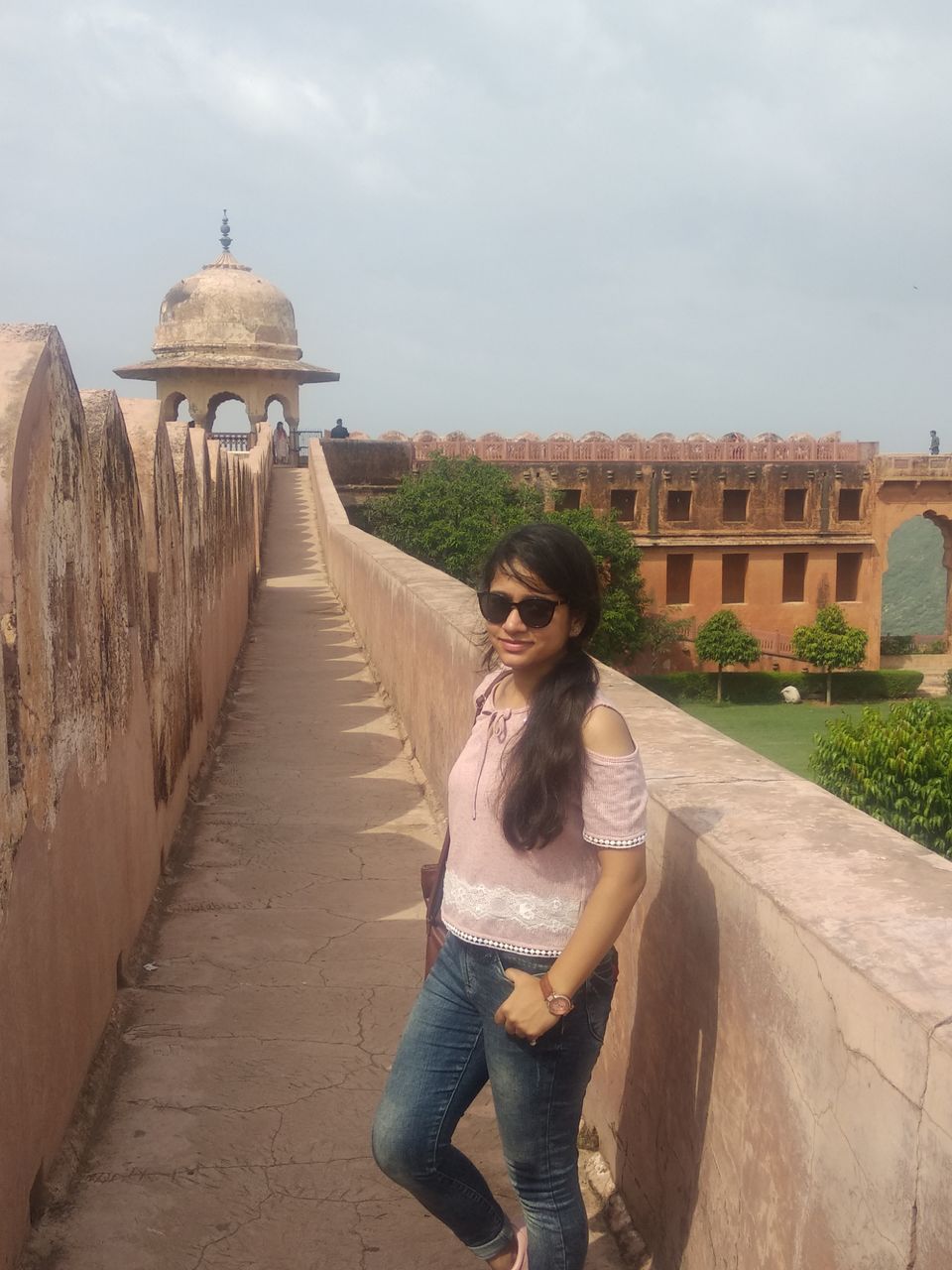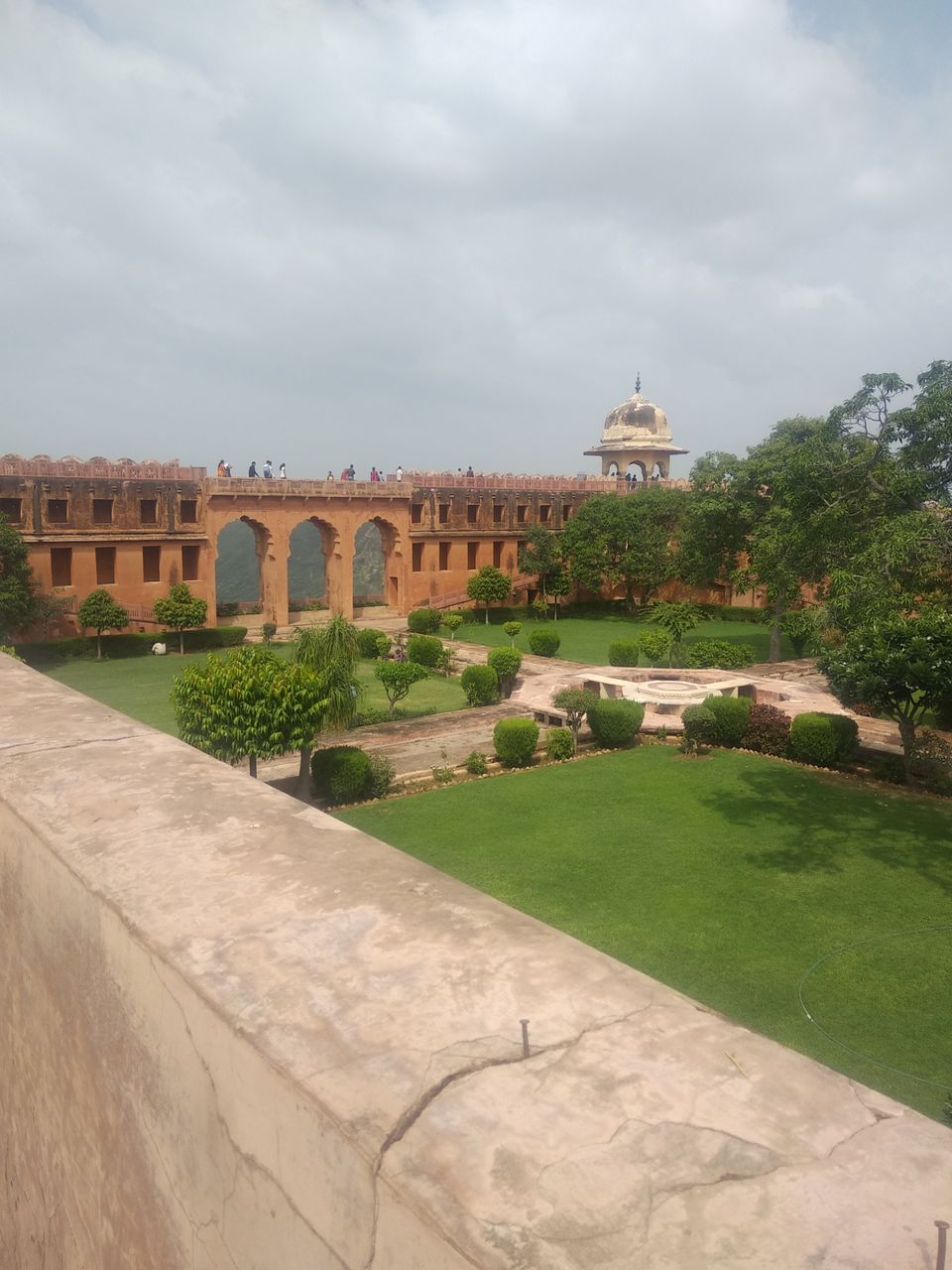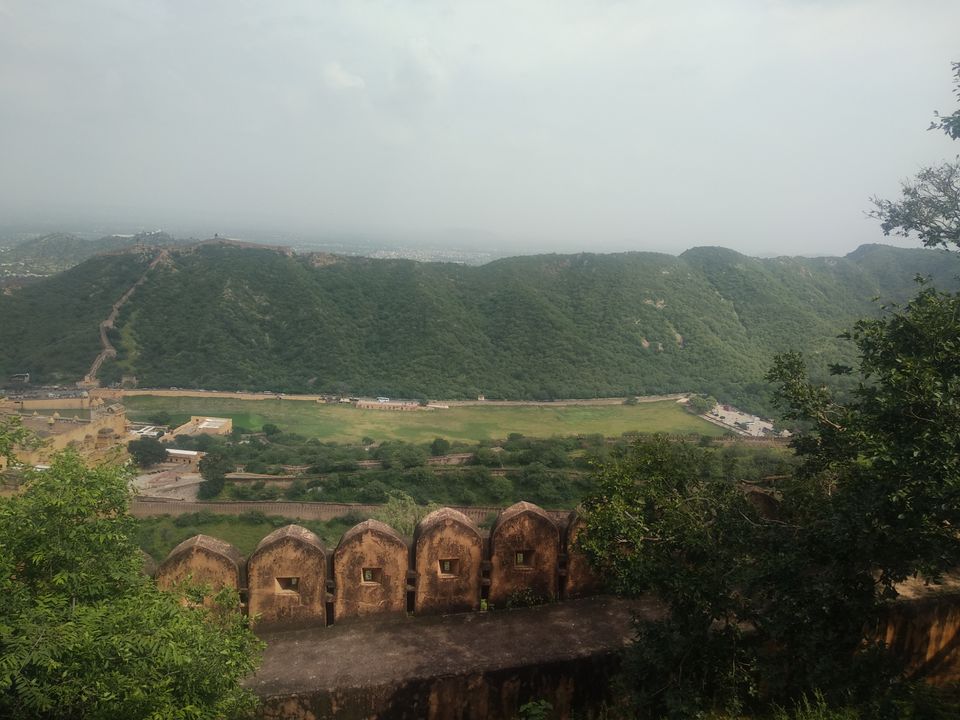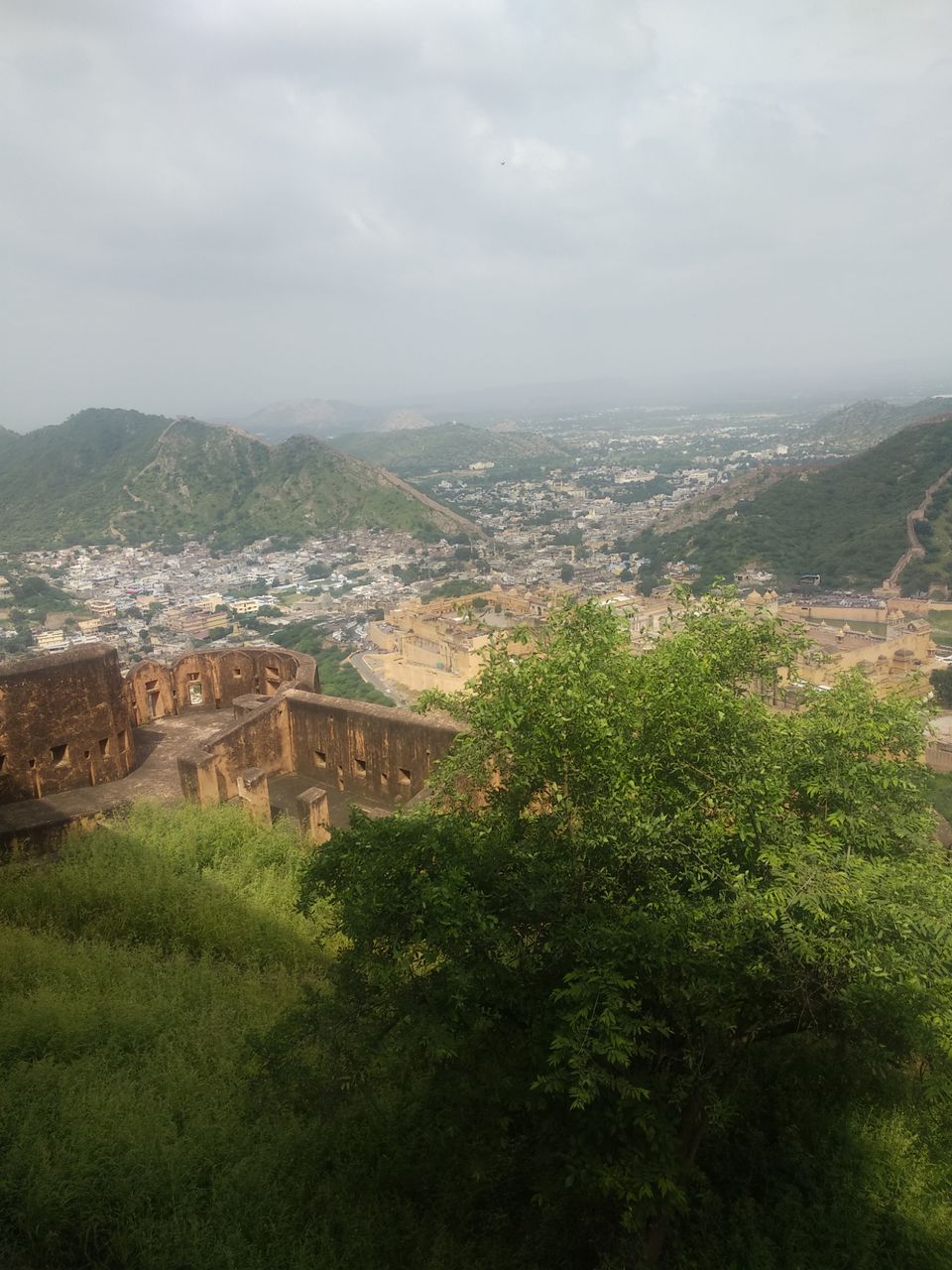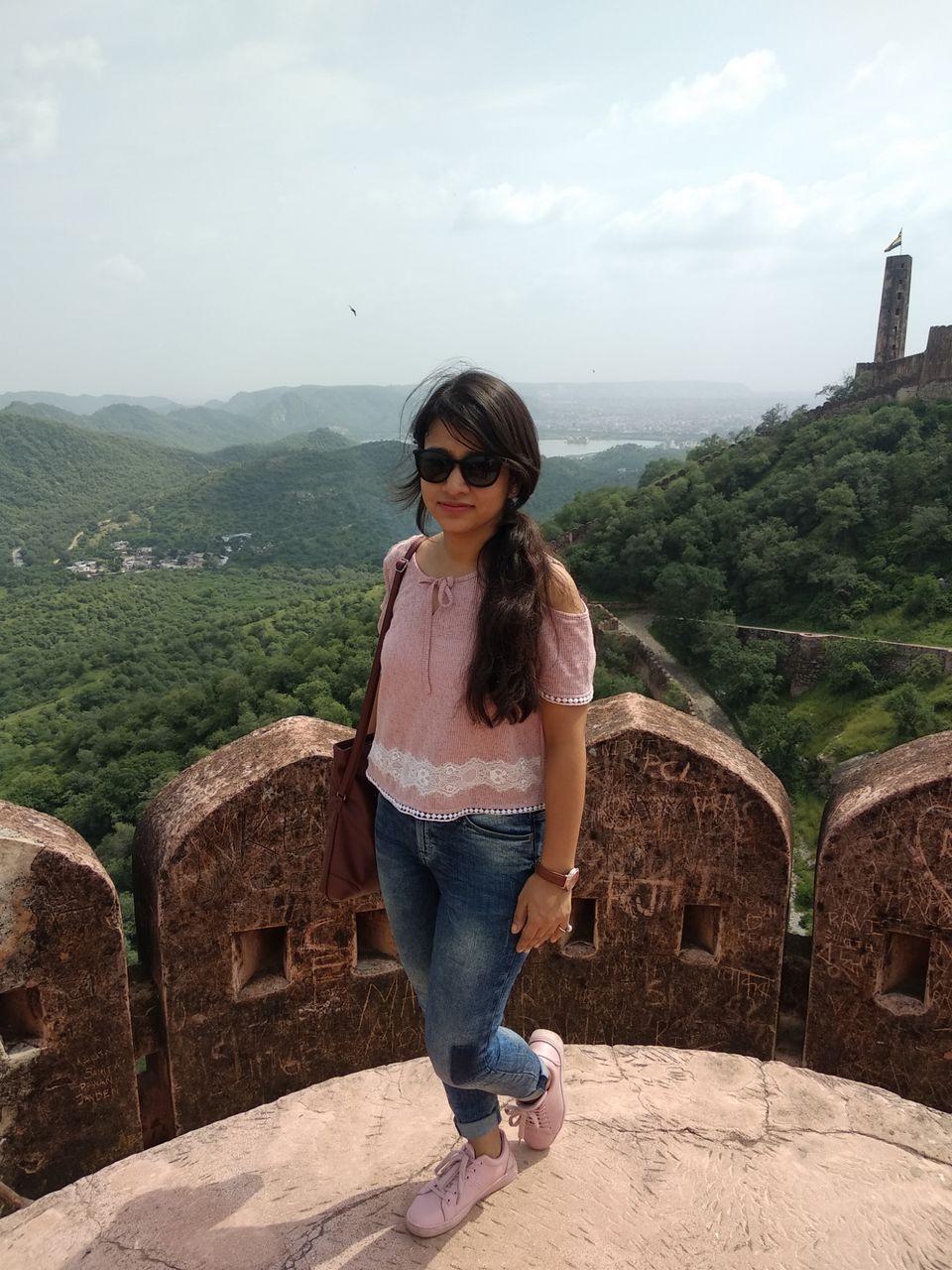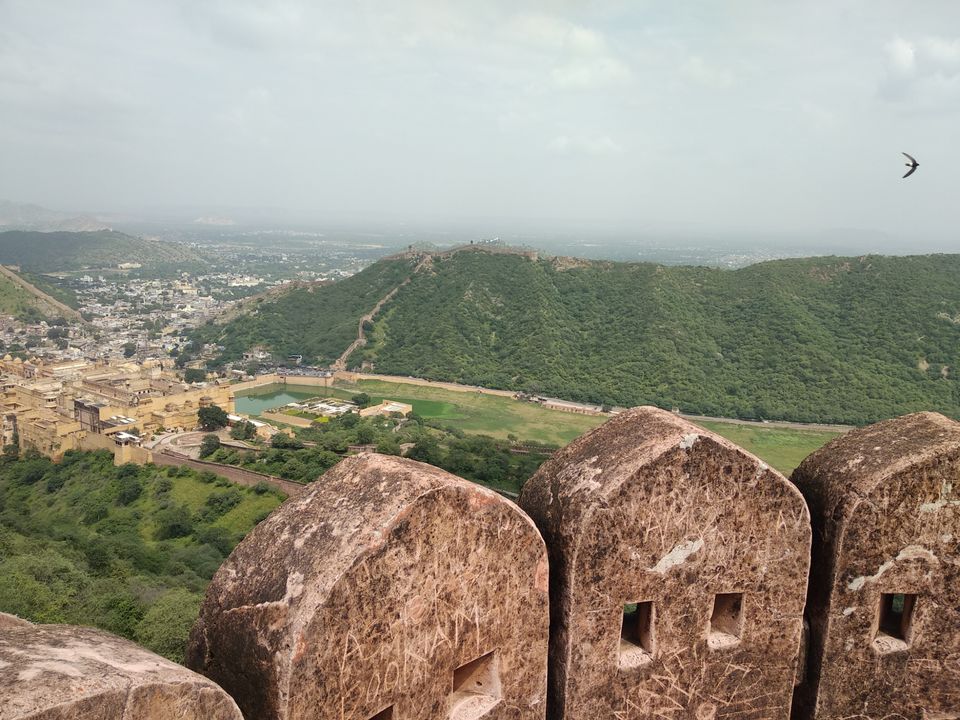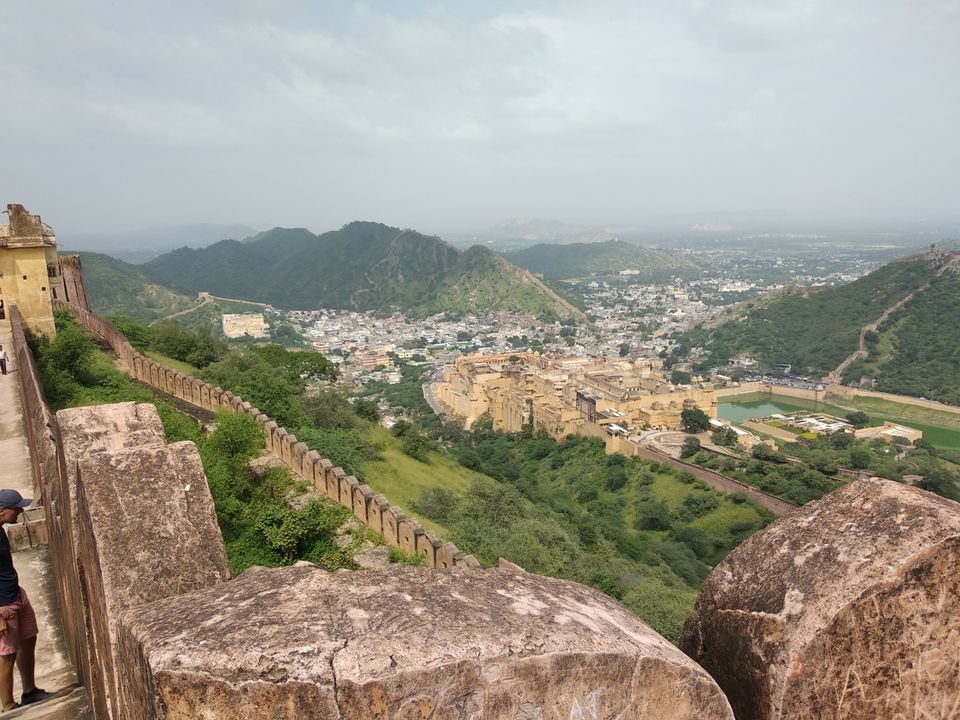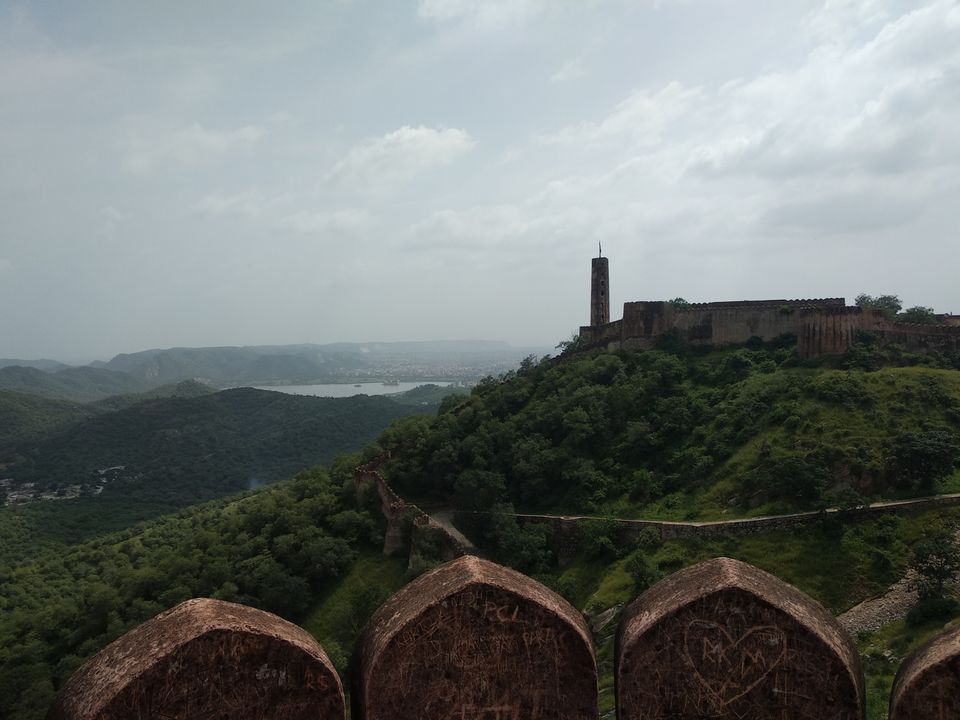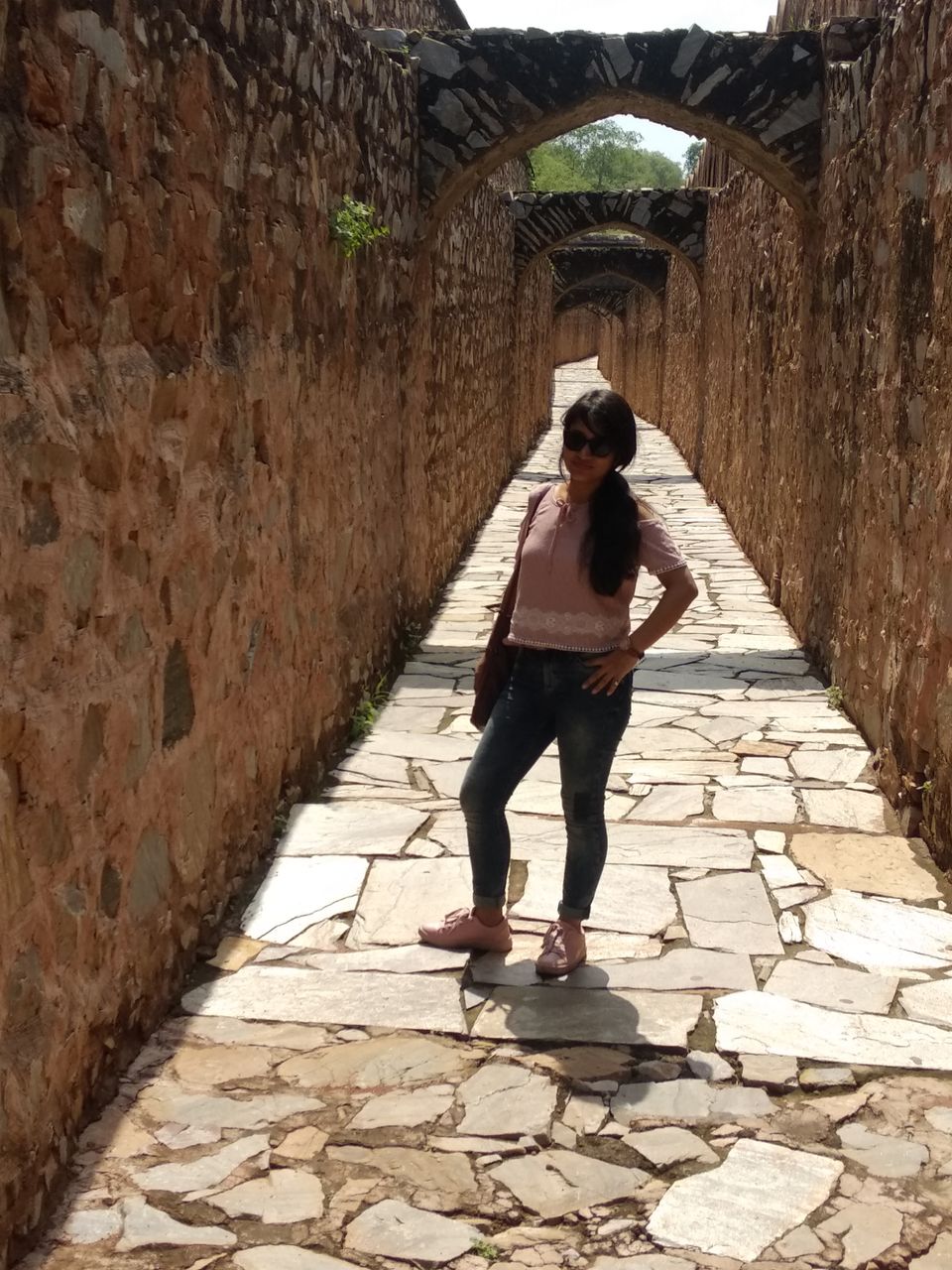 In all it charged ₹3000-₹3500 approx. (Per person) For the entire trip.
Recommendations - Best time to visit Jaipur is September- February