Well we started from Chandigarh nd headed toward Jaisalmer... Yeah its really very long journey nd we was really tired ... But the goal was to reach our camp... Which was in SAM.
We reached arround 3 pm nd after talking shower.... We enjoyed the camp environment ... Hahaha it was hot 😂...
Yeah wE stopped a bit more nd caused we reached in desert 1 hr late ... Nd sun was setting down... Alash..... Yeah we took camel ride just for 20 bucks per person nd we travel around 1 km nd we asked 3 local person who are singing , for some pics ... Yes they sing for us nd we danced ....hehehe ... Nd after the show we gave 100buks as a token of appreciation... Nd clicked some pics. Nd it was dark again nd I rolled out from the top of sand hill till down... Hahaha it was my wish.... Nd it comes true 🤣. We returned to our camp ... Nd there was local cultural program... Some folk songs nd folk dance too ... Nd we also joined them ... Hey I can dance well... Yeha u need to see me while dancing 😁😁... Nd after it they serve us food ... I was too hungry.... Bs thoos liya 😂😂. Nd i start enjoying the moon light with old songs which was making my night romantic .... Yeah i was alone but i was with me 😆😆...now I am going to sleep... Pics aati rhengi... Good night 🍻🍻🍻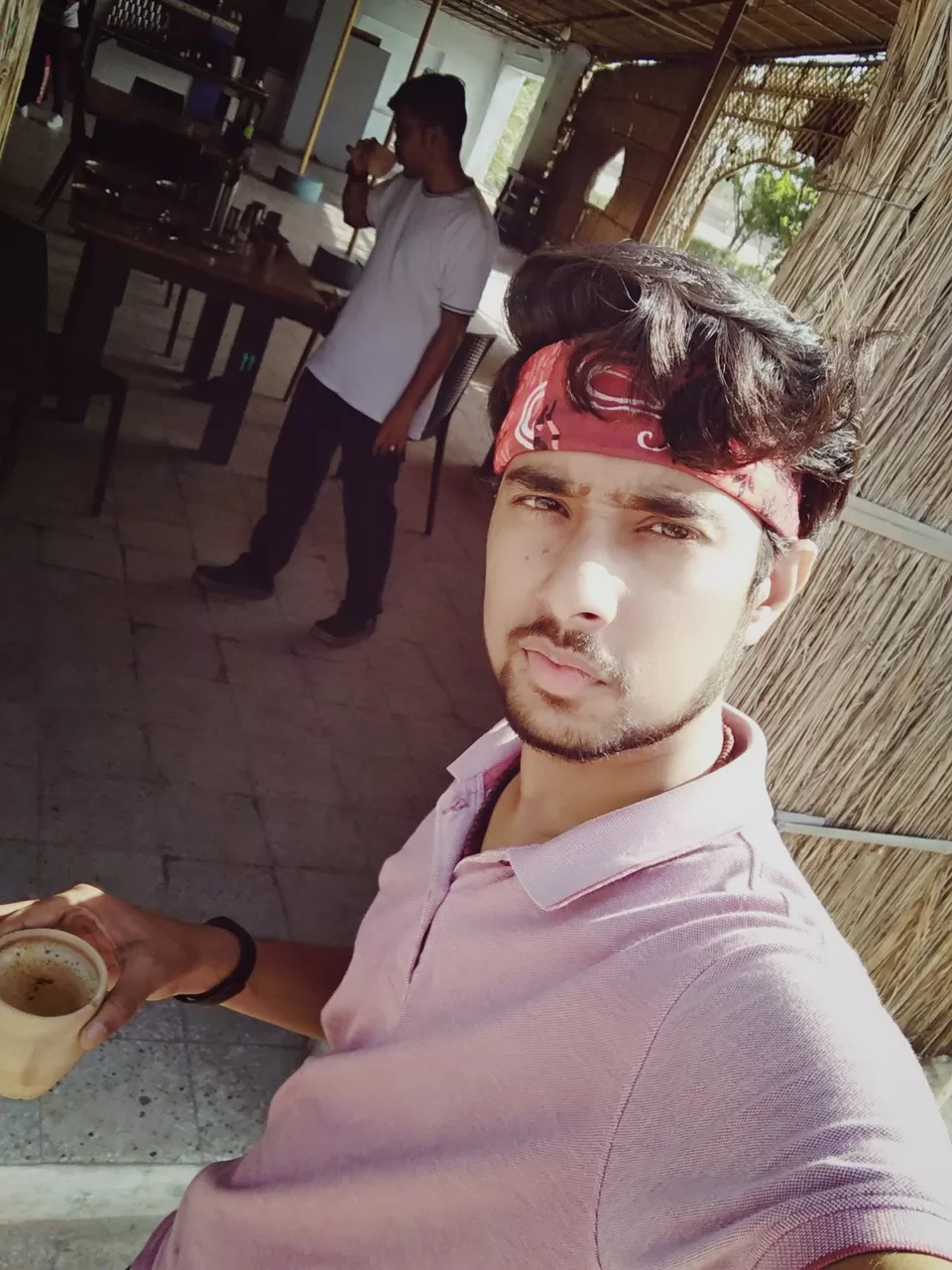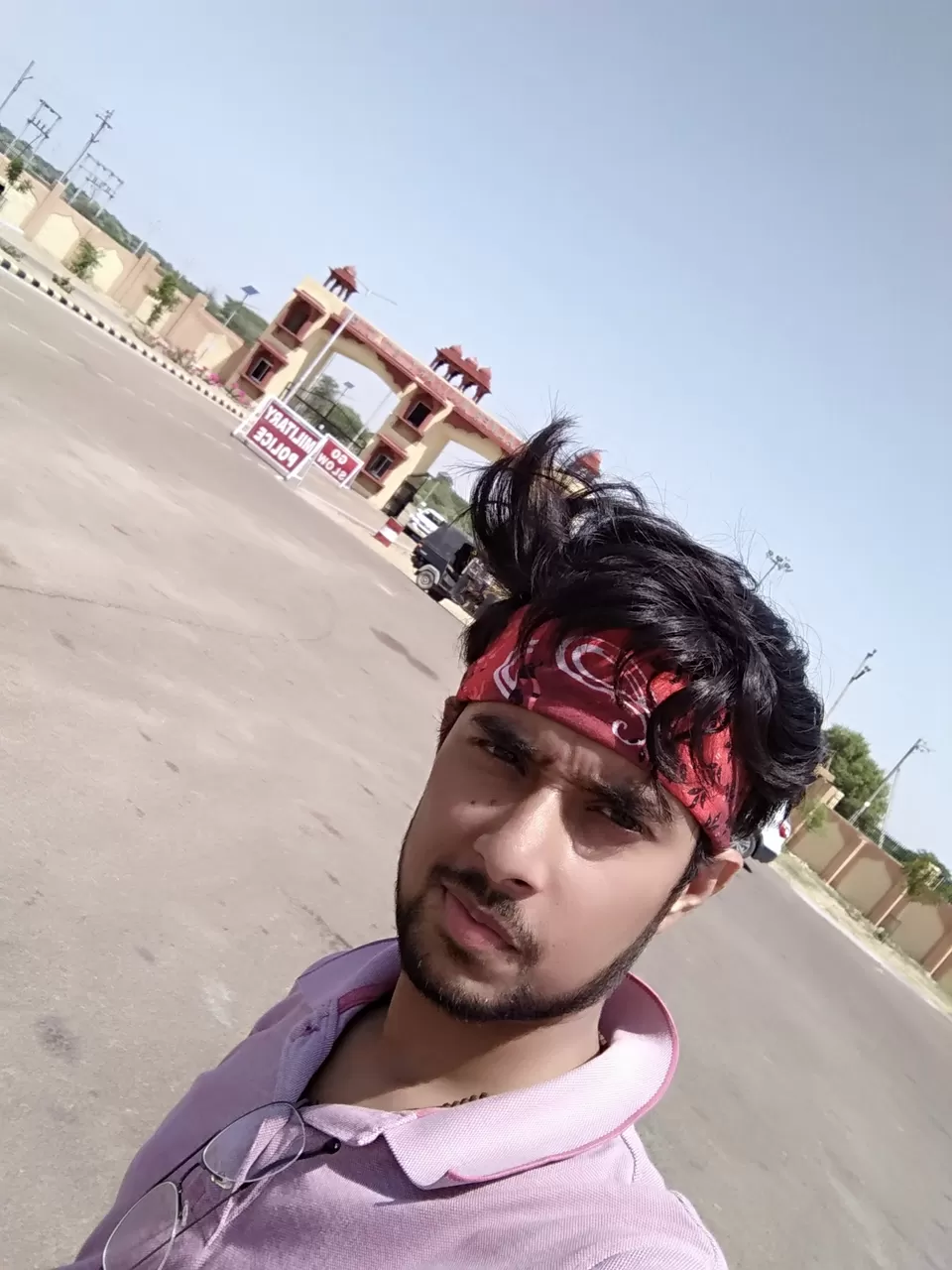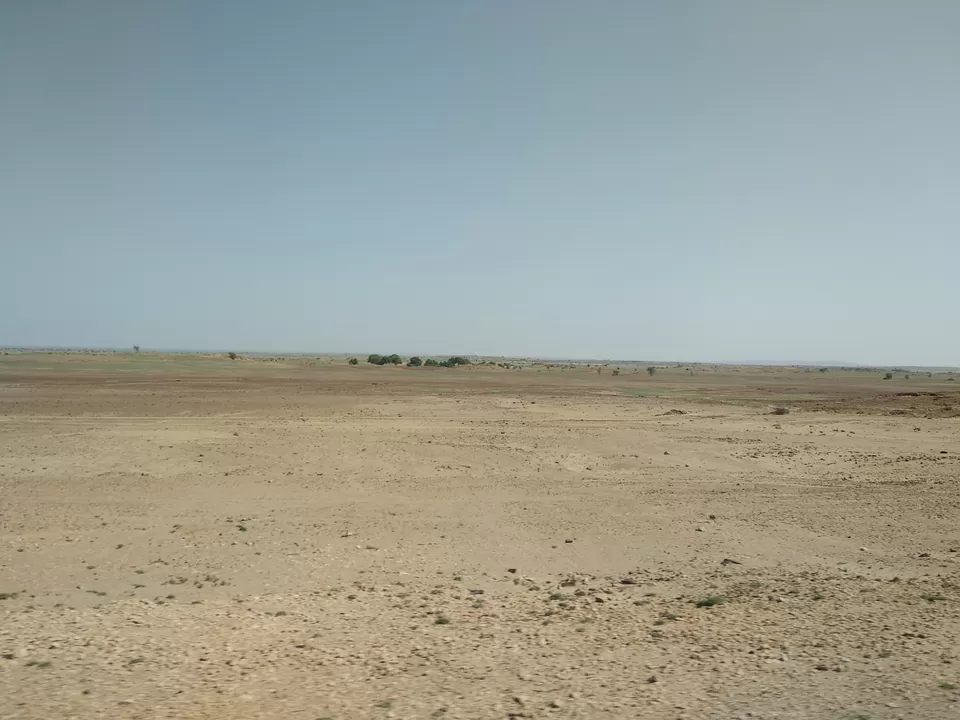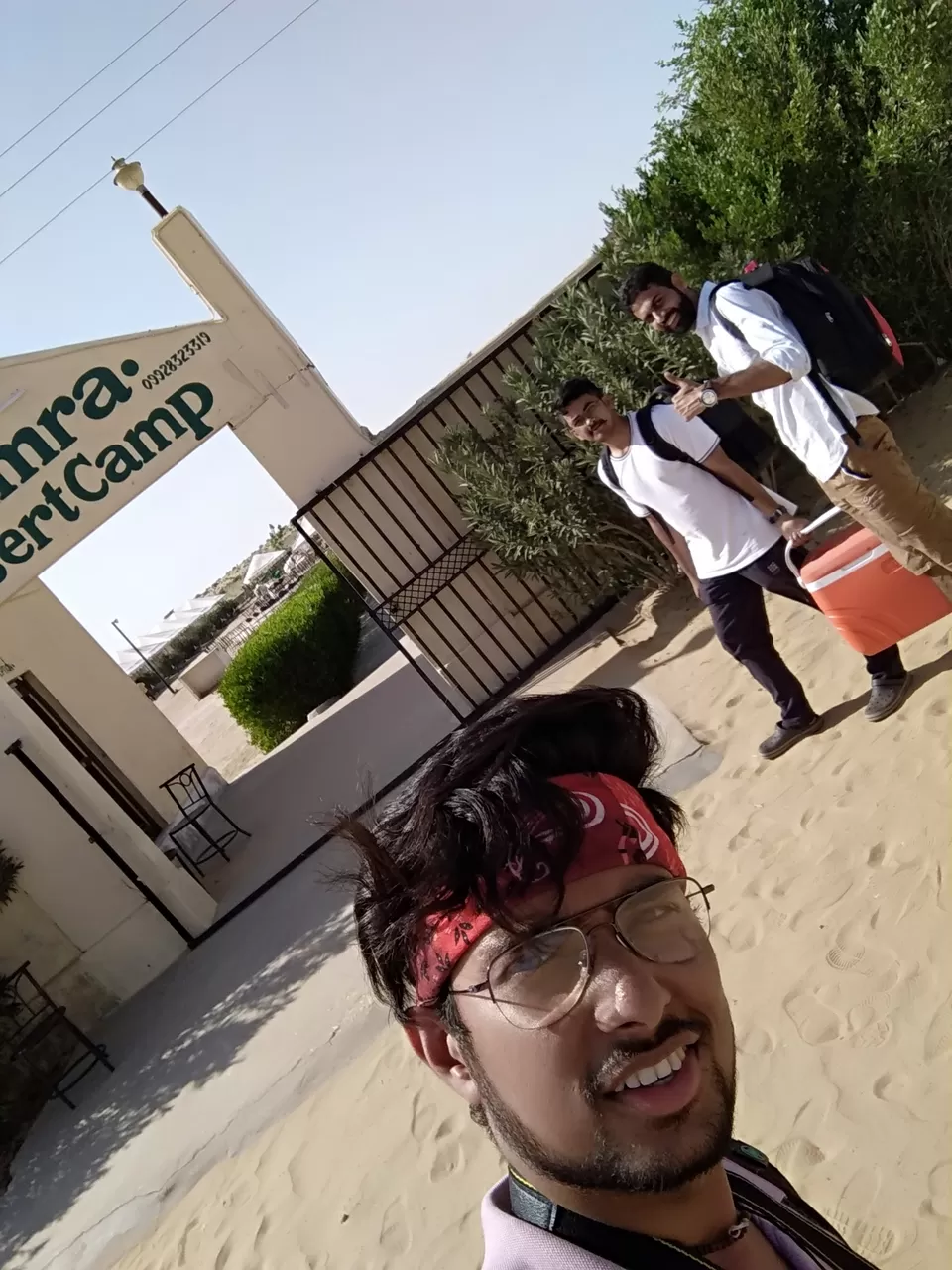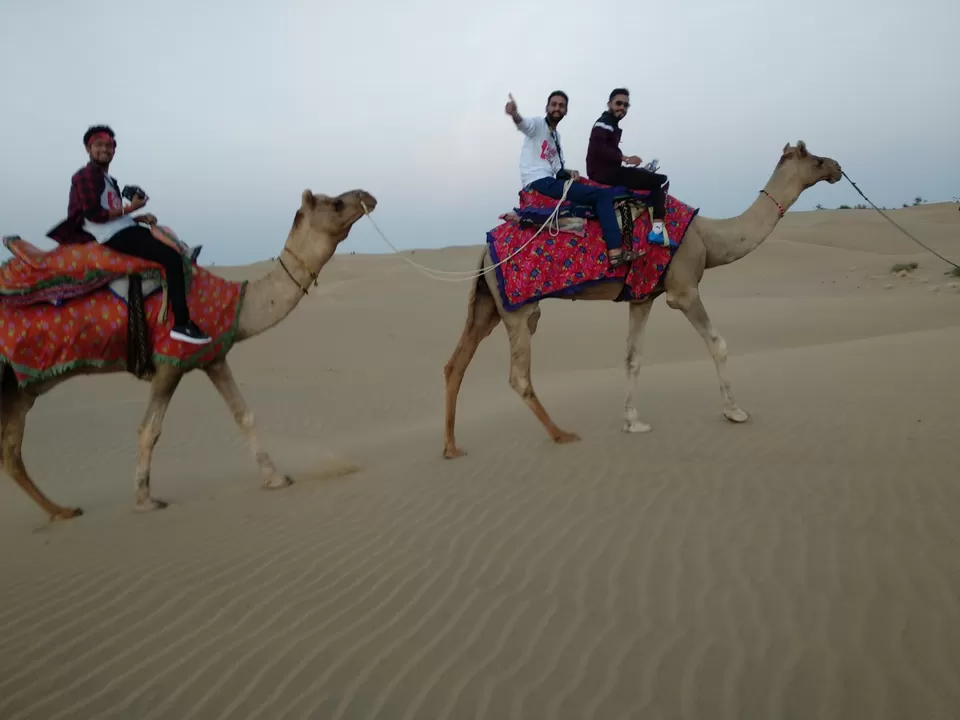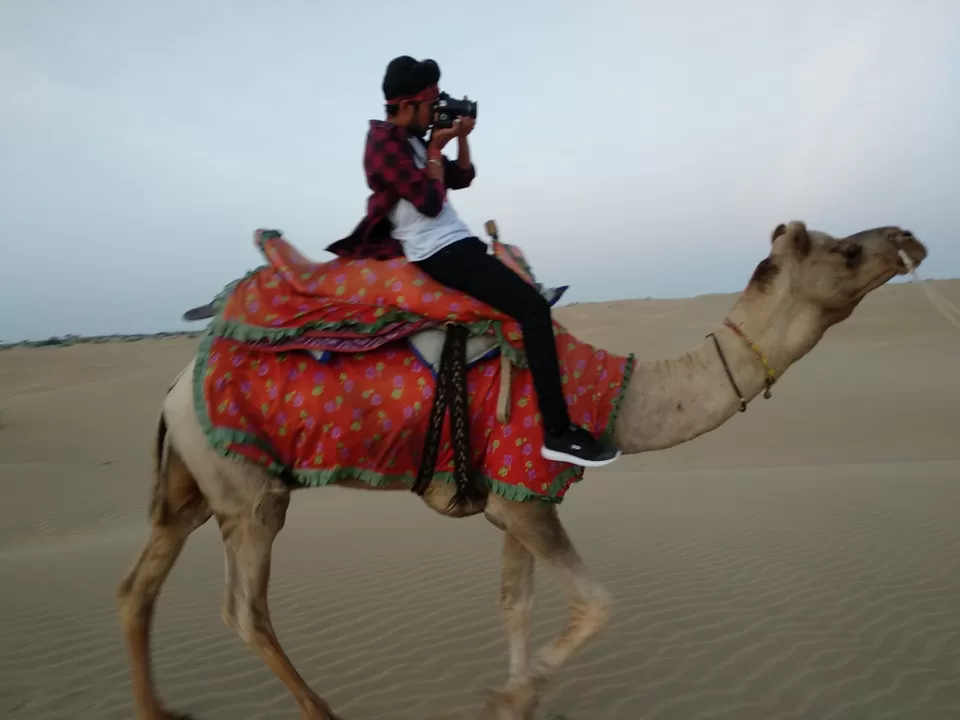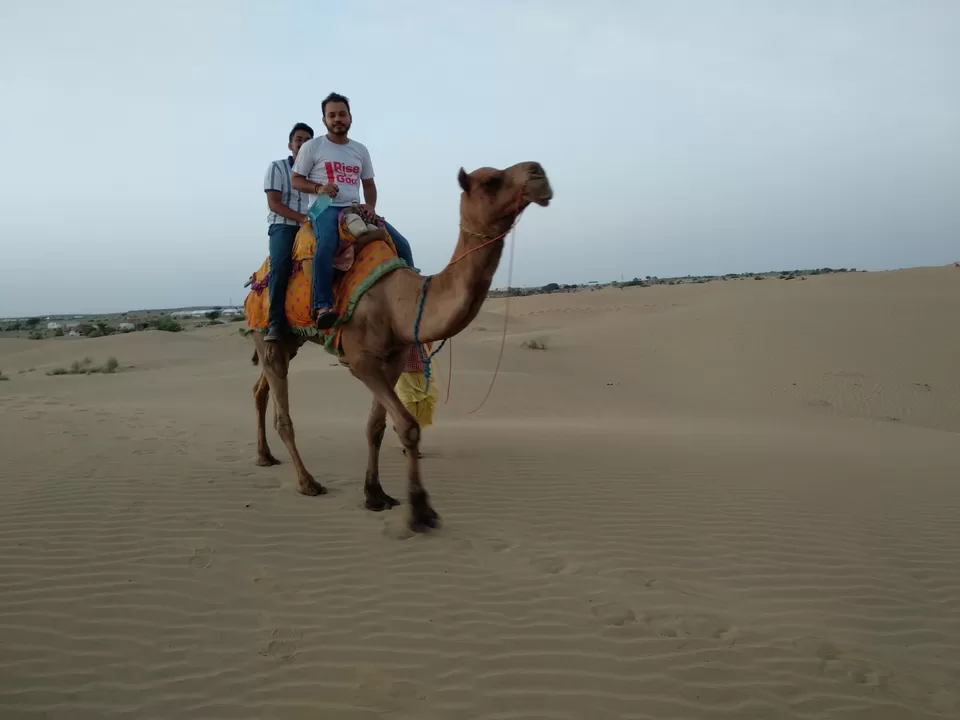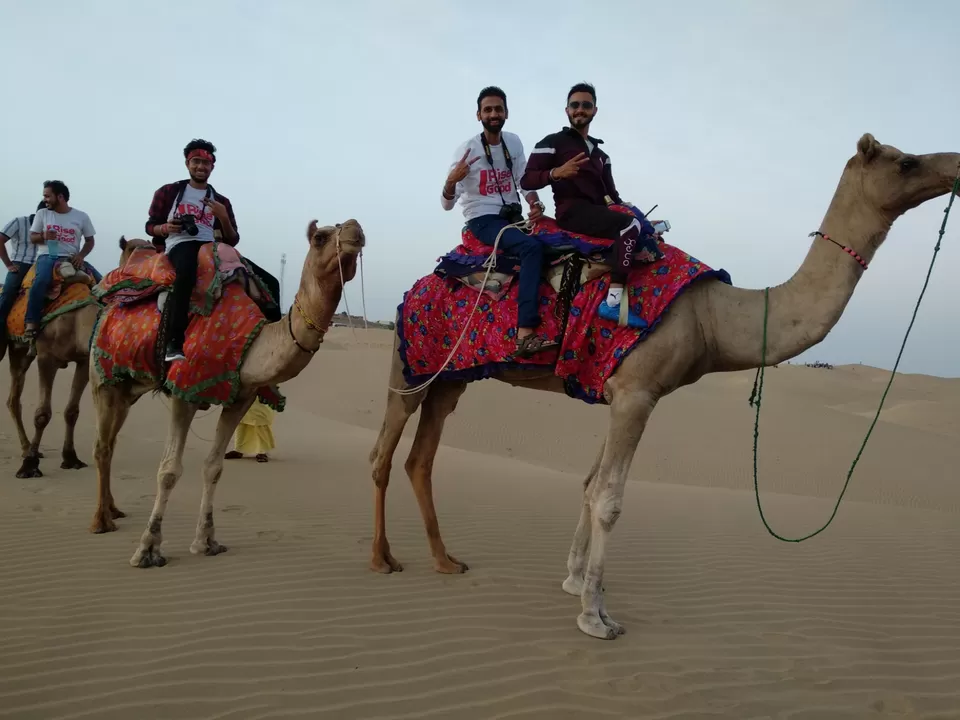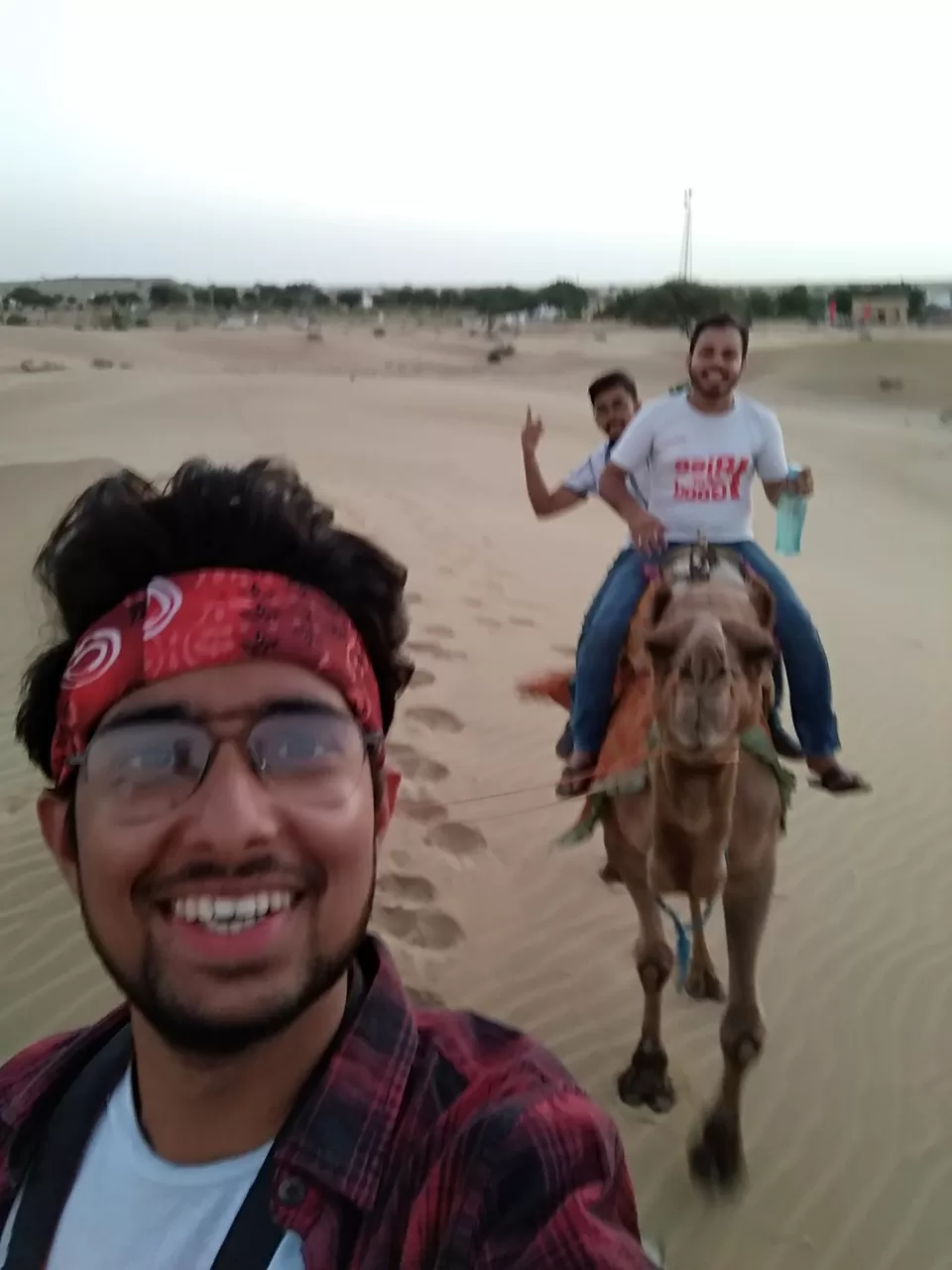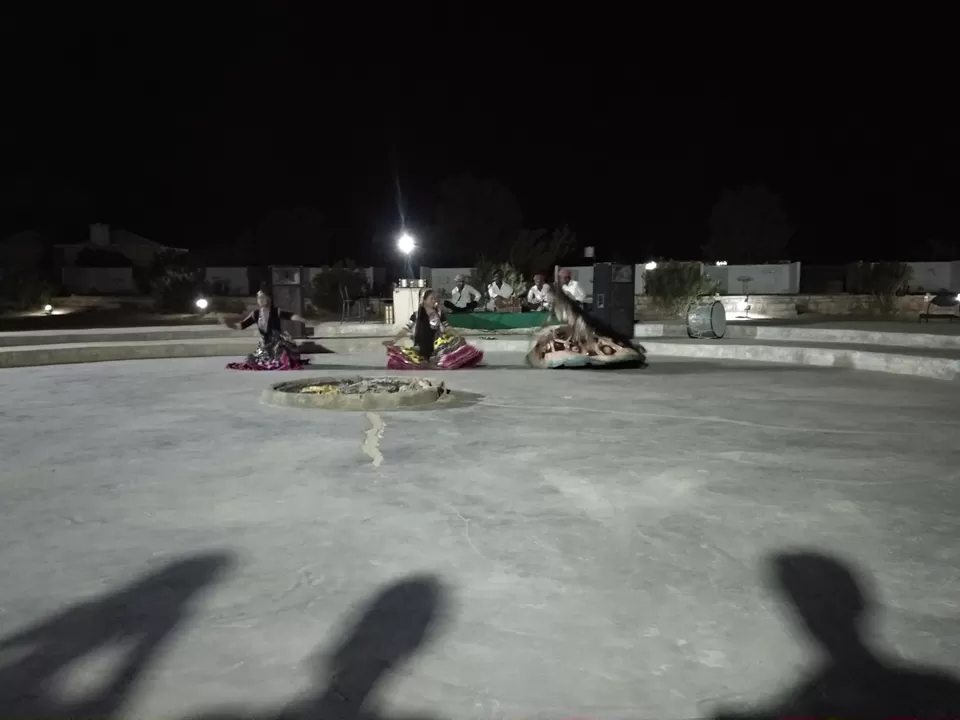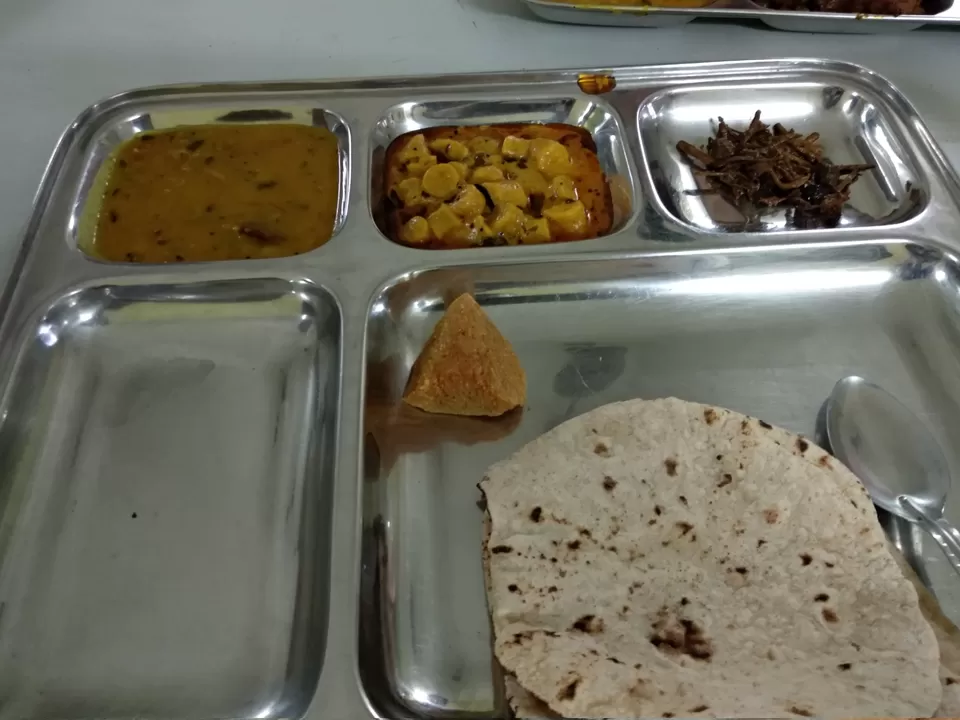 Hey folks.... Yeah its morning... Bhai ne aise hi jgaya tha 😂... Well it was 4 am in the morning nd I had a plan in my mind so no shower ... Nahaya tha bhai aake vps... Wait... We are on the road nd desert was around 1.5 km away from our camp... There was dark but we was there to capture the sun rise... Yes we did. We walk in the sand for one km nd at the top of sand hill we setup the tripod for sun rise nd we start clicking all the pics which we missed yesterday 😂... Jumping... Fighting nd srk poses Nd all... We clicked a lot... Nd I fulfilled my wish by tumbling down from the top ... Esliye ni nahaya tha... Hahahahhaa... After that we headed back to camp nd took shower nd breakfast nd at 8 am we run towards Longewala post ... It was too hot but aftet seeing the bullets shell nd missile shell all the heat become junoon 😂.. we take a ride of longewala war history nd then started our journey for The Tanot mata temple... Nd the road was just awesome... The road was on sand nd sand was on road ... Don't know it was mixed... Nd gaddi fas gyi thi ... Withe the help of locals we escaped from that .... Nd finally we was in temple. Darshan kiye or vps journey start... We reached to club mahindra resort... Nd it was like a Mehal... After formalities bhai mai pool me jake bs kud hi gya... Till 7:30 pm I tried every possible way to swim... Ni hua bhai 🤣🤣🤣 nd yes I can hold my breath for 42 sec in water😝.
I was tired... We took our dinner nd I slept... No nautanki... Jo 8 se 10pm pool khela vo ni bta rha hu 😝😝... Journey abhi baki hai mere dost.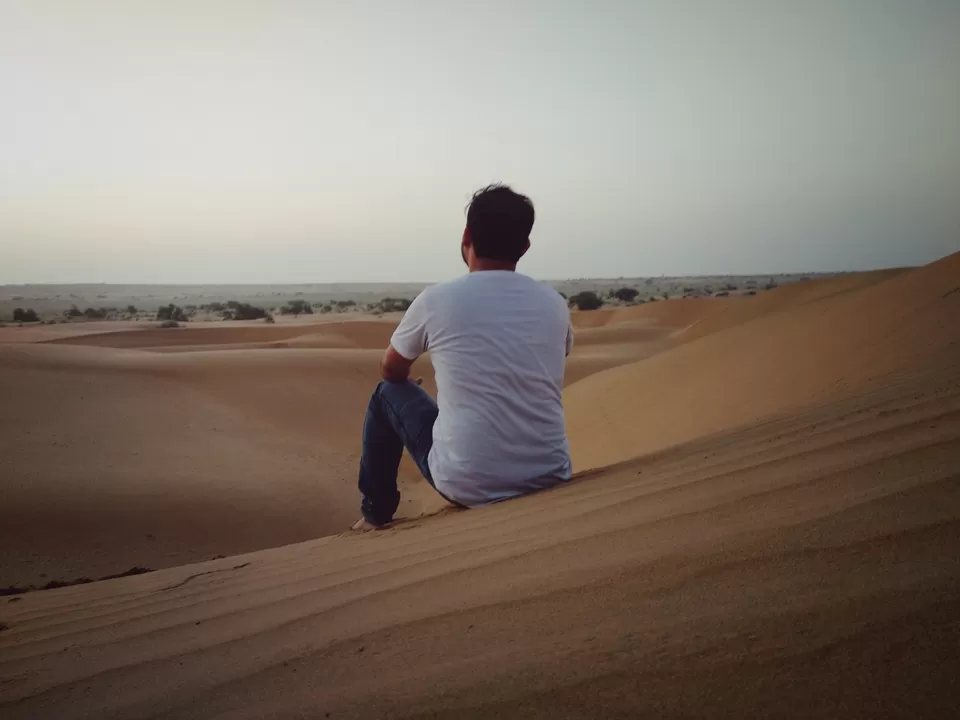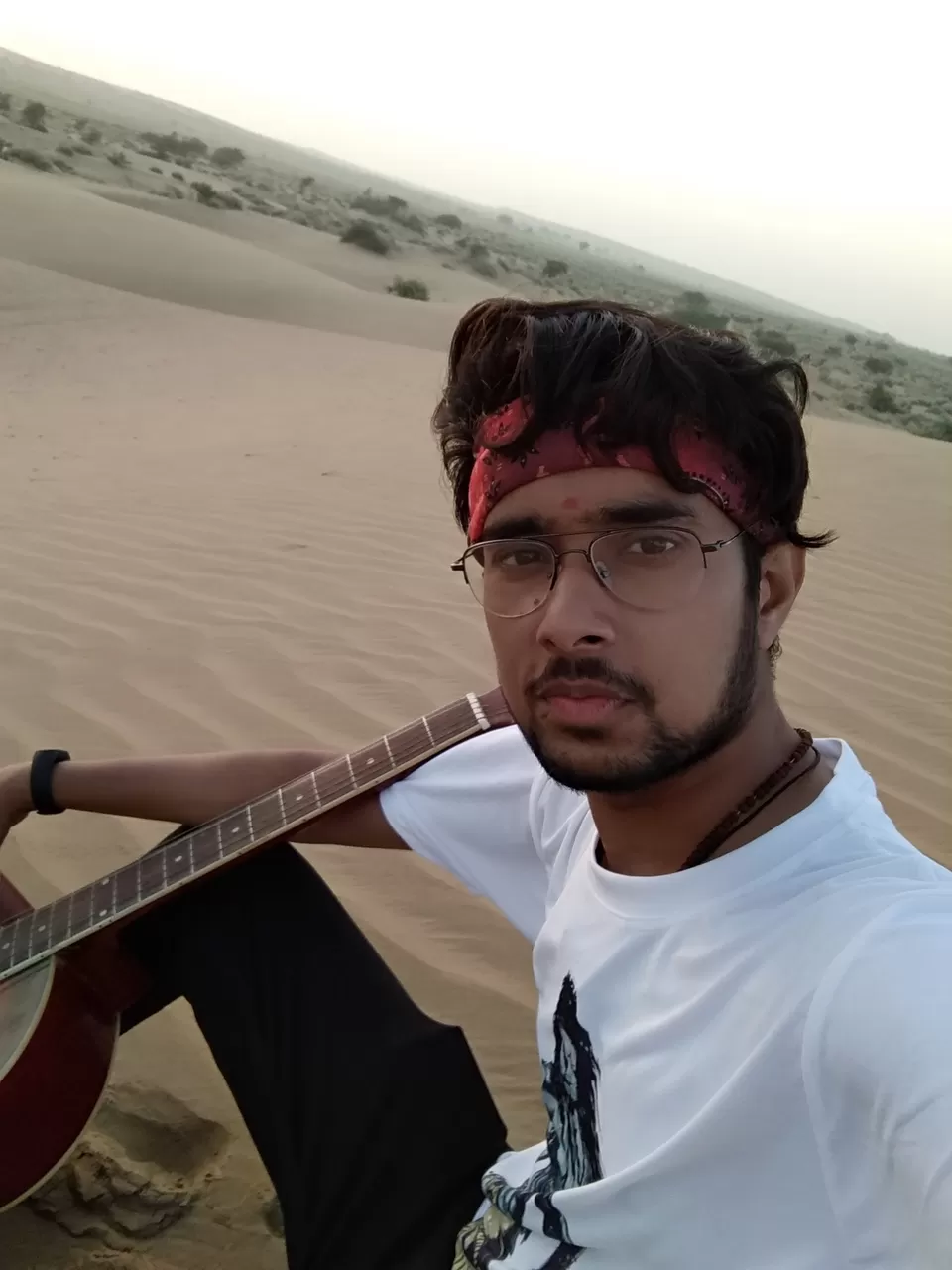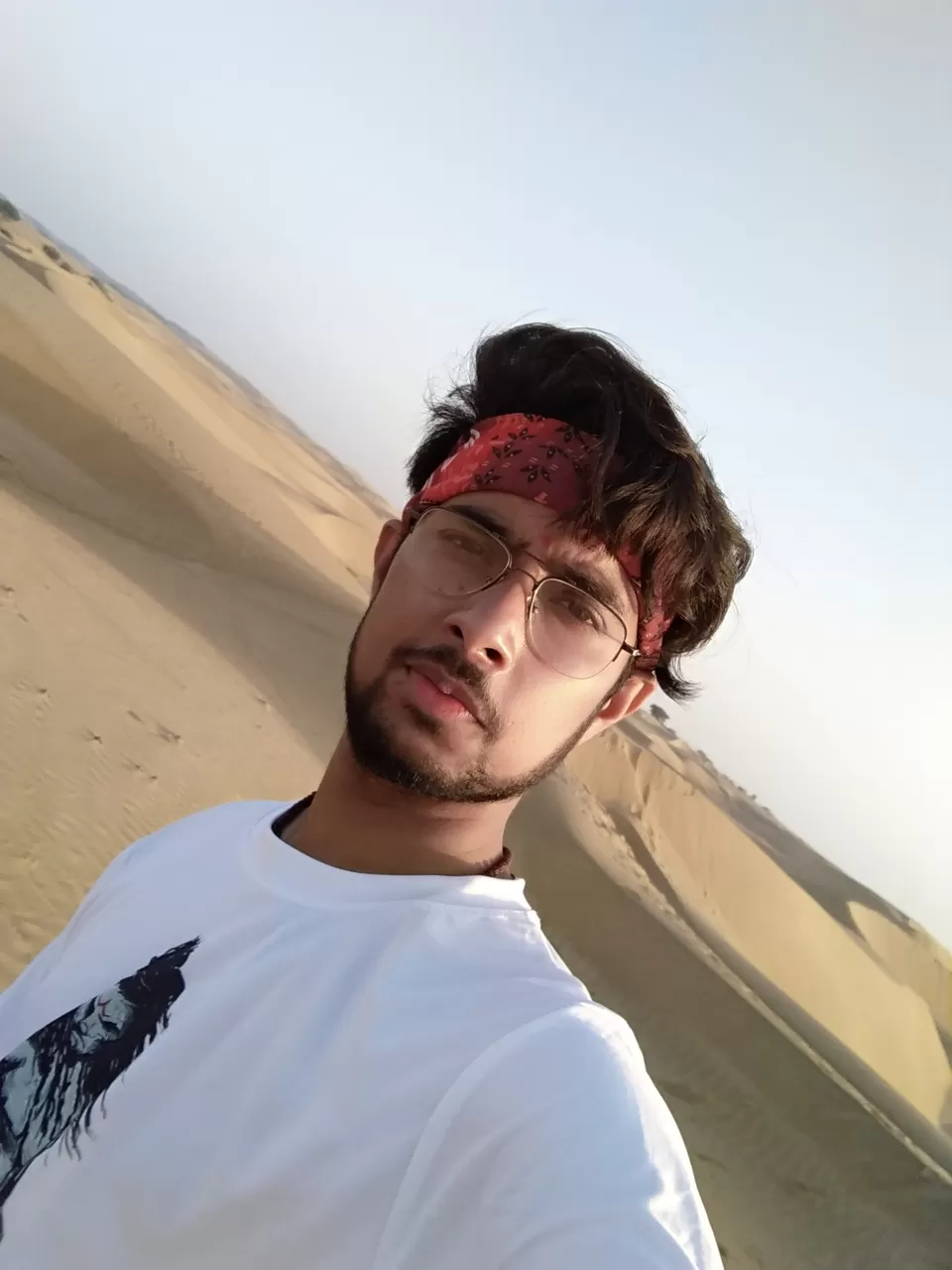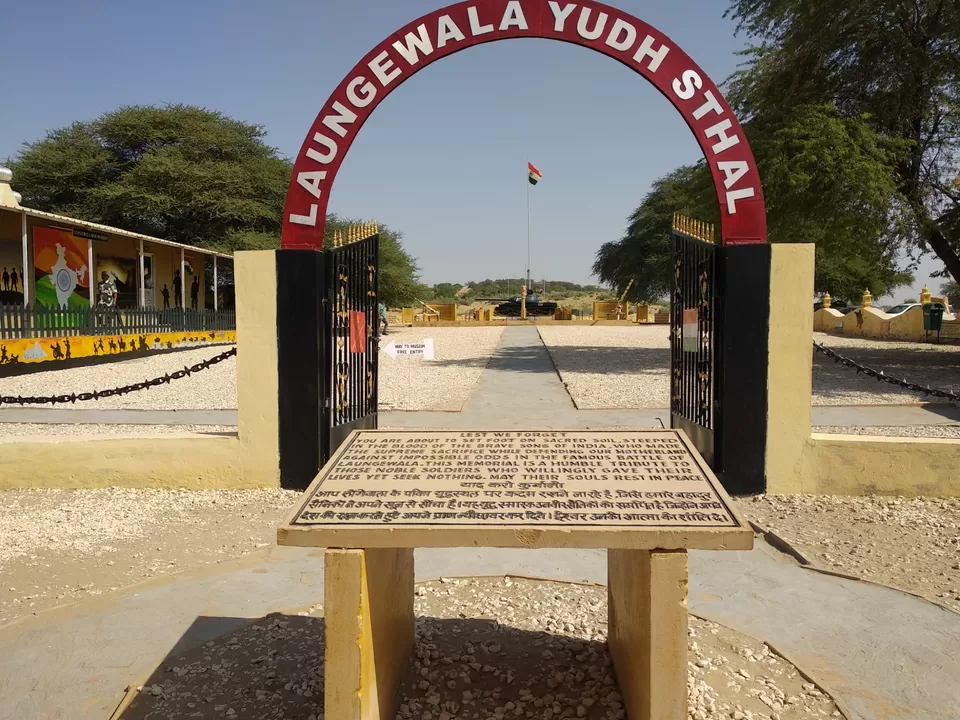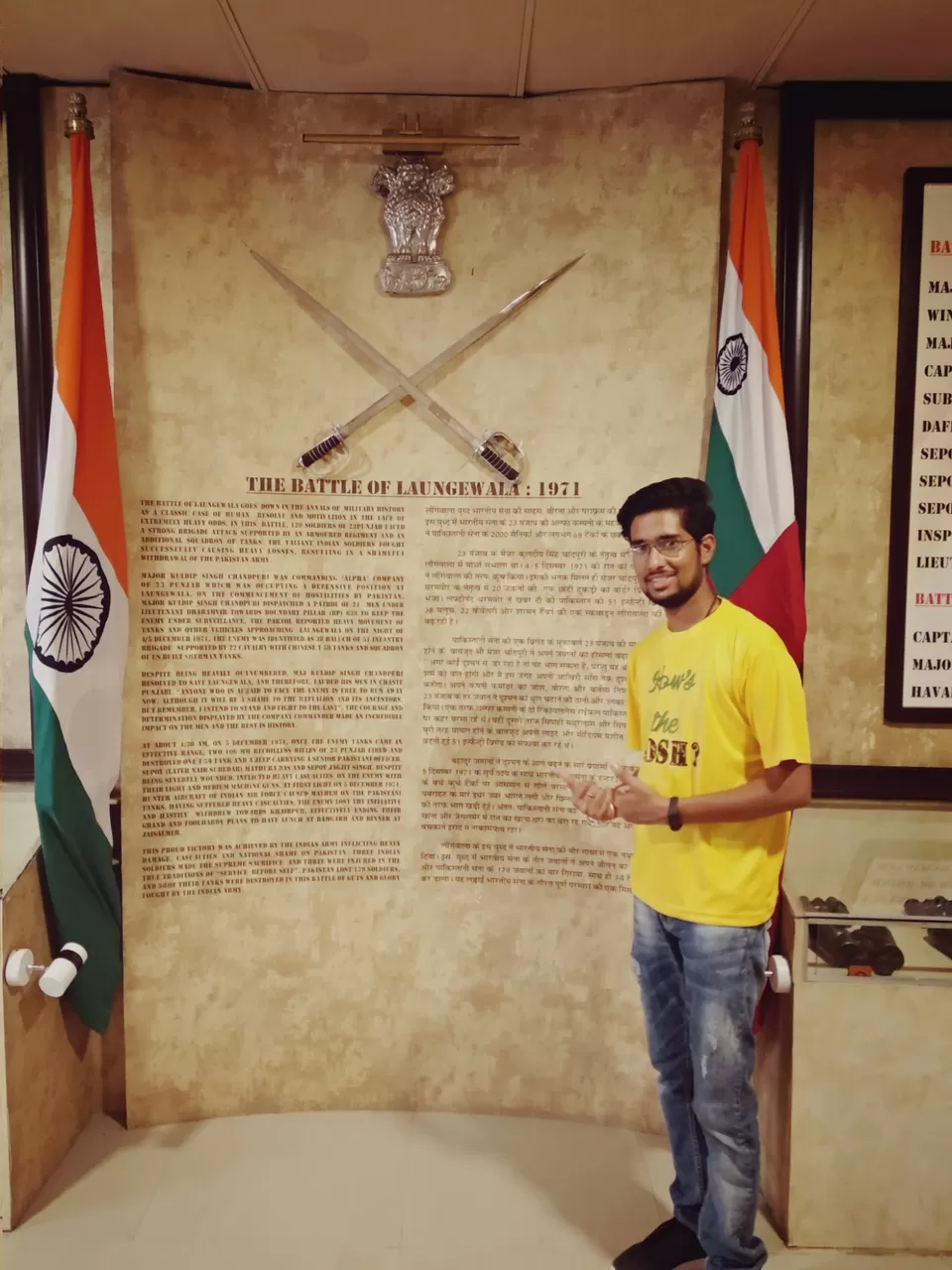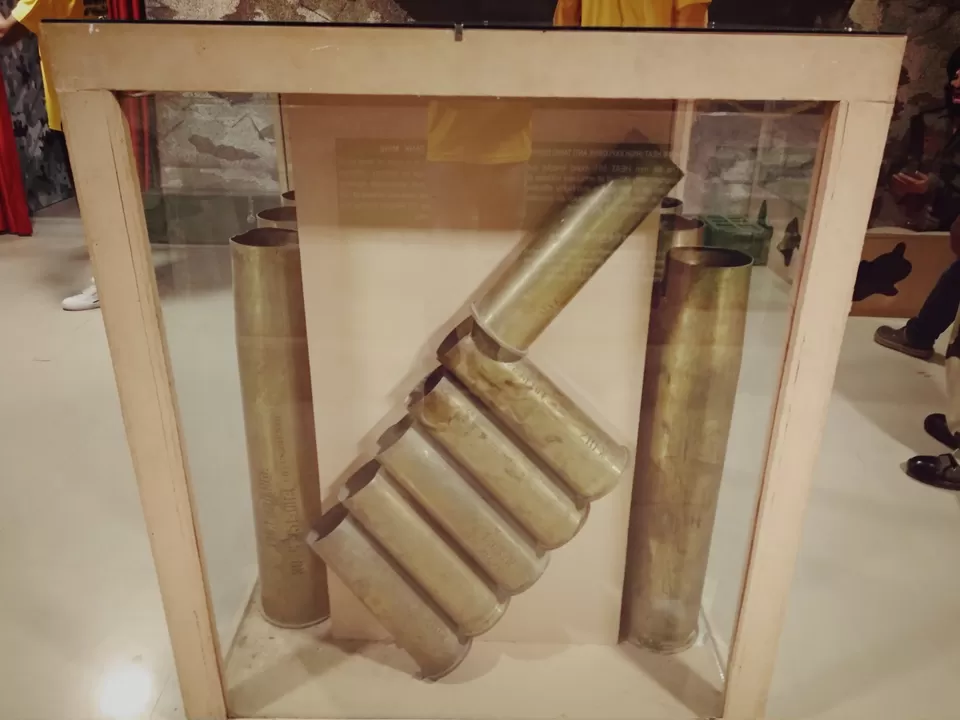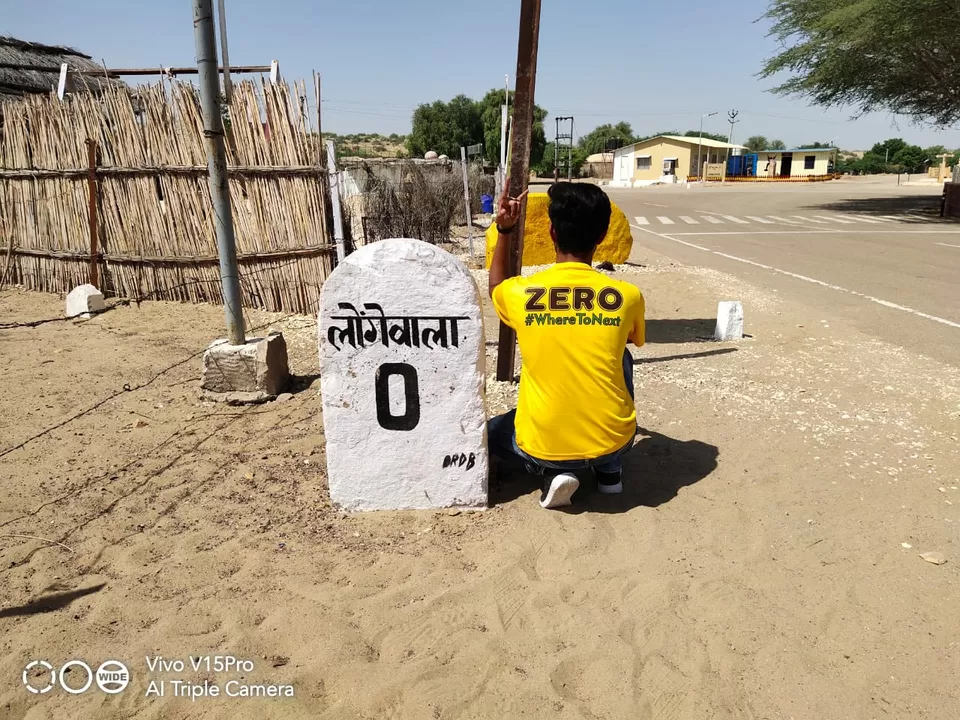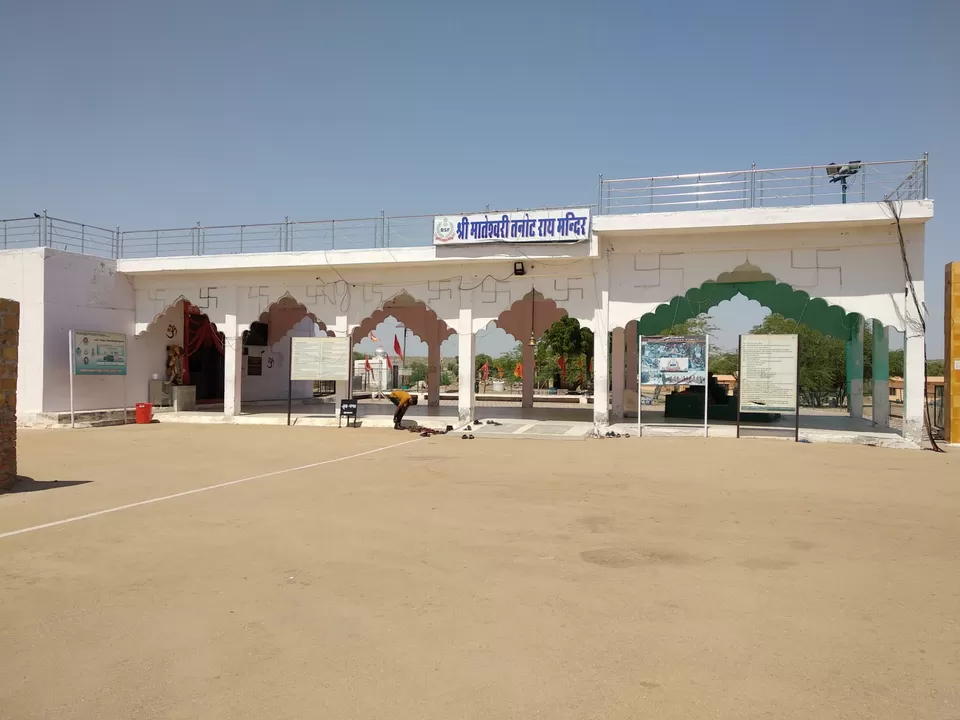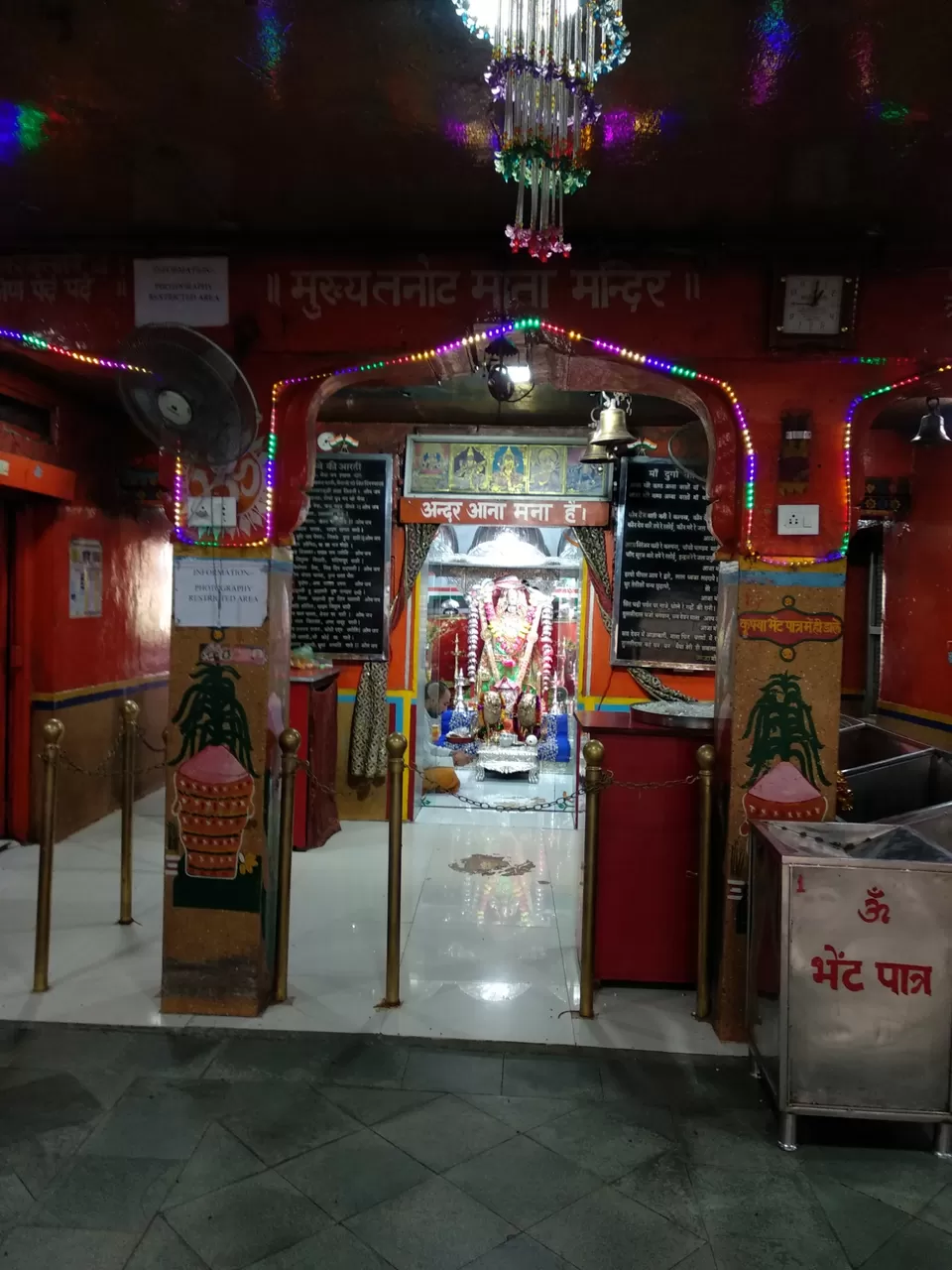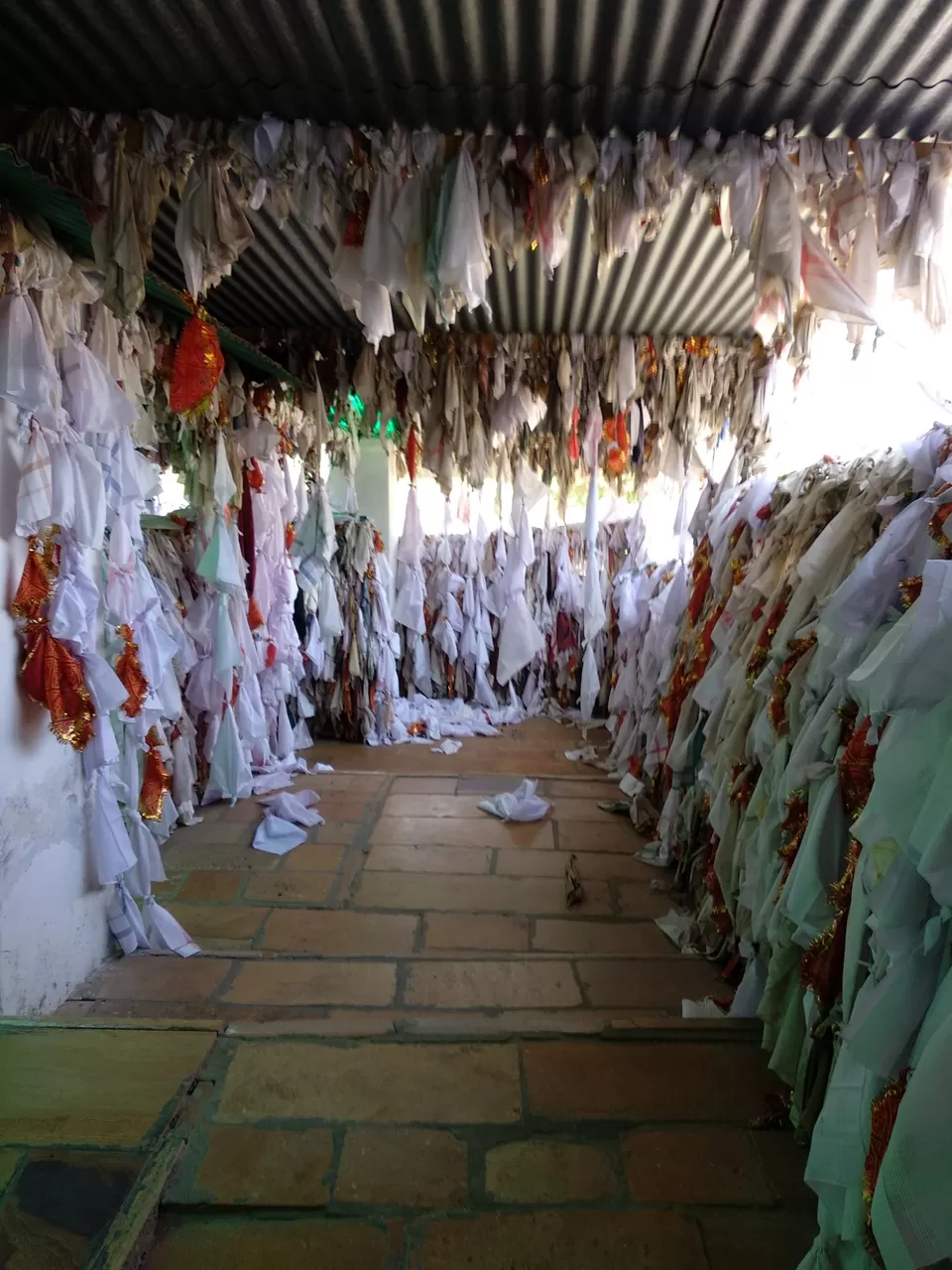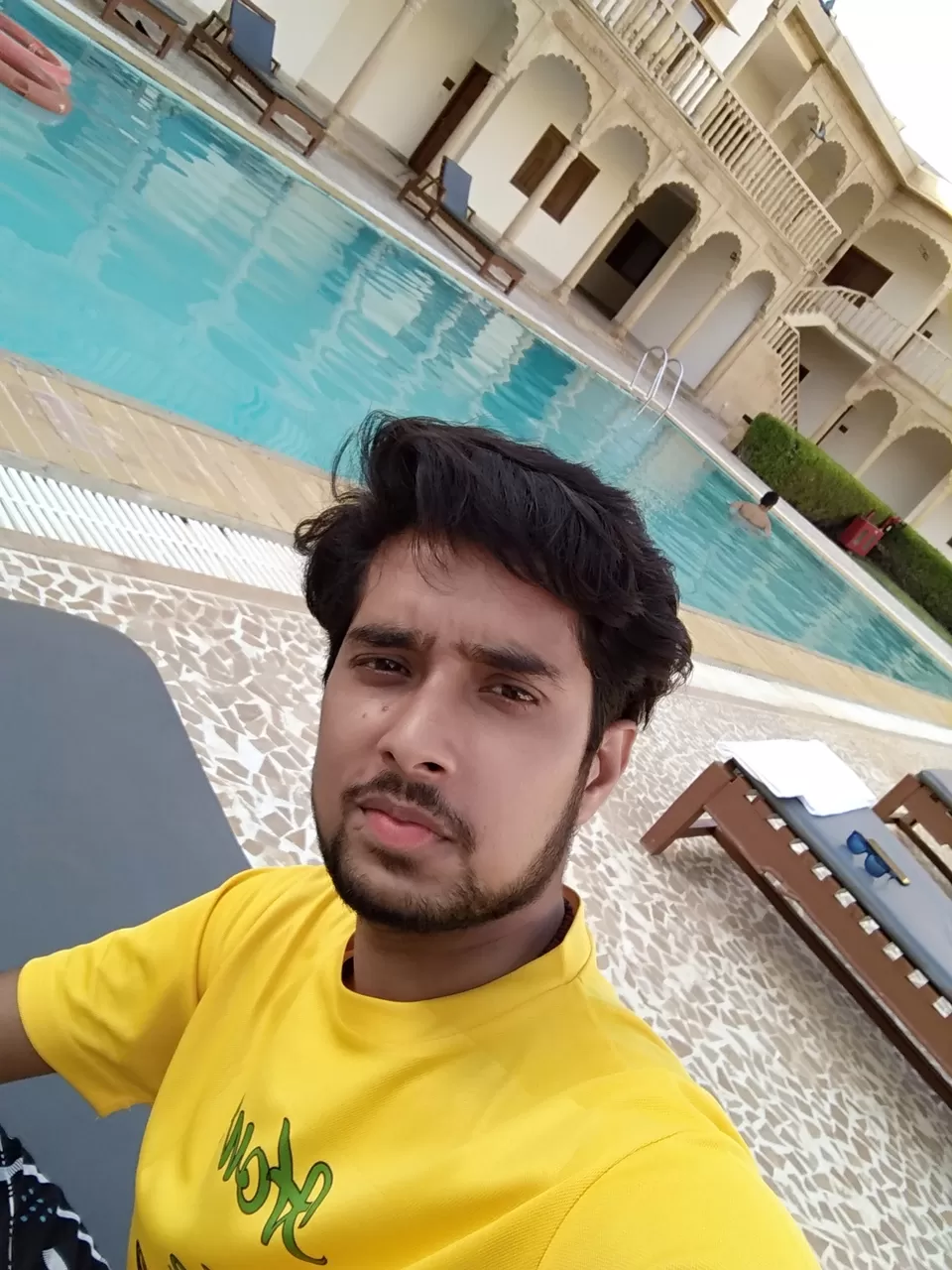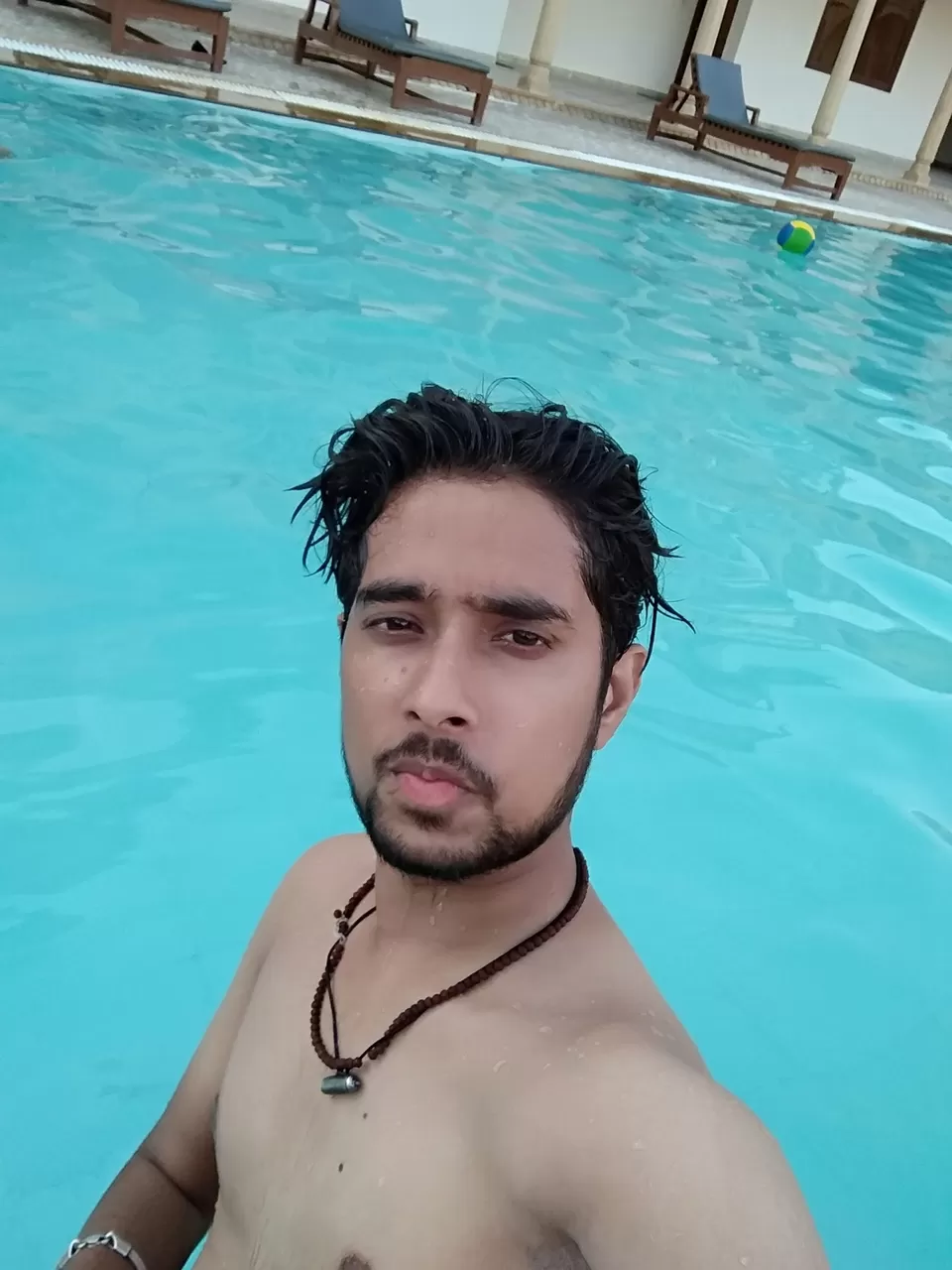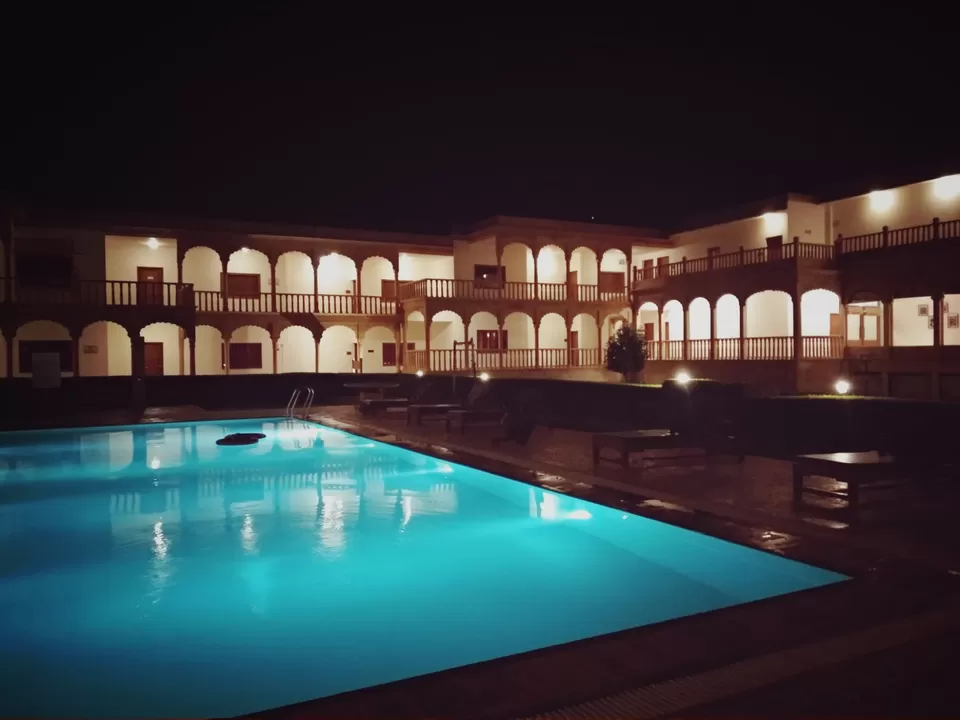 It was again morning... We hardly slept for 3hr nd sharp in the morning again we was on the road nd the goal was to checkin in club mahindra jodhpur, nd as per our plan we was 1 hr late. 11 am we reached nd we thought to shoot a video on the saas bhi kbhi bahu thi ... Yatish was acting on behalf of smriti irani... I was behind the camera nd he was showing the room hotel nd our team 😂😂 after shoot we took shower nd ordered something to eat. So it was time to see the blue city or you can say sun city... Nd 2 pm we headed toword Mehrangarh fort. It was on the top of mountain but ... Garmi bhai 🙈.
So we purchased our ticket nd started our tour of fort.... It is awesome place to visit. As you can find here the old technique of the past... Like Palki, Sward, seat which was used to sit on elephant(Hathi-dasta). Nd we clicked a lot. Yeah time to return... There was a place down to hill named Jaswant Tada... It was looking like white marble temple we purchased tickets nd it cost 50 bucks per person. It was nice place ... Temple on top , lake on bottom, covered with mountain... Woooohhhh. Garmi to bahut thi yaar 😂😂. Now we was again in city ... Nd we was searching cloth shop to purchase shorts for two ... Yeah its time to rest... Nd rest in pool. At resort i changed my clothes nd jumped into the pool. Bhai saab jo anand aaya na 🤣🤣. We tried to play vollyball nd ended with fake swimming 🙈.
2.5hr dube rhene ke bad we start our photography again , in the lobby there was rajasthani programme nd people was enjoying the song "padharo mhare desh " nd it was 9 pm so we order something to eat. Yeah party bhi chl rhi thi bakiyon ki 😂. MaiNe bnayi chai.... Yeah electric cattle was there in the room . Ek mst si Chai pi ke I jumped on the bed nd hell I was sleeping 🤣🤣.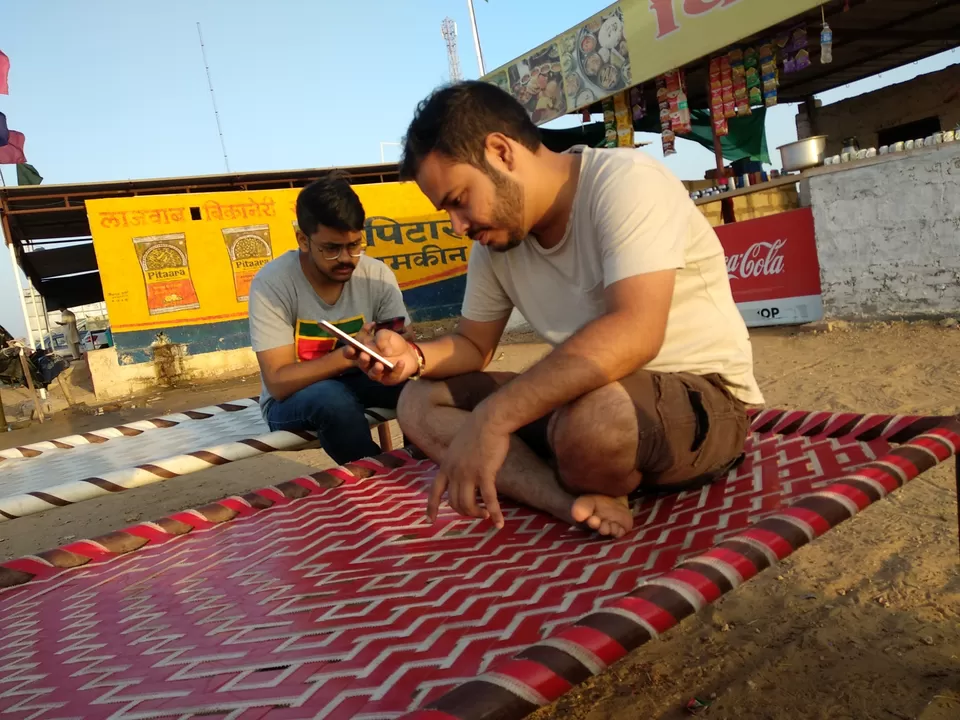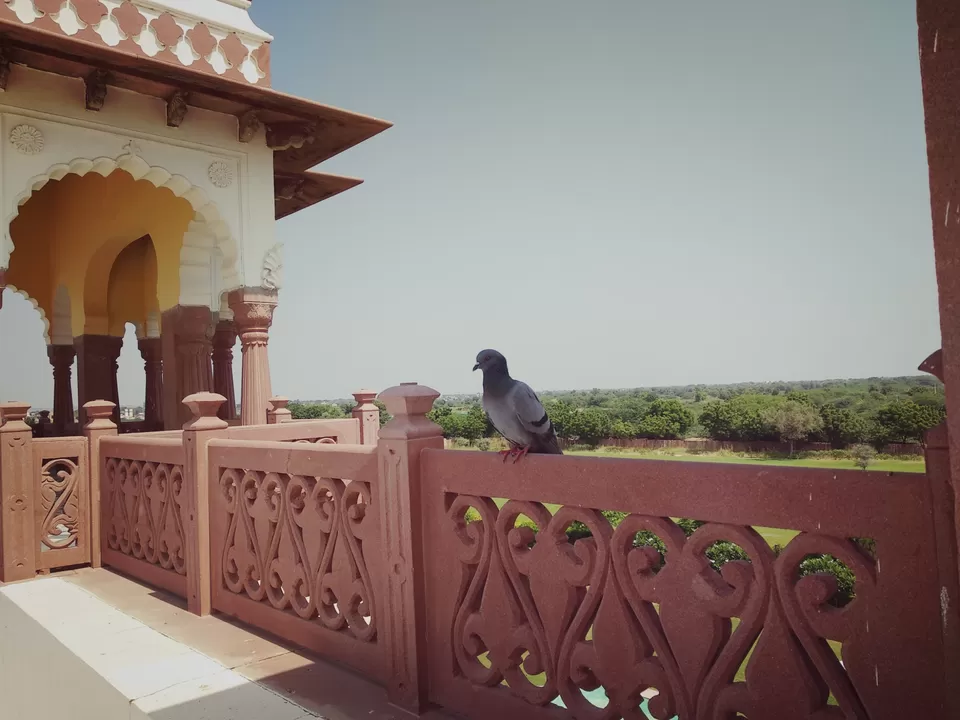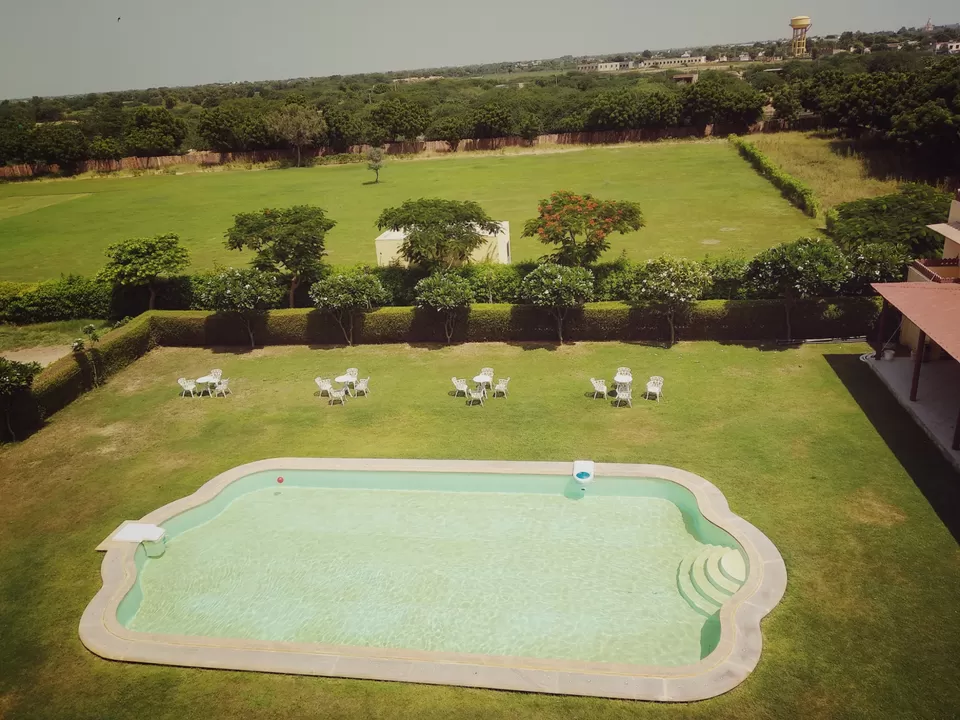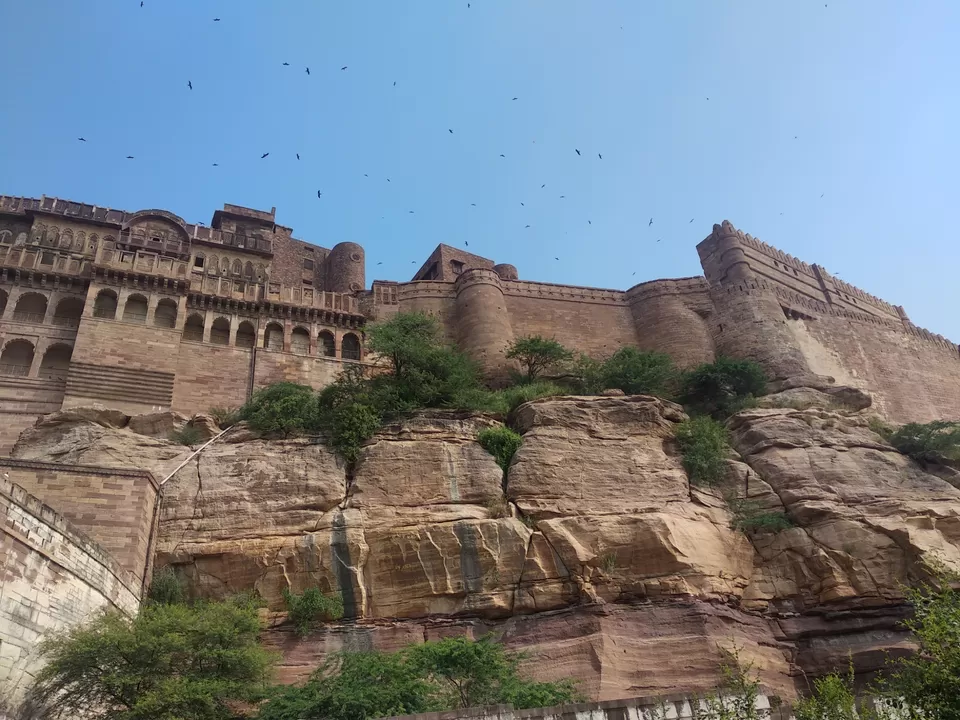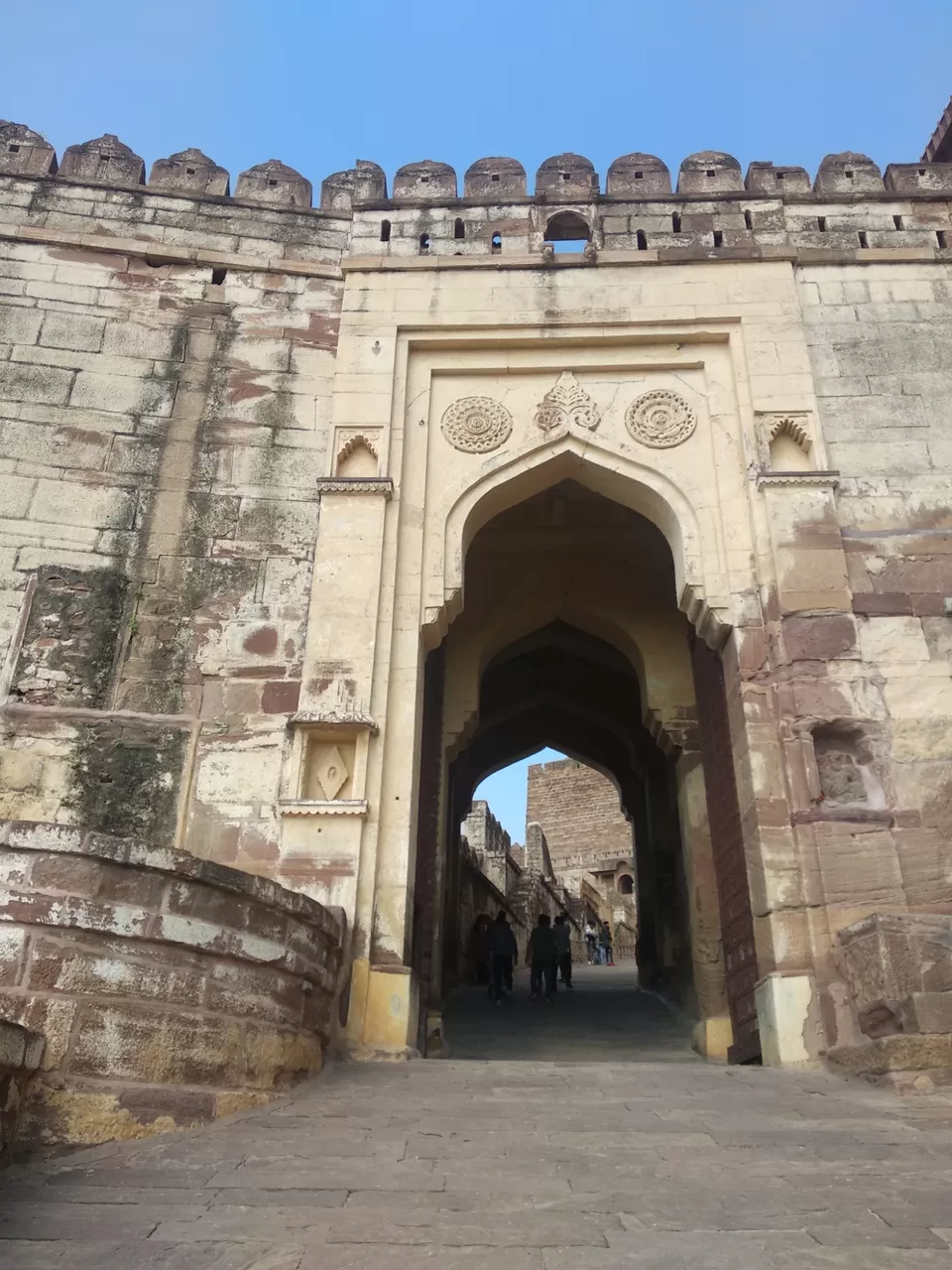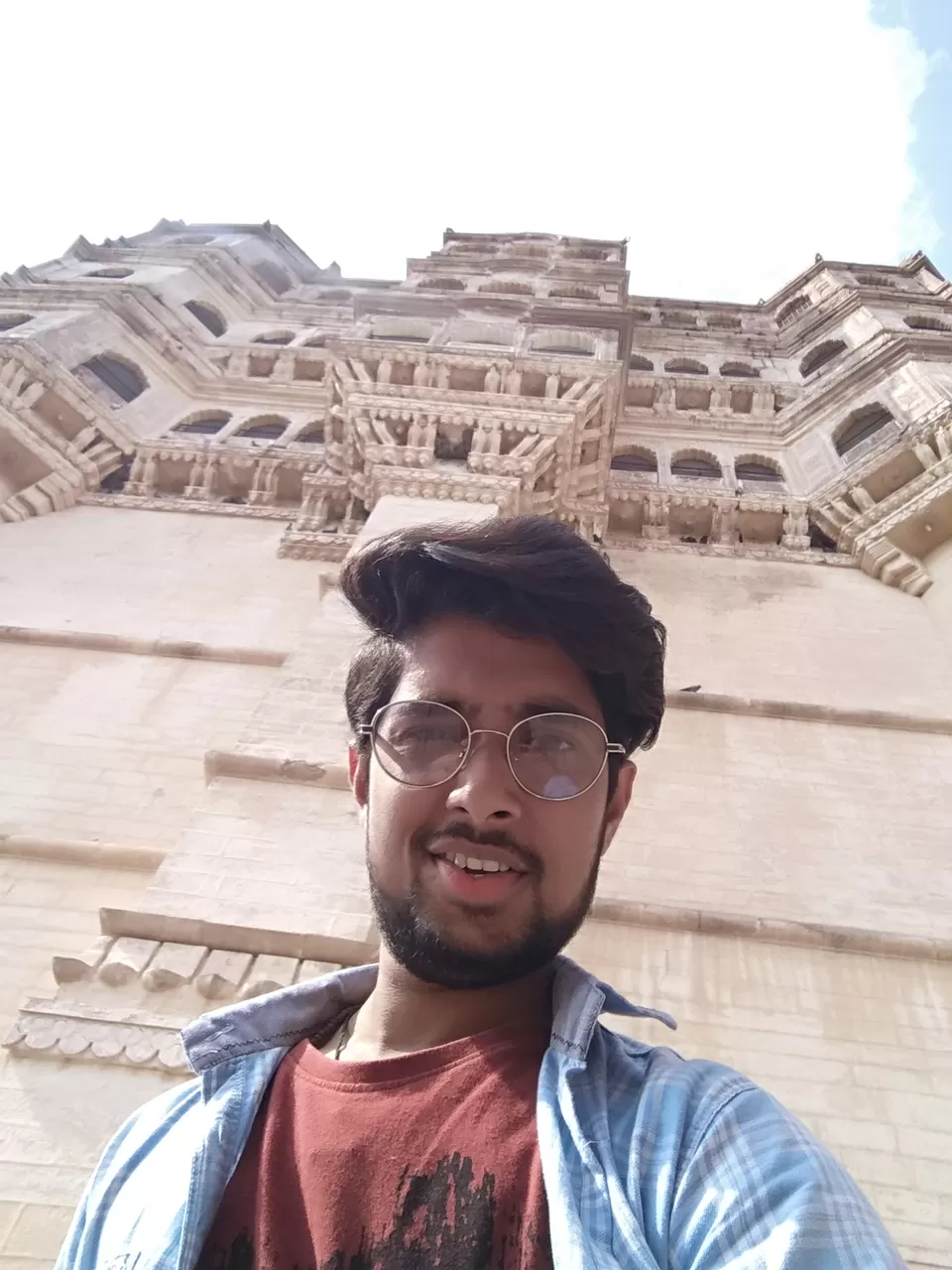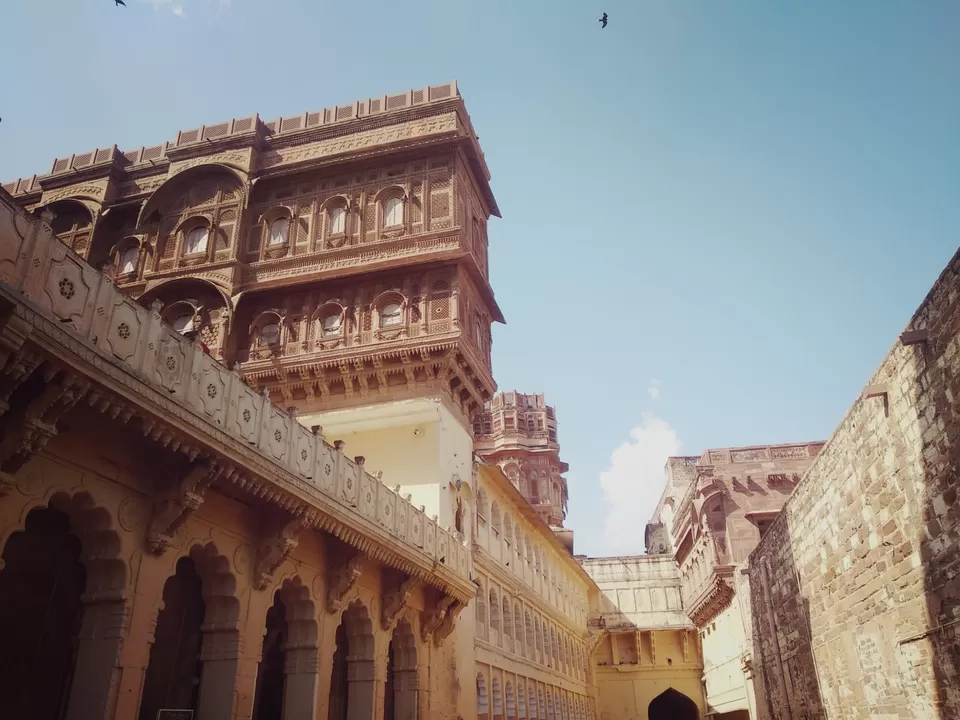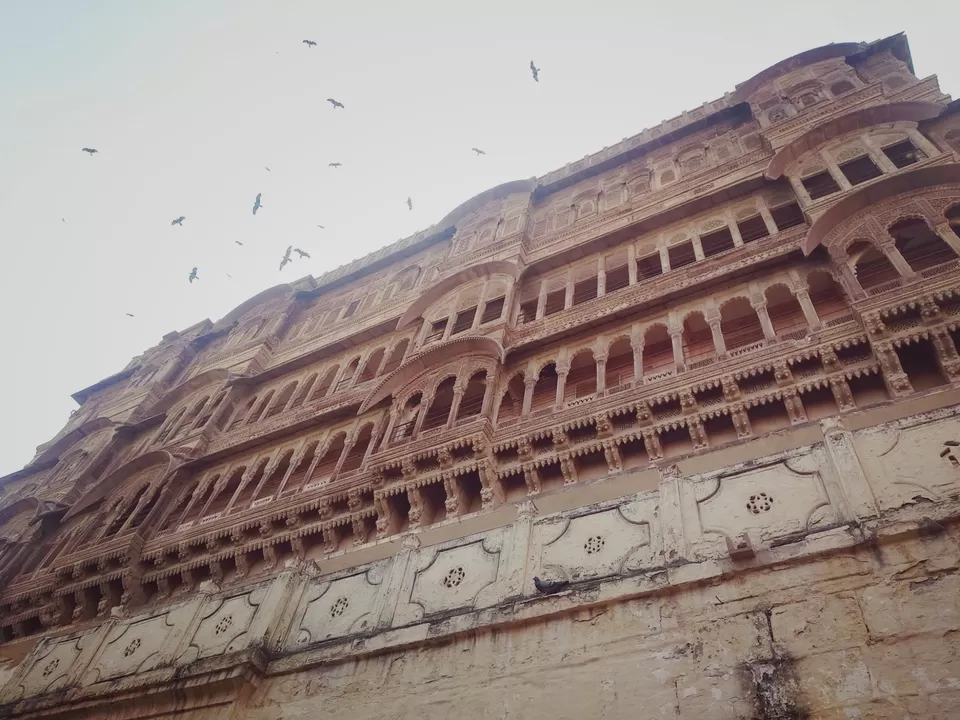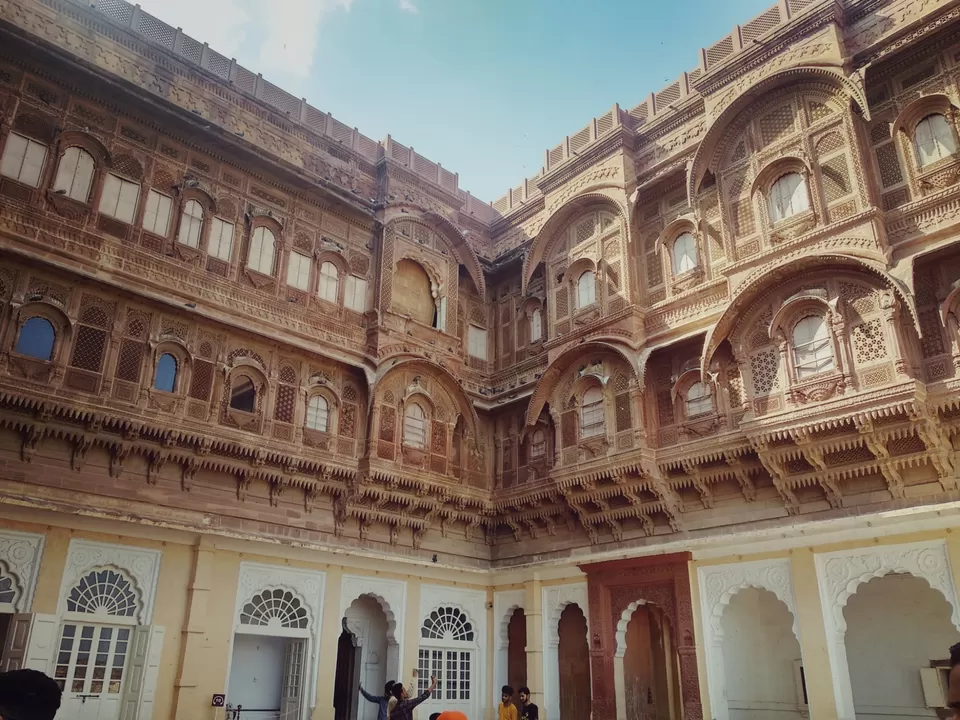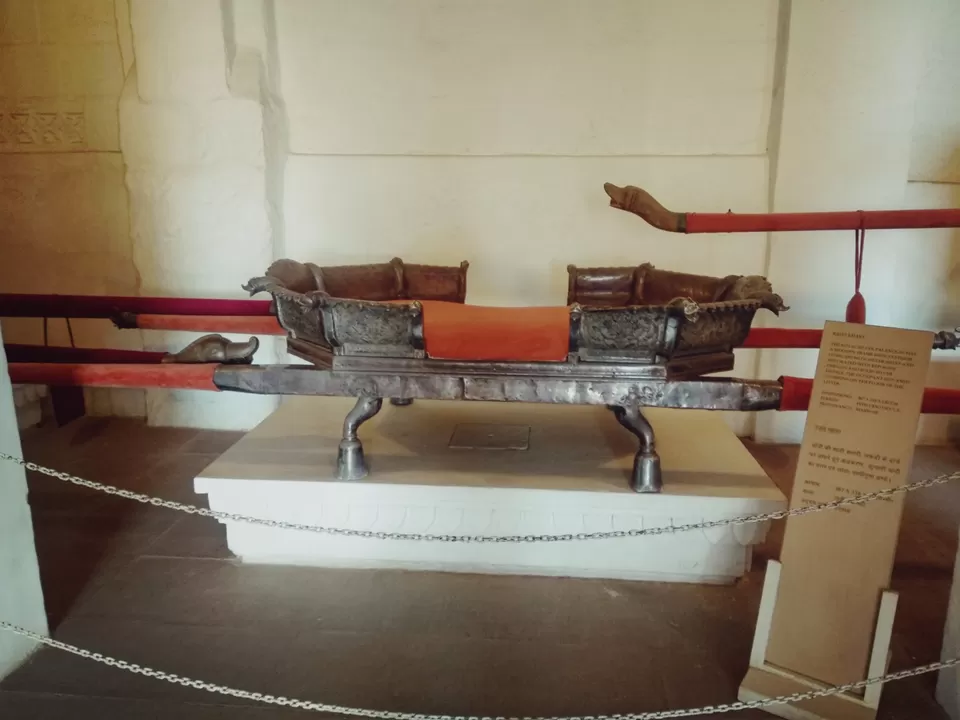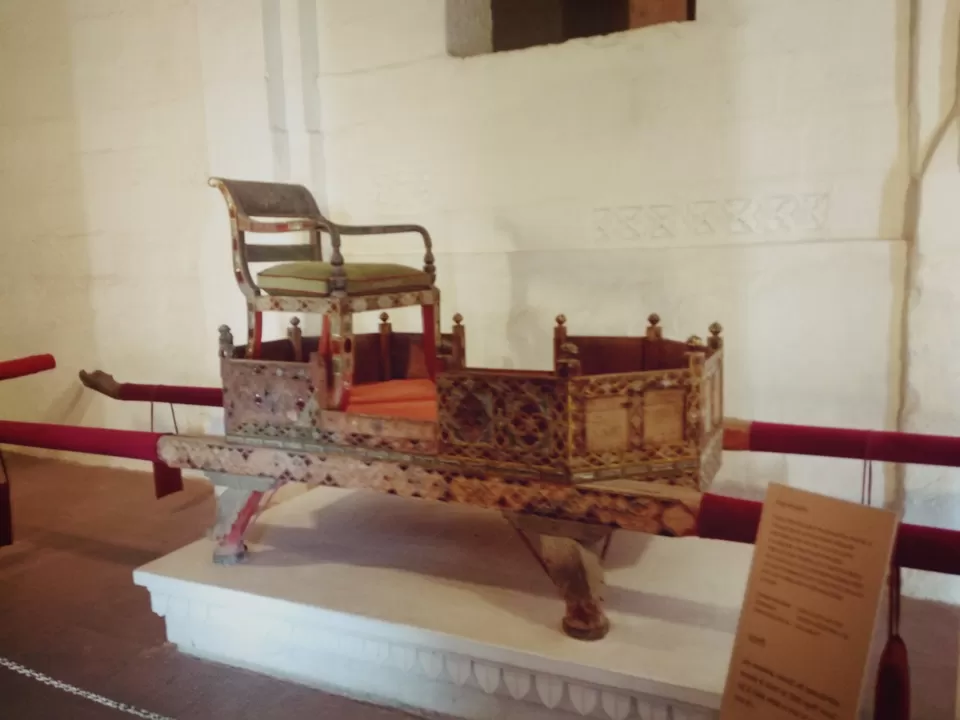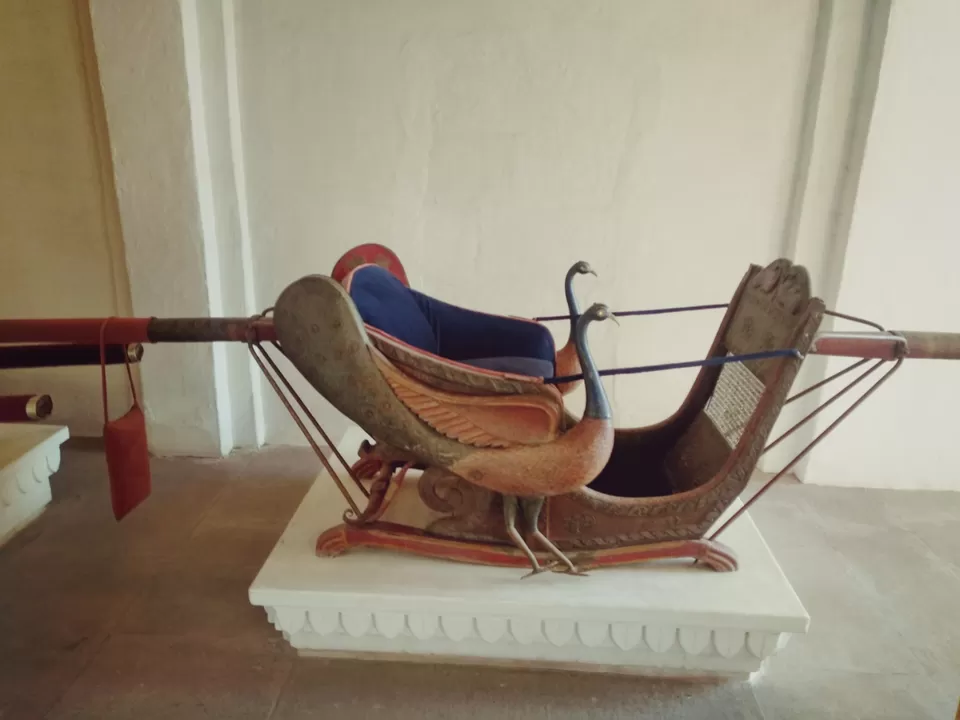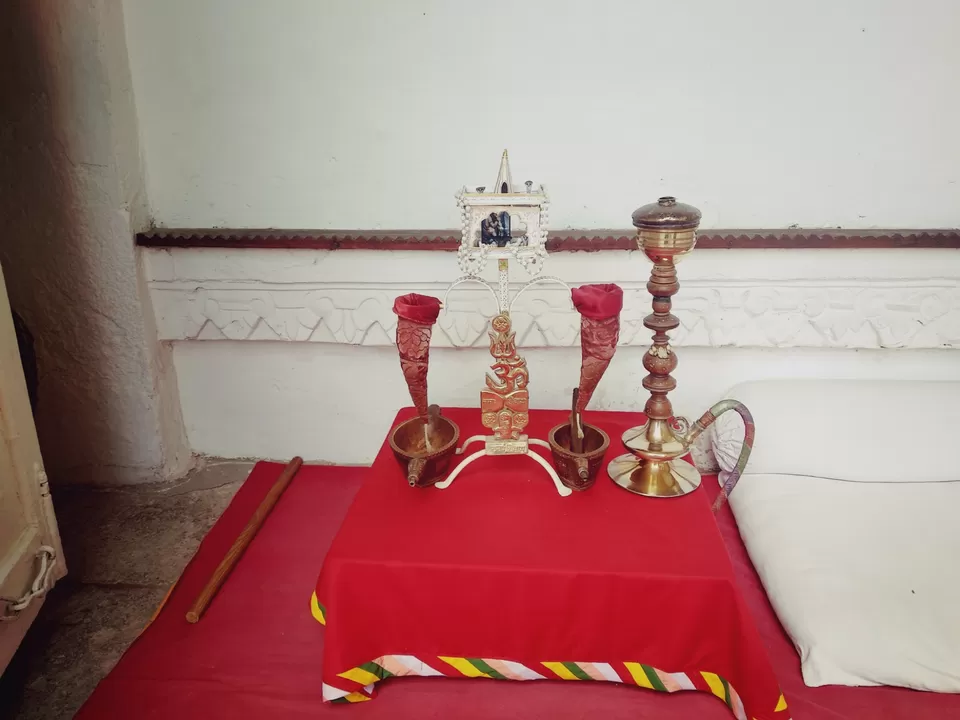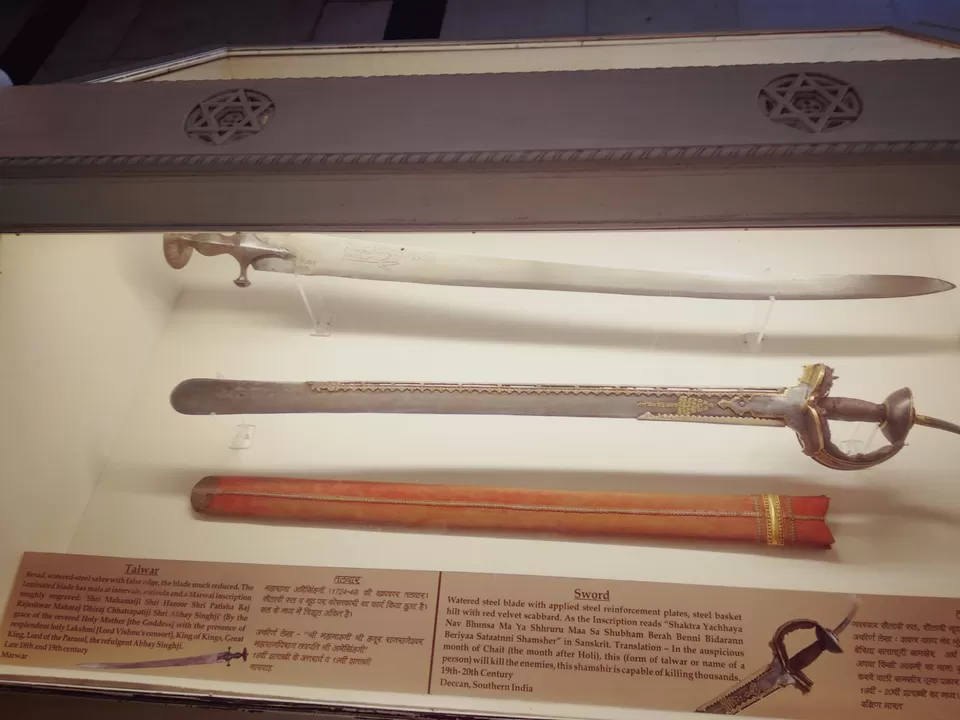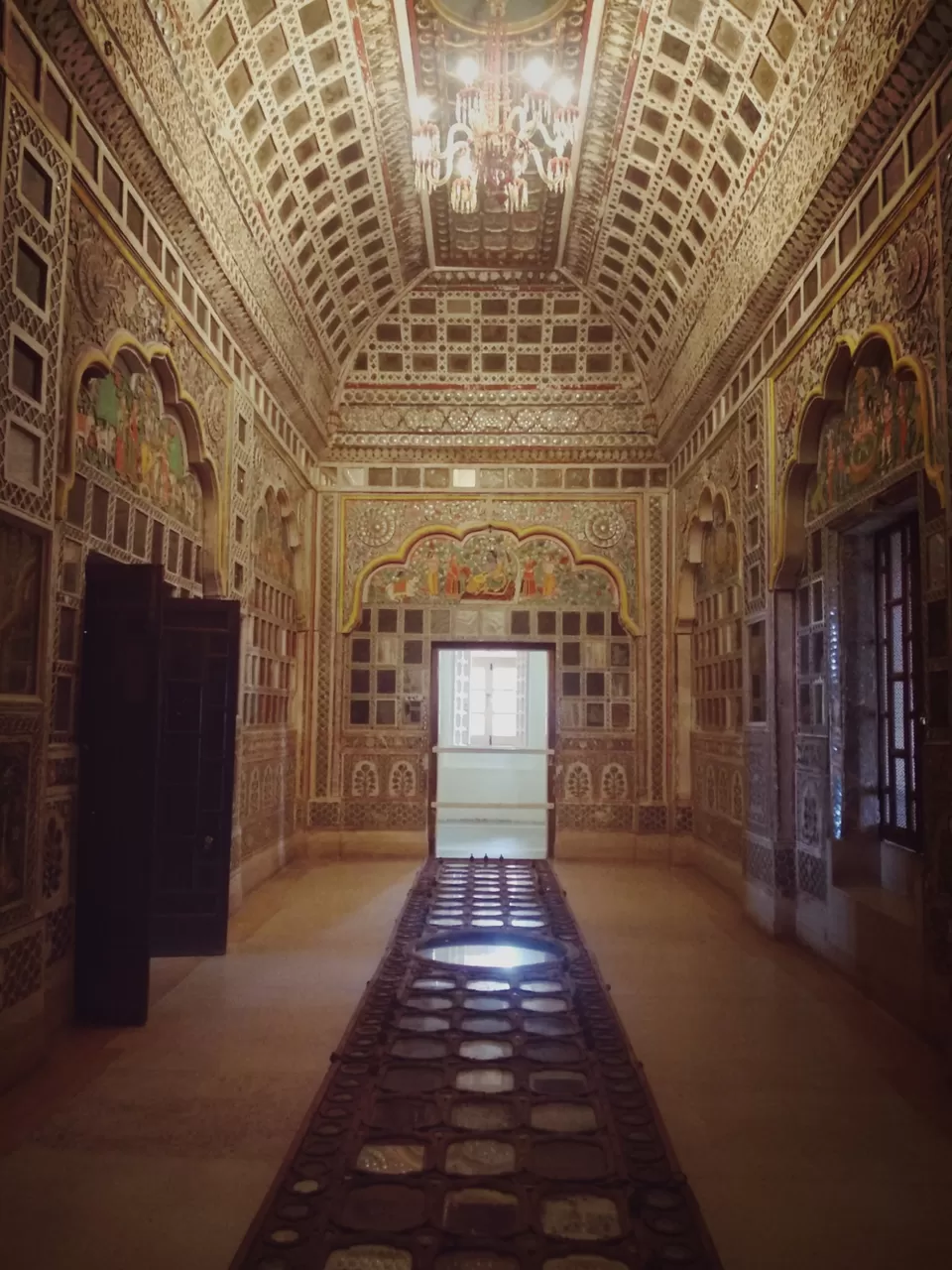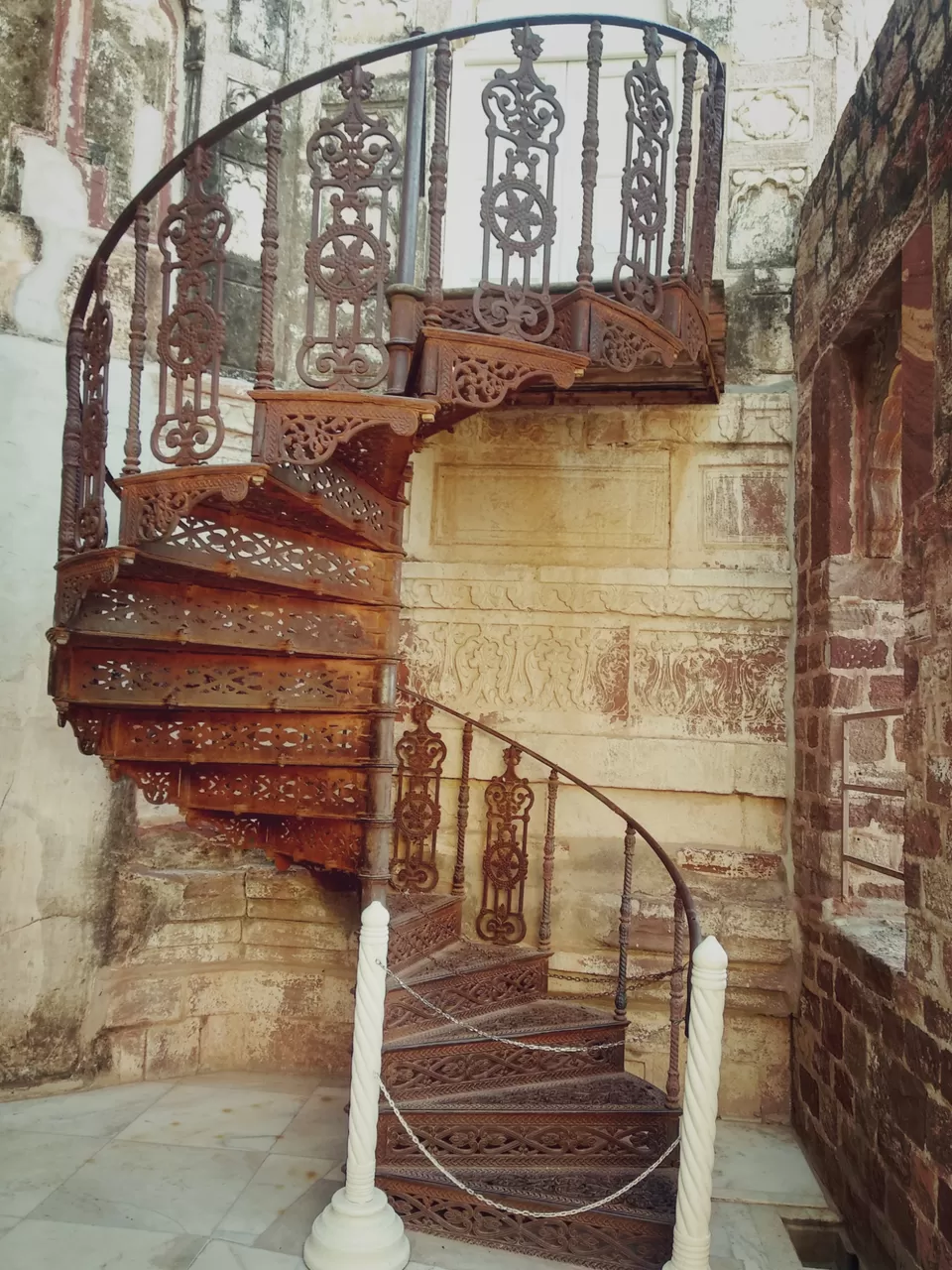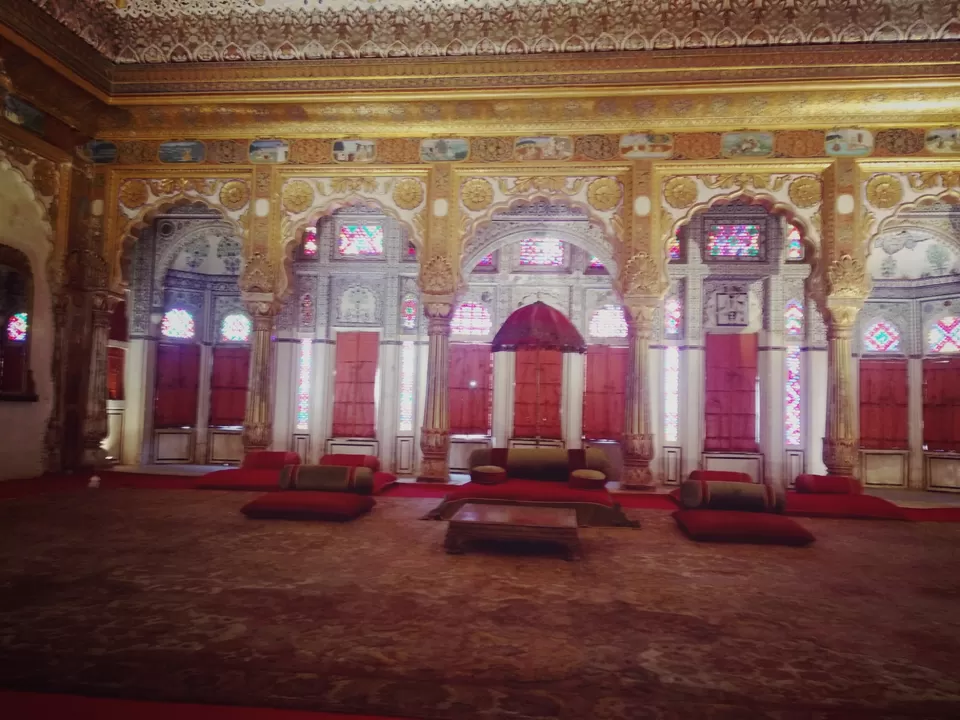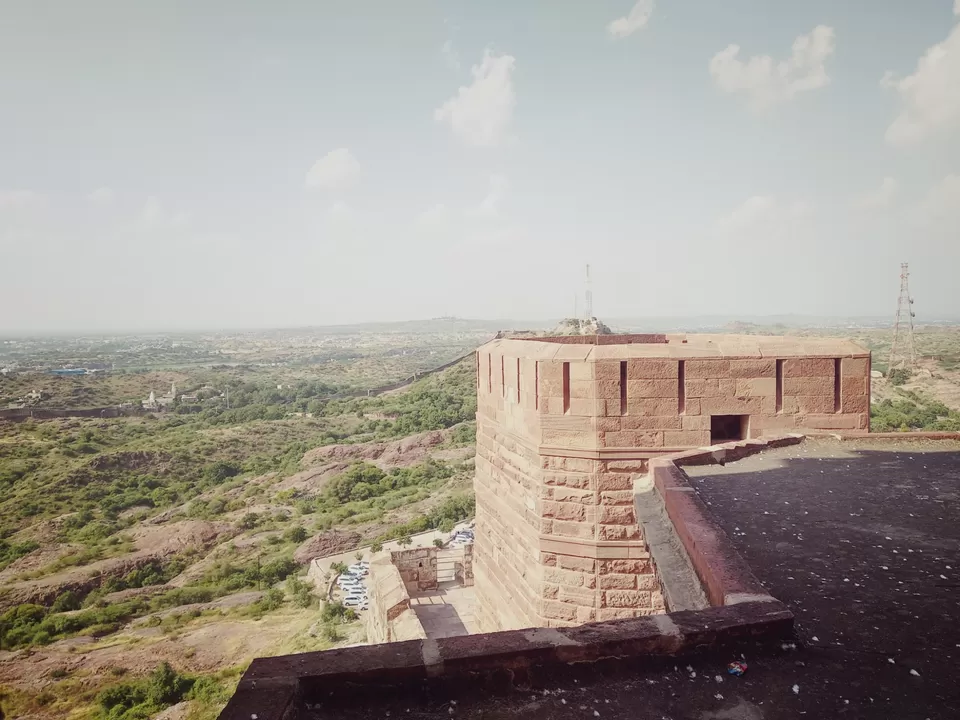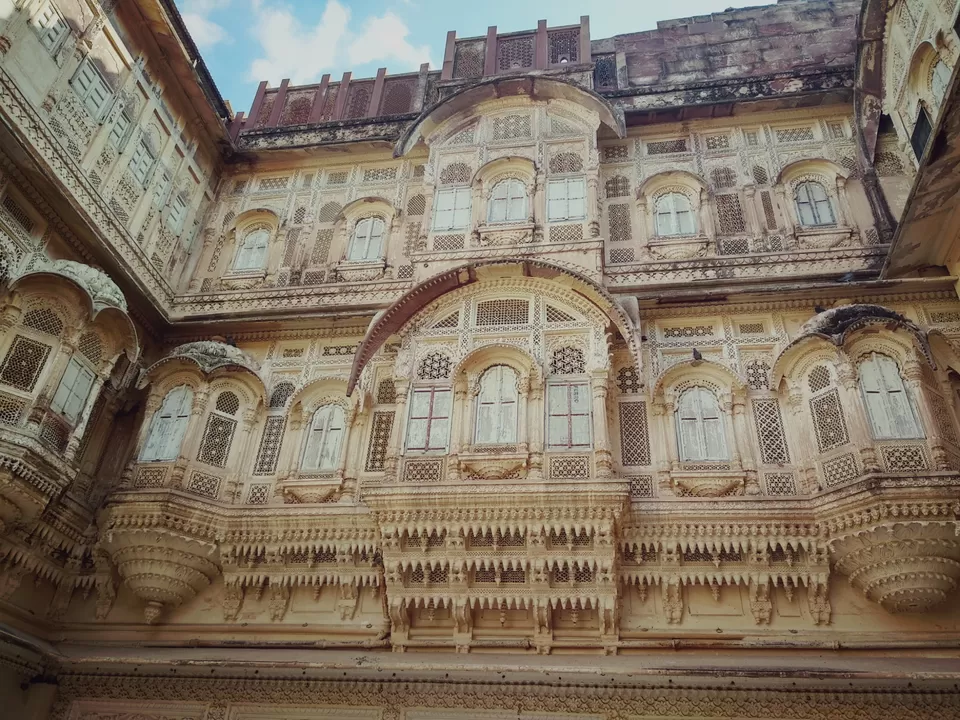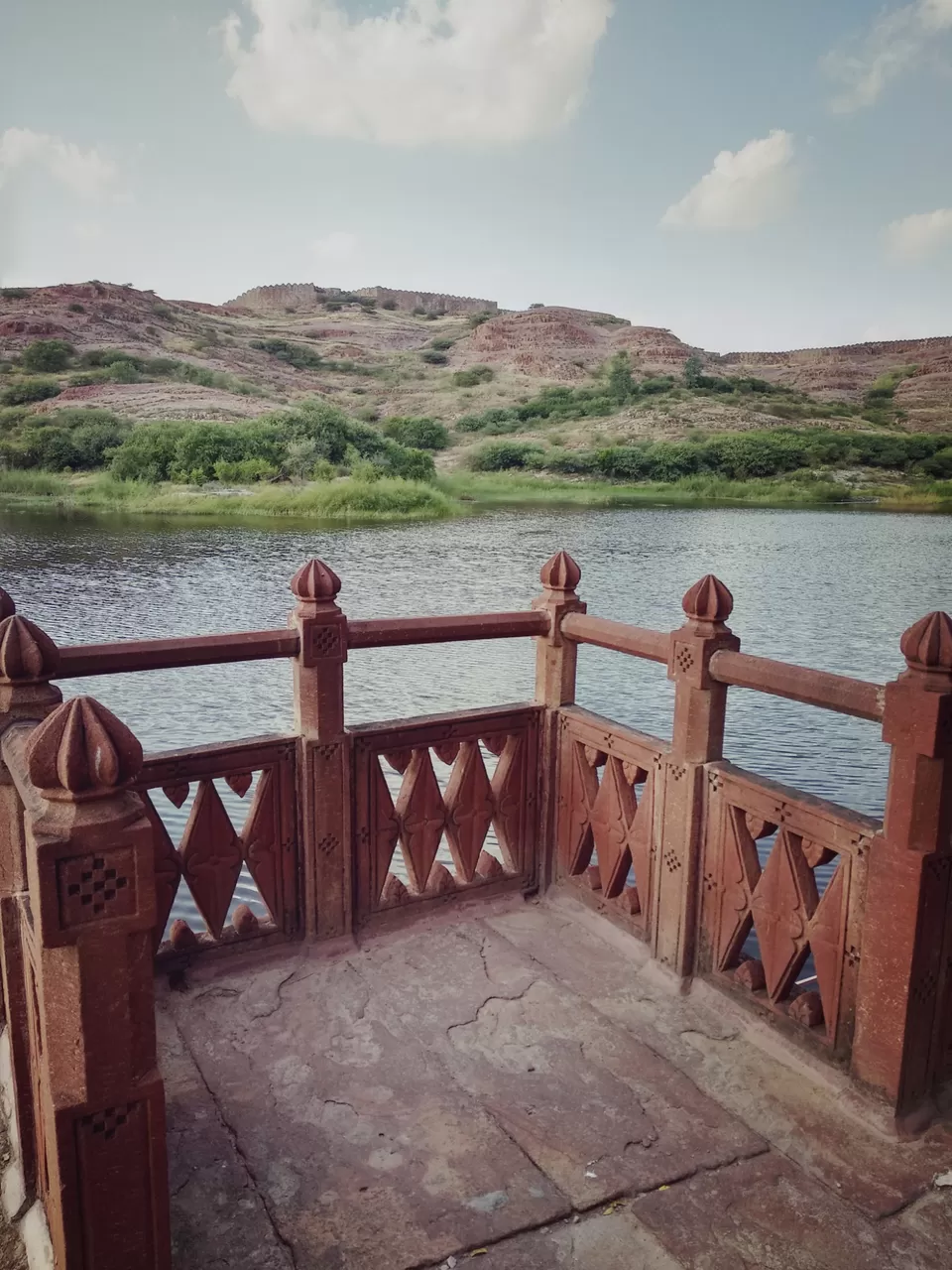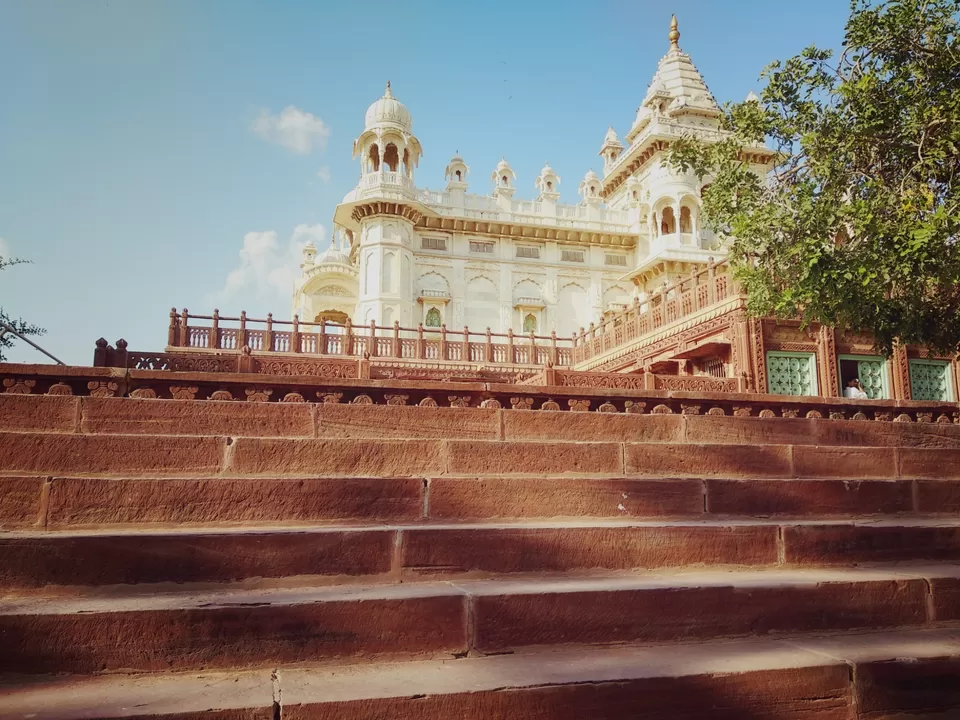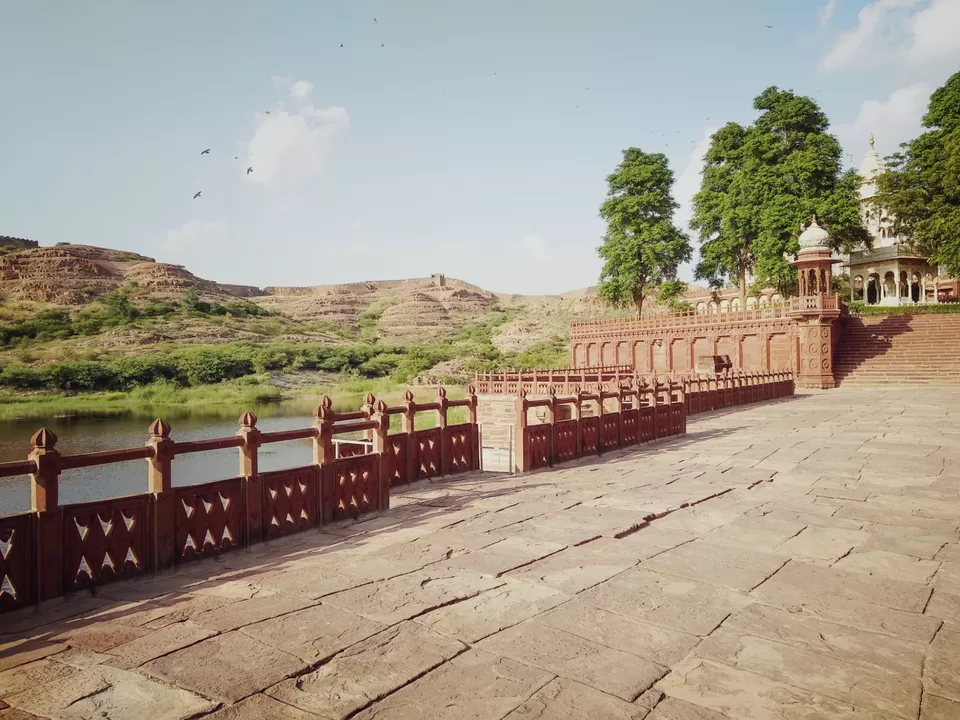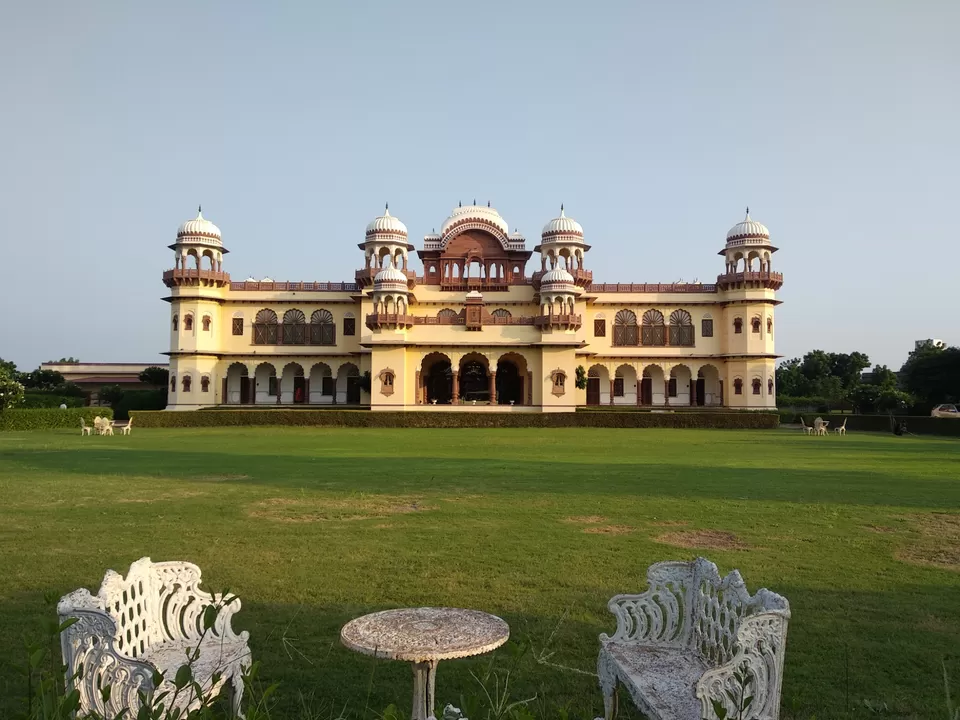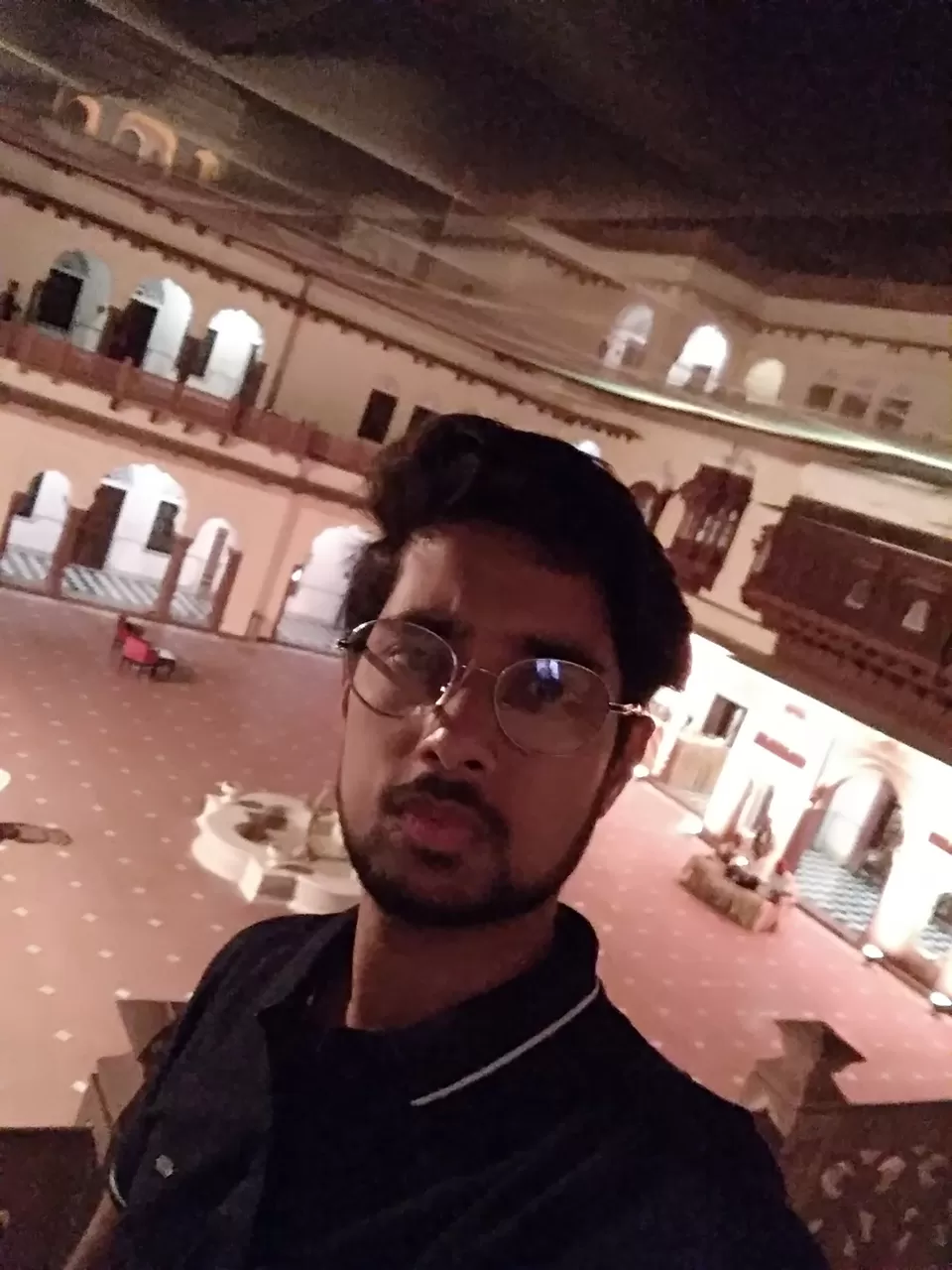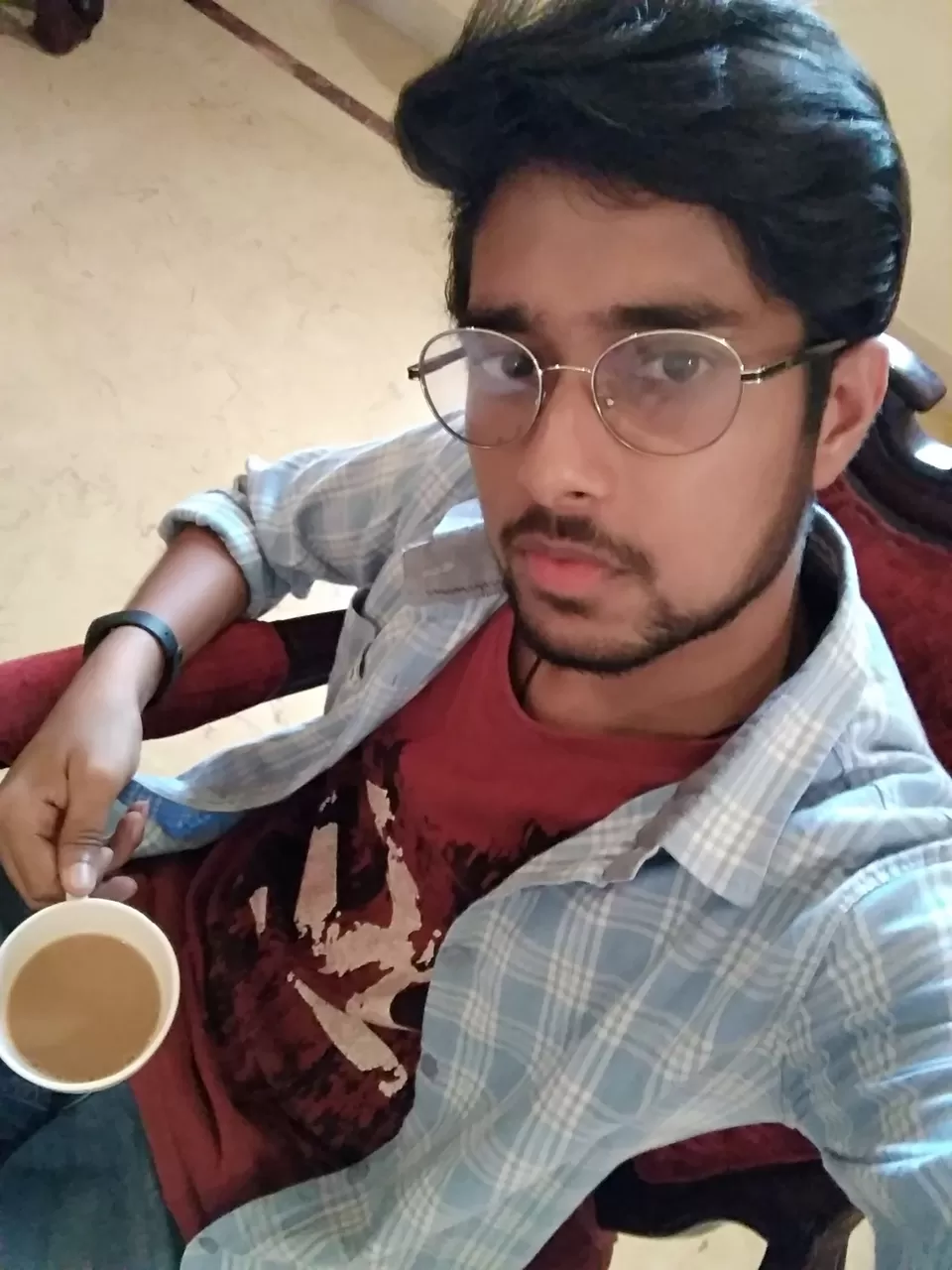 Well day 4 was started with my alarm nd I jumped out from bed kasam se koi sone do yar .
आंखों में नींद थी समा भी बेगानी थी
लंम्बा था रास्ता ओर बाकी अभी कहानी थी।
Need bhgane ka bs ek hi treeka tha ... Exactly !! Take a shower. I did it. Bas ek chiz rh ja rhi thi... Yeah coffee man. I brew a coffee nd packed my stuff nd wolahh I m ready 😂.
We called the house keeping person to help with luggage as we had a lot. They were too polite... After checkout our beast xuv 500 start running on full speed . But soon road qas under construction so it takes a lot of attention nd care as beast need care 😝 . It was dark when we start.l but now sun was rising...Yeah we were enjoying the sun rise... It was awesome. Around 8 am we stopped at a dhaba... For chai there was charpai... Nd i will show you in pic it was made by iron strips.
Nd now again we start rolling as the target was to reach hotel in Jaipur by 10am. But due to road construction we reached by 12 pm. Nd we parked the beast as it is really hard to find parking in jaipur near main market so make a note about it to insure parking with hotel. Our hotel was in filmcity jaipur... Hold man... There was nothing like shooting 😂.
We checked in and i brew a coffee again nd after that i took a nap. After 1 hr everyone was ready to rome around the city. We took a taxi which cost 20 buks per person. Nd we was at the main gate of Hawa Mahal. We purchased ticket at 50 per person nd start clicking the pics. Bhai hawa to sach me mst lg rhi thi.
Nd within an hour we was in front face of hawa mahal from there we took a but for Amber fort at 16 buks per person nd u have to wait 10 mnt for 5 no bus to go there. Nd after 25 mnt we was at Amber fort. Nd we have to go at the top through stairs. Nd when you will be able to mange to reach out at main gate you have to buy tickets at cost 50. Nd then The Amber mahal will start 🙈. Bs hawa sahi chl rhi thi. We clicked a lot nd saw all the nook nd corner which bhansali show us in jodha akbar movie. Yes it the Jodha mahal.
Now we were really tired nd took a bus for Jal mahal. Nd there was a local market nd we took a nice halt. Nd have a coconut water which boost our energy nd we moved toward our hotel. It was around 8 pm so we ordered food nd we slept so early . Yes at 10 pm. So kl milte hain.