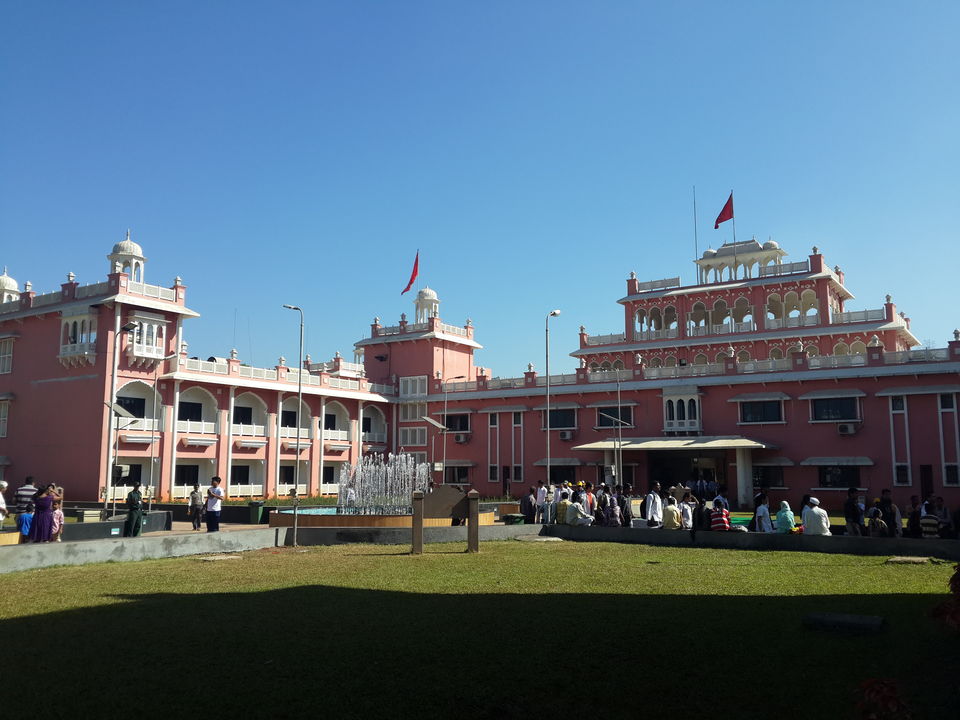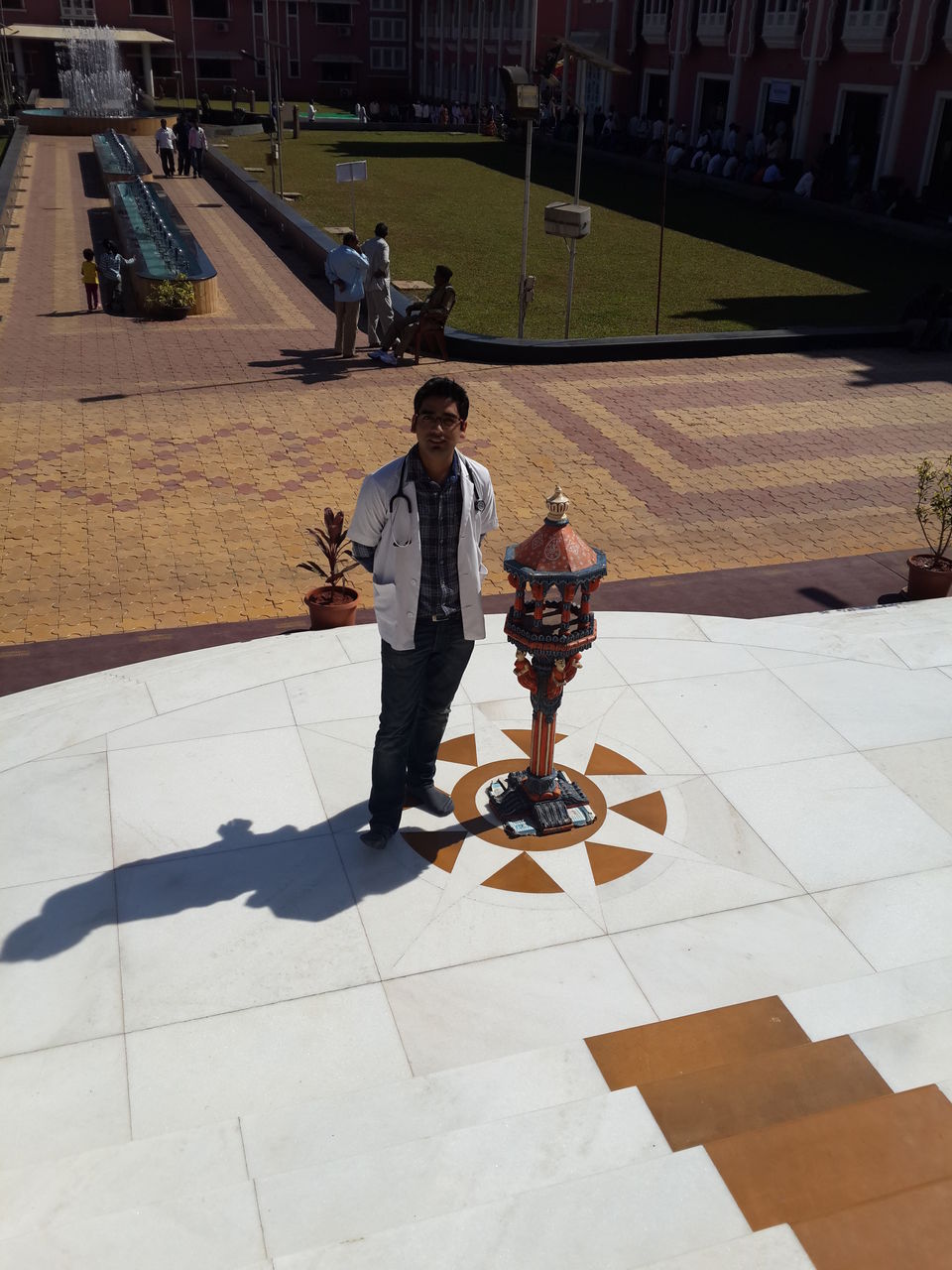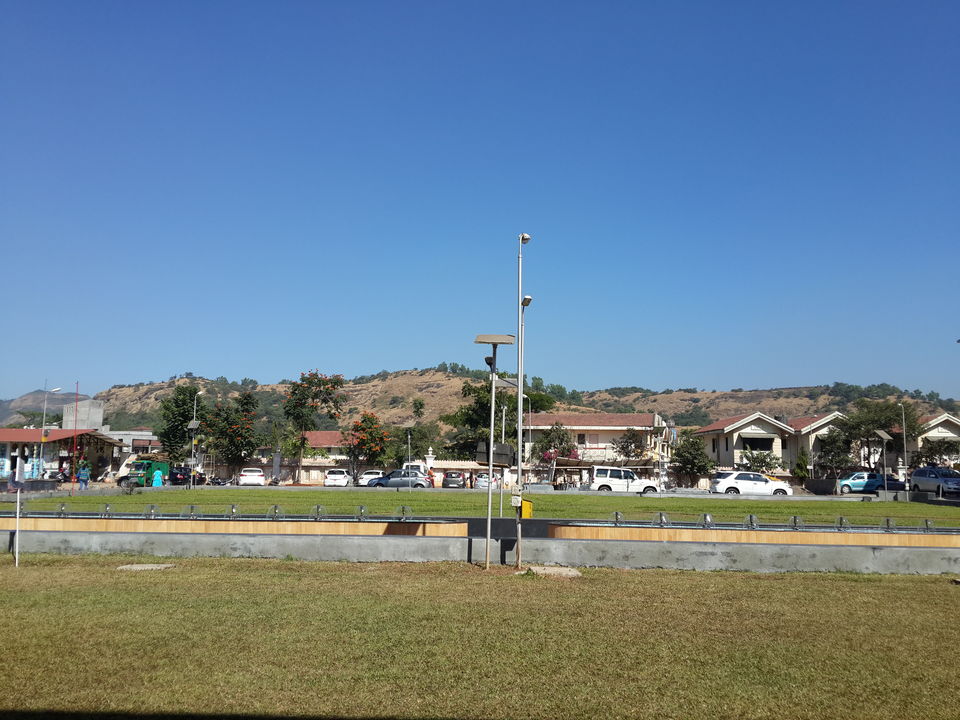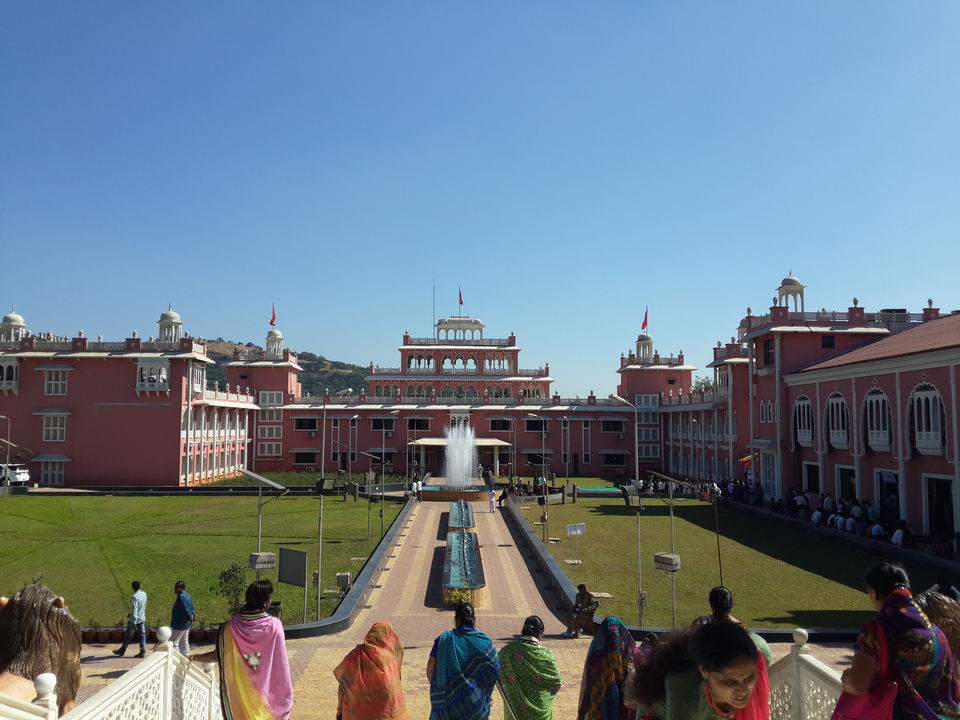 People visit this Dham/temple for puja and peace of mind, my puropse to visit this astounding temple was entirely different. We were invited to attend a health camp. This temple is located near lonavala, biggest religious spot in Lonavala.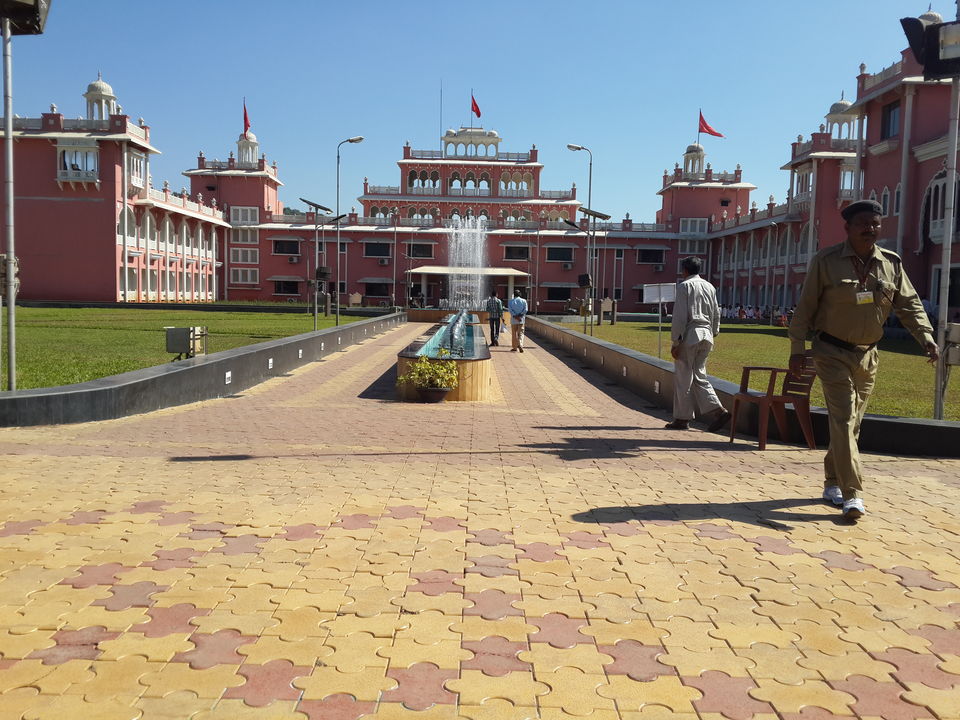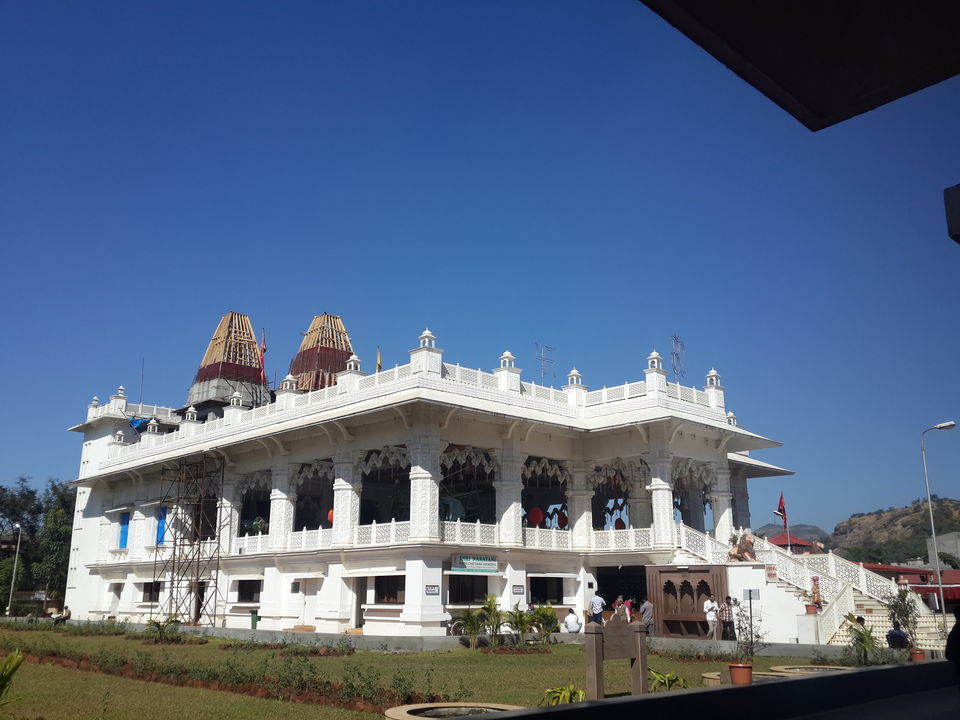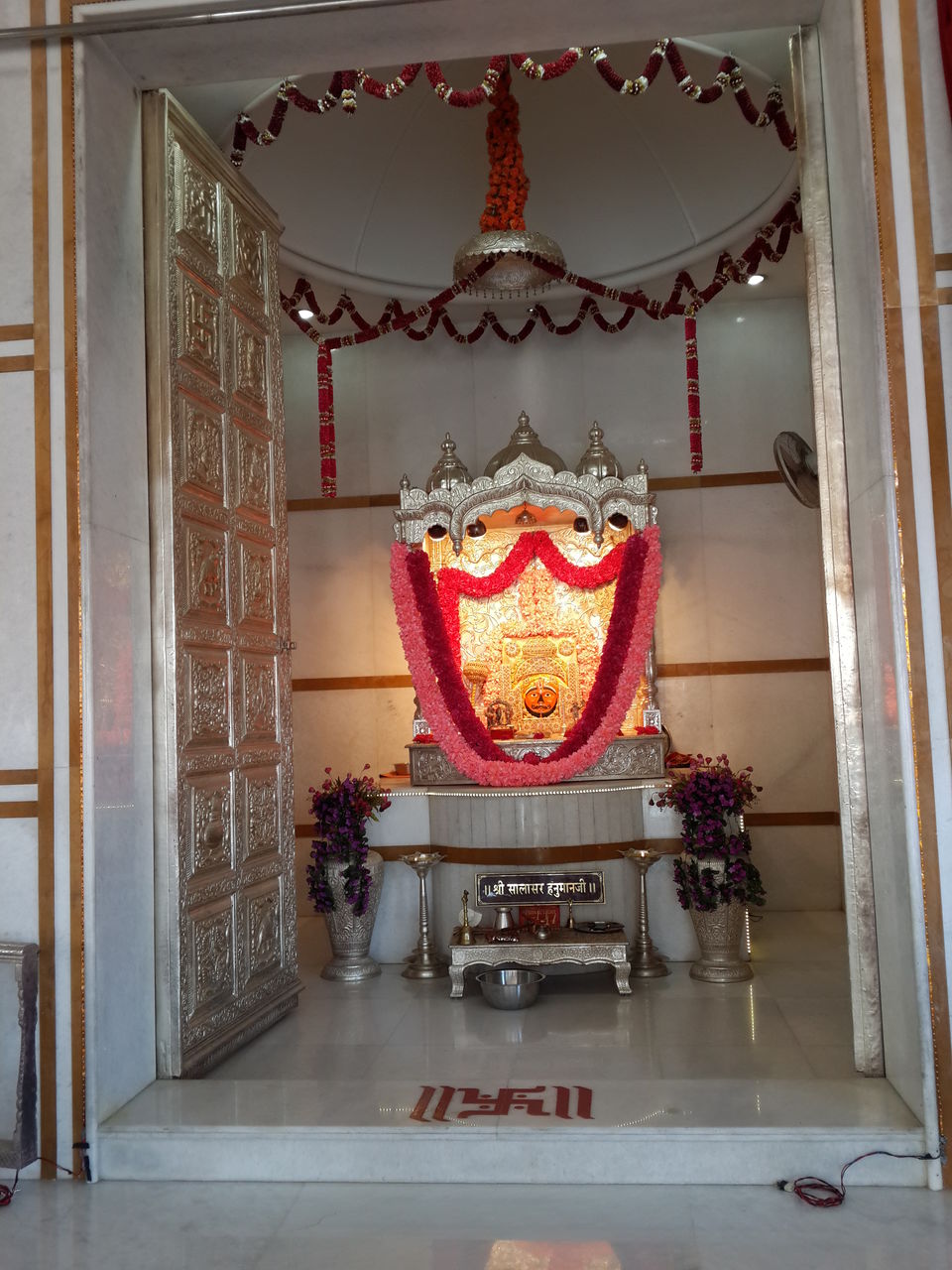 Narayani dham temple, a big temple, consists of three temples with three different Idols. In Centre a big Idol of Goddess Narayani on a tiger , on left temple,a smaller Idol of Lord Ganesha and on right temple, an Idol of lord Hanuman. A huge temple made of White marble. Goddess Narayani is Kuldevi of Agrawal of Rajasthan. An aged person looking after told us that Agravals mainly from Mumbai built this complex in Year 2010 at a cost of 40 Crores. Total area of campus is about 4.5 acres consist of Temple, Rooms, bungalows, Gau Shala and Dining hall.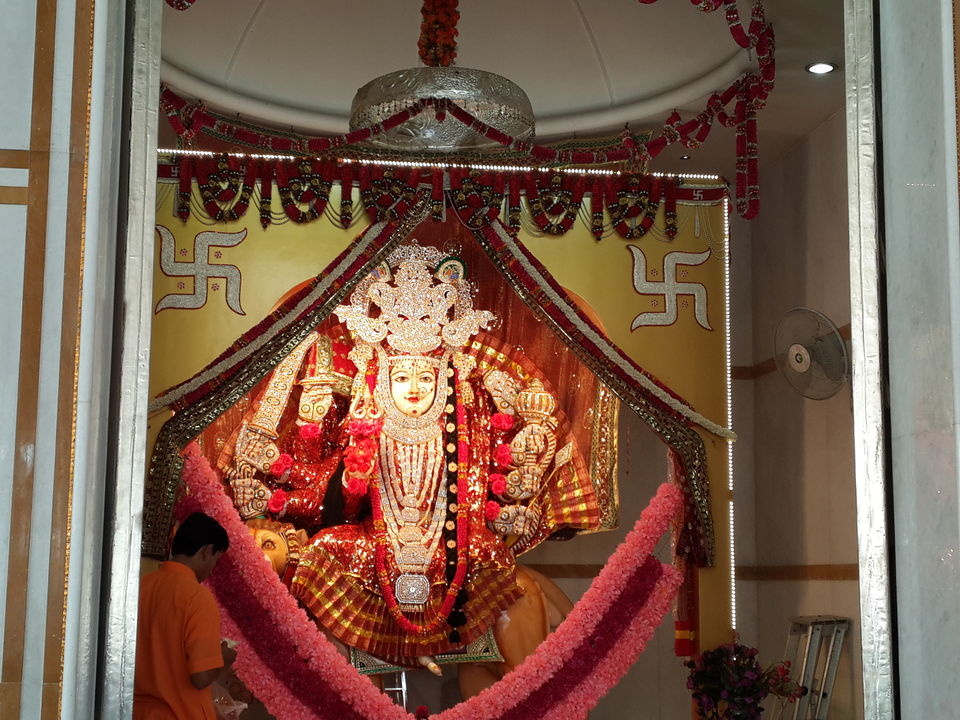 To be honest we were lucky enough to visit this place through a health camp, one can't ask more. Working and worshiping both at same time was a nice thing to happen. Every thing was nicely organised and the place is so clean and well maintained, people do visit again. Gaushala/cow shelter is open for people and are also allowed to feed.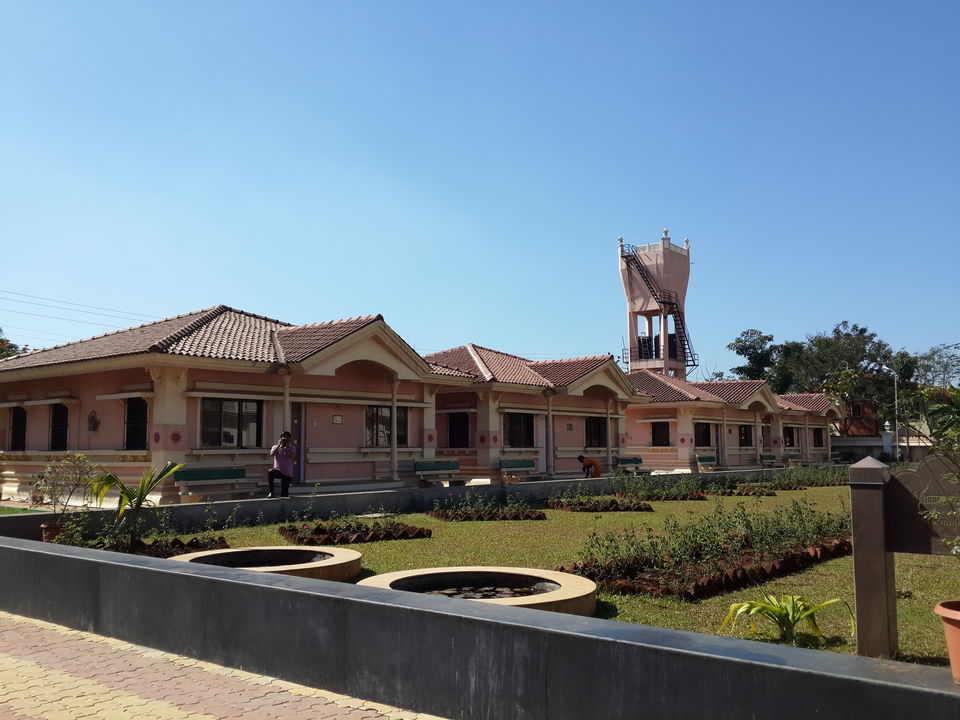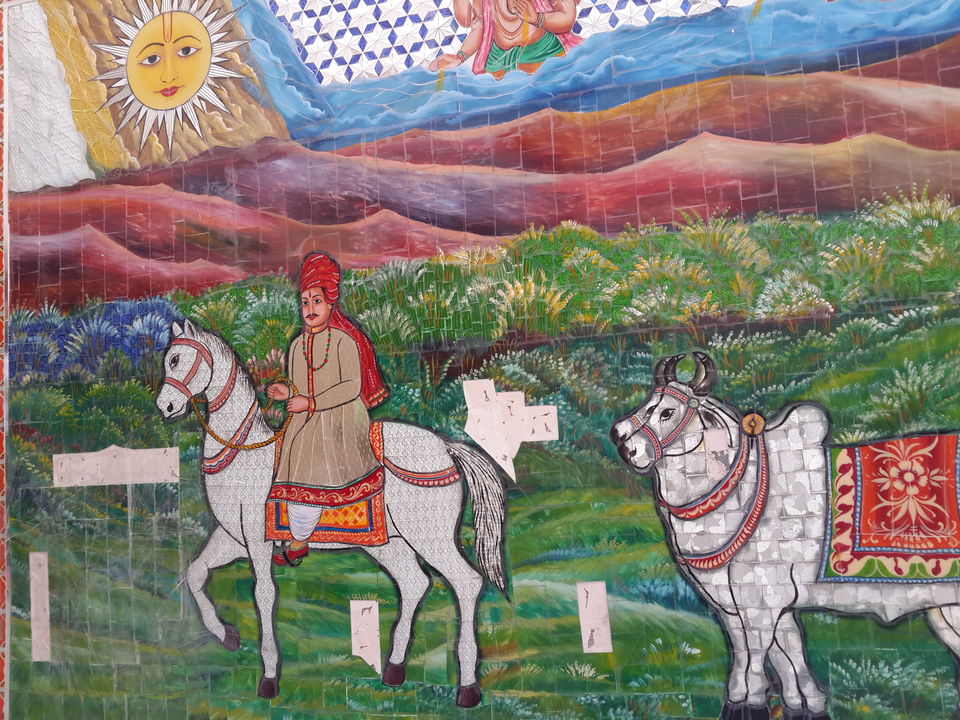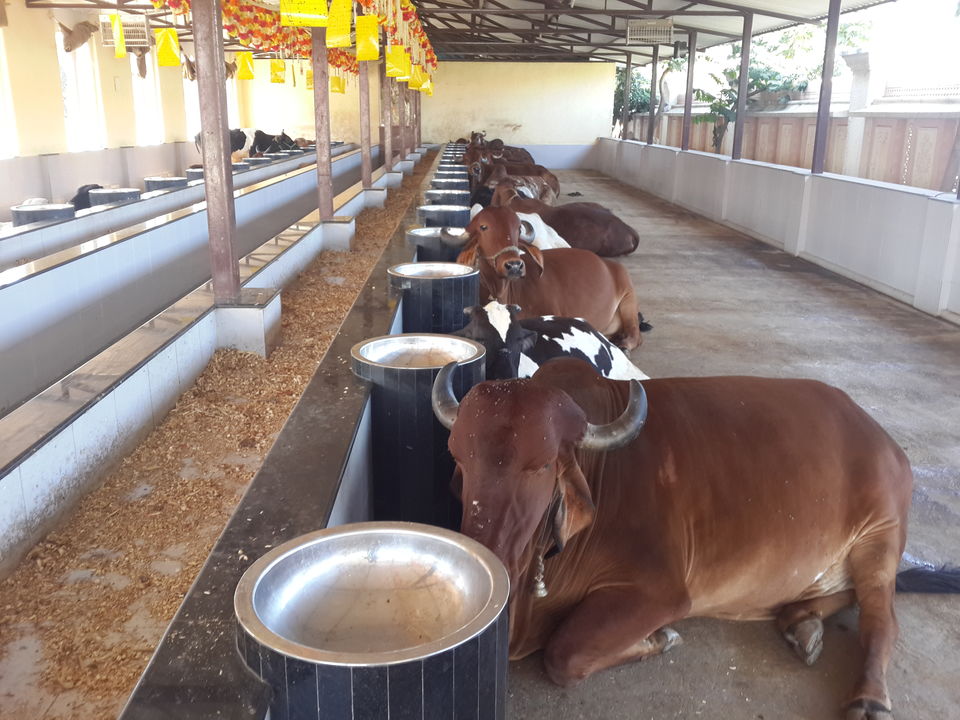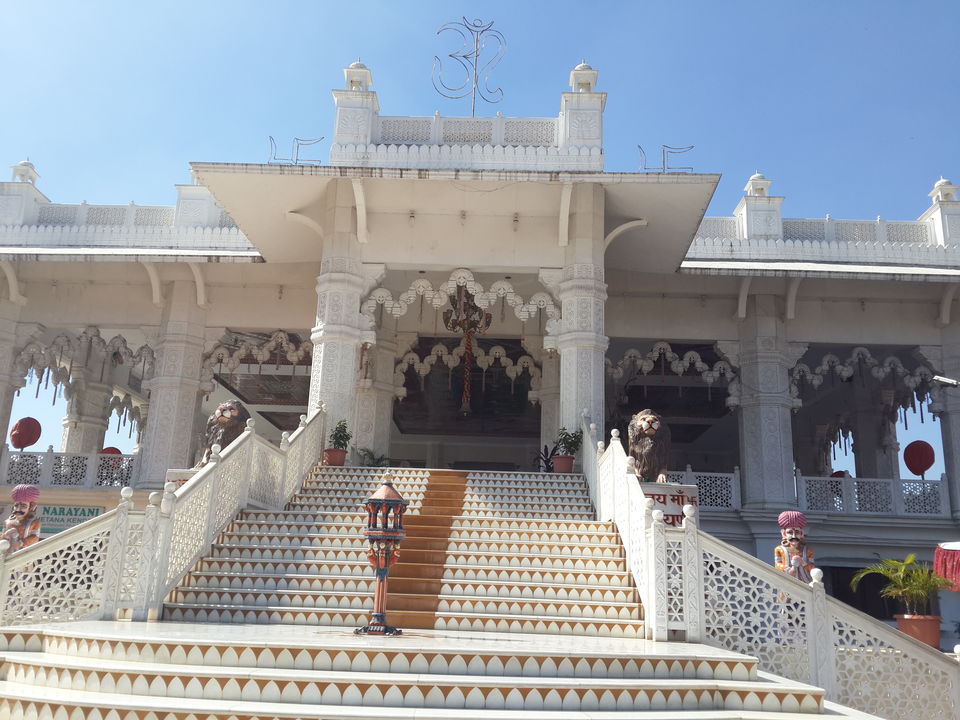 If you have plans to visit lonavalo do visit Narayani dham temple and enjoy the place.