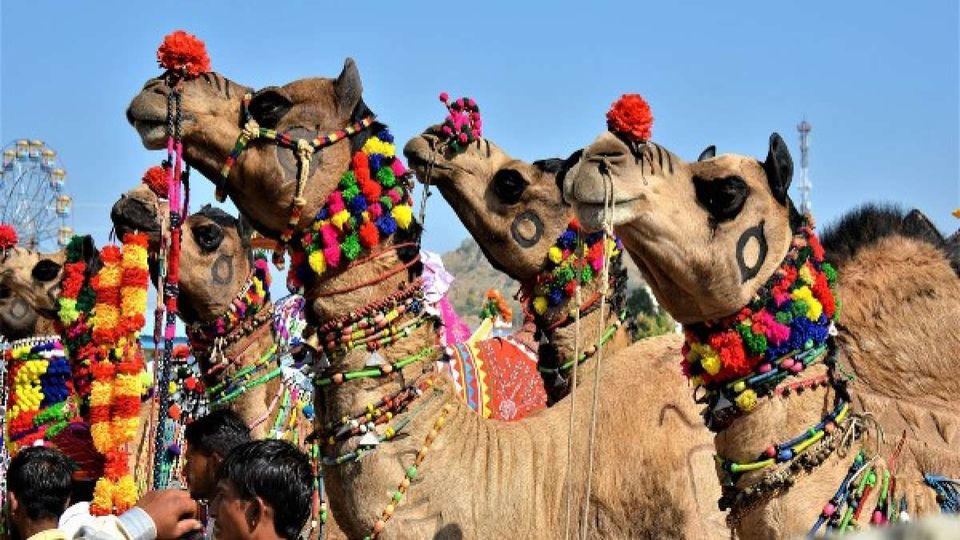 Surprised?? So was I!
Having known of only Pushkar Camel fair, this came as a pleasant shock!
The princely state founded by Rao Bika in 1488 CE was one of my favourites during my Rajasthan travel. This peaceful and well-managed city might not be on every tourists' list who visit Rajasthan but is equally endearing. And now the city of Bikaner is all set to host the annual Bikaner Camel Festival!!!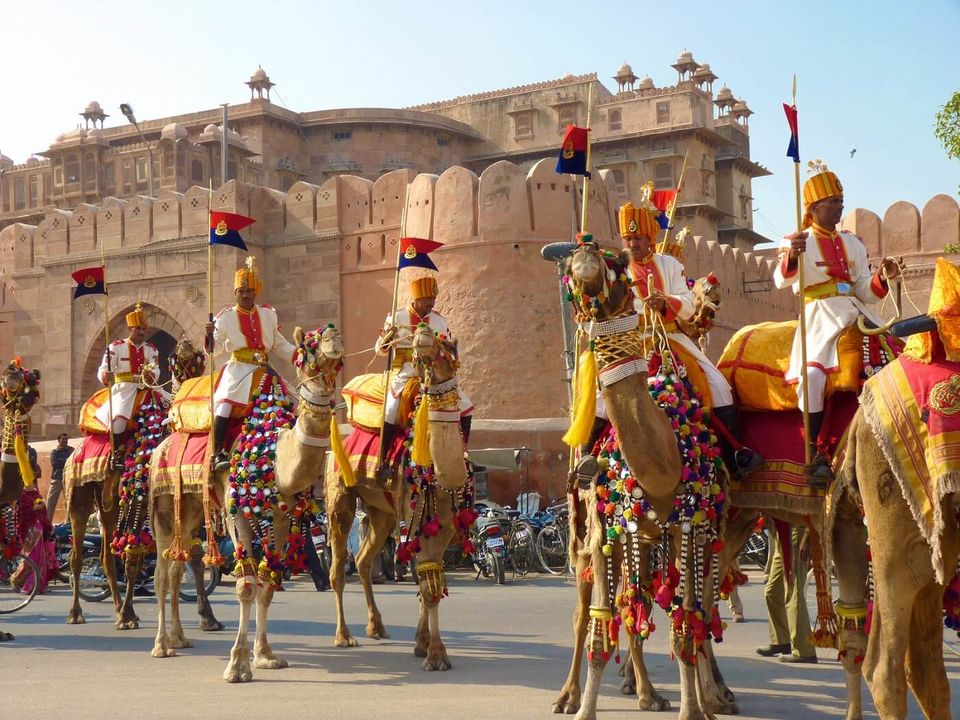 The festival will be held on 11th and 12th of January 2023 to celebrate Thar desert's lifeline – "the ship of the desert", an initiative that has been taken by the Department of Tourism, Government of Rajasthan.
Celebrated on a grand scale every year, this festival revolves around camels and promotes the breeding, taming, and training of these magnificent animals. The pomp and show is no less than the one celebrated in Pushkar and attracts thousands of local and international tourists every year.
The festival starts with a grand procession of camels ever year, adorned in colourful costumes, complete with traditional jewellery like anklets and necklaces. Starting from Junagarh Fort, this lively must-watch procession ends at the Dr. Karni Singh Stadium, that is the main festival venue.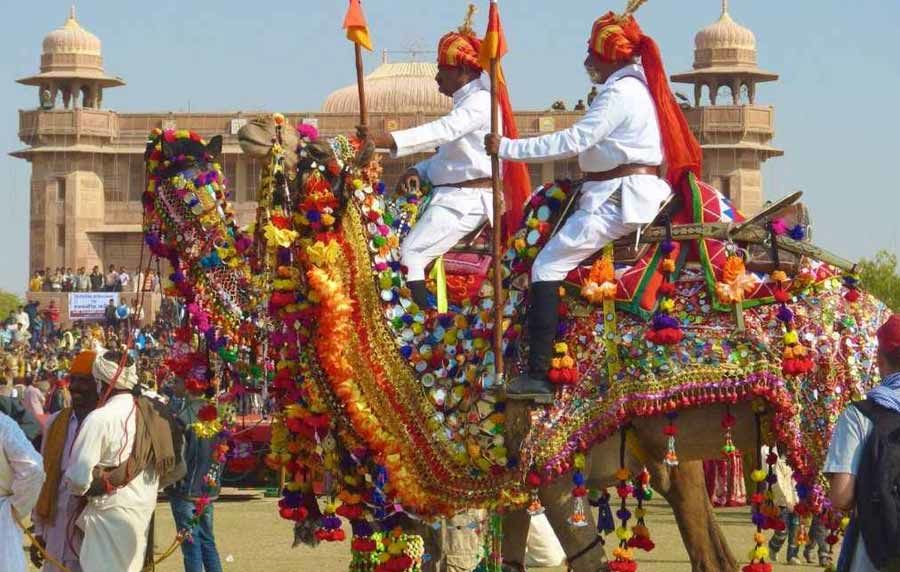 The first day of the festival is reserved for contests like camel pageant which is one of the most awaited contests, then is camel milking, best shearing, and dancing. Among all the events, camel dancing competition is one of the most popular. Can you believe that the camels are trained to jingle their anklets to the rhythm of the music!! Once the camels are done with their performances, the cultural performances by Rajasthani folk artists commences.
Here, not only do you get to enjoy various "deserty" activities but also get to taste the local cuisine of the region. The dishes that use minimum water and rely primarily on milk and buttermilk, use lentils and beans such as sangria and ker. Even the sweets and tea here are made with camel milk!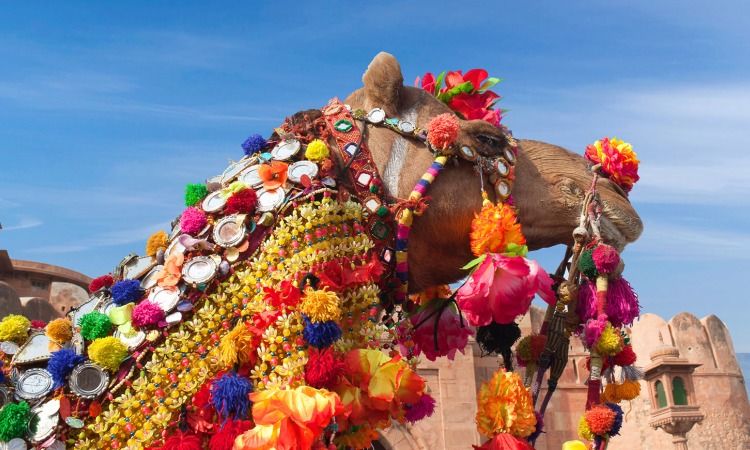 The final day (2nd day) of the festival is where people enjoy the most. There are several competitions such as tug-of-war, water pot race, turban tying, traditional wrestling and kabaddi matches where locals as well as visitors can take part. And finally, the festival ends with a magical display of fireworks.
To Book Click Here
India has always been a culturally rich country, but each region has something special to offer. While we may know of only one festival of a particular region widely, there will be more such ones waiting to be explored and Bikaner Camel Festival is one such festival.
Think we missed out on something? Tell us about it in the comments below. Or write about it here on Tripoto and earn Tripoto Credits!
And be a part of the largest online community of travellers on Tripoto's Facebook page!