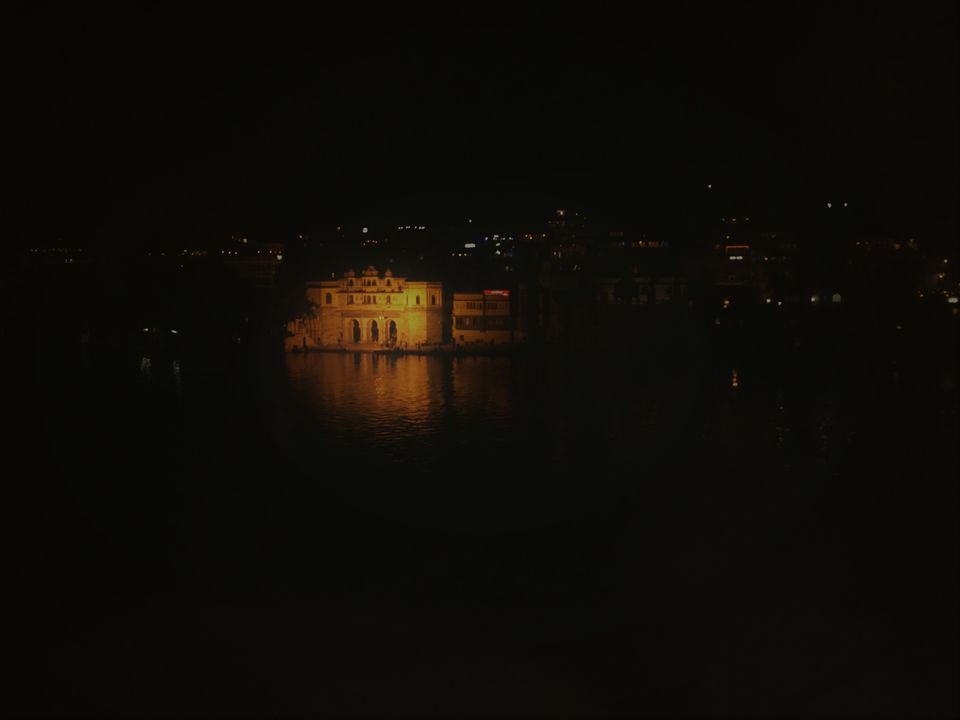 Staying in a Dry State of Gujarat , we are always looking for an opportunity to run away to Rajasthan most of the Times ;)
In our four years of married life we have visited rajasthan more than 15 times I guess.
Our Most Favourite Destination !!!
Without any doubt Ranakpur.
Almost 90 minutes away from the historic town of Udaipur there is this small town located which has nothing but a majestic Jain Temple. Why our facourite!!! Positive Vibes I guess
Few minutes away from the Historic Temple there's a Small Heritage Hotel called "Fateh Bagh" maintained by the royals of Udaipur. Pretty cheap hotel with modern facilities
Little away from Ranakpur there's again a small historic town of Ghanerao. Ghanerao has a Royal Castle managed by the family and very lovely staff.
Make sure to have the Pyaaj Kachori at Desuri Little away from Ghanerao
Little away from Ghanerao is a small town of Narlai. Again a heritage hotel called Rawla Narlai. Some of the best hospitality we have every seen in the entire rajasthan. The standards of hotels are so high that its hard to believe that the hotel is situated in such a small town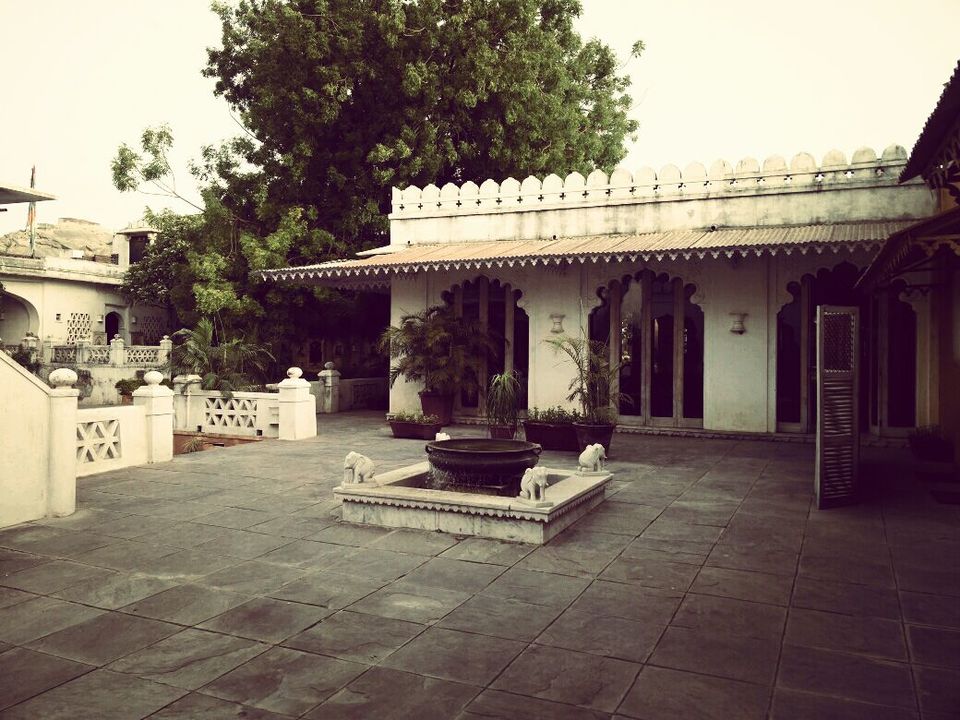 In the pali district itself the Jungle Lodge is Run by Sewara Hospitality and situated in the Raipur Village of Pali the hotel is
Lakshman Sagar
And Back to Business with
Udaipur
We have stayed almost everywhere at Udaipur in all categories of Hotels.
Our favourite is Justa Sajjangarh
Second favorite is Ramada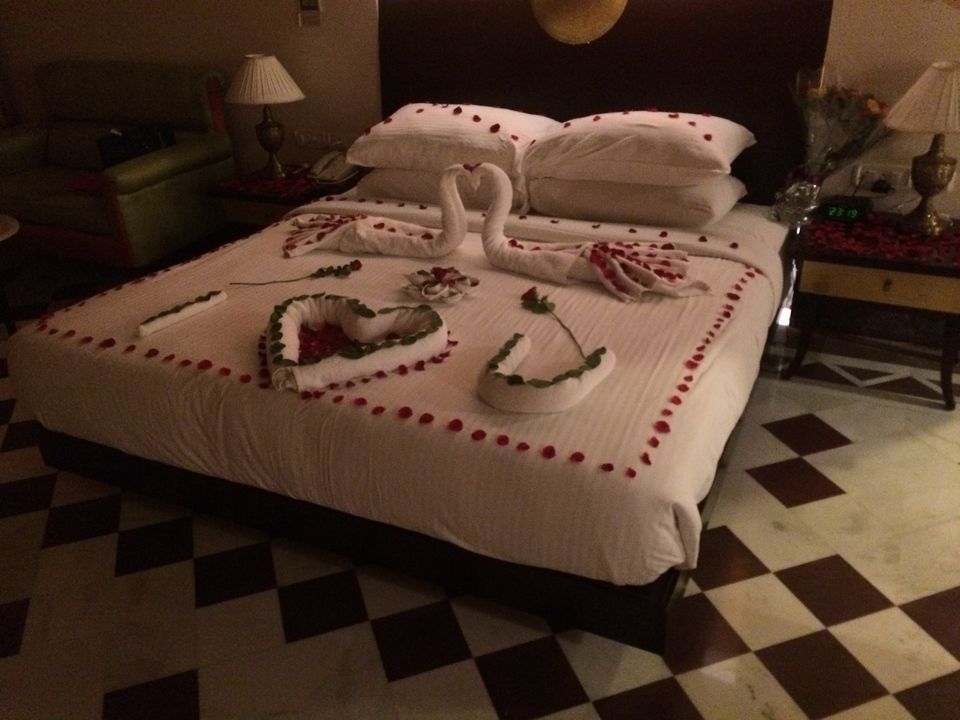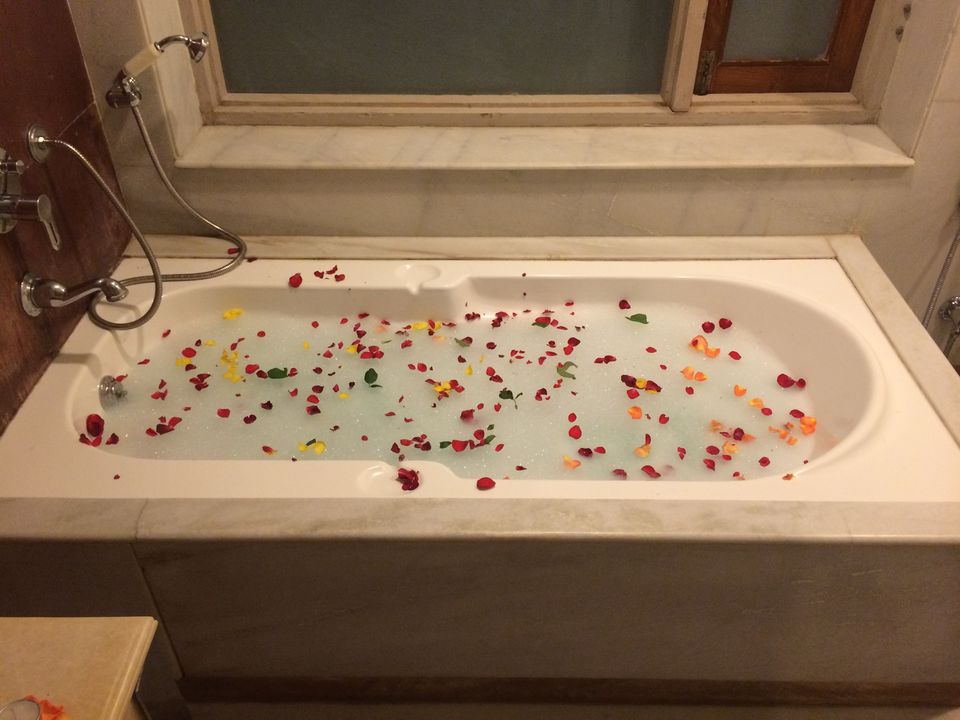 And of course the Heritage Ones
Shiv Niwas Palace and Fateh Prakash Palace
You can get some great deals ( Under 5000) on certain days if you are lucky. And of course you get to stay within the City Palace Complex. Isn't that amazing???


Frequent Searches Leading To This Page:-
best tour packages in rajasthan, rajasthan family tour packages, rajasthan travel packages, rajasthan trip packages, rajasthan tour package for family, honeymoon packages in rajasthan