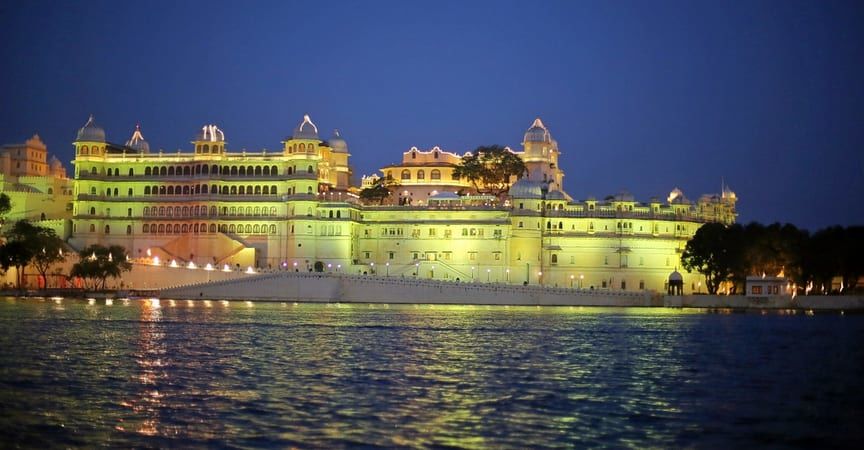 The Fateh Prakash Palace is a great choice for visitors. It was built in the early 20th century and is named after Maharana Fateh Prakash, who was the king during the construction of the palace. The palace was used as a venue by the kings in earlier days and has now been converted into a hotel. The palace is still owned by the Mewar Royal Family of Udaipur.
The Fateh Prakash Palace has won five tourism awards in the 'Heritage Grand' category and is one of the two authentic palace hotels in the Udaipur City Palace Complex. The palace's counterpart is called the Shiv Niwas Palace Hotel which is quite popular with tourists visiting Udaipur.
The most appealing feature of the Fateh Prakash Palace is the old world charm it has retained, which makes it stand apart in a crowd of imitation palace hotels which is becoming a new trend in Udaipur.
Location: Lake Pichola, The City Palace Complex, City Palace Rd, Udaipur, Rajasthan 313001