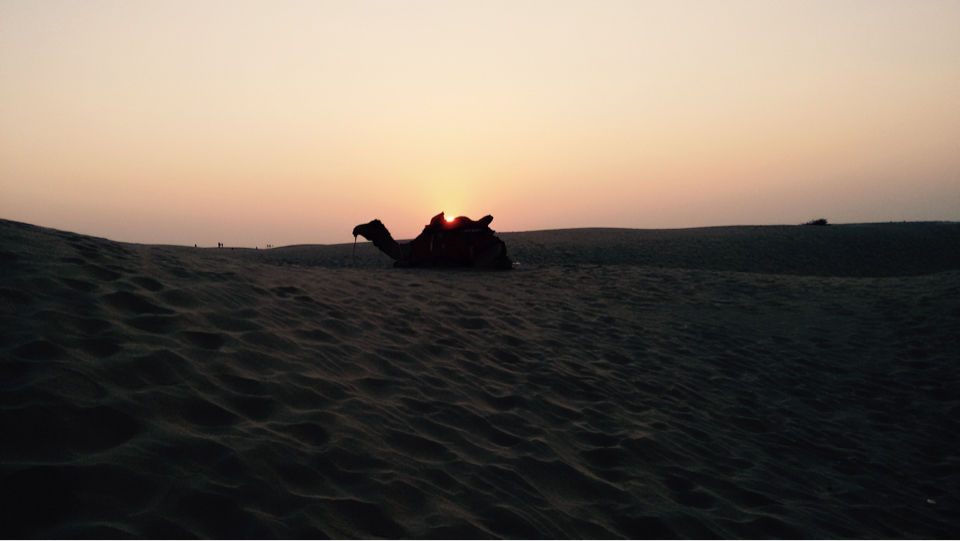 Rajasthan - The Golden State.
A road trip through some of the most historic cities in the country - Bikaner, Jodhpur, Jaisalmer & Sawai Madhopur!!!
The ancient fairy-tale palaces & epic forts are a reminder of the many rich kingdoms that ruled the region. Whereas on the other hand, the wildlife encounters in the Ranthambore National Park soothes your adventure soul.